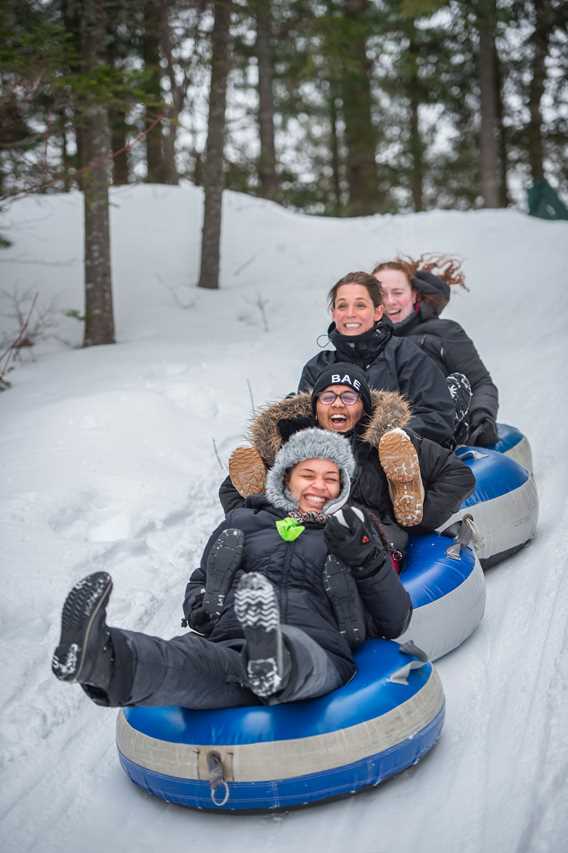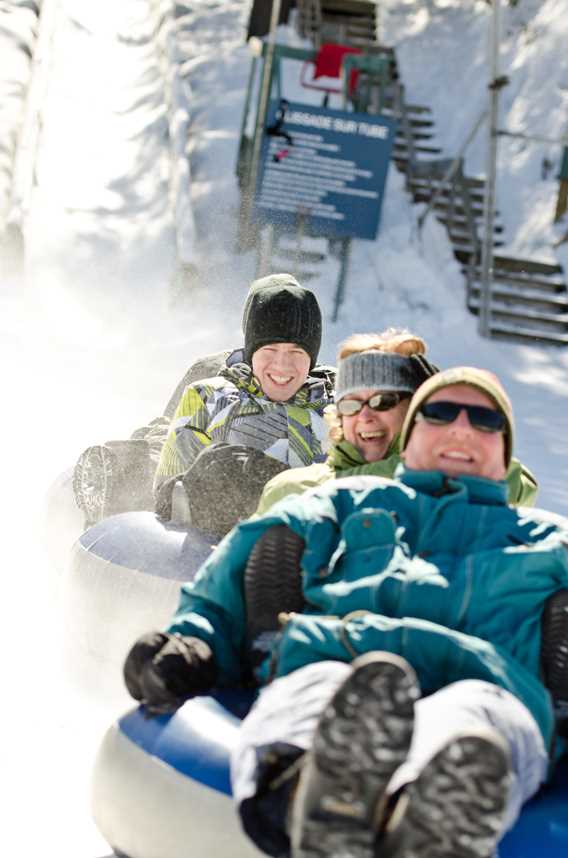 Sliding at Havre Familial - Vacation center
Located in Terrebonne, on the banks of the Rivière des Mille Îles, the Parc de la Rivière is a unique place in the region because of the richness of its fauna and flora. This park represents the culmination of a long process of conservation of the natural environments initiated by the City of Terrebonne several years agoCentre of open air 4 seasons, Le Havre Familial invites you to come and enjoy nature, beauty The site and the quality of its facilities. Located in the mountains, in an enchanting setting, Le Havre Familial offers you a day of happiness, filled with laughter and various activities. In the shade or in the sun, picnic tables are also available for dining outdoors.
Access to the site is $ 11 for children and adults aged 12 and over and $ 7 for children aged 4 to 11 (free for children under 4 years of age). The only open-air pavilions are the Rendez-vous where you can change, rest and go to the bathroom, and the dining room of the Bel-Air Pavilion (in summer only) where we will be happy to welcome you , If you have not brought your lunch.