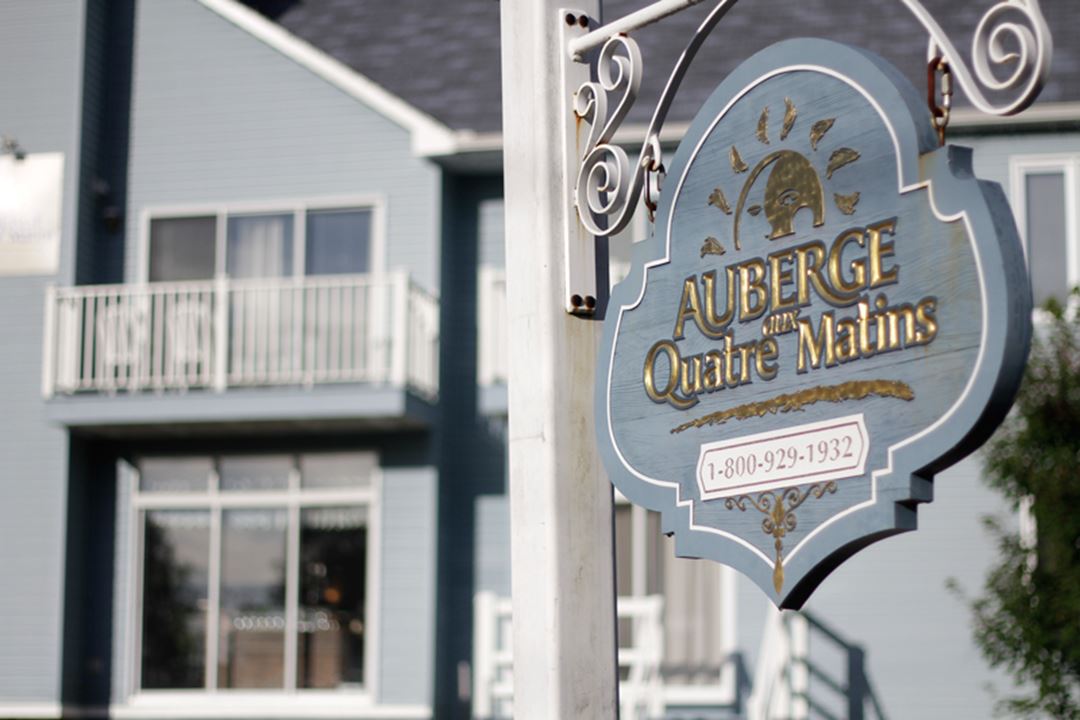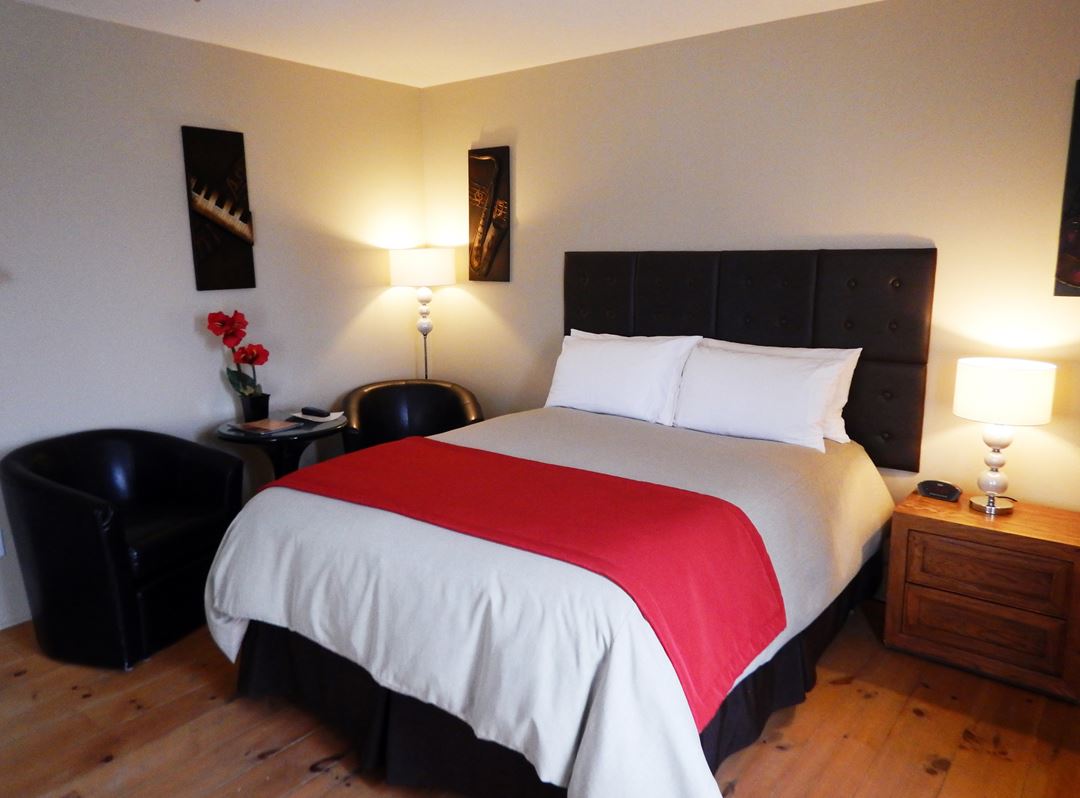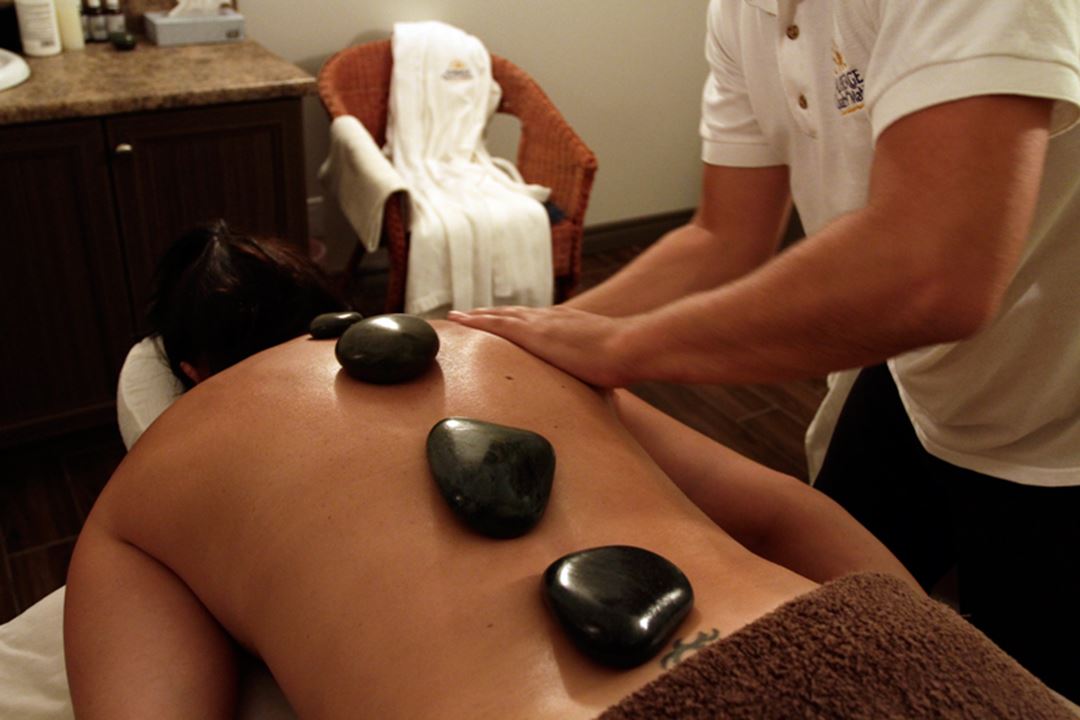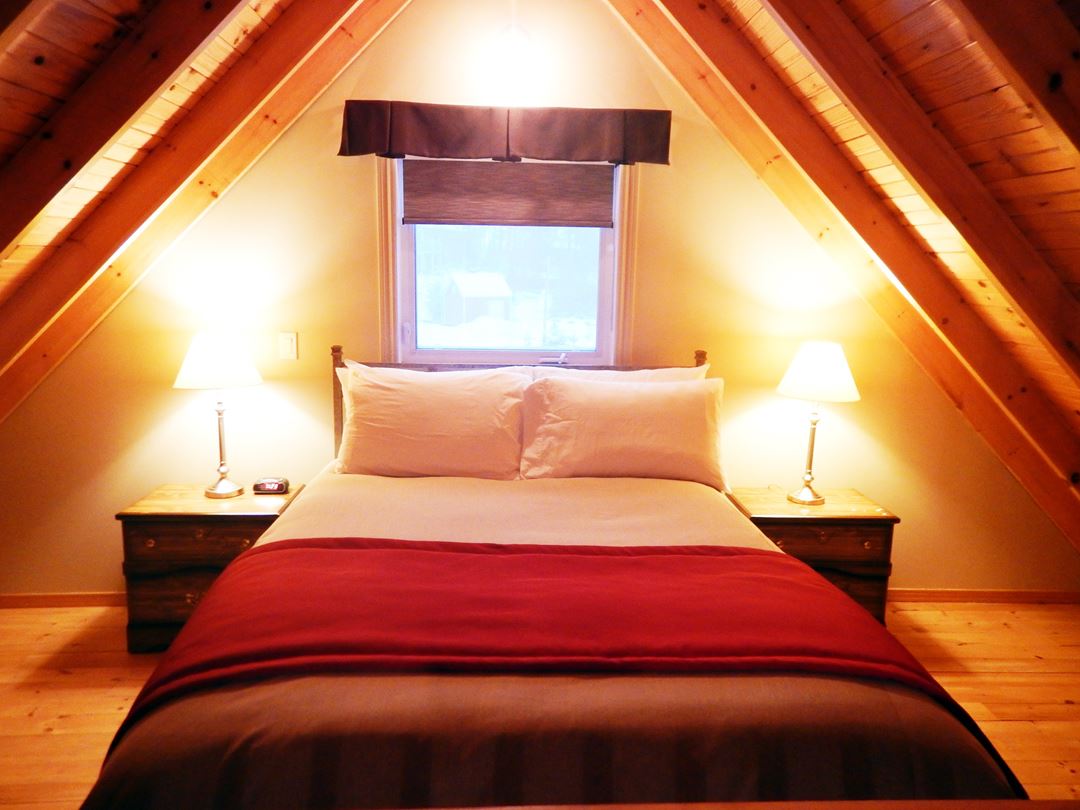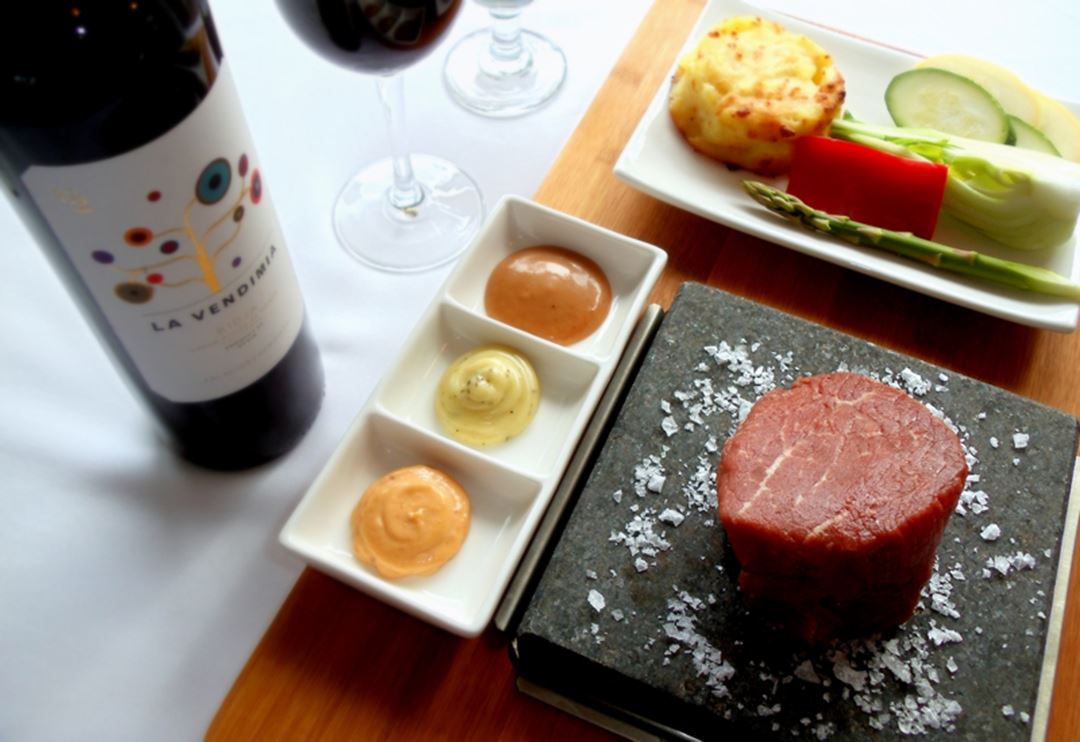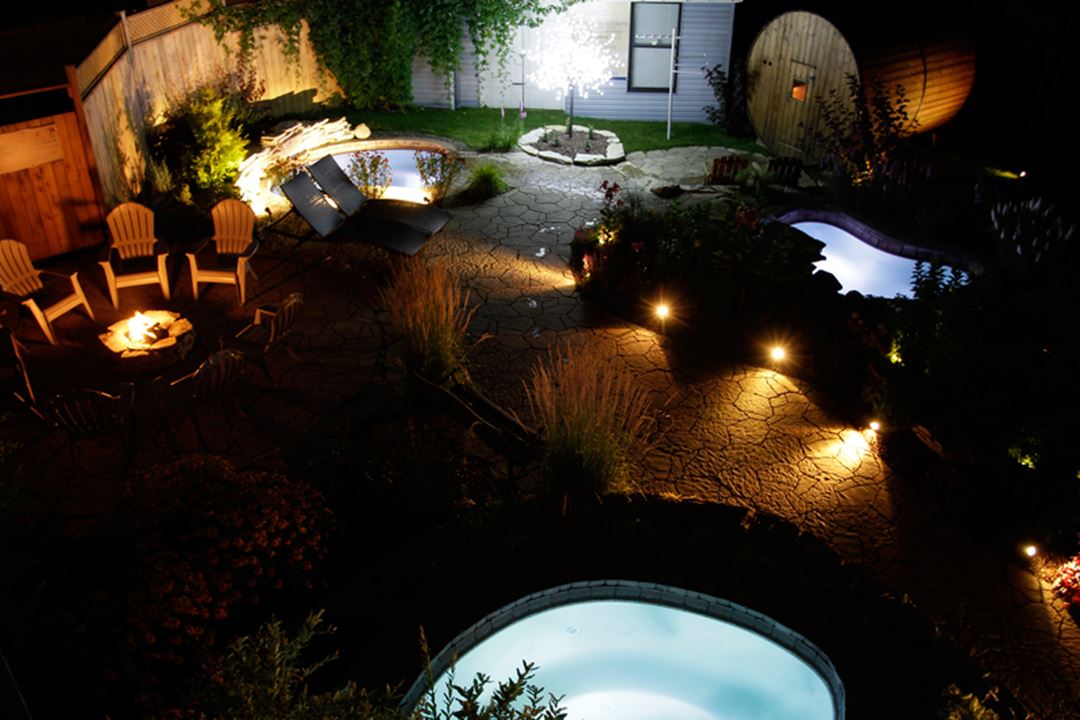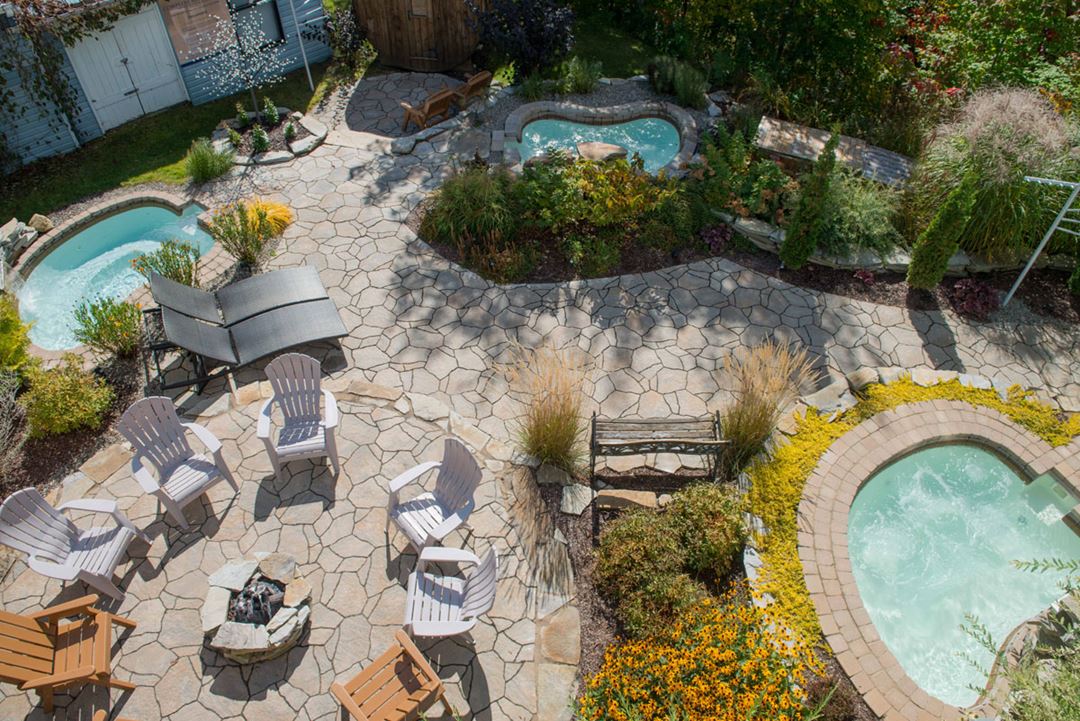 Auberge Aux Quatre Matins
Restaurant on-site
Adapted to families
Nordic baths
Massotherapy
Health care
Fresh! Rejuvenating! Whether for a restful weekend or extended vacations, whether seeking an escape for two or a family getaway, come and experience the irresistible charm of our mountain inn, AUX QUATRE MATINS, at any time of year.
Located in the heart of the Laurentian Mountains, at the feet of the trails of the Val St-Côme ski station only 130 km north of Montreal. Our inn and its special environment will help you relax, take you back to nature, and bring you peace and quiet.
Our rooms are decorated in the best of taste; massages to help you unwind, a spa, a friendly dining room, and the forest at the door with its woodland walks.
Services
Activities
ATV trails
Alpin ski
Mountain biking
Golf
Hiking
Snowshoeing trails
Snowmobile's trails
Spa
Cross-country skiing
Services in units
Air Conditioning
Mini-refrigerator
Internet/WIFI access
DVD player
Fireplace
Microwave oven
Whirlpool
Kitchenette
Wifi in units
Offered services
Outdoor parking
Wifi access
Belvedere
Bar
Bicycle lock
Storage for skis
Reception room
Reception
Hotel - informations
Number of suites: 3
No Smoking
Maximum price: $270
Minimum price: $160
Number of rooms: 9
Deals and packages
Introduction to dogsledding package
• 1 night in a standard room 
• 1 hearty breakfast 
• 1 gourmet table d'hôte dinner (4 courses) 
• 1 30-minute dogsledding ride at KINADAPT, including a visit of the farm and with the dog team 
• Access to the inn's Nordic baths 
• Gratuities on meals included
Price per person, double occupancy. Valid until March 31, 2020.
ENJOY AN UPGRADE!
Get a junior suite for just $40 more per night or a luxury suite for $80 more per night.
Enjoy this offer

Partner Website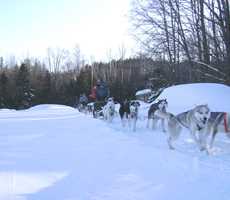 Cocooning package
1 night'stay in a standard room
1 hearty breakfast
1 table d'hôte gourmet dinner (4 courses)
1 bottle of sparkling wine
1 Swedish massage per person (90 min.)
Bathrobe rental
Access to the inn's Nordic baths
From $269 per person, double occupancy
Meal gratuities included
Enjoy this offer

Partner Website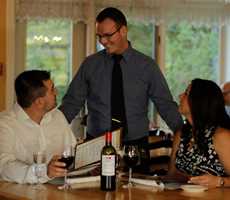 Gourmet stay package
1 night-stay in Standard Room
1 gourmet breakfast
1 gourmet dinner - Table d'hôte (4 courses)
Access to Nordic Baths complex
Gratuity on meals included
Price per person, double occ. taxes not included, gratuity on meal included.
Get a Junior Suite for only $40/night or add $80$/night to enjoy a Luxury Suite
Enjoy this offer

Partner Website