TRAVEL AGENCY PACKAGES
Stay overnight in an inn, treat yourself to some rest and relaxation, head out for an adventure or enjoy a foodie experience. Some packages even include a pleasant combination of all these options.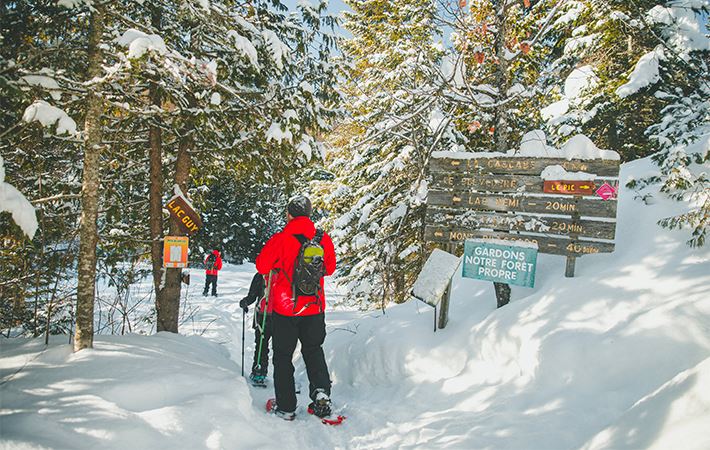 SKI LANAUDIÈRE, TRANSPORT INCLUDED FROM MONTRÉAL
Don't own a car, but still want to explore Lanaudière? Bonjour Nature offers eco-excursions including transport from Montreal. A nice eco-friendly alternative to consider for your next activities.