What to do now
Our directory of winter activities and lodging
This winter, the whole of Lanaudière is your backyard! With its immense snow-covered mountains, frozen lakes and rivers, hidden treasures and wild, rustic beauty... Lanaudière offers endless outdoor activities.
Oh, the joys of winter! With endless opportunities to play outside, you'll quickly understand why we love it so much. Snowshoeing, skating, alpine skiing, cross-country skiing, fat biking, dogsledding and spas are just some of the activities you can enjoy at this time of year. Looking for a place to visit with the family, or a cottage to rent for a perfect romantic getaway? Check out our top destinations here. Make the most of it to (re)discover our 12 destinations and enjoy a real getaway this winter.
A 100% local Christmas at the Lanaudière Christmas markets
Again this year, the Joliette and L'Assomption Christmas markets will be welcoming a wide range of local and regional artisans. Whether shopping for yourself or a loved one, you're sure to find a wealth of gift ideas and delicious local products in a festive atmosphere brightly lit with Christmas lights.
Learn more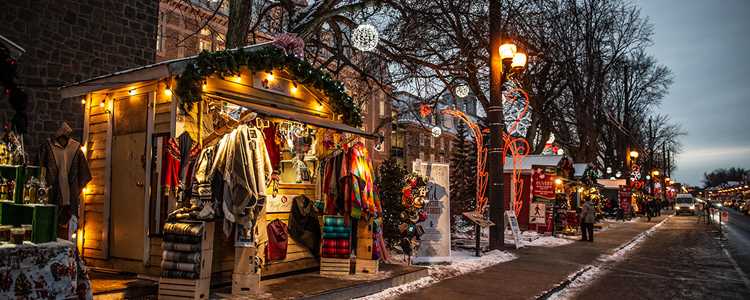 Exploring the most scenic views
The northern part of the region soon becomes covered in deep snow – especially on the mountain tops. Lace up your hiking boots or strap on your snowshoes! Whatever the weather, every occasion is a good one to enjoy the great outdoors and soak up the magnificent views.
See our must-visit trails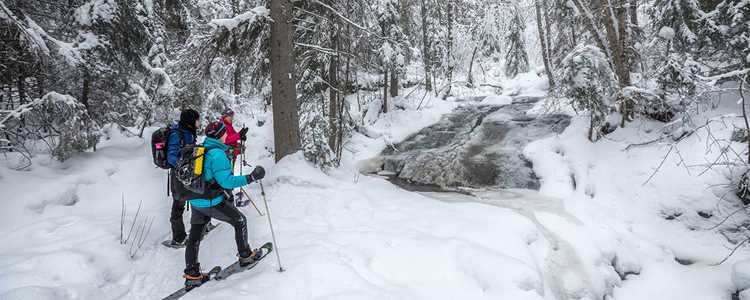 Ski season is just around the corner!
The region's four ski centres invite you to hit the slopes in safety. With over 125 trails to choose from, there's something for everyone. Alpine skiing, glade skiing and snow parks are just some of the fun challenges that await skiers and boarders alike!
Learn more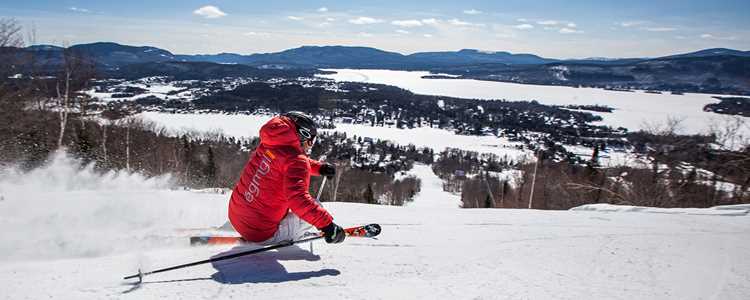 Whether planning a getaway with family, friends or as a couple, you'll find the package that's right for you. Outdoor adventures, foodie weekends, relaxing retreats – Lanaudière has it all!
Offres et forfaits


Did you know that these two regions have over 4,800 km of trails to explore? Give it a try for a day or a weekend with our rental options.
Rent a snowmobile

Escape the Holiday frenzy with a relaxing, re-energizing day at the spa. A massage or body treatment is the perfect gift for a loved one or yourself!
Learn more

Discover our 12 vacation destinations
Some urban, some outdoor destinations, where it's good to take the time to explore. Accommodations, attractions and restaurants await you.