Biking
DISCOVER OUR BIKE PATHS AND SUGGESTED ROAD CYCLING ROUTES
Whether you're looking for the best road cycling routes, or some great bike paths to explore Lanaudière with the whole family, or inspiration to plan a ride in the region's most beautiful areas, our suggestions are what you need.
ROAD CYCLING ROUTES
We have a multitude of suggested itineraries for road cycling enthusiasts, with varying levels of difficulty and climbs. Choose from among city circuits, or routes that take you alongside the St. Lawrence River or mountain trails.
See road cycling routes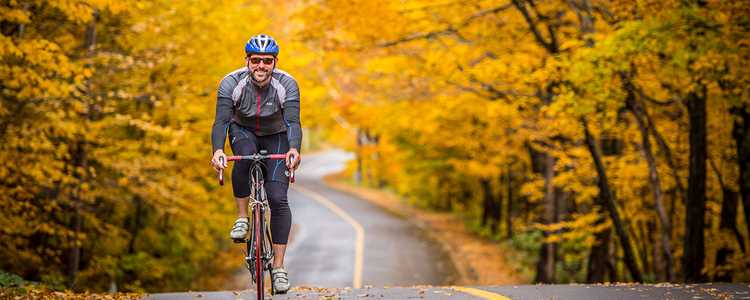 BIKE PATHS
Use our suggested itineraries to help you plan your next ride along the various bike paths in Lanaudière, whether in Terrebonne, Mascouche, Joliette or Saint-Donat.
See bike paths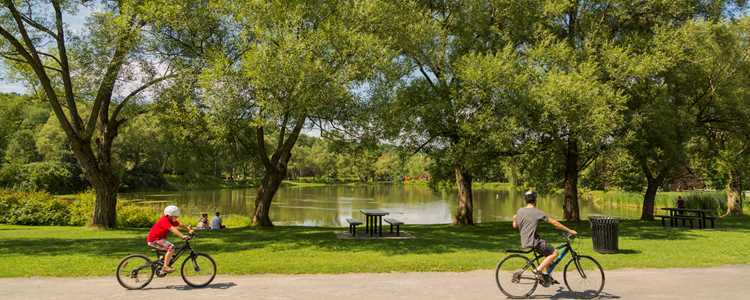 Mountain bike trails
Skill parks, fluid singletrack and switchback are available throughout the Lanaudière region. Constantly evolving networks maintained by enthusiasts await you.