Health centres, spas and other activities
Activities
Summer or winter, come unwind at our spas, saunas, hot and cold water pools, and enjoy soothing therapeutic treatments in an enchanting setting.
Overnighting in Lanaudière in the heart of nature
Prolong the joys of relaxing pleasures a little longer by staying overnight in the region. Whether a cozy inn, original cabin in a forest setting or a cottage beside a lake, Lanaudière offers a multitude of lodging possibilities. All that's left to do is find the place that's perfect for you.
See places where you can stay the night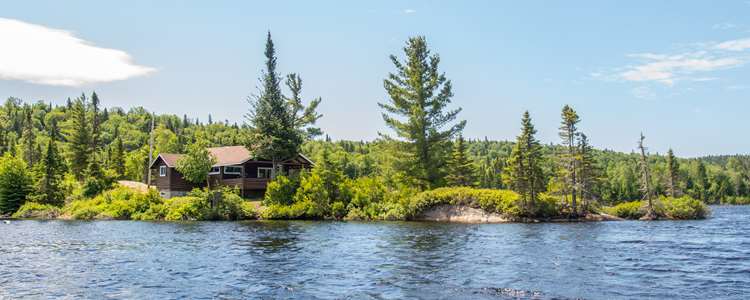 Discover our outdoor destinations
Outdoor activities and getting revitalized go hand in hand. Choose a municipality that has it all!

Offers and packages
Look into our many offers and packages all designed to help you make the most of the Lanaudière region and take advantage of various discounts.
See all our offers