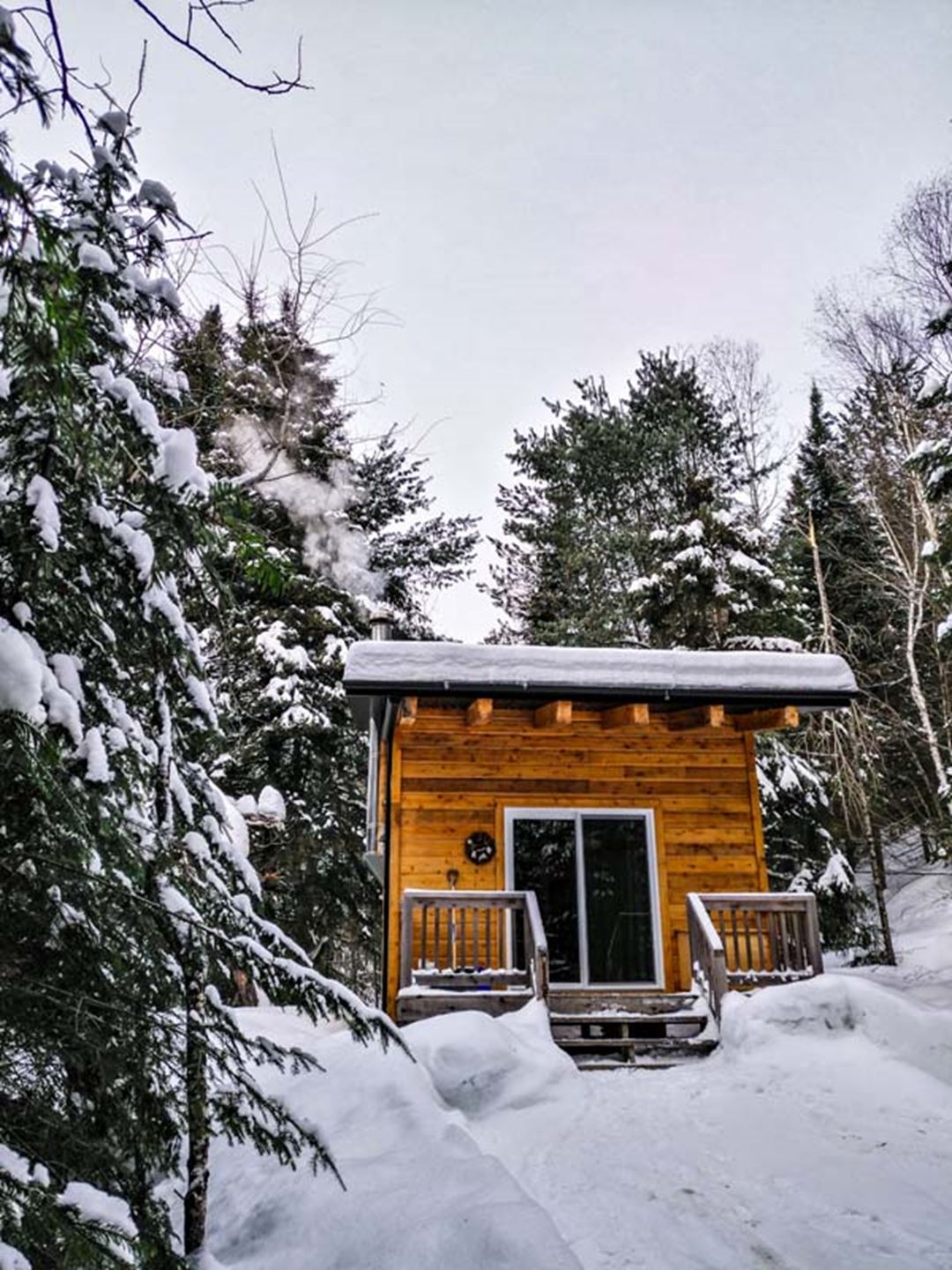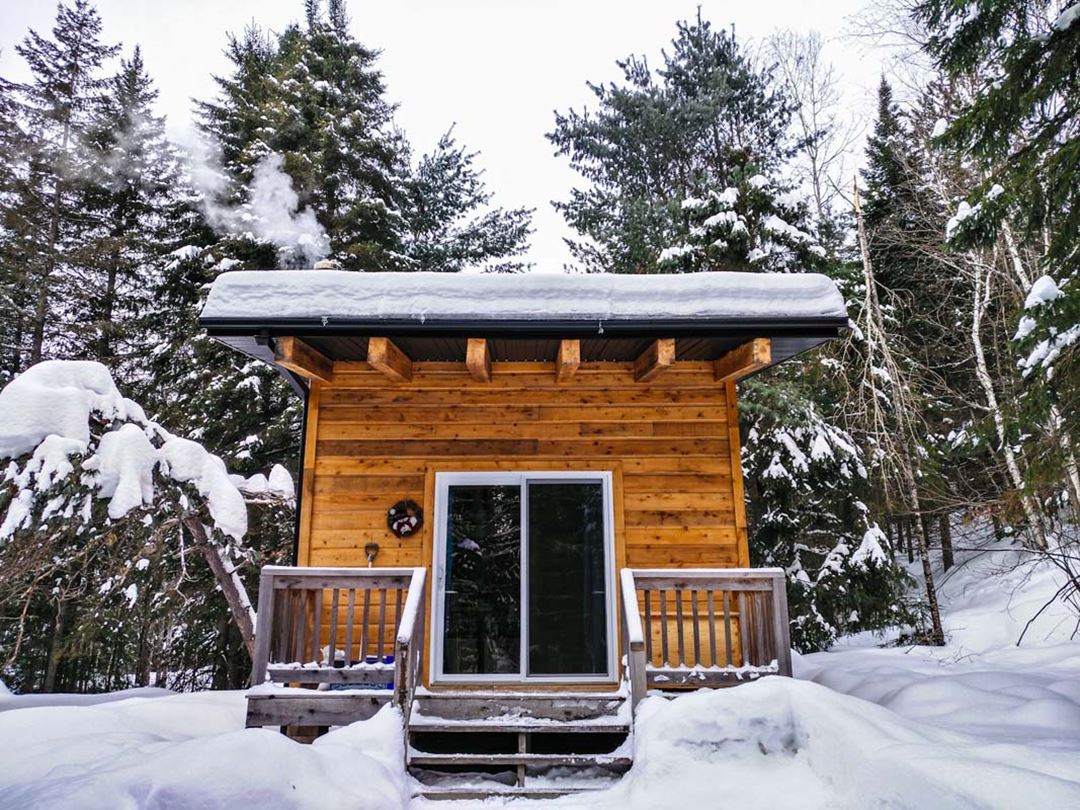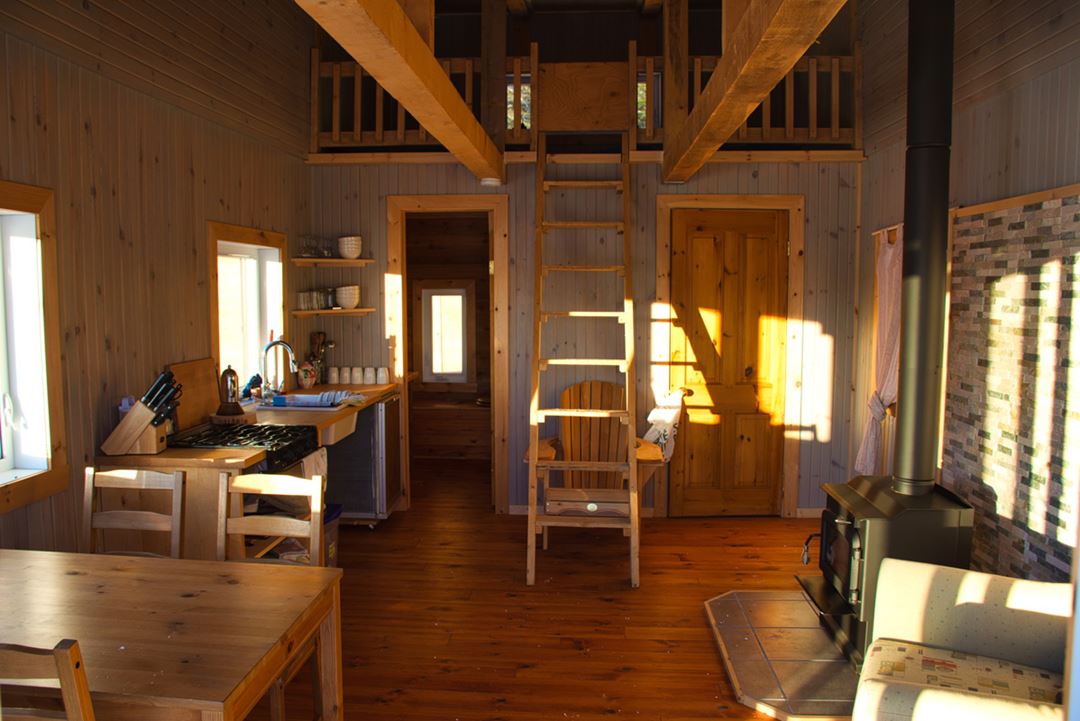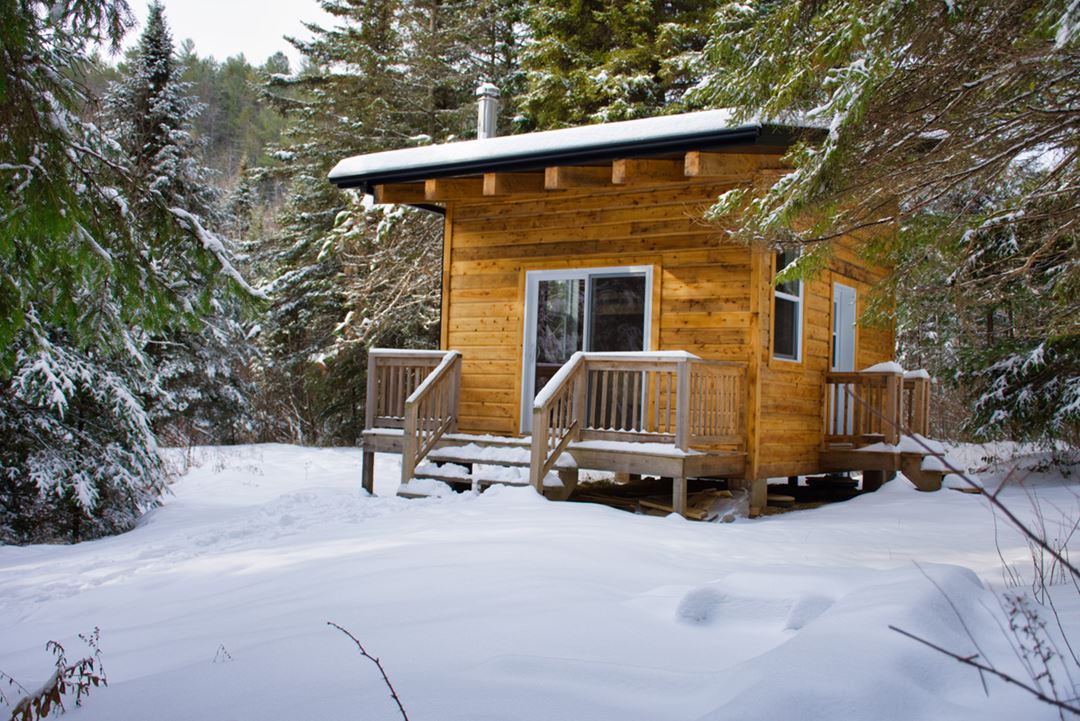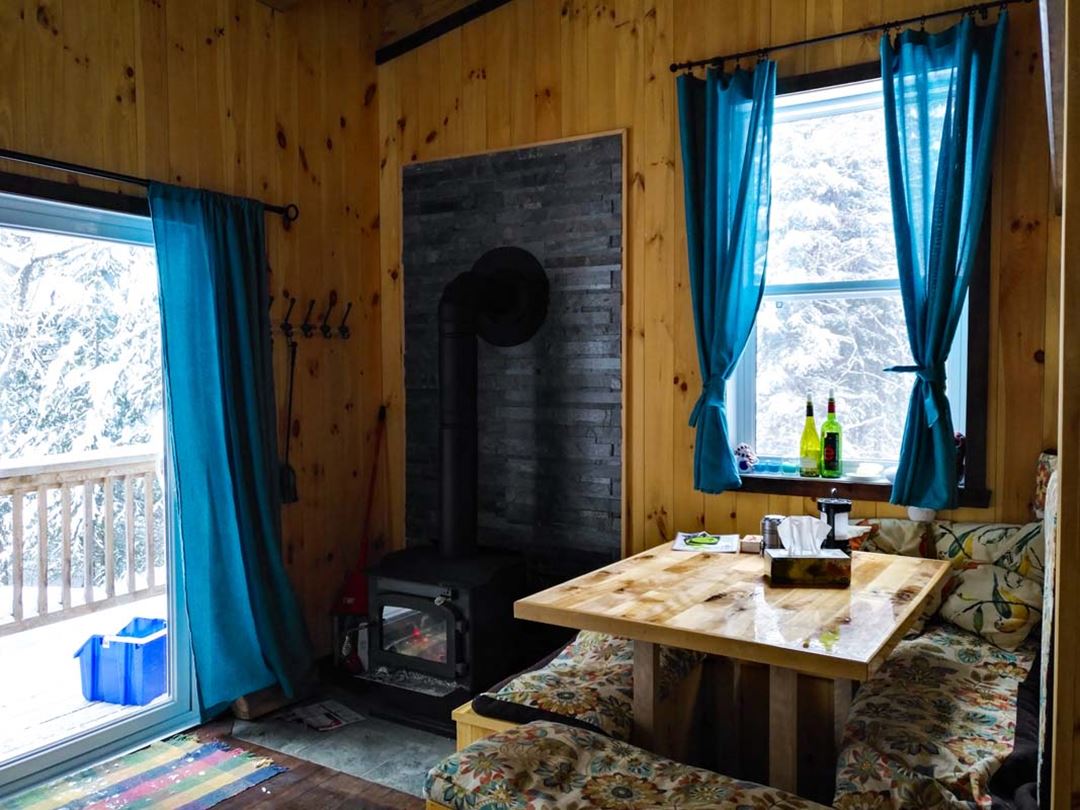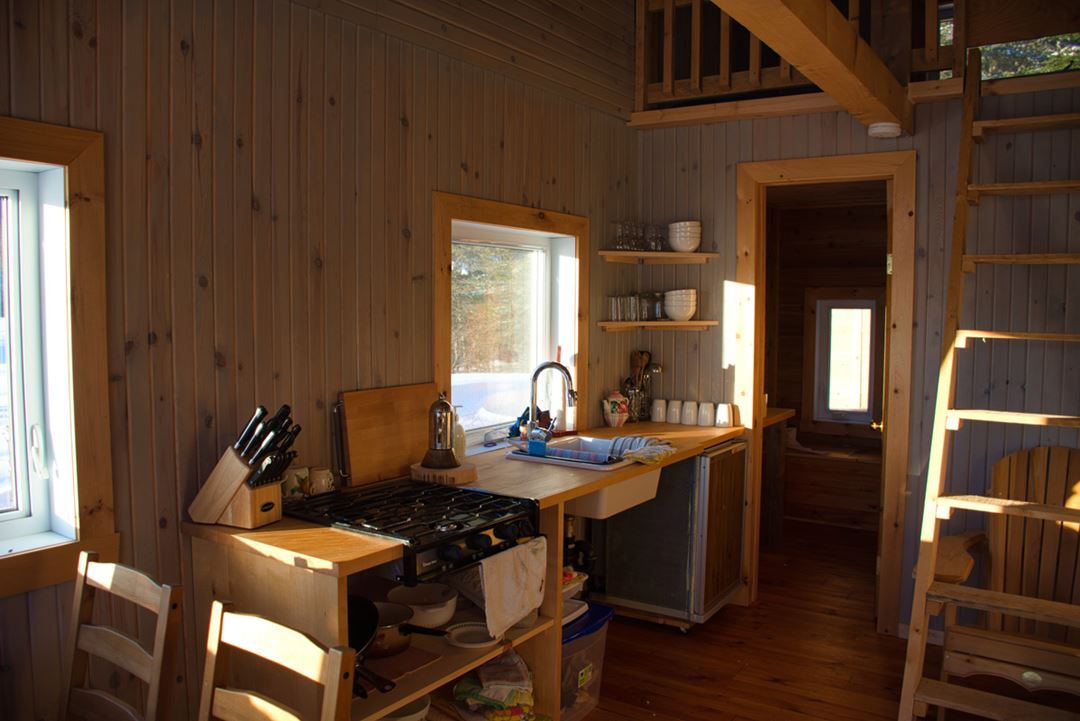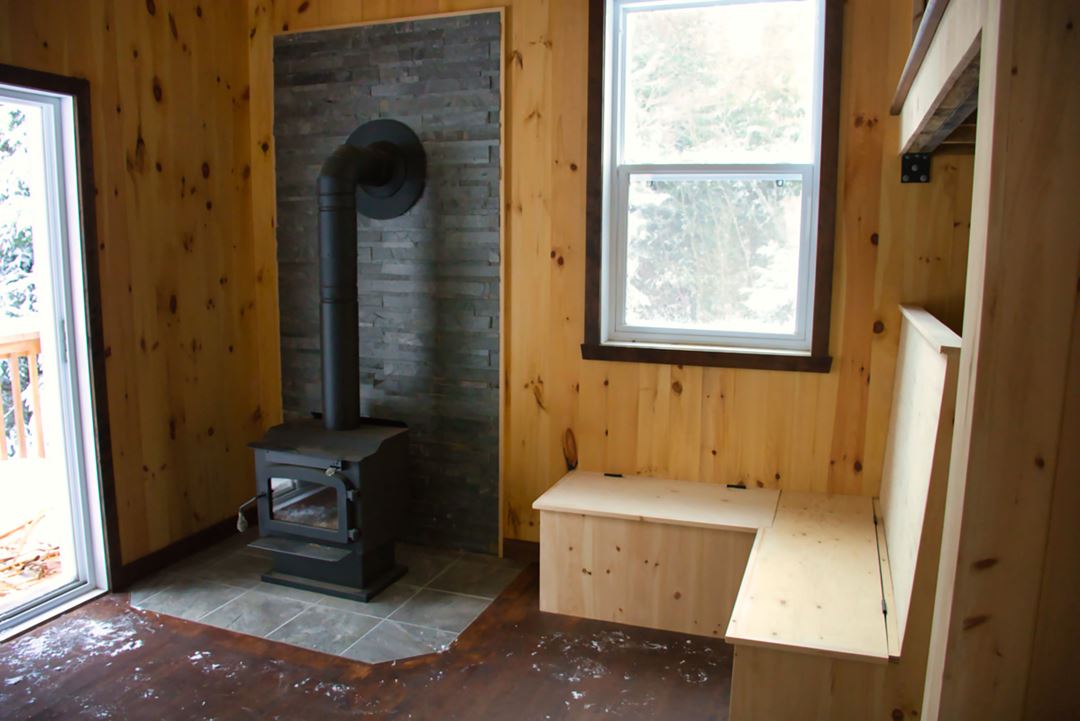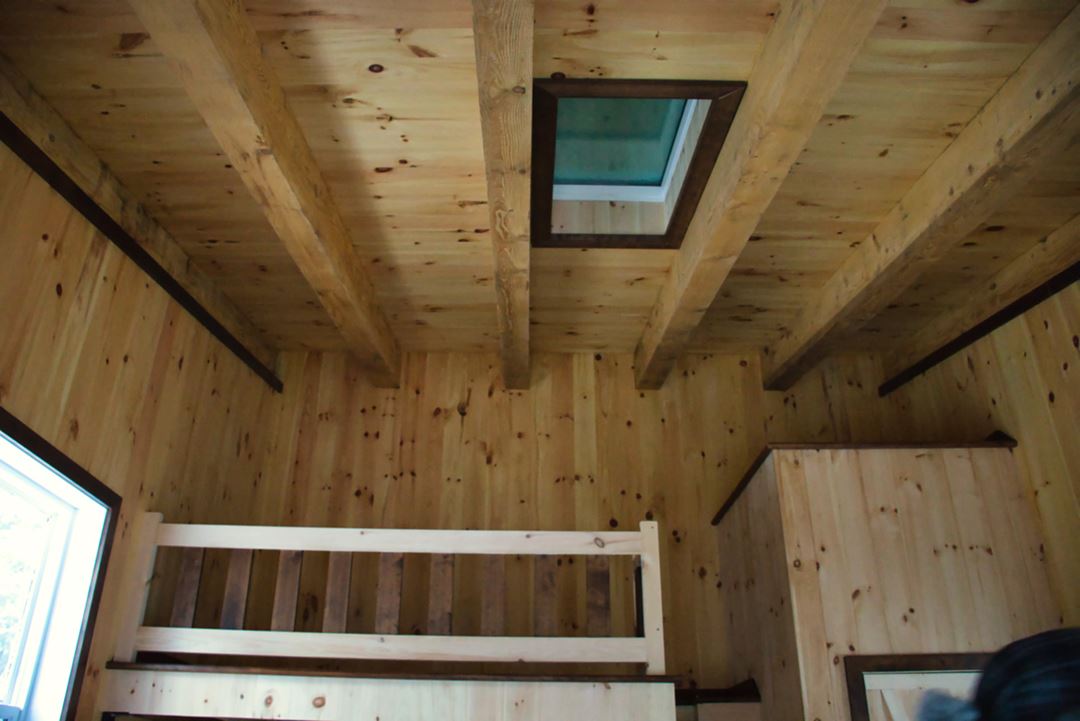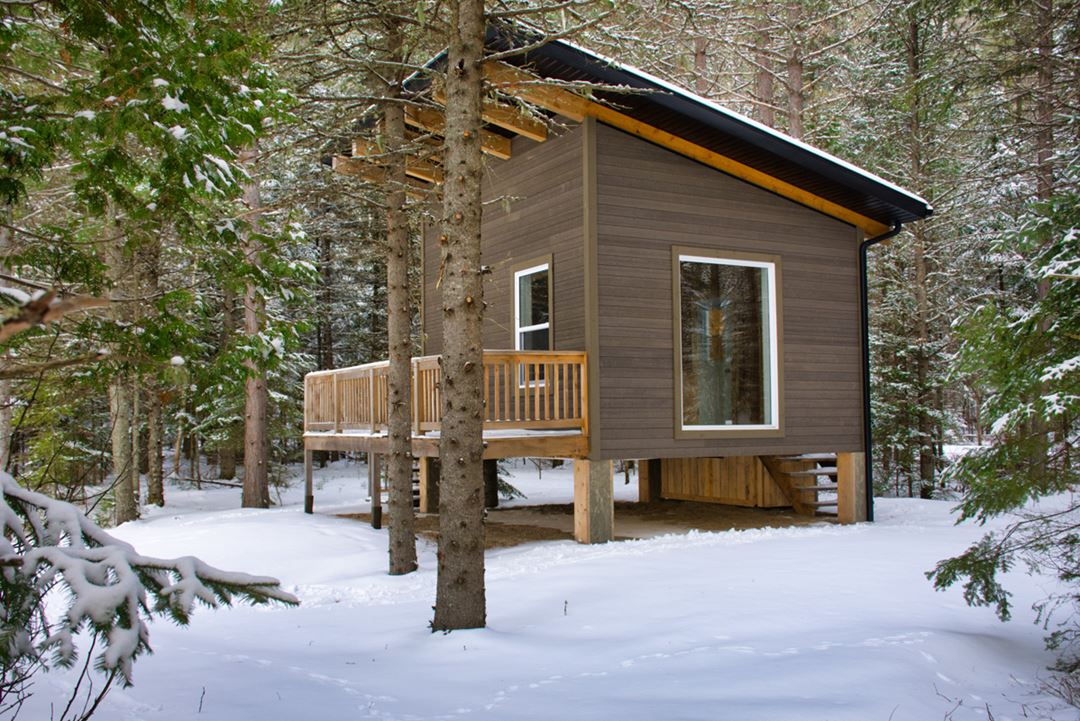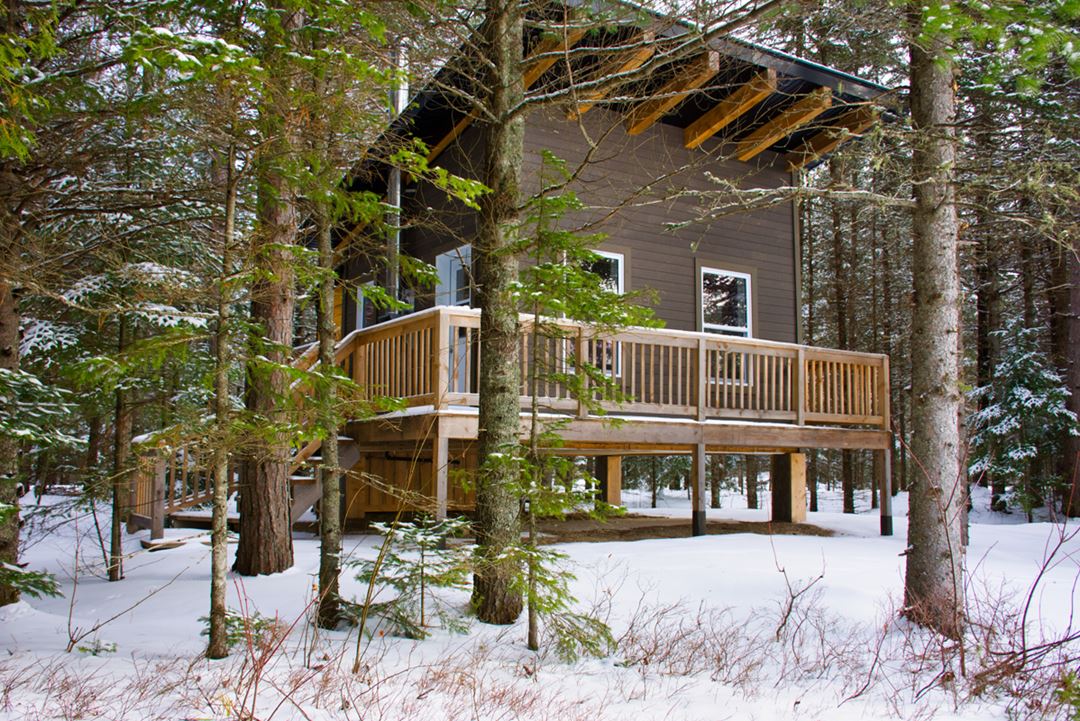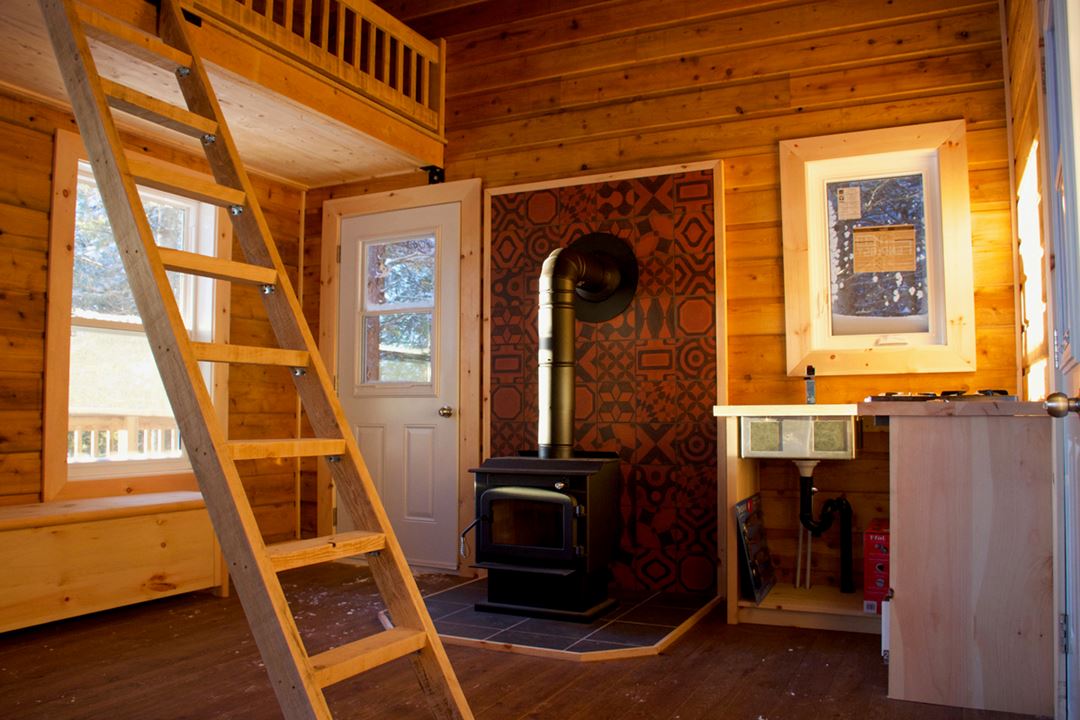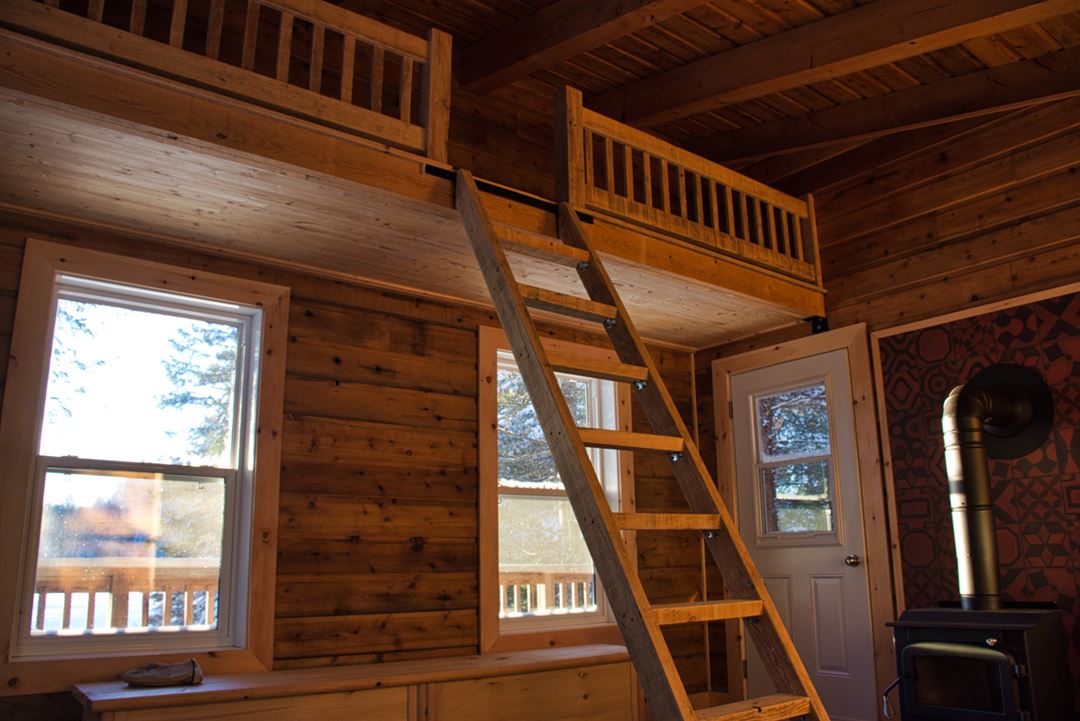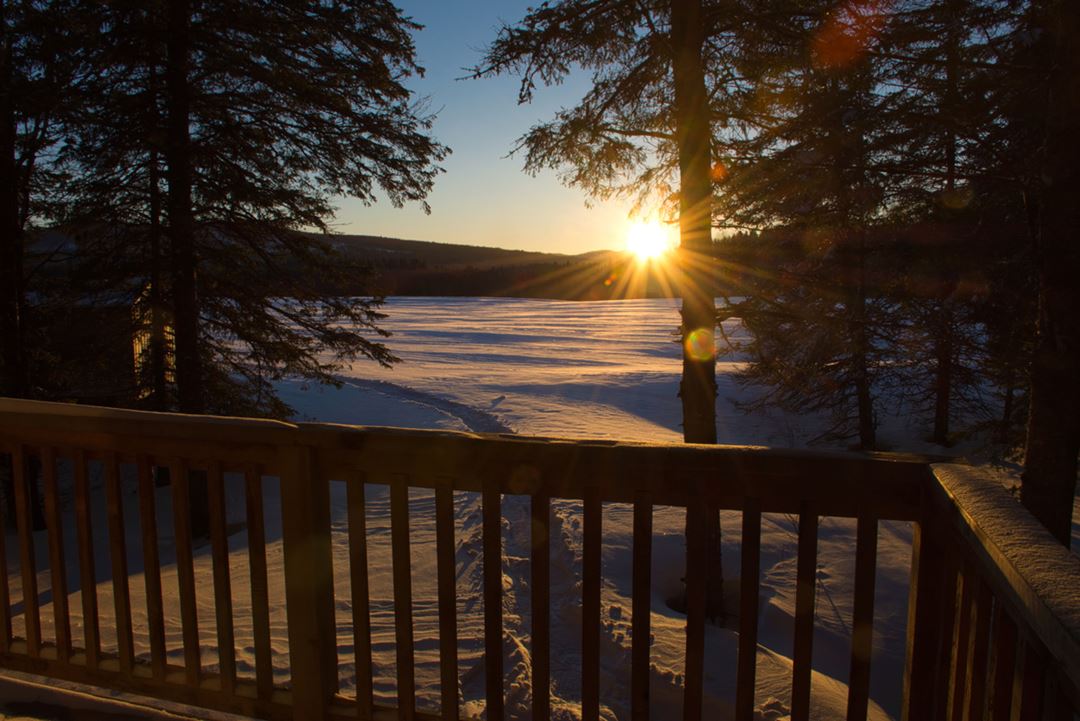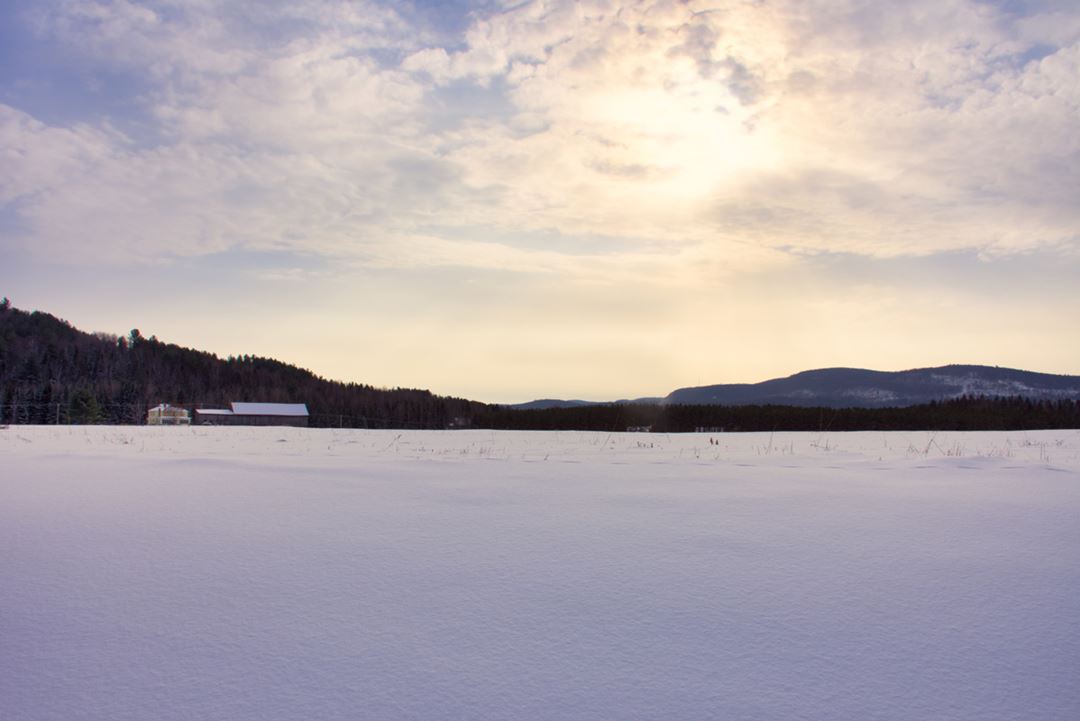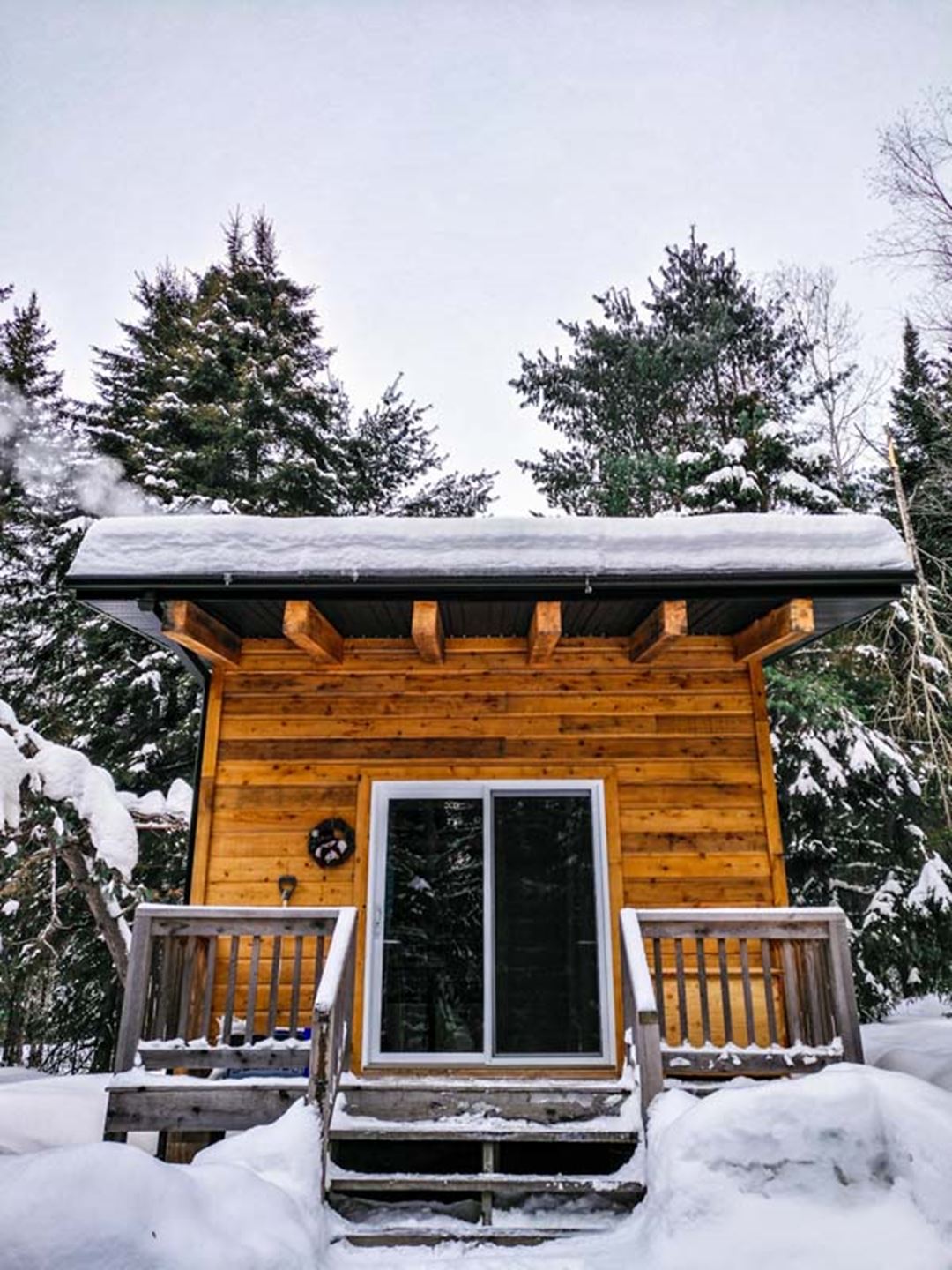 Pets allowed
Located in nature
Adapted to families
Ready-to-camp
Gollé Gollu is all about the connection between earth and the forest, and between humans and the world we live in. Our campsites aim to offer visitors the same experience. We have 3 ready-to-camp huts without electricity, equipped with a wood-burning stove, solar powered energy and pit toilets. There are also 15 wilderness campsitesall located in the forest or on its outer edges. Water is available near the sites.
Services
Experience lodging - informations
Campground - informations
Total number of spaces: 15
Pets allowed
Deals and packages
Experience lodging
Accommodation in a cabin on stilts (gîte) gîte du Marais et Gyromitre (4 persons capacity)
Intimate environment and in the middle of the forest
Bedding and food not included
10% discount on reservation 30 days in advance and 20 % on reservation during the week.
Price from $ 140 per night for 4 persons, taxes not included.
Enjoy this offer

Partner Website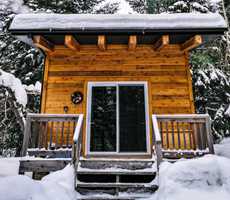 Family package
Accommodation for 6 people in a cabin on stilts, gîte le Ruisseau
Bedding and food not included
Make your reservation 30 days before and get a discount of 10 % and during the week 20 %
From 160 $ per night pour 6 persons, taxes not included
Enjoy this offer

Partner Website