Activities
In Lanaudière, we love fresh air and nature! All 4 seasons offer a multitude of activities for outdoor enthusiasts. Every occasion is a good one to play outdoors.
Lanaudière, a hiking paradise
With its many trails offering spectacular views, Lanaudière is the perfect region for hiking. Whether you're heading out for a few hours, or days, a wide range of options is available to explore in total freedom. And with short, easy trails that are just as picturesque, you can make it a family event.
Explore the trails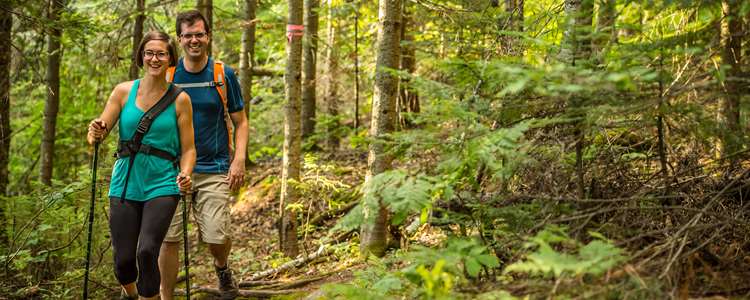 Discover our outdoor destinations
Does your family enjoy a wide range of activities? Come to our region and experience them all.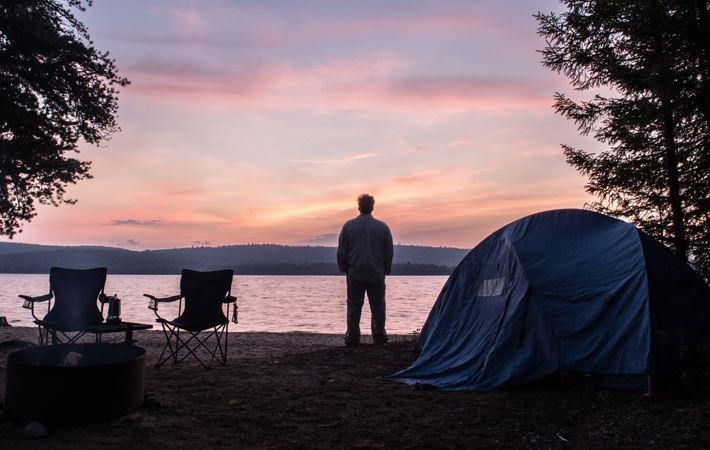 Lanaudière, a fishing paradise
The numerous lakes and rivers in the heart of our forests are teeming with fish, making it a popular region for fishing enthusiasts. After a peaceful day out on the lake, enjoy cooking your fresh catch on the grill before settling into a cozy cabin for the night.
Discover our outfitters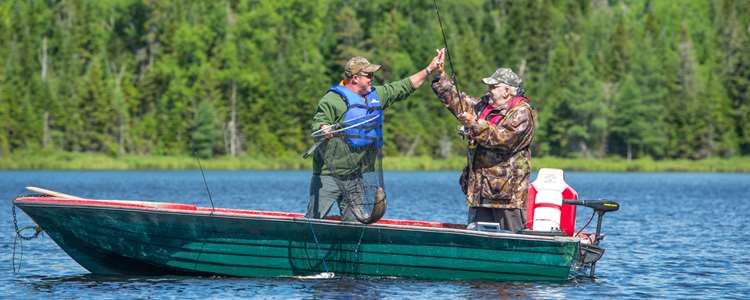 Offers and packages
Look into our many offers and packages all designed to help you make the most of the Lanaudière region and take advantage of various discounts.
See all our offers
Golf, Cart & Dinner
Centre de golf Le Versant

Golf, Cart & Dinner
Centre de golf Le Versant
Round of golf (18 holes)
Motorized cart
Dinner
From $59.75 per person, variable according to the course and day of the week; taxes and service not included (certain time restrictions)
Reservations required
Some conditions apply
1 Night in Nature Package
Auberge du Lac Taureau

1 Night in Nature Package
Auberge du Lac Taureau
This summer, make the most of nature at Auberge du Lac Taureau! Start your day off with a horseback ride along the trails surrounding the Auberge and then have fun mountain biking.
This offer includes:
1 night's stay in a Forest room
Voucher for 2 drinks at the bar (cocktail hour), day of arrival
1 buffet-style breakfast per person
1 buffet-style dinner per person OR 3-course dinner (depending on how busy it is)
Activity passport
3 hours of mountain biking per person
1 hour of horseback riding per person
Access to pool, spa and sauna
From $239.99 per person, double occupancy, in a Forest room, plus taxes. Book now! Call 1 877-VACANCE.