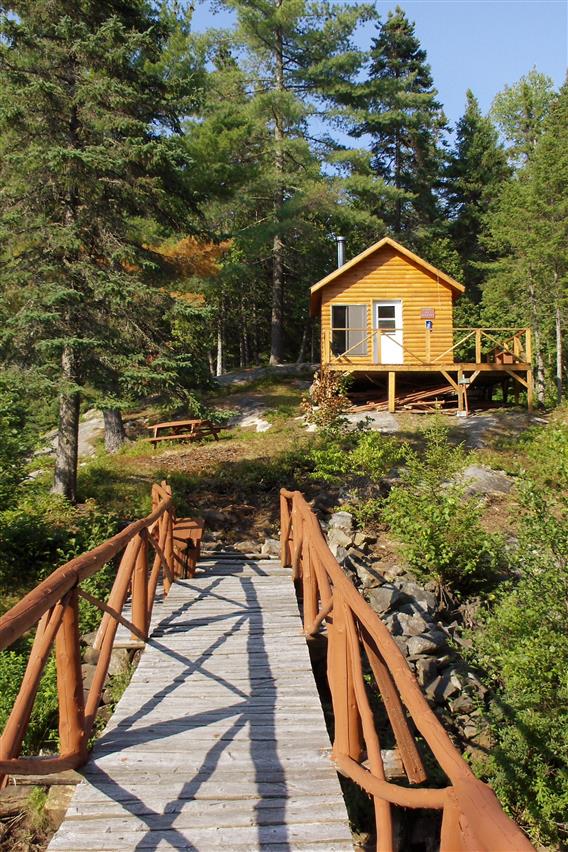 SDPRM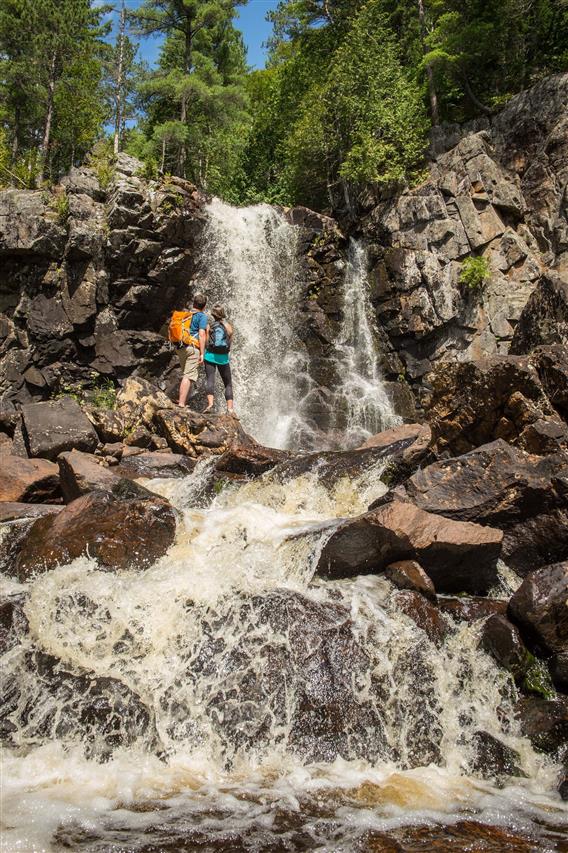 Inconnu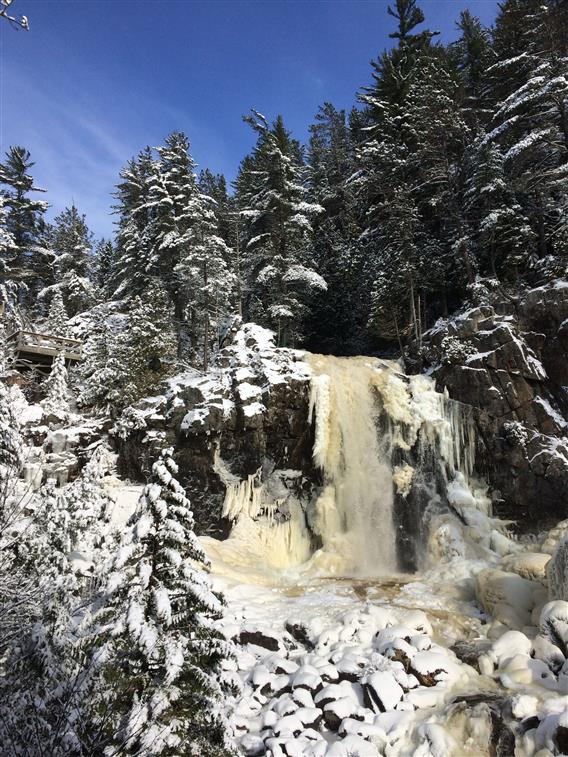 Inconnu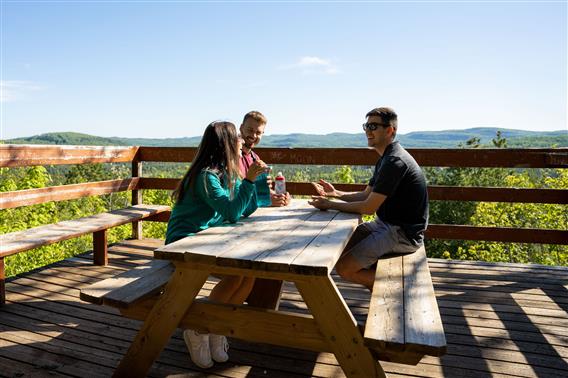 Marie-Pier Leduc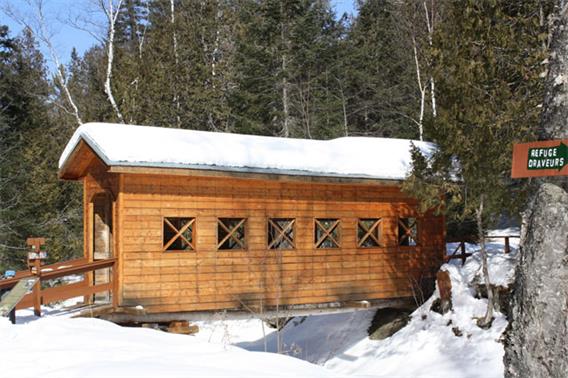 Mariyline Lafrenière
Inconnu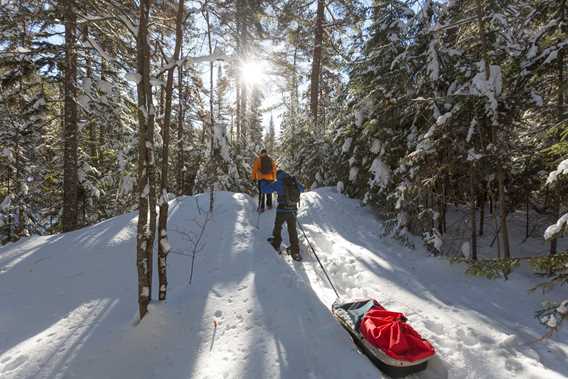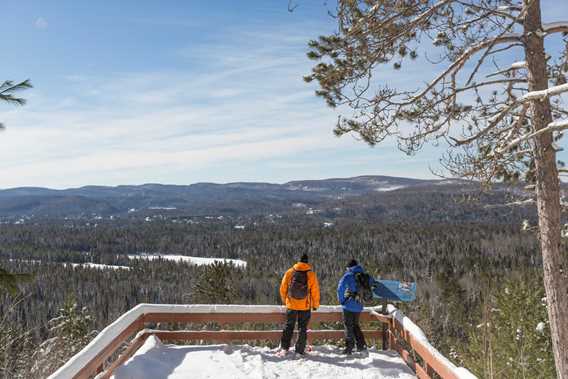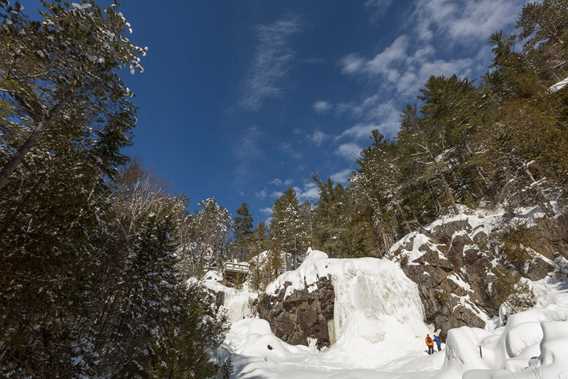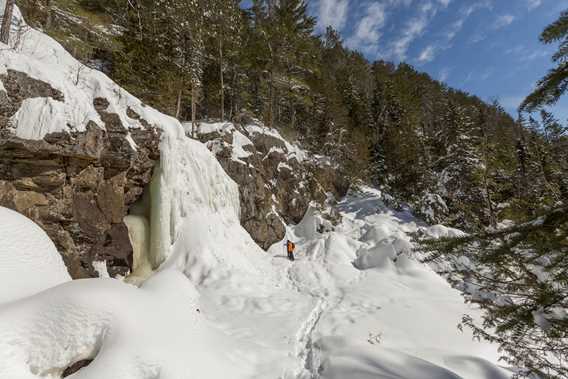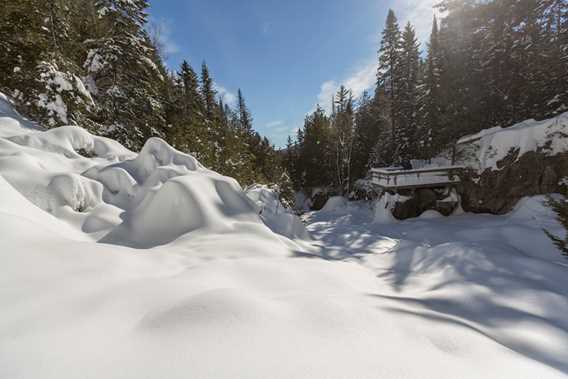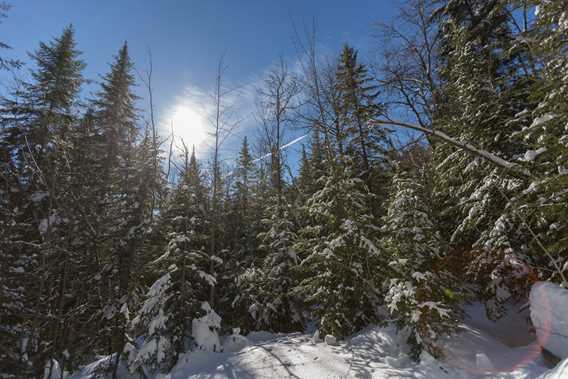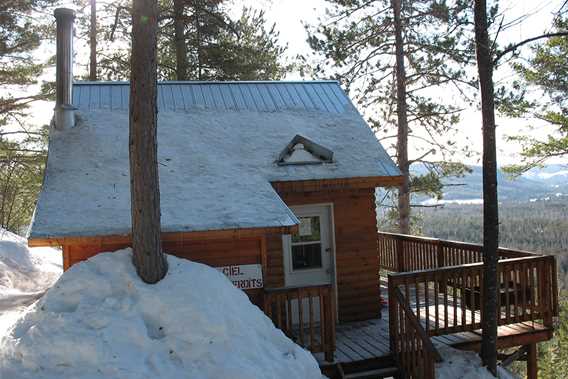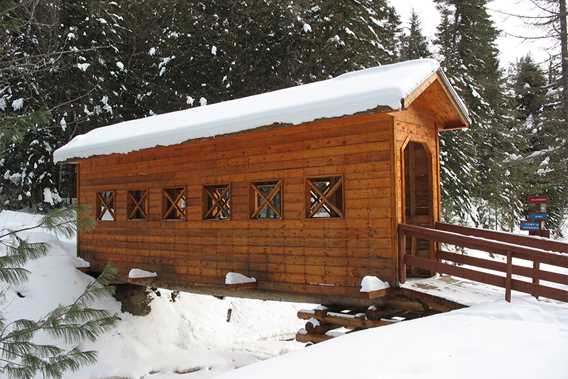 Parc régional de la Chute-à-Bull
Picnic area
Pets allowed
The regional park offers 9 km of hiking trails in both summer and winter. Relive the life of the forest workers through cascades and waterfalls used for logging at the end of the last century, and finish your trip with a night in a refuge.

Admission: Cost of entry for hiking only during summer season. Refuge rentals: $25 per person, per night.
Services
Schedule
Opening hours: 8:30 a.m. to 4:30 p.m.
Operation period: Open all year
Rates
Rates: Entrance cost for hiking only during the summer season.
Hiking - informations
Picnic area
Belvedere
Animals permitted