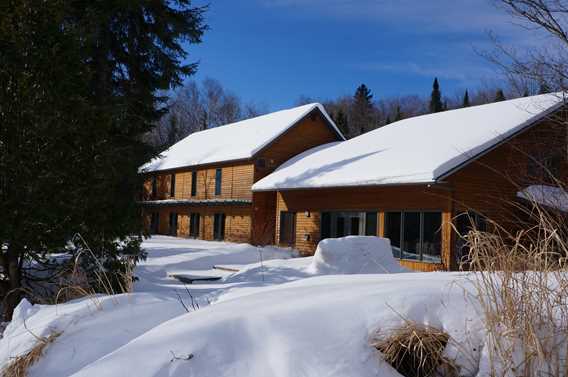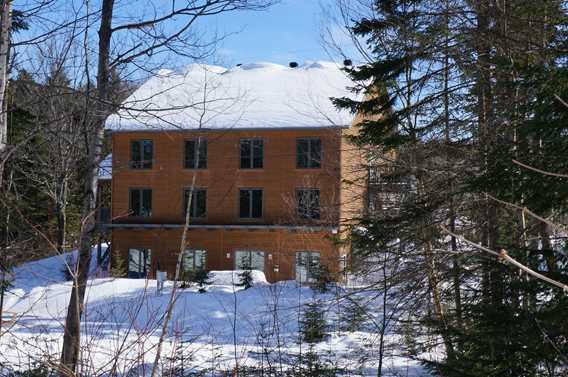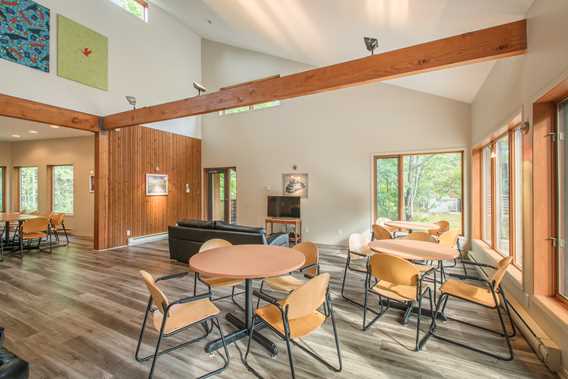 Villa Cypihot ©Yannick Déry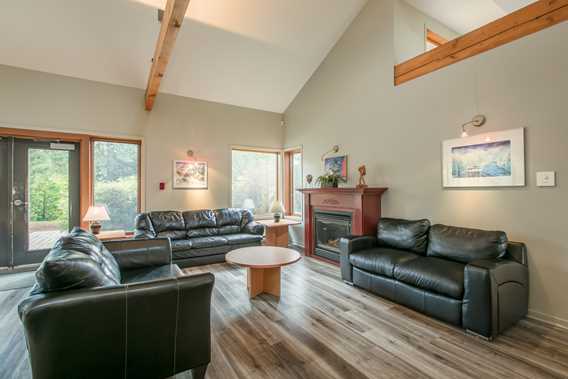 Villa Cypihot ©Yannick Déry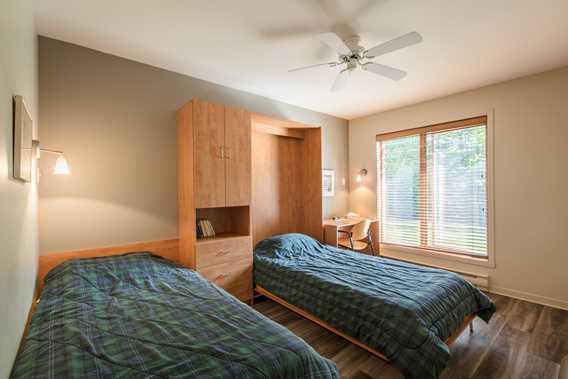 Villa Cypihot ©Yannick Déry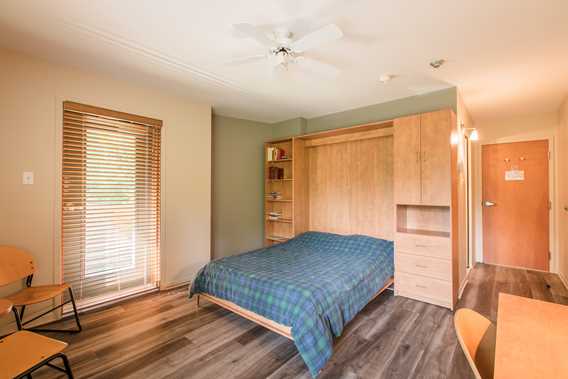 Villa Cypihot ©Yannick Déry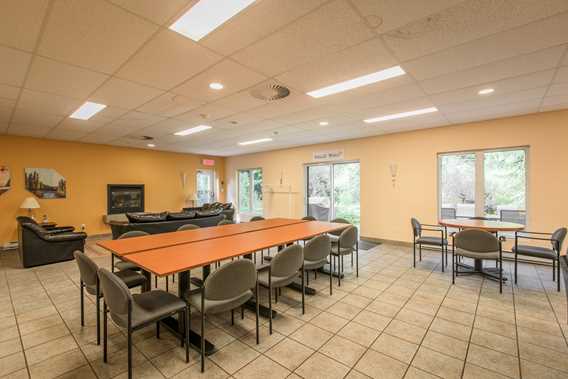 Villa Mantha ©Yannick Déry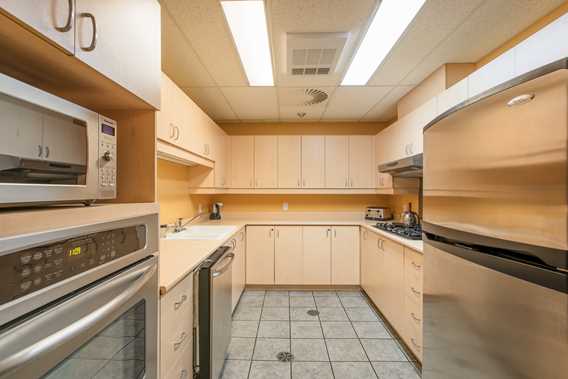 Villa Mantha ©Yannick Déry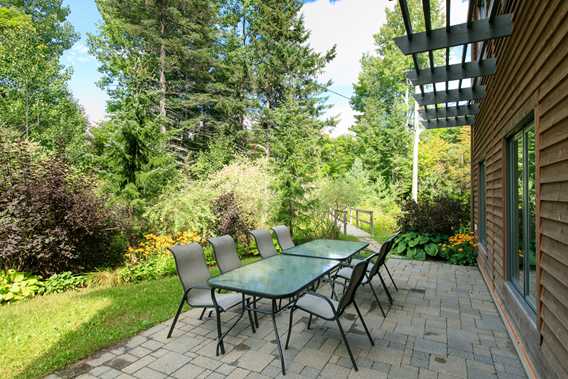 Villa Mantha ©Yannick Déry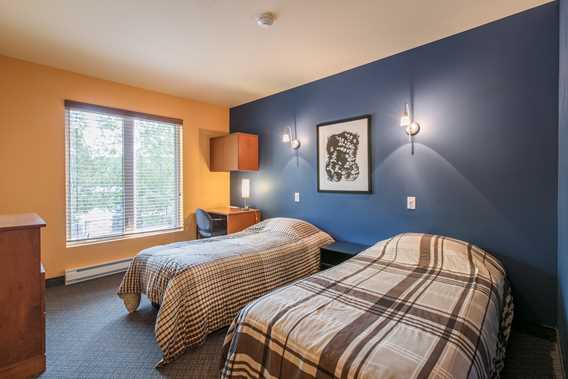 Villa Mantha ©Yannick Déry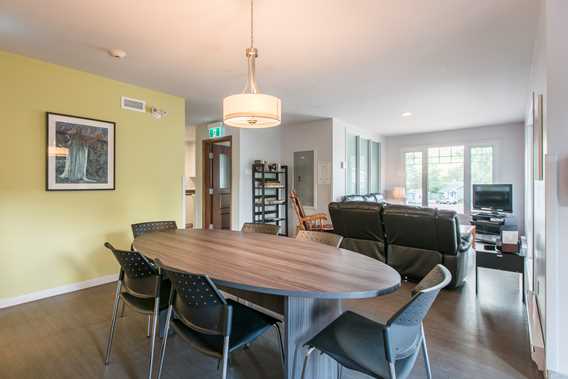 Chalet Quatre-Saisons ©Yannick Déry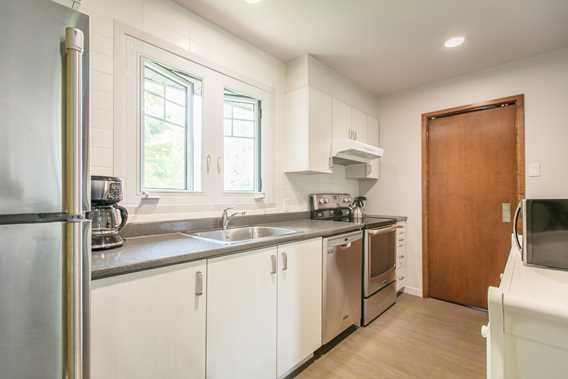 Chalet Quatre-Saisons ©Yannick Déry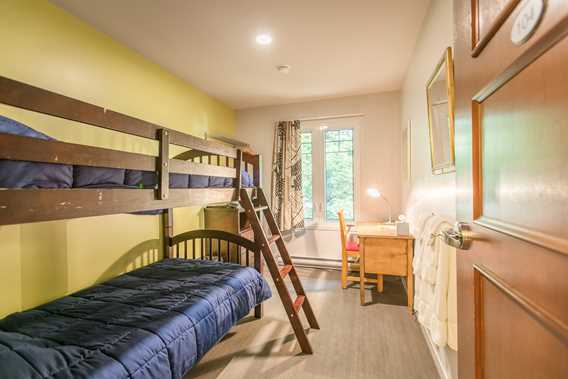 Chalet Quatre-Saisons ©Yannick Déry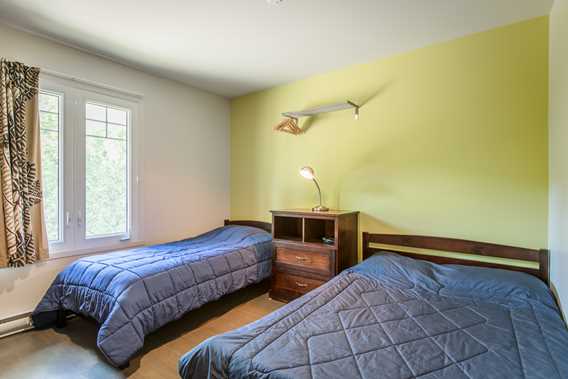 Chalet Quatre-Saisons ©Yannick Déry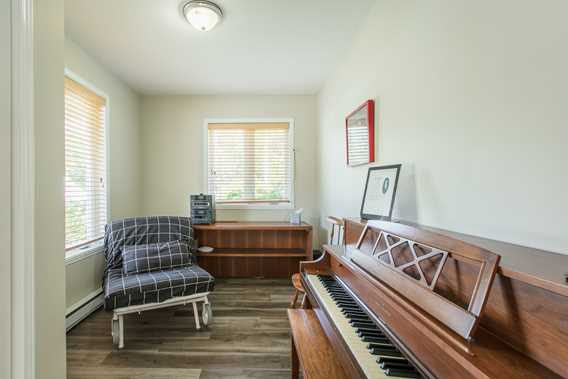 Chalet Imasco ©Yannick Déry
Chalet Imasco ©Yannick Déry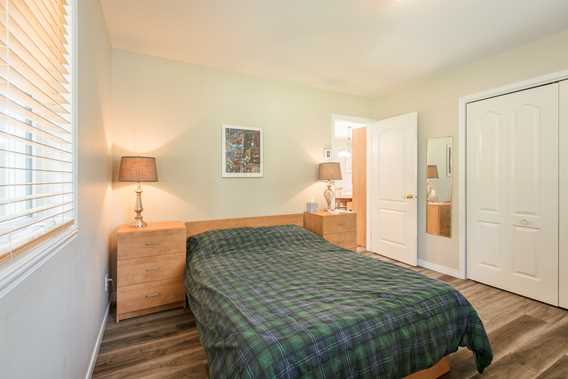 Chalet Imasco ©Yannick Déry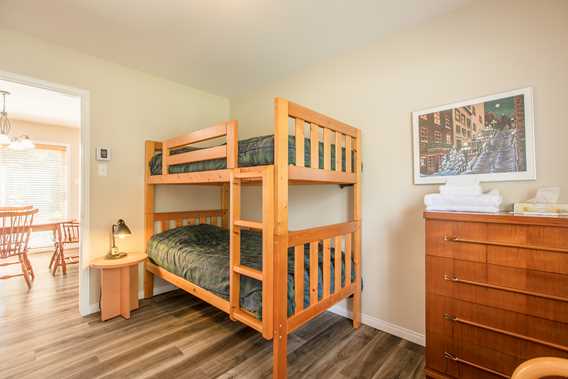 Chalet Imasco ©Yannick Déry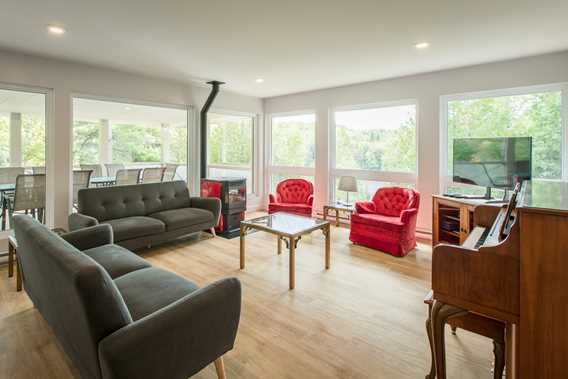 Chalet Nid d'aigle ©Yannick Déry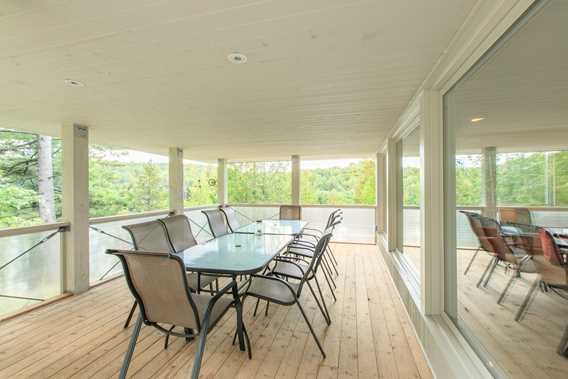 Chalet Nid d'aigle ©Yannick Déry
Chalet Nid d'aigle ©Yannick Déry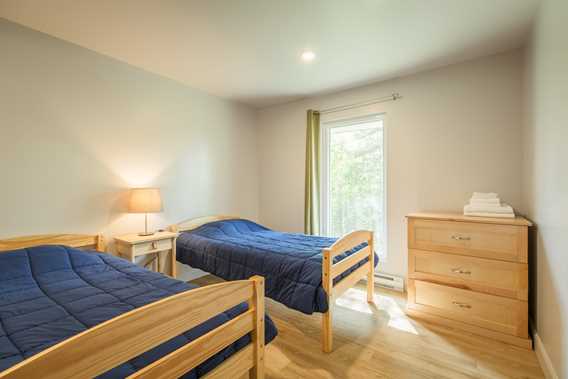 Chalet Nid d'aigle ©Yannick Déry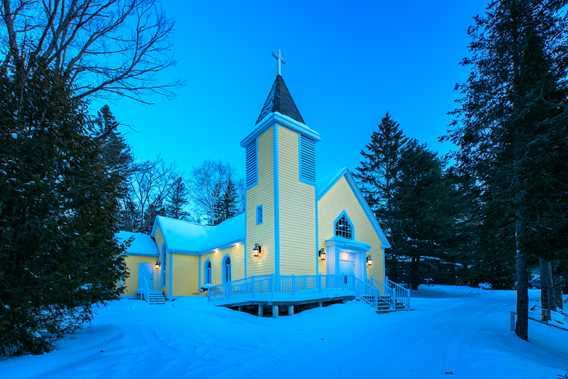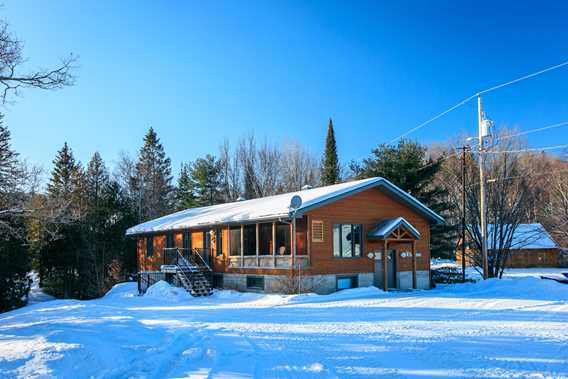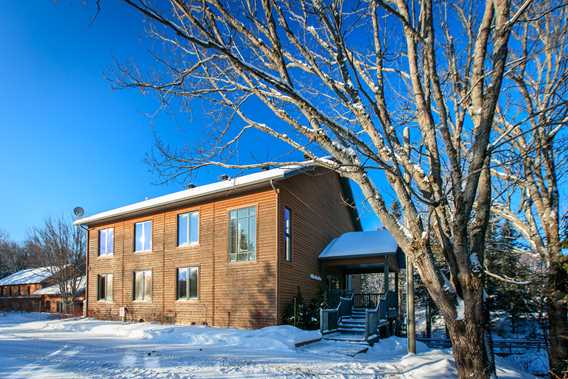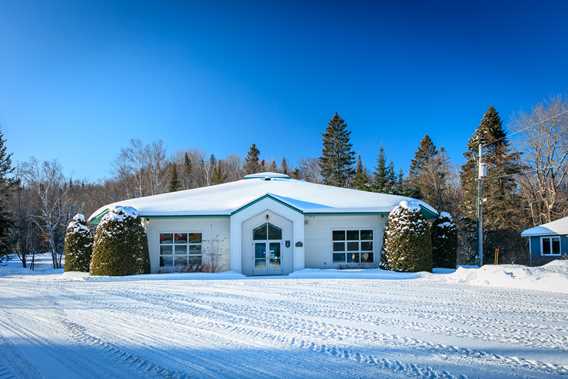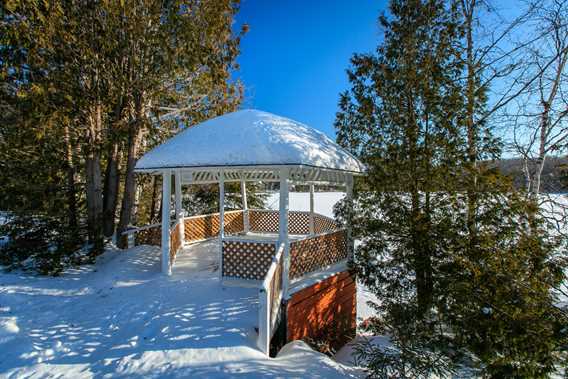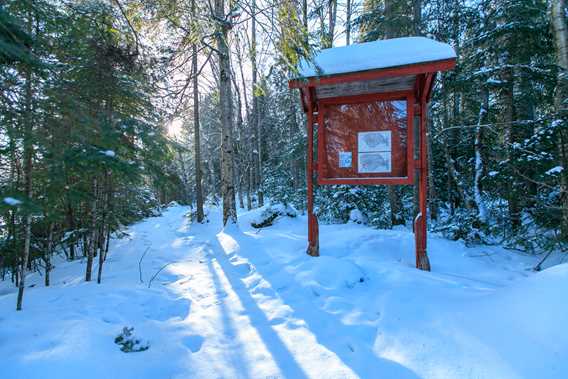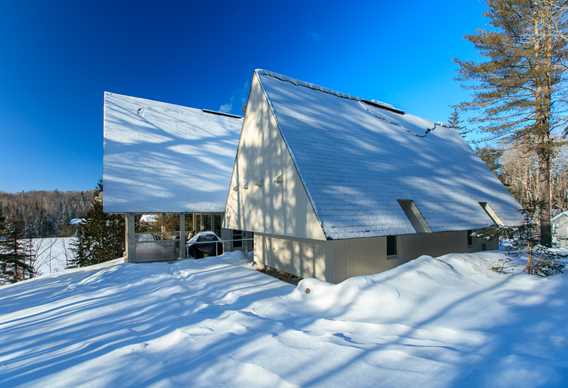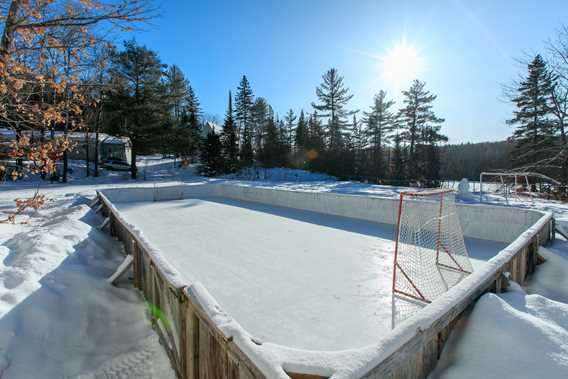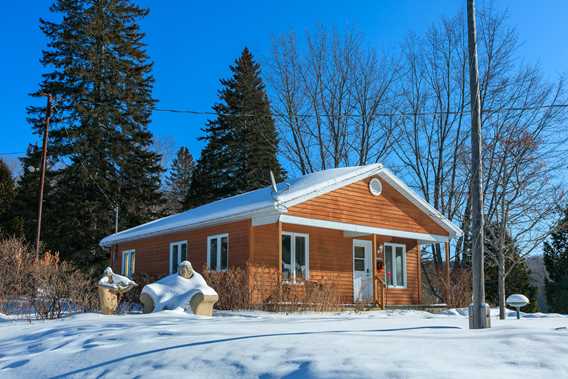 Beach
Body of water
Located in nature
Adapted to families
Free Wifi Access
Two magnificent villas set in the woods and on a private lake. Each villa is fully equipped for 24 persons. Also available: two medium-sized cottages that can sleep between 10 and 13 and a bungalow that can accommodate 4 persons. In season: BBQ, kayak, pedal boat.
Services
Vacation centres - informations
Partial access for persons with disabilities
Activities
Beach
Waterway
Alpin ski
Skating rink
Hiking
Snowshoeing trails
Snowmobile's trails
Wildlife observation
Cross-country skiing
Canoe/kayak
Pedalo
Services in units
Internet/WIFI access
DVD player
Fireplace
Microwave oven
Kitchenette
Wifi in units
Payment options
MasterCard
Visa
Debit
PayPal
Cash
Offered services
Public phone
Wood
Outdoor parking
Belvedere
Bedding included
Reception room
Cottages - informations
No smoking
Unit capacity: 4 to 24
Partial access for persons with disabilities
Number of cottages: 4
Bathroom in the unit
Deals and packages
Family getaway at Chalet Imasco
Make some lasting memories at this beautiful cottage in nature at Auberge du lac Priscault. A variety of winter activities are available on-site and nearby. The cottage features a fully equipped kitchen, bathroom and two bedrooms. Ideal for a family or a couple.
Minimum of 2 nights
Enjoy this offer

Partner Website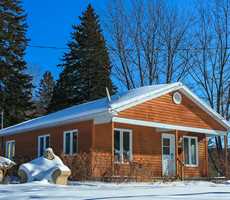 Offers starting at
$356.50
For 2 nights, plus taxes.