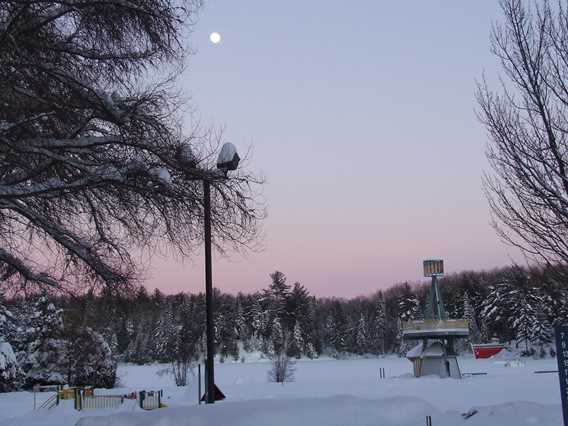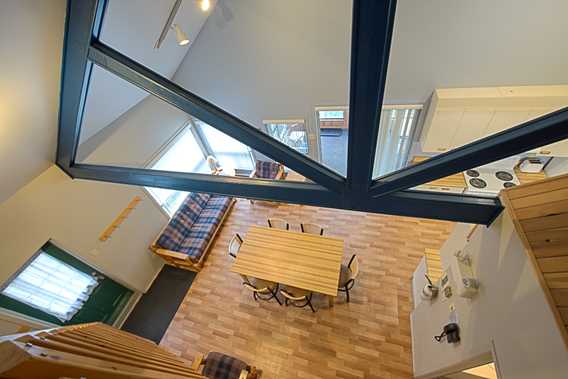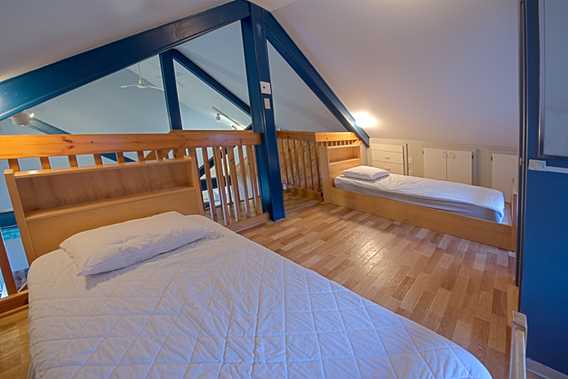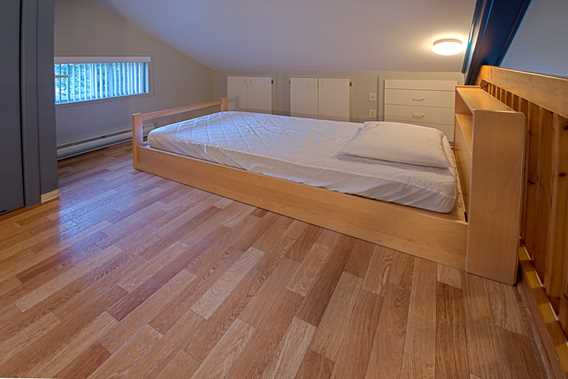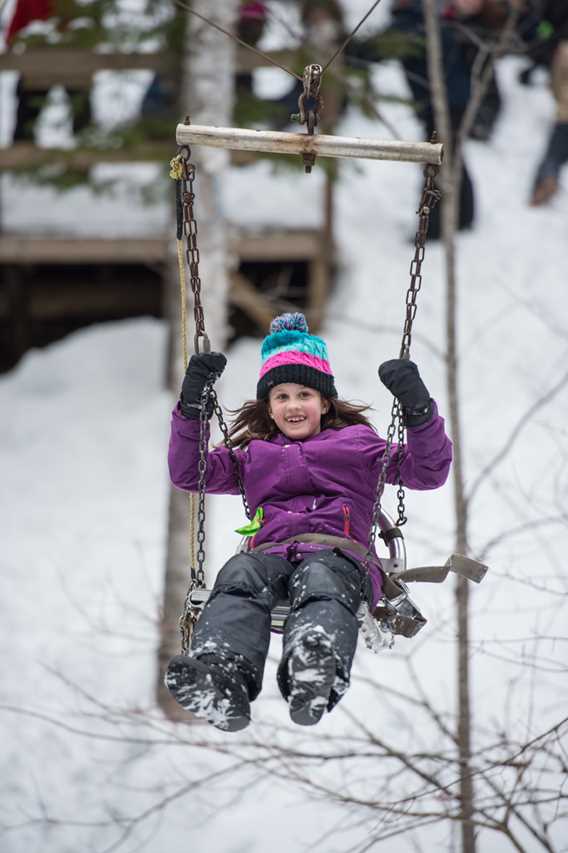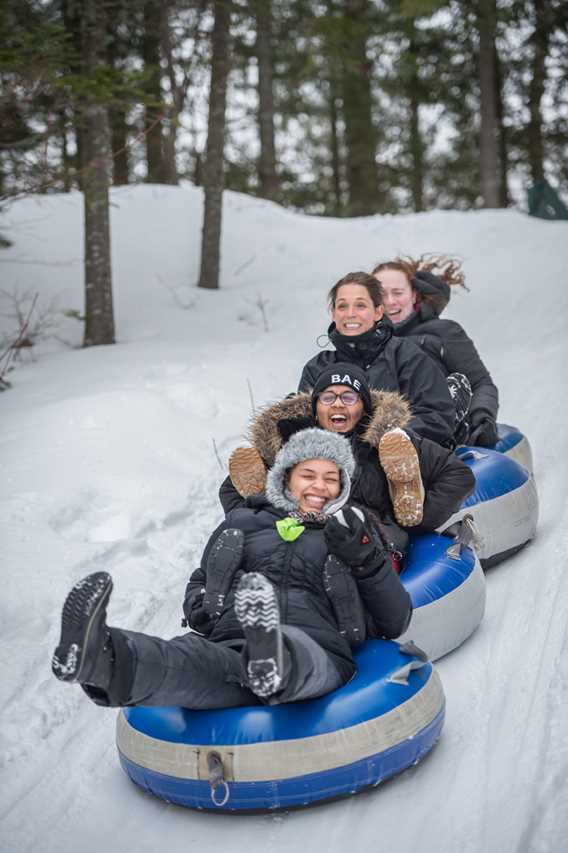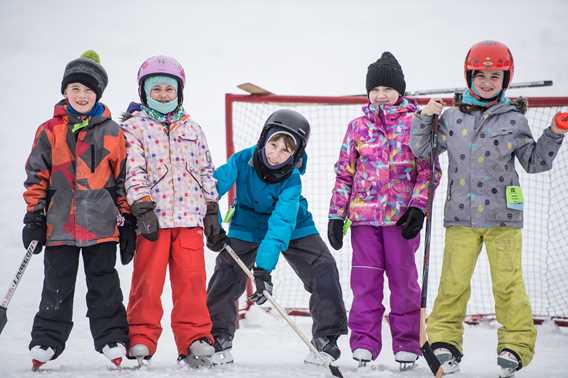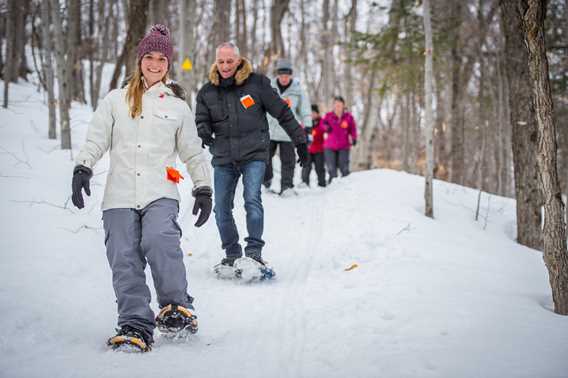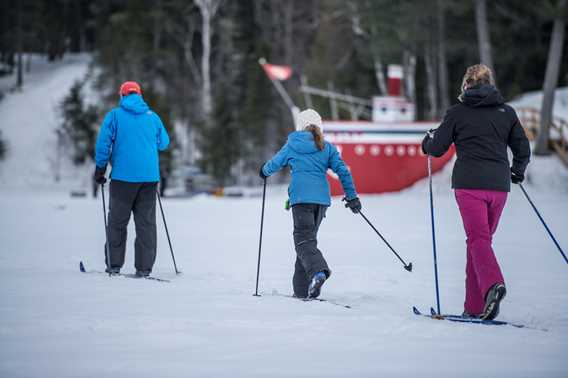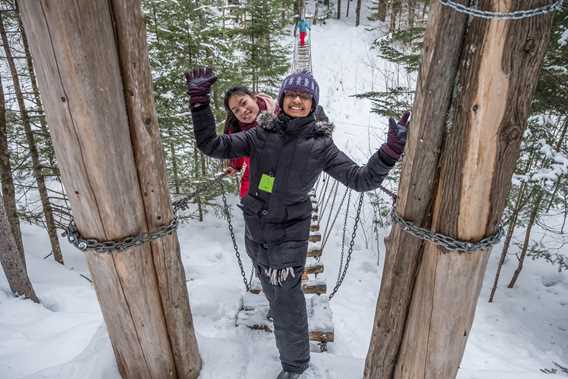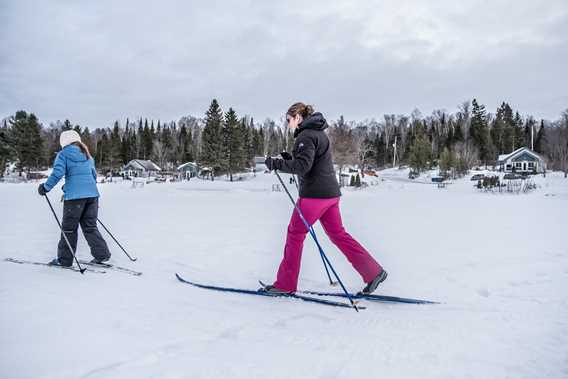 Havre Familial - Vacation center
Beach
Body of water
Restaurant on-site
Adapted to families
Free Wifi Access
A stay at Le Havre Familial is an experience! In an atmosphere of open air and relaxation, Le Havre Familial lives to the rhythm of the seasons and nature.
2 natural lakes, 2 inns and 17 chalets, 2 shelters and 7 camping sites set in the mountains, in the heart of a beautiful forest await you. For your dream vacation with family or friends, your outdoor activities, nature classes or business meetings, Le Havre Familial is the ideal vacation spot.
At the service of families, young people, groups and various associations, Le Havre Familial is a whole atmosphere ... nature!
No matter the season, a multitude of activities as well as a dining room with balanced menus complete your experience. Fully equipped meeting rooms, laundry room, game room, catering service and massages available on request.
Climbing, archery, hebertism, canoeing, kayaking, pedal boating, mini golf, water slide, swimming, fishing, hiking, playground, great games, geocaching game, rifle shooting are offered.
In winter: tube sliding, skating, snowshoeing, ski touring, broomball and ice climbing.
Rates in hostel : 
$49.25 per night (2 to 5 years old - 3 meals included)
$83 per night (18 years old and over - 3 meals included)
Services
Price range
$211 - $1285 (4 to 6 people) $3063 (4 to 16 people)
Vacation centres - informations
No smoking
Partial access for persons with disabilities
Number of units: 94
Number of inns: 2
Hostel capacity: 12 to 36
Activities
Fishing
Beach
Waterway
Skating rink
Hiking
Snowshoeing trails
Wildlife observation
Climbing
Cross-country skiing
Waterslides
Canoe/kayak
Pedalo
Snow tubing
Services in units
Fireplace: Auberge Kativavik only
Microwave oven
Kitchenette
Offered services
Washer / Dryer
Public phone
Restaurant
Outdoor parking
Wifi access
Computer connected to internet
Bedding rental
Reception room
Experience lodging - informations
Number of spaces: 2
Unit capacity: 10 à 12
Campground - informations
Total number of spaces: 6 for family + 1 for group
Minimum price for a day: $16.50 per night (4 to 11 years old)
Price max for a day: 21 per night (12 years old and over)
Campings capacity: 1 to 12
Cottages - informations
No smoking
Unit capacity: 4 à 34
Maximum price: $1285 (4 to 6 people) $3063 (4 to 16 people)
Minimum price: $211
Number of cottages: 17
Deals and packages
25% discount - Activity-filled in winter getaway
Explore Quebec sur la route package, save 25%
From two nights in a private cabin for up to 6 people
Access to the ice rink, snowshoeing paths, snow tubing, cross-country skiing, ice climbing, and more
"La Sucrerie" excursion at Aventures Liguoriennes in Saint-Liguori (if snack break is not possible because of sanitary measures, you'll be refunded for the corresponding amount)
A day of cross-country skiing at La Montagne Coupée in Saint-Jean-de-Matha (access only, equipment rental not included)
$508 - 25% = $381 per night, taxes included (discount valid for Quebec residents only)
Minimum of 2 nights.
Valid from January 4 to March 21, 2021.
Enjoy this offer

Partner Website