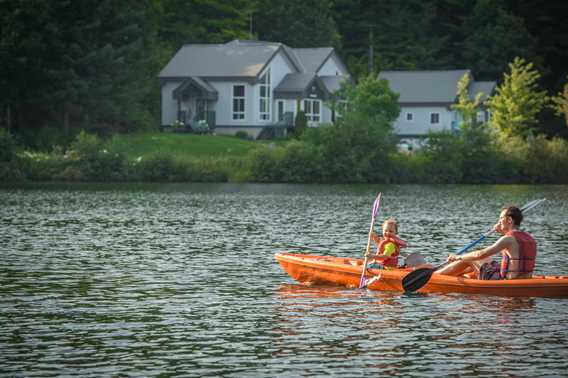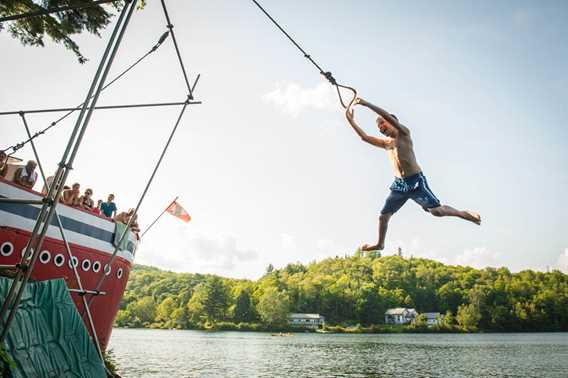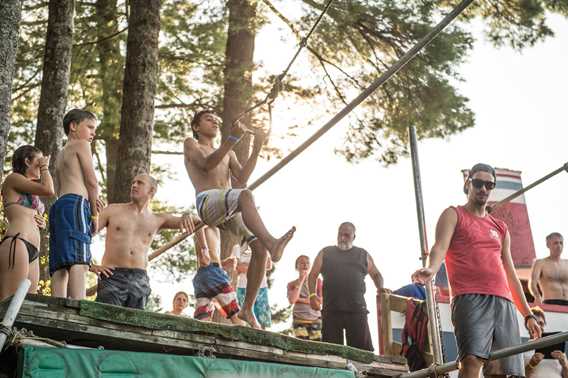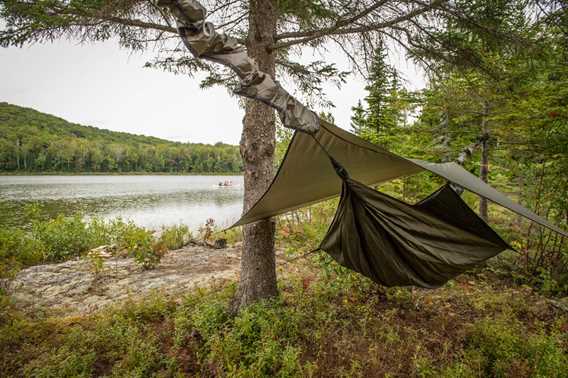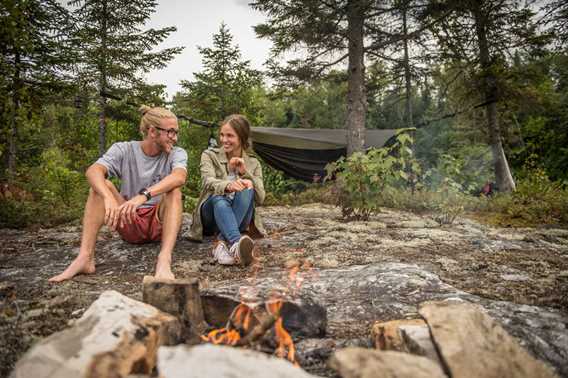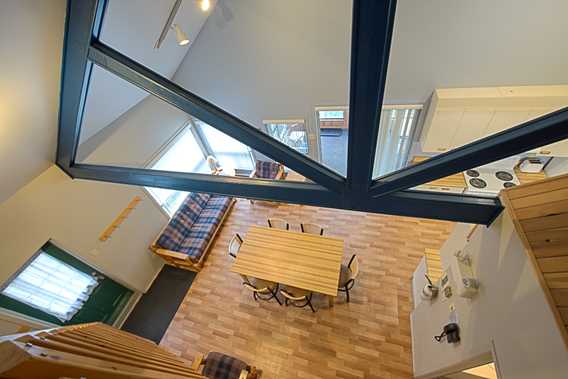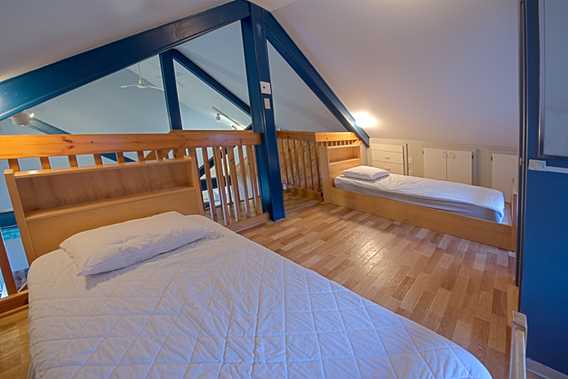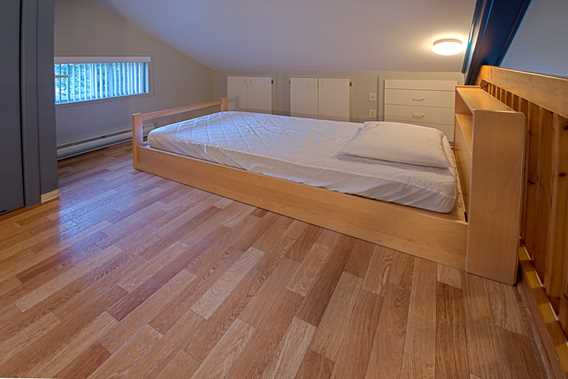 Havre Familial - Vacation center
Beach
Body of water
Restaurant on-site
Adapted to families
Free Wifi Access
A stay at Le Havre Familial is an experience! In an atmosphere of open-air and relaxation, Le Havre Familial lives to the rhythm of the seasons and nature.
2 natural lakes, 2 inns and 17 chalets, 2 shelters and 7 camping sites set in the mountains, in the heart of a beautiful forest await you. For your dream vacation with family or friends, your outdoor activities, nature classes or business meetings, Le Havre Familial is the ideal vacation spot.
No matter the season, a multitude of activities as well as a dining room with balanced menus complete your experience. Fully equipped meeting rooms, laundry room, game room, catering service and massages available on request.
Services
Price range
$211 - $1285 (4 to 6 people) $3063 (4 to 16 people)
Vacation centres - informations
No smoking
Partial access for persons with disabilities
Number of units: 94
Number of inns: 2
Hostel capacity: 12 to 36
Activities
Fishing
Beach
Waterway
Skating rink
Hiking
Snowshoeing trails
Wildlife observation
Climbing
Cross-country skiing
Waterslides
Canoe/kayak
Pedalo
Snow tubing
Services in units
Fireplace: Auberge Kativavik only
Microwave oven
Kitchenette
Offered services
Washer / Dryer
Public phone
Restaurant
Outdoor parking
Wifi access
Computer connected to internet
Bedding rental
Reception room
Experience lodging - informations
Number of spaces: 2
Unit capacity: 10 à 12
Campground - informations
Total number of spaces: 6 for family + 1 for group
Minimum price for a day: $16.50 per night (4 to 11 years old)
Price max for a day: 21 per night (12 years old and over)
Campings capacity: 1 to 12
Cottages - informations
No smoking
Unit capacity: 4 à 34
Maximum price: $1285 (4 to 6 people) $3063 (4 to 16 people)
Minimum price: $211
Number of cottages: 17
Deals and packages
Afghan walking retreat
From June 03 to June 05. This package includes : 
Lodging at Havre Familial, vacation resort 4****, in Saint-Béatrix from February 04 to 06
Two nights in a in a shared double room (2 single beds) 
Full board from Friday evening: 2 breakfasts, 2 lunches and 2 dinners
Training, practice, talk and guided tour (in French) with Patrick Auger from Kilomètre from Friday 4pm to Sunday 3.30pm
Learning guide, logbook, certificate and personal post-training support
Admission to parc des chutes Monte-à-peine-et-des-dalles, Sainte-Béatrix entrance
Admission to Bonsaï Gros Bec in Saint Alphonse Rodriguez
Taxes
554$ per person, occ. db, taxes included
Valid from June 3 to June 5, 2022
2 nights. 
Enjoy this offer

Partner Website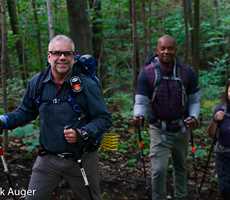 Stay in a cottage in nature
Price includes : 
From two nights lodging in a cottage for up to 4 people at

 

Havre Familial

 

4****, in

 

Sainte-Béatrix
Access to activities on the site: Canoe, pedal boat, kayak…
Access to La Terre des Bisons in Rawdon
Access to Parc des 7 Chutes in Saint Zénon
Minimum of 2 nights. 
Valid from May 2 to June 23, 2022. 
Enjoy this offer

Partner Website