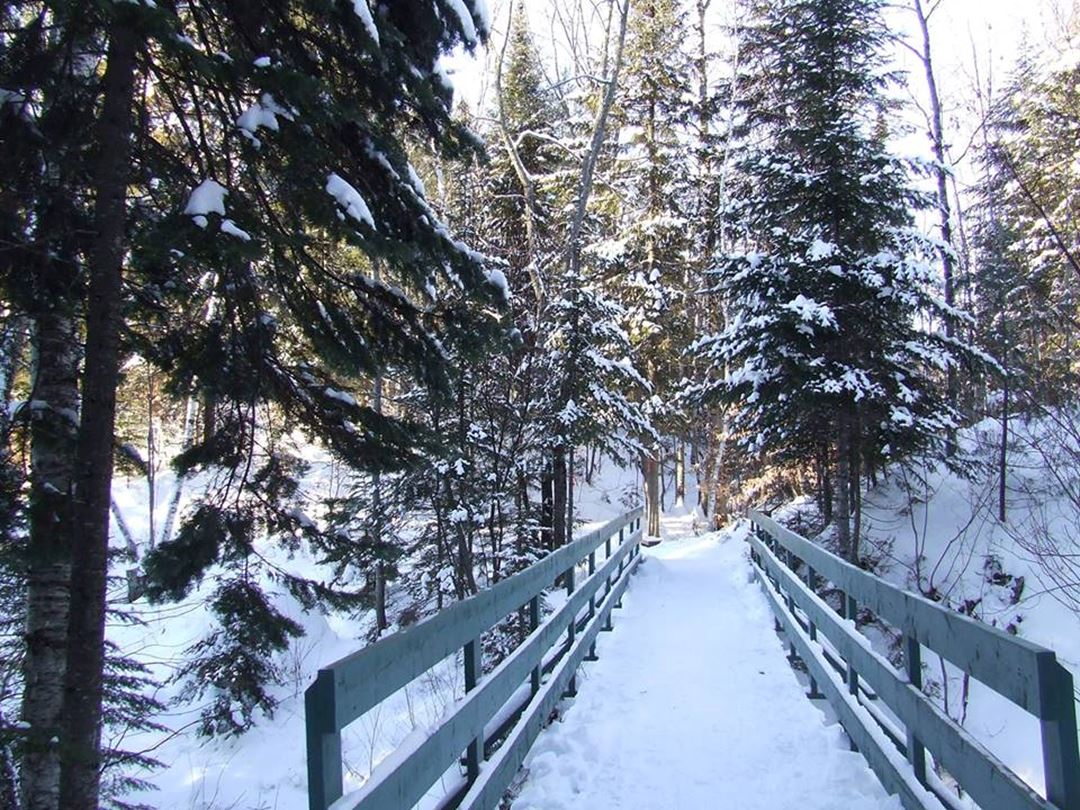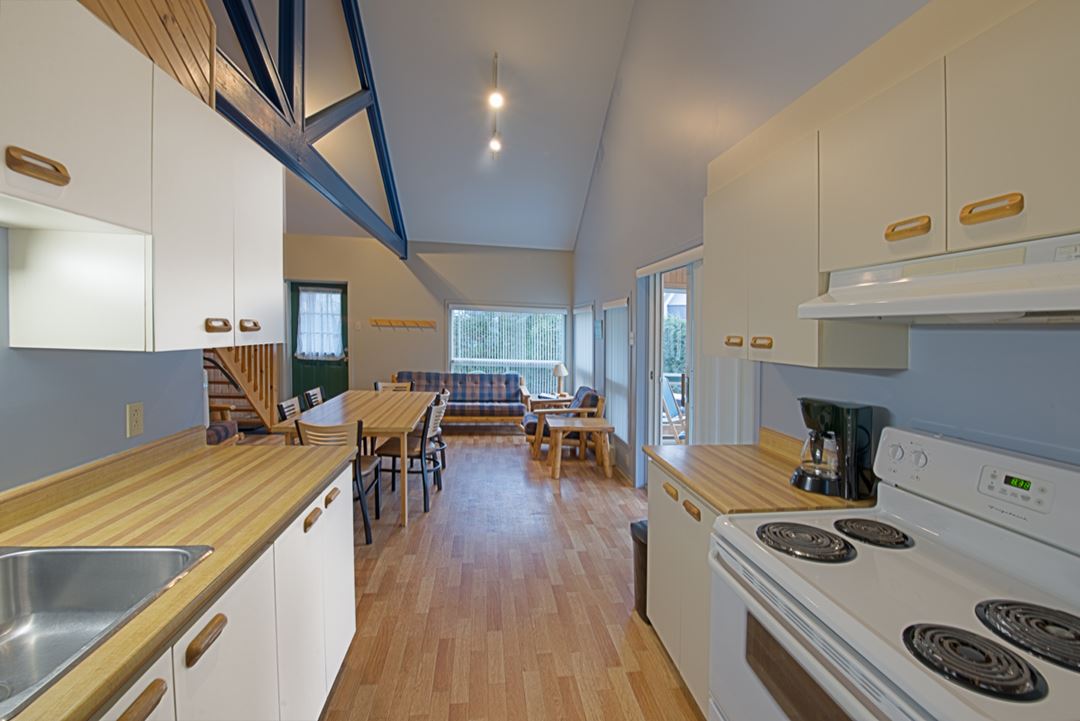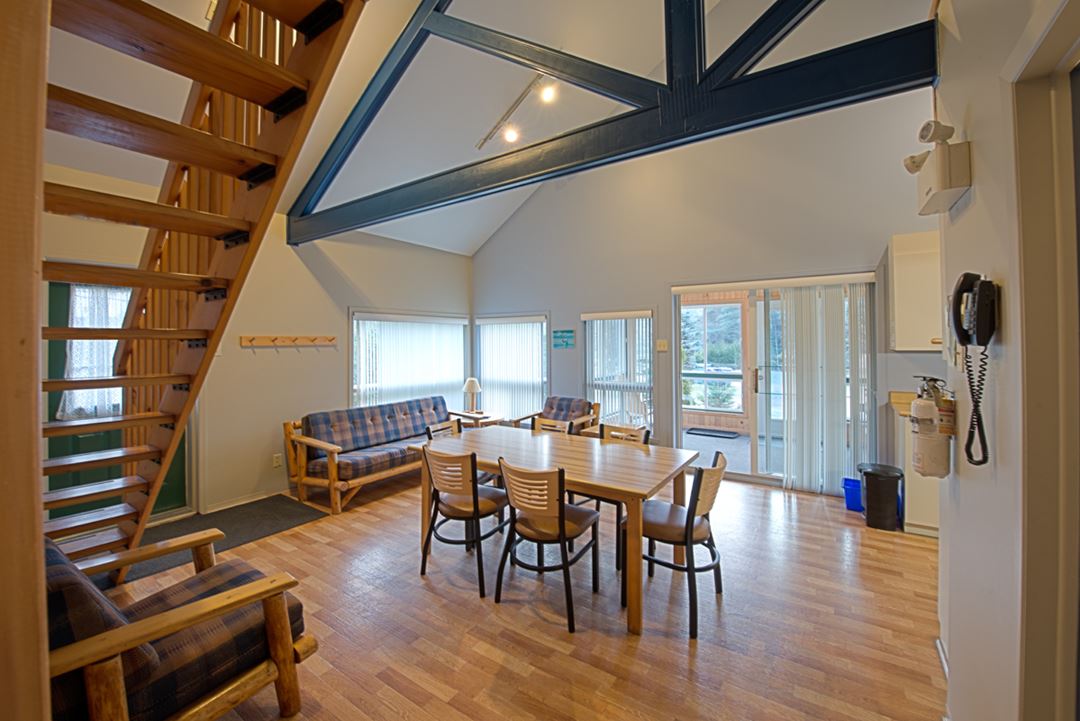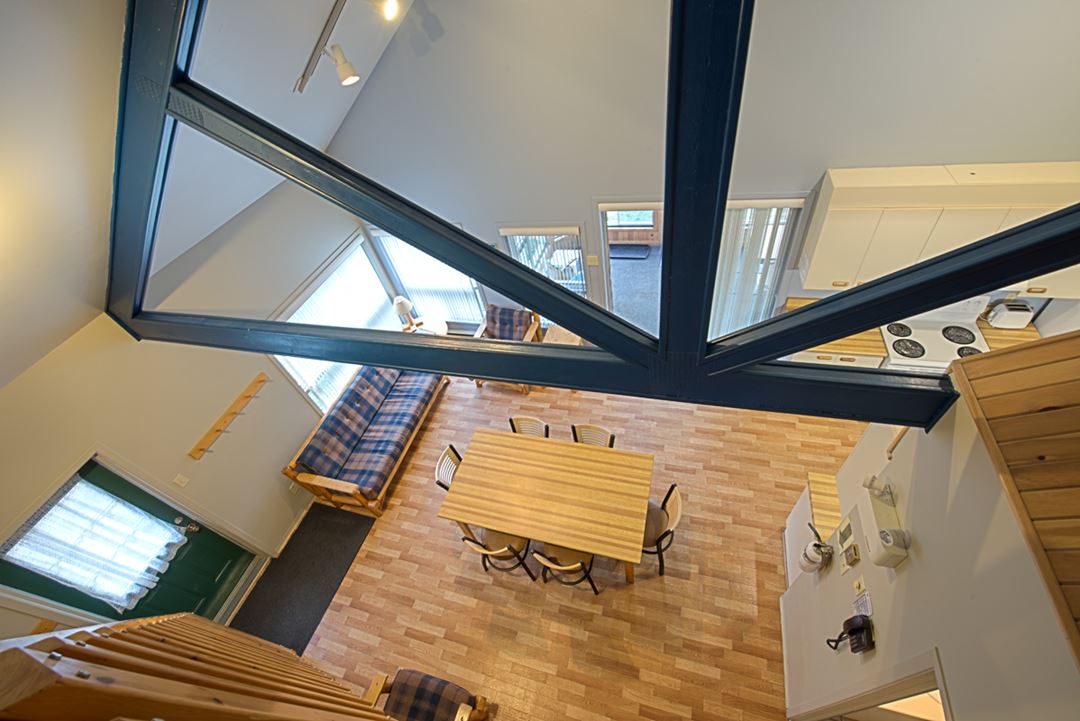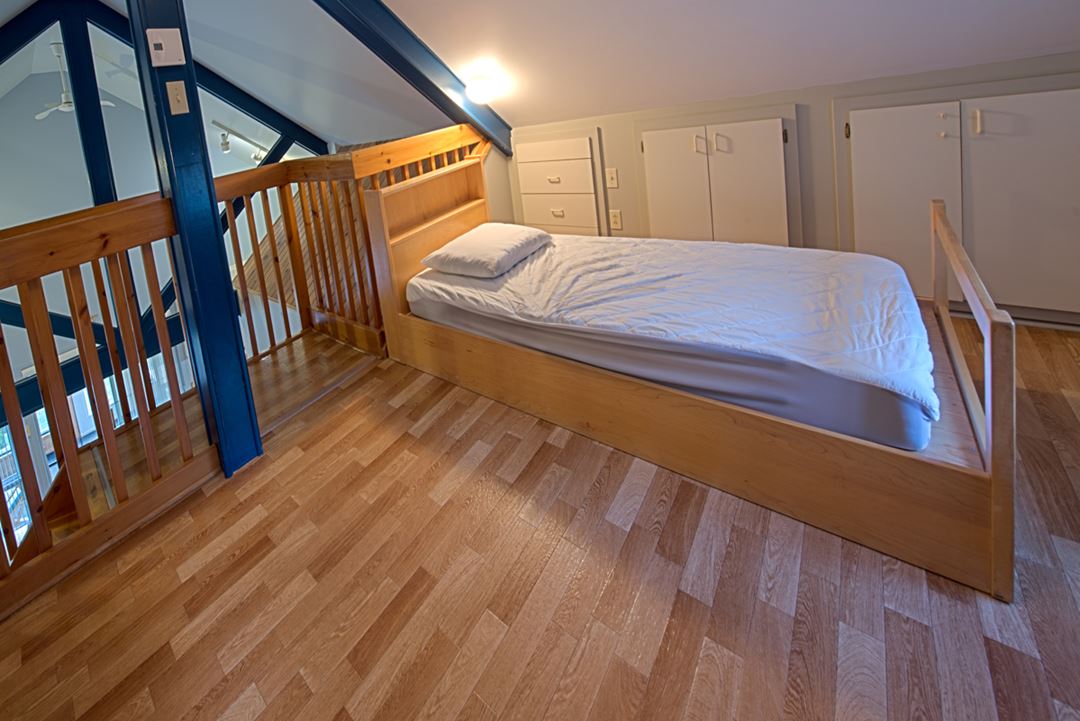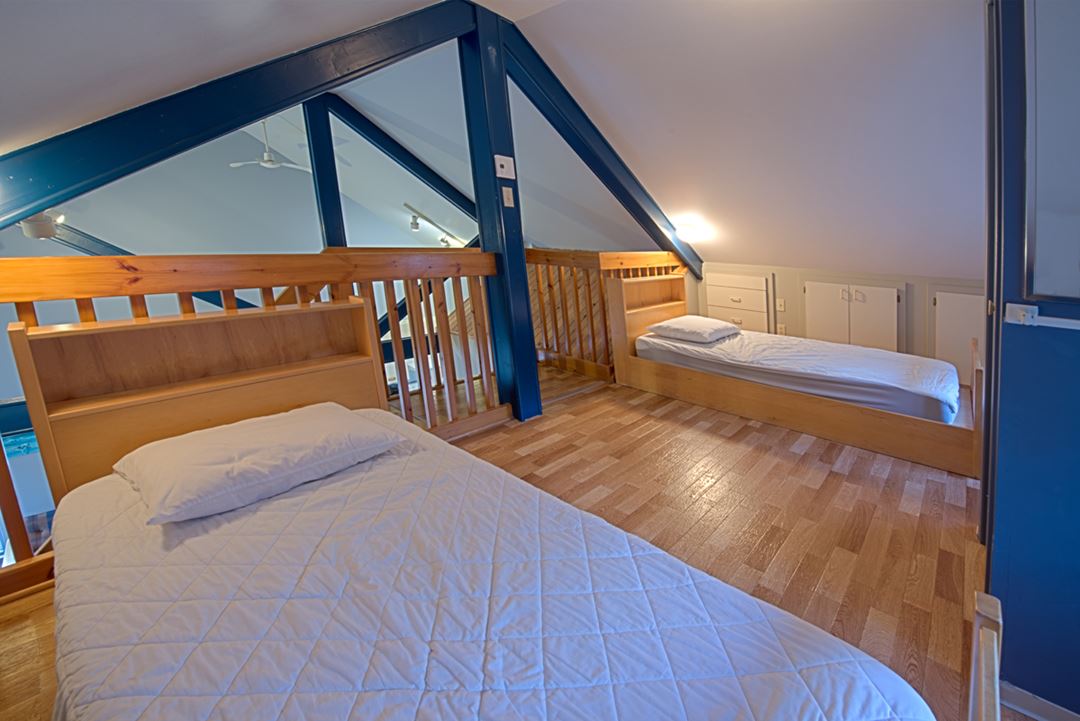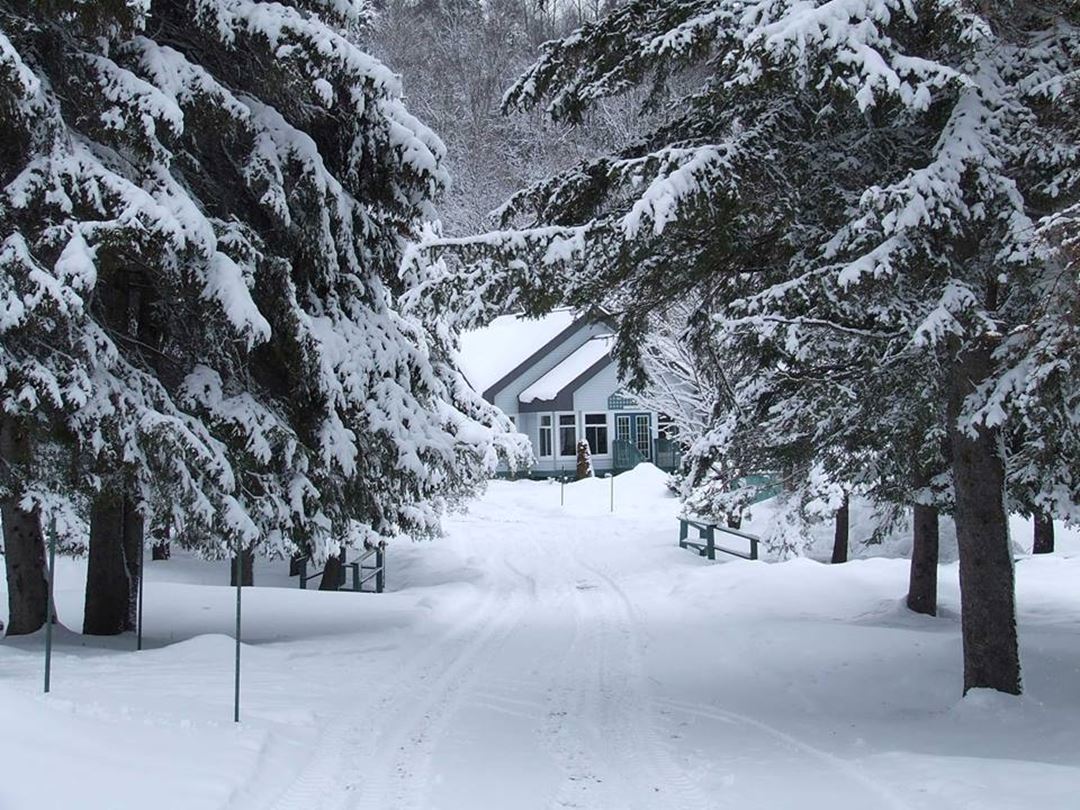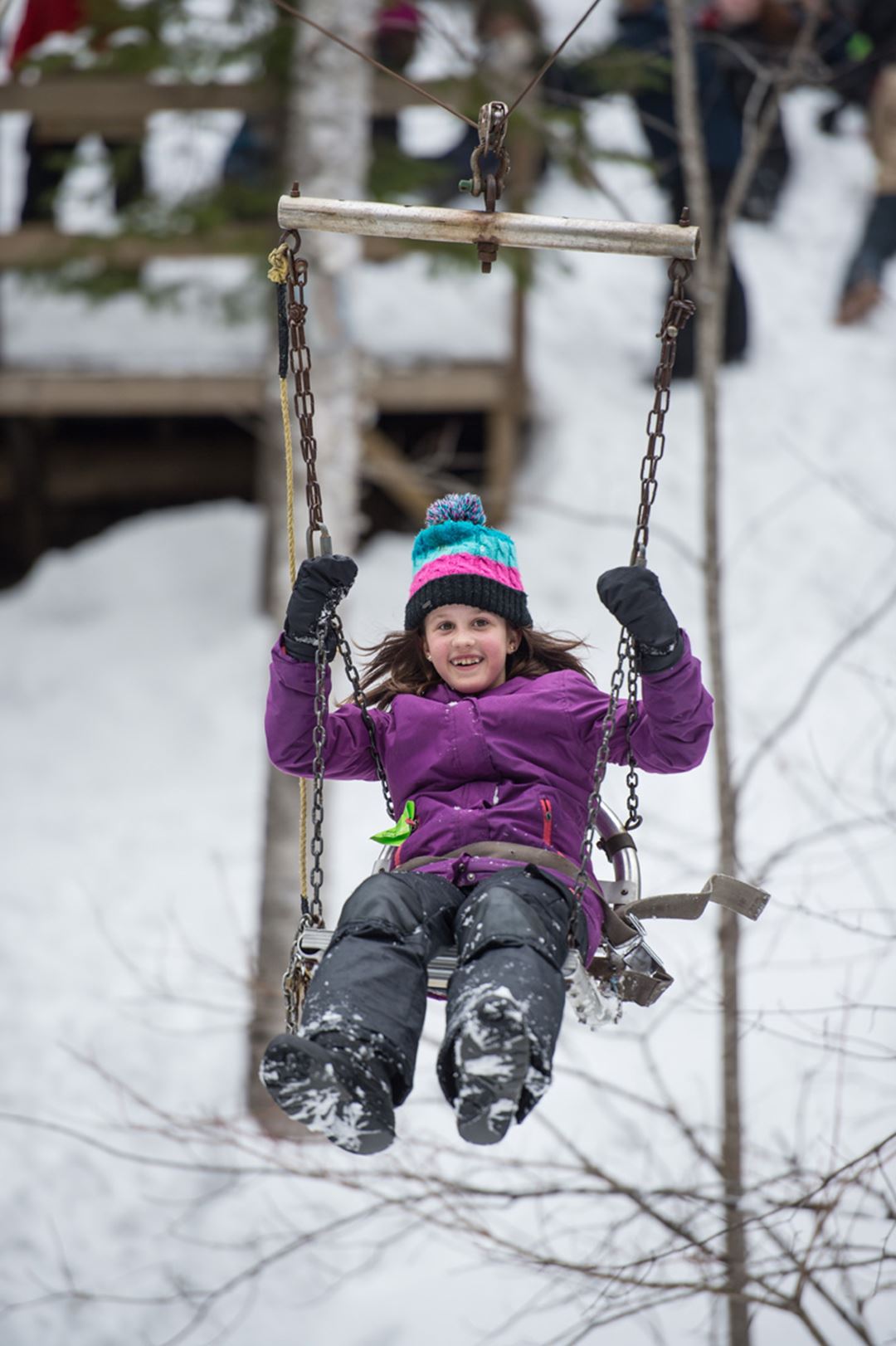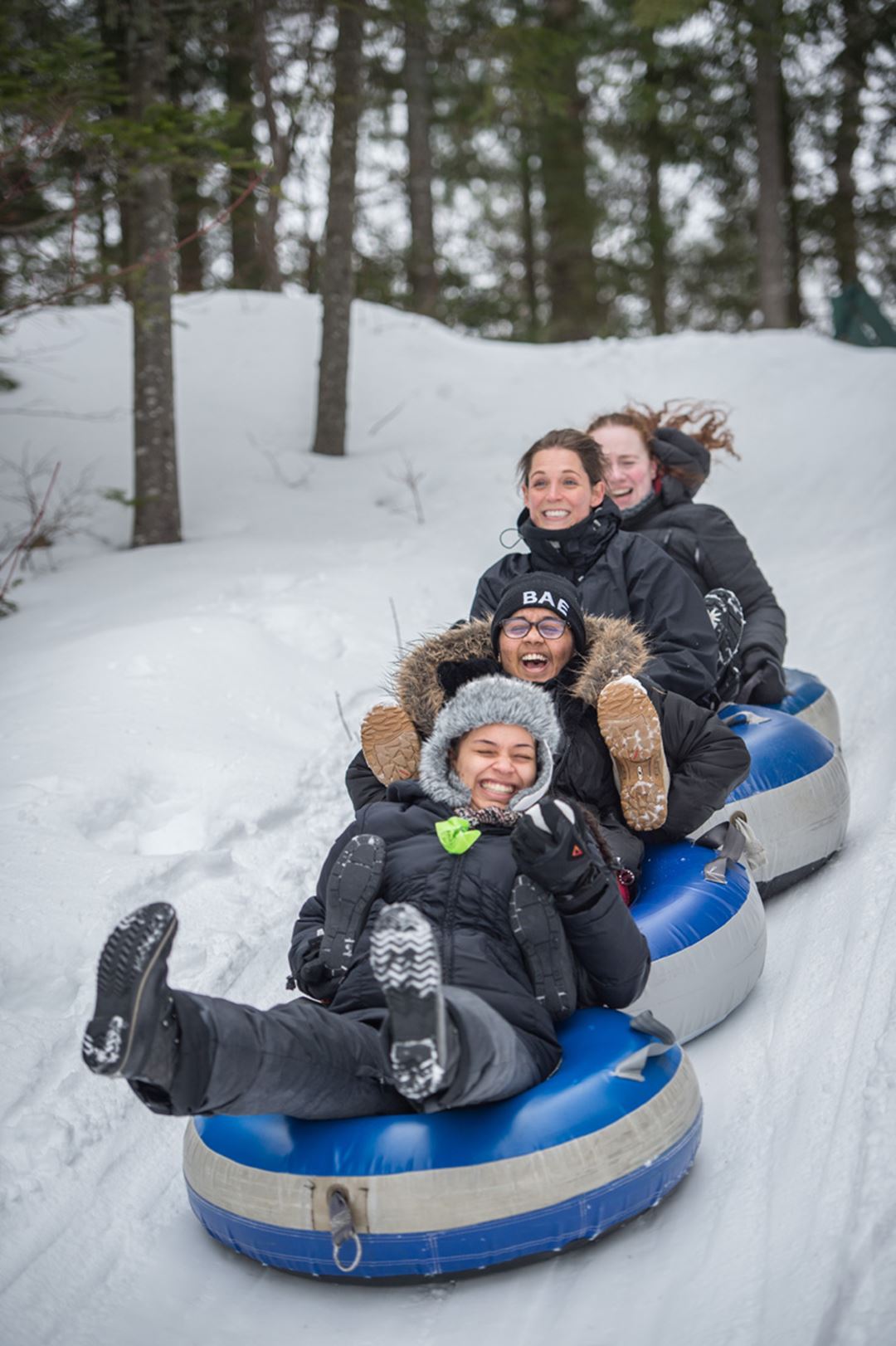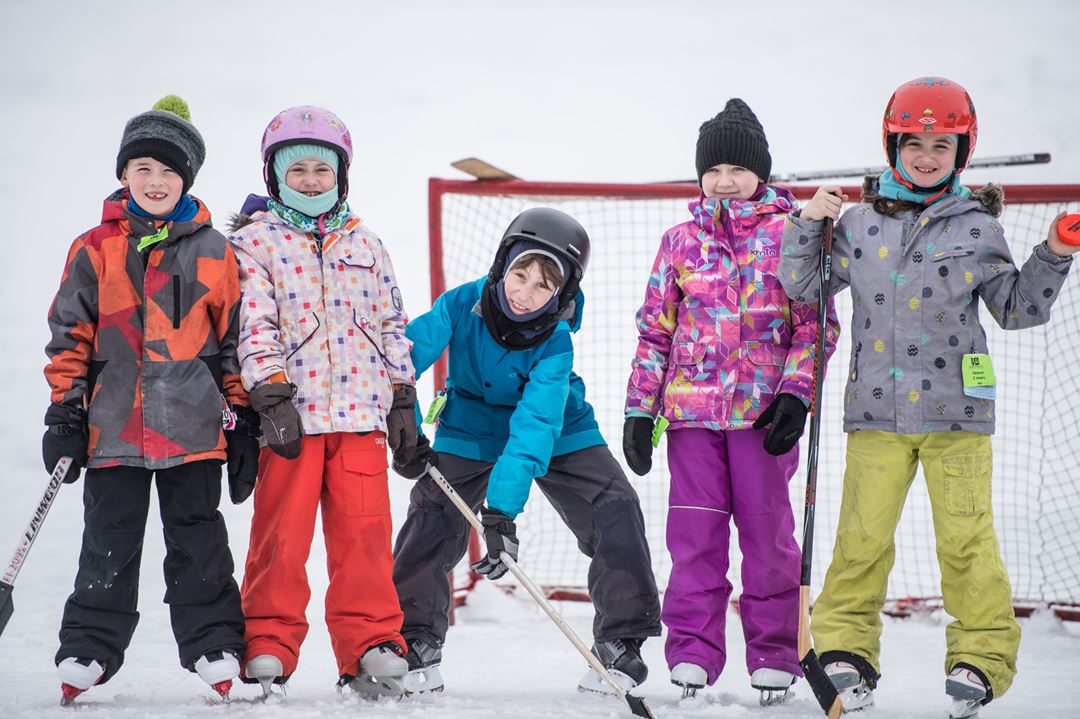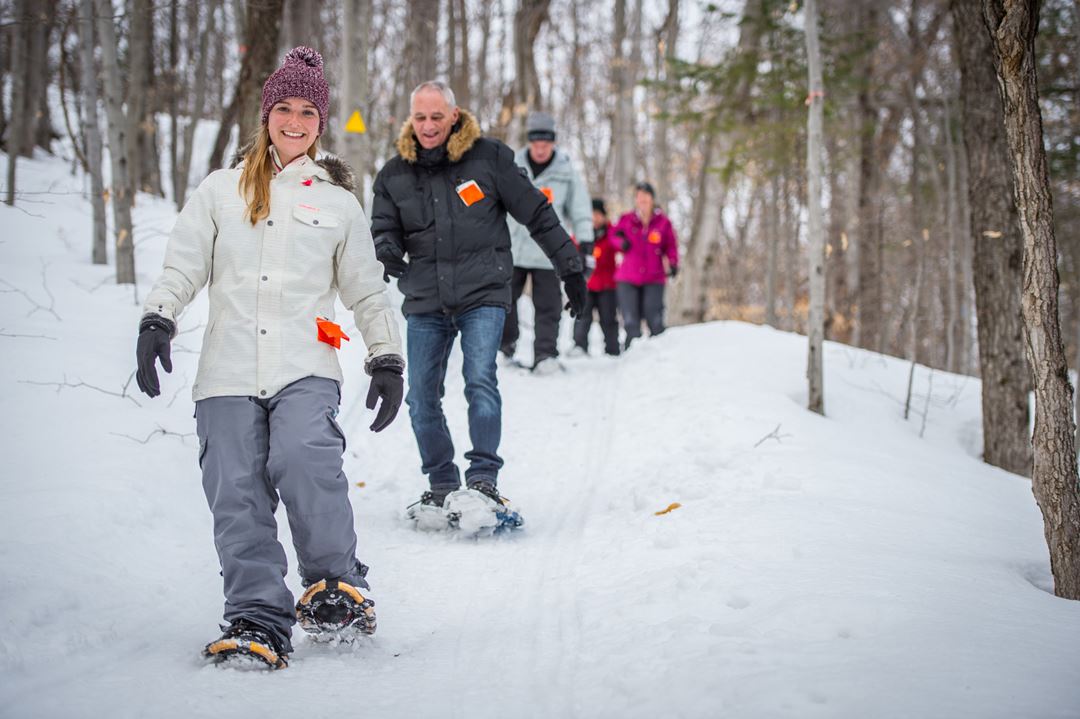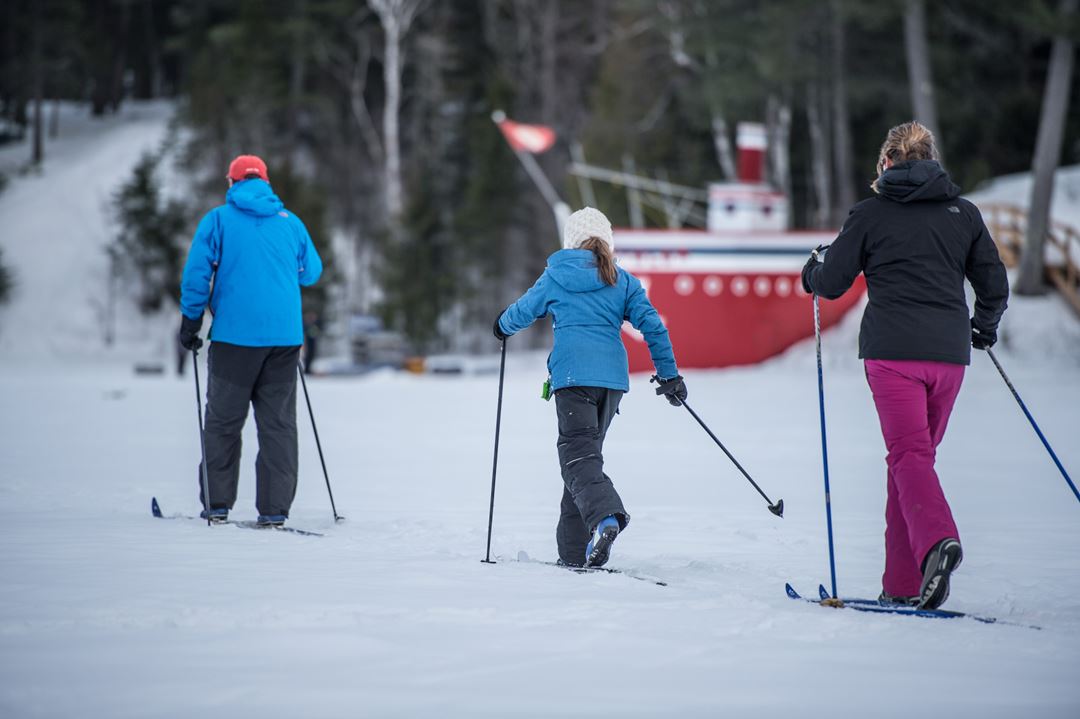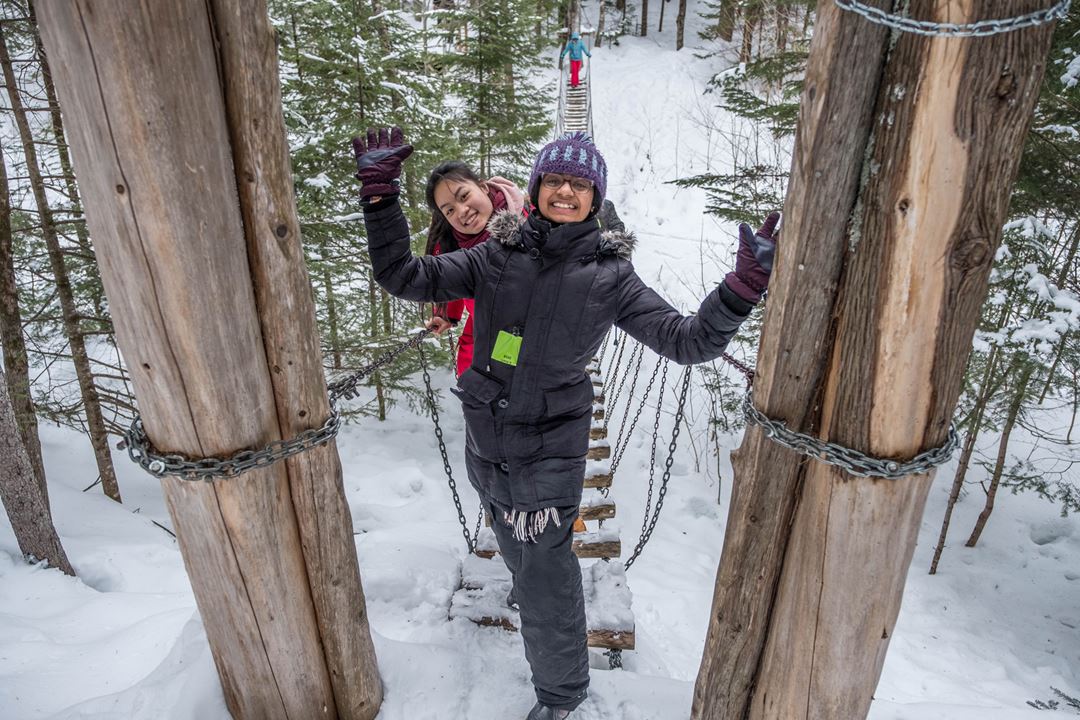 Havre Familial - Vacation center
Beach
Body of water
Restaurant on-site
Adapted to families
Free Wifi Access
A stay at Le Havre Familial is an experience! In an atmosphere of open air and relaxation, Le Havre Familial lives to the rhythm of the seasons and nature.
2 natural lakes, 2 inns and 16 chalets set in the mountains, in the heart of a beautiful forest await you. For your dream vacation with family or friends, your outdoor activities, nature classes or business meetings, Le Havre Familial is the ideal vacation spot.
At the service of families, young people, groups and various associations, Le Havre Familial is a whole atmosphere ... nature!
No matter the season, a multitude of activities as well as a dining room with balanced menus complete your experience. Fully equipped meeting rooms, laundry room, game room, catering service and massages available on request.
Climbing, archery, hebertism, canoeing, kayaking, pedal boating, mini golf, water slide, swimming, fishing, hiking, playground, great games, geocaching game, rifle shooting are offered.
In winter: tube sliding, skating, snowshoeing, ski touring, broomball and ice climbing.
Services
Vacation centres - informations
Partial access for persons with disabilities
Number of units: 94
Activities
Fishing
Beach
Waterway
Skating rink
Hiking
Snowshoeing trails
Wildlife observation
Climbing
Cross-country skiing
Waterslides
Canoe/kayak
Pedalo
Snow tubing
Services in units
Fireplace: Auberge Kativavik only
Microwave oven
Kitchenette
Offered services
Washer / Dryer
Public phone
Restaurant
Outdoor parking
Wifi access
Computer connected to internet
Bedding included
Bedding rental
Reception room
Experience lodging - informations
Number of spaces: 2
Unit capacity: 10 à 12
Cottages - informations
No smoking
Unit capacity: 4 à 34
Maximum price: $1249
Minimum price: $206
Number of cottages: 17
Deals and packages
Spring break
Come en enjoy the spring break from February 24 to February 28, 2020 by renting one of our chalet.  Many winter activities on site, all for family and friend!
From $35,75 per night per person (6 persons minimum) 4 nights, 5 days from Monday to Friday, snowshoeing, includes all onsite activities 
Enjoy this offer

Partner Website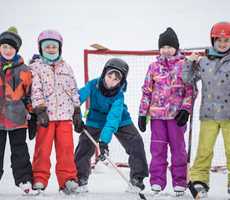 Weekend in a chalet
Le Havre Familial invites you to come and sit comfortably in one of our chalets and enjoy our outdoor facilities for cross-country skiing, snowshoeing, skating, tube sliding and even rock climbing on ice.
Price per night per person (6 people minimum)

Including snowshoeing and tubes

Access to other non-animated activities

You must bring your skates and ski touring equipment
Price per night per adult (6 persons minimum), taxes included, reservation required.
Enjoy this offer

Partner Website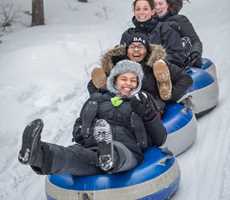 A day in the outdoors – fun for everyone!
Make the most of the outdoors at Havre Familial – the perfect nature destination to enjoy a wide variety of activities with family, friends or as a couple. Picnic tables are also available, in the shade or in the sun, so you can enjoy your day in the outdoors to the fullest.
Adults and children age 12 and under: $13, children age 4 to 11: $9, valid year-round, from 9:30 am to 4:30 pm



Enjoy this offer

Partner Website