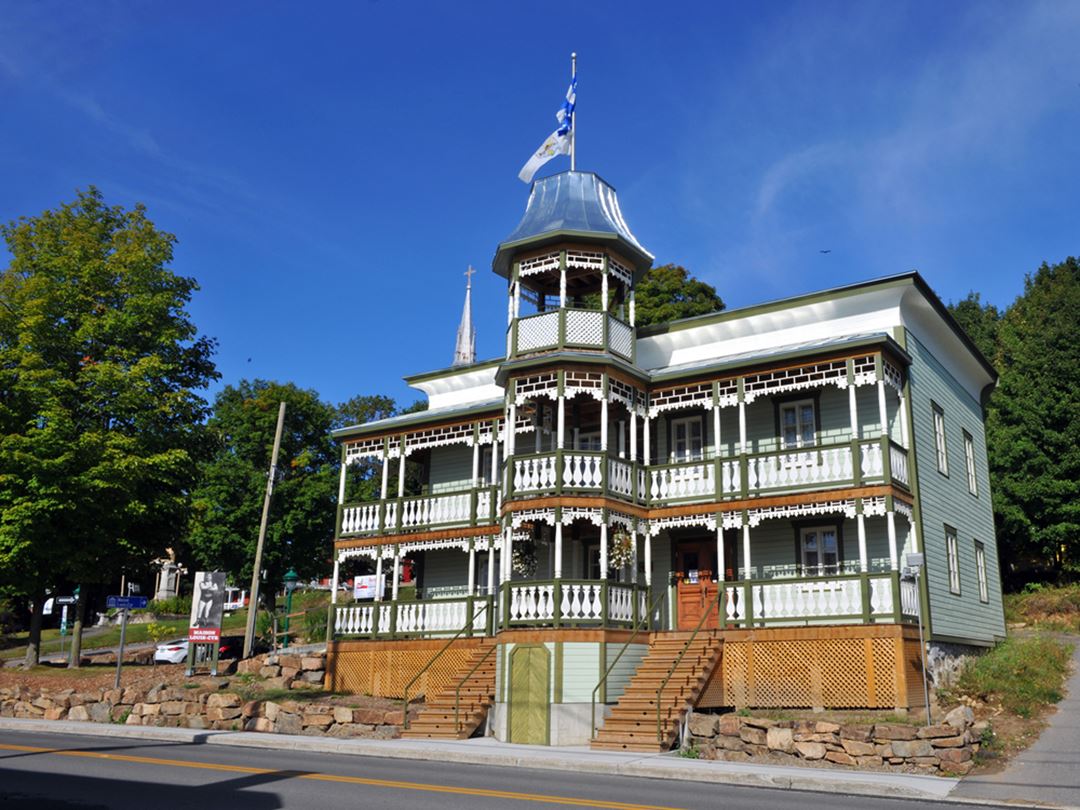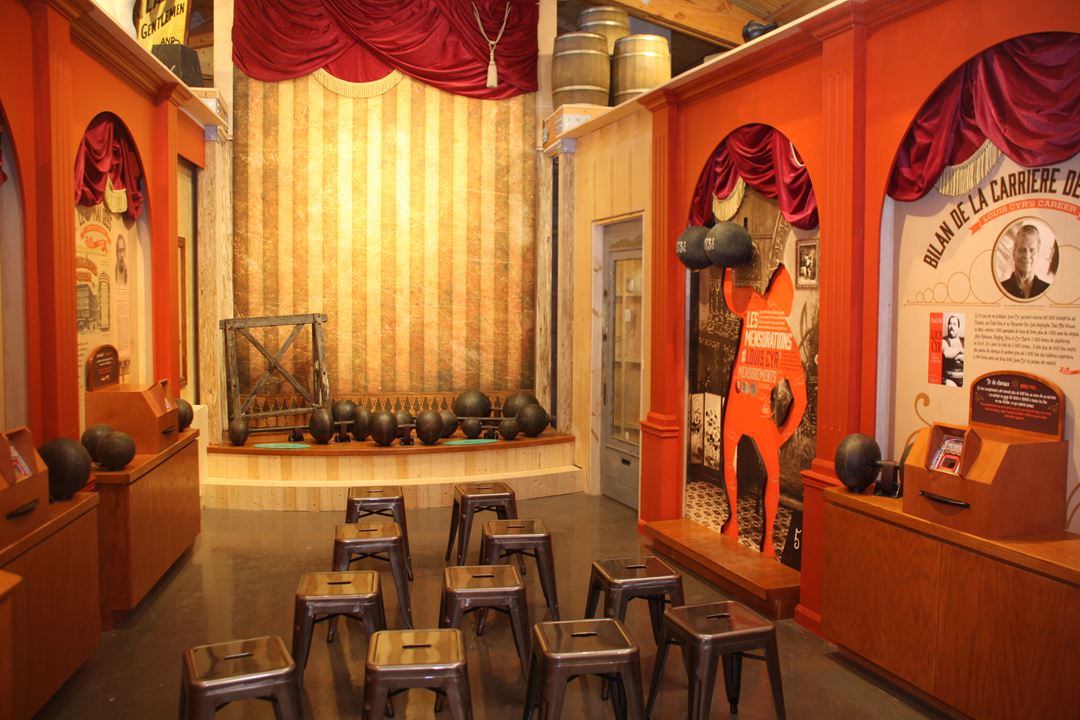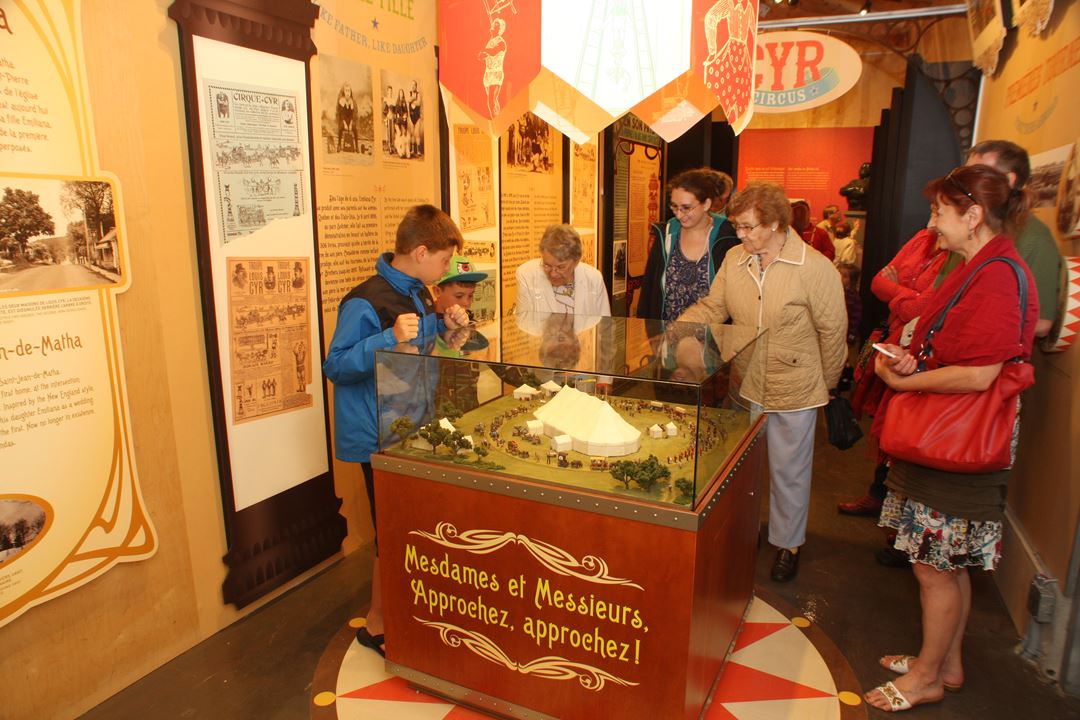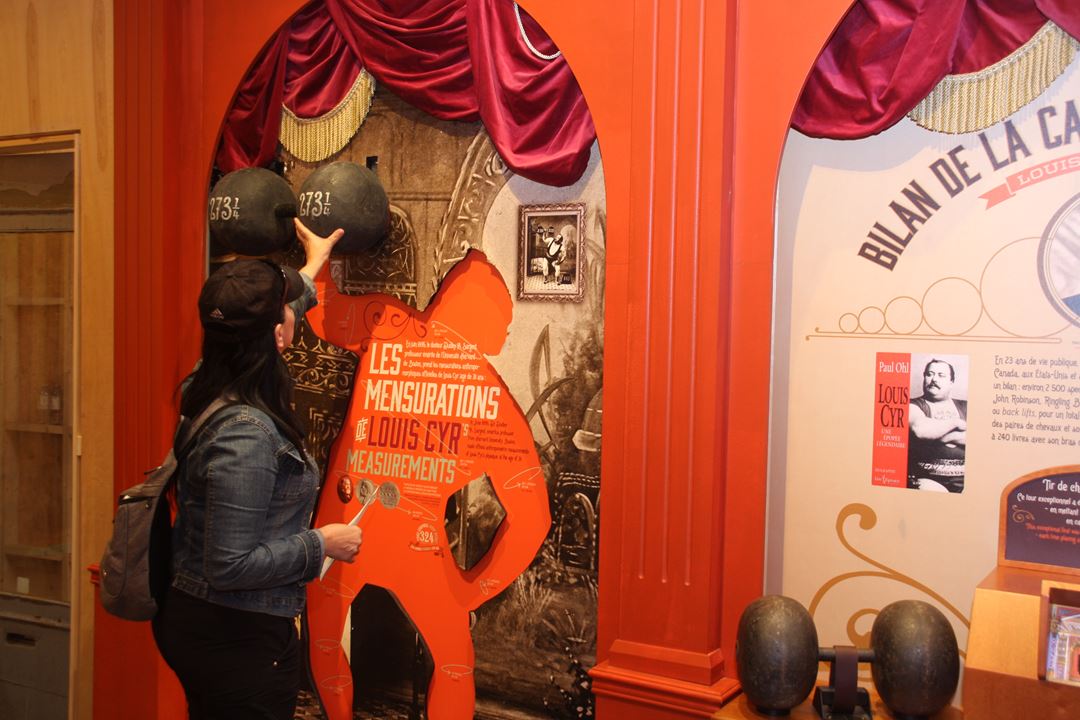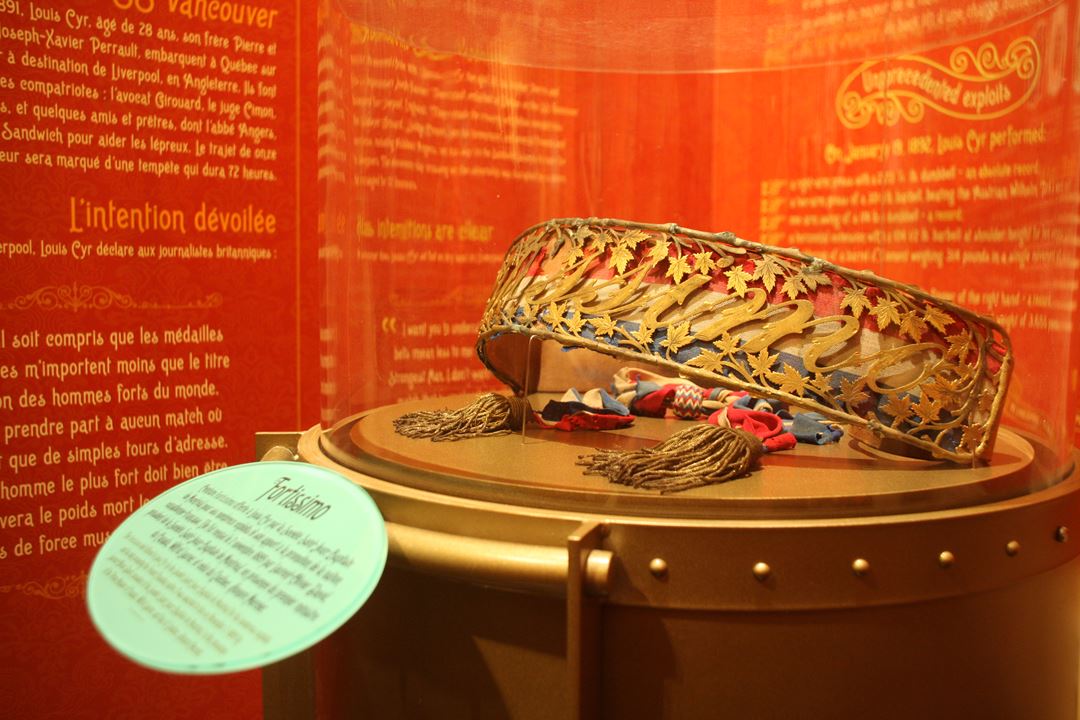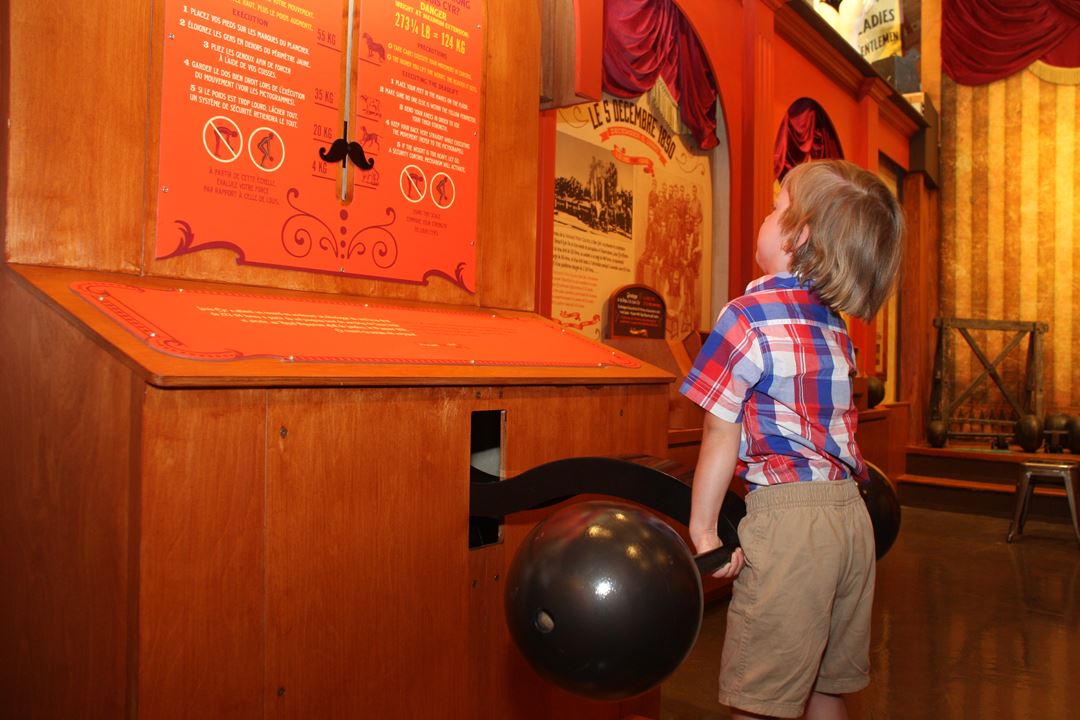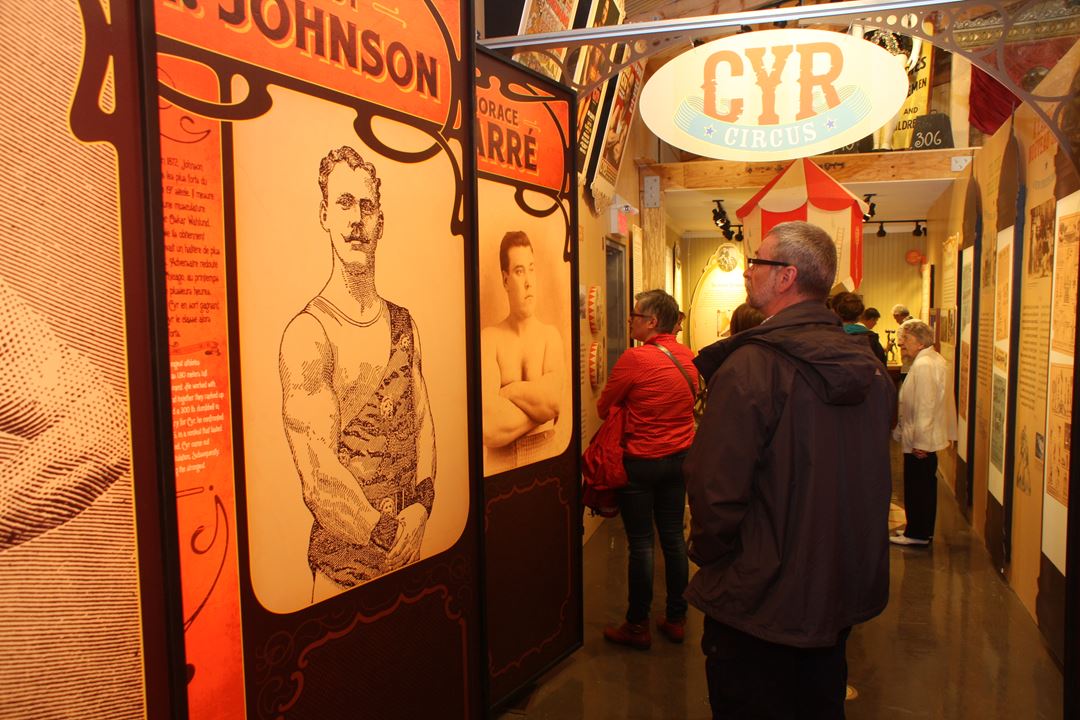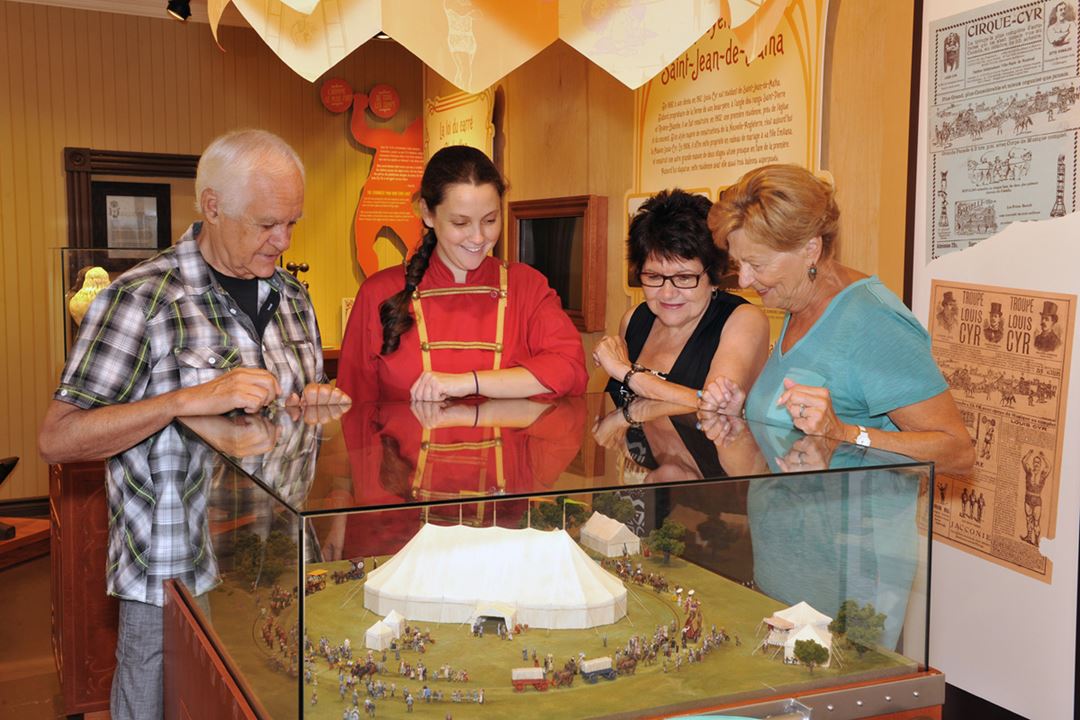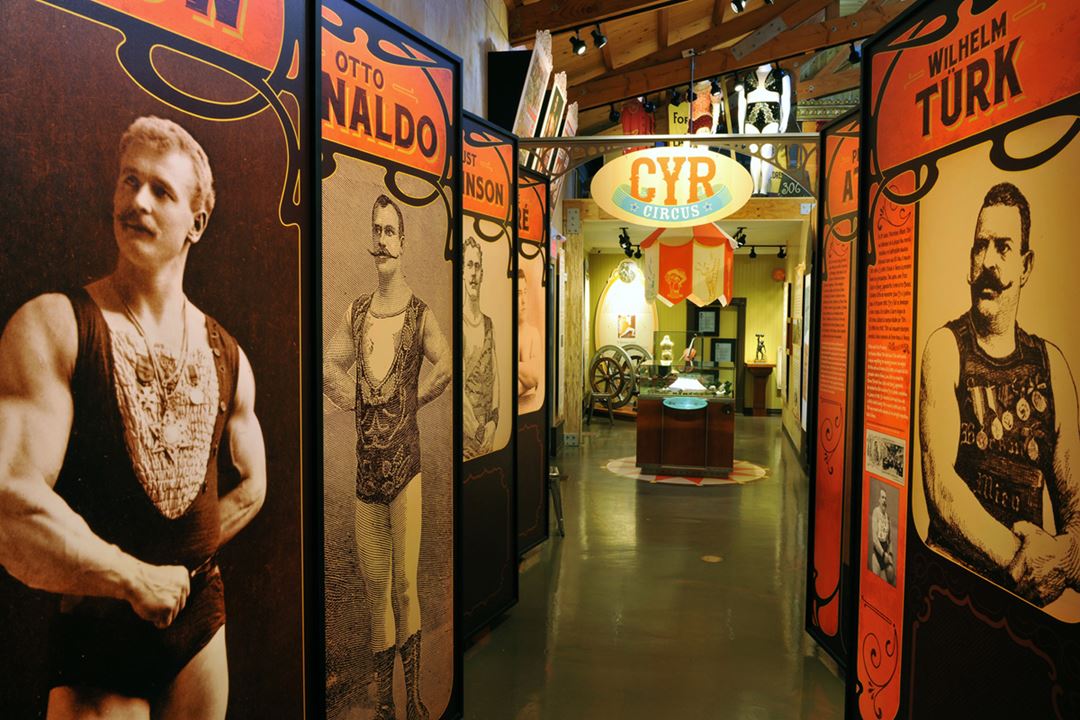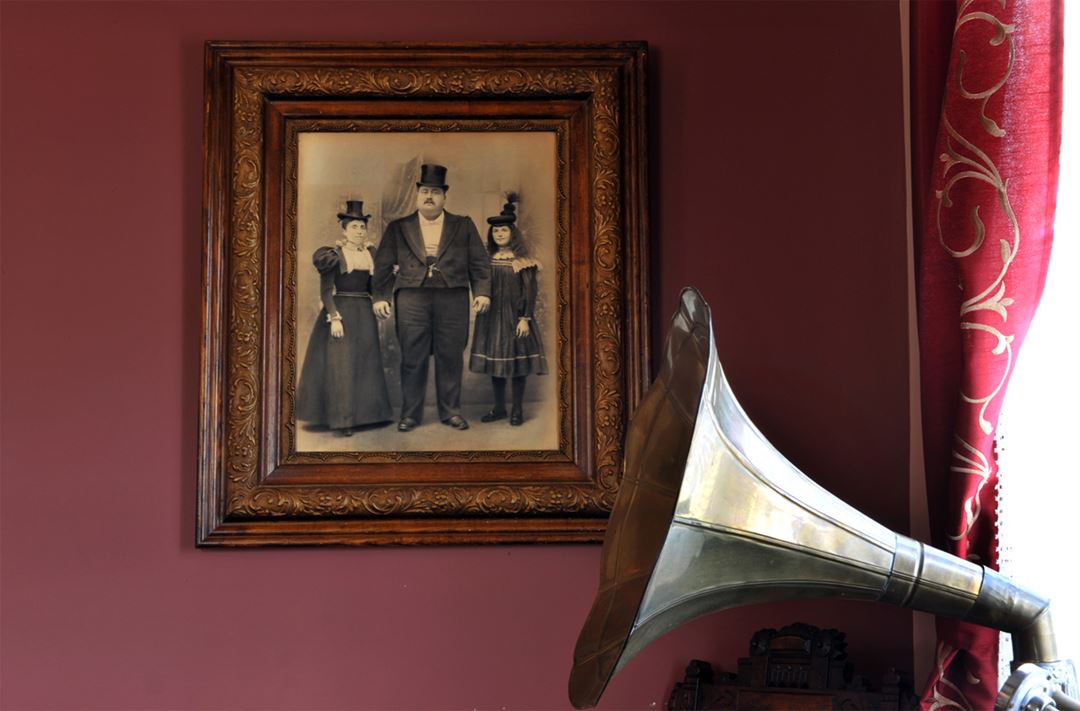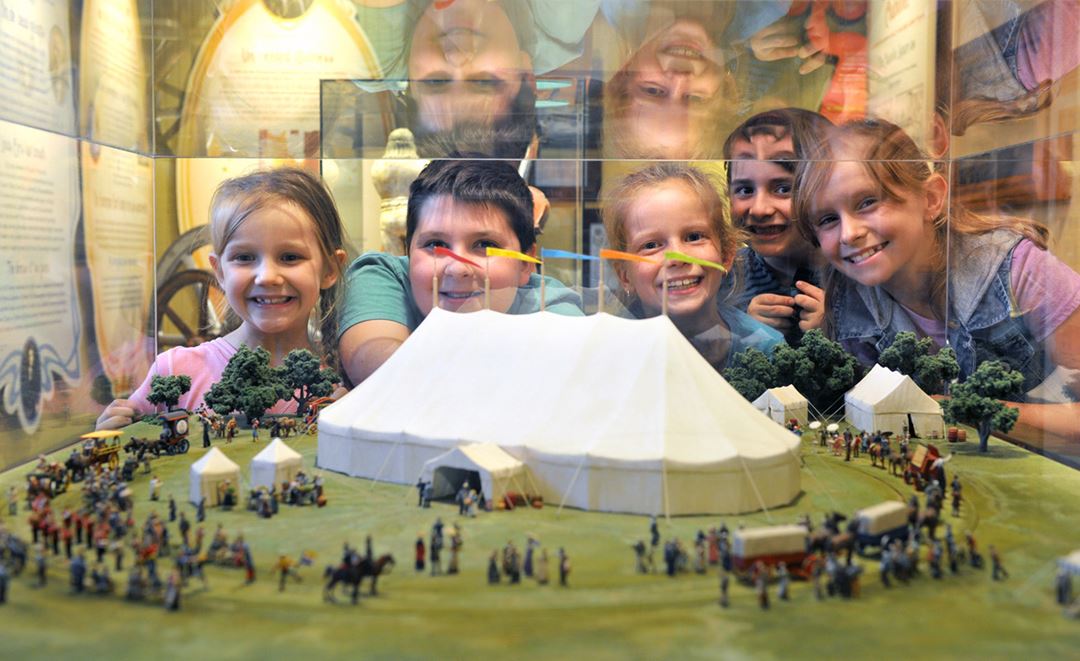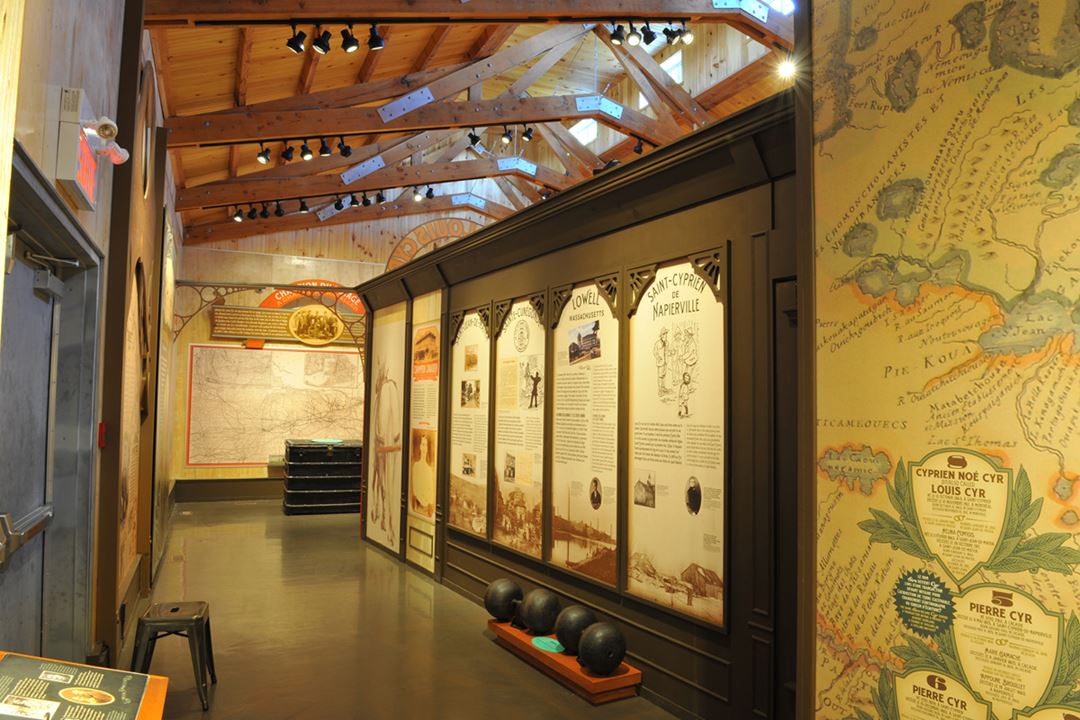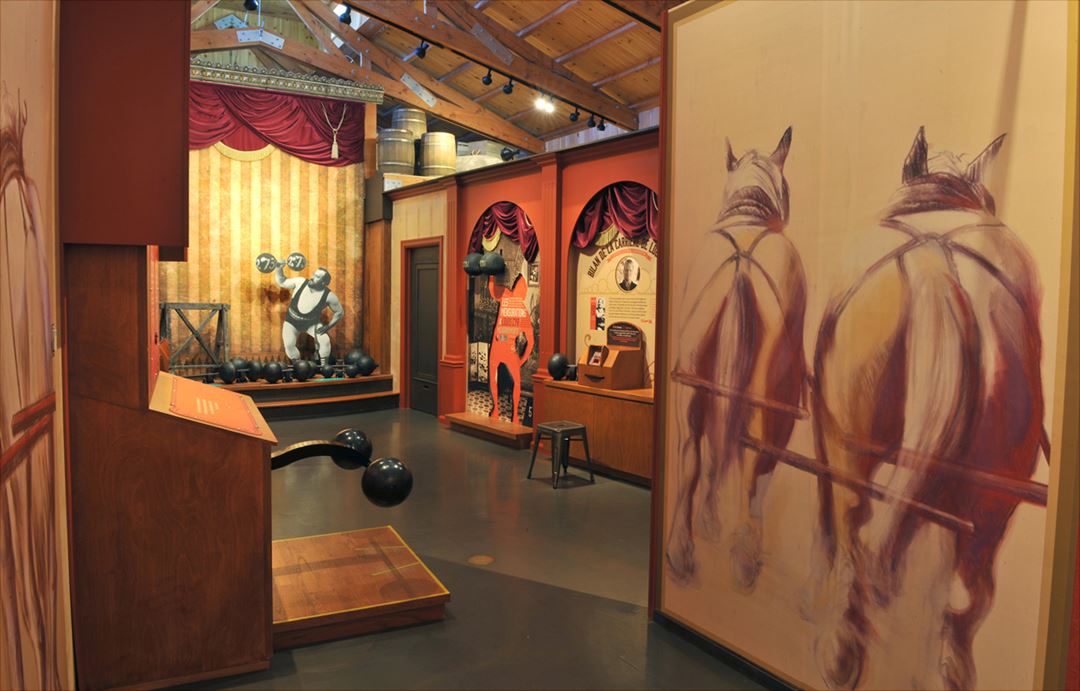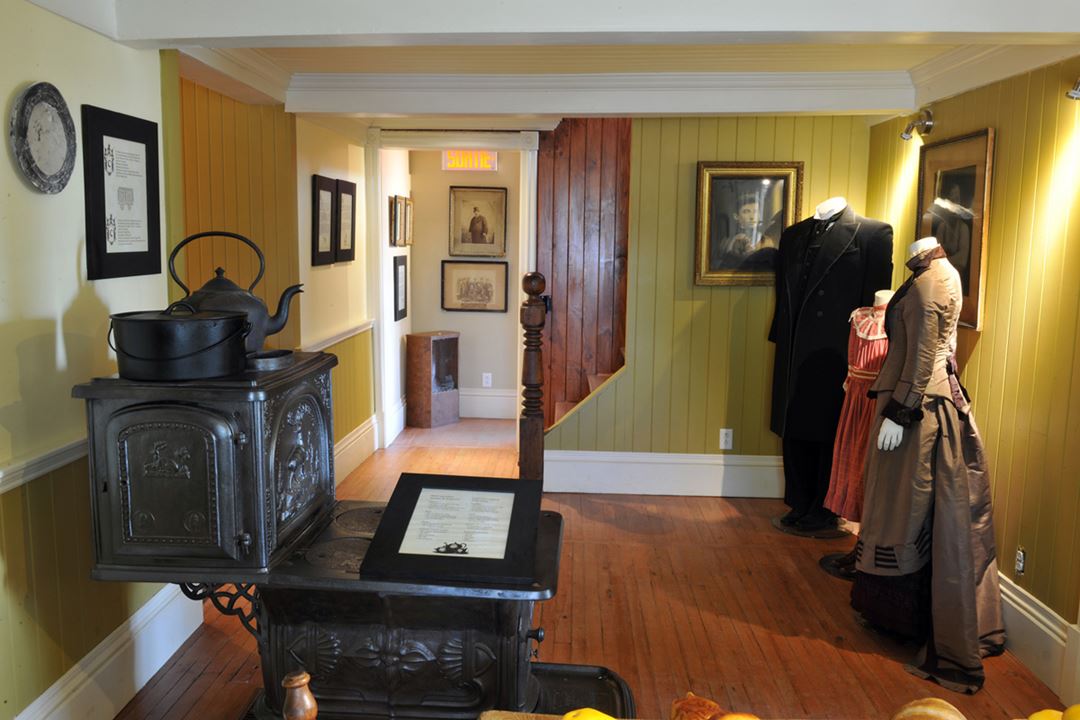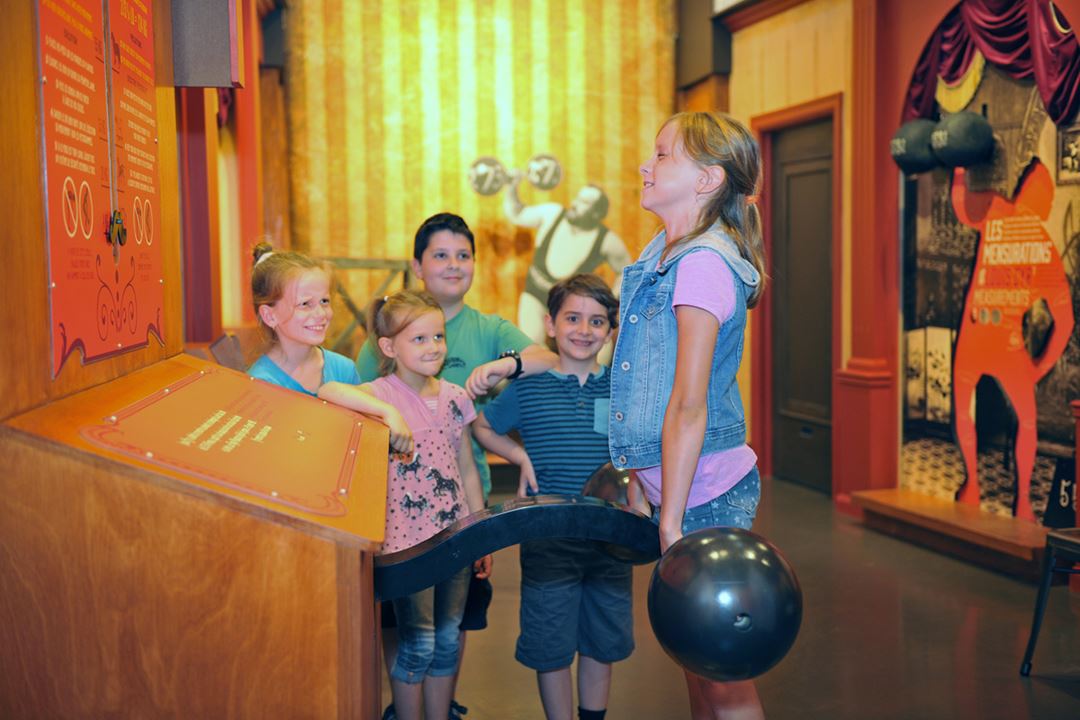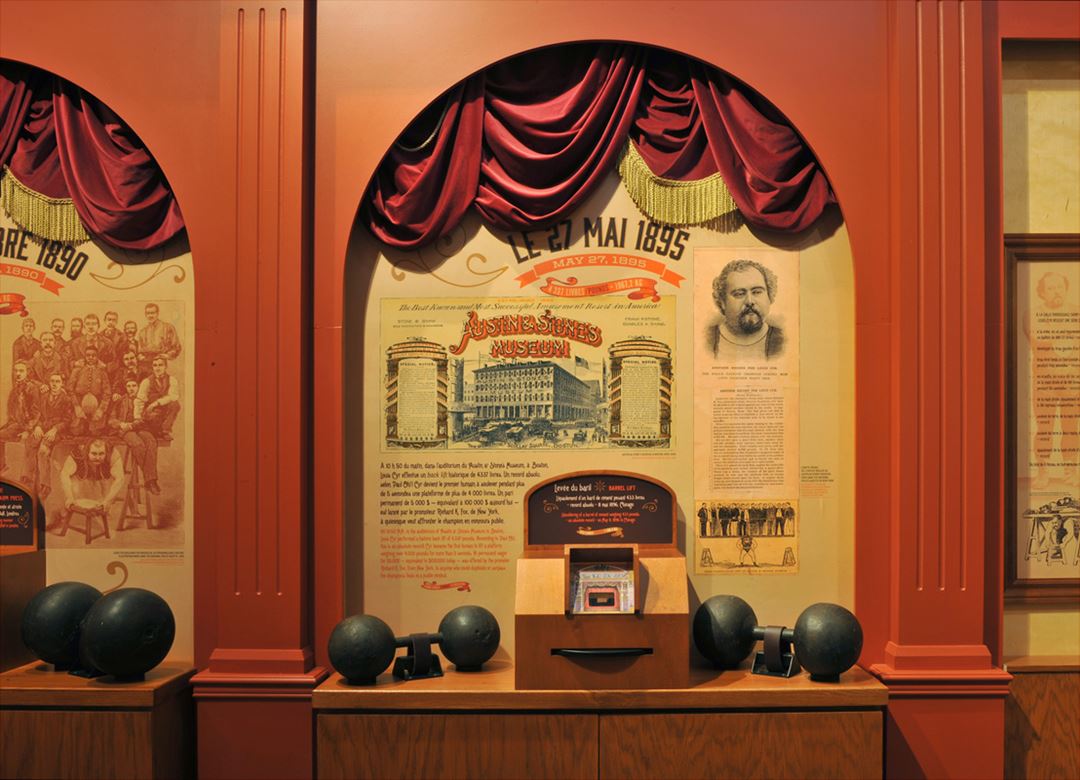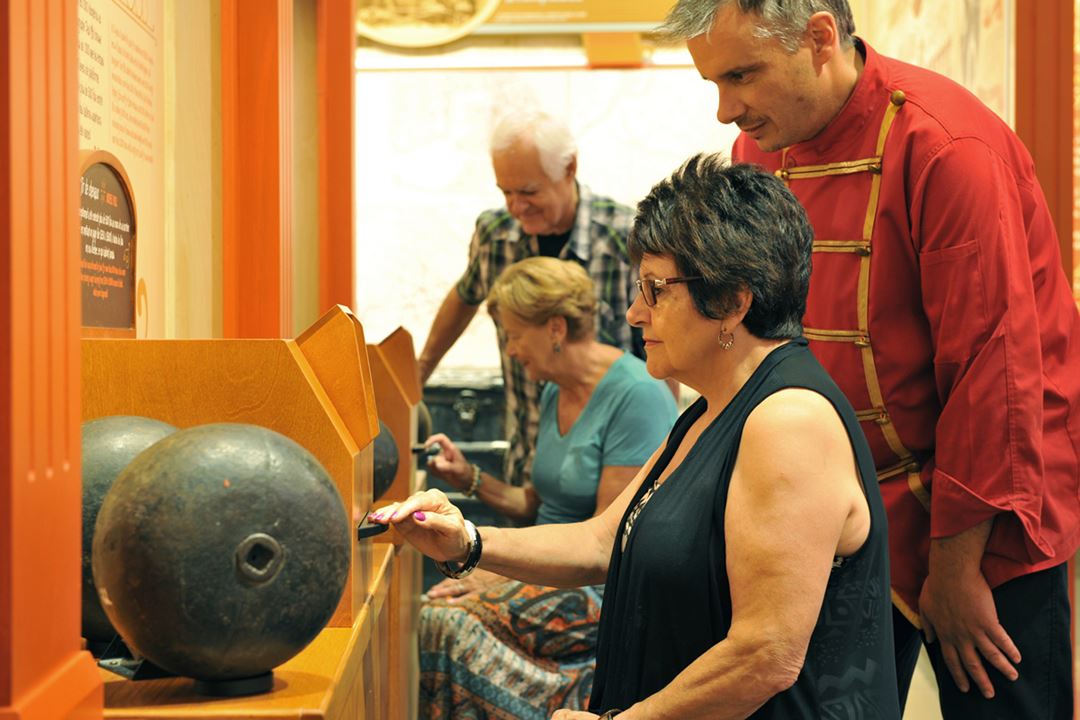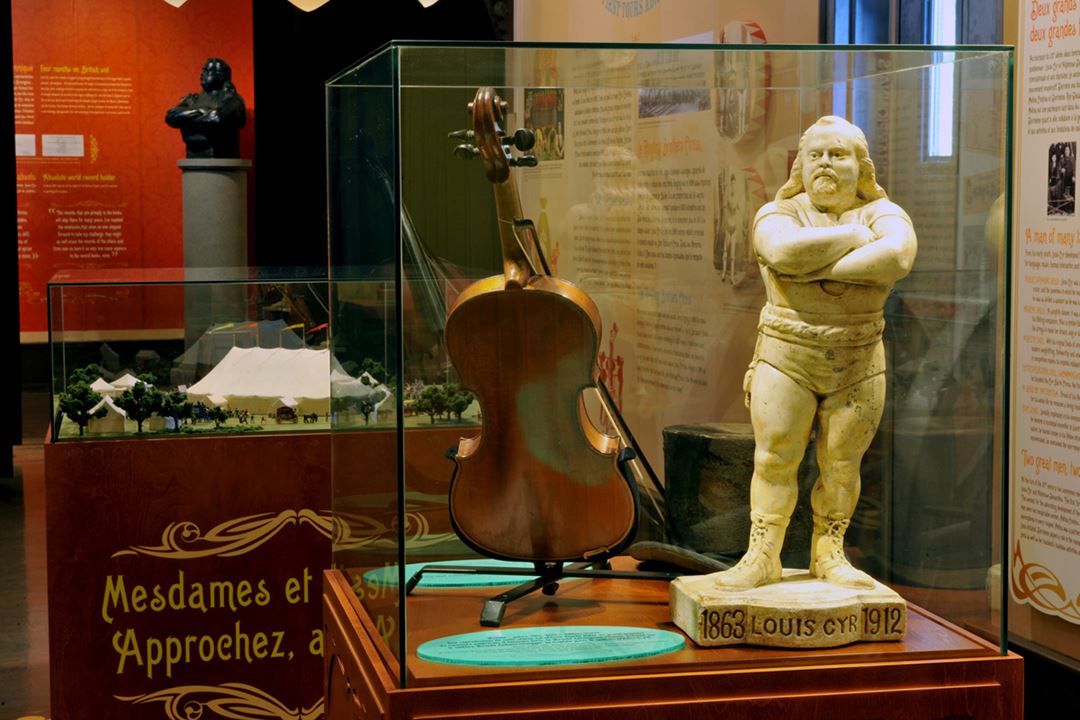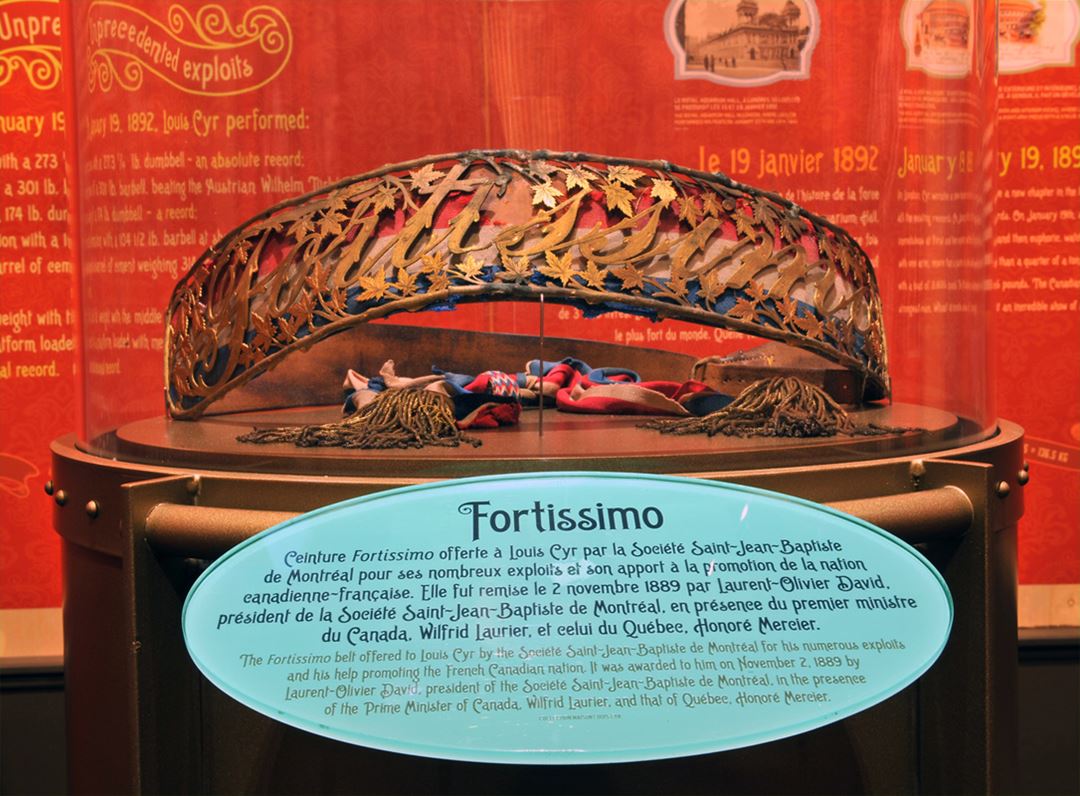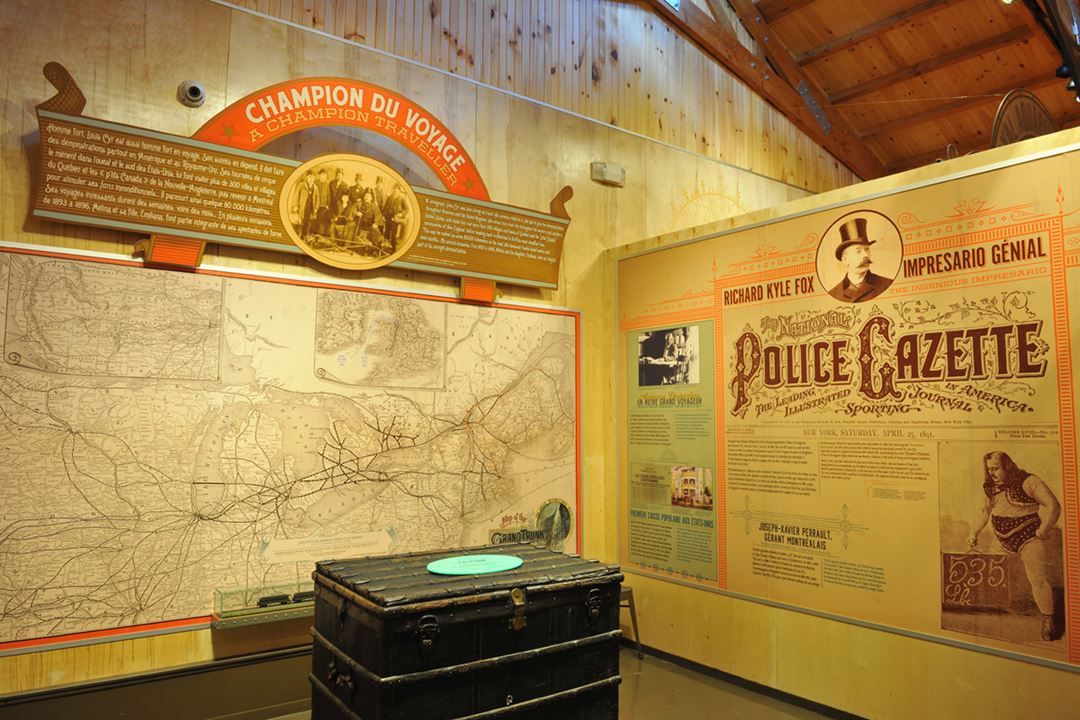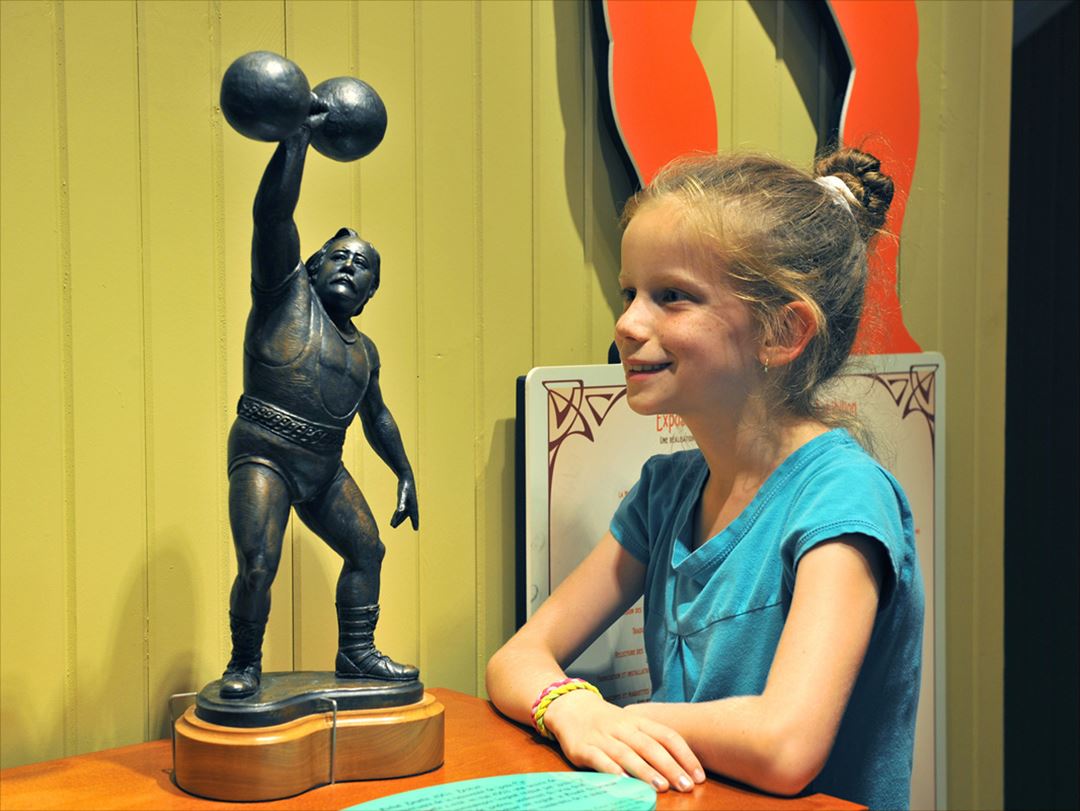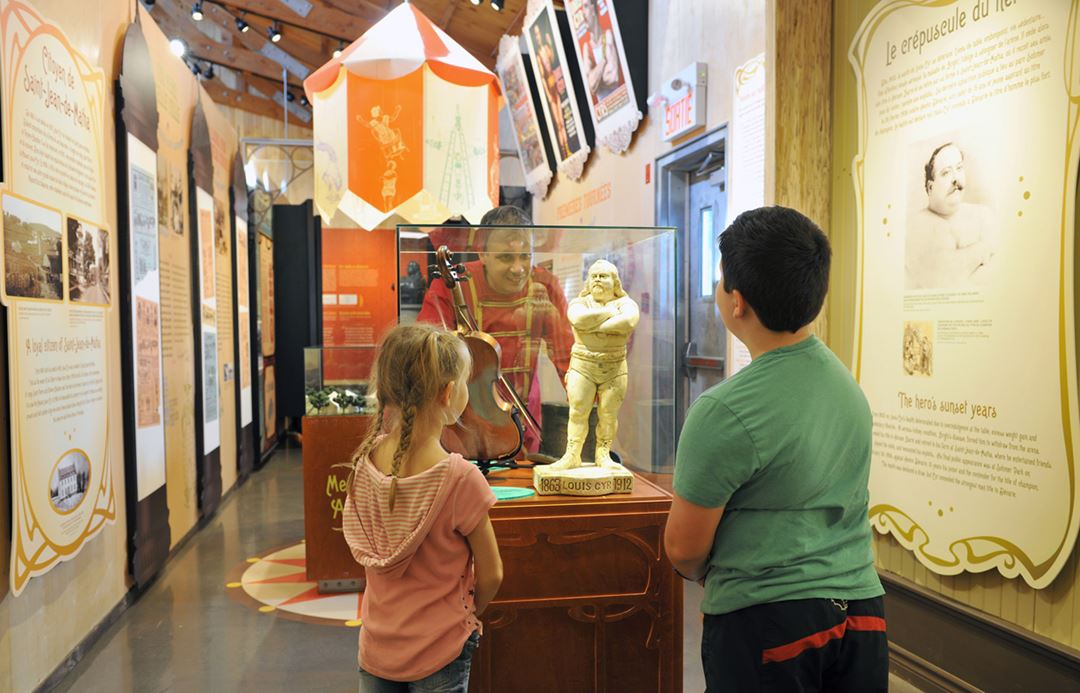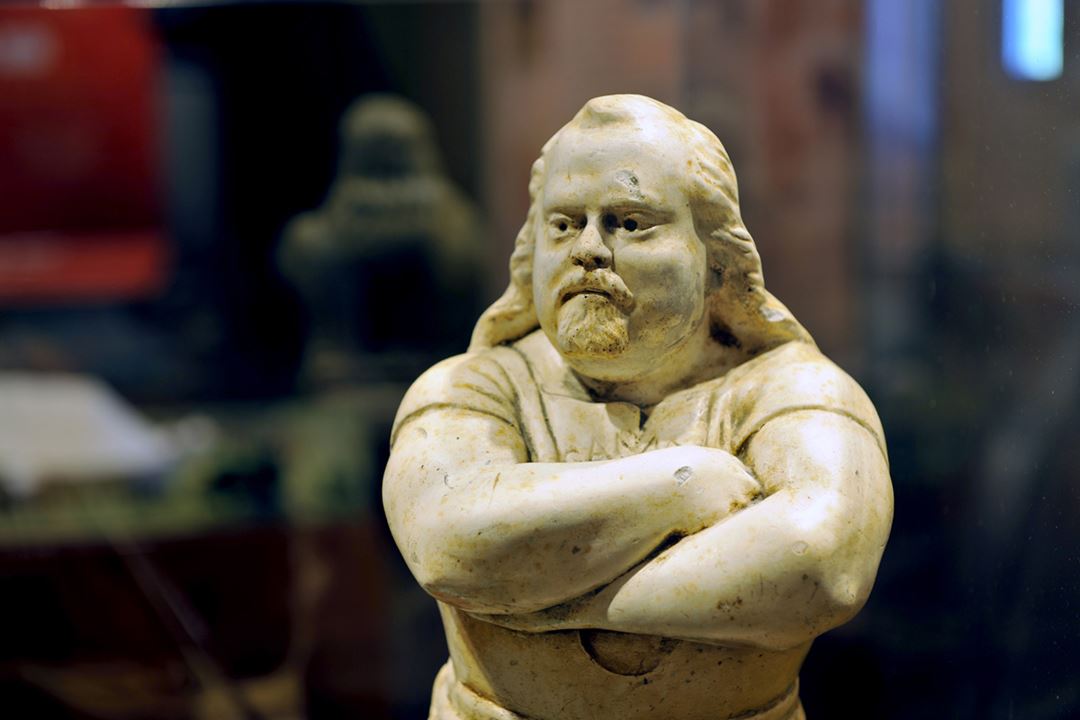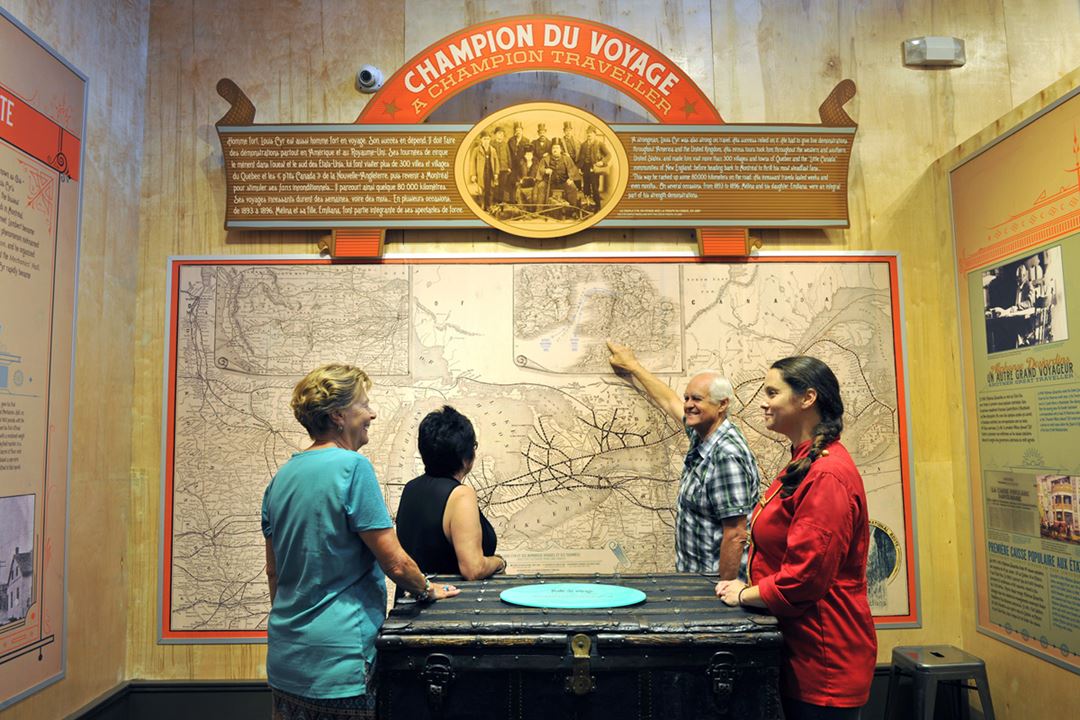 Adapted to families
Guided tours
Paid activity
Indoor activitie
Free Wifi access
Join us on a fascinating journey into the life of the strongest man of all time in the house once occupied by Louis Cyr and his family : the Maison Louis-Cyr.
Formerly known as Musée Louis-Cyr, the Maison Louis-Cyr has been completely updated to reflect the growing public interest.
Learn about the fascinating story of the man who was considered the world's strongest man in his time and whose exploits have never been equalled, even 150 years after his birth! Immerse yourself in Louis Cyr's life and times in an interactive exhibition that's ideal for the whole family.
Step into the home of Louis Cyr and his wife Mélina Comtois. Test your own strength, compare your physique and explore a world in which physical strength is matched only by strength of mind.
Services
Schedule
Schedule: National Day of Quebec at Labor Day : Tuesday to Sunday from 10am to 5pm; Labor Day on Halloween : Friday to Sunday from 10am to 4pm; November 1st 2018 to April 30th 2019 : closed; May 1st 2019 to June 23rd 2019 : Friday to Sunday from 10am to 4pm
Operation period: Year-rpund
Rates
Rates: Under 6: free, children 6 to 12 years $ 5, students and seniors $ 6, adults: $ 10. Family Package: 4 pers. and including (1 child 17 years and under): $ 5 per person. School fee: $ 6 per person. Group package (10 or more): $ 7 per person.