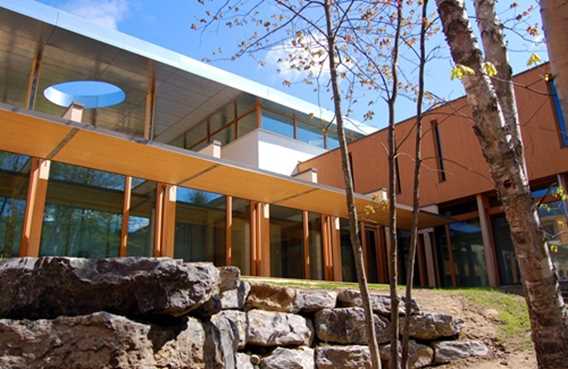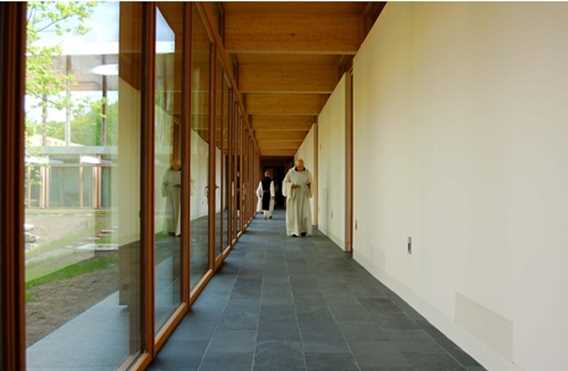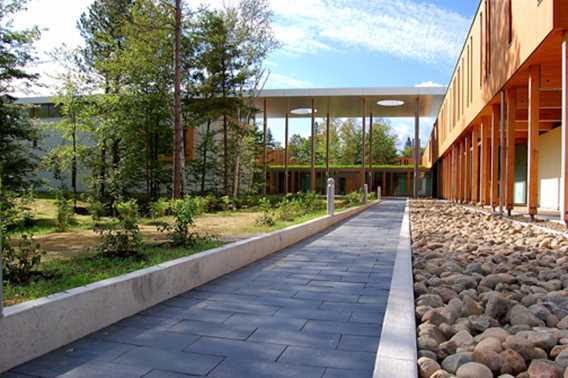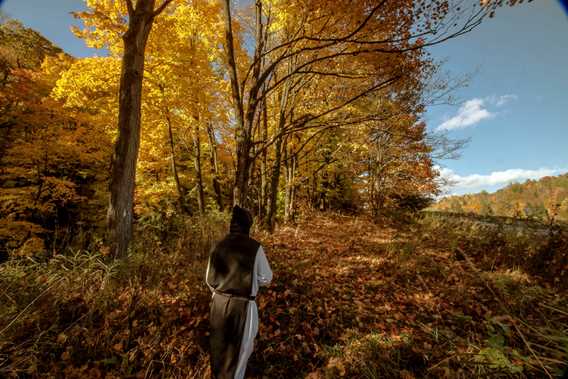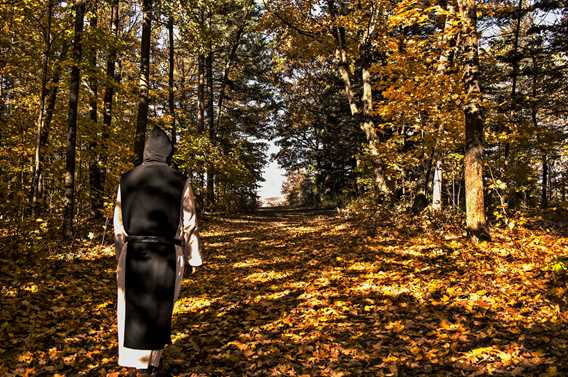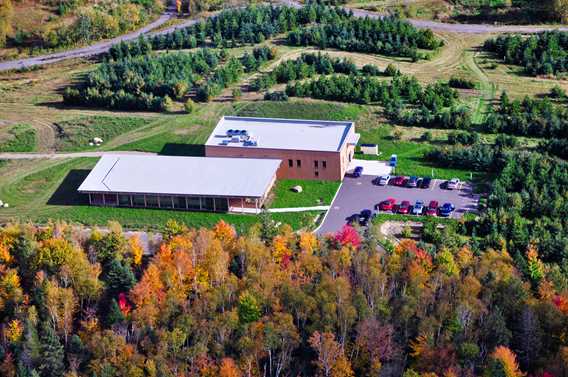 Located in nature
Free activity
The Abbaye Val Notre­Dame is situated at the foot of the Montagne­Coupée, on a forested plateau overlooking the L'Assomption River, in Saint­Jean­de­Matha. Since 2009 it has been home to a community of 24 Cistercian monks from the Abbaye d'Oka.
Services
Schedule
Opening hours: Church open to all, from 4am to 8pm
Schedule: Schedule of the store : Monday to Saturday from 9am to 5pm; Sunday from 10am to 5pm
Deals and packages
Introduction to wild mushrooms
You will live a unique experience to learn more about edible wild mushrooms. Two distinct activities are offered to you, the first including a theoretical course of about two hours where a specialist will introduce you to wild mushrooms and their specificities. The theoretical course is followed by a 3-course meal completely made of mushrooms. More interested in cooking? Opt for the Cooking Mushrooms class, where Josée Miller will present how to use dried mushrooms in different recipes, followed by a tasting of the prepared dishes.
The workshops take place on specific dates. Check the calendar for availability.
Enjoy this offer

Partner Website