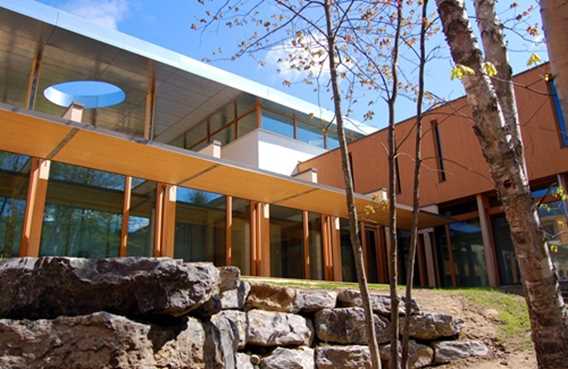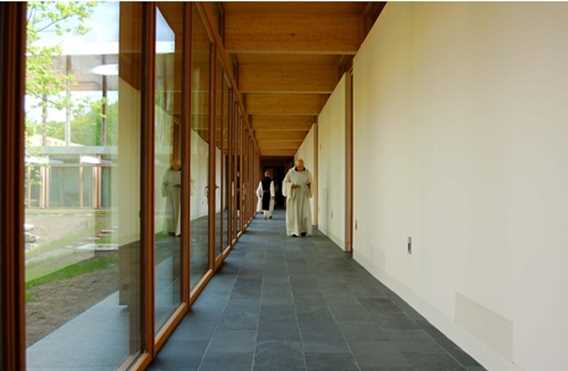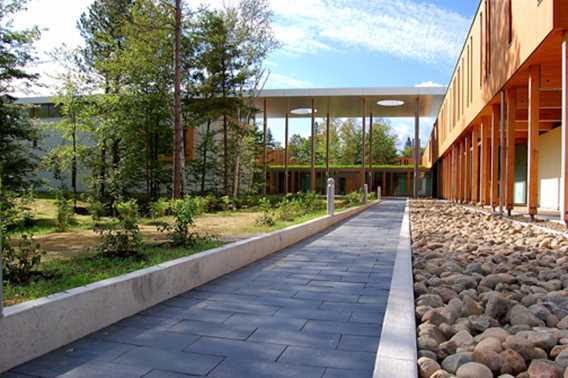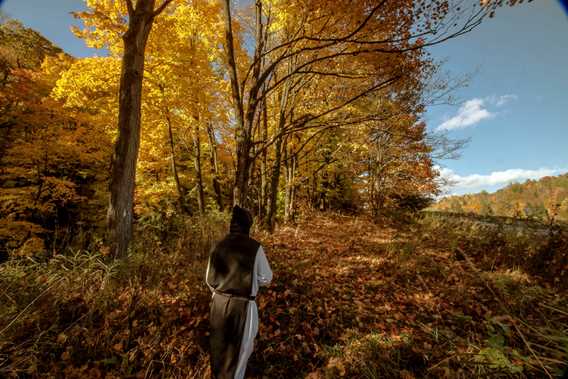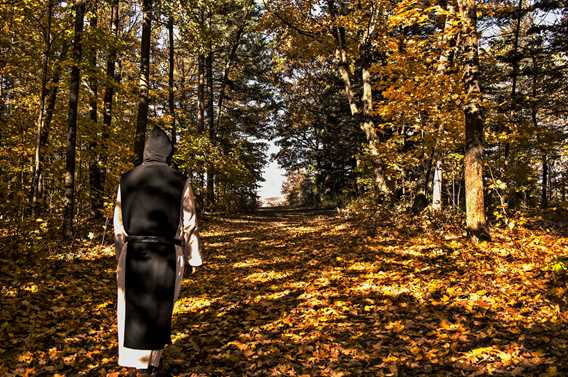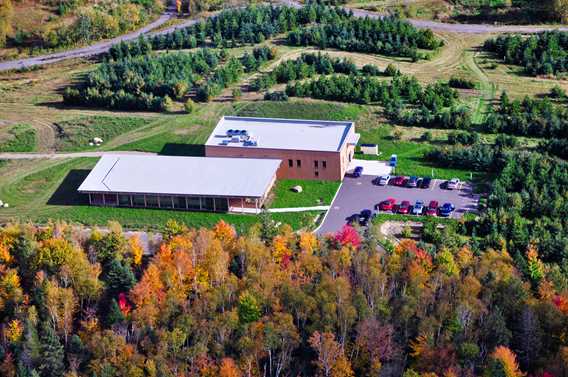 Located in nature
Free activity
The Abbaye Val Notre-Dame is situated at the foot of the Montagne ­Coupe?e, on a forested plateau overlooking the L'Assomption River, in Saint-­Jean-­de-­Matha. Since 2009 it has been home to a community of 24 Cistercian monks from the Abbaye d'Oka.
Services
Schedule
Opening hours: Church open to all, from 4am to 8pm
Schedule: Schedule of the store : Monday to Saturday from 9am to 5pm; Sunday from 10am to 5pm
Offered services
Electric vehicle charging station
Deals and packages
Forest Workshop at Val Notre-Dame Abbey
Enjoy a day in the wilderness guided by regional experts in edible forest products, with some time at leisure, a full day on the lands of Val Notre-Dame Abbey, in Lanaudiere region, a little more than an hour from Montreal.
Departure dates

Saturday July 2nd 2022
Saturday August 13th 2022
Saturday August 27th 2022
Saturday September 17th 2022
Saturday September 24th 2022
Saturday October 1st 2022
Enjoy this offer

Partner Website