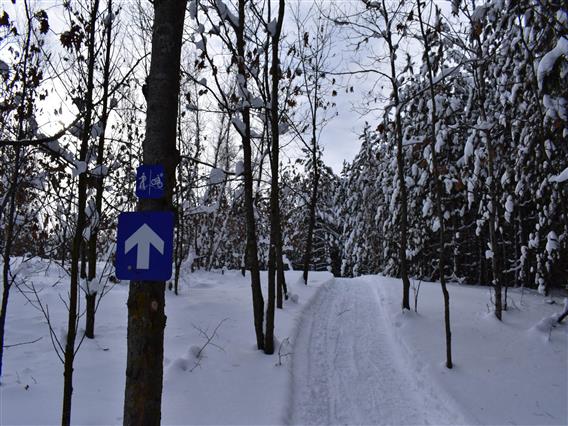 Municipalité de Saint-Félix-de-Valois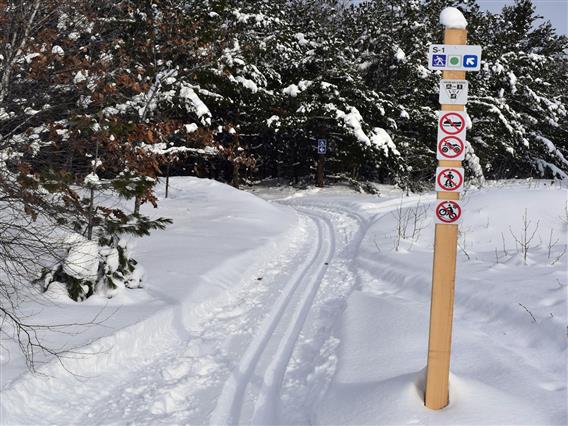 Municipalité de Saint-Félix-de-Valois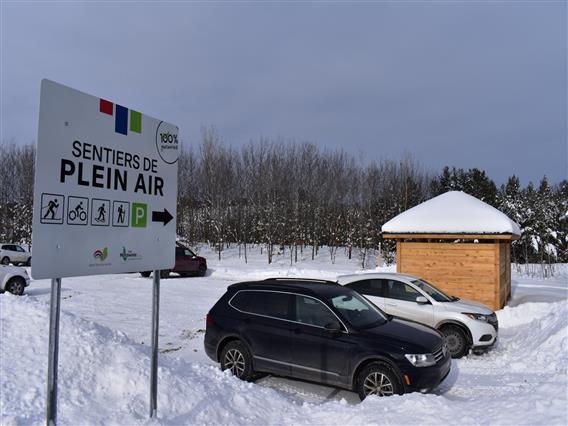 Municipalité de Saint-Félix-de-Valois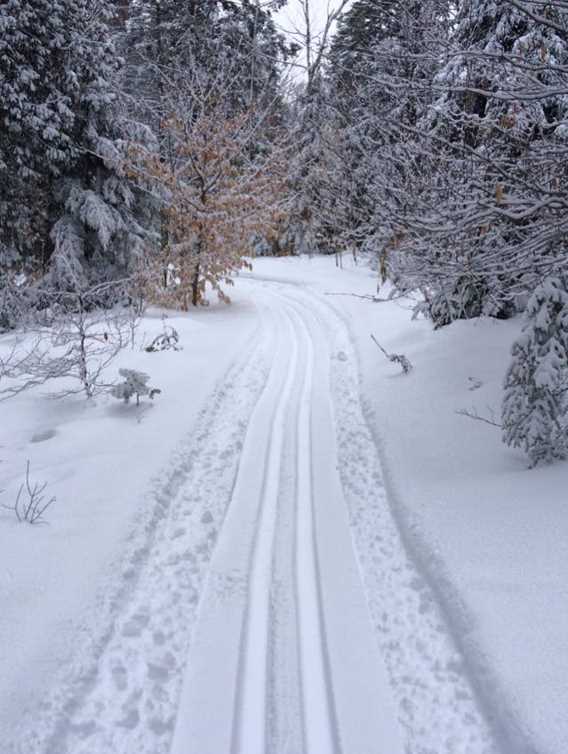 Sentiers de plein air de Saint-Félix-de-Valois
Nearly 18 km (11 mi.) of trails to explore. Winter: cross-country skiing, snowshoeing and fatbiking. Summer: hiking and mountain biking, including a 1-km (0.62 mi.) loop with modules for initiation. Parking area, shelter, washrooms, picnic area and bike repair station on site. 
For more information on the activities program, the cross-country ski trails or any other activities, please contact the Service des loisirs, de la culture et de la vie communautaire by phone at 450 889-5589, ext. 7717, or by e-mail at the following address: culture@st-felix-de-valois.com
Services
Schedule
Opening hours: Everyday, 7am to 10pm.
Cross-country skiing -informations
Difficulty: Easy
Total length of trails: 9 km
Skating
Number of trails: 7
Snowshoeing - informations
Total lenght of trails: 6 km
Number of trails: 3
Difficulty: Easy
Admitted customers
Adults
Teens
Children
Dogs (on leash)
On-site facilities
Washrooms
Heated shelter / rest area
Walking path
Recreation and cultural activities
Nature interpretation/observation
Deals and packages
A day on the trails of Saint-Félix-de-Valois
Enjoy cross-country skiing and fat biking in winter on the trails of Saint-Félix-de-Valois. The area features
four cross-country ski loops (8.7 km),

three snowshoeing loops (6.1 km) and

two fat biking loops (3.9 km).
Access to the trails is free.
Enjoy this offer

Partner Website