Fabien Proulx-Tremblay

Fabien Proulx-Tremblay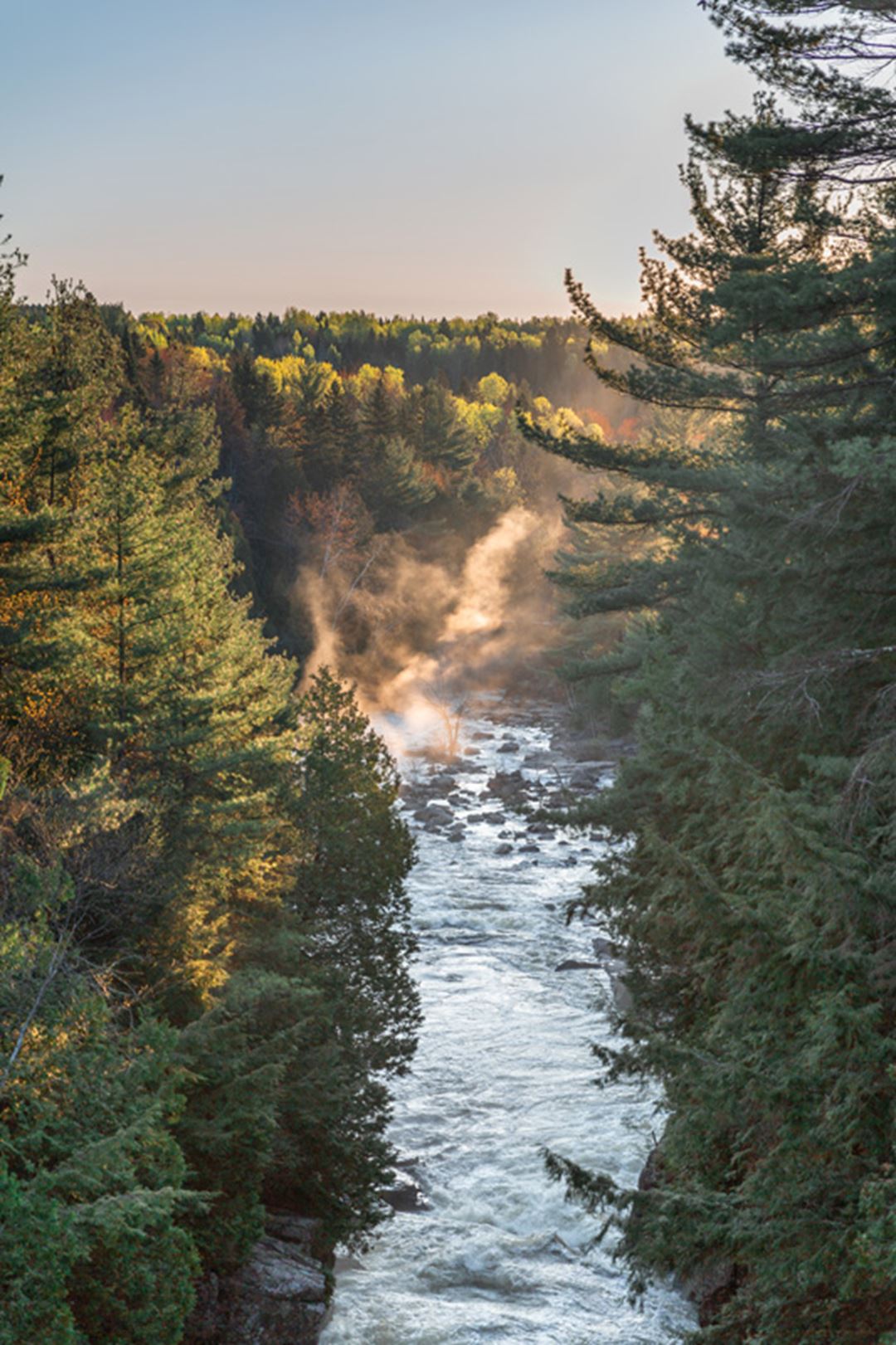 Fabien Proulx-Tremblay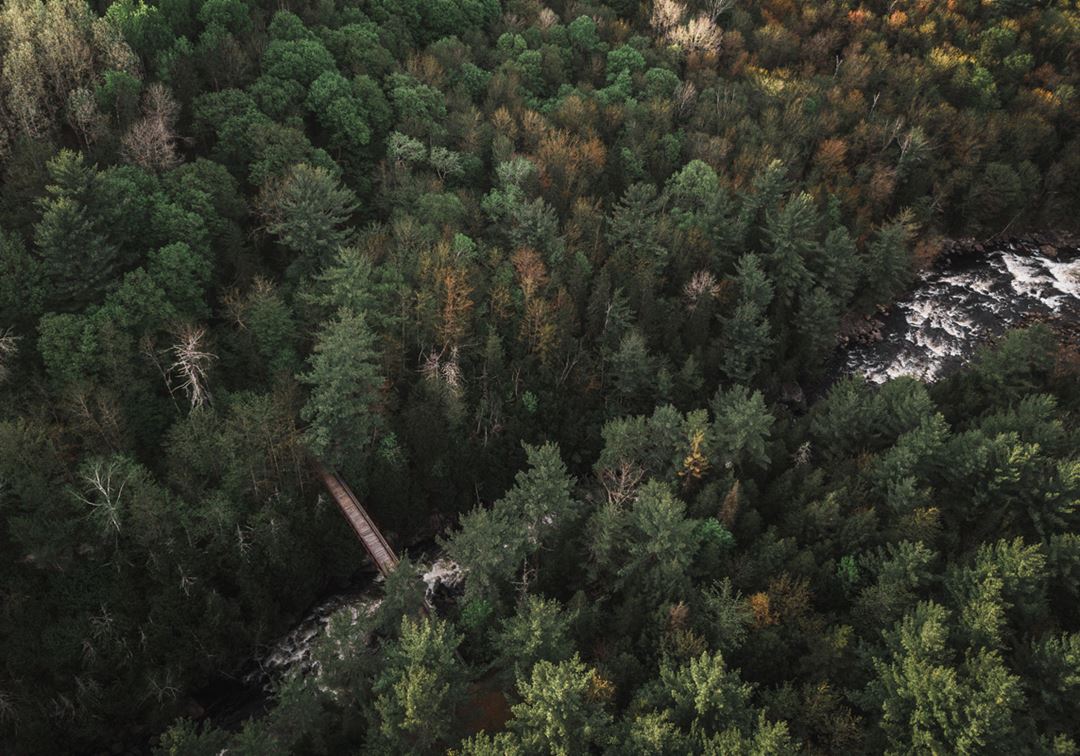 Fabien Proulx-Tremblay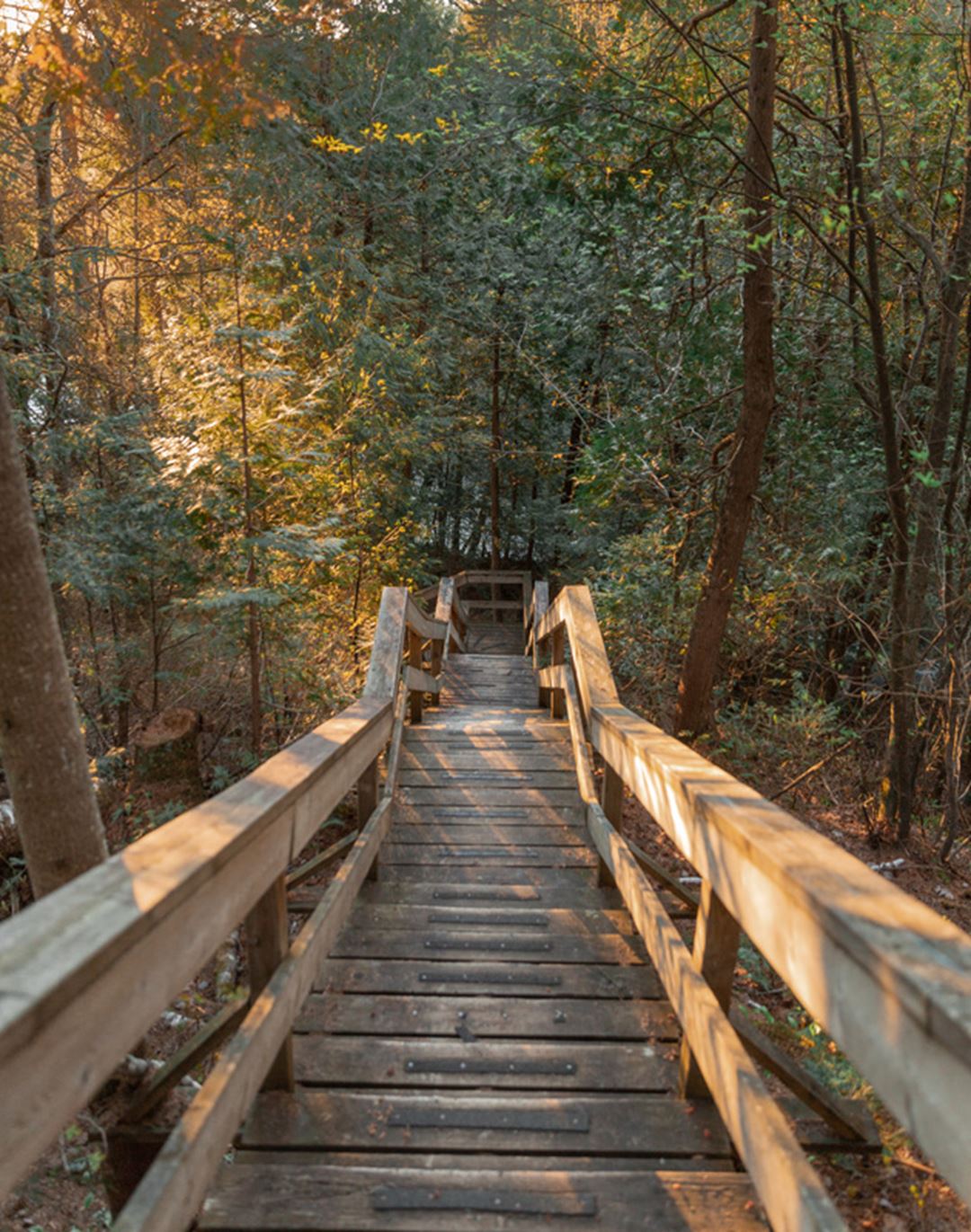 Fabien Proulx-Tremblay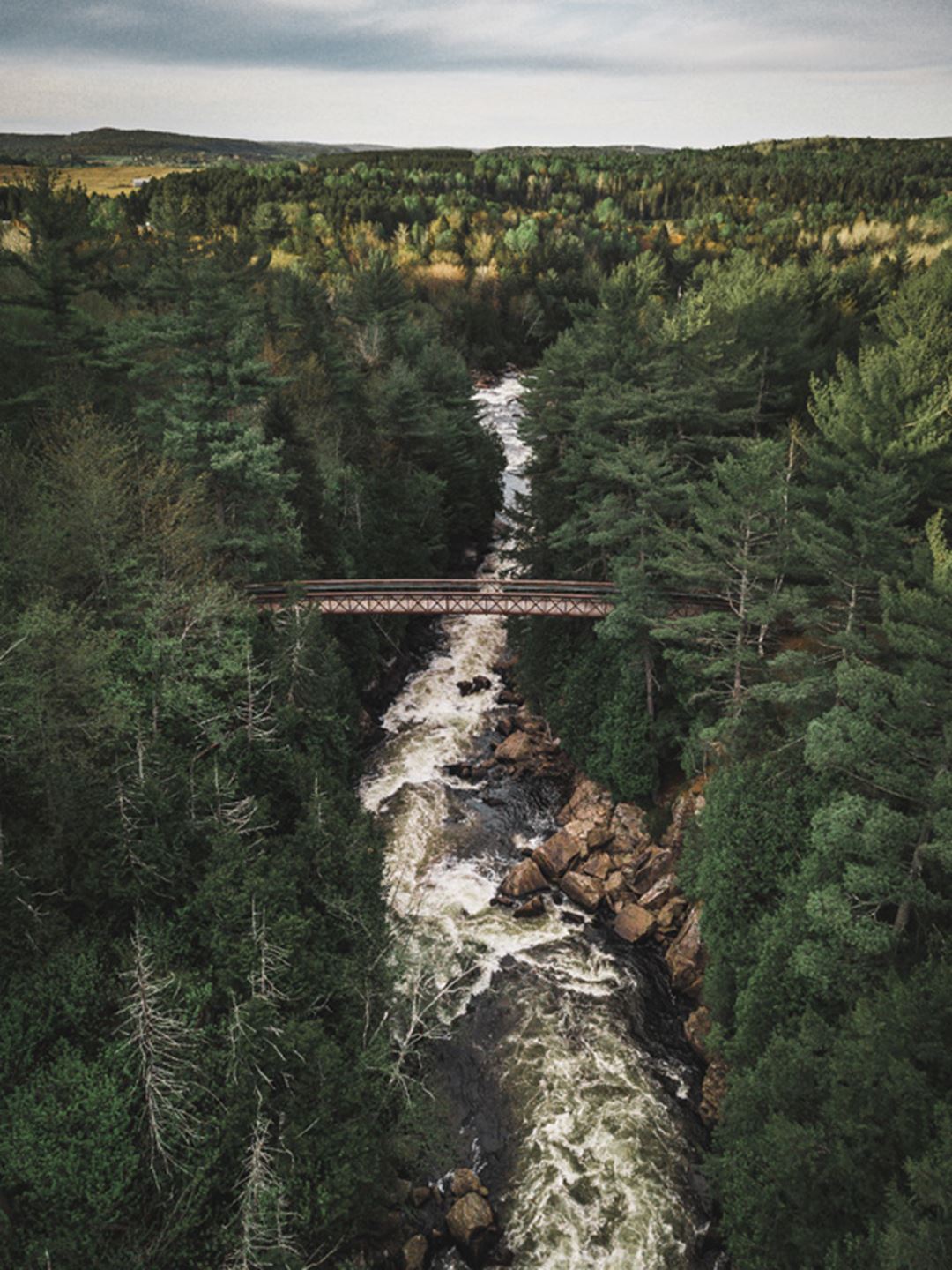 Fabien Proulx-Tremblay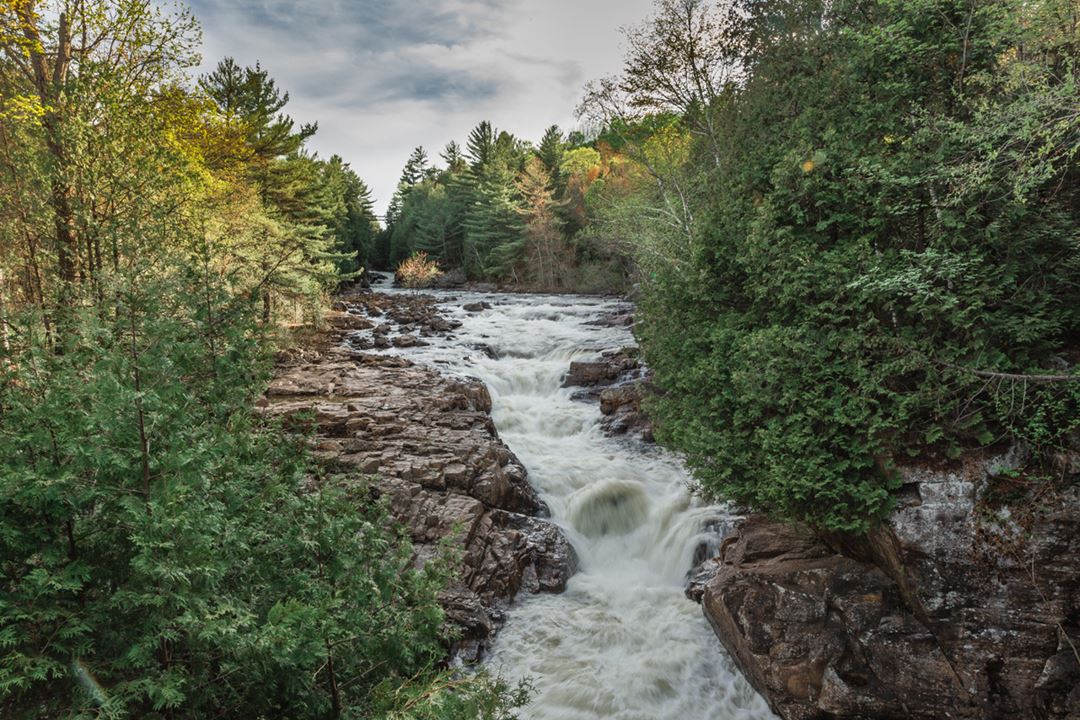 Fabien Proulx-Tremblay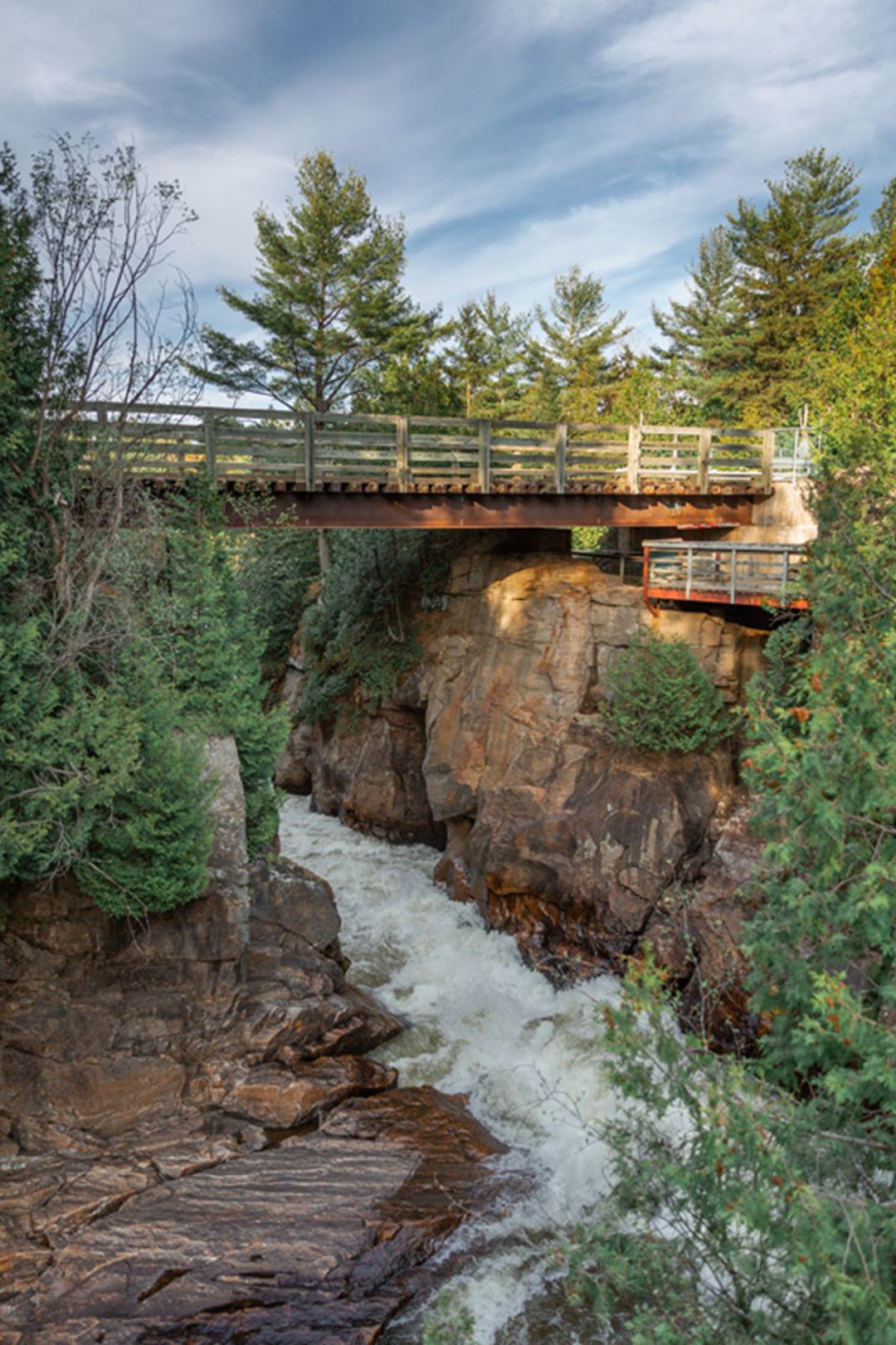 Fabien Proulx-Tremblay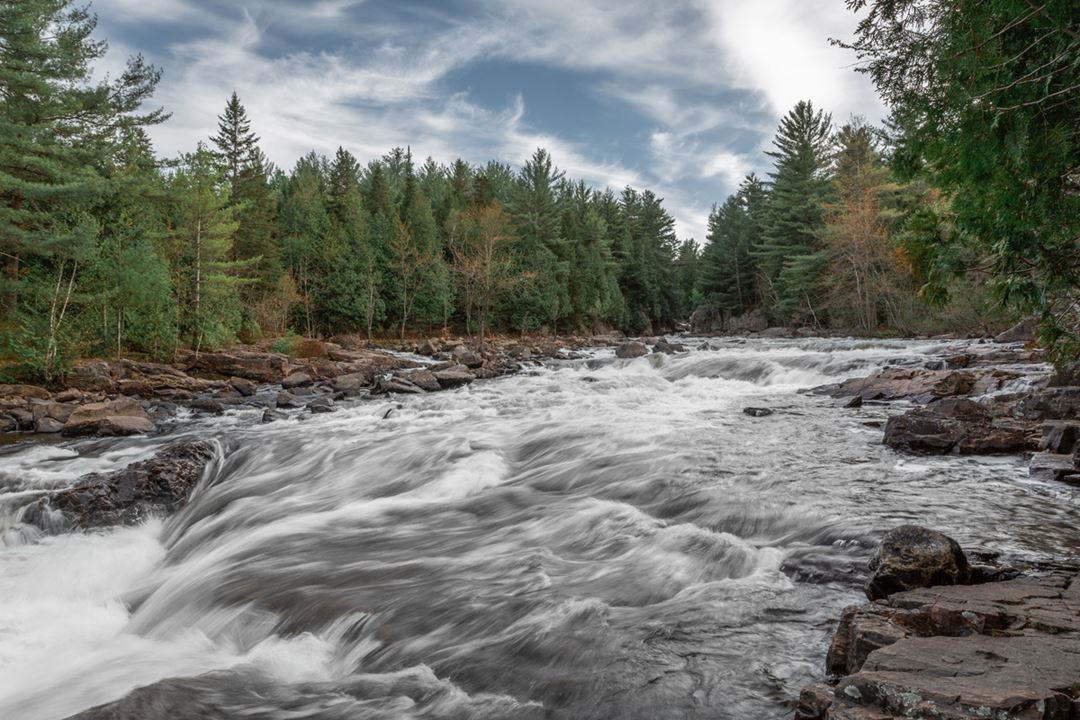 Fabien Proulx-Tremblay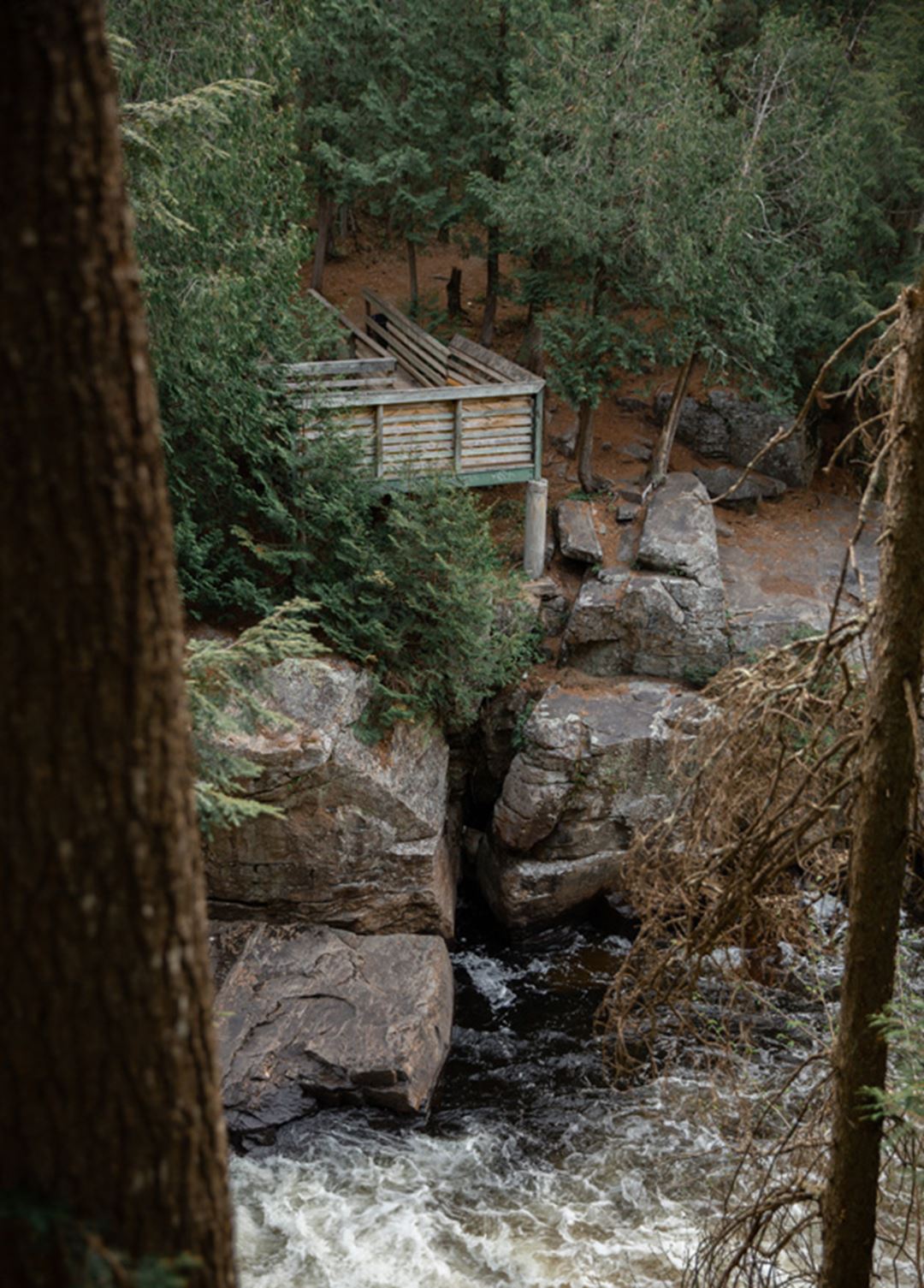 Fabien Proulx-Tremblay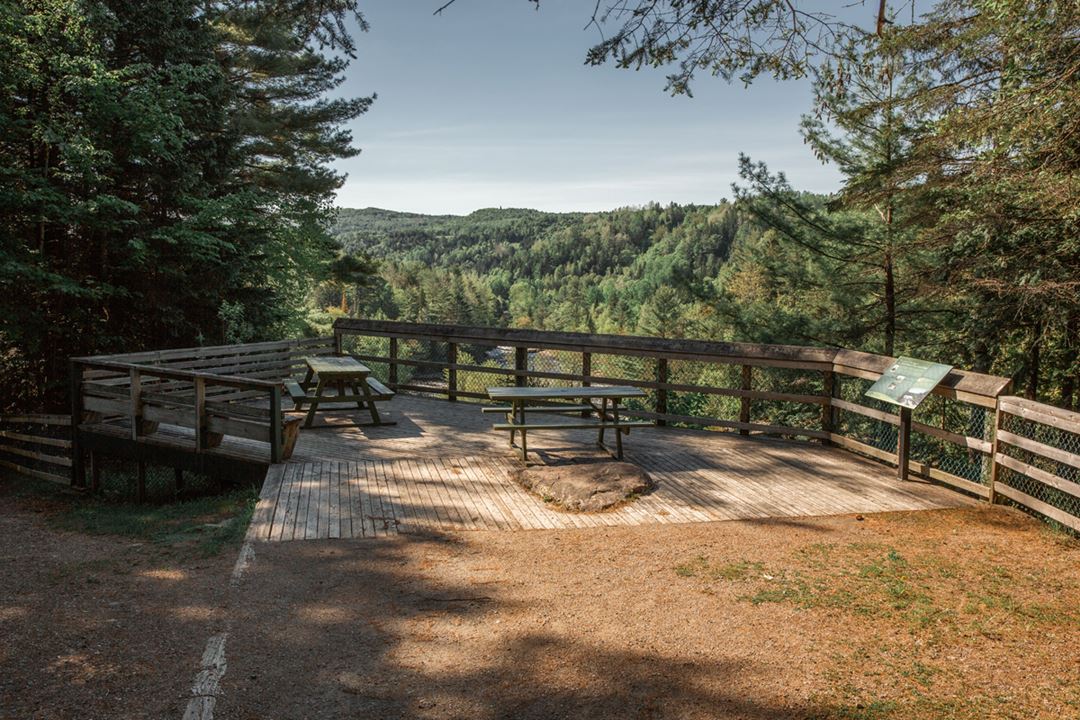 Fabien Proulx-Tremblay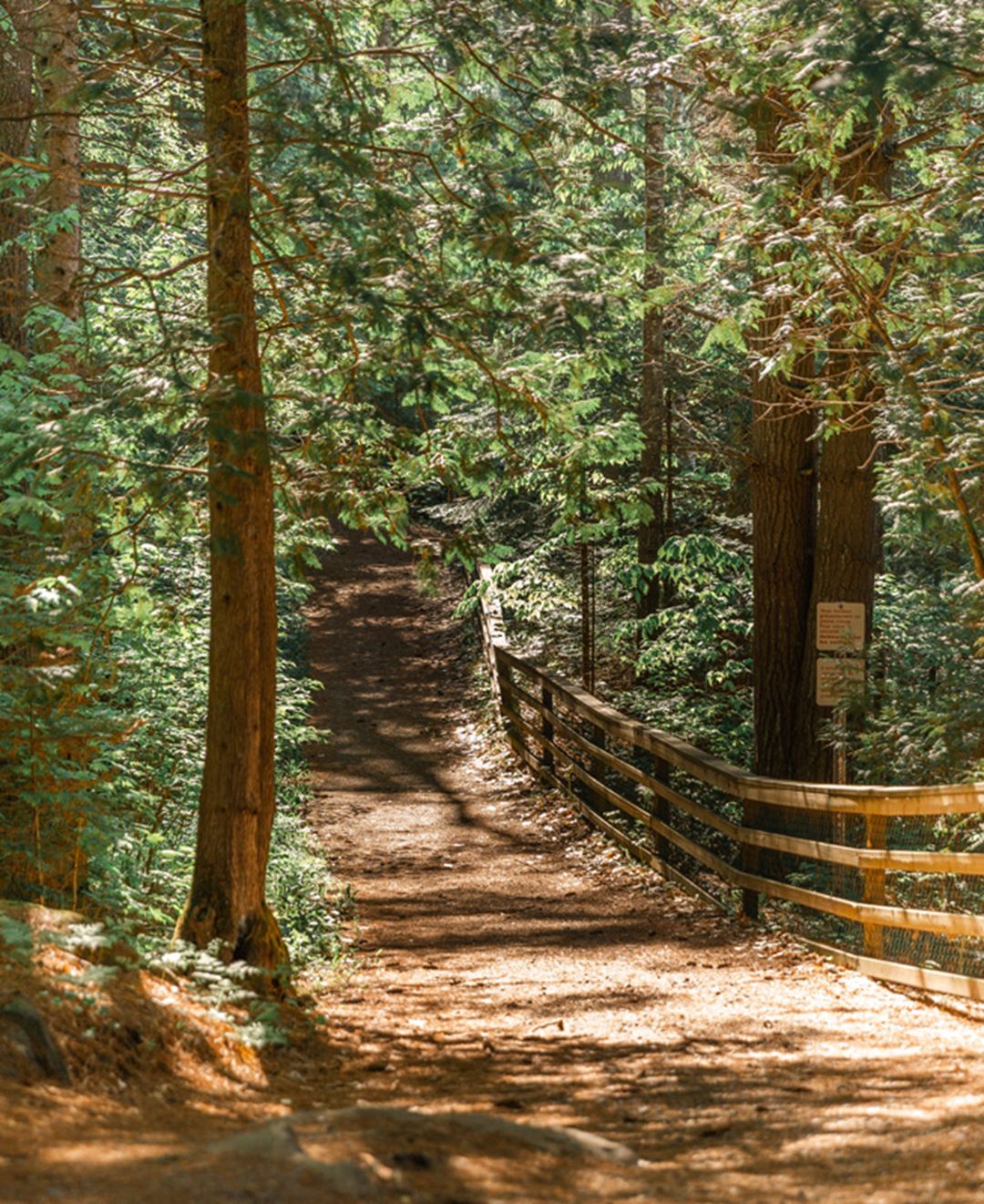 Fabien Proulx-Tremblay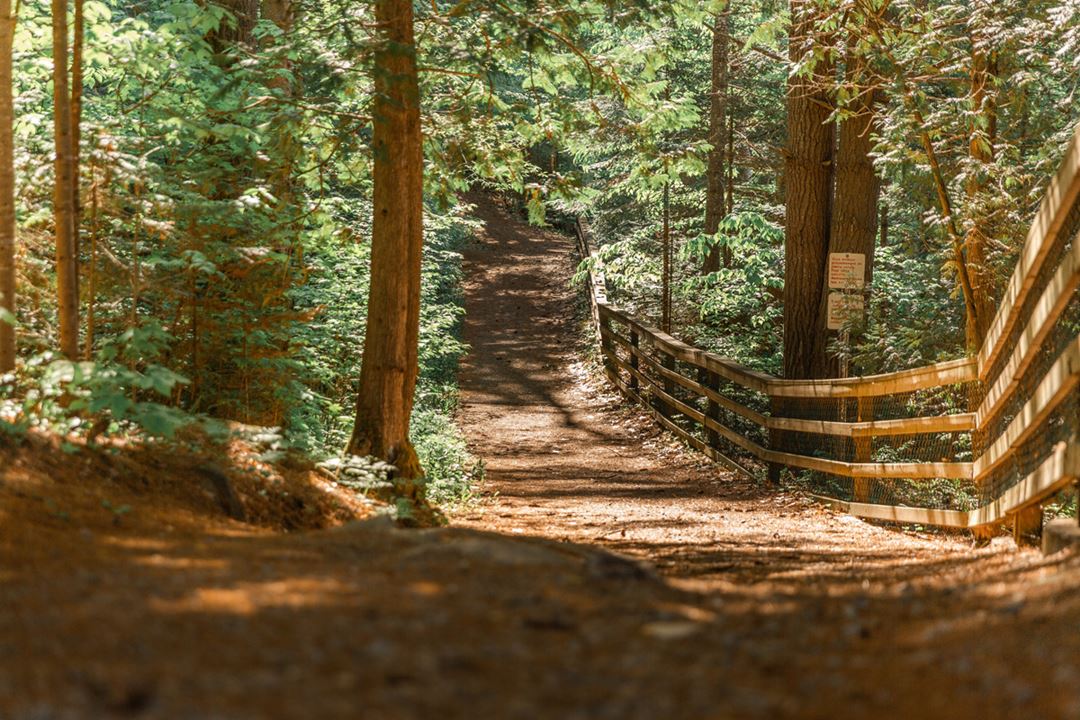 Fabien Proulx-Tremblay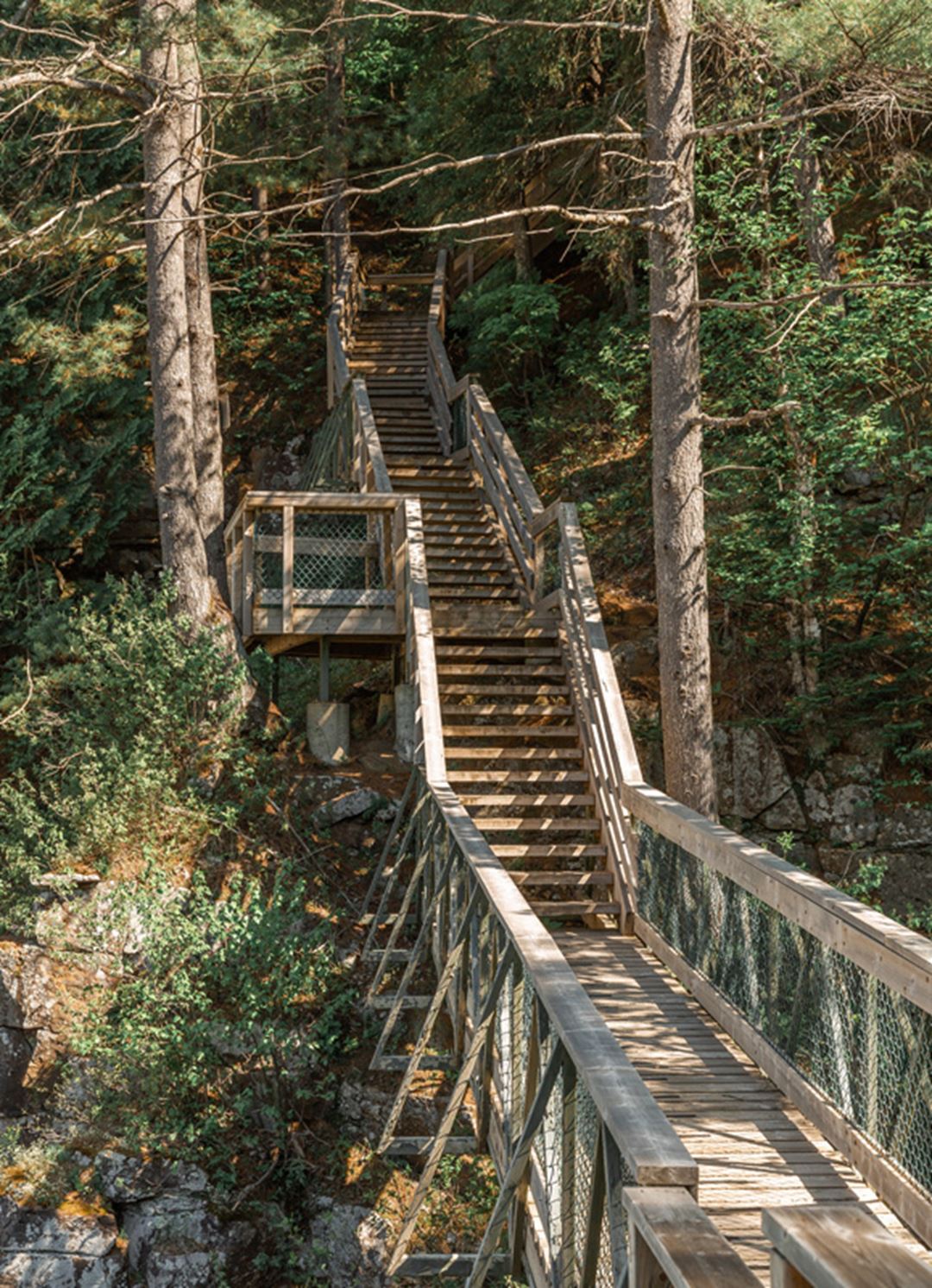 Fabien Proulx-Tremblay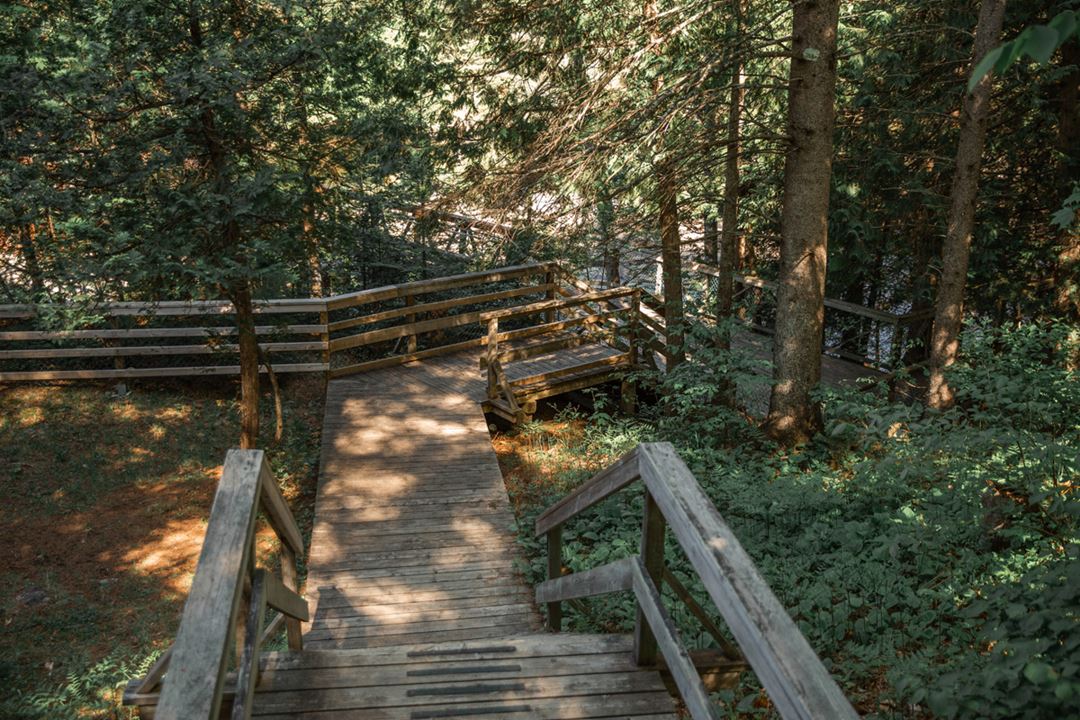 Fabien Proulx-Tremblay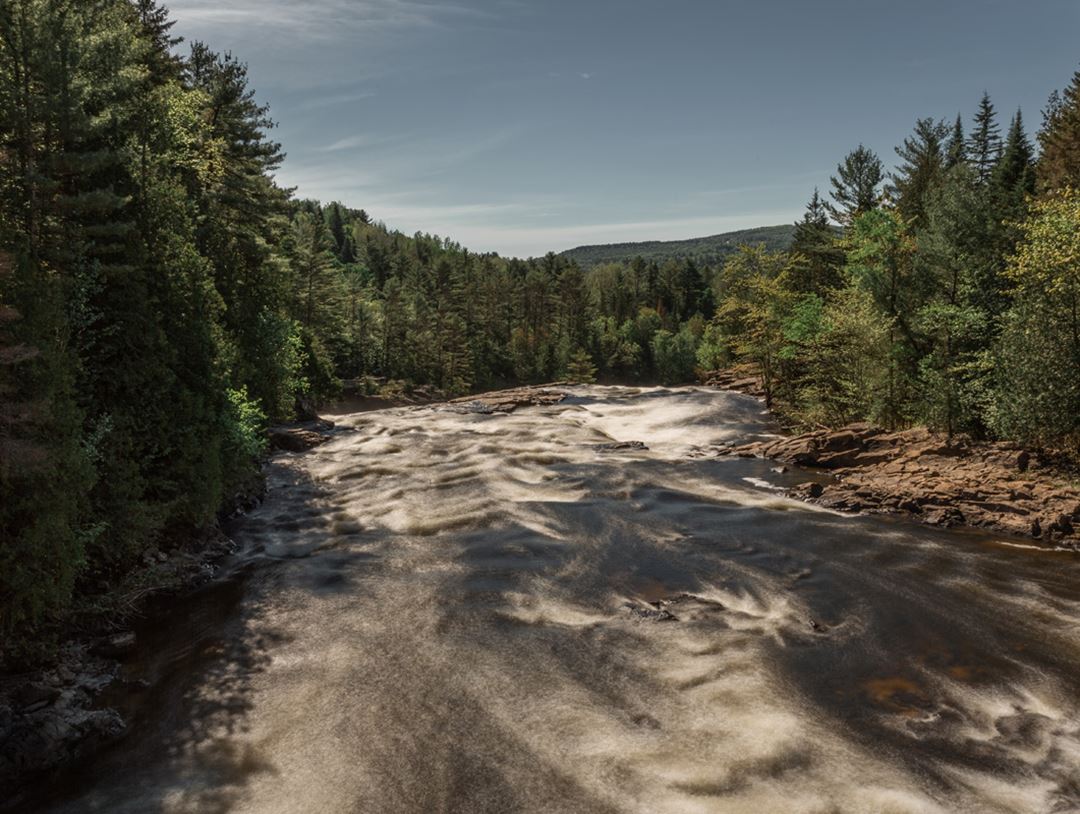 Fabien Proulx-Tremblay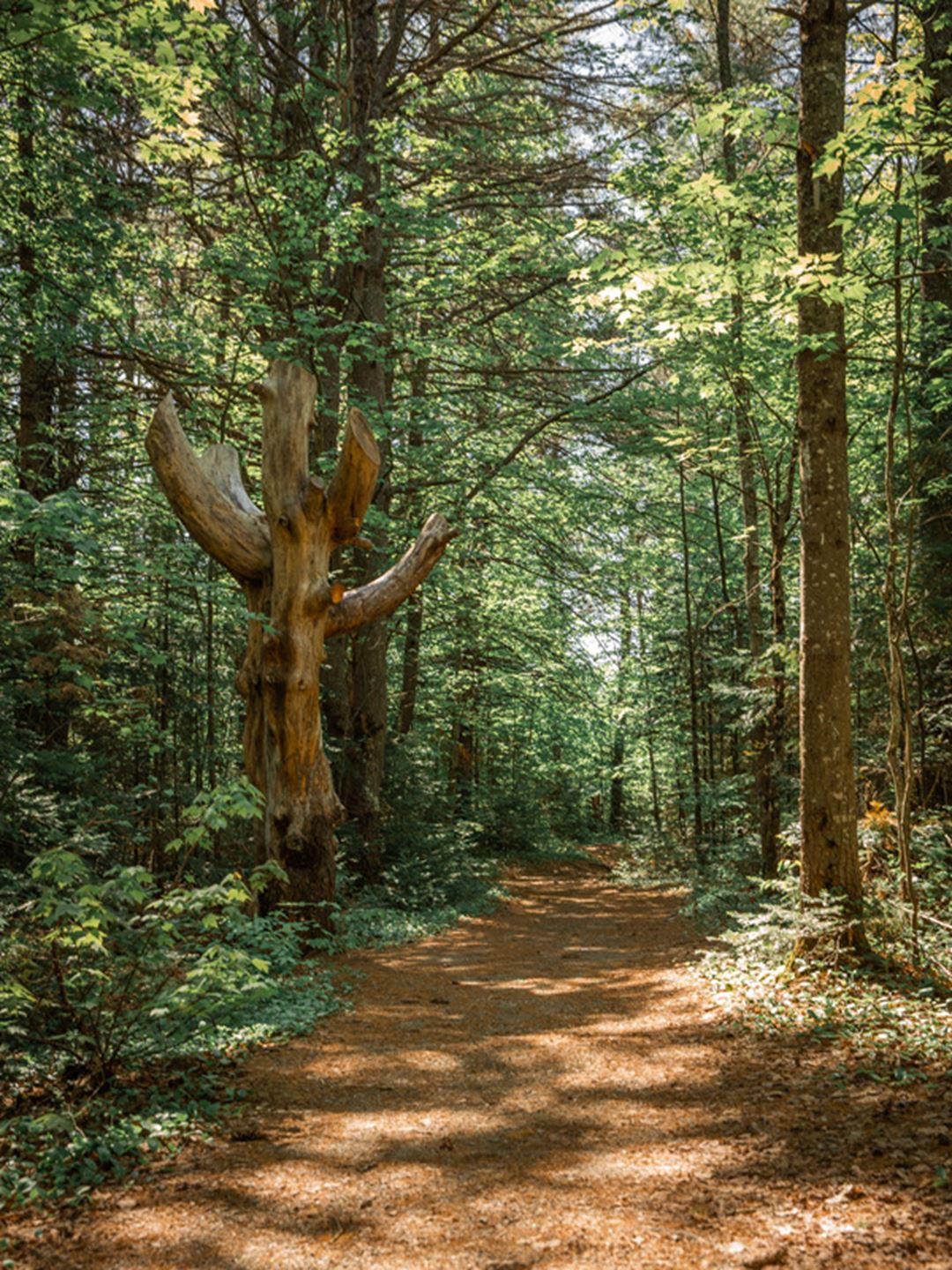 Fabien Proulx-Tremblay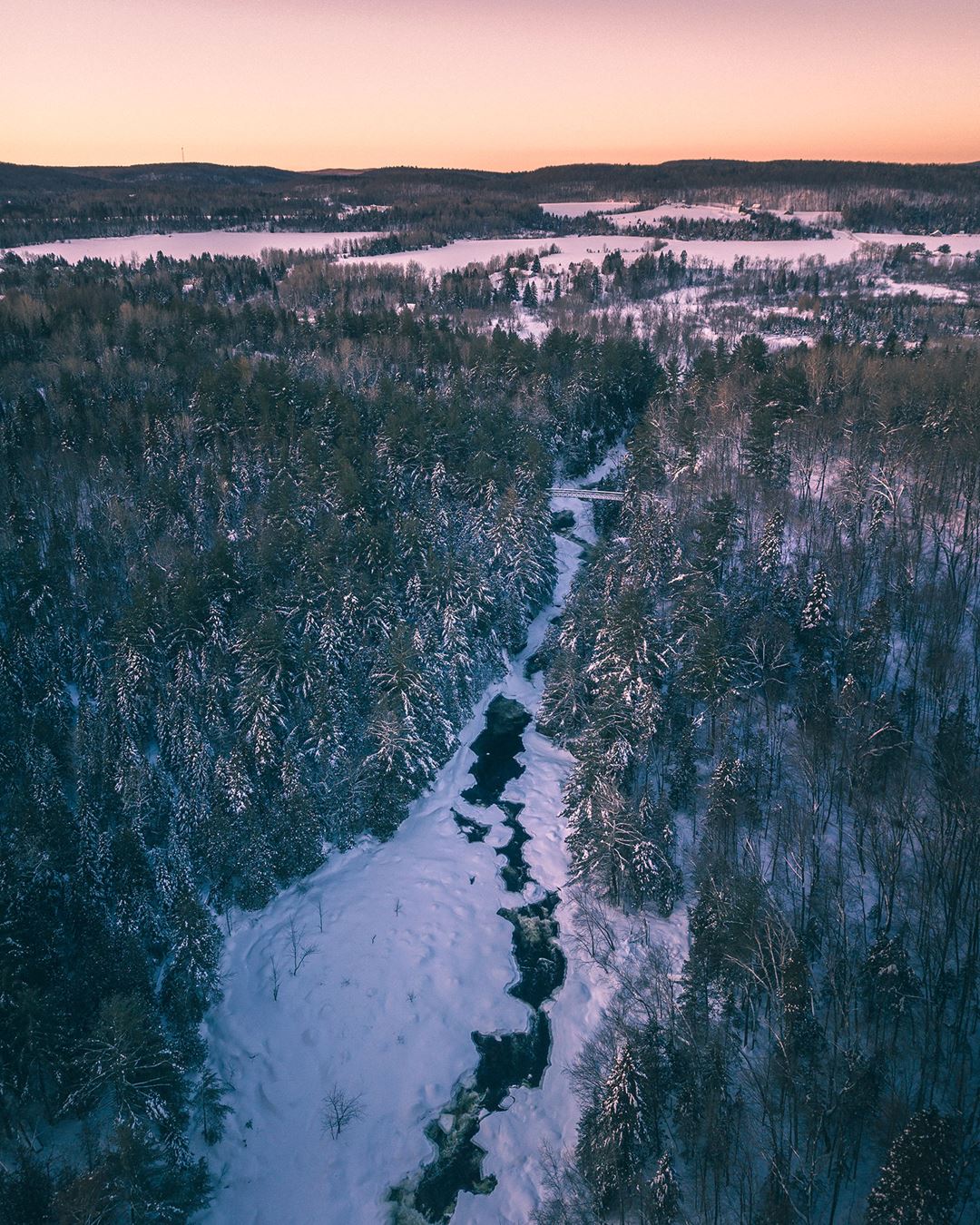 Fabien Proulx-Tremblay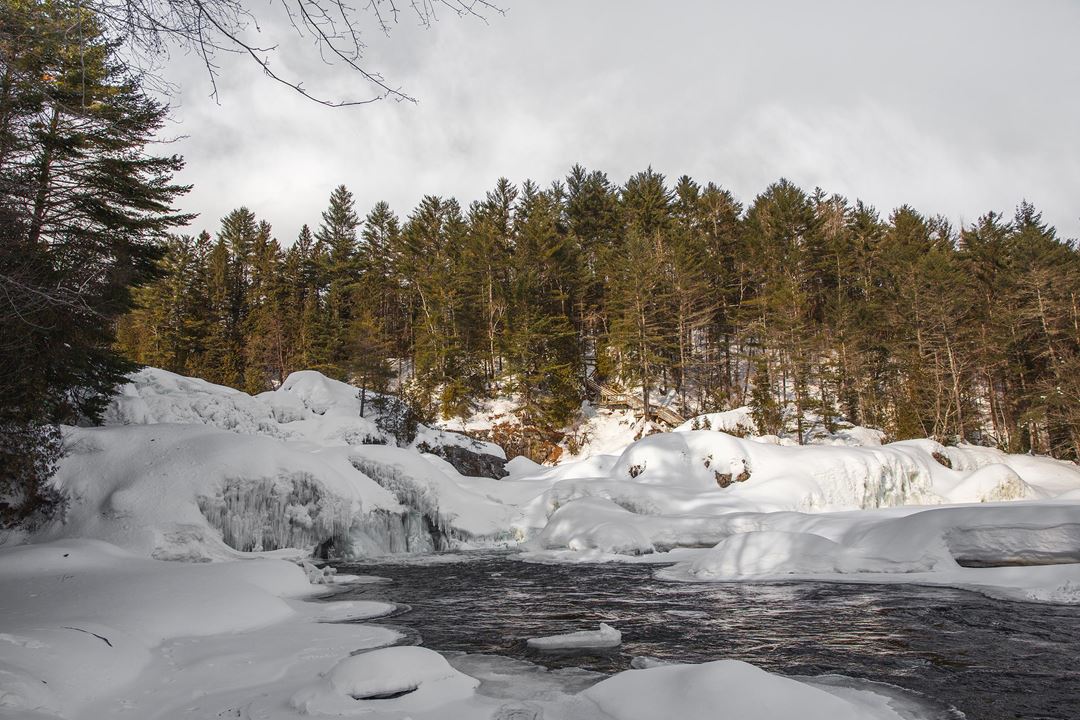 Fabien Proulx-Tremblay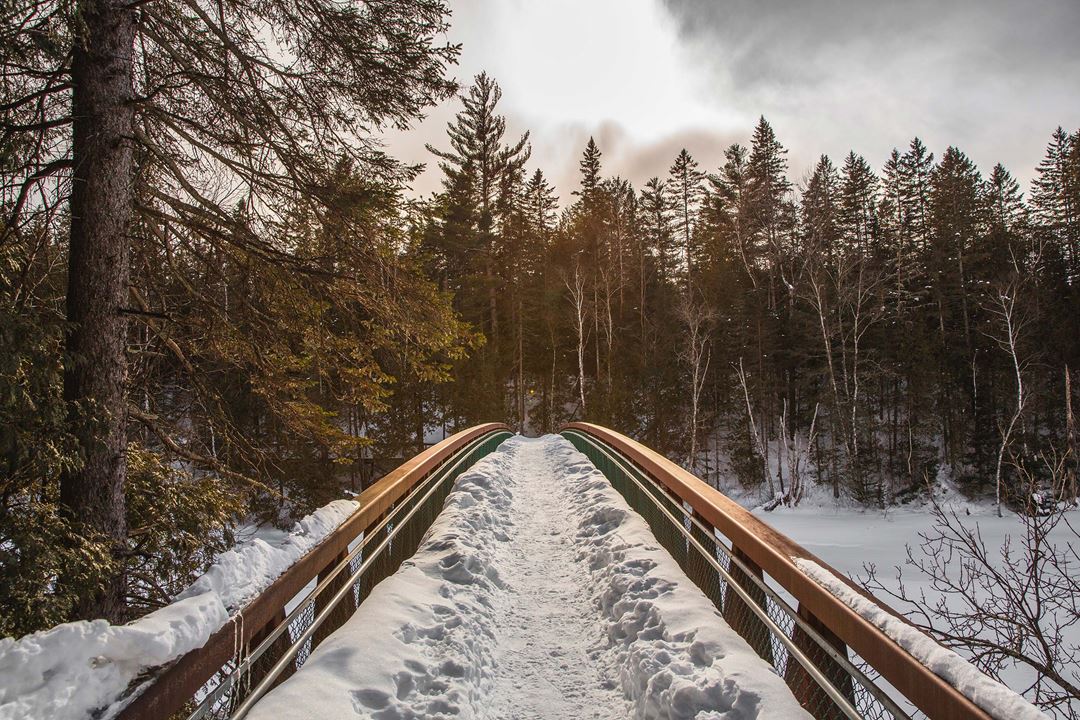 Fabien Proulx-Tremblay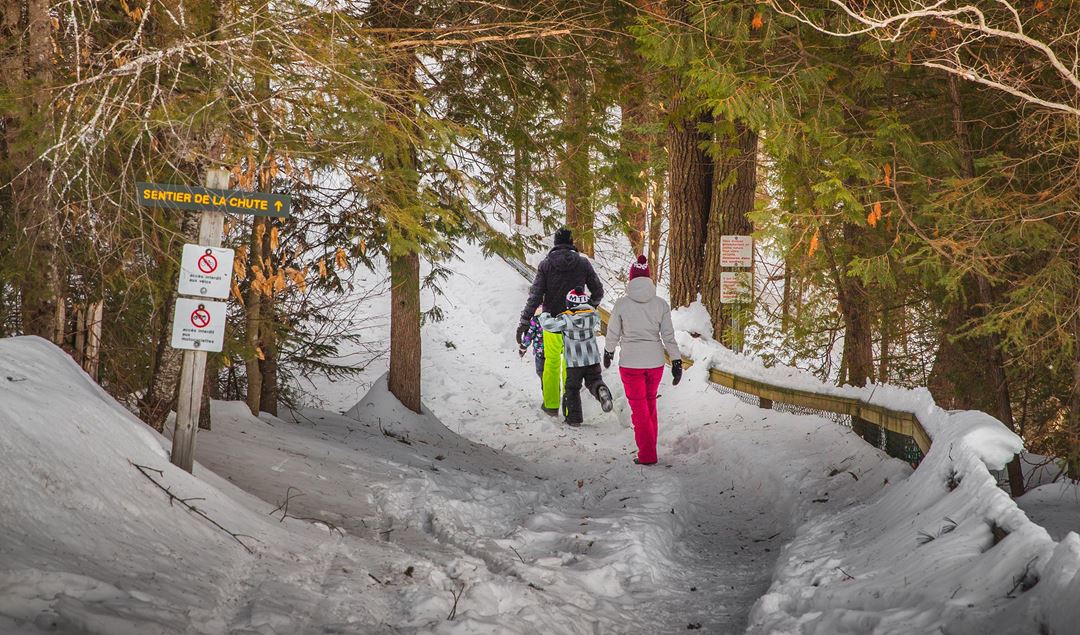 Fabien Proulx-Tremblay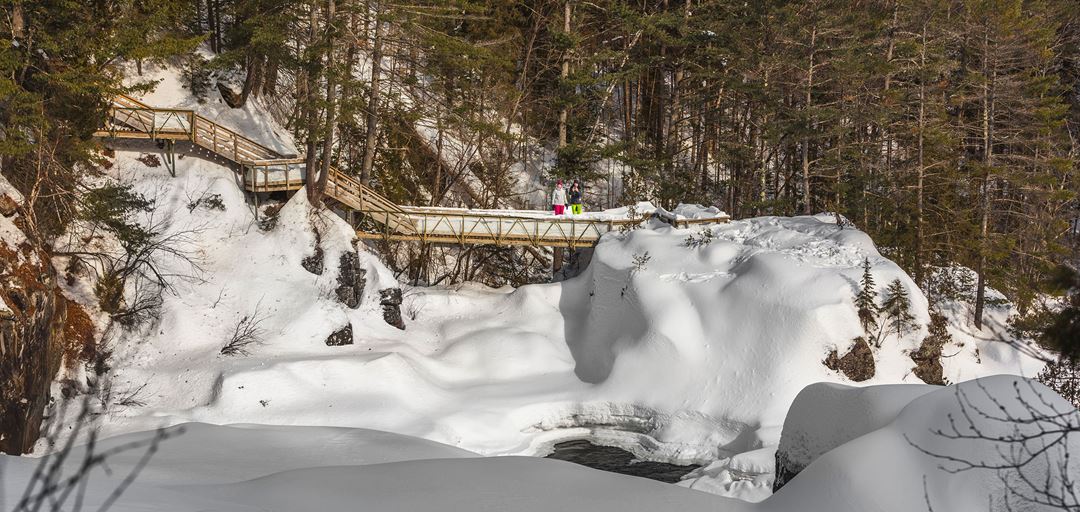 Fabien Proulx-Tremblay
Fabien Proulx-Tremblay
Parc régional des Chutes Monte-à-Peine-et-des-Dalles
Picnic area
Pets allowed
Three entrances : Saint-Jean-de-Matha, Sainte-Béatrix and Sainte-Mélanie. L'Assomption river with its three impressive waterfalls runs some five kilometres through the park. 17 kilometres of hiking trails lead you throughout this beautiful area via three bridges over the river.
The more conventional visitors can enjoy the observation points and picnic areas at each entry. Children truly enjoy the games awaiting them at the Sainte-Mélanie entrance. From early May to Mid-October. 
Addresses of the entrance doors:
Sainte-Béatrix 
561, rang des Dalles
Sainte-Béatrix J0K 1Y0
Saint-Jean-de-Matha
440, rang Sainte-Louise ouest
Saint-Jean-de-Matha, J0K 2S0
Sainte-Mélanie
60, Champs Vallon
Sainte-Mélanie, J0K 3A0
Services
Payment options
Cash
Apple Pay
Google Pay
Schedule
Operation period: Beginning of May to mid-October
Hiking - informations
Difficulty: Easy, intermediate
Picnic area
Total lenght: 17
Belvedere
Animals permitted
Trail recognized by Fédération québécoise de la marche
Deals and packages
Snowshoe hike + transport from Montréal
The park's stunning winter scenery will take your breath away as you hike alongside the river, making your way to the spectacular Chutes des Dalles waterfalls.
Includes:
Round-trip transportation from Montreal

(Sauvé Metro Station)

Admission fee to Chutes Monte-à-Peine-et-des-Dalles regional park
Plus taxes. Offer valid on Saturdays, from January through March 2020. Some conditions apply. Other services available: snowshoe rental, lunch box, private guide.
Enjoy this offer

Partner Website