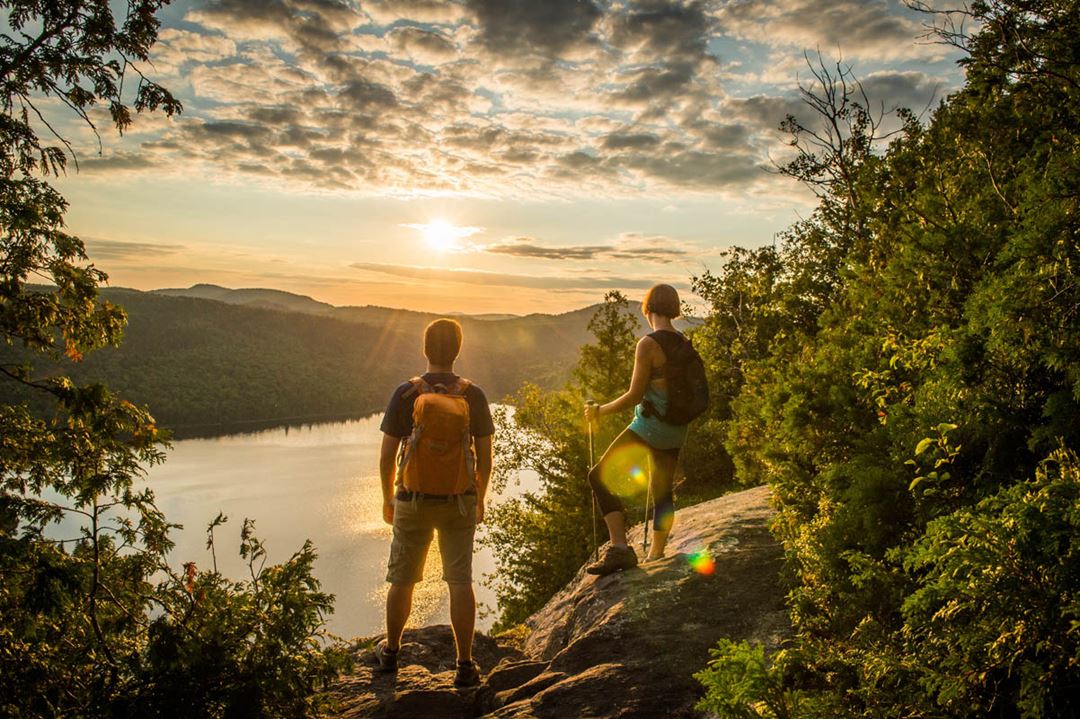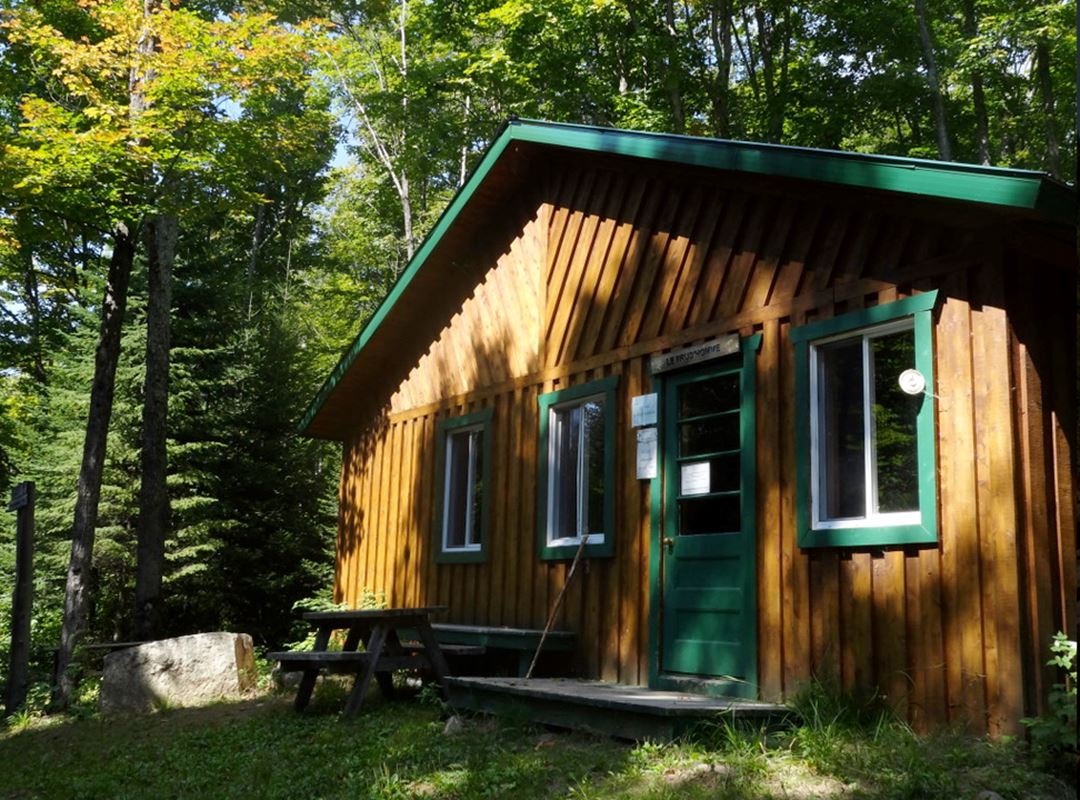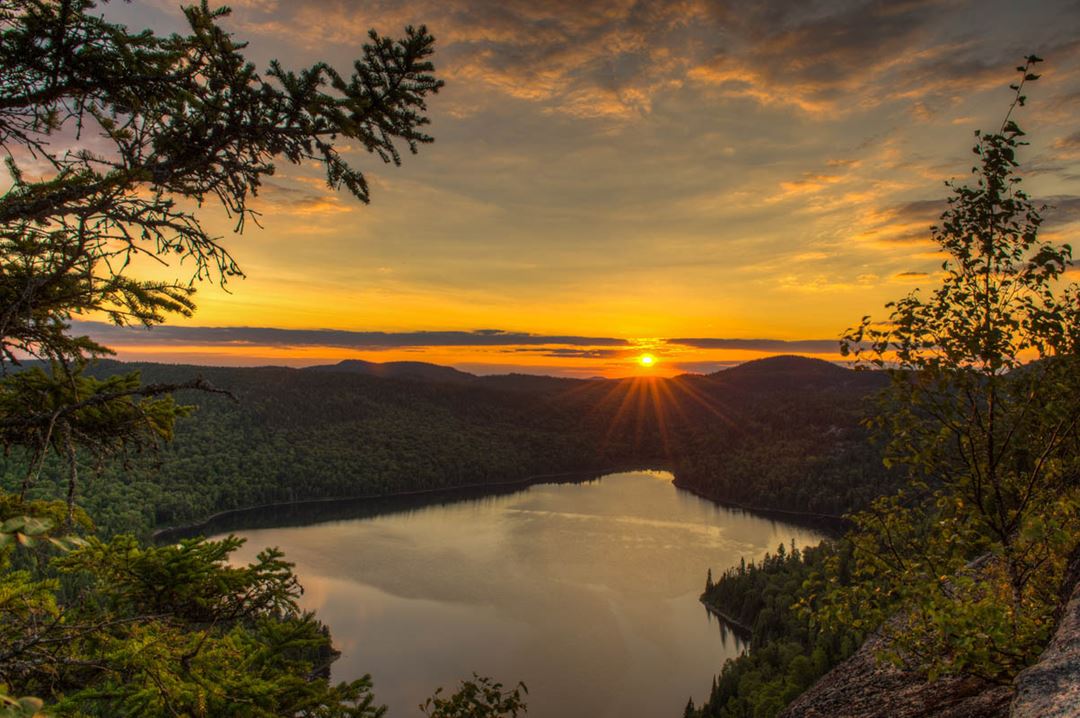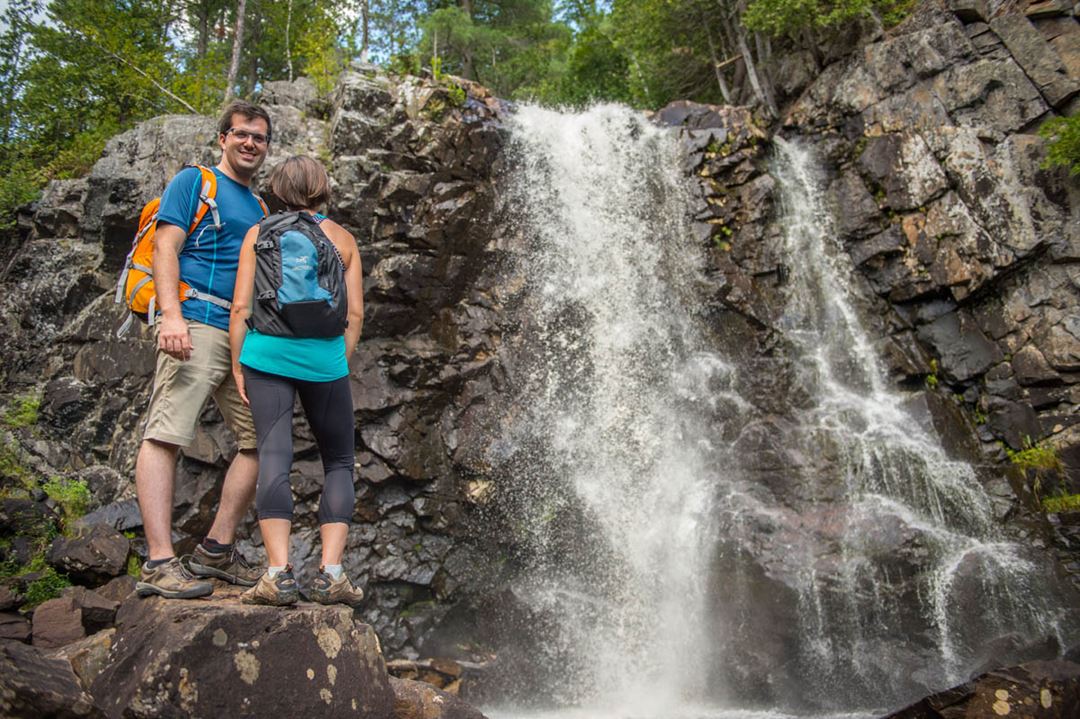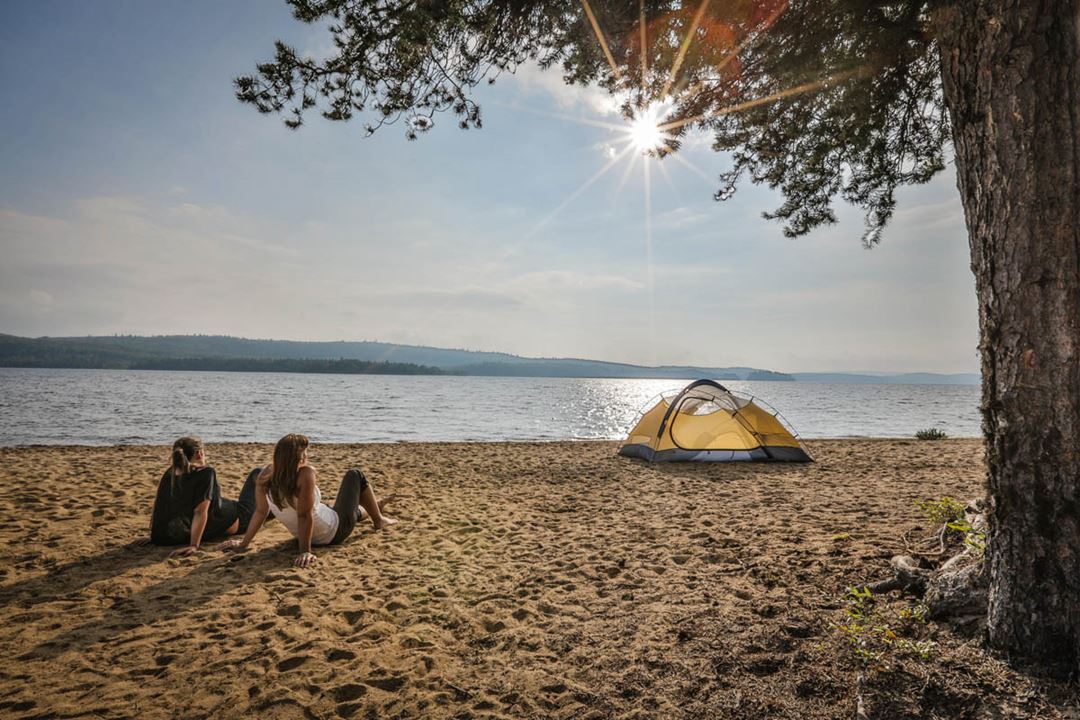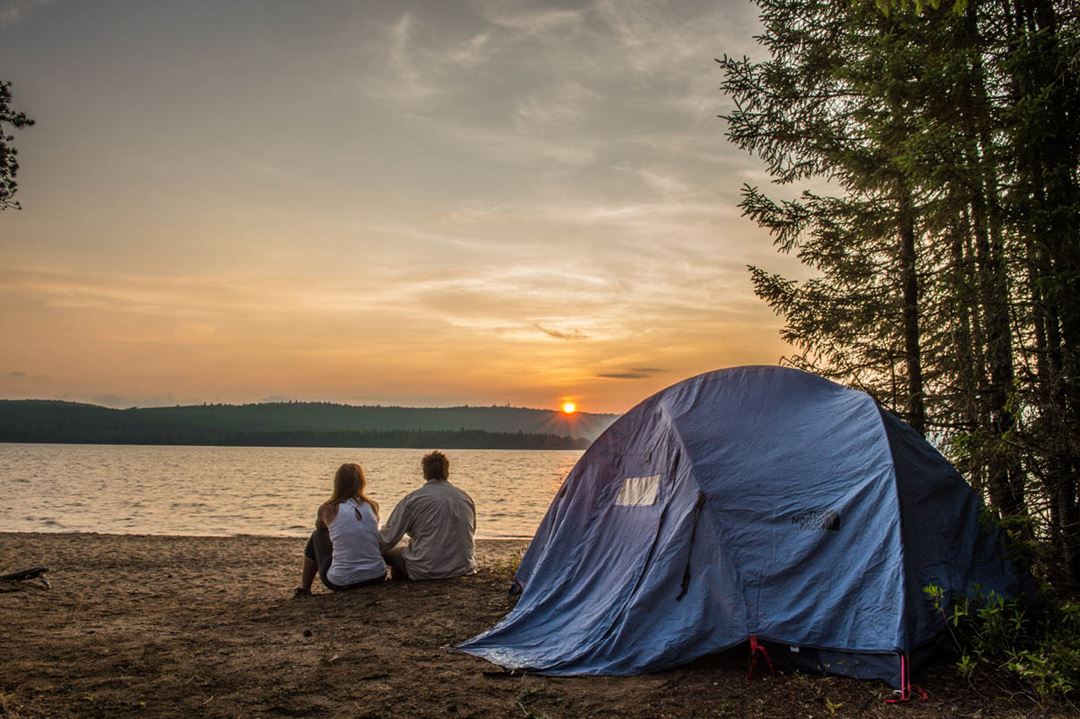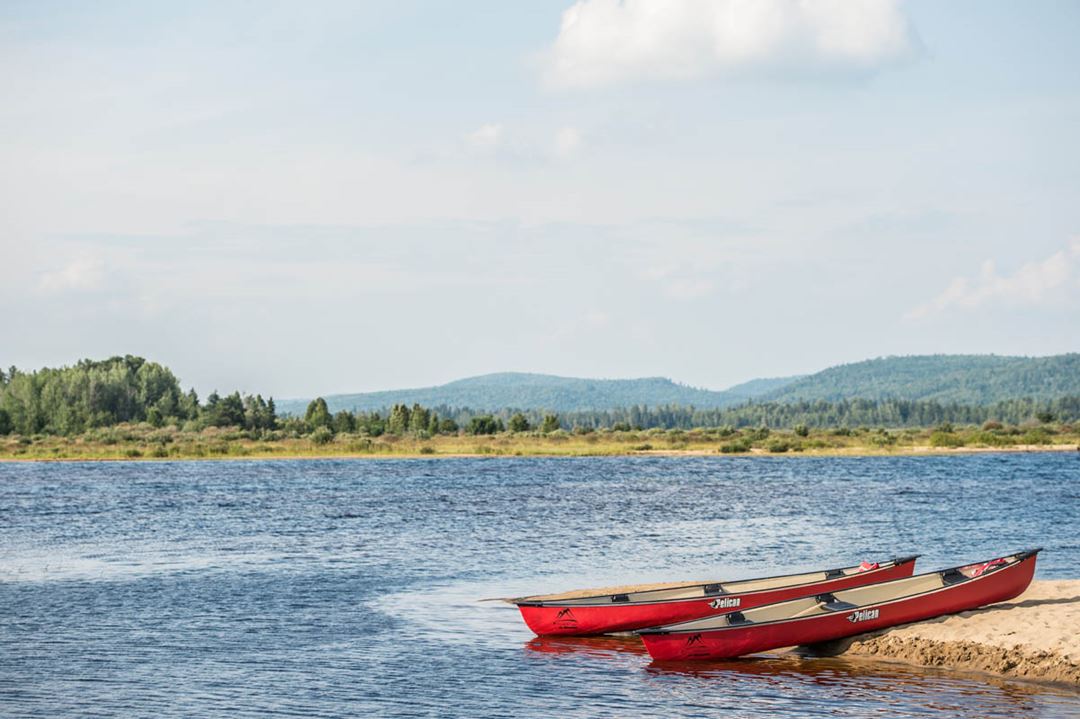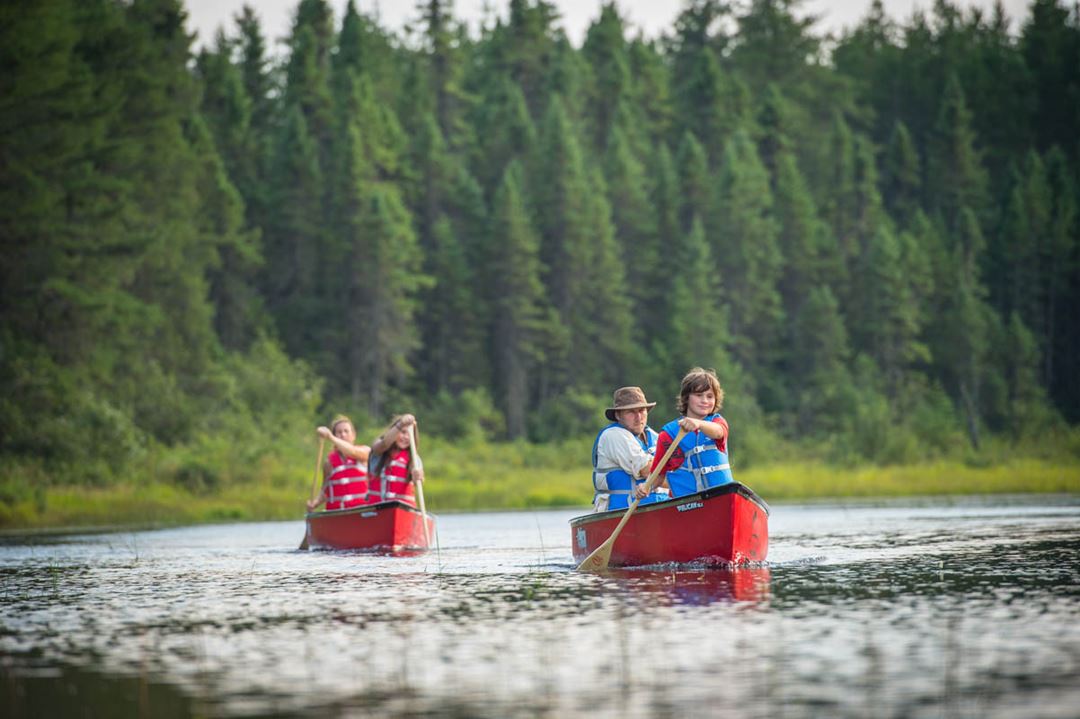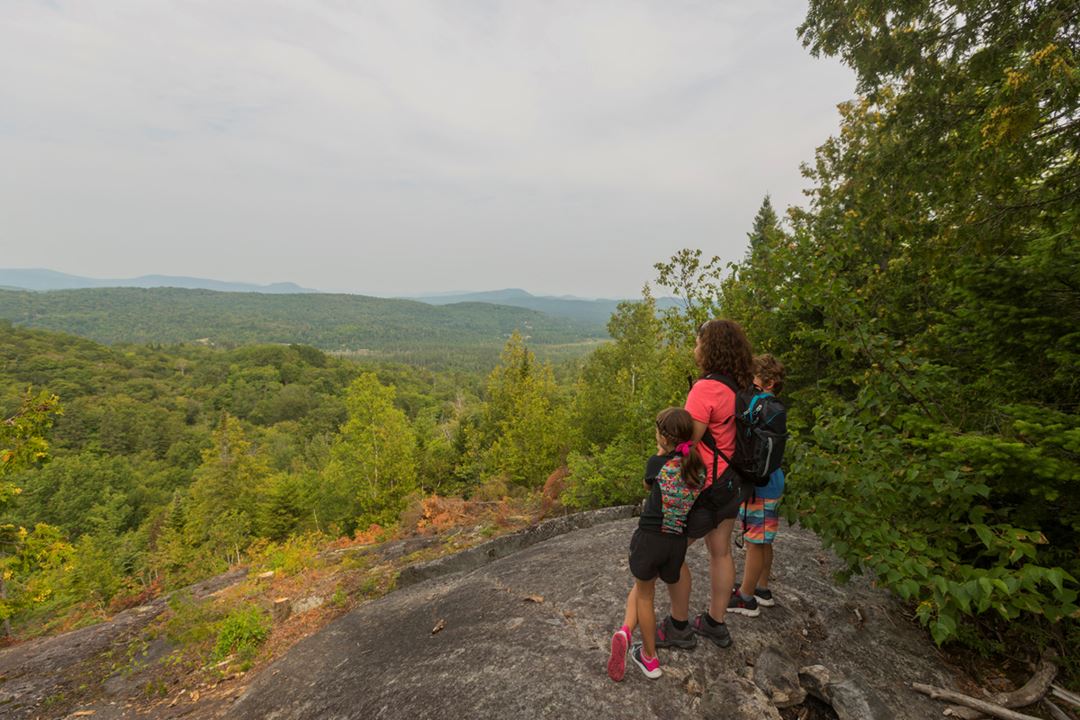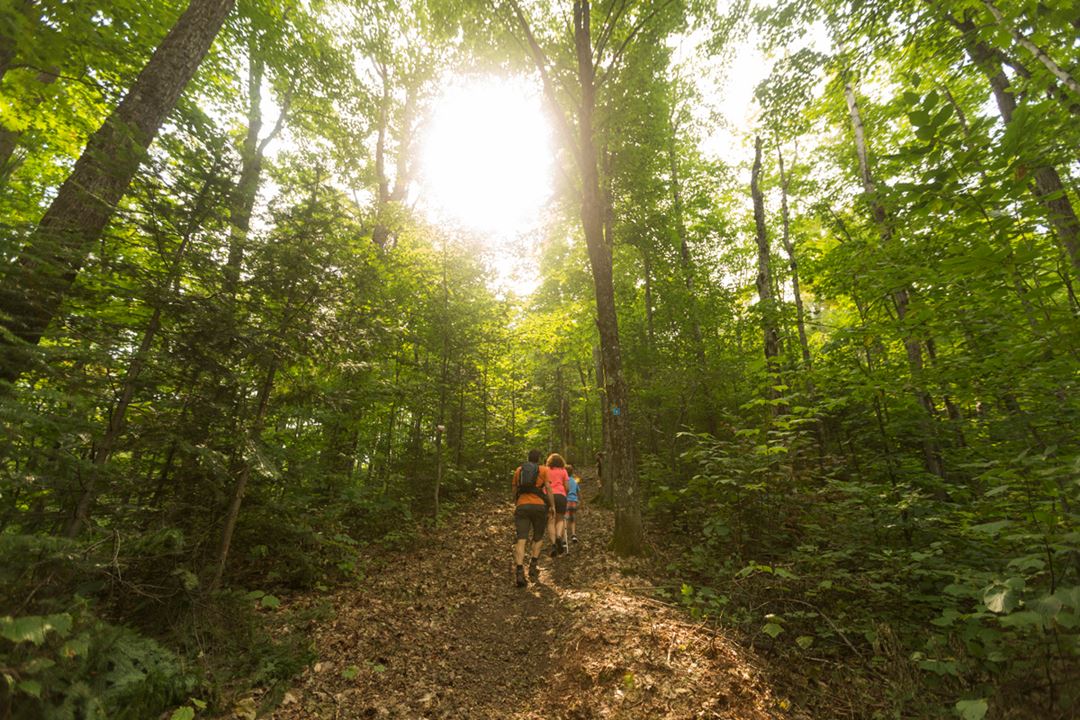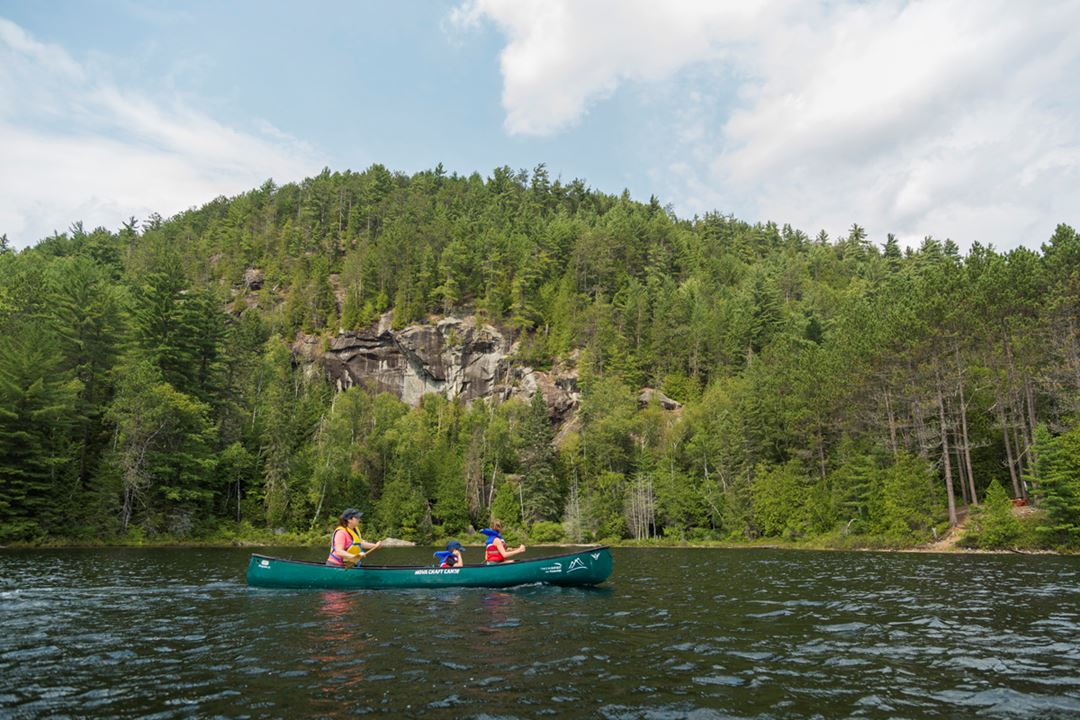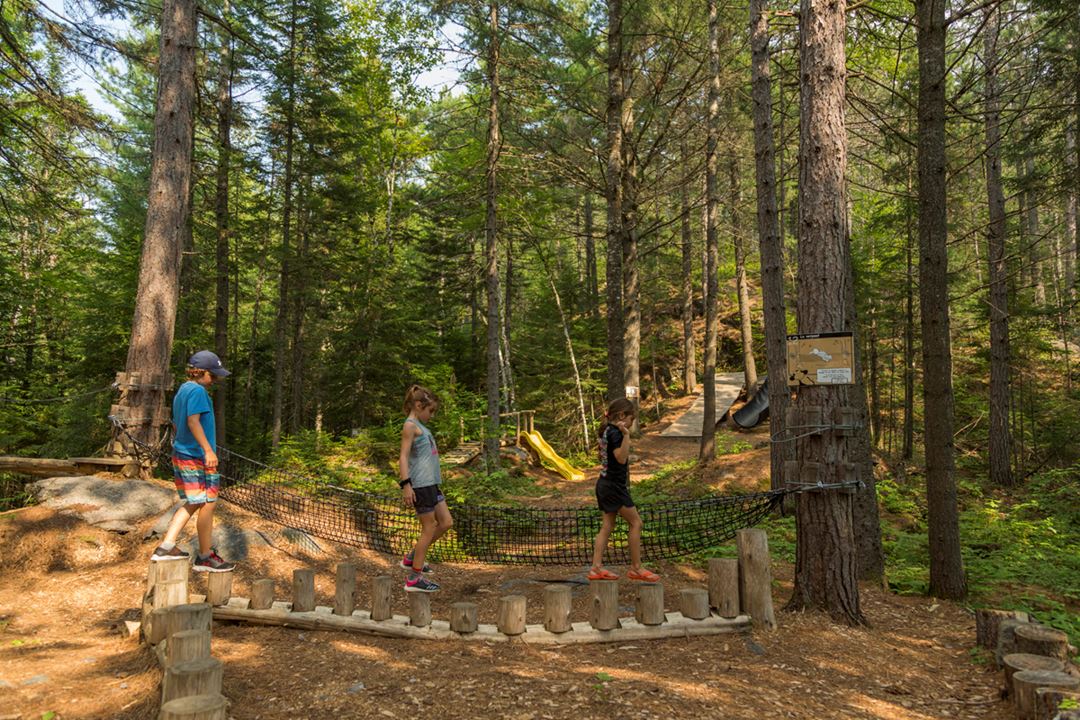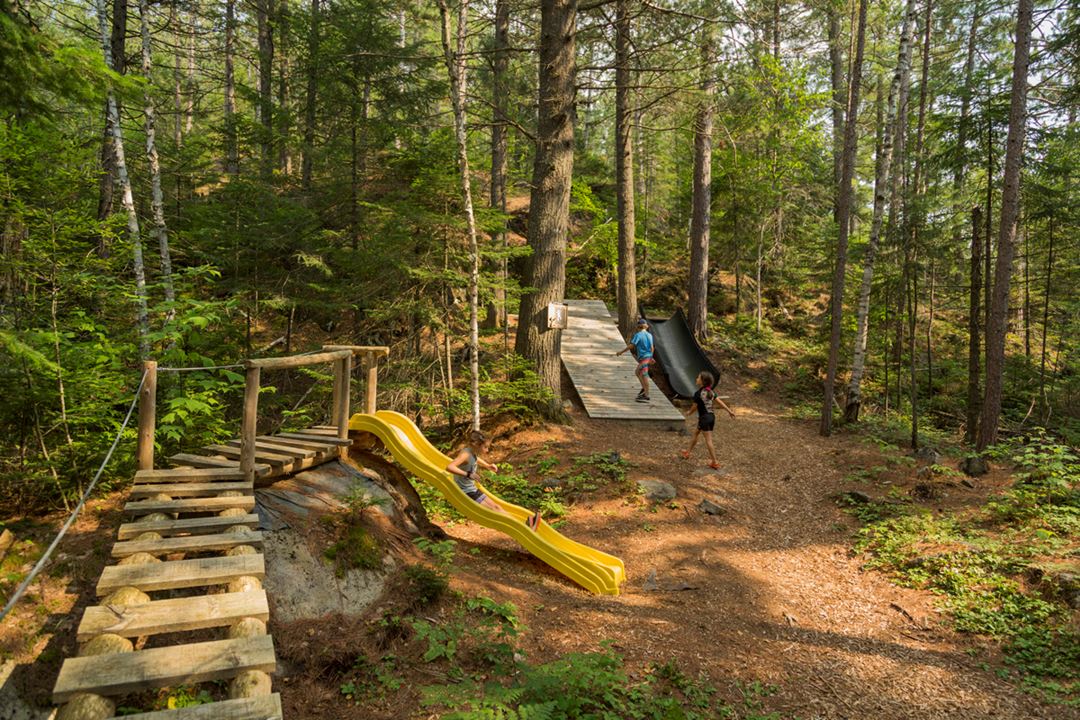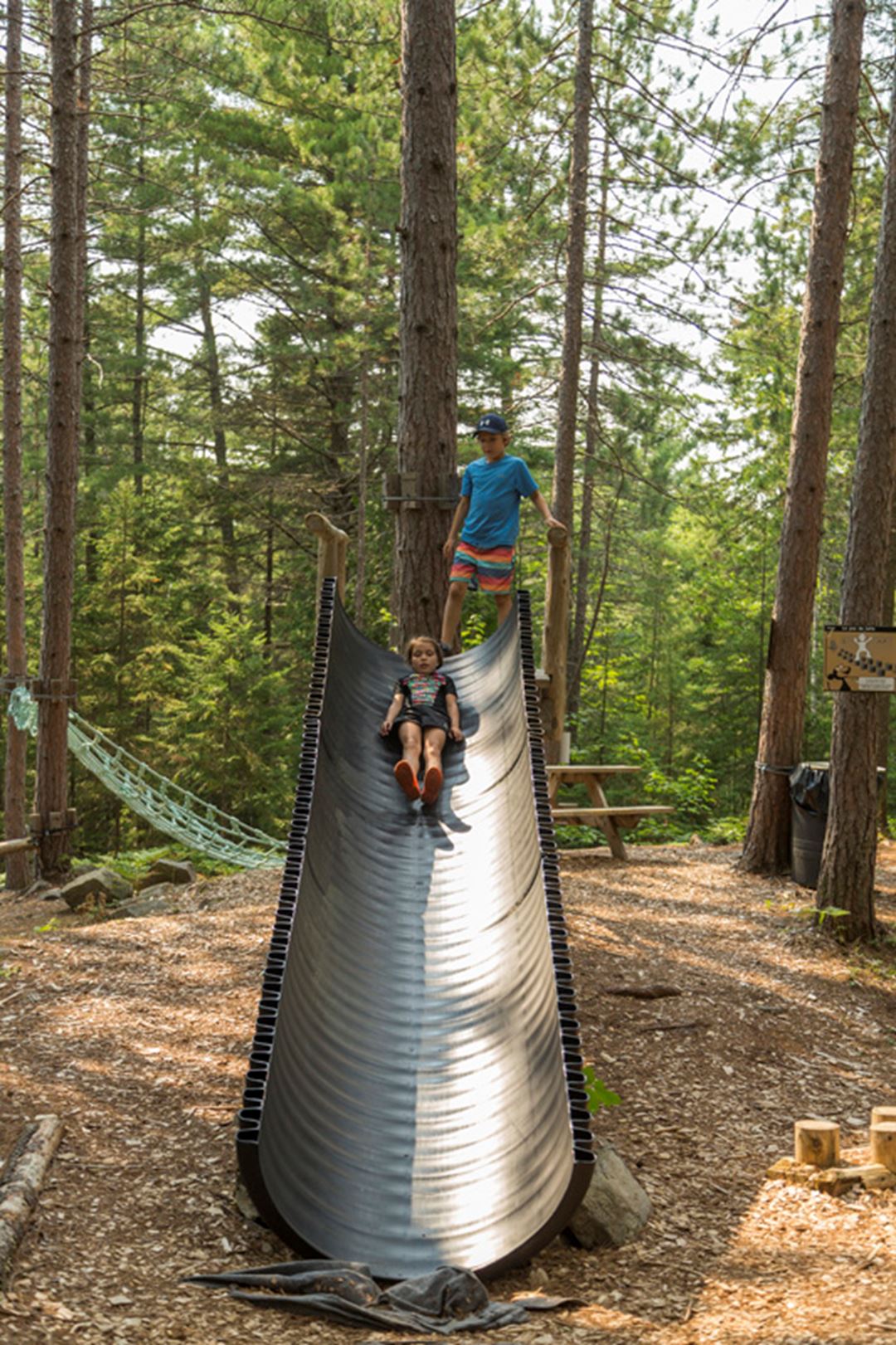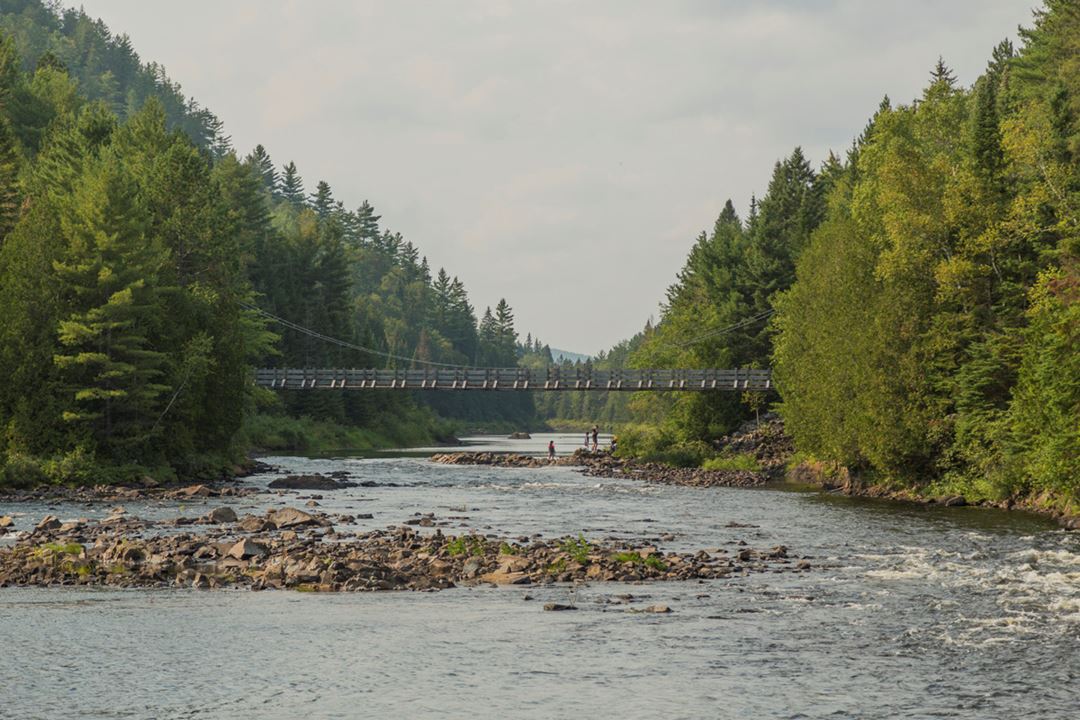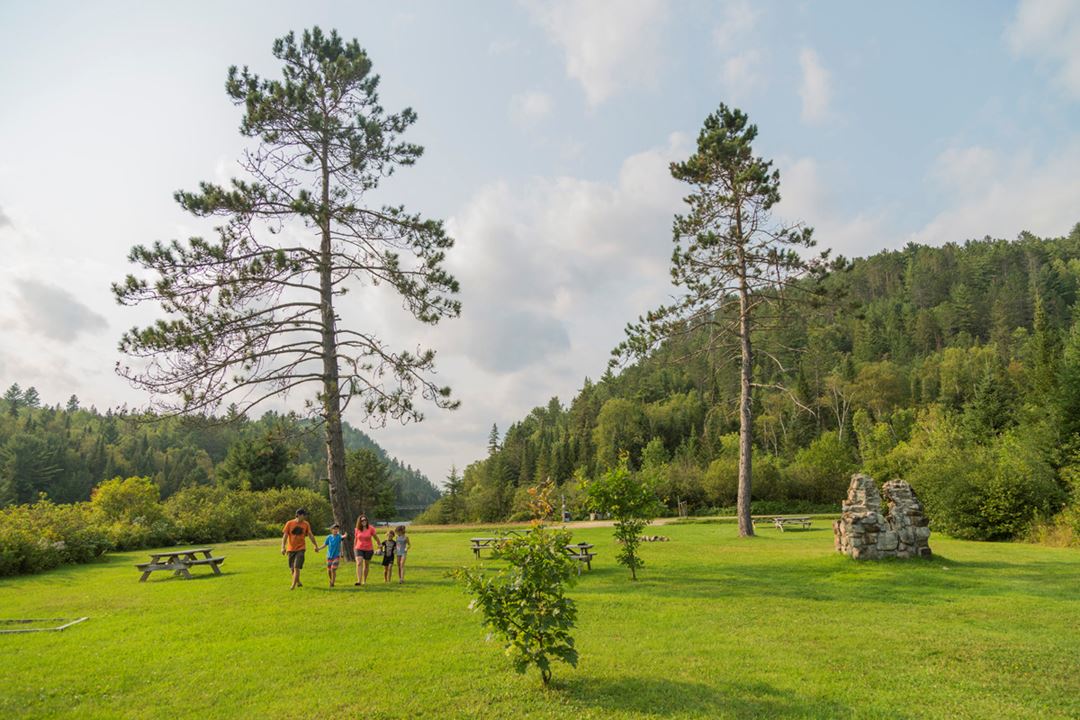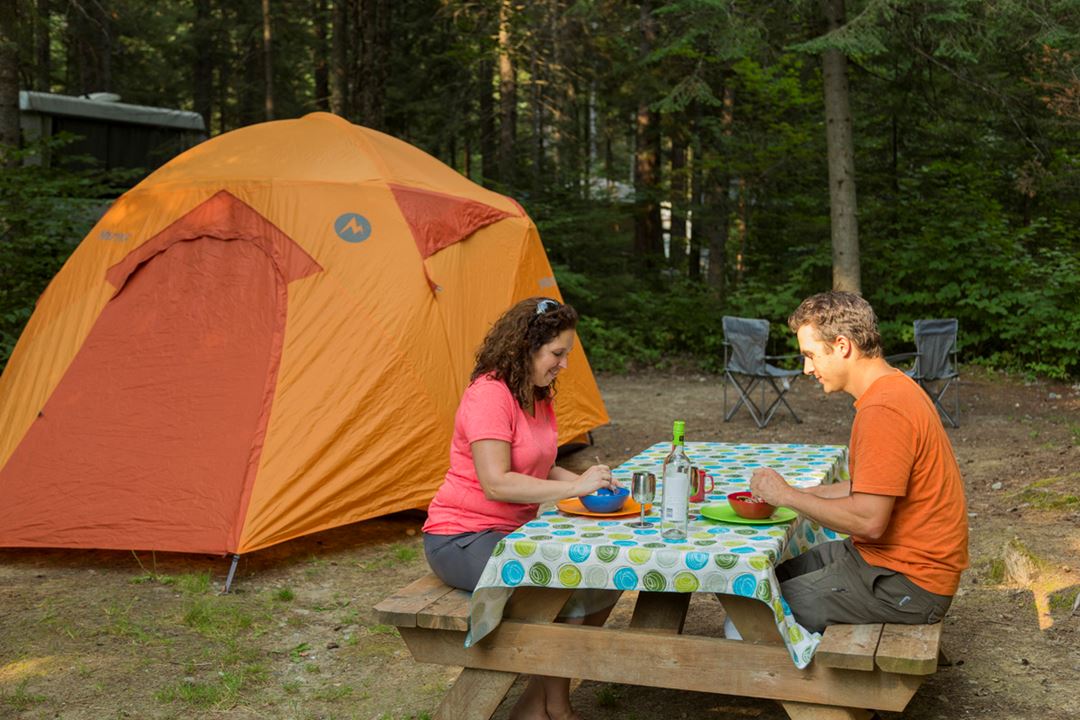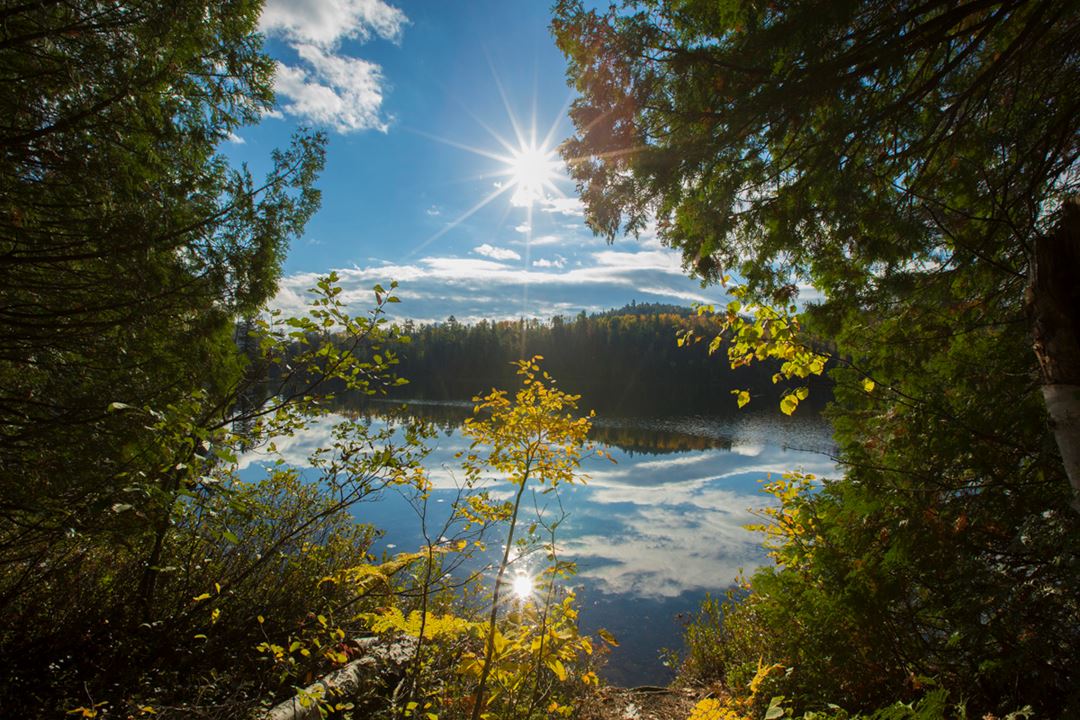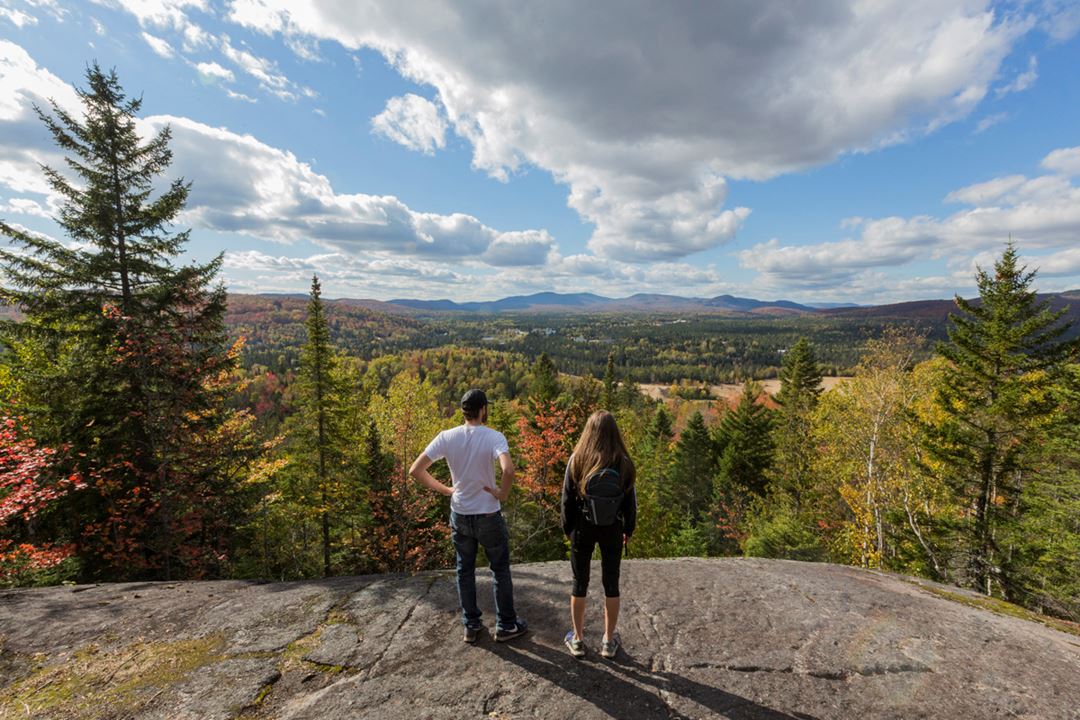 Société de développement des Parcs régionaux de la Matawinie
Services
Schedule
Schedule: Monday to Thursday : 8:30am to 12am and 1pm to 16:30pm; Friday : 8:30am to 12am and 1pm to 3:30pm
Deals and packages
Stay overnight in a hut and save!
This summer, combine outdoor activities and rustic accommodations by staying overnight in one of our huts. On weekdays, enjoy 50% off a hut rental. Why not make the most of it to prolong your stay and explore two regional parks!
Parks offering hut accommodations are: 
• Chute-à-Bull Regional Park, Saint-Côme
• Sept-Chutes Regional Park, Saint-Zénon
• Ouareau Forest Regional Park, Notre-Dame-de-la-Merci
• National Trail (from East to West on Matawinie land)
From $25 per person, per night.
On weekends, the second night's stay is always 50% off the regular price.
From Sunday to Thursday, get 50% off the regular price.
Enjoy this offer

Partner Website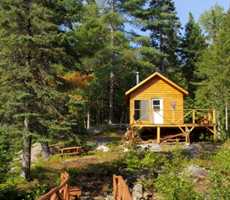 Camping in the great outdoors
Rediscover the joys of sleeping outdoors in the heart of nature. Matawinie Regional Parks offer numerous serviced campgrounds, near a lake or river, on the beach and even on an island.
Parks offering camping accommodations are: 
• Parc régional du Lac Taureau
• Parc régional de la Forêt Ouareau
• Sentier national
From $30 per night, taxes and park admission fee included
Visit www.parcsregionaux.org or call 1-866-266-2730
Enjoy this offer

Partner Website