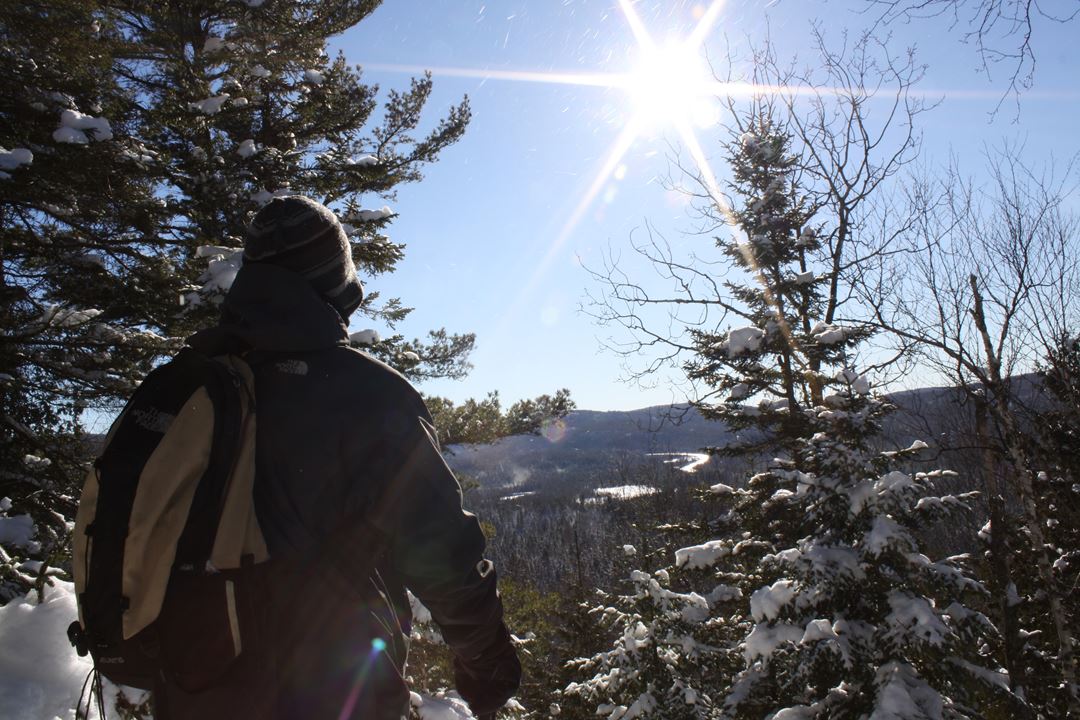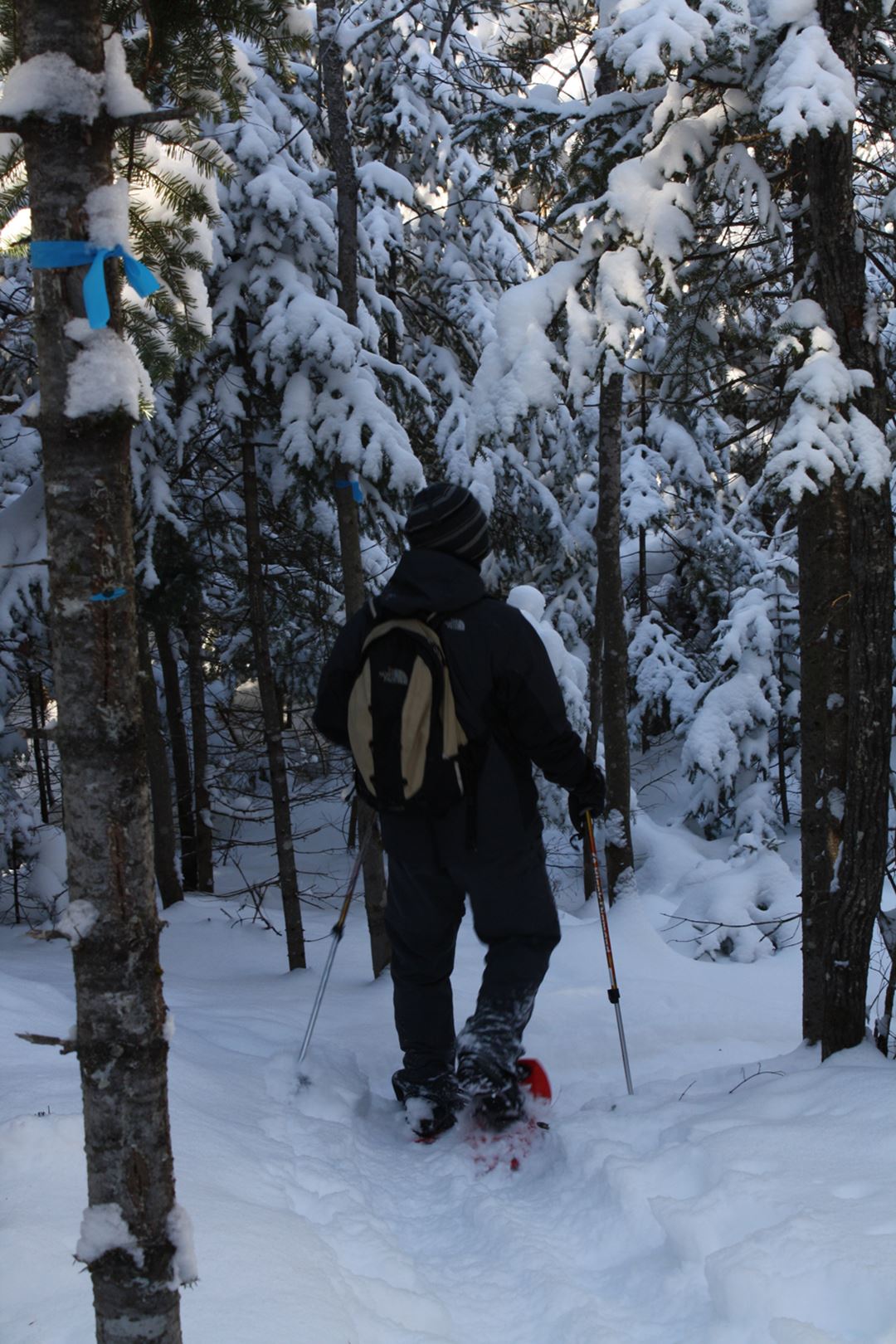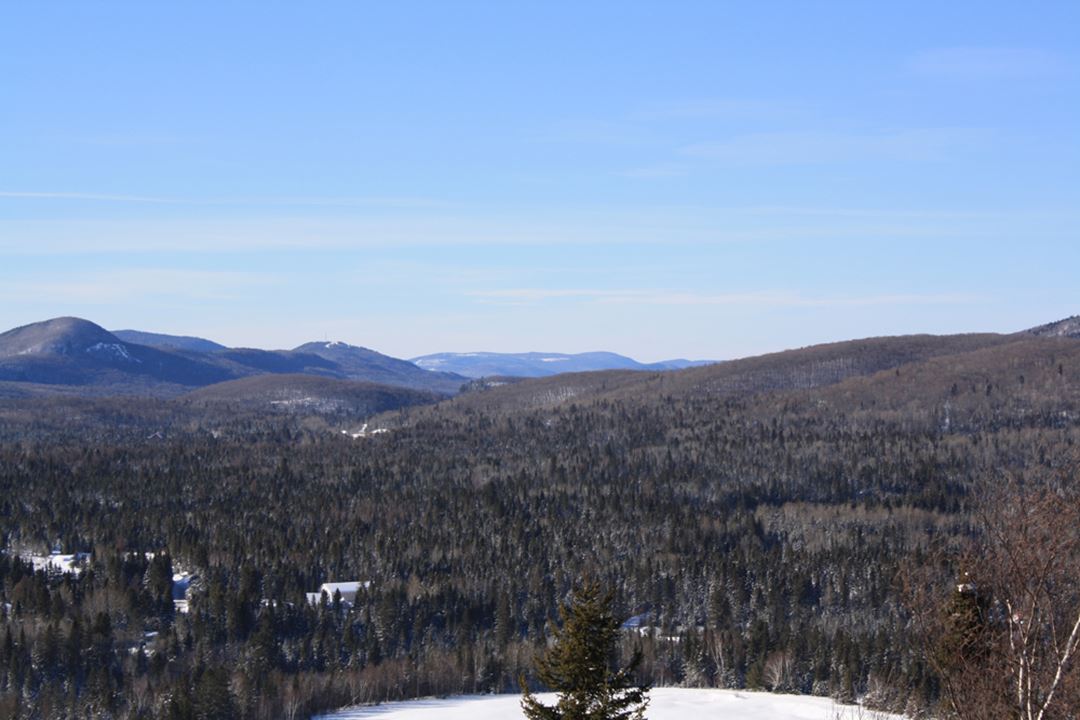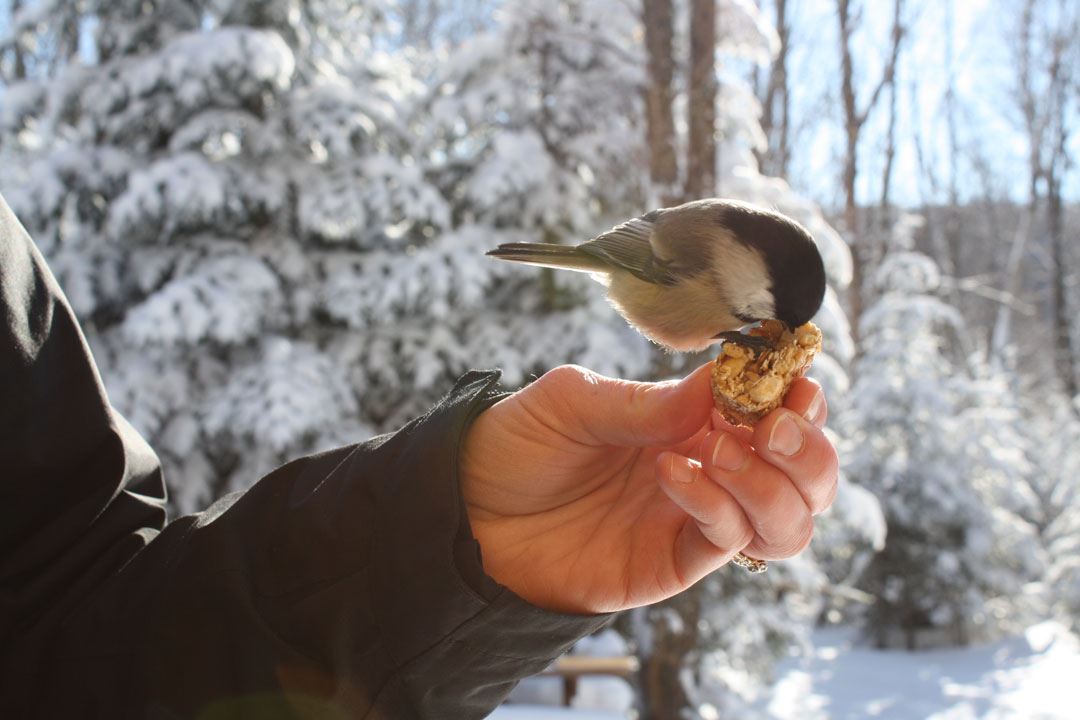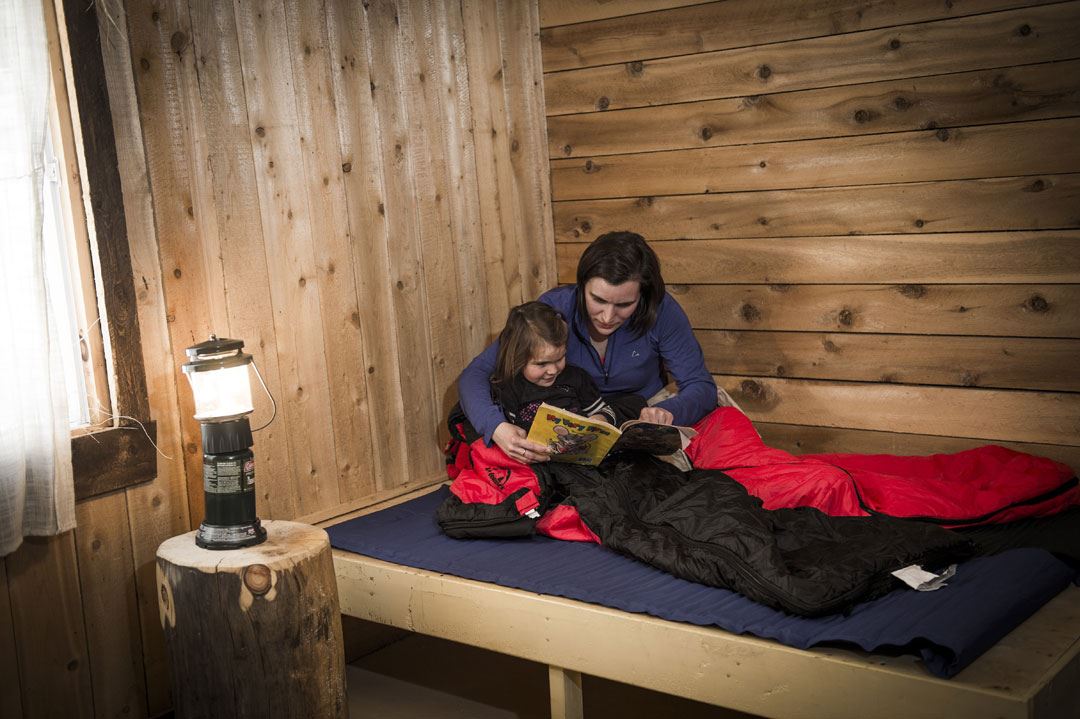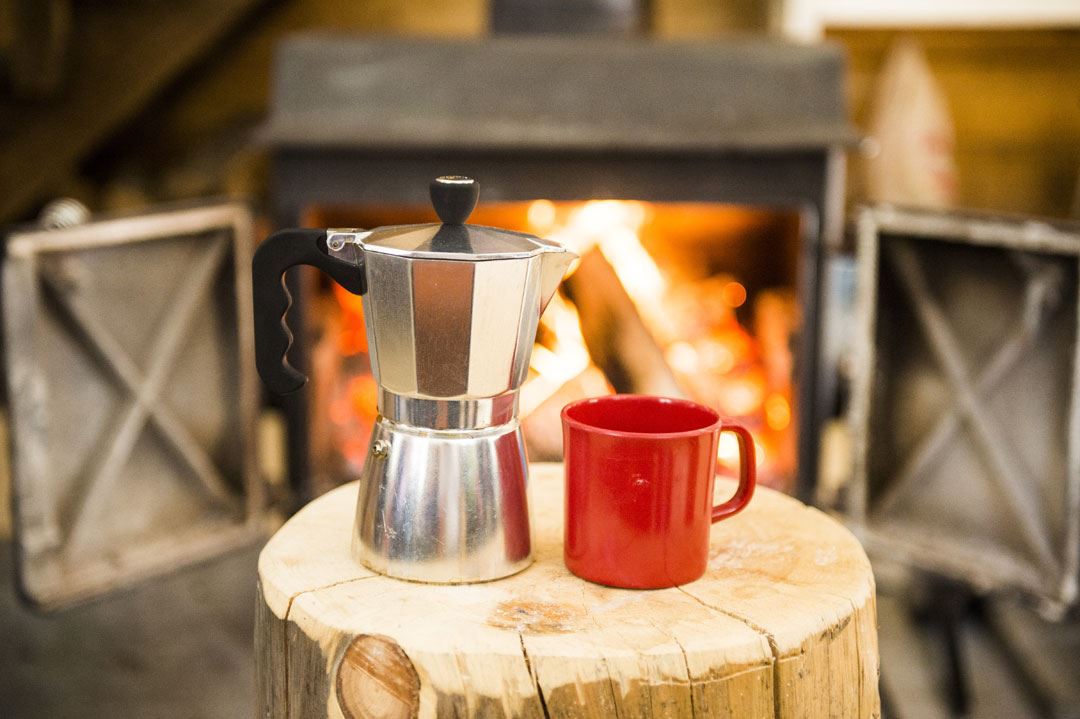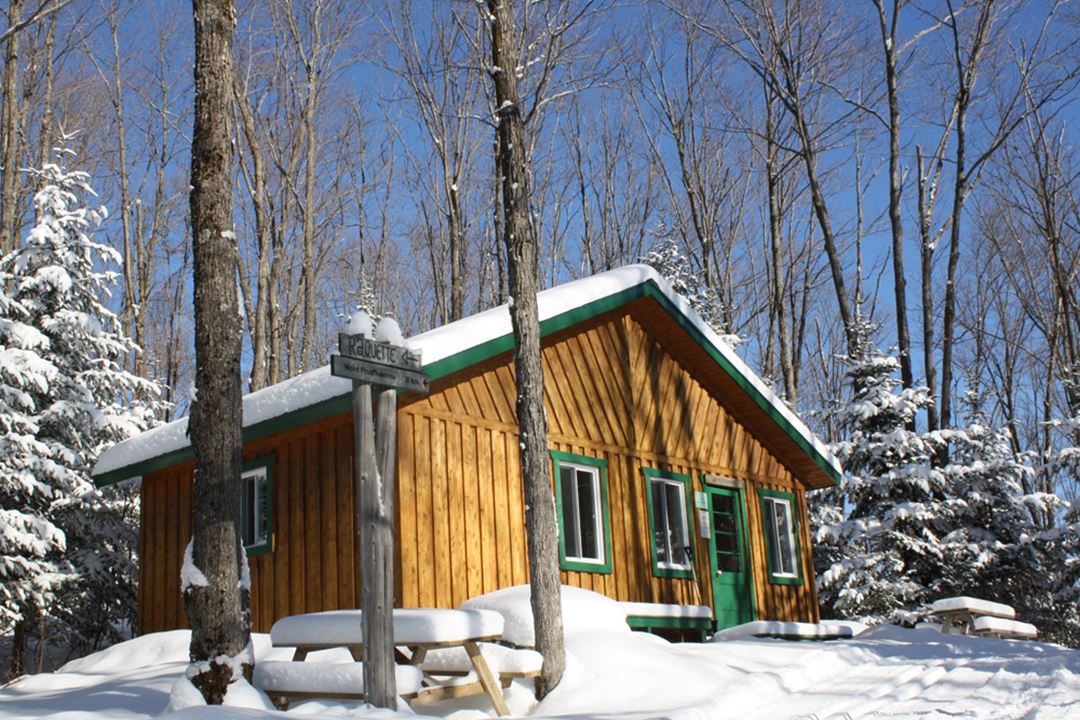 Parc régional de la Forêt Ouareau
Campground
Your access to the best of nature just one hour from Montréal. Summer or winter, come and enjoy everything the regional park has to offer, to just relax or to practice outdoor activities. Hiking, mountain biking, snowshoeing, cross-country skiing, hut rentals, rustic camping, canoe-kayak, rock-climbing.
Open from Wednesday to Sunday depending  the climat.
Services
Schedule
Operation period: Mid-May to late October, Thursday to Sunday.
Park - informations
Biking
Cross-country skiing
Showshoeing
Deals and packages
Cross-country skiing: Ouareau Forest
Over 30 km of cross-country trails await you in a magnificent setting. Prolong your adventure by staying overnight in one of our charming huts.
$11.50 for cross-country ski access.
From $25 per person, per night for lodging in a hut and cross-country ski access.
On weekends, the second night's stay is always 50 % off the regular price.
From Sunday to Thursday, get 50 % off the regular price.
Valid from December 15, 2017 to April 15, 2018.
Enjoy this offer

Partner Website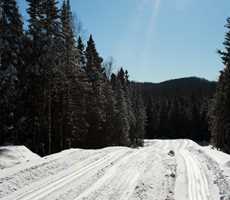 A Northern experience in parc régional de la Forêt Ouareau
Admire snow-capped peaks, frozen lakes and icy waterfalls while enjoying an invigorating snowshoe hike. Don't forget to bring some treats for the birds, who want only one thing: to land in the palm your hand!
Prolong your adventure with an overnight's stay in a hut with room for up to 20 people.
From $25 per person, per night.
On weekends, the second night's stay is always 50% off the regular price.
From Sunday to Thursday, get 50% off the regular price.
Exceptions:
Holiday Season: December 21, 2017 to January 3, 2018
Spring Break 2018: full price
Book online at www.parcsregionaux.org
Enjoy this offer

Partner Website