Simon Laroche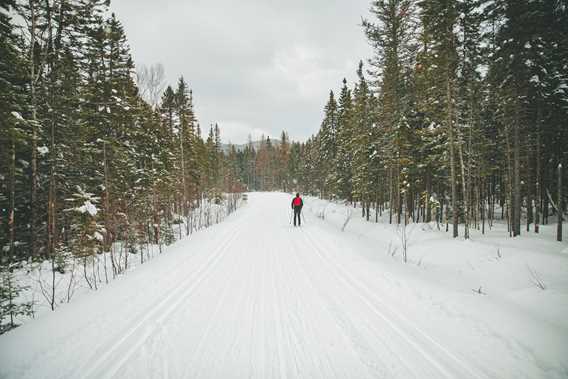 Simon Laroche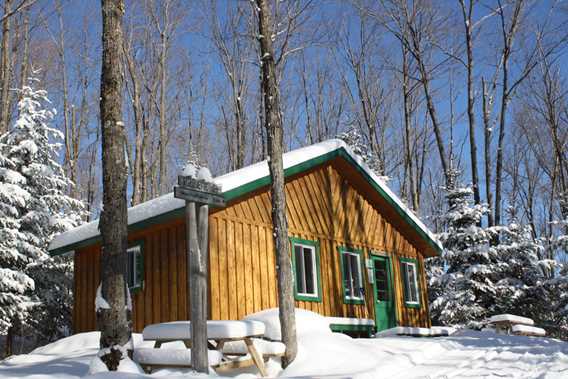 Simon Laroche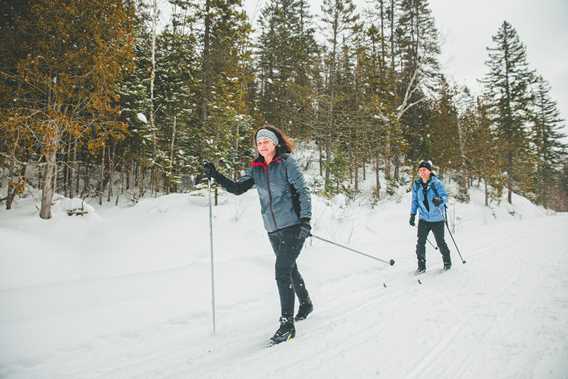 Simon Laroche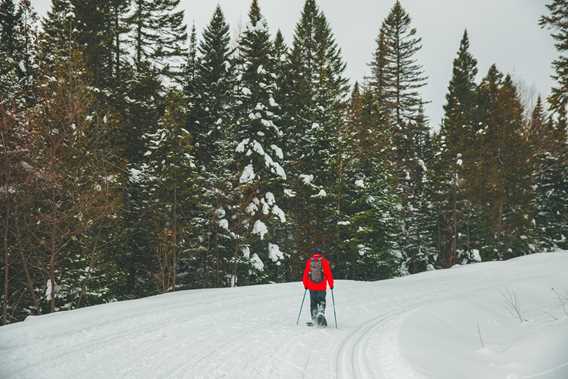 Simon Laroche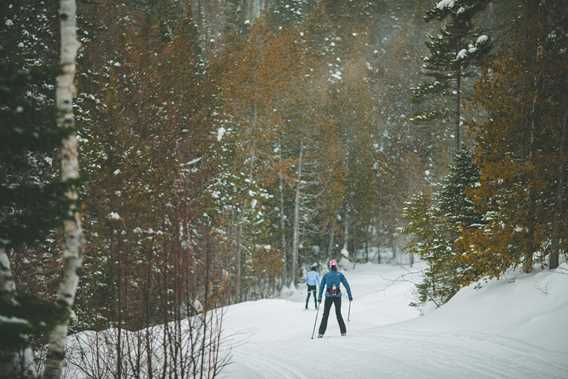 Simon Laroche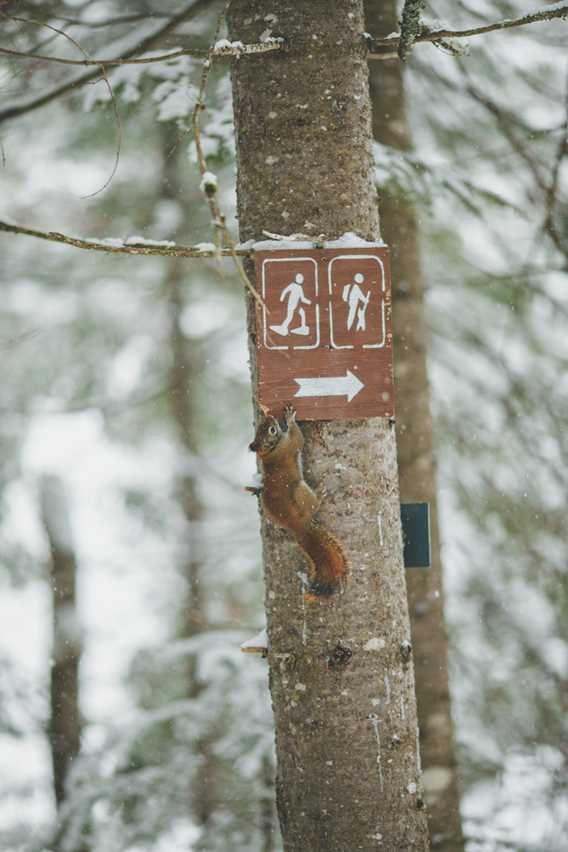 Simon Laroche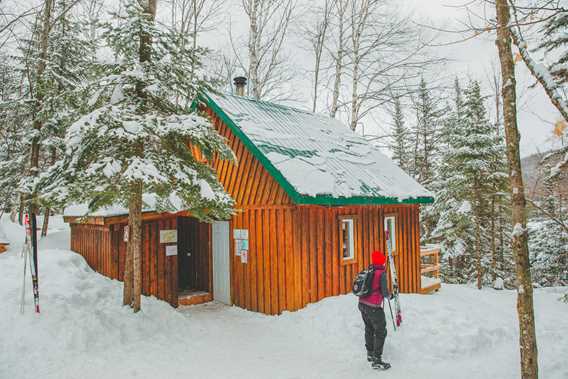 Simon Laroche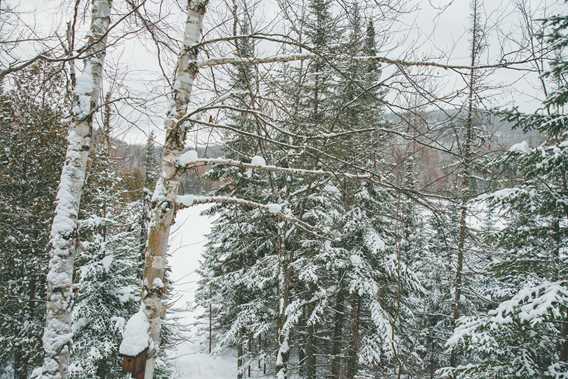 Simon Laroche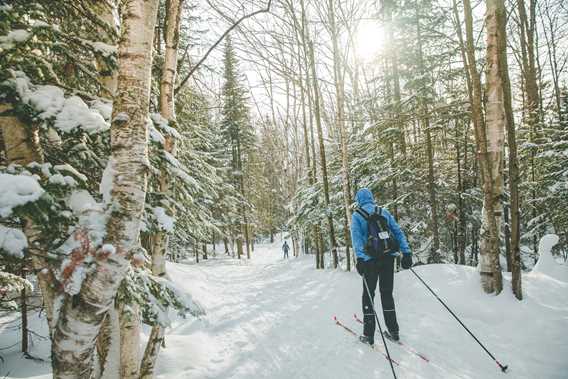 Simon Laroche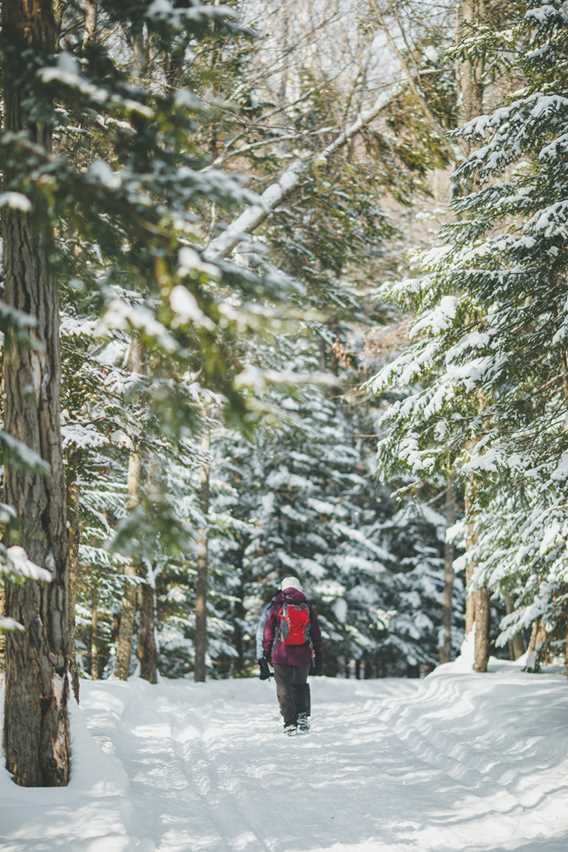 Simon Laroche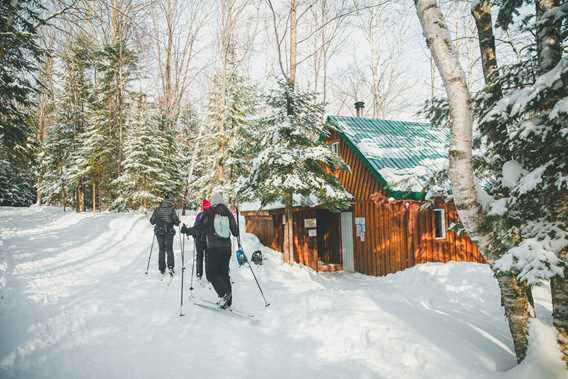 Simon Laroche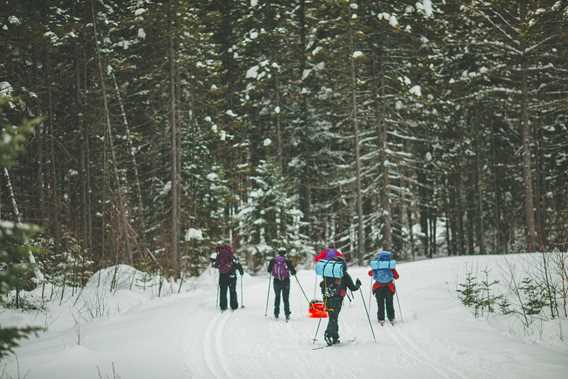 Simon Laroche
Parc régional de la Forêt Ouareau
Campground
Adapted to families
Picnic area
Pets allowed
Your access to the best of nature just one hour from Montréal. Summer or winter, come and enjoy everything the regional park has to offer, to just relax or to practice outdoor activities. Hiking, mountain biking, snowshoeing, cross-country skiing, hut rentals, rustic camping, canoe-kayak, rock-climbing.
Services
Schedule
Operation period: Year-round, the reception position is only open during the summer months.
Park - informations
Biking
Cross-country skiing
Showshoeing
Deals and packages
Hut rentals
This winter, combine outdoor activities with rustic accommodations, staying overnight in one of our huts. Why not make the most of it to prolong your stay and explore two regional parks! The parks offering hut accommodations are:

Chute-à-Bull Regional Park, Saint-Côme

Sept-Chutes Regional Park, Saint-Zénon

Forêt Ouareau Regional Park, Notre-Dame-de-la-Merci

National Trail (from east to west through the Matawinie region)

Price per night, taxes included.
Enjoy this offer

Partner Website