Louis Coutu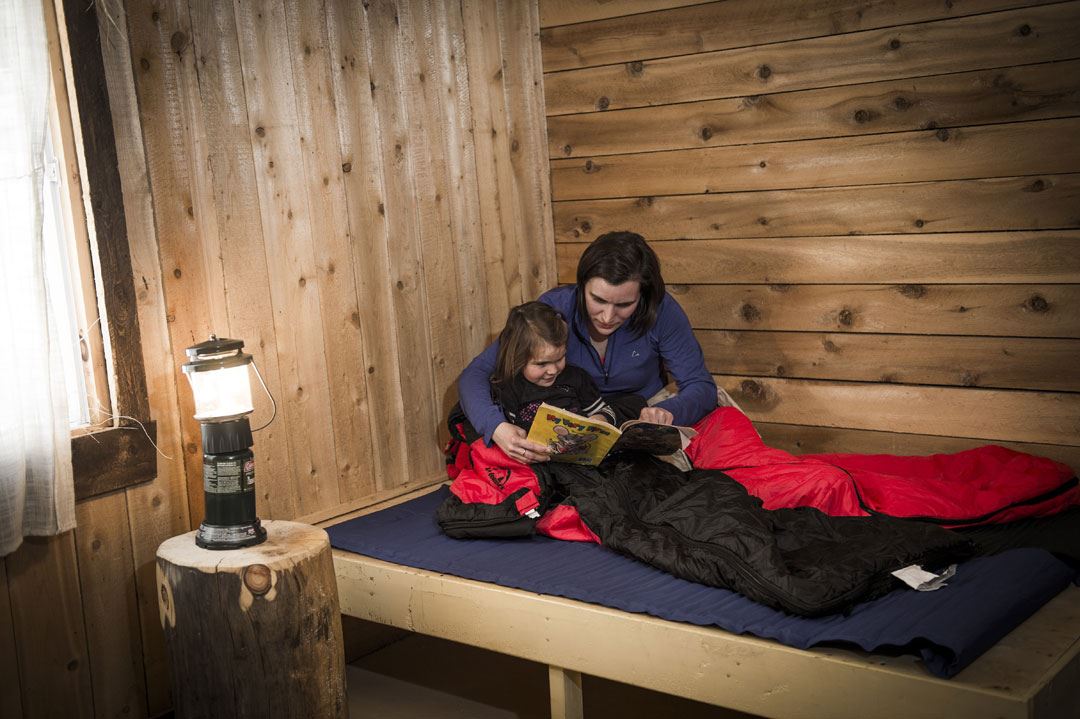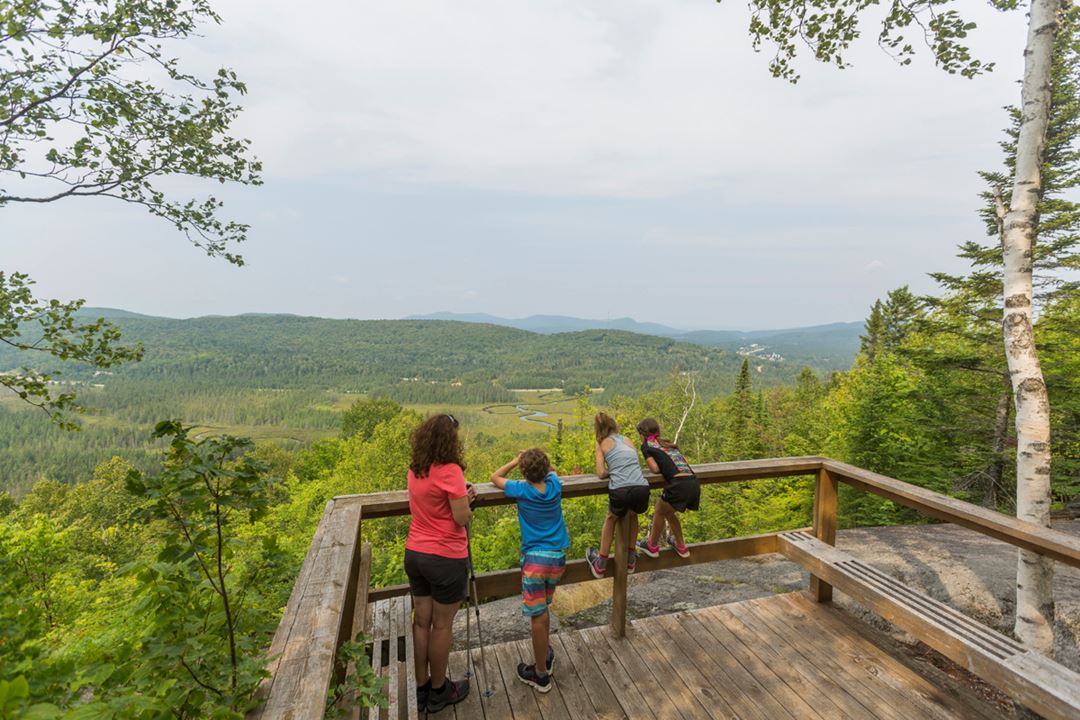 Louis Coutu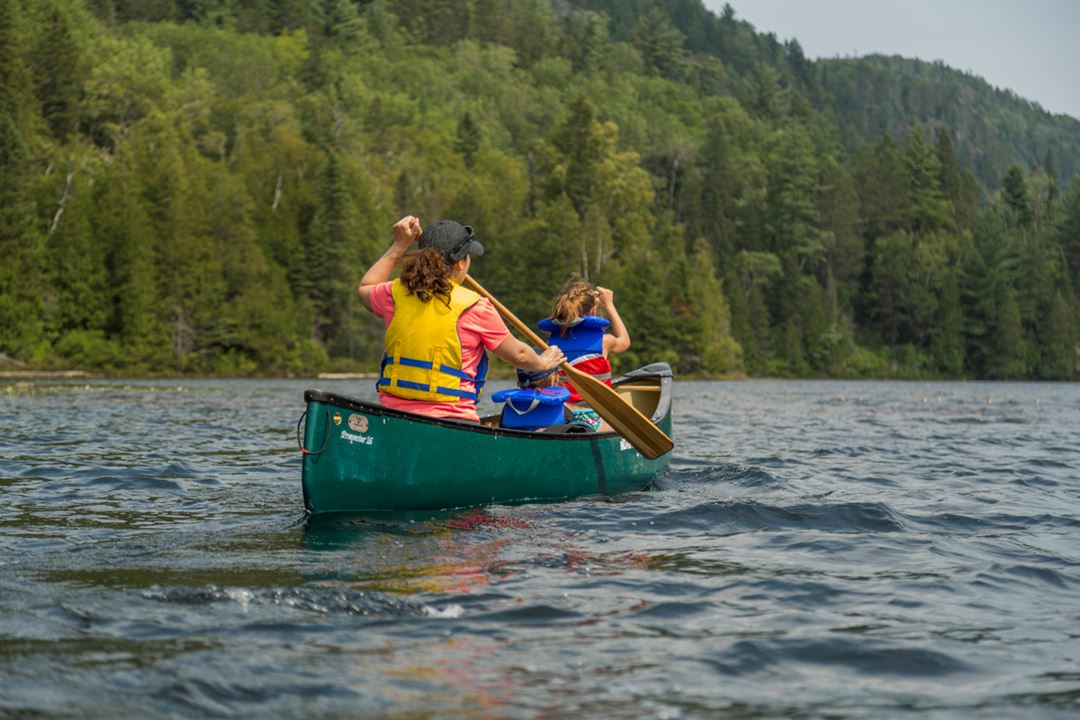 Louis Coutu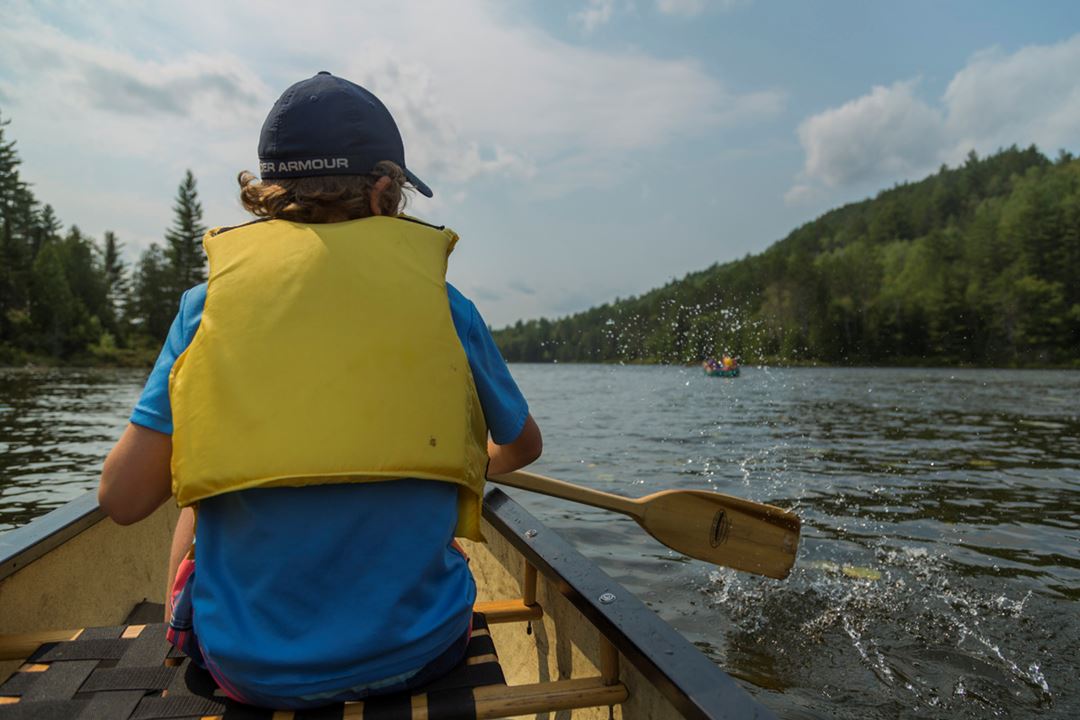 Louis Coutu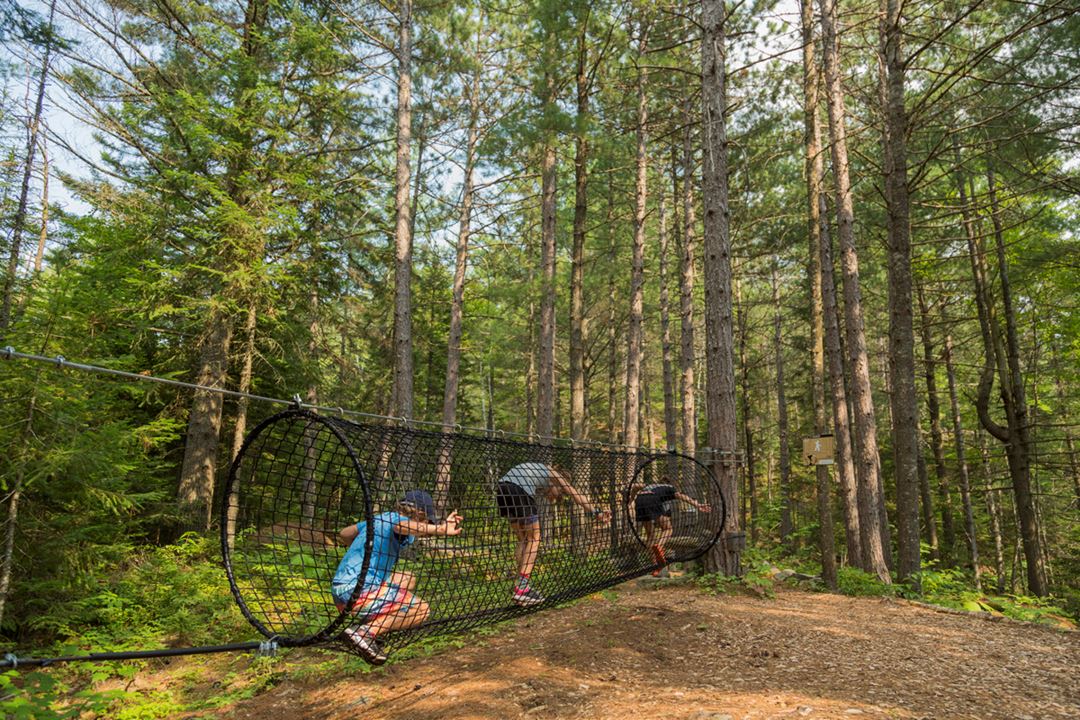 Louis Coutu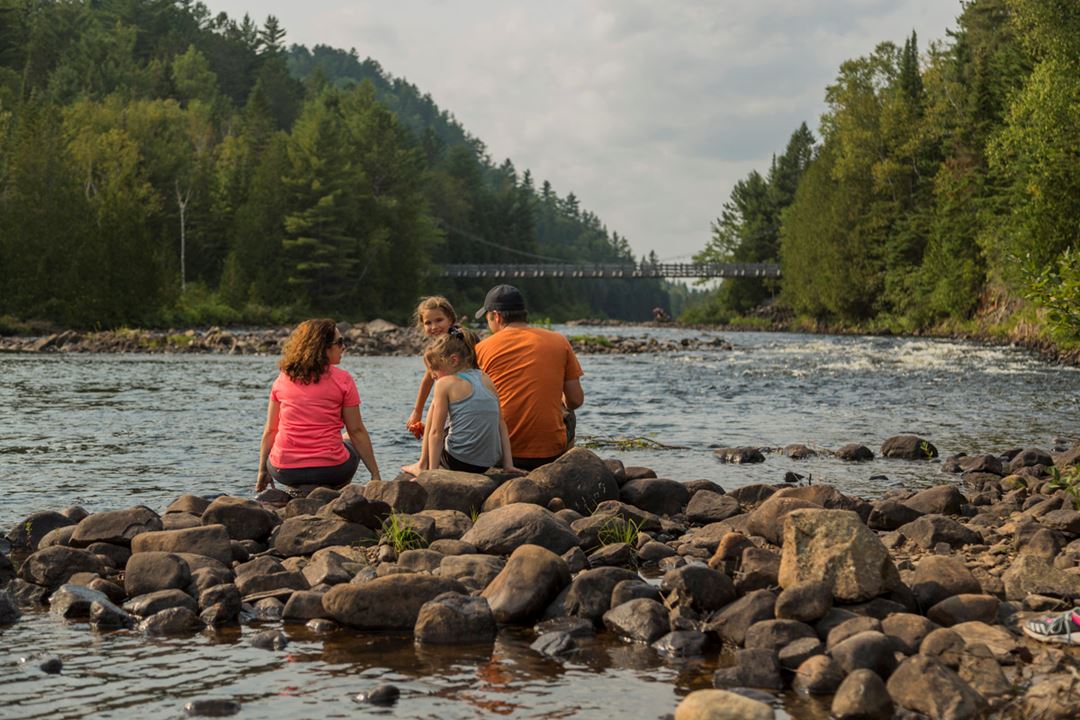 Louis Coutu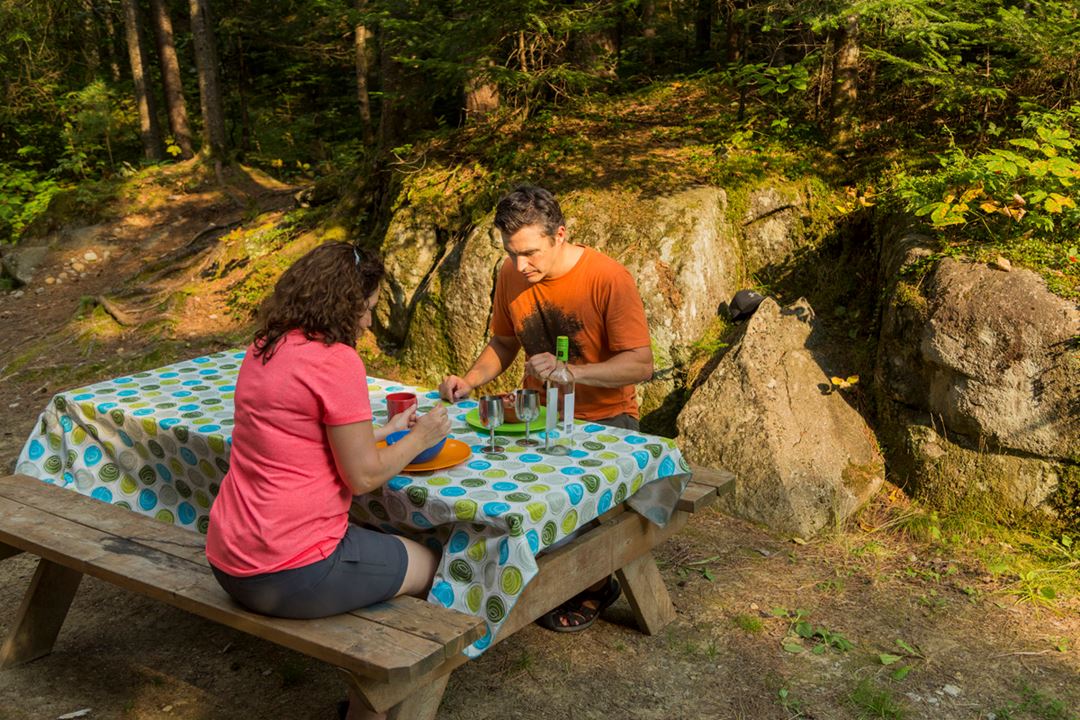 Louis Coutu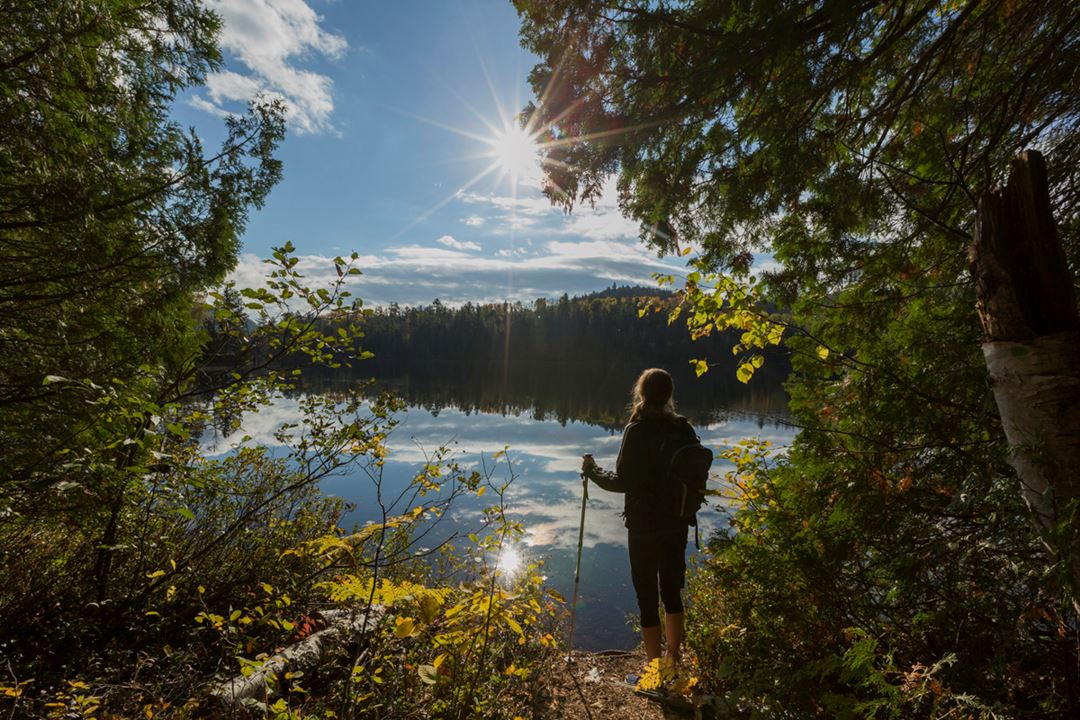 Louis Coutu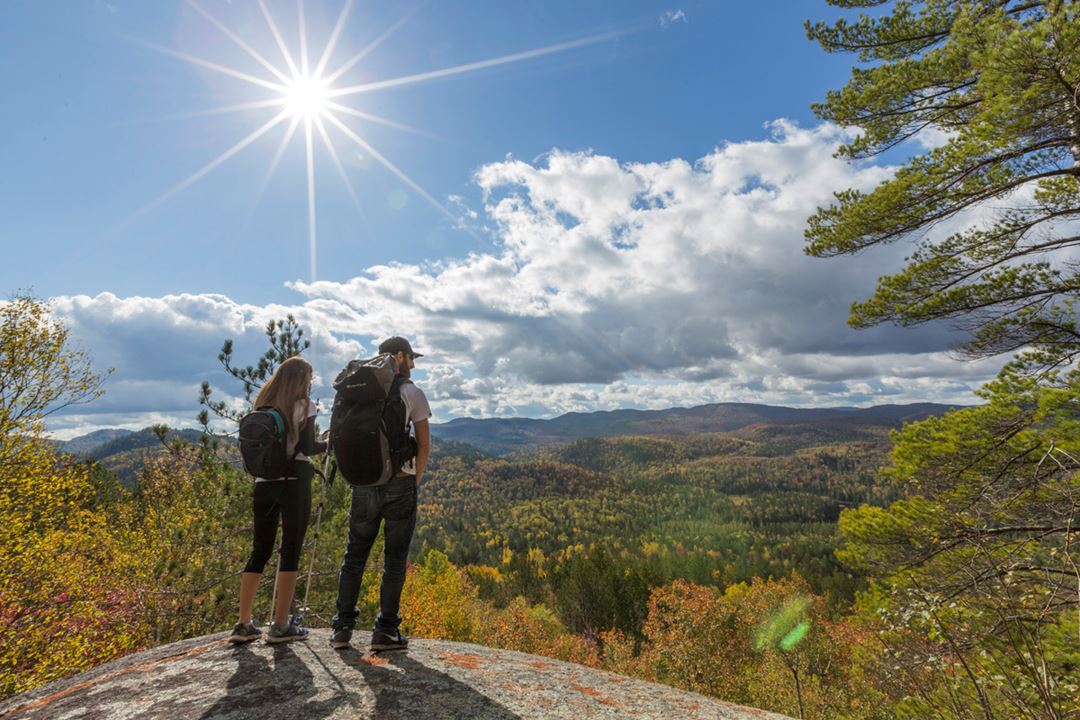 Louis Coutu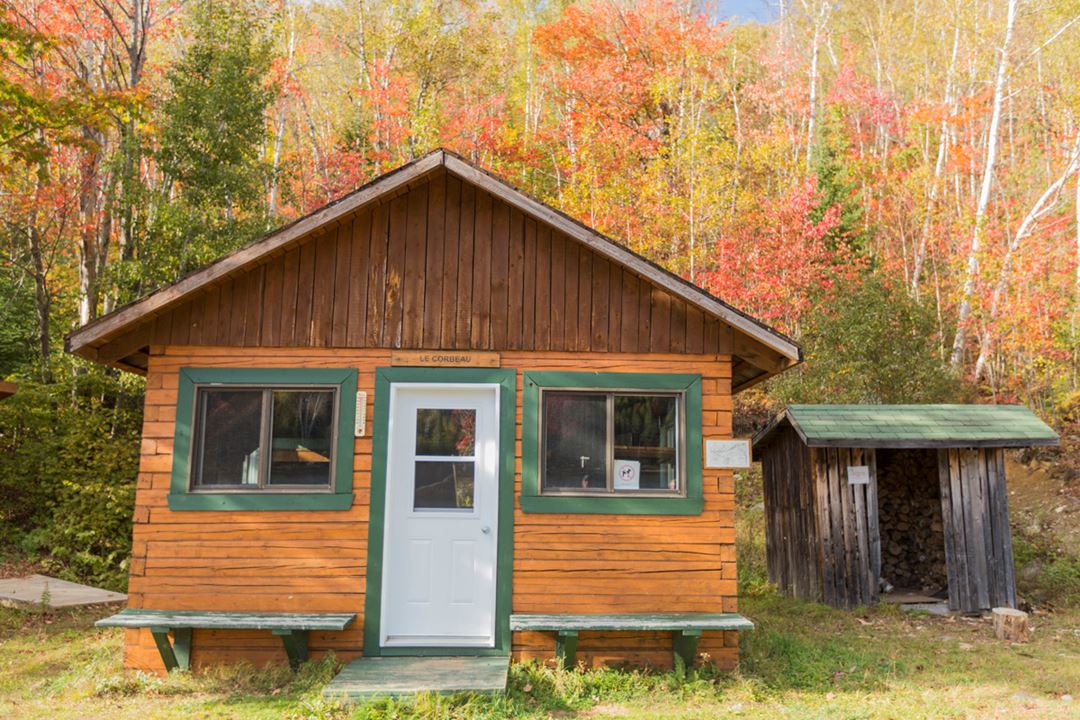 Louis Coutu
Parc régional de la Forêt Ouareau
Campground
Adapted to families
Picnic area
Pets allowed
Your access to the best of nature just one hour from Montréal. Summer or winter, come and enjoy everything the regional park has to offer, to just relax or to practice outdoor activities. Hiking, mountain biking, snowshoeing, cross-country skiing, hut rentals, rustic camping, canoe-kayak, rock-climbing.
Open from Wednesday to Sunday depending  the climat.
Services
Schedule
Operation period: Mid-May to late October, Thursday to Sunday.
Park - informations
Biking
Cross-country skiing
Showshoeing