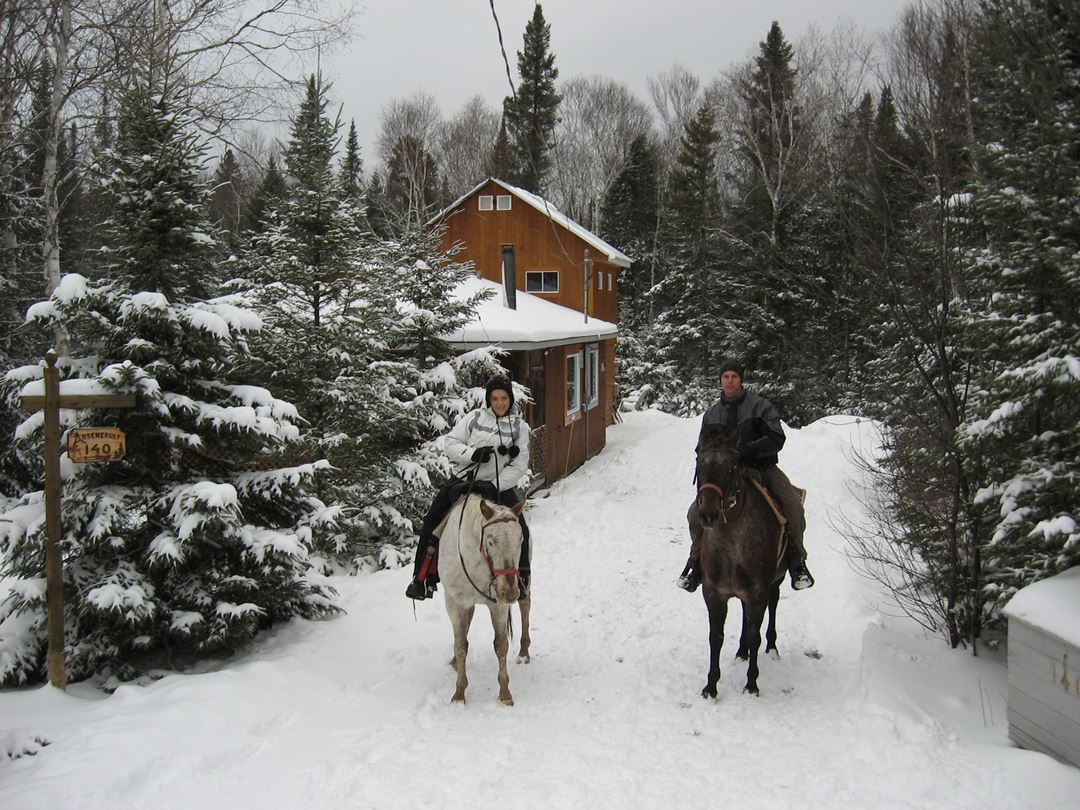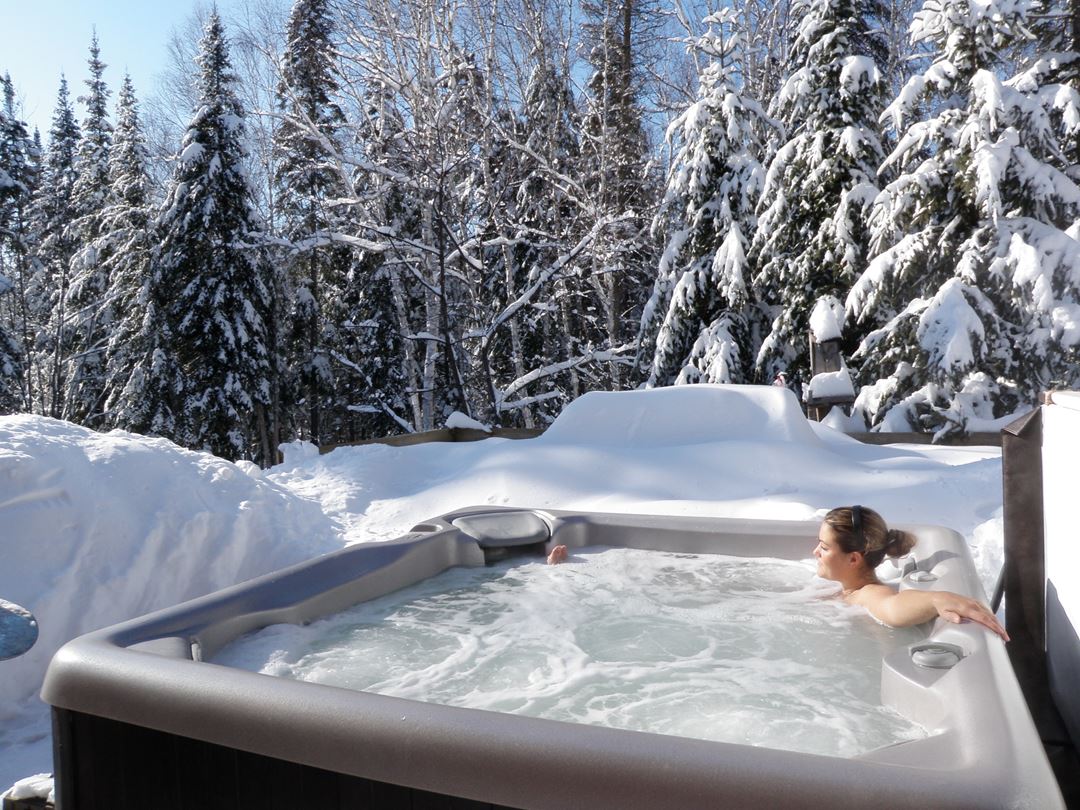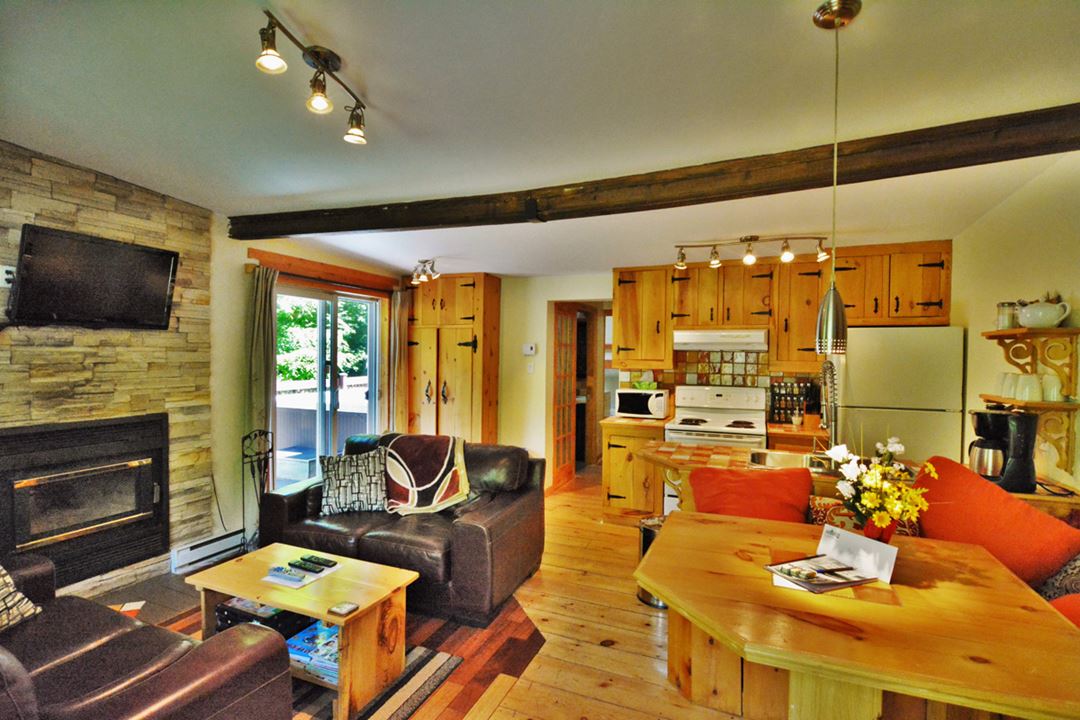 Intérieur du Chalet Spa Le Erika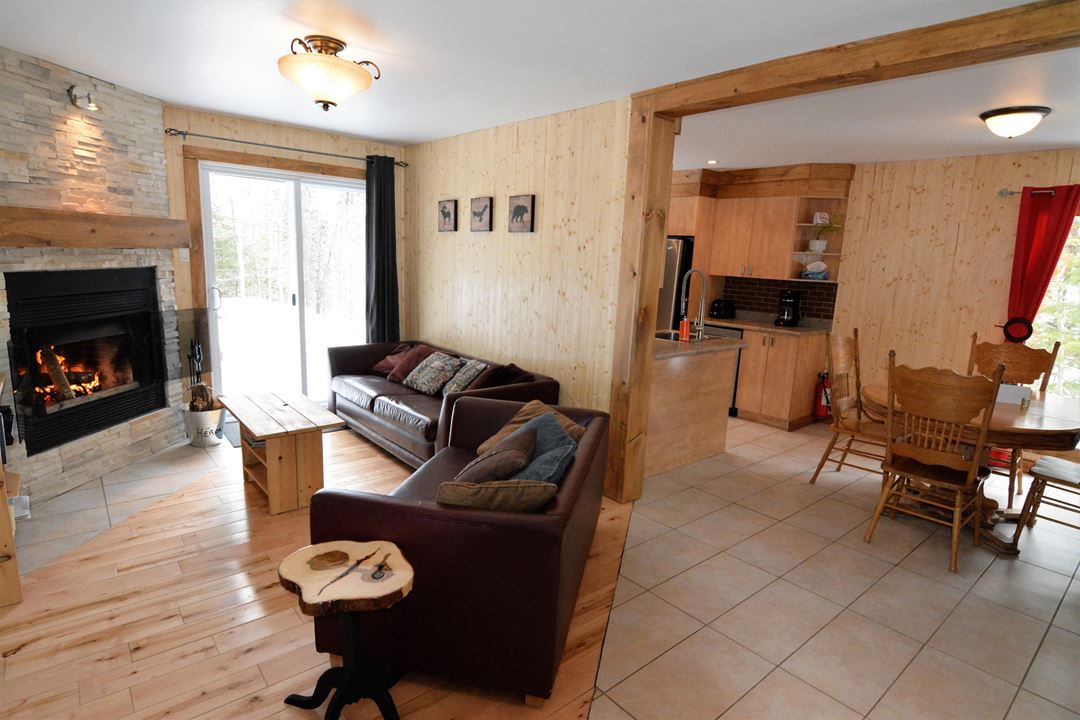 Intérieur du Chalet Spa Le Heron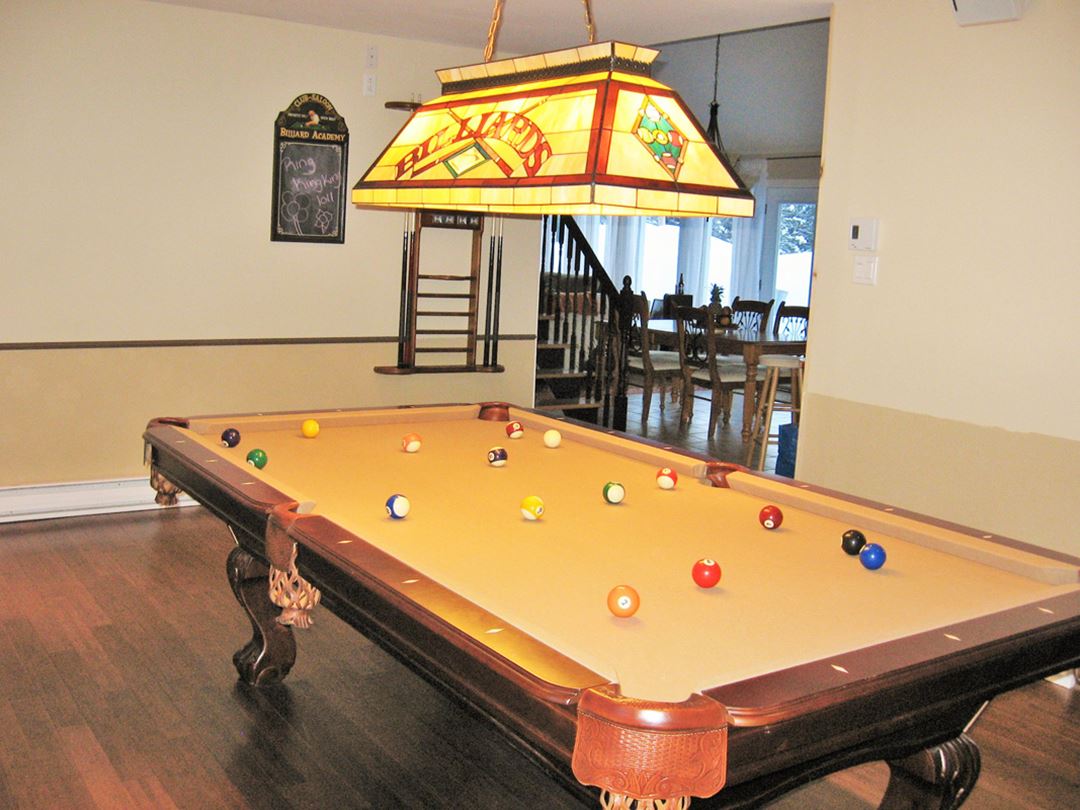 Beach
Body of water
Pets allowed
Free Wifi Access
Hot tub
Situated on 4 different sites in Lanaudière and the High Laurentians, fully equipped and all with private outdoor spa 4 seasons, we are fully confident that you will not miss anything! Whether for a business meeting, a family holiday or simply a stay between lovers, we have what you need! From the smallest intimate cottage for 2-4 people to large meetings of 14 people, our chalets will fill you!
Location of our cottages: 
L'Étang: 105, des Riverains, Chertsey, Le Boisé & La Zen : 135-125, Villieu, Saint-Calixte.
Le Refuge, Le Érika, La Hutte, L'Escapade, La Tanière, Le Héron : 2208, route 125, Notre Dame de la Merci
Services
Activities
Beach
Waterway
ATV trails
Alpin ski
Ice fishing
Golf
Theater
Hiking
Snowshoeing trails
Snowmobile's trails
Wildlife observation
Spa
Hunting
Cross-country skiing
Canoe/kayak
Payment options
MasterCard
Visa
Debit
American Express
Cash
Discover
Offered services
Washer / Dryer
Outdoor parking
Pets permitted
Boat ramp
Wifi access
Bedding included
Bedding rental
Cottages - informations
No smoking
Unit capacity: 4 to 12
Maximum price: $315
Minimum price: $102
Number of cottages: 9
Deals and packages
Cottage & ski day
Rent one of our cozy cottage and combine it with one ski-day to enjoy a 15% discount at Mont Garceau!
15% discount on one ski-day ticket for adult-student-child at Mont Garceau
Valid from December 1, 2018 to March 17, 2019
Enjoy this offer

Partner Website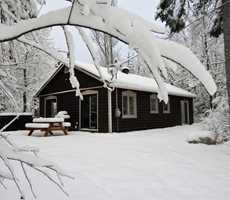 Package / Discount Ski 15%
Package / Discount 15% for all our cottages:
SKI MONT GARCEAU
On proof of rent of our chalets.
Call for more information
Enjoy this offer

Partner Website