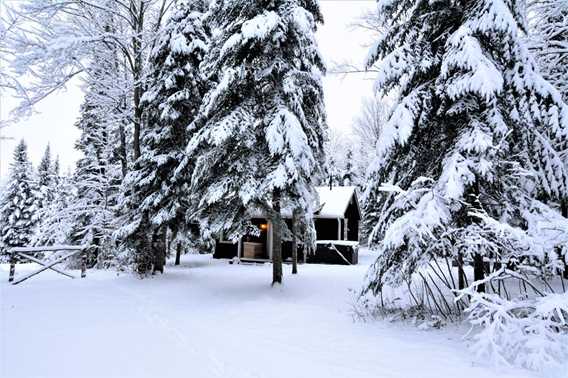 Chalets Arseneault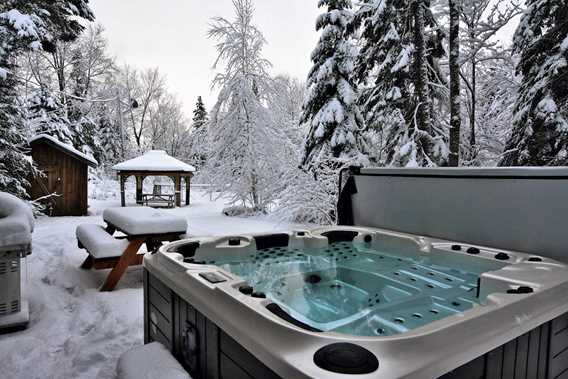 Chalets Arseneault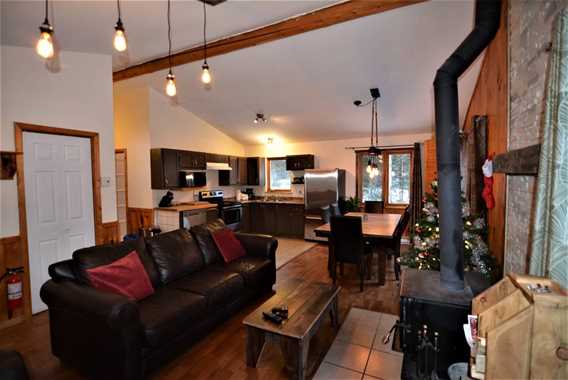 Chalets Arseneault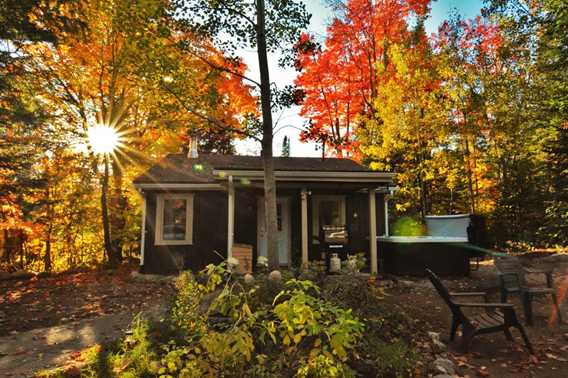 Chalets Arseneault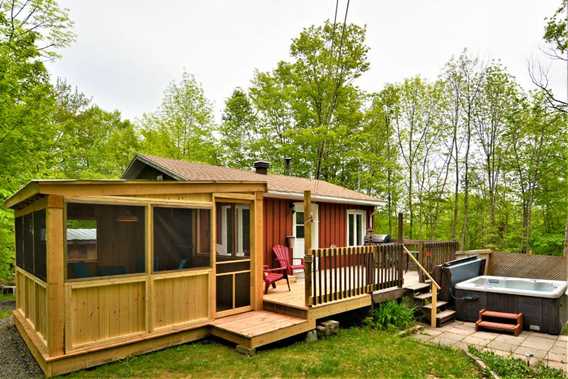 Chalets Arseneault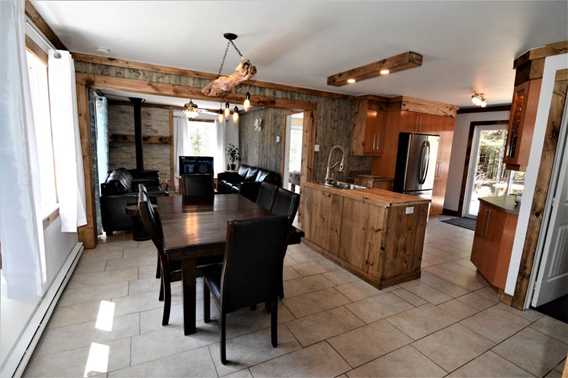 Chalets Arseneault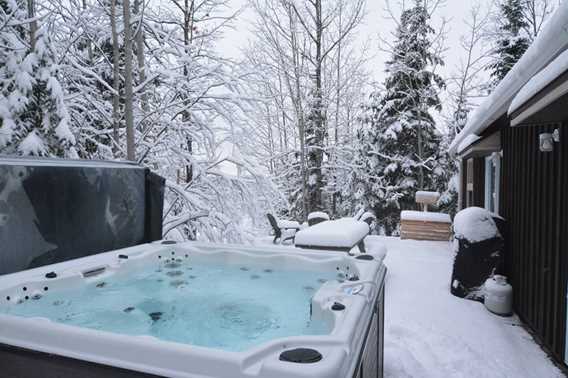 Chalets Arseneault
Chalets Arseneault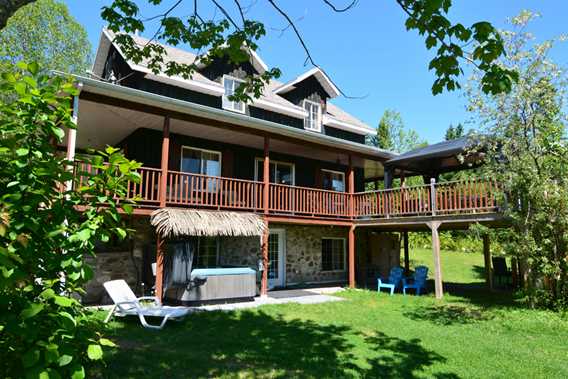 Chalets Arseneault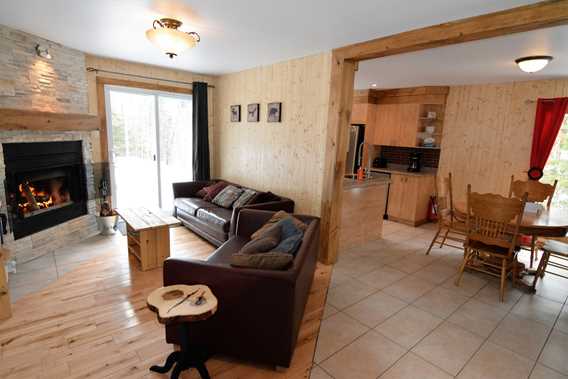 Chalets Arseneault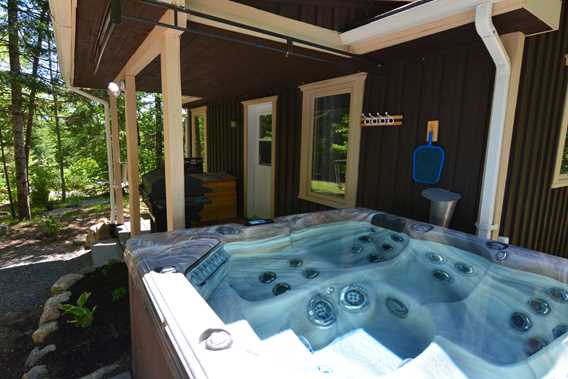 Chalets Arseneault
Body of water
Pets allowed
Located in nature
Free Wifi Access
Hot tub
Summer or winter, luxuriate in your outdoor spa and enjoy our fully equipped cottages. Our cottages are located in Saint-Calixte, Notre-Dame-De-La-Merci, Val-David and Chertsey.
Located on 4 different sites across the Lanaudière and upper Laurentian regions, our cottages are fully equipped and all are endowed with a four-season spa. We provide you with various cottages ranging from 1 to 5 bedrooms, whether you need the intimacy provided by a small cottage or a more spacious one able to accommodate 12 people, we are quite certain that our cottages will exceed your expectations!
In business for well over 15 years, our expertise and the combined efforts of our friendly staff as well as our various business partners all make it possible to put at your disposal a vast array of activities and personalized services. We take pride in our customers' satisfaction and make it our number one priority!
Check our promotions ! www.chaletsarseneault.com/en
Services
Activities
Beach
Waterway
ATV trails
Alpin ski
Ice fishing
Golf
Theater
Hiking
Snowshoeing trails
Snowmobile's trails
Wildlife observation
Spa
Hunting
Cross-country skiing
Canoe/kayak
Services in units
Internet/WIFI access
DVD player
Fireplace
Microwave oven
Whirlpool
Kitchenette
Wifi in units
Payment options
MasterCard
Visa
Debit
American Express
Cash
Discover
Offered services
Washer / Dryer
Outdoor parking
Pets permitted
Boat ramp
Wifi access
Bedding included
Bedding rental
Cottages - informations
No smoking
Unit capacity: 4 to 12
Maximum price: $315
Minimum price: $102
Number of cottages: 9