Jéréka Chantal Chartrand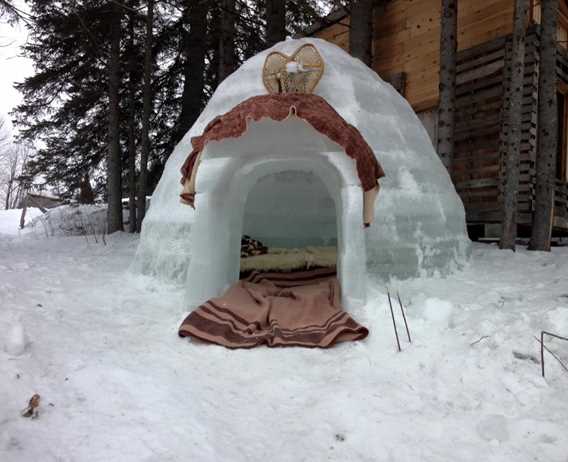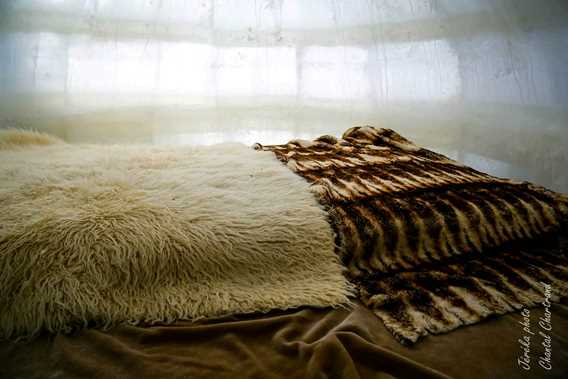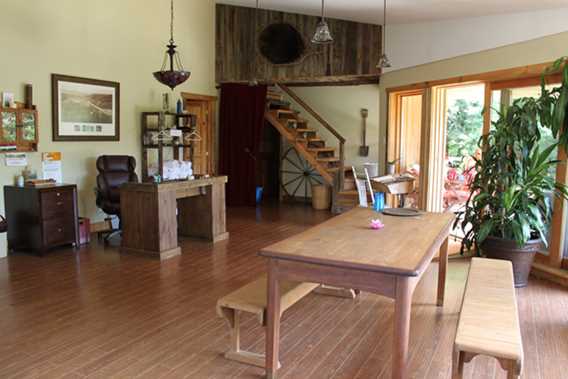 Centre de Santé Le Rituel
Nordic baths
Massotherapy
Health care
Body of water
SUMMER 2020 DETAILS :
---
Located on the shores of the L'Assomption River in Saint-Côme, this friendly, welcoming centre offers massage therapy and aesthetic treatments. Spa, sauna and relaxation areas with fireplace, hammocks and river swimming for your pleasure. Enjoy a unique lodging experience with a Rustic Accommodation Package: a cabin in summer, an igloo in winter. You can also rent the site for your exclusive use for private parties. Fun guaranteed!
Services
Schedule
Schedule: Everyday, upon reservation.