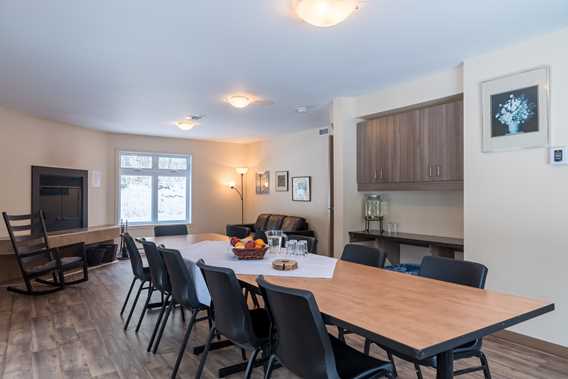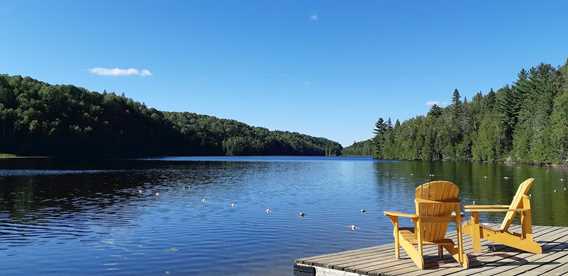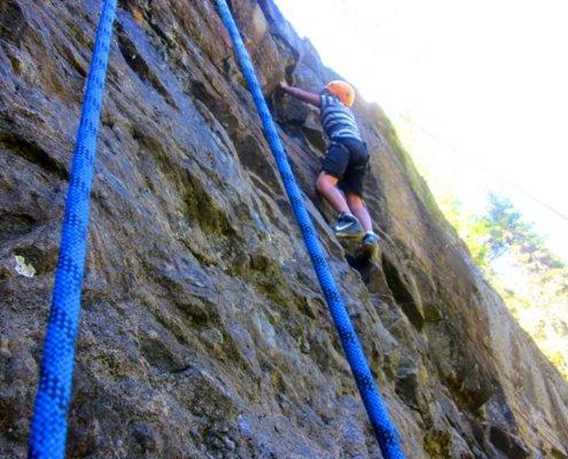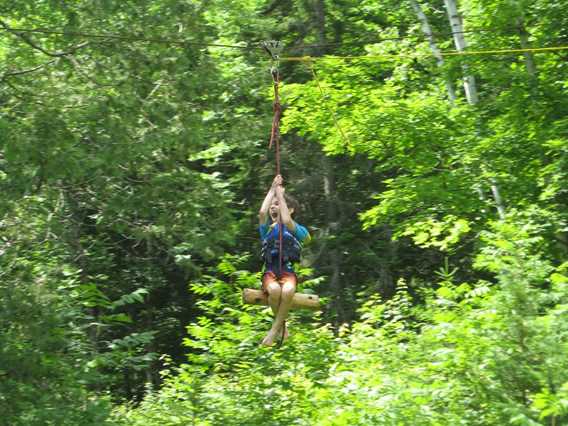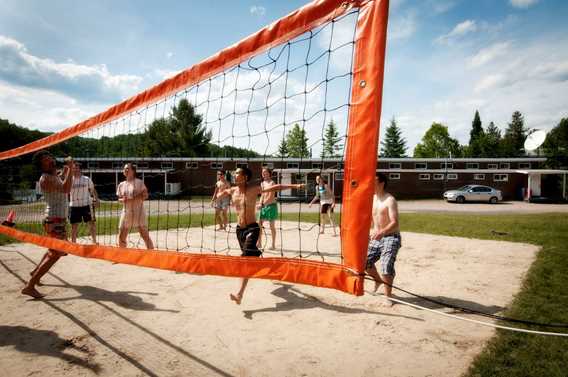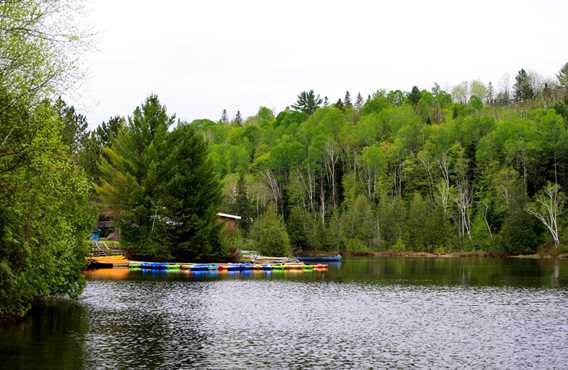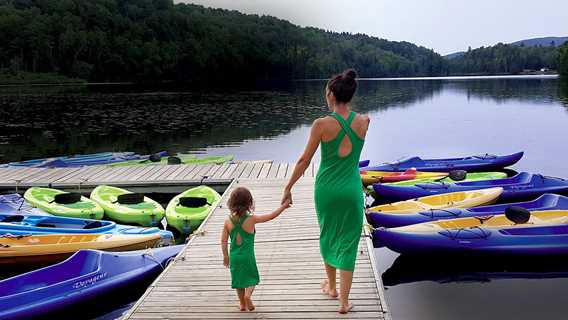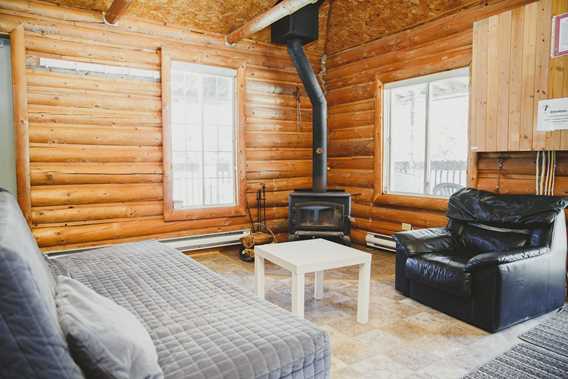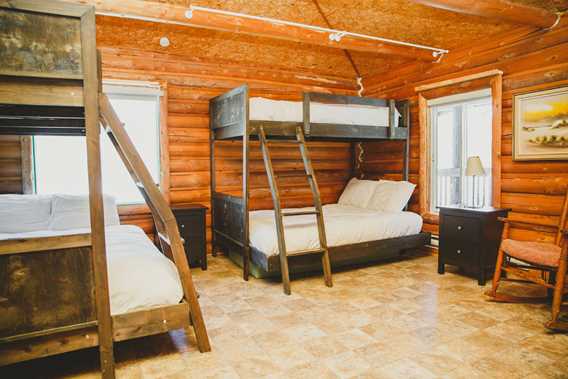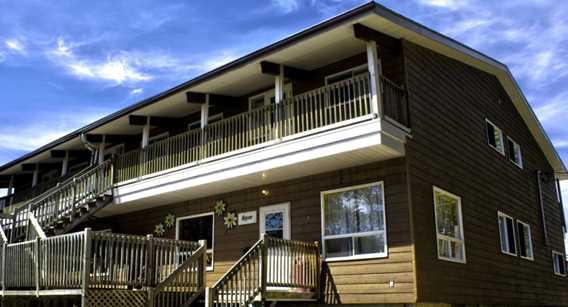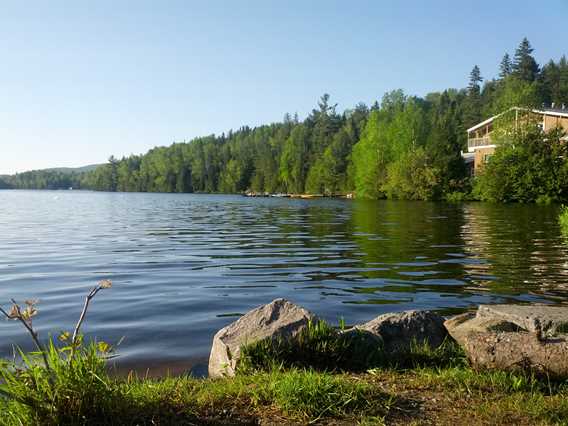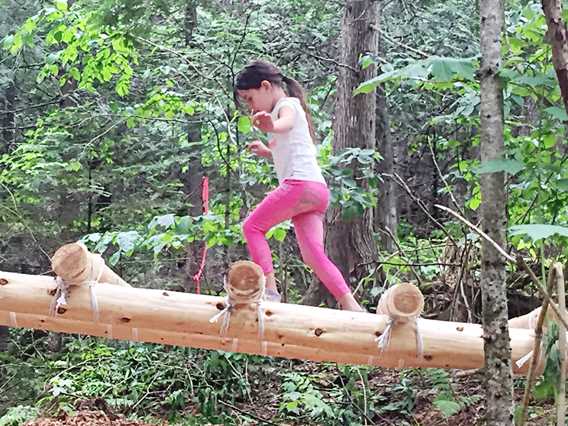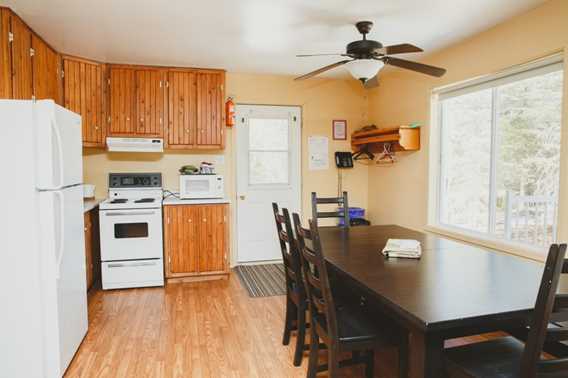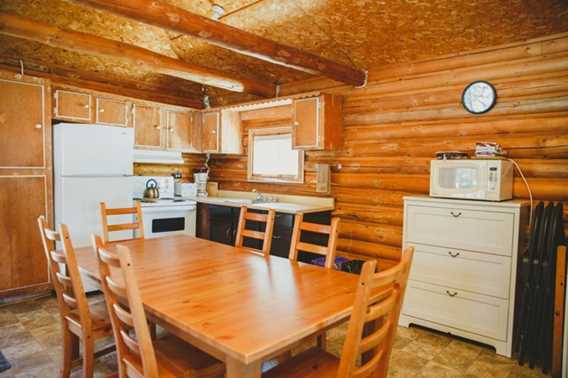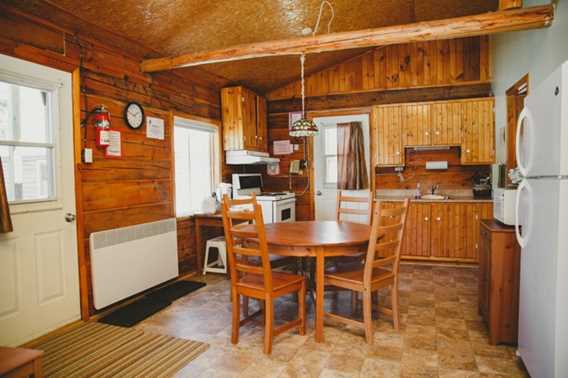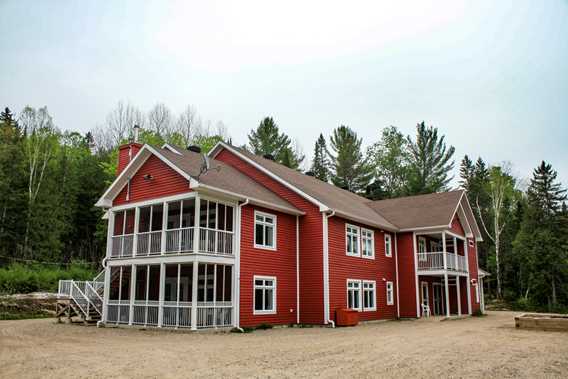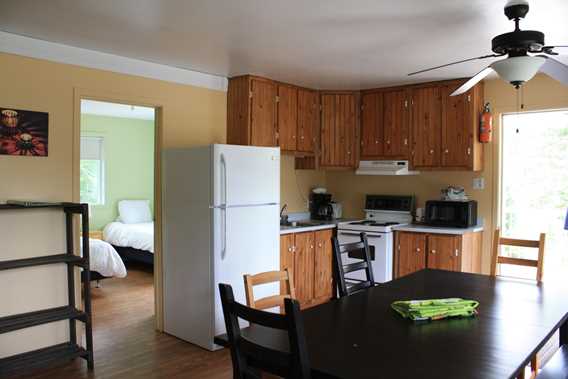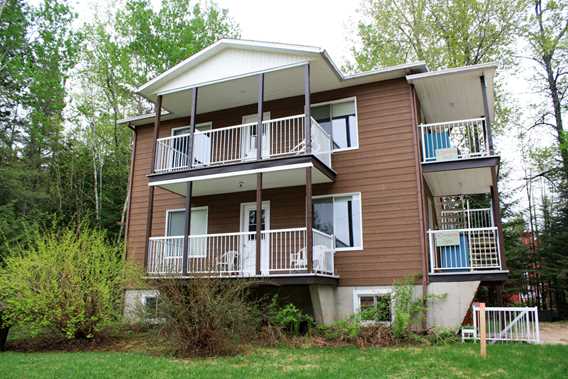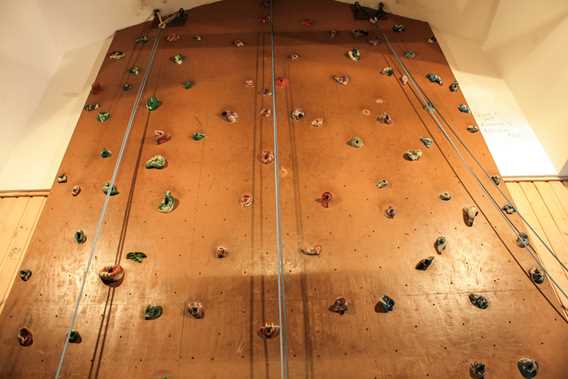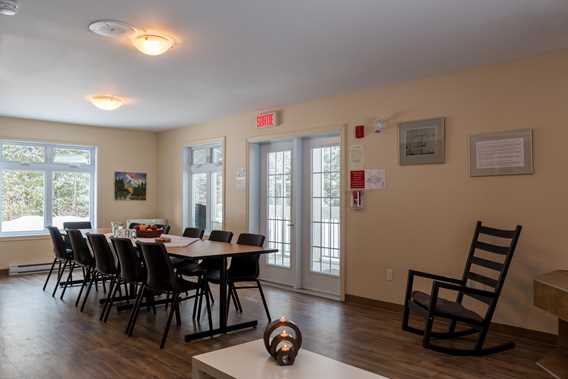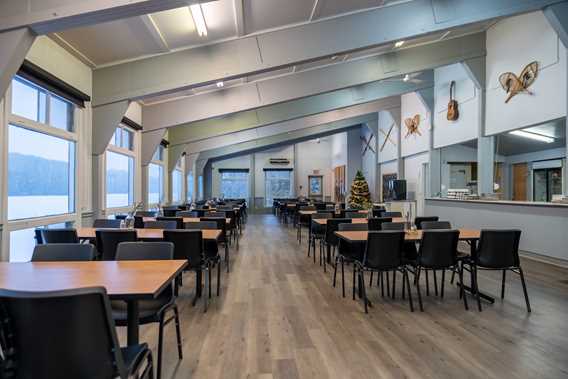 Beach
Body of water
Restaurant on-site
Located in nature
Adapted to families
Plein Air Lanaudia is a four-season outdoor recreation centre open to all. This must-visit destination, with a four-star rating, is located in the heart of nature on the banks of a magnificent lake in Saint-Côme. Open year-round, the centre offers outstanding service and all you need for a fun and exciting getaway.
The site offers cabin and pavilion lodging as well as two campsites, a dining room with a varied menu, activities for all ages and a dynamic team of organizers. We can also host your business meetings, conventions and events, as well as nature outings for schools.
Many activities are available in winter: 3 km of snowshoeing trails, cross-country skiing, a lit-up tubing slope, two skating rinks, curling, hebertism trails, indoor rock climbing, archery, snow sculpting, torchlight walks and campfires. We also offer themed activities.
When you stay with us, you are also helping underprivileged children and families enjoy a nature getaway on a beautiful site. Enjoy your stay!
We offer cozy cabins that can accommodate 4 to 6 persons and pavilion lodging (meals included) for groups. Rooms are available for events, weddings and conventions. Activities are included in the rate.
Looking for a unique lakeside setting for a get-together with co-workers or employees? Plein Air Lanaudia outdoor recreation centre has all you need! Whether you're staying for a few nights or just a day, the centre is equipped with all modern facilities to meet your needs, with the added benefit of an attentive staff.
Services
Activities
Fishing
Beach
Waterway
Alpin ski
Skating rink
Hiking
Snowshoeing trails
Wildlife observation
Climbing
Cross-country skiing
Canoe/kayak
Pedalo
Snow tubing
Zipline
Water zipline
Archery
Paddle board
Geocaching
Services in units
Internet/WIFI access
Fireplace
Combustion stove
Payment options
MasterCard
Visa
Debit
Cash
Offered services
Washer / Dryer
Outdoor parking
Wifi access
Belvedere
Bedding rental
Reception room
Campground - informations
Minimum price for a day: $25
Price max for a day: $35
Number of sites without service: 2
Number of sites with 2 services: 1
Vacation centres - informations
Number of pavillons: 3
Total capacity: 200 people
Pavilions capacity: 24 to 54
Number of condos: 4
Number of rustic cottages: 2
Number of contemporary rooms: 8
Number of contemporary suites: 2