Maxime Gousse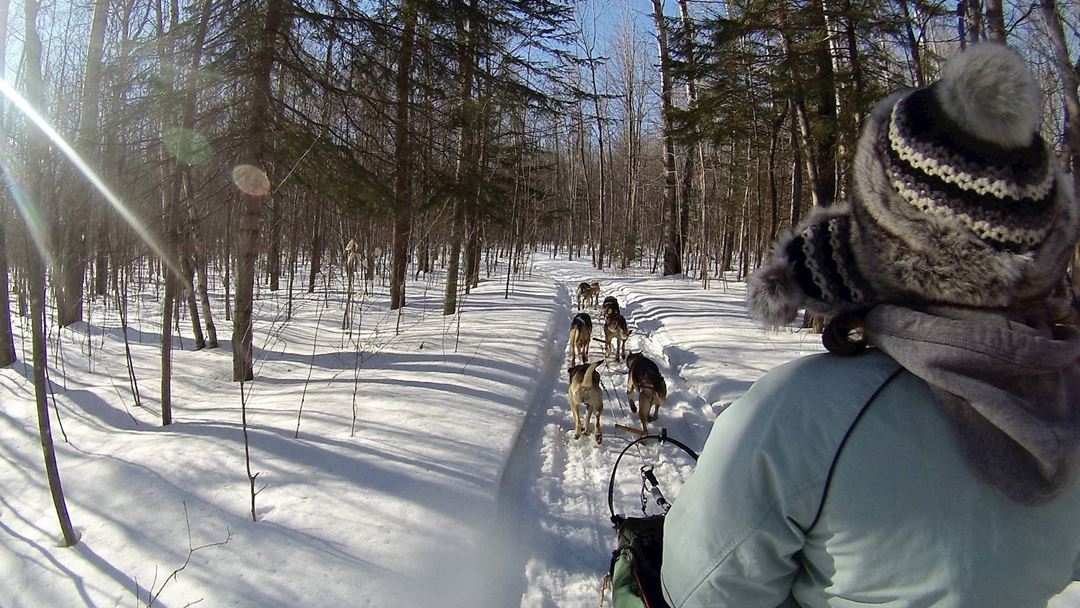 Aventures Liguoriennes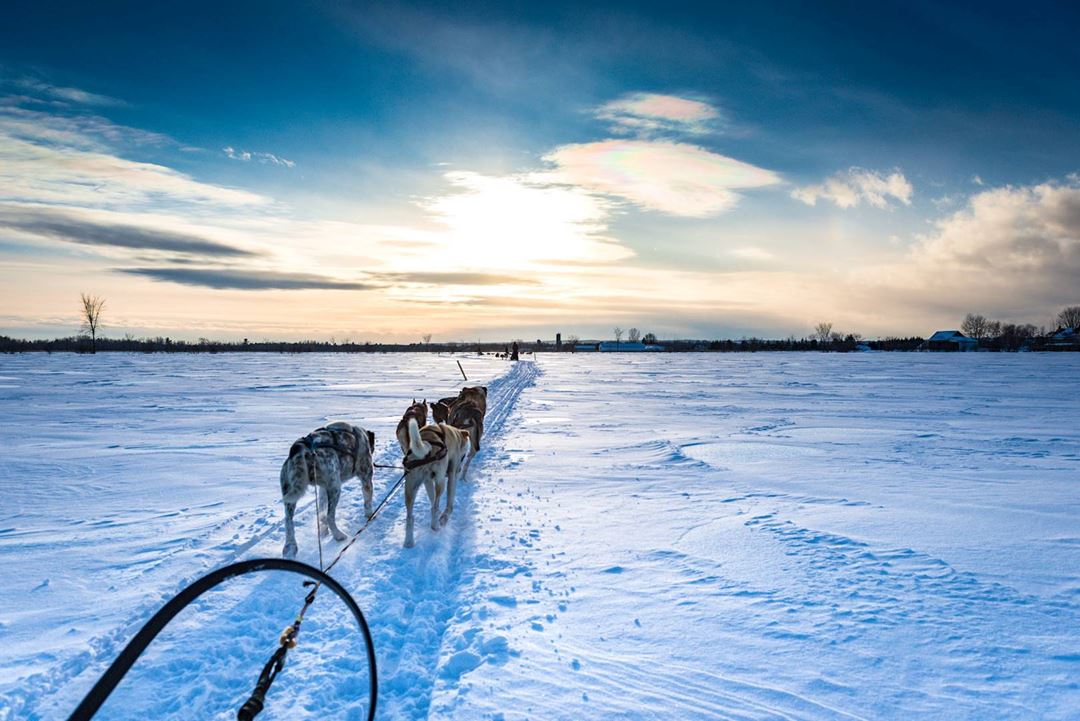 Maxime Gousse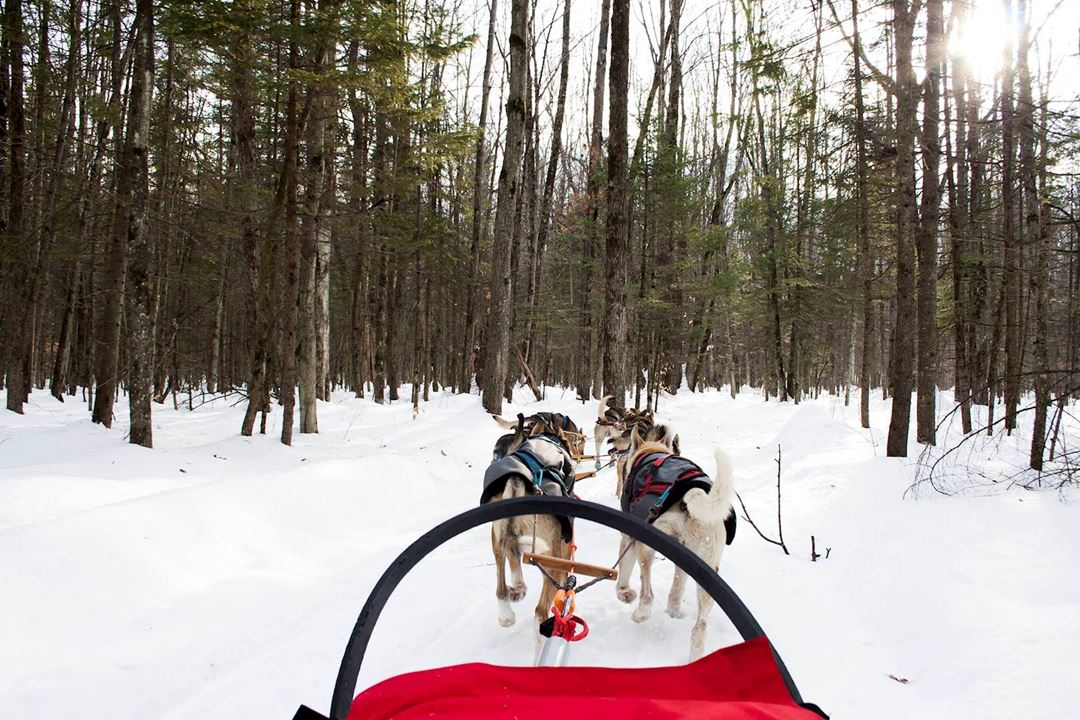 Sara Larin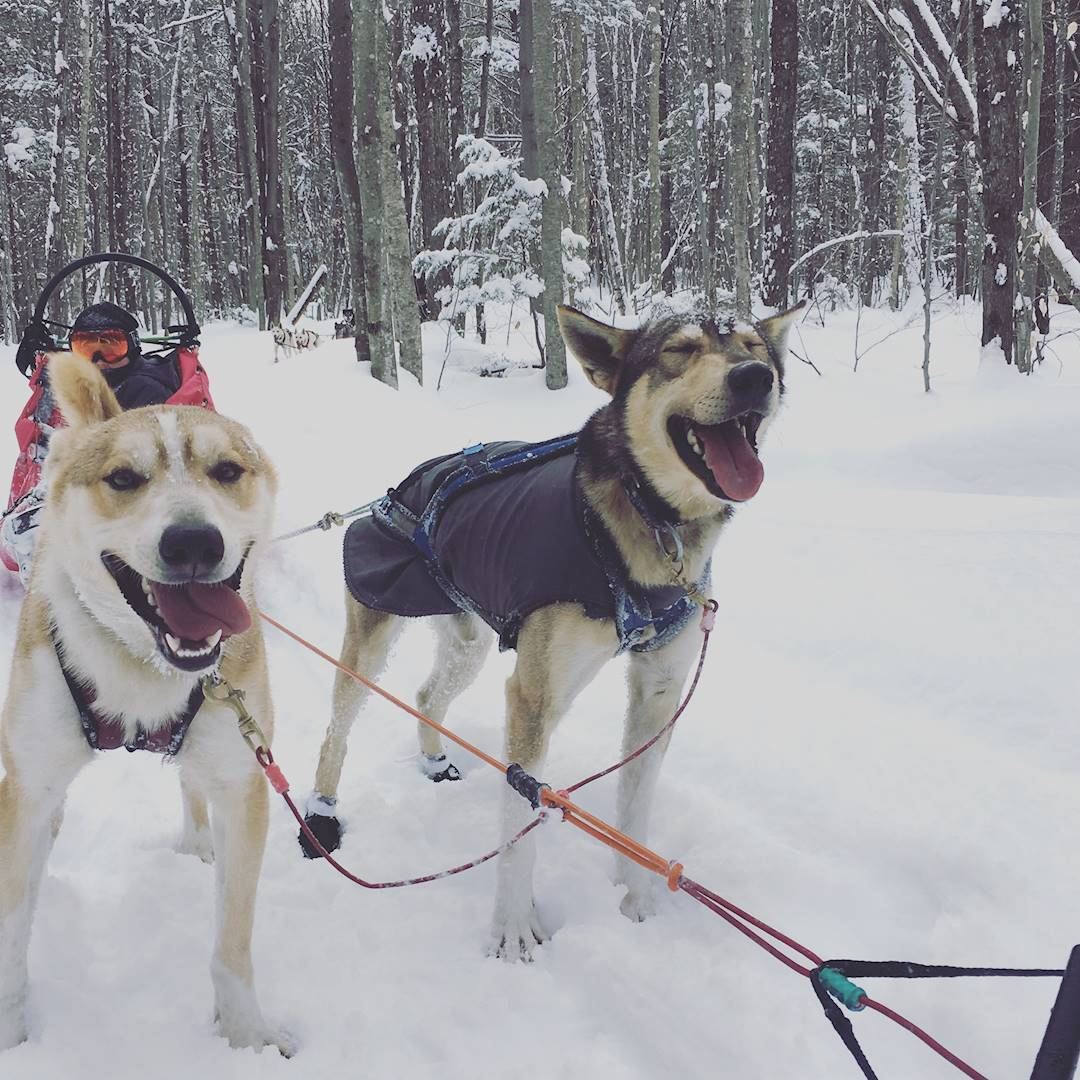 Aventures Liguoriennes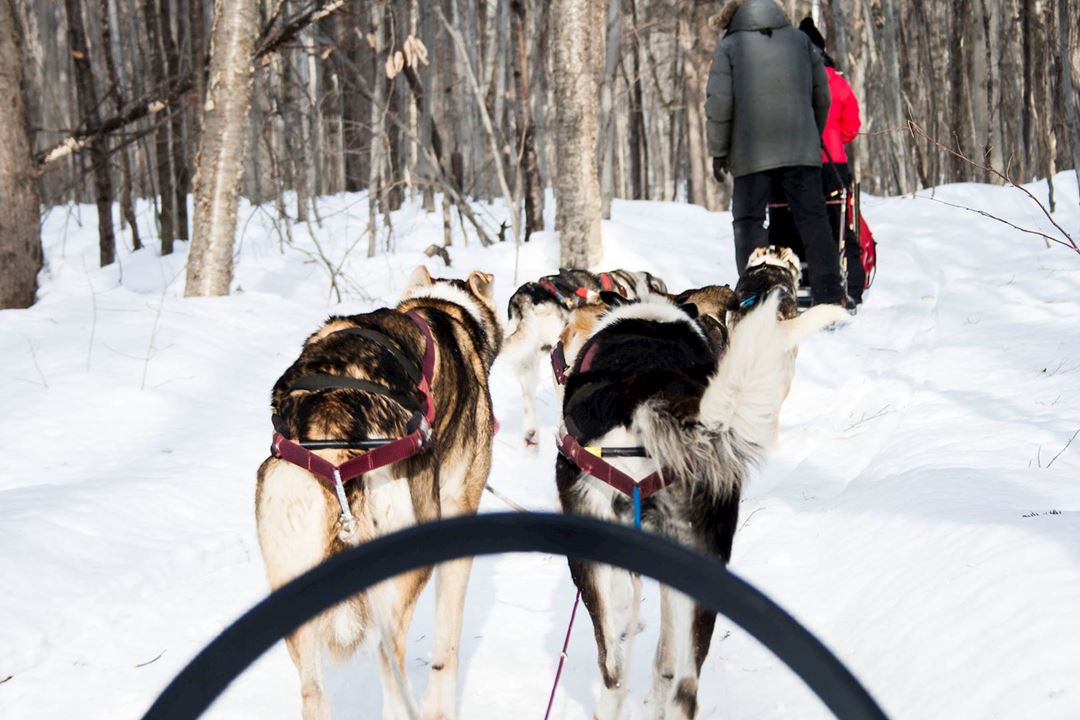 Sara Larin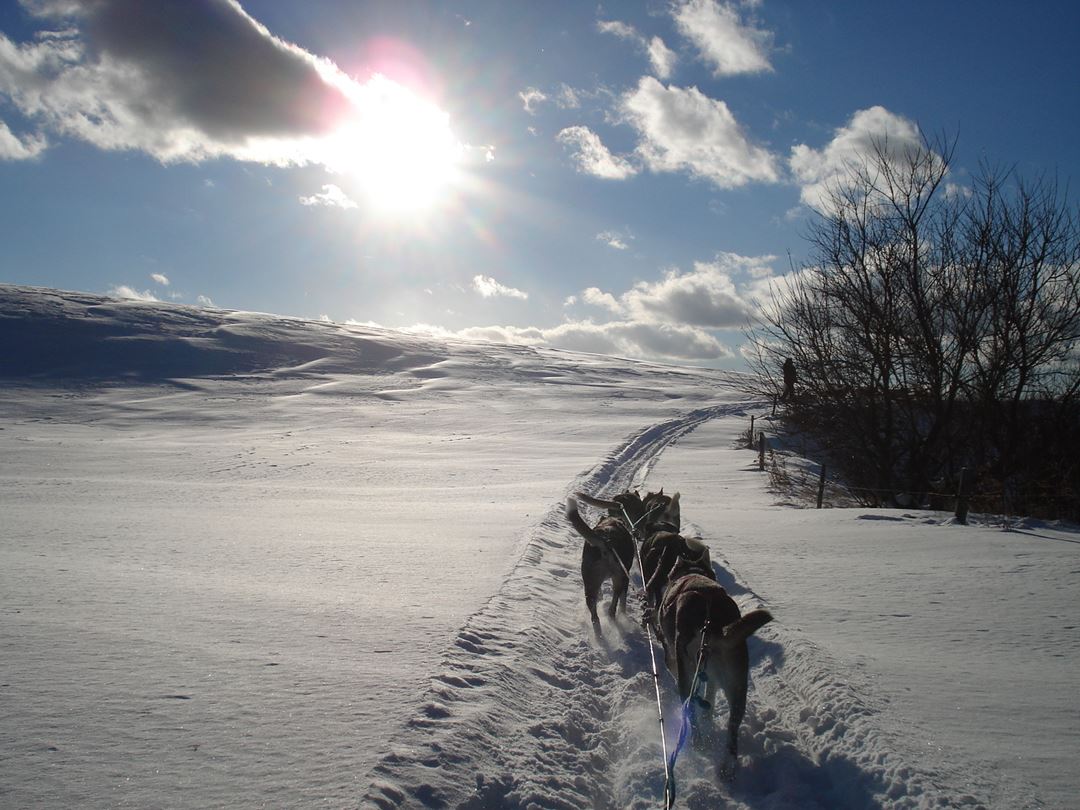 Aventures Liguoriennes
Les Aventures Liguoriennes
Guided activities offered
In the heart of Lanaudière, at Saint-Liguori, you're invited to experience winter in a very different way: dog sledding! Accompanied by an expert guide and in complete safety, try mushing your own team of Alaskan huskies along our trails. You'll experience all the magnificent scenic beauty of our region on a 25 to 40 km excursion, either during the day or at night.

Visit our website and learn about all our original packages.
Deals and packages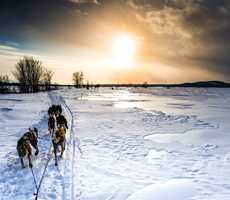 The small course
Initiation of dogsleding, a duration of 1 h 30 to 2 h according to the conditions of the snow, in the morning or afternoon. A beautiful introduction for the whole family!
Price per person, adult or children 12 years old and over, taxes not included.
Enjoy this offer

Partner Website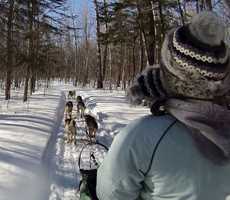 Relaxation package
Afternoon dog sledding - La Sucrerie
Afternoon relaxing - La Source Nordic Baths
Price per person, taxes not included.
Enjoy this offer

Partner Website