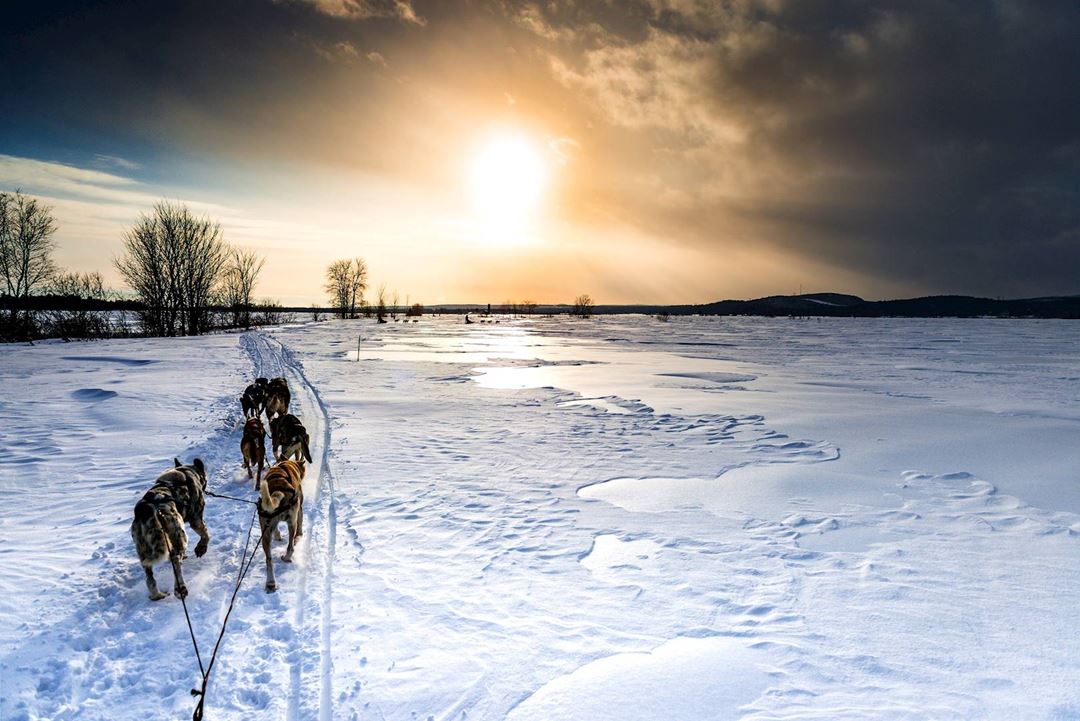 Maxime Gousse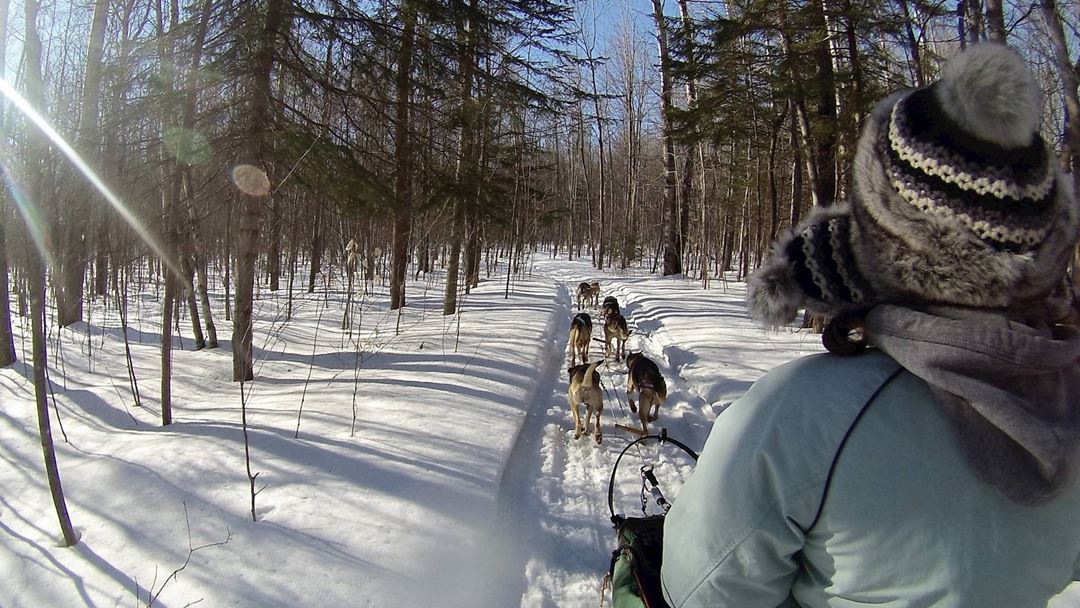 Aventures Liguoriennes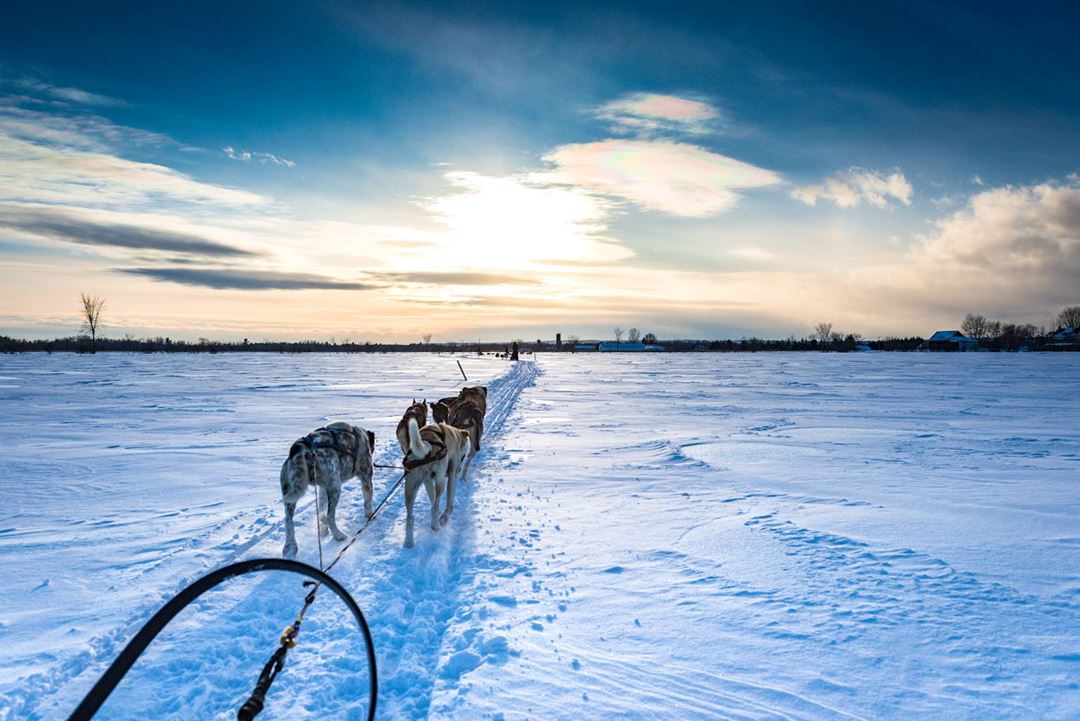 Maxime Gousse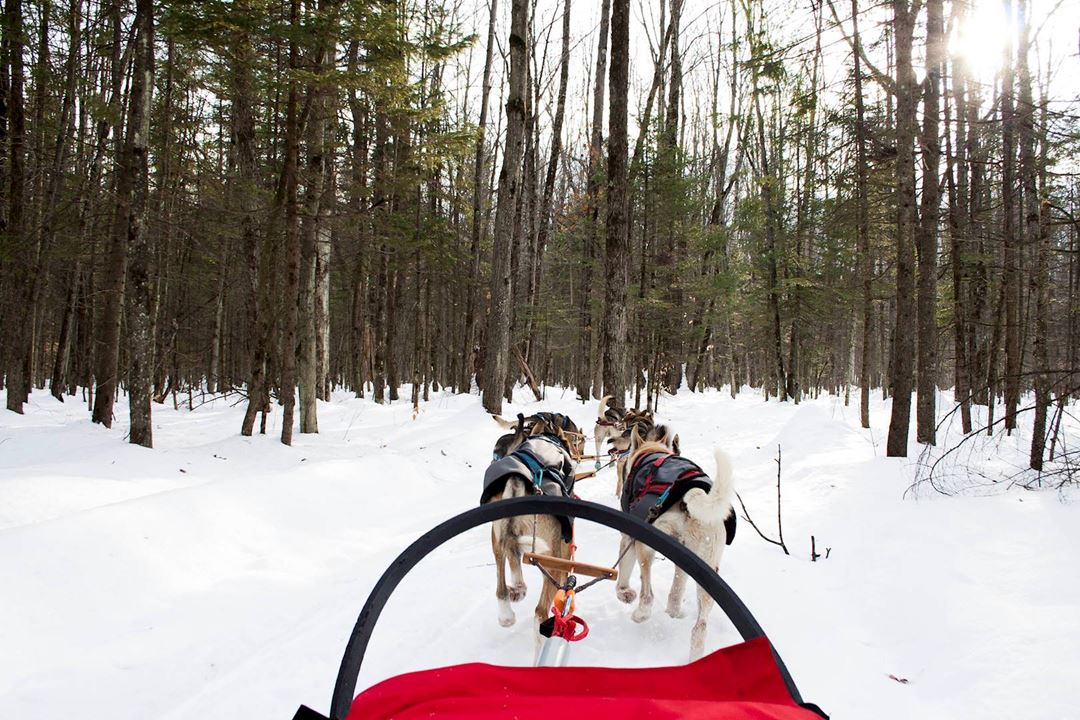 Sara Larin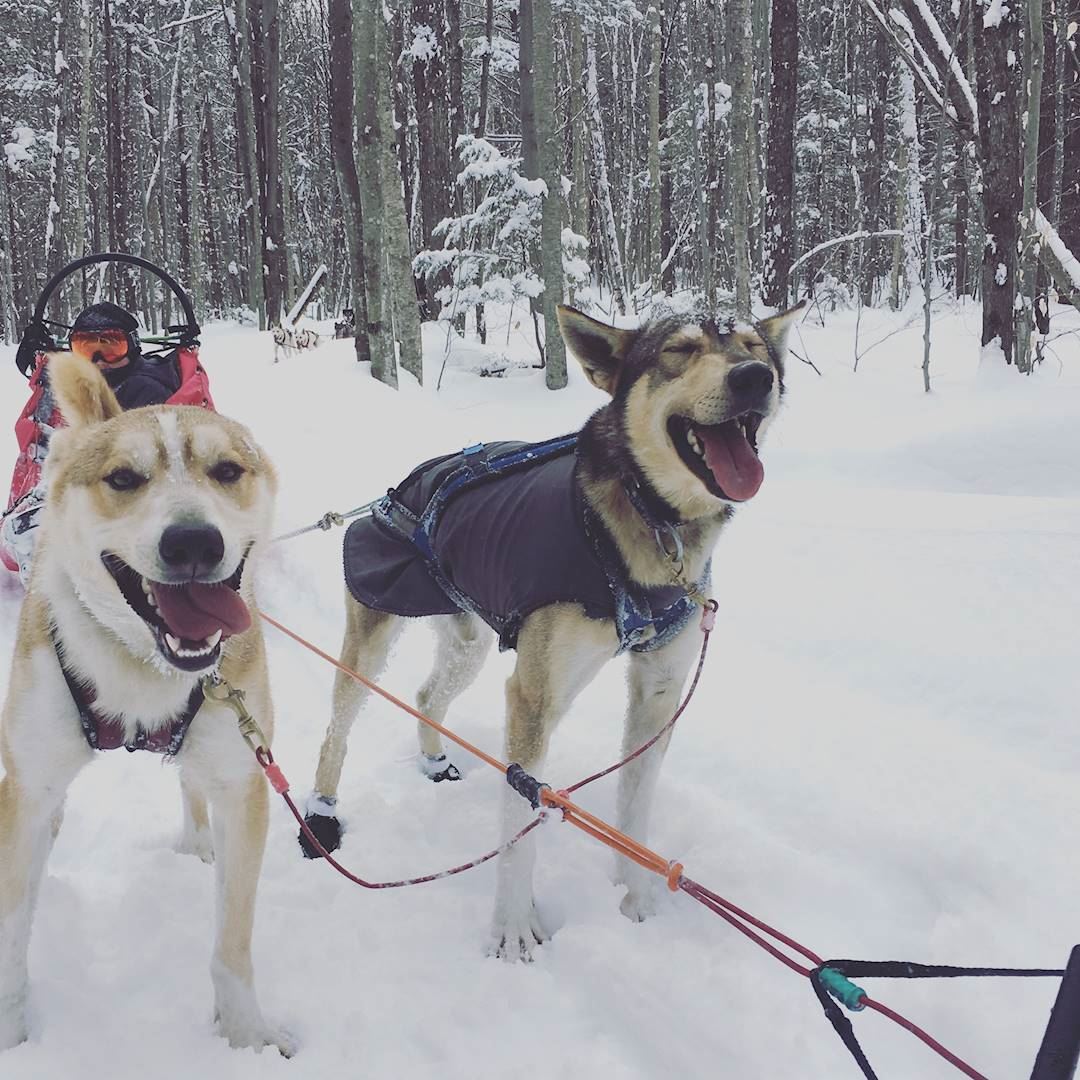 Aventures Liguoriennes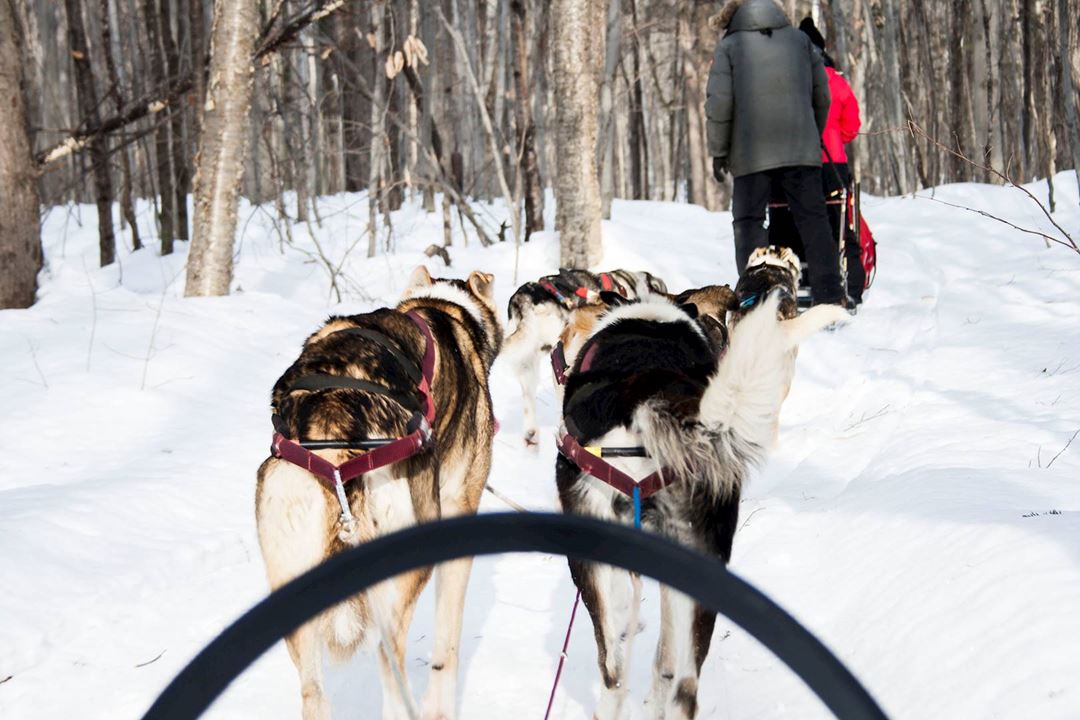 Sara Larin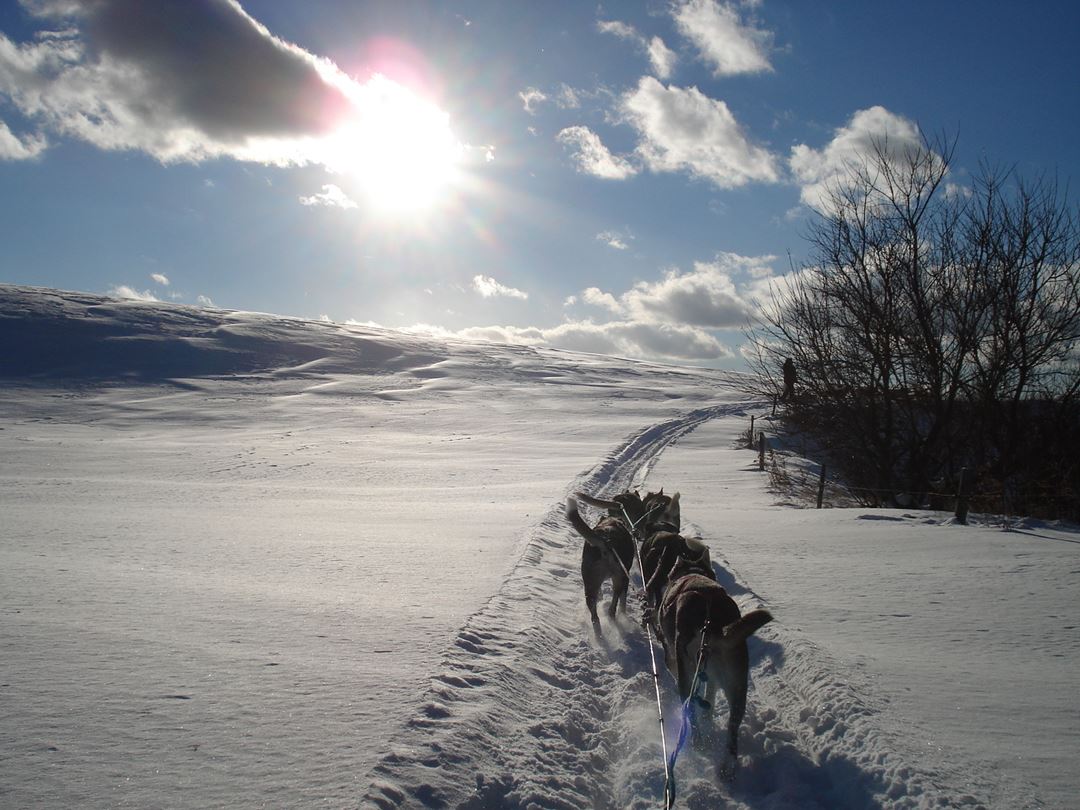 Aventures Liguoriennes
Les Aventures Liguoriennes
Guided activities offered
In the heart of Lanaudière, at Saint-Liguori, you're invited to experience winter in a very different way: dog sledding! Accompanied by an expert guide and in complete safety, try mushing your own team of Alaskan huskies along our trails. You'll experience all the magnificent scenic beauty of our region on a 25 to 40 km excursion, either during the day or at night.

Visit our website and learn about all our original packages.
Deals and packages
Excursion and tasty snack at the sugar shack
Handle your own dog team making your way through breathtaking trails
5 to 3-hour dogsledding ride (27 km)
Stop in a sugar shack midway for a tasty snack and to warm up in front of a fireplace
Access at all times to the kennel where 35 affectionate Alaskan-type dogs await you!
Adults: $180
Children age 6 to 11: $95
Children age 3 to 5: $60
Plus taxes
From December 15, 2018 to April 12, 2019
Enjoy this offer

Partner Website