Simon Laroche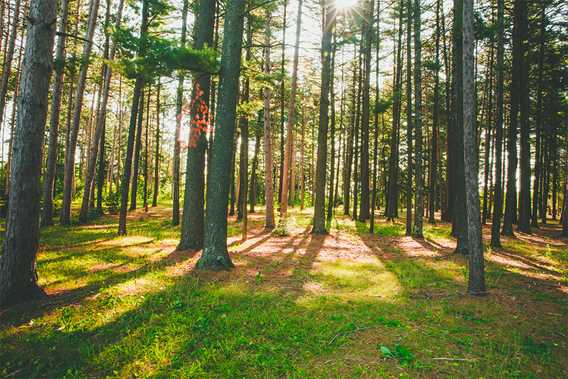 Simon Laroche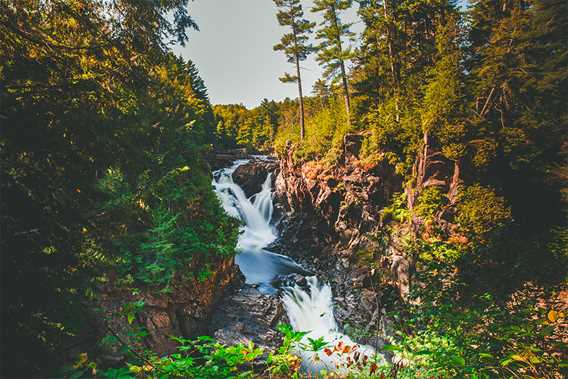 Simon Laroche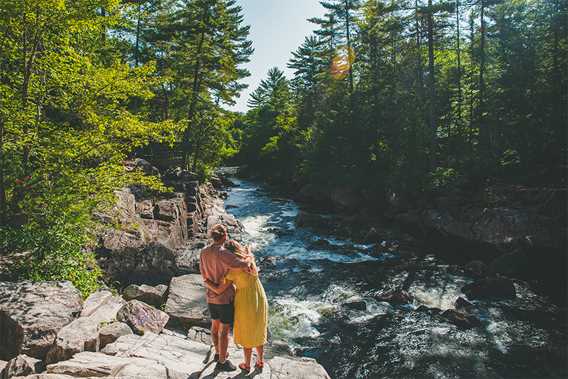 Simon Laroche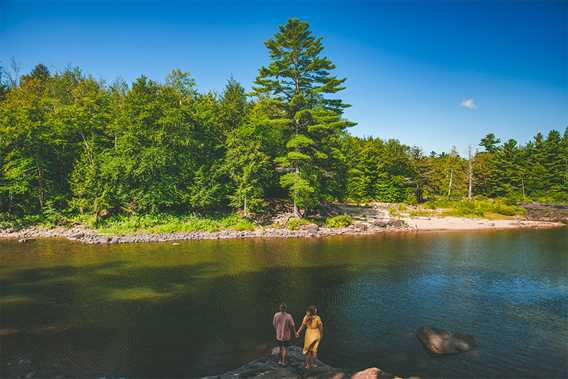 Simon Laroche
Parc régional des chutes Dorwin
Interpretation activities
Adapted to families
Picnic area
Paid activity
Pets allowed
Dorwin Falls Park is an attractive, relaxing site that will delight nature-lovers with its spectacular waterfall, lookout points, flora interpretation trails and playgrounds surrounded by century-old trees. Come explore our eco trails, taking in the rich biodiversity of the site. Our new explanatory guide, available at the welcome centre, will help you to identify the various plants you see along the way.
Come summer, you can see sorcerer Nipissingue's head of rock! Enjoy a picnic under pine trees. Come winter, the ice and snow-covered trees provide wonderful material for a picture-taking festival! Access via Routes 125 and 337.
Services
Payment options
MasterCard
Visa
Debit
Cash
Schedule
Schedule: Every day from 10 am to 6 pm. Wristbands are sold until 5 p.m. for non-residents.
Operation period: Open from mid-May to the end of October
Rates
Rates: 0-6 years: free; 7-12 years: $ 4; 13 years and over: $ 12; 65 and over $ 4; bus: $ 60
Park - informations
Interpretation panels
Hiking
Hiking - informations
Difficulty: Easy
Picnic area
Total lenght: 5 km
Belvedere
Deals and packages
Beach and water falls day tour to Rawdon
A breezy Summer day with guided transportation from Montreal.
Departure dates
Sunday June 26th 2022
Thursday June 30th 2022
Saturday July 9th 2022
Thursday July 14th 2022
Thursday July 21st 2022
Saturday July 30th 2022
Thursday August 4th 2022
Thursday August 11th 2022
Thursday August 18th 2022
Thursday August 25th 2022
Thursday September 1st 2022
Enjoy this offer

Partner Website