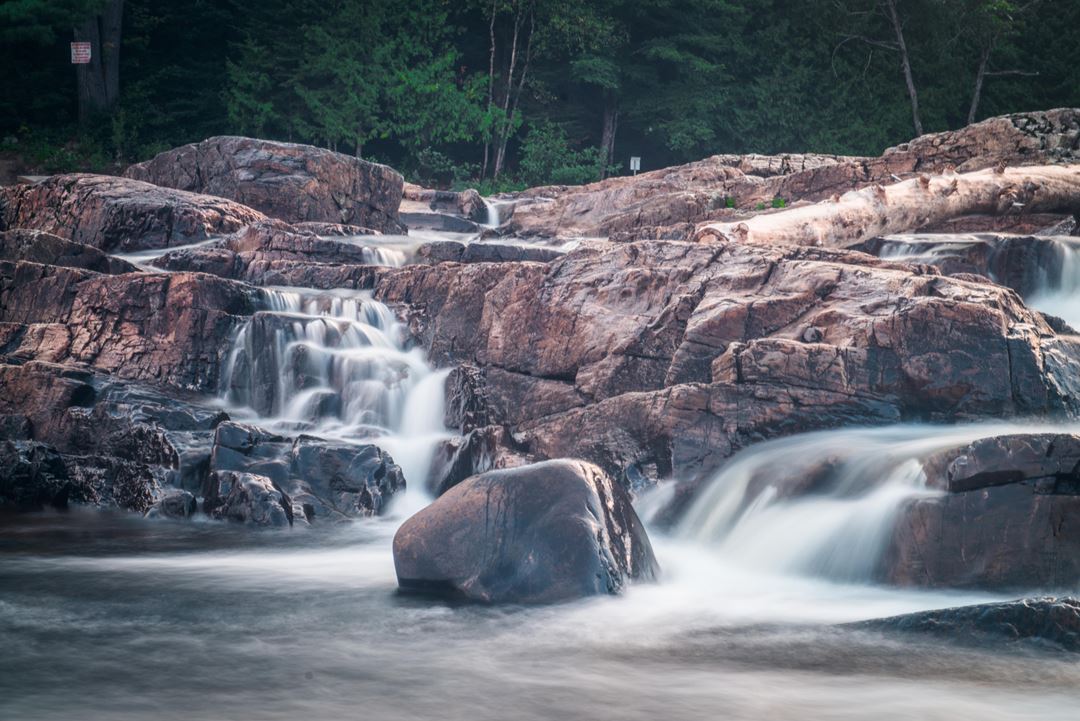 Jimmy Vigneux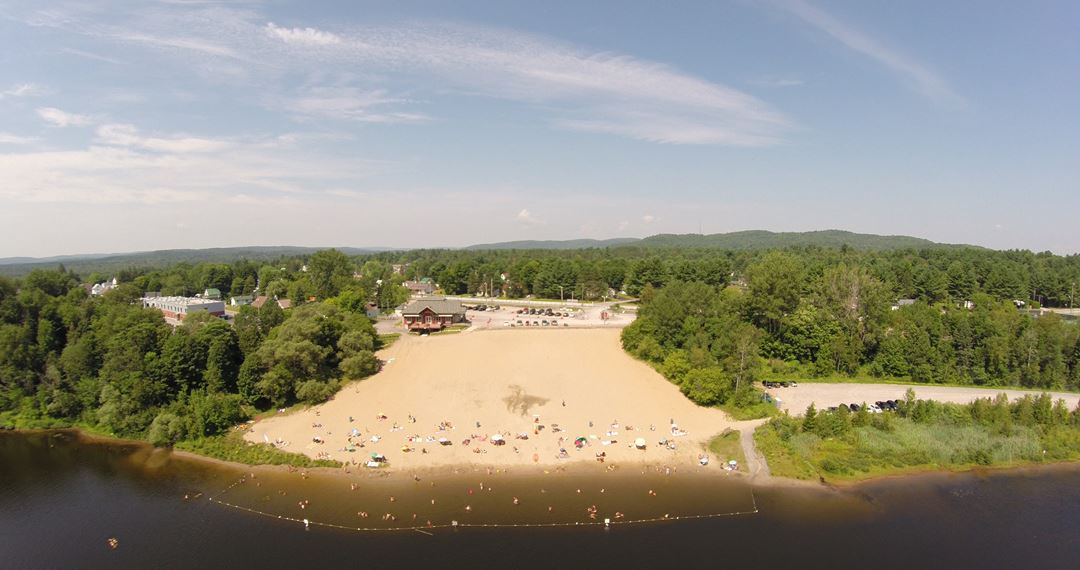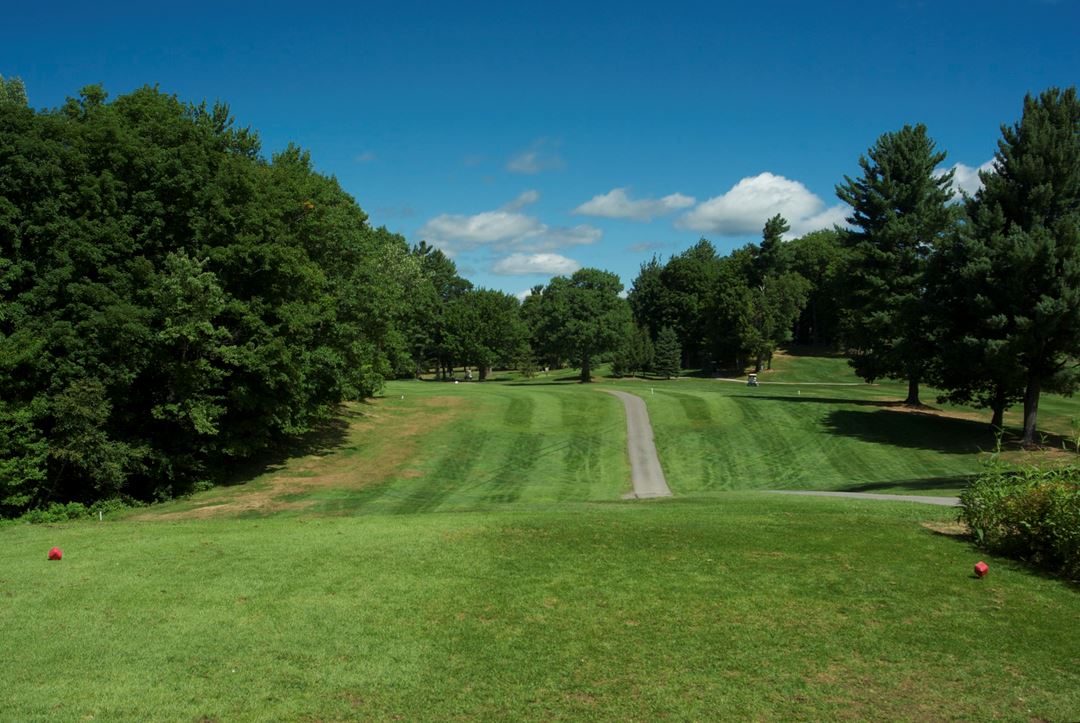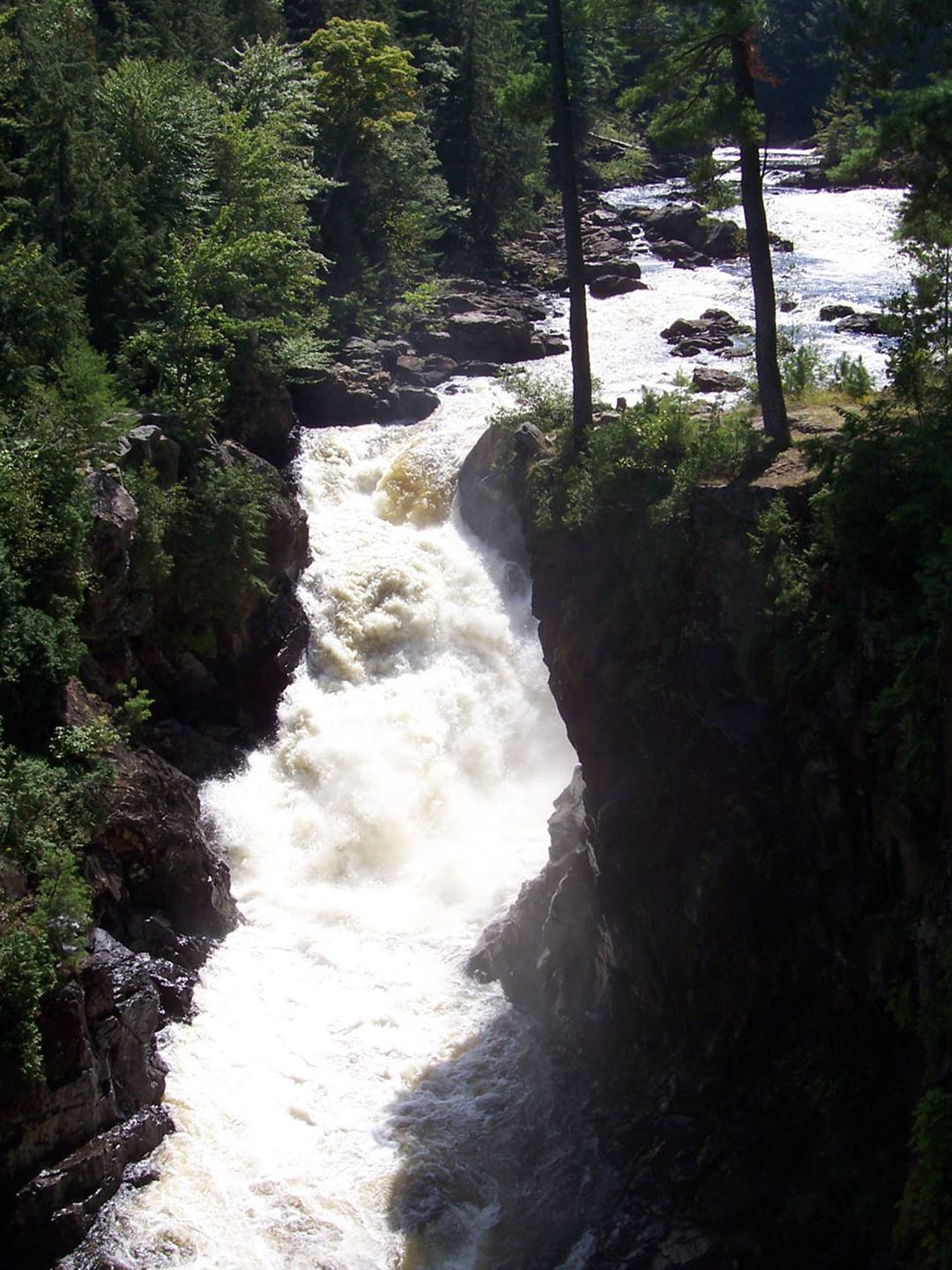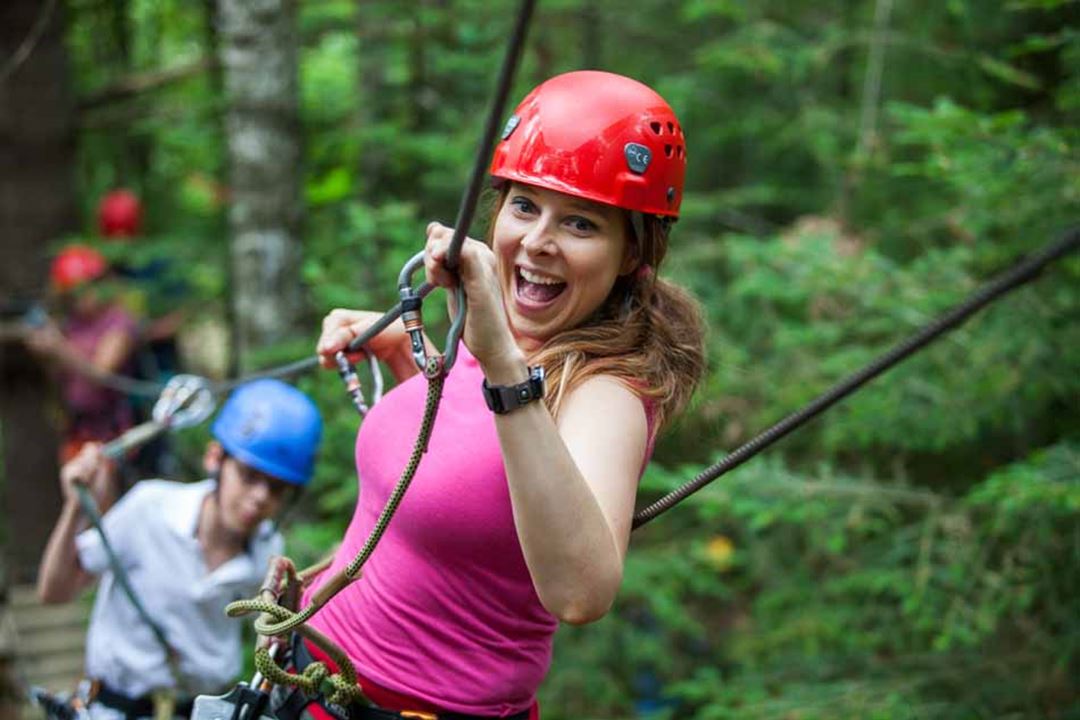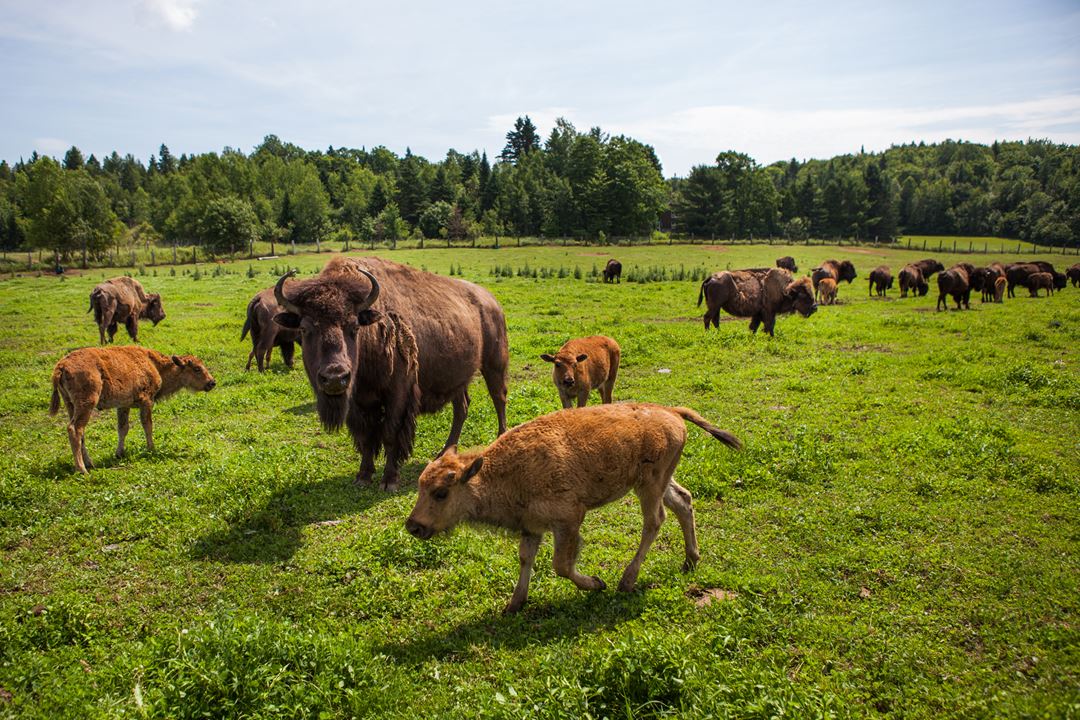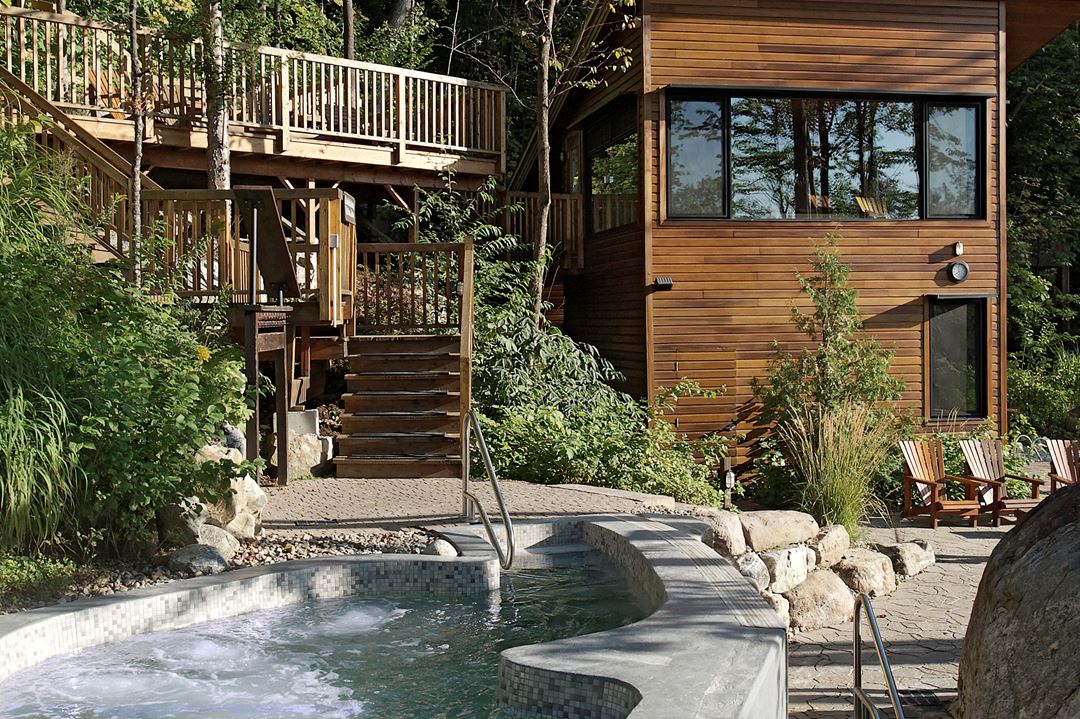 This municipality was created by Irish squatters, followed by Scots, English, Loyalists and French Canadians. As early as the 1840s, Francophones became the majority. Slavic ethnic communities arrived in the 1920s: Russians, Poles, Ukrainians and others have settled there since then, making it a singular village, an ethnic mosaic, the second after Montreal. To underscore this reality, the municipality has created a multicultural public place. The village also celebrates the feast of multiculturalism. Discover the many churches (Catholic, Anglican, Orthodox, etc.). It is one of the first holiday resorts in the region. The presence of the Rivers Rouge and Ouareau makes Rawdon a village renowned for its rivers.
The Cascades Park and the Dorwin Falls, where you will discover the fantastic legend of the sorcerer Nipissingue, are particularly famous. It is also the beginning of the foothills with the family resort of Ski Montcalm. Let yourself be pampered at La Source Bains Nordiques, a unique and beautiful relaxation area. Beach, tree-to-tree trail, golf club, skating, horseback riding, dog sledding, holiday center, kayak tours and campgrounds await you. A stop at La Terre des Bisons where you will discover all the secrets about these imposing beasts.
Deals and packages
Discover Rawdon
Rawdon has many scenic landscapes, natural attractions and charming spots, making it a unique place for current and future inhabitants to live. Rawdon is a service hub within the Matawinie county and a tourist destination offering direct access to natural areas and an attractive quality of life.
One bracelet, three sites
The bracelet, which can be obtained at one of our municipal sites, gives you access to three tourist destinations for one day: the Parcs des Cascades, Dorwin Falls and the municipal beach.
Daily admission fee:
Resident – free
Children (up to age 6) – free
Children (age 7 to 12) – $4 
Adults (age 13+) – $8 
Bus and minibus – $60 
Enjoy this offer

Partner Website