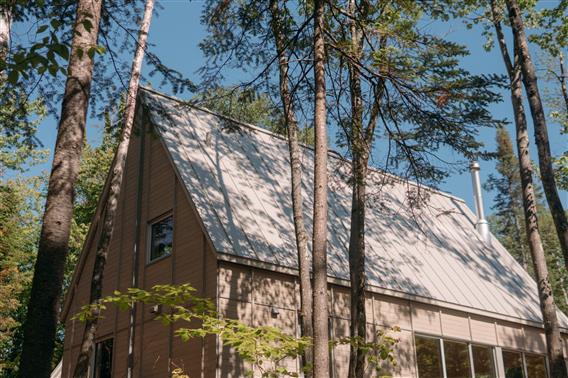 Eliane Cadieux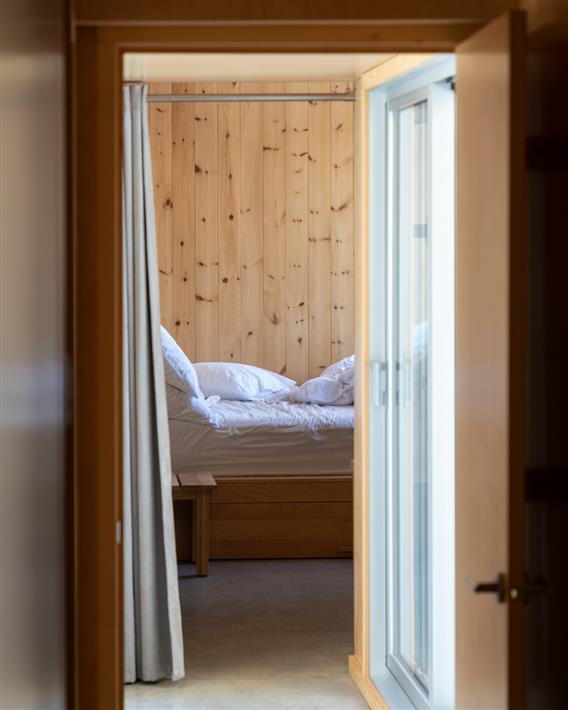 Gabriel DeRossi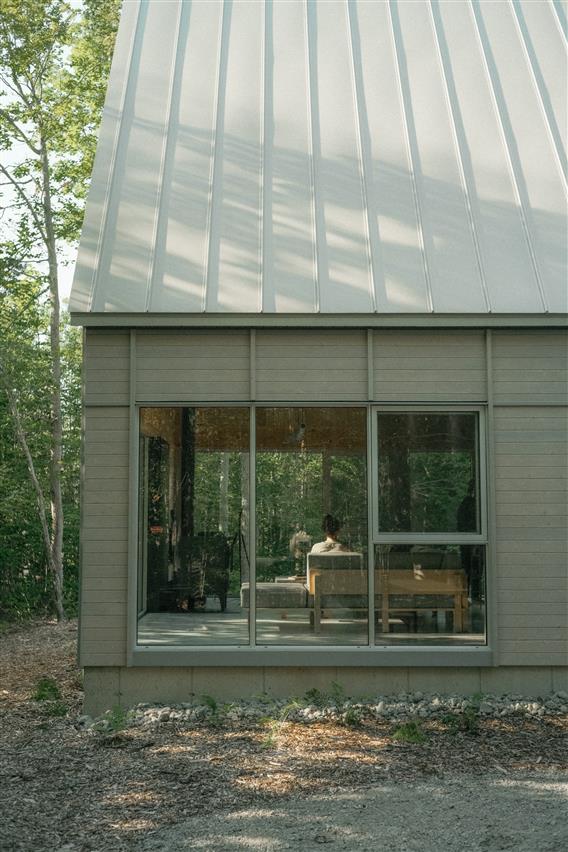 Paul Dussault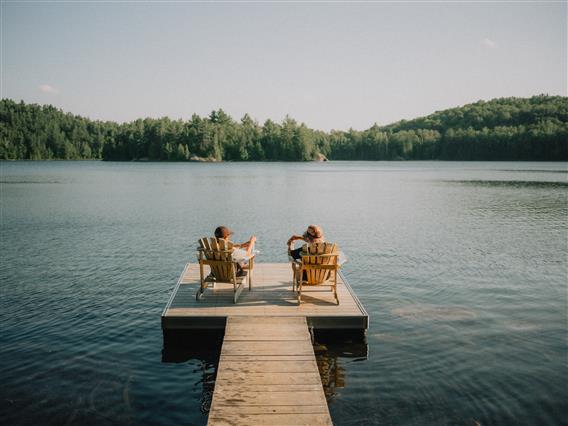 Paul Dussault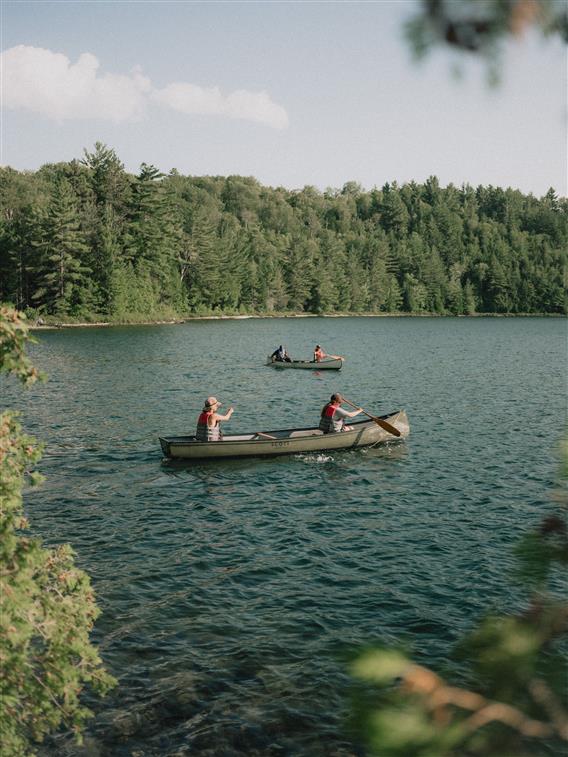 Paul Dussault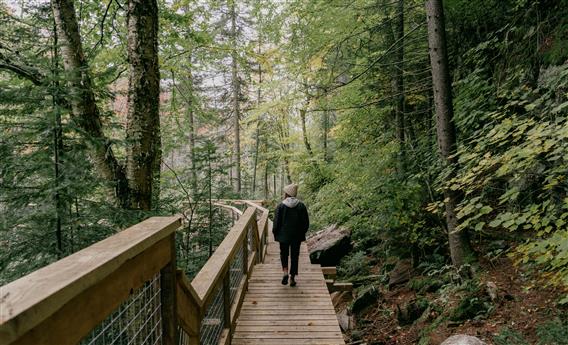 Kam Vachon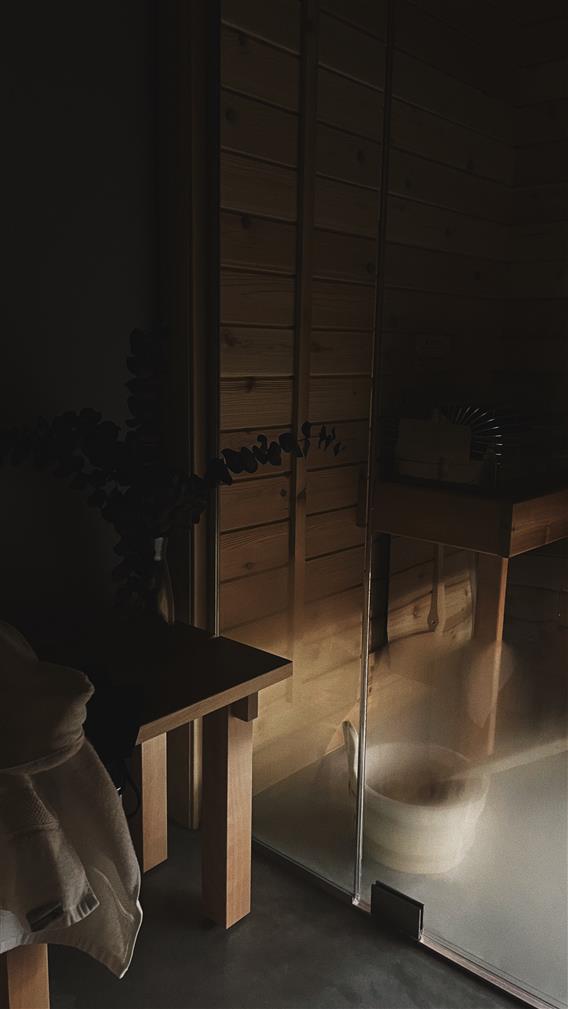 Eliane Cadieux
Pets allowed
Located in nature
Free Wifi Access
Located in Chertsey in the Lanaudière region, the BESIDE Habitat cottages are anchored in a century-old forest that inspired their design. They are a tribute to wood and the northern character of Quebec. They offer an experience where architecture and nature complement each other and where the eye is naturally drawn to the forest.
BESIDE Habitat offers cabins designed with meticulous attention to detail, located on land with different vegetation and topography. Choose a model, not an address.
Located in the Lanaudière region, the project allows 900 acres of natural heritage to be conserved. With its two pristine lakes, trails, peaks, and rock faces, this is a land that invites us to explore and contemplate.
Services
Activities
Fishing
Beach
Waterway
Skating rink
Hiking
Snowshoeing trails
Wildlife observation
Canoe/kayak
Paddle board
Offered services
Washer / Dryer
Bedding included
Free Internet access
Sauna
Cottages - informations
Unit capacity: 2 to 8
Maximum price: $650
Number of cottages: 6 types of cabins