Félix Michaud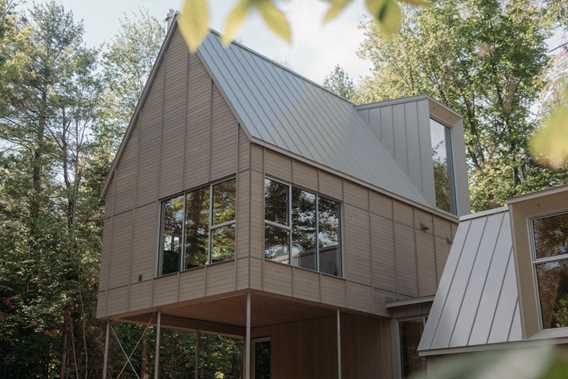 Éliane Cadieux
Félix Michaud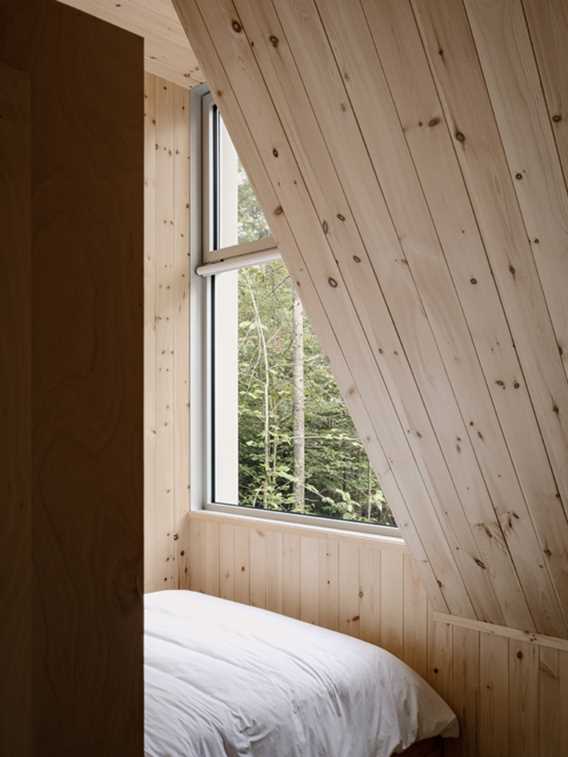 Félix Michaud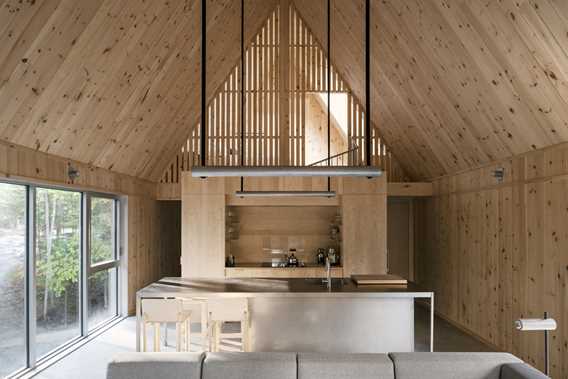 Félix Michaud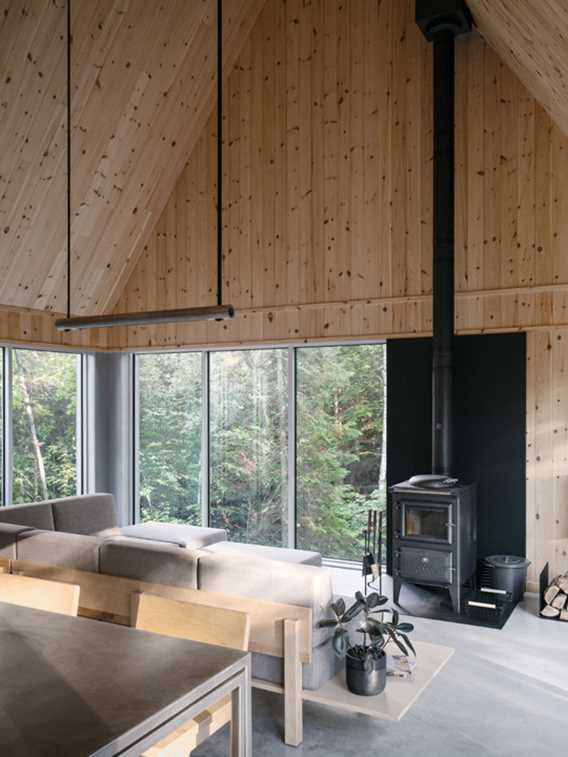 Félix Michaud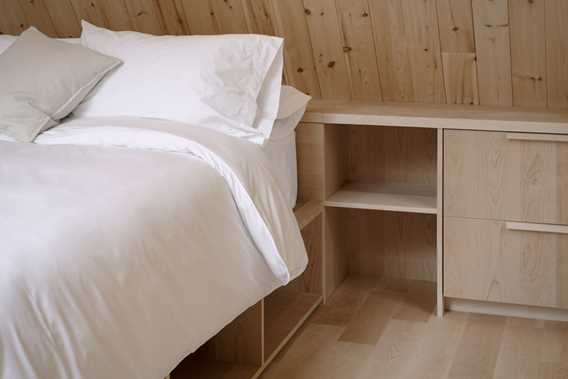 Félix Michaud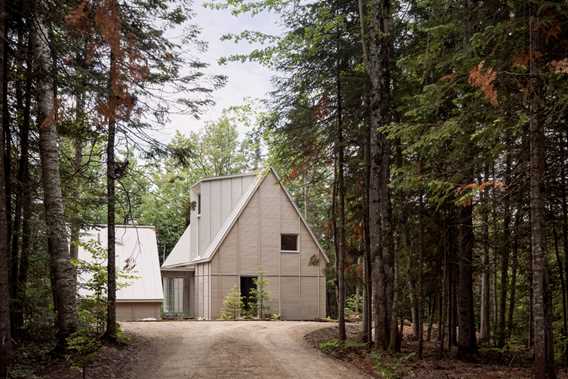 Félix Michaud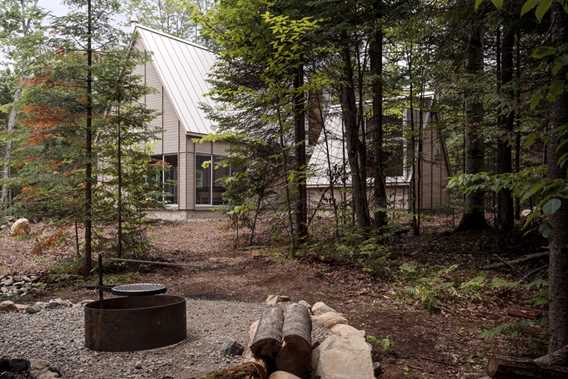 Félix Michaud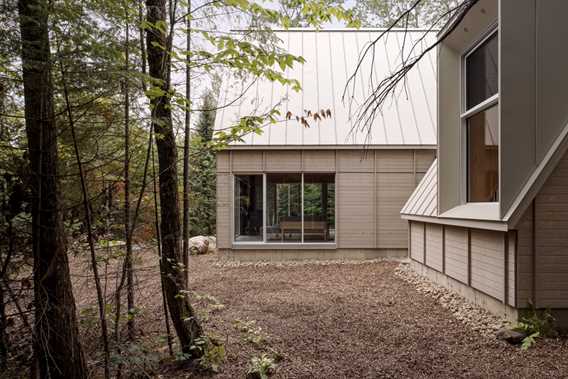 Félix Michaud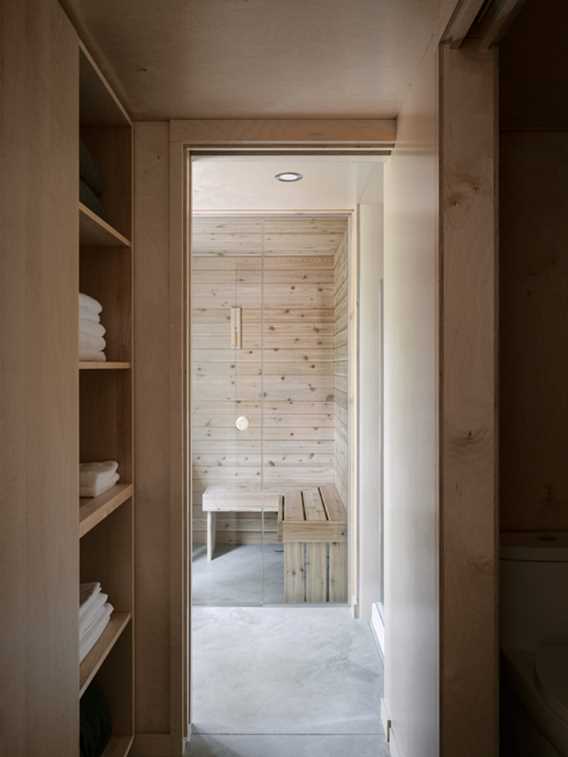 Félix Michaud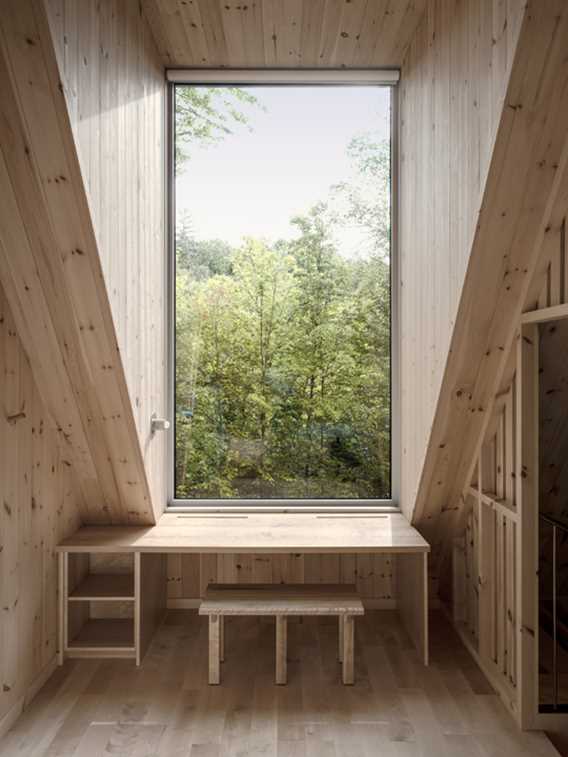 Félix Michaud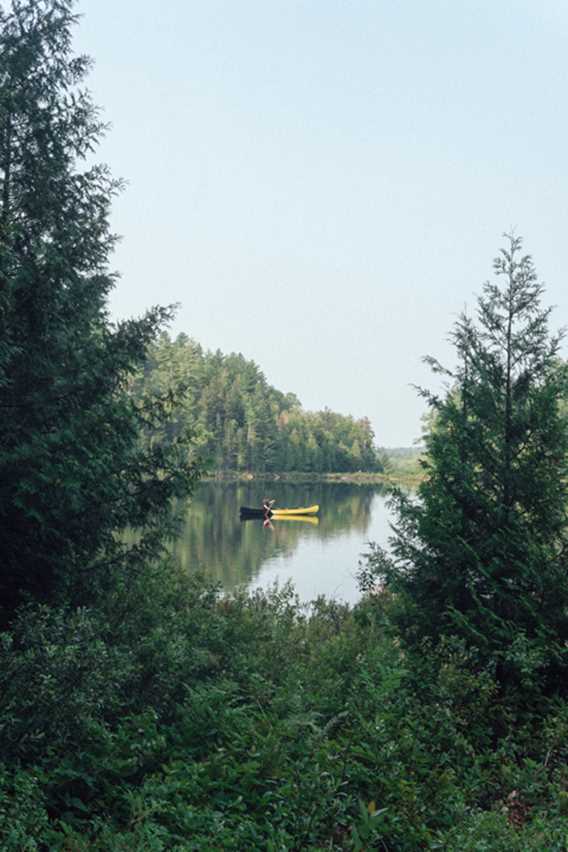 Éliane Cadieux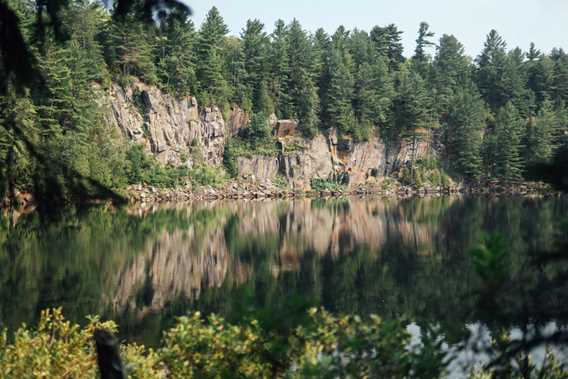 Éliane Cadieux
Pets allowed
Located in nature
Free Wifi Access
BESIDE cabins are nestled in the century-old forest that inspired their design. They honour the woods and Québec nordicity and suggest an experience in which architecture and nature are natural complements, and where the gaze turns instinctually toward the forest.
BESIDE Habitat offers cabins designed with meticulous attention to detail, located on land with different vegetation and topography. Choose a model, not an address.
Located in the Lanaudière region, the project allows 900 acres of natural heritage to be conserved. With its two pristine lakes, trails, peaks, and rock faces, this is a land that invites us to explore and contemplate.
Services
Activities
Fishing
Beach
Waterway
Hiking
Snowshoeing trails
Wildlife observation
Canoe/kayak
Paddle board
Offered services
Washer / Dryer
Bedding included
Free Internet access
Sauna
Cottages - informations
Unit capacity: 2 to 8
Maximum price: $650
Number of cottages: 6 types of cabins
Deals and packages
Le Repos
Stay in a minimalist and comfortable cabin. Living area at ground level so you're really close to nature. Bedroom on the mezzanine. Set-back patio area with firepit and kitchen accessories.
Price per night, for 2 people. Minimum of 2 nights stay. 
Enjoy this offer

Partner Website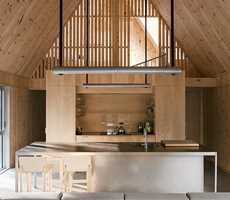 The Gale
Our largest cabin is elevated to give you another view of nature. Includes two attached pods, a mezzanine, three work spaces, three separate bathrooms with shower and indoor sauna. Rooms spread over two floors, three of which are closed and far from the common areas. Veranda with retractable screen. Outside patio area with firepit and cooking utensils. Designed to accommodate large families or groups of friends. Ideally for eight people, but can accommodate up to twelve.
Price per night, for 8 people. Minimum of 2 nights stay. 
Enjoy this offer

Partner Website