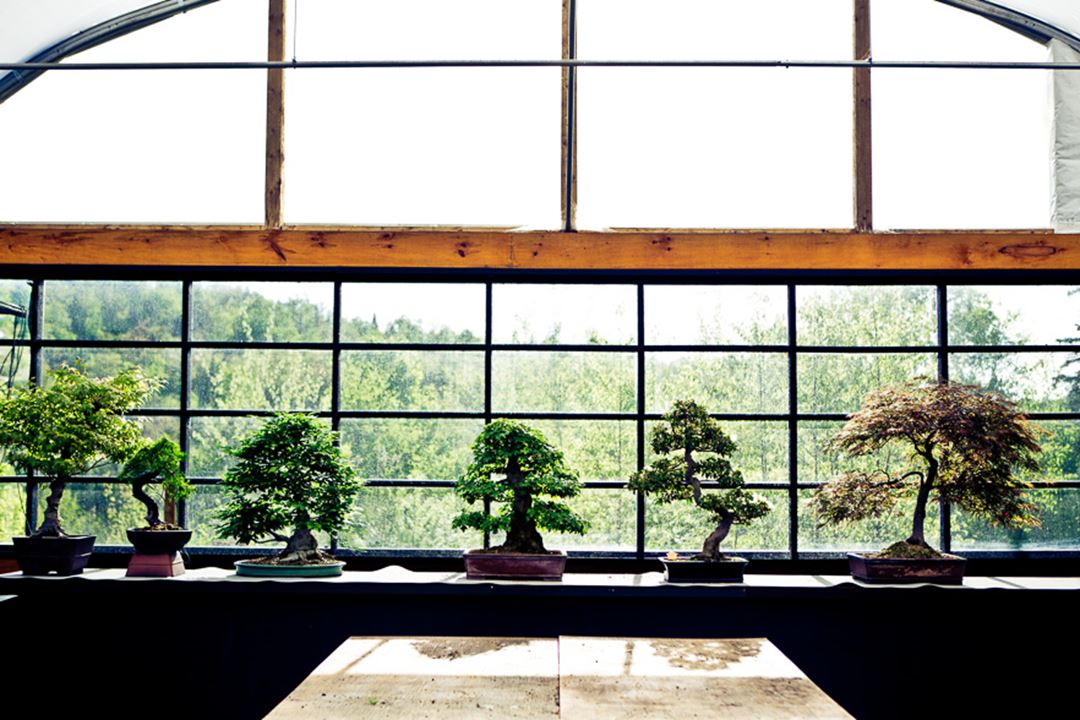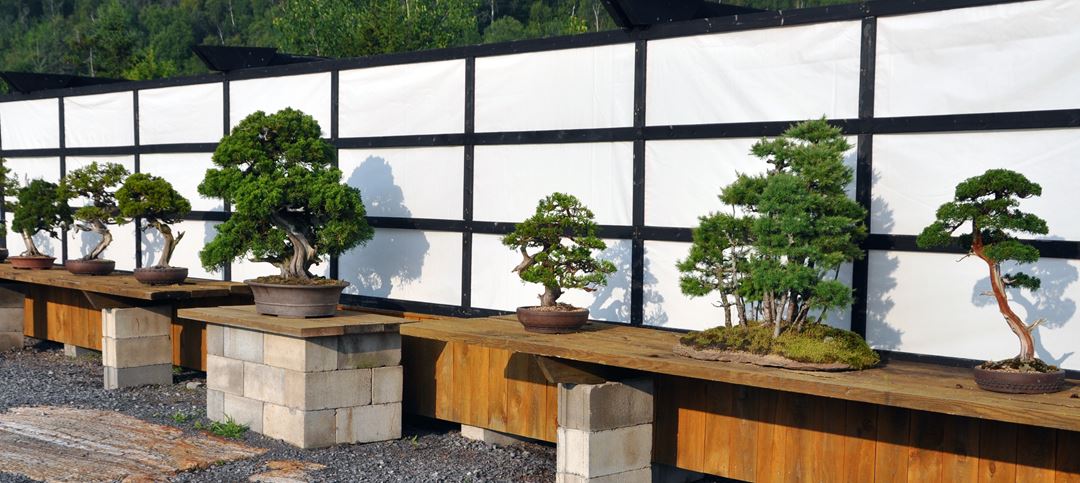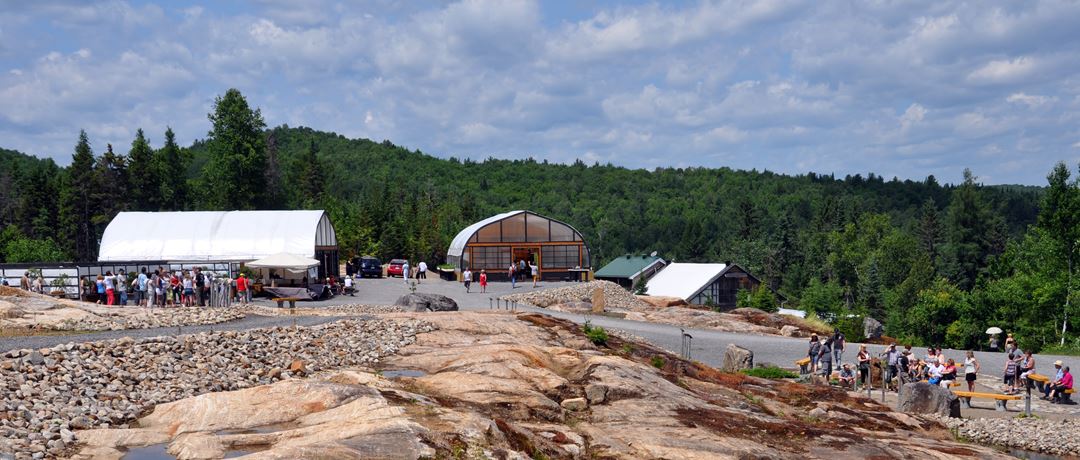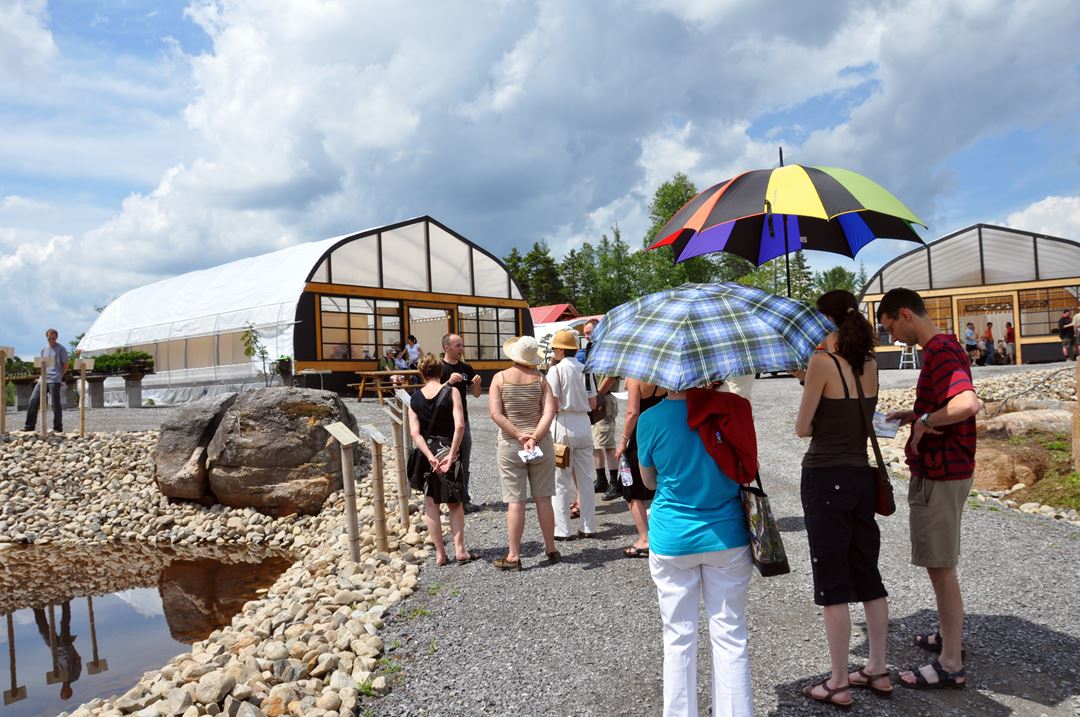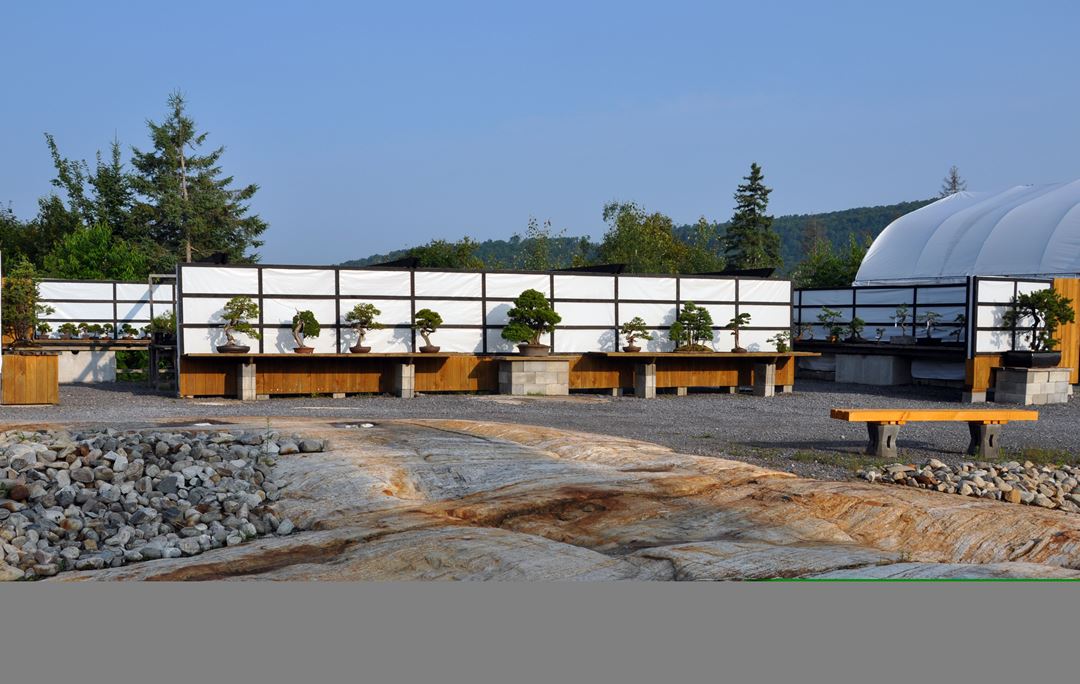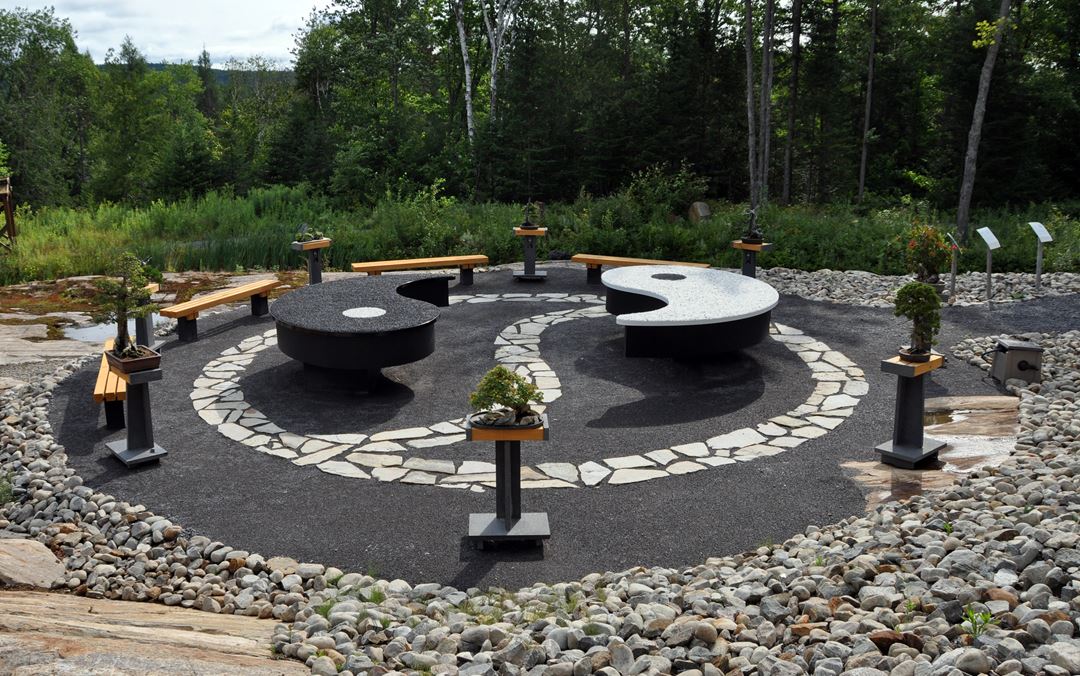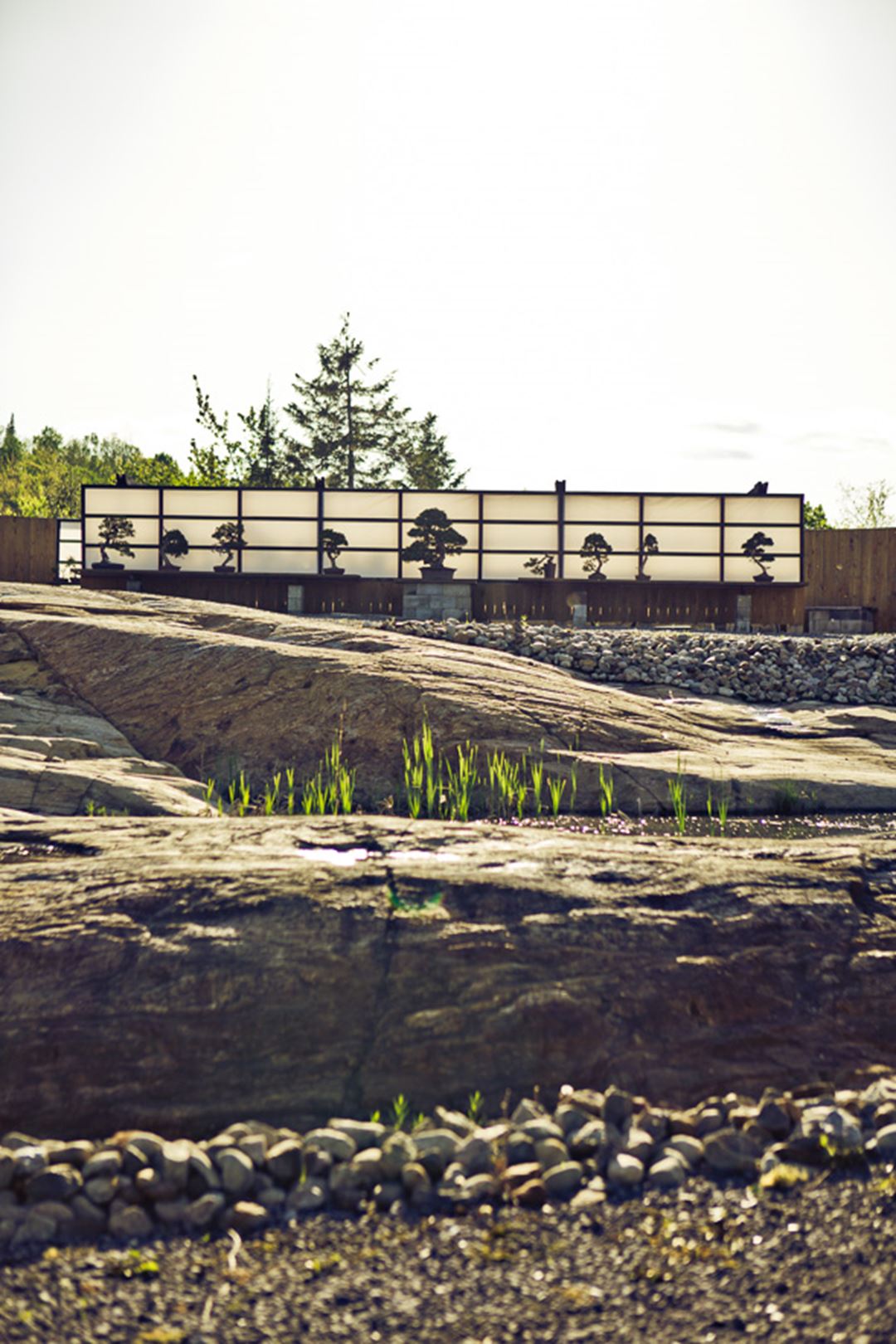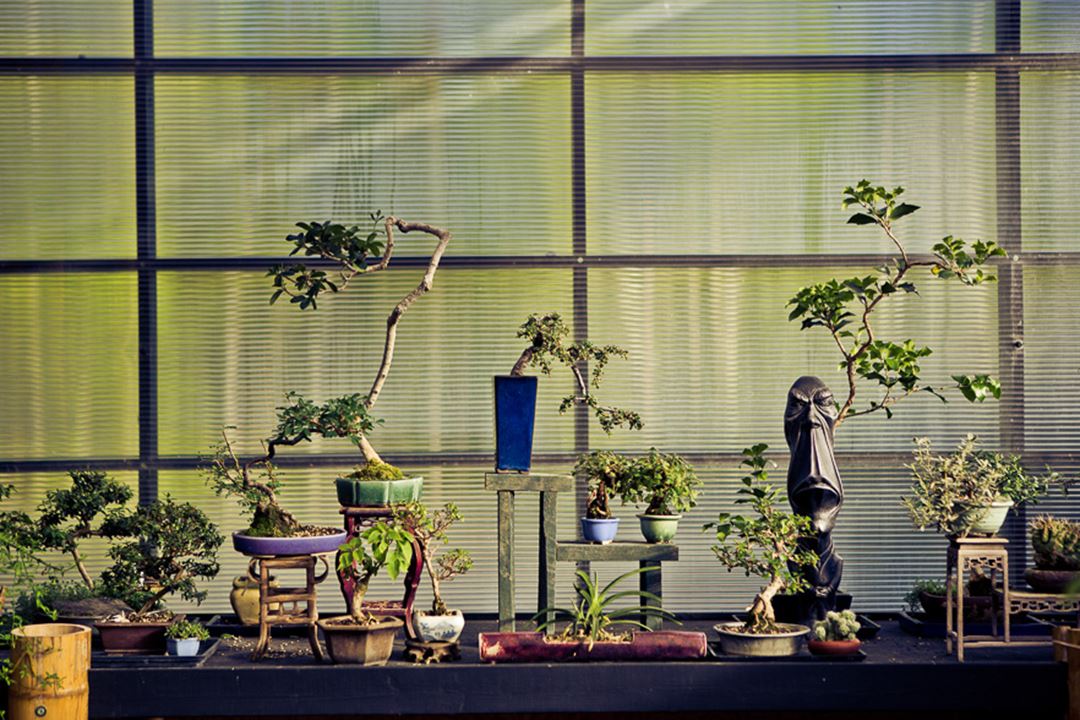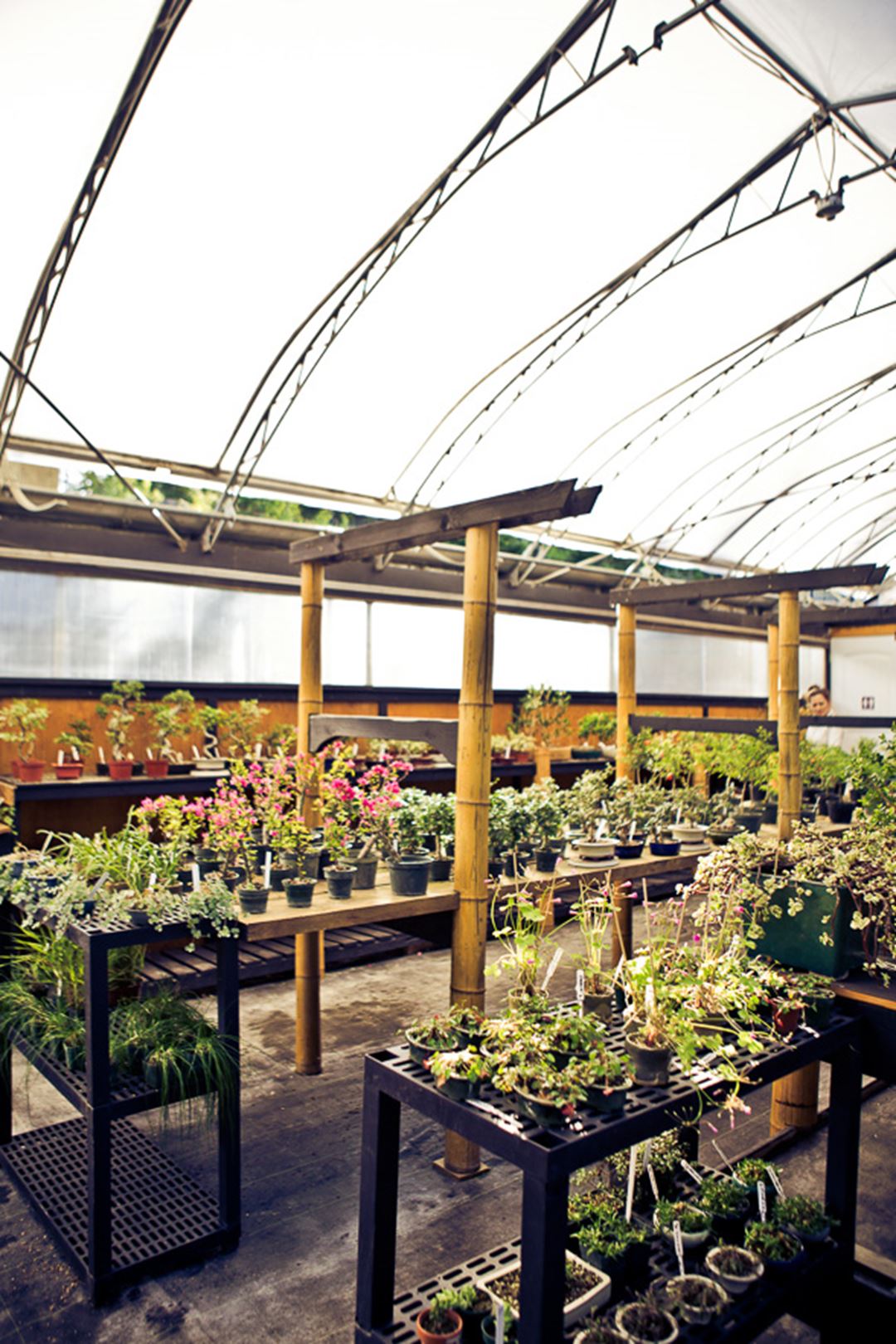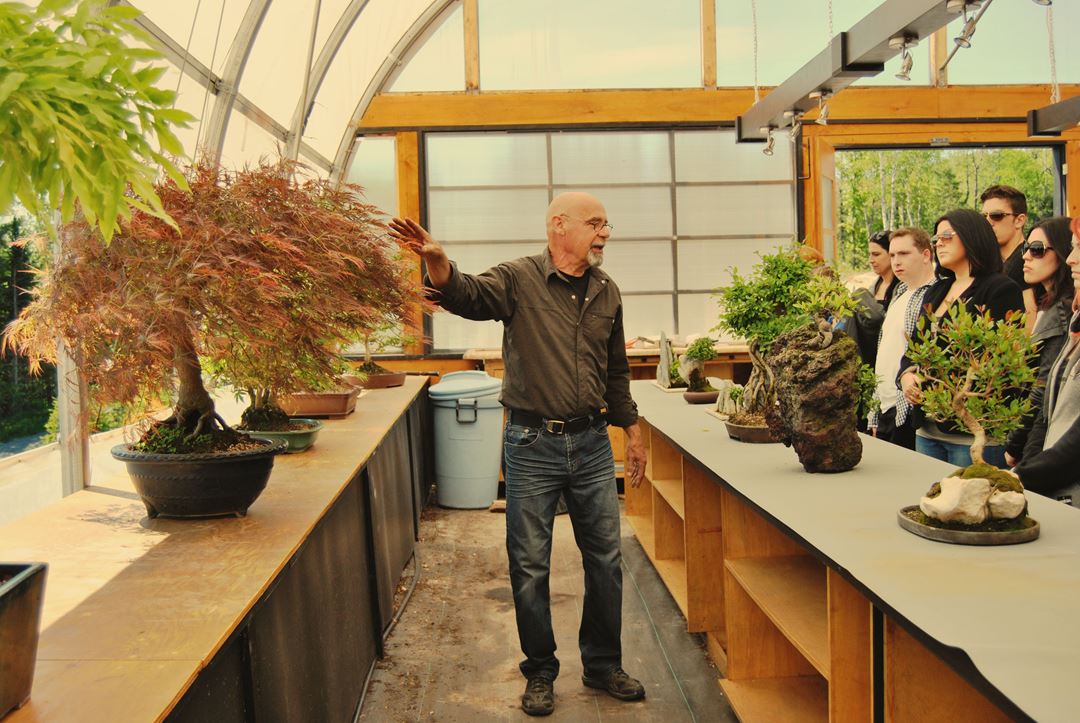 Interpretation activities
Guided tour
Picnic area
Picturesque greenhouses filled with bonsai, a zen garden on a rocky promontory with mountain views... lots of reasons to visit us! A place of education and discoveries, our site combines all the elements to give visitors a unique and unforgettable experience. Interpretation centre and exhibition on the art of Japanese bonsai and Chinese penjing. Courses, sales and shop open year-round. News "Pavillon des Sages" & "Ba Gua"  
Guided tour for 6 persons or more available on demand.
Scedule: May to half-october, tuesday to sunday: 10 h à 17 h
Services
Payment options
MasterCard
Visa
Debit
Cash
Schedule
Schedule: Tuesday to sunday, from 10 am to 5 pm
Operation period: Open : Garden tours from May to October, Tuesday to Sunday, 10 am to 5 pm.
Rates
Rates: Admission: 6 $ per person
Agritourism informations
Guided tour
Retail
Picnic
Interpretation