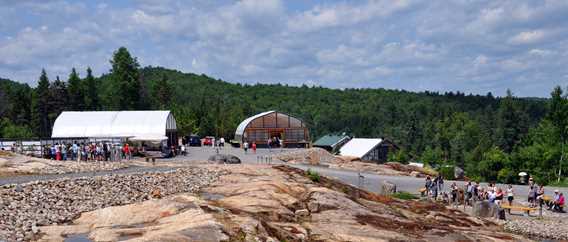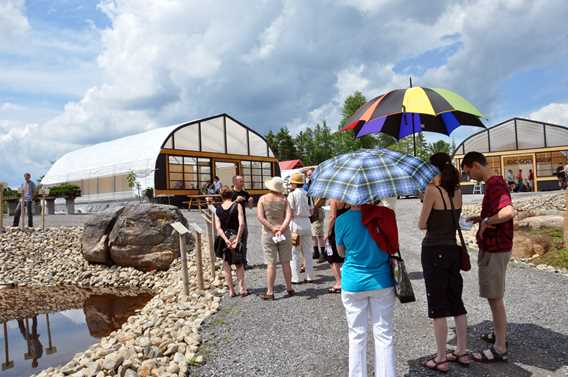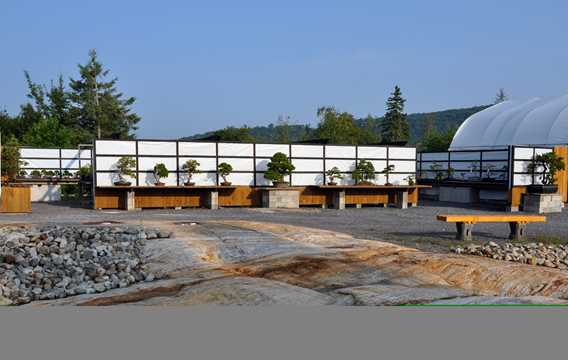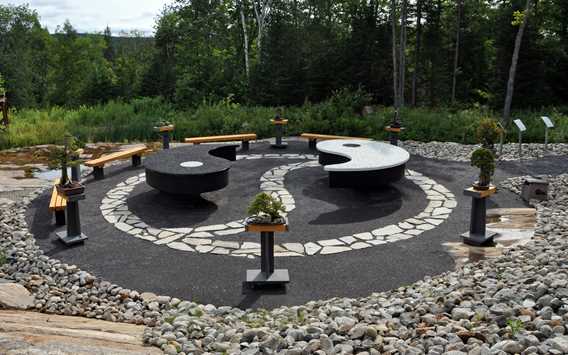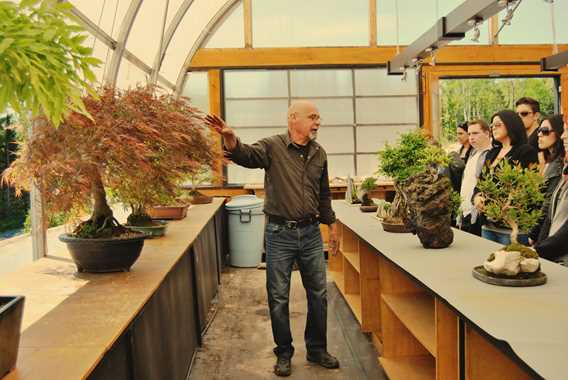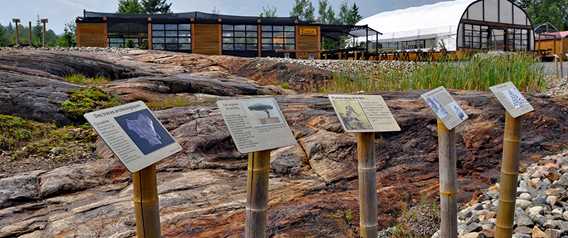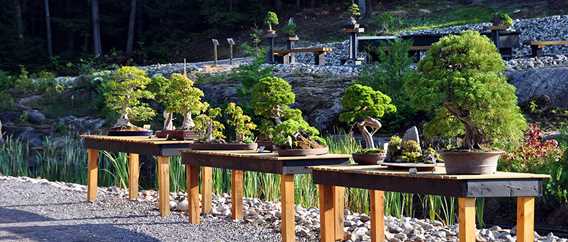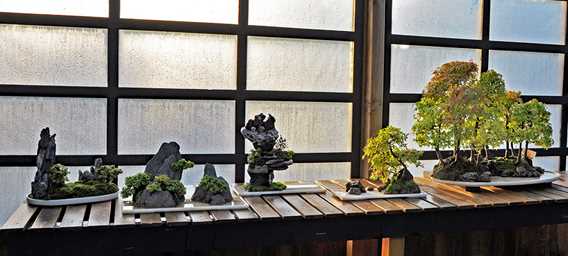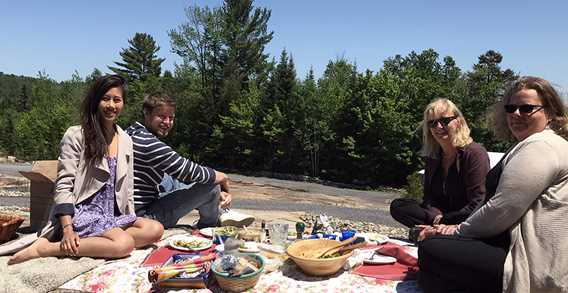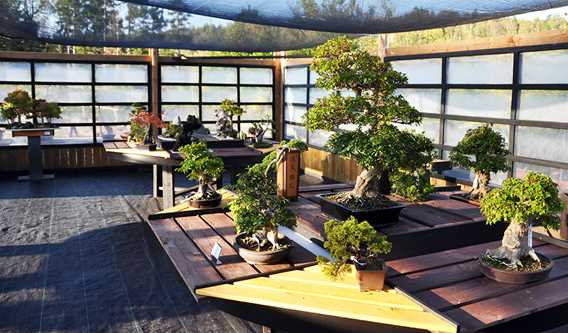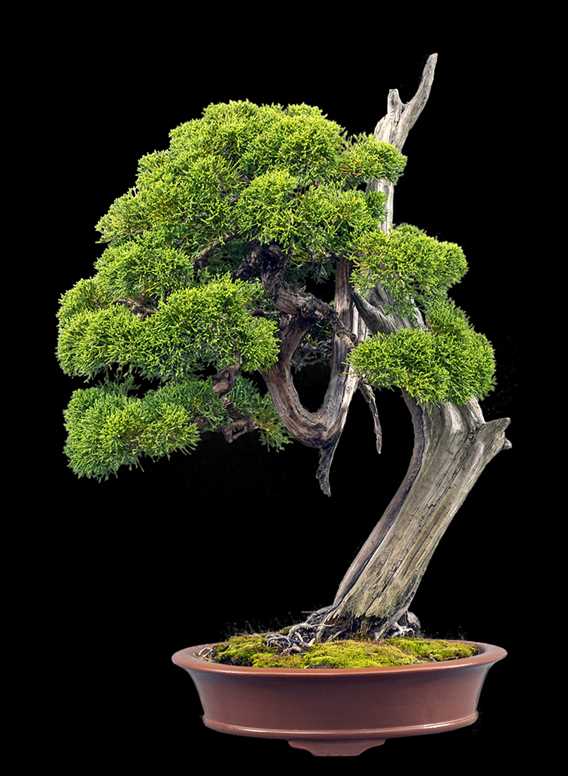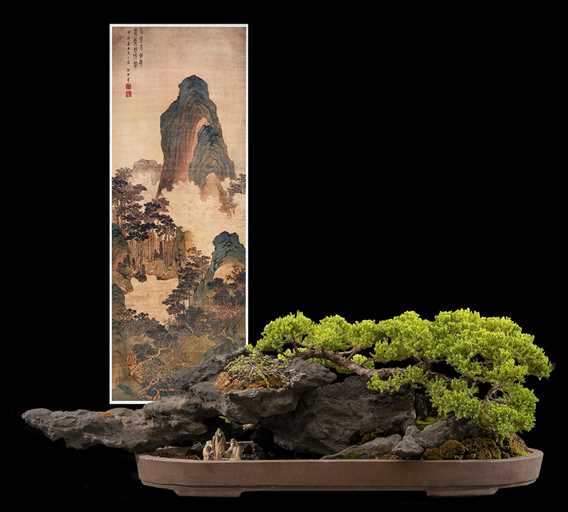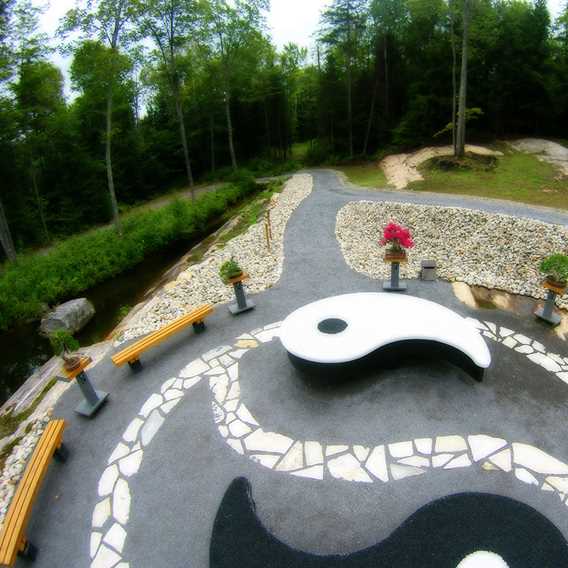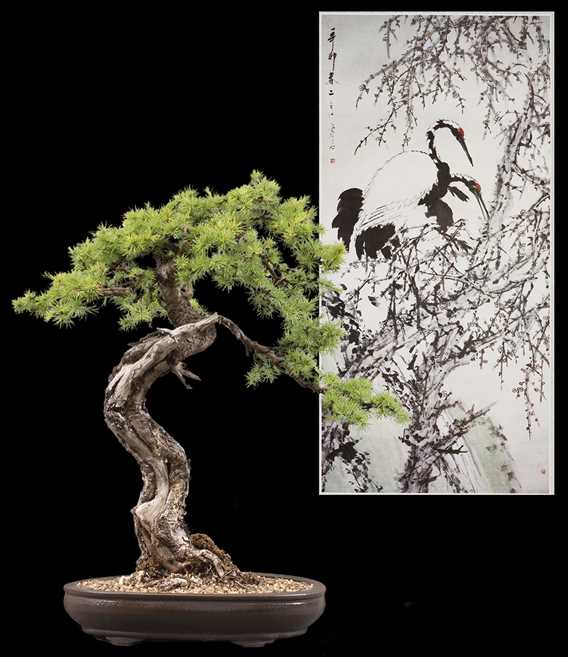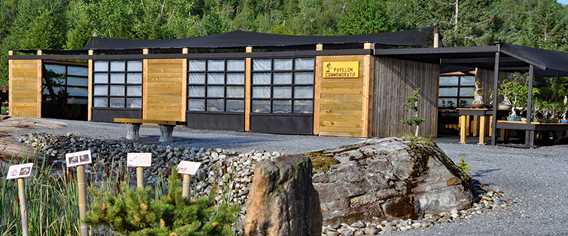 Interpretation activities
Paid activity
Guided tour
Picnic area
Bonsais are a thousand-year-old art introduced to Quebec over 30 years ago thanks to enthusiasts who created magnificent specimens using our native coniferous trees, among others. Surprised? Come pay us a visit and you'll be amazed.
We have a large collection of bonsais (tropical, semi-rustic, etc.) and offer you a truly relaxing experience as you make your way through a small forest, our three wisdoms pavilion and a rocky hillside dotted with bonsais. Learn all about the art of bonsais with our interpretive signs, demos, courses and more.
Self-guided tours without reservations. Guided tours available. Demos and bonsai rentals upon request. Package deals.
Services
Payment options
MasterCard
Visa
Debit
Cash
Schedule
Schedule: Visit of trails, gardens and greenhouses: May to October, Tuesday to Sunday; November to April, by appointment only.
Operation period: Year-round
Rates
Rates: Admission: 5 $ per person
Agritourism informations
Guided tour
Shop
Picnic
Interpretation