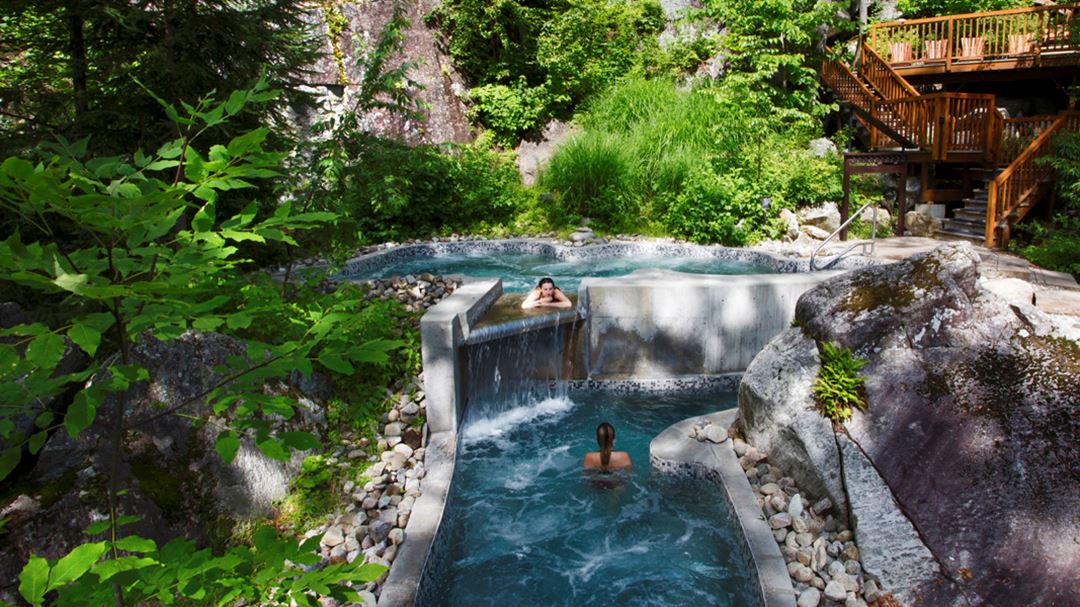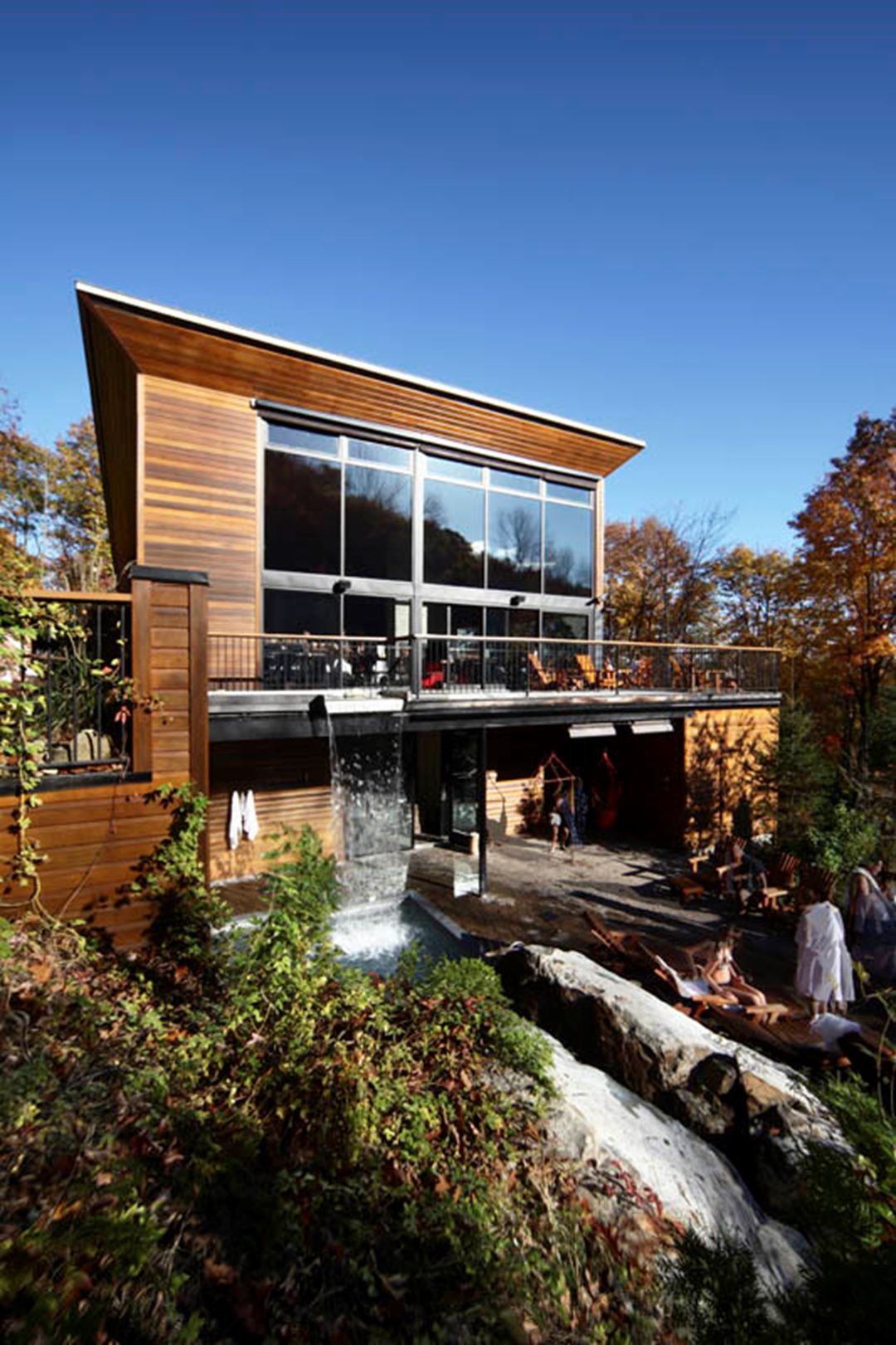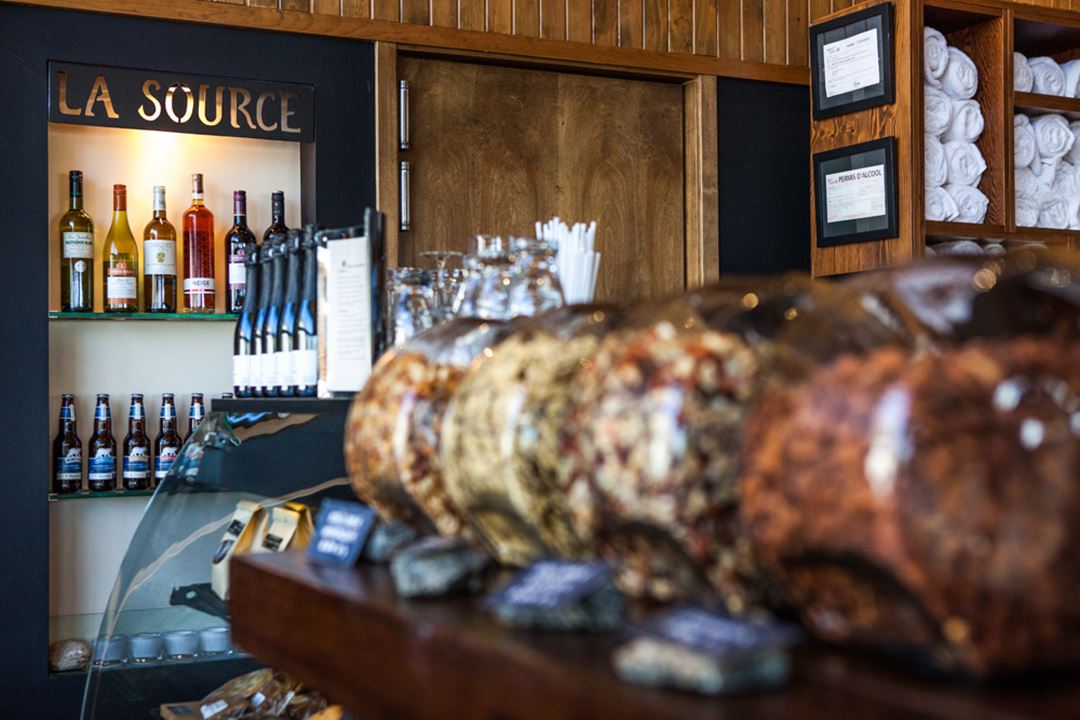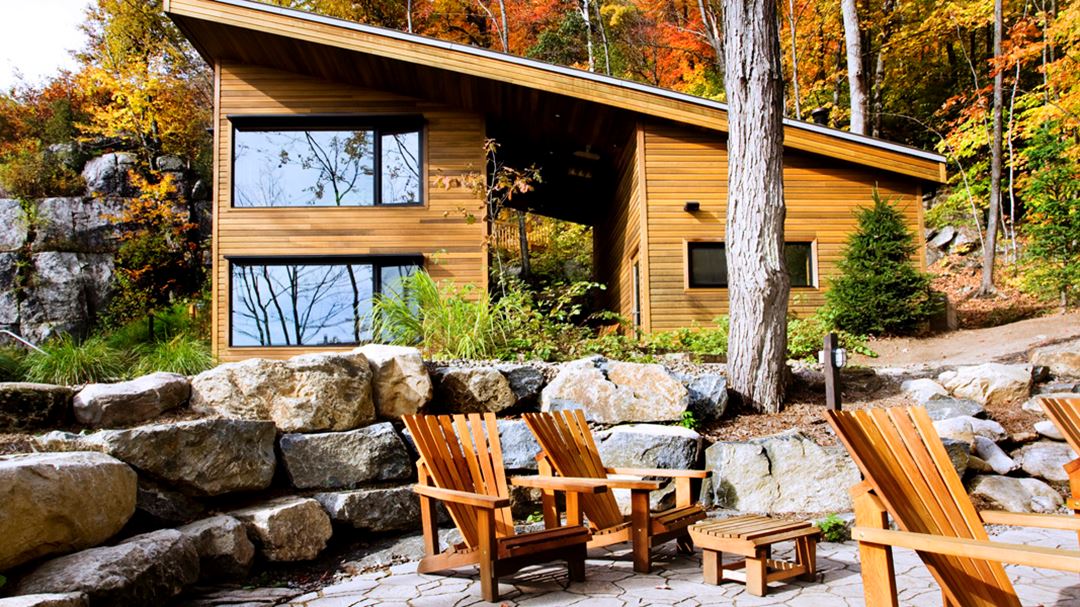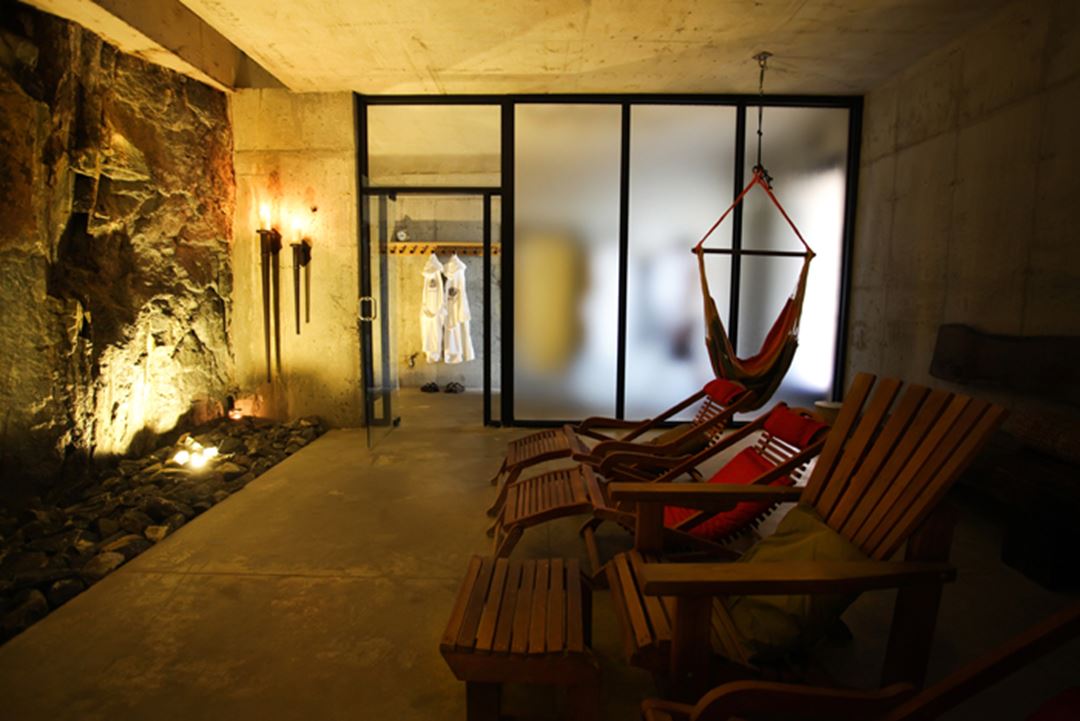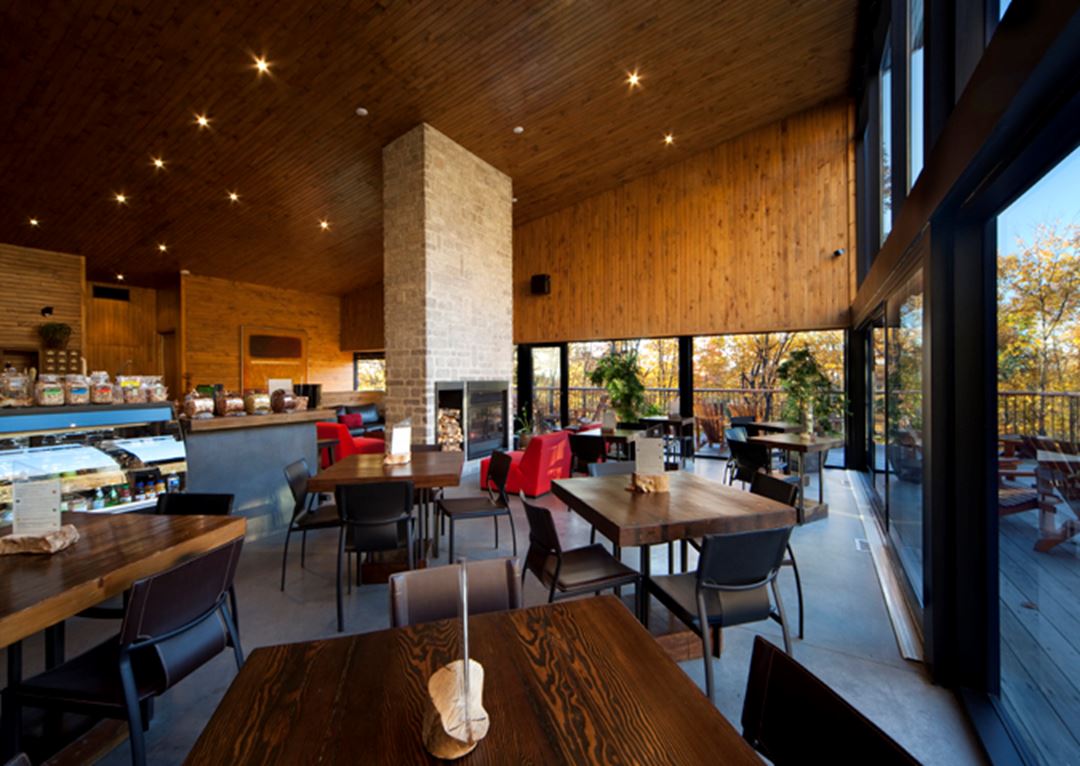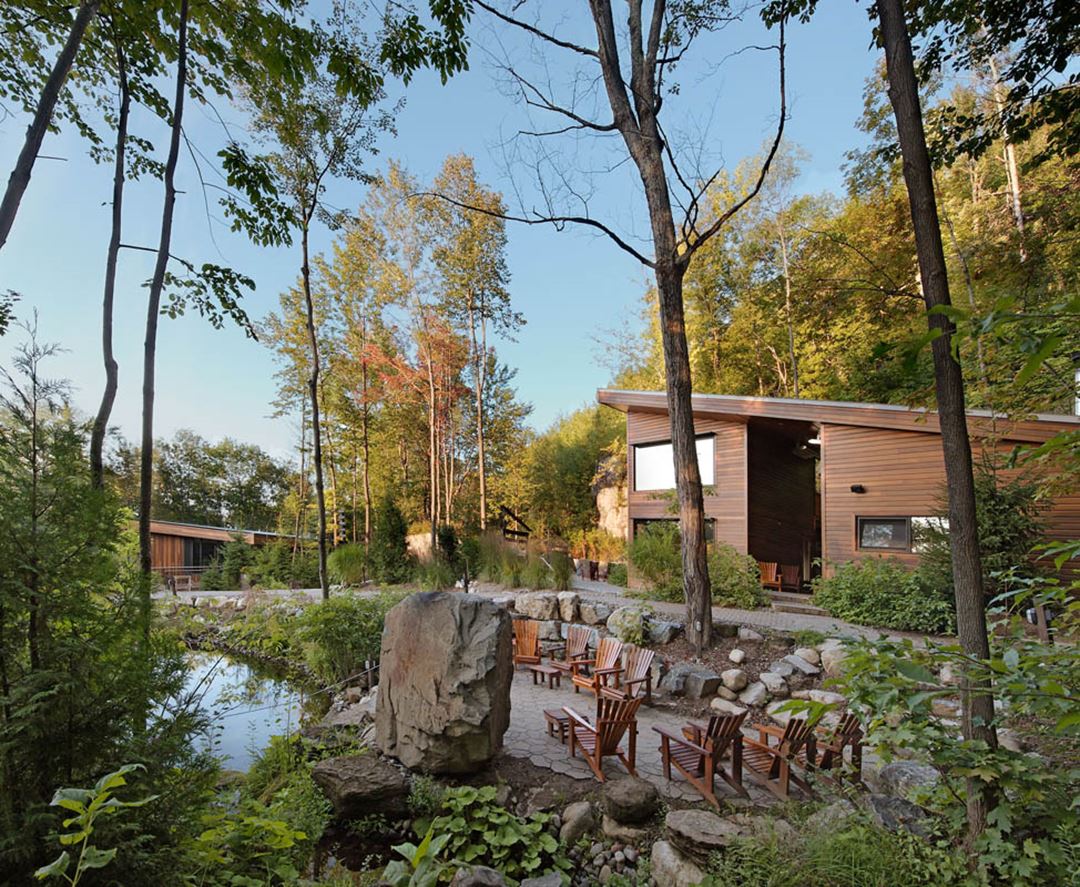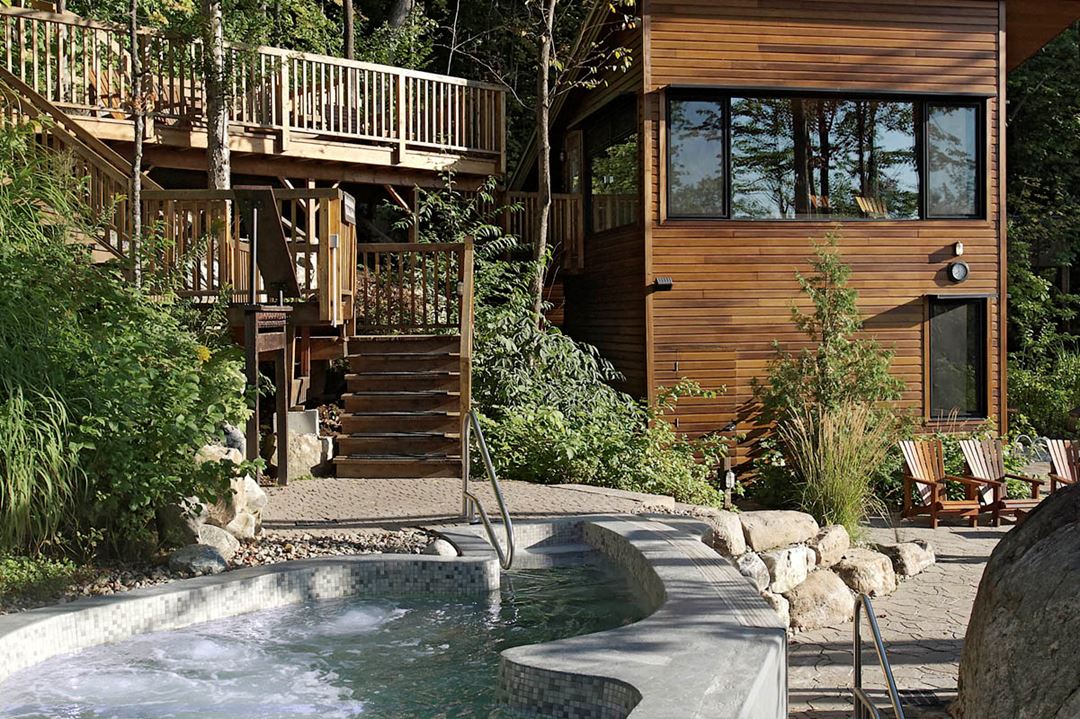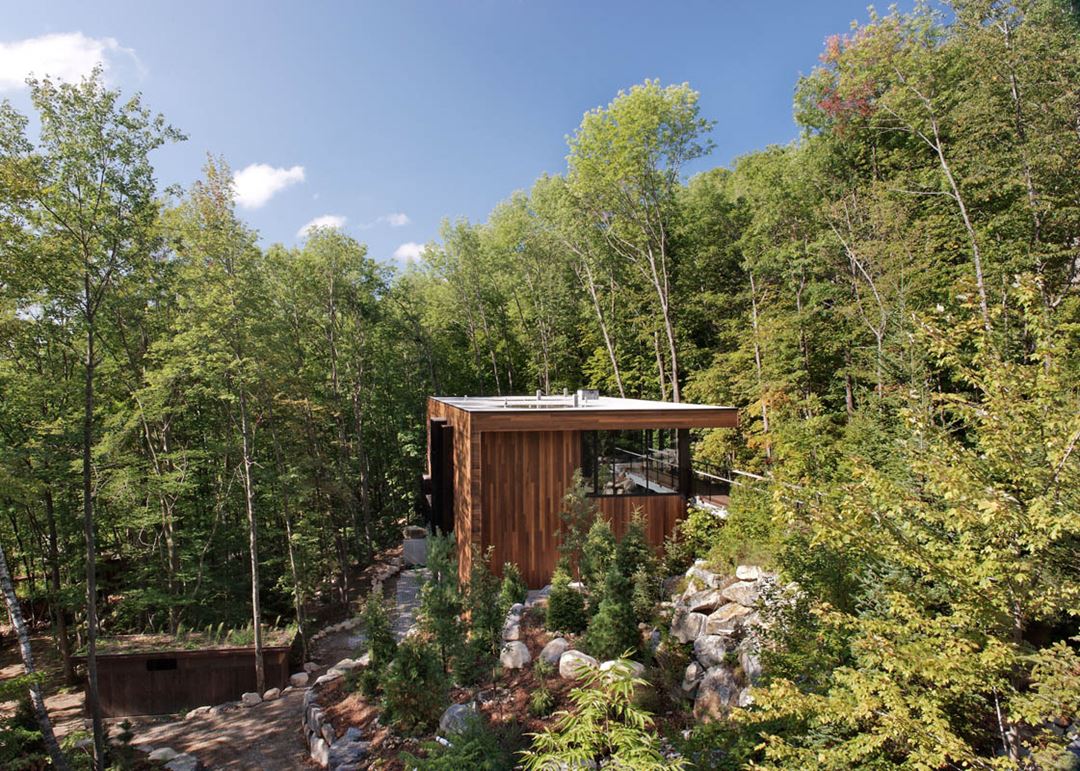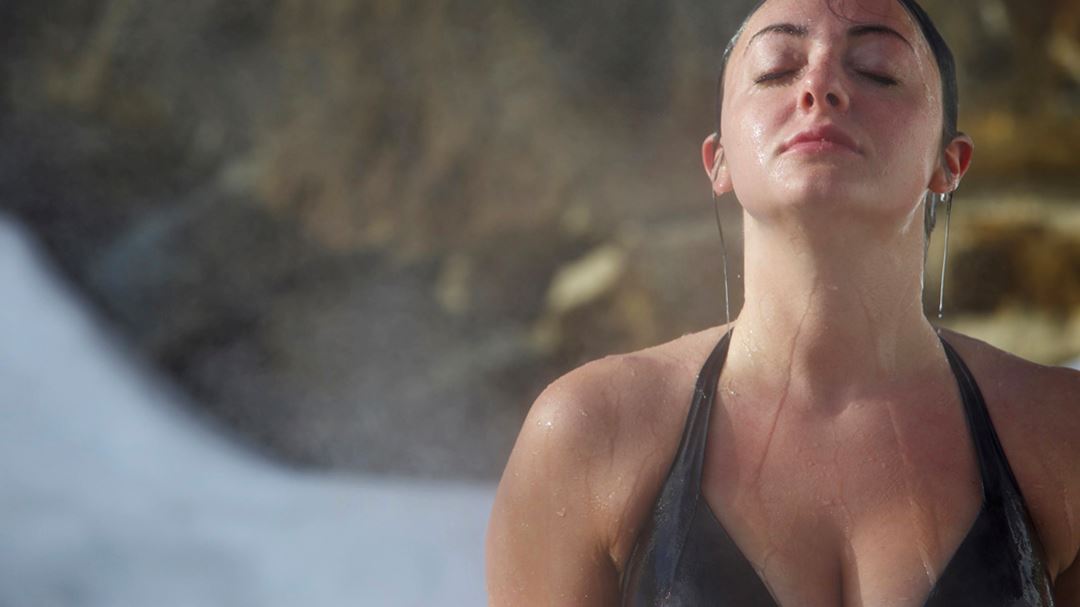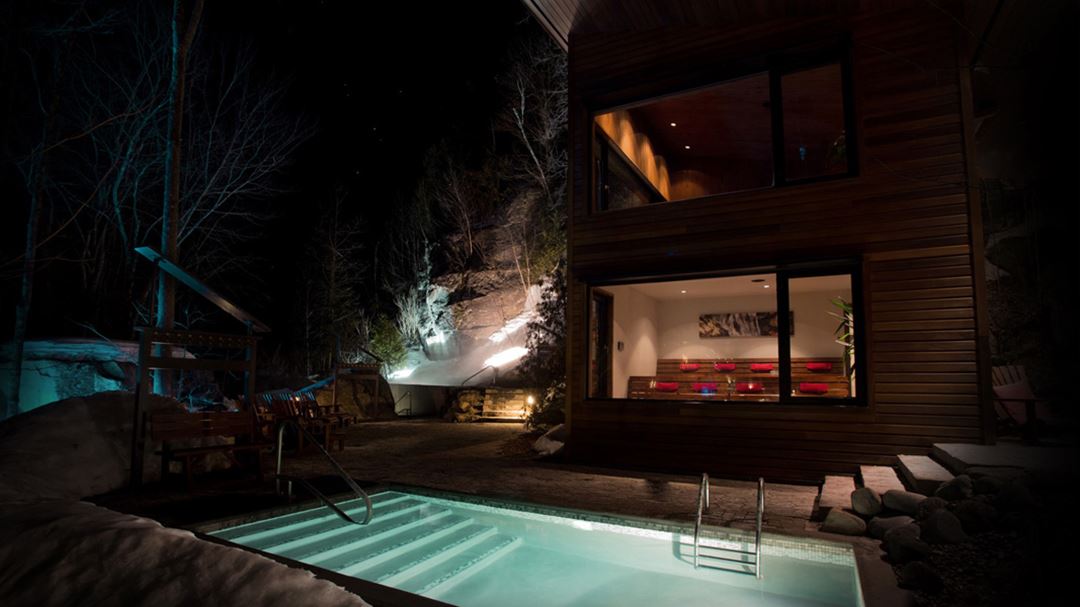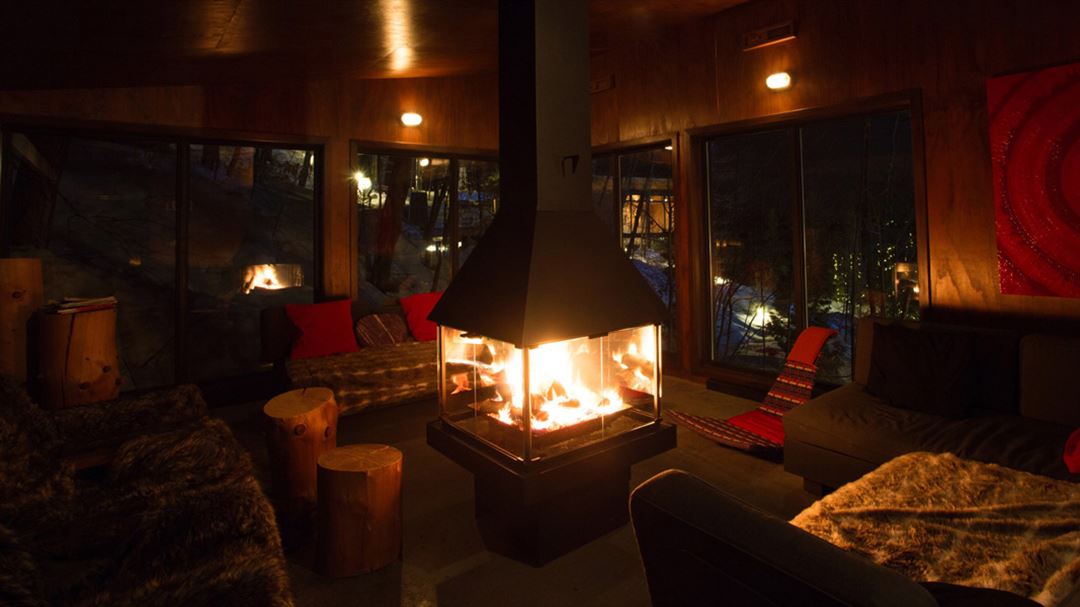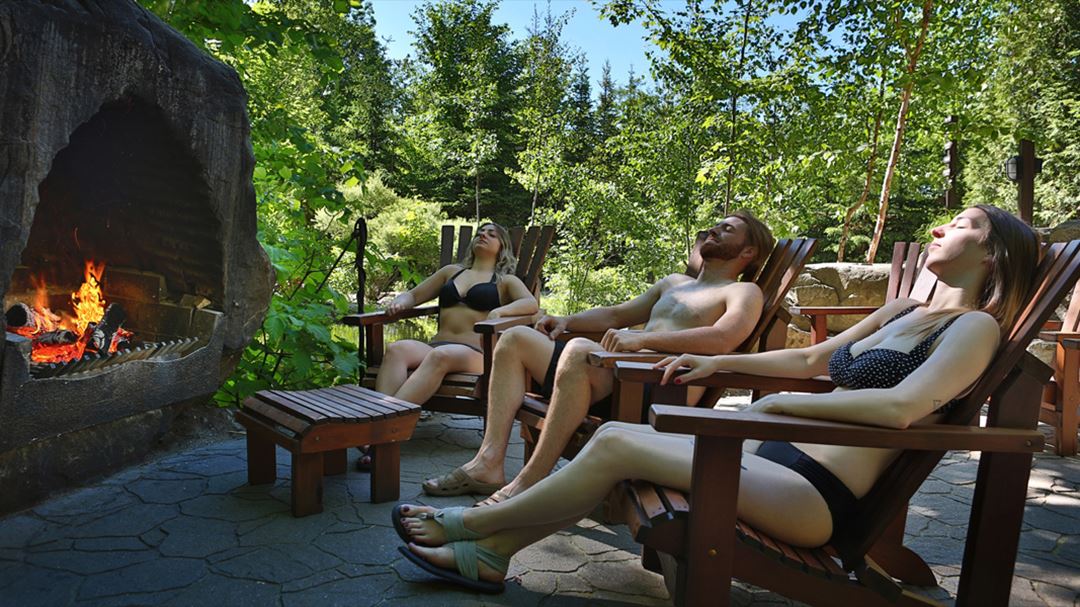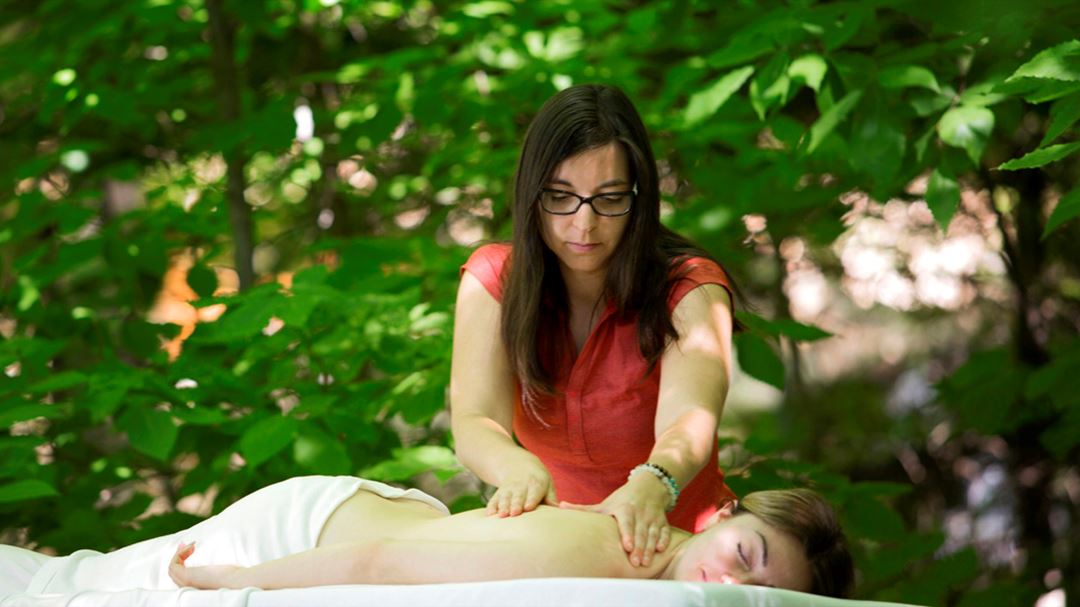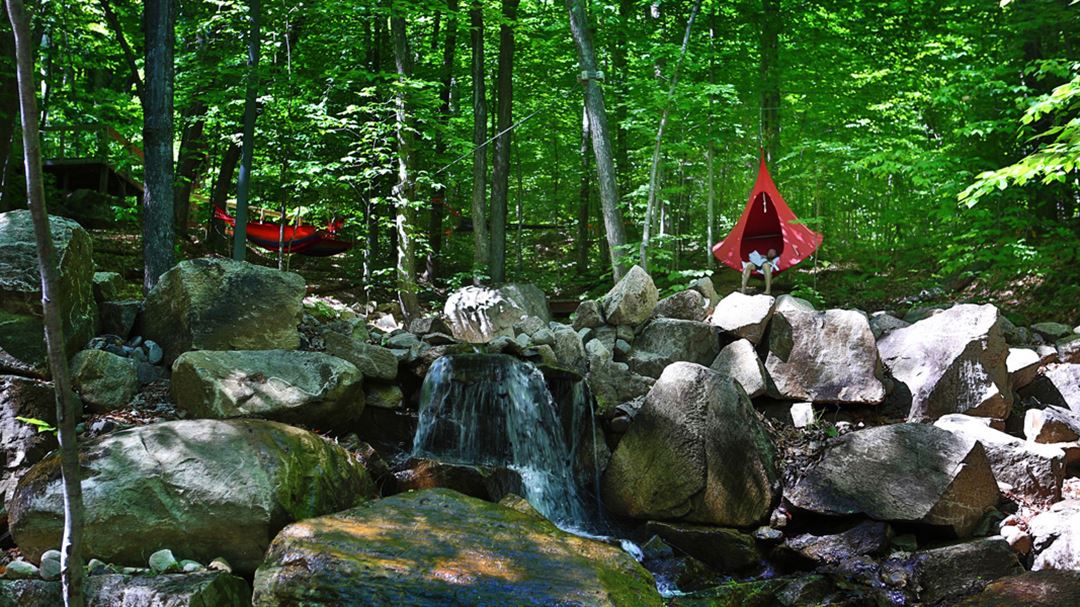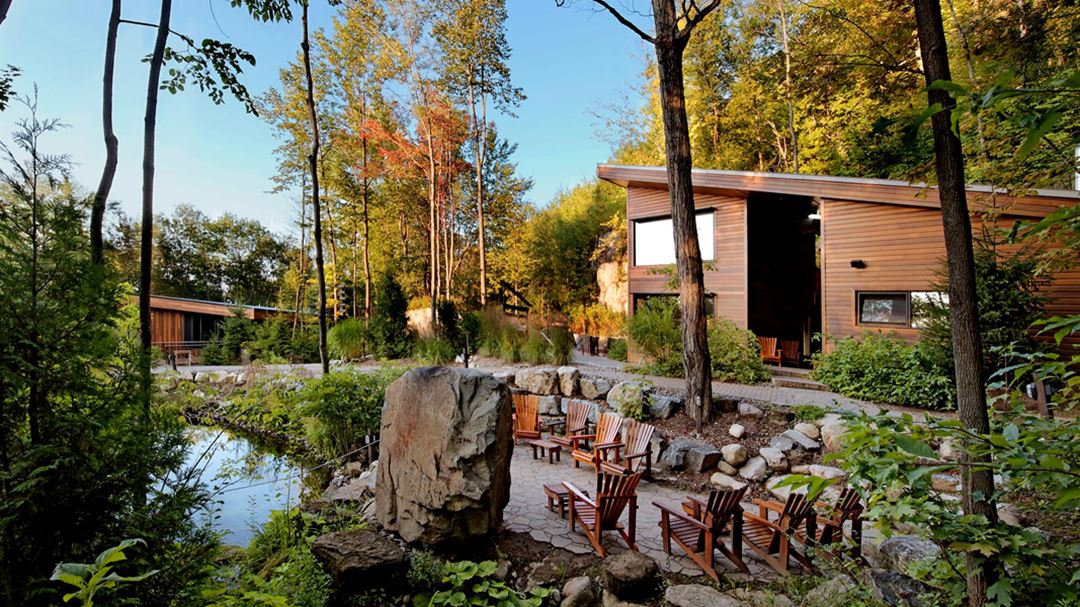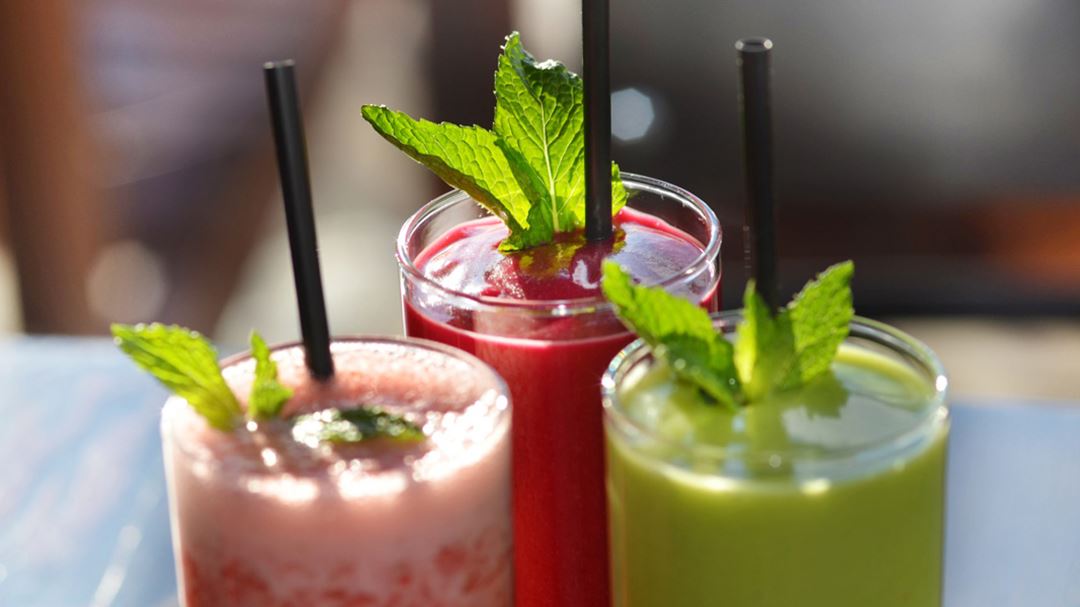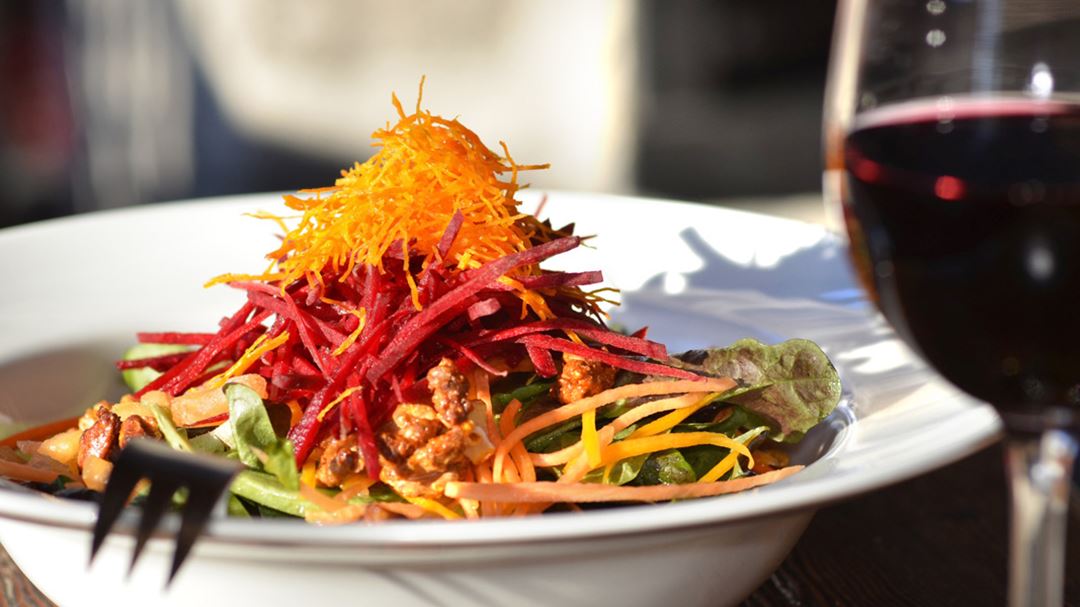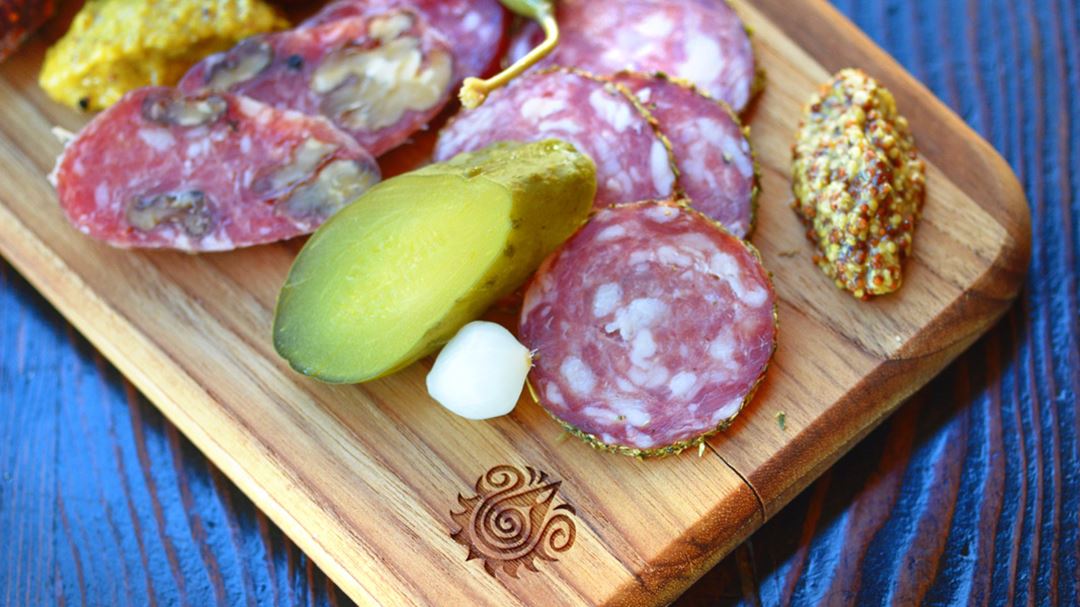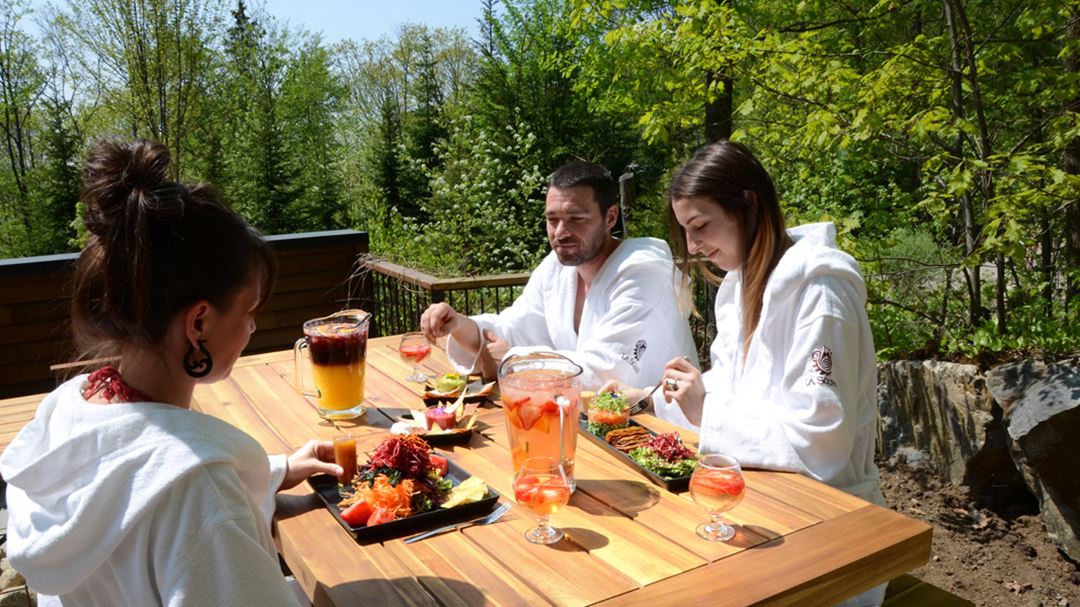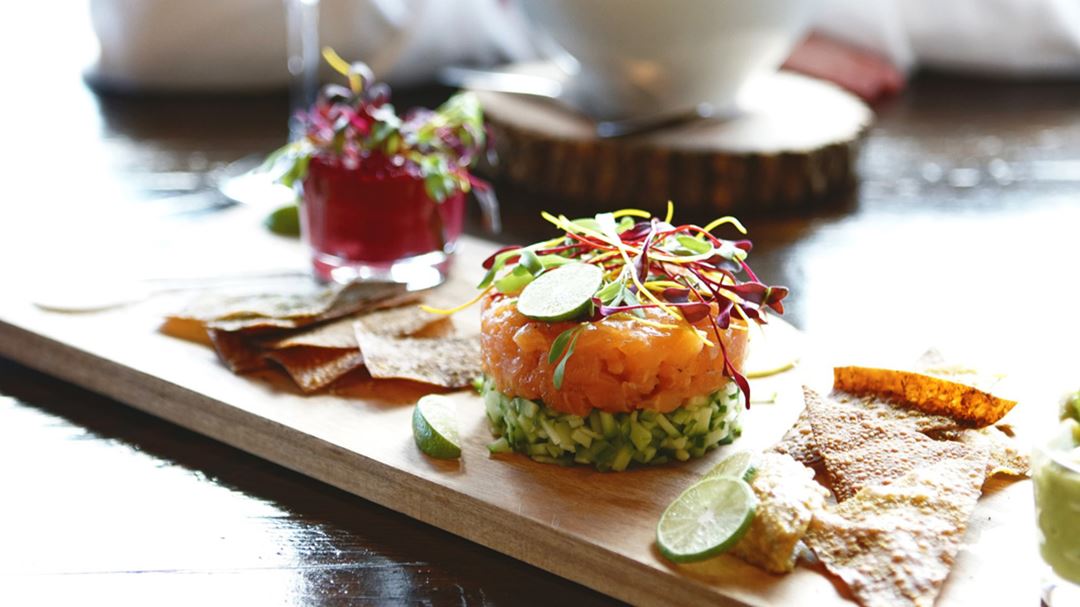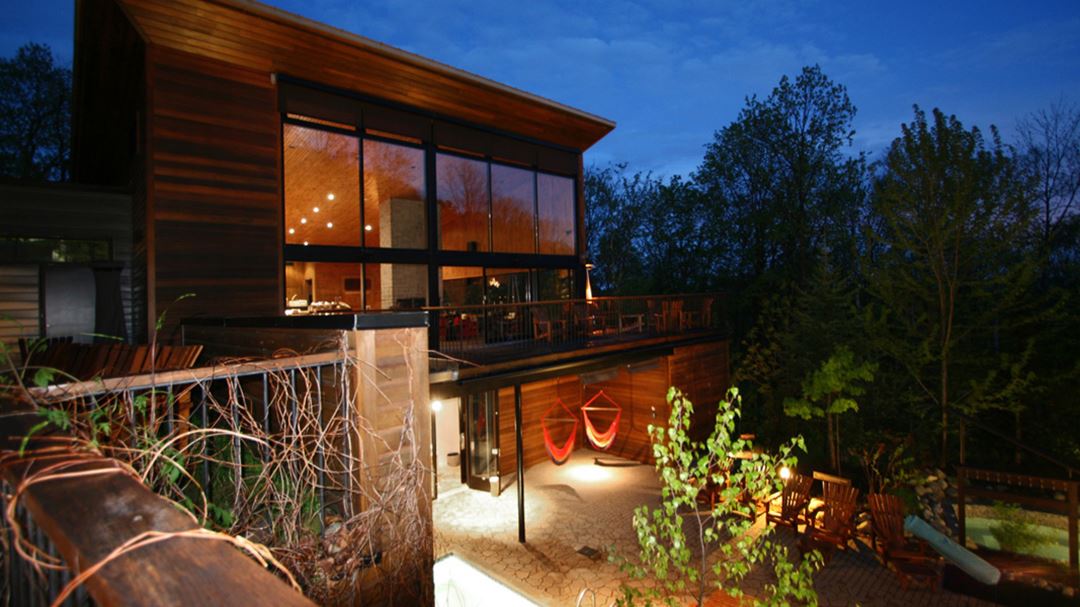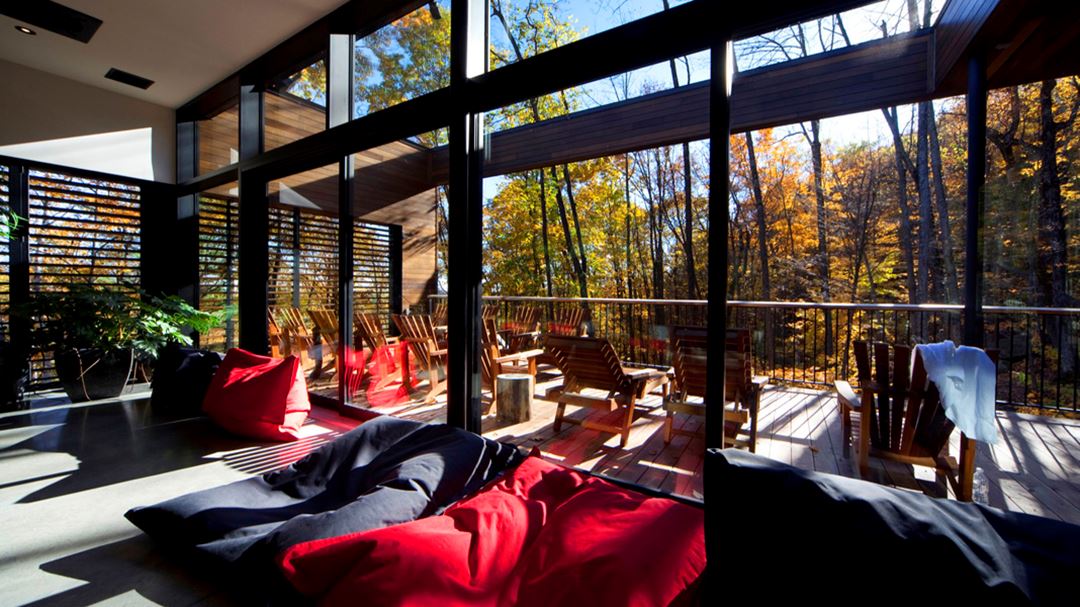 La Source Bains Nordiques
Nordic baths
Massotherapy
Health care
In nature
Restaurant on-site
Located in Rawdon, just 60 minutes from Montreal, we offer a special space of your own that includes three hot baths, two cold baths, a natural pond, relaxation grotto, steam bath, dry sauna, indoor and outdoor relaxation environments and incomparable massage therapy services. La Source Bains Nordiques is a soothing spot in a natural setting, open 365 days a year, whatever the weather. 
Services
Schedule
Schedule: Monday to Wednesday, from 10:00 am to 8:00 pm, Thursday to Sunday, from 10:00 am to 9:00 pm
Deals and packages
Duo massage in the heart of nature
Come enjoy a profoundly relaxing and energizing experience in the heart of the forest.
1 outdoor massage (60 minutes)
1 access to Nordic baths
Towel and locker key
Price per person, plus taxes and gratuities
(Also available as a 90-minute massage, La Source package or Distinction package.)
Enjoy this offer

Partner Website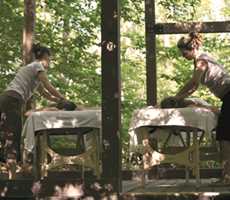 For relaxation enthusiasts
Distinction package:
1 massage or body treatment or facial treatment (60 minute)
1 access to Nordic baths
1 meal with choice of appetizer or dessert
1 glass of wine, cocktail or smoothie
1 bathrobe rental and 1 replacement
1 La Source gift
Prix per person, plus taxes and gratuities.
(Also available as a 90-minute massage or treatment, hot stones massage or Signature massage.)
Enjoy this offer

Partner Website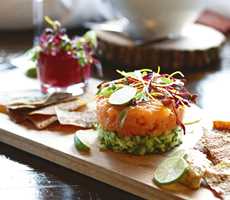 New – 100% natural treatments
High-quality treatments using organic, eco-friendly and fair-trade Quebec products :
60-minute body or facial treatment
1 access to Nordic baths
Towel and locker key
$124 per person, plus taxes and gratuities
(Also available as a 90-minute treatment, La Source package or Distinction package)
Enjoy this offer

Partner Website