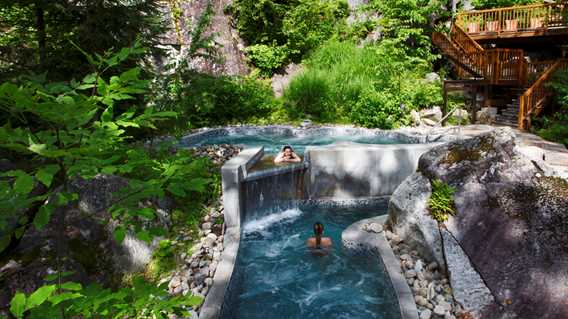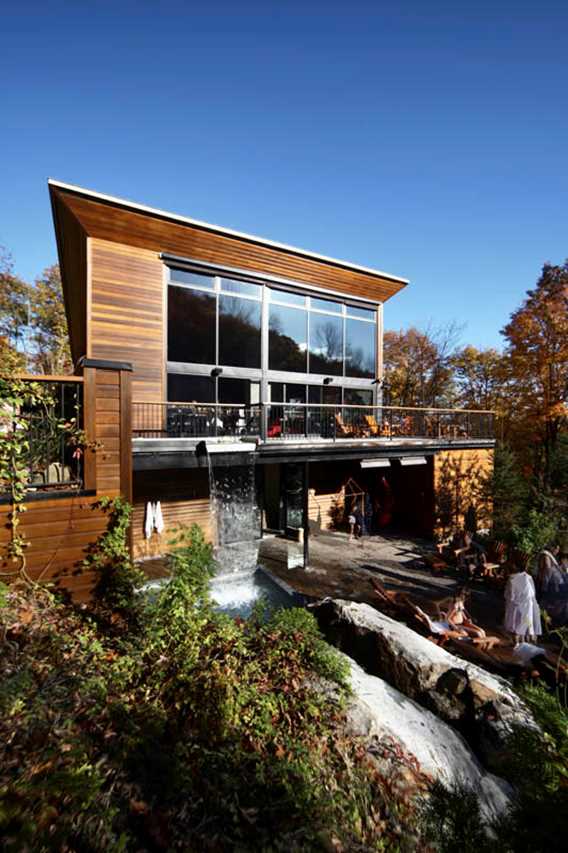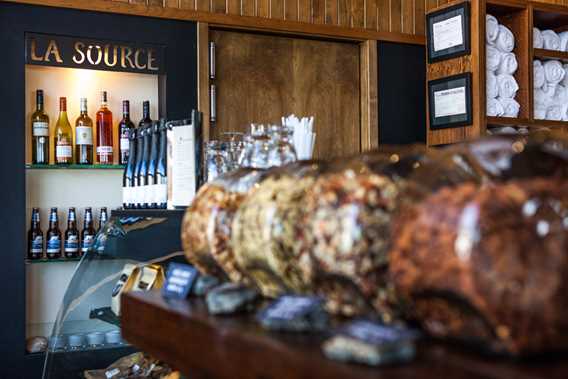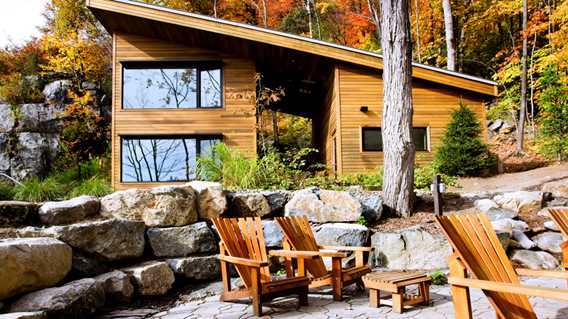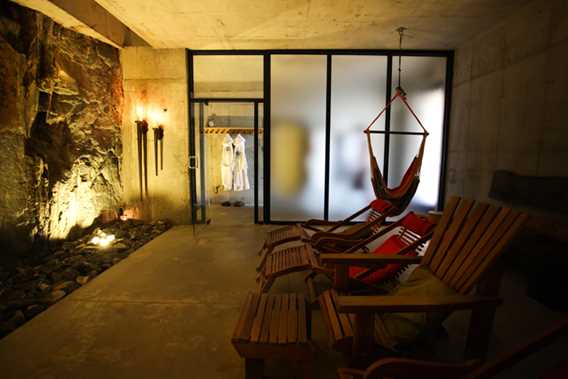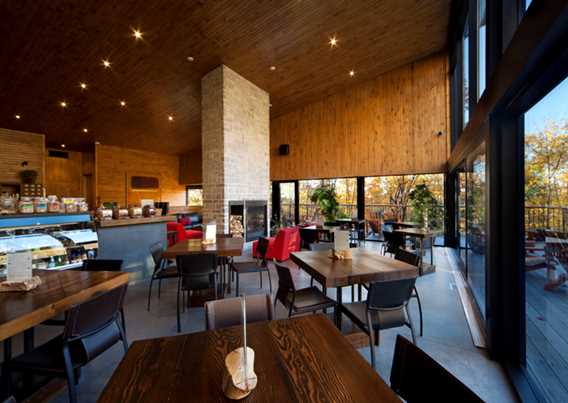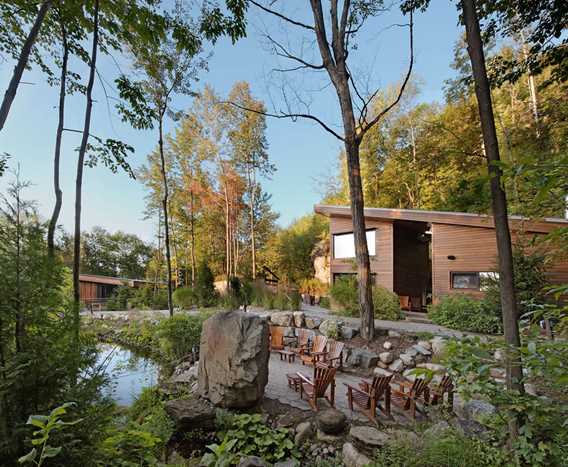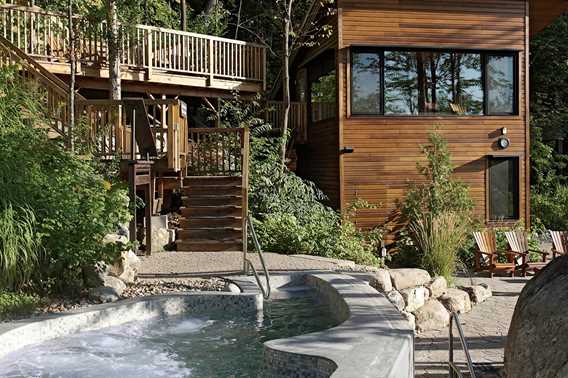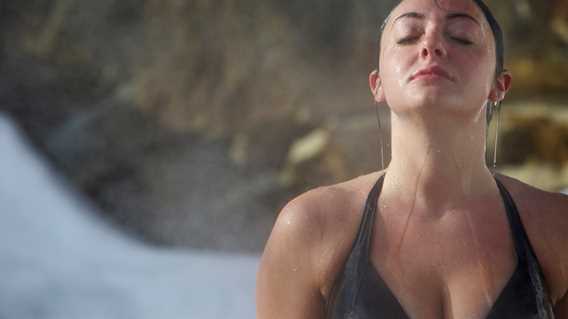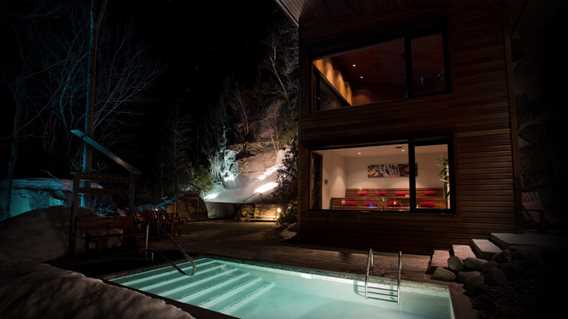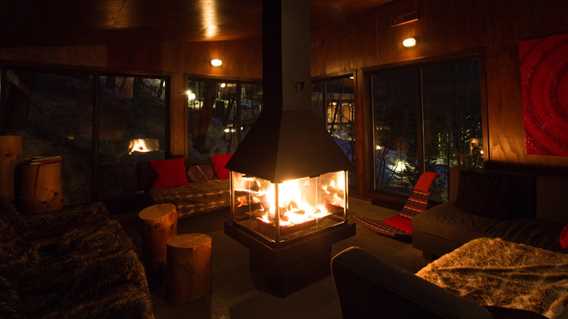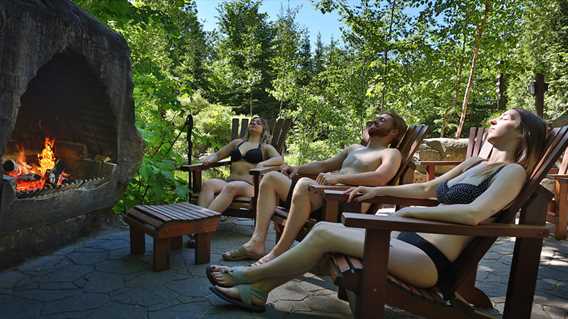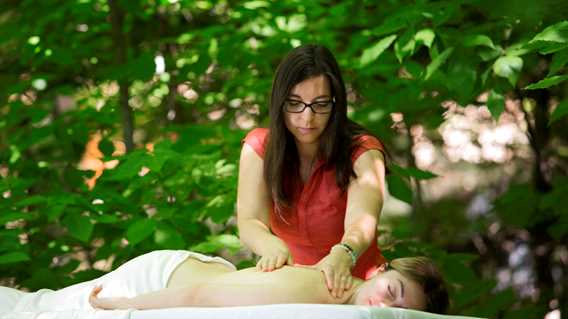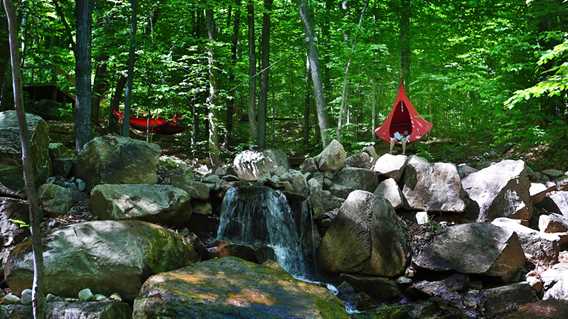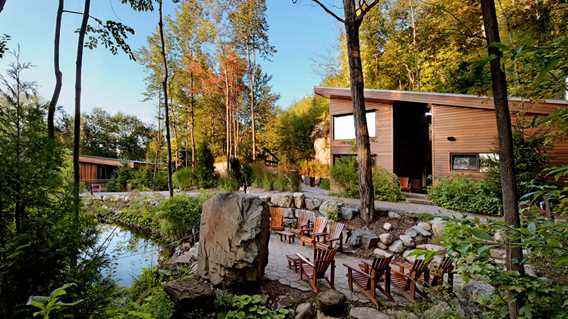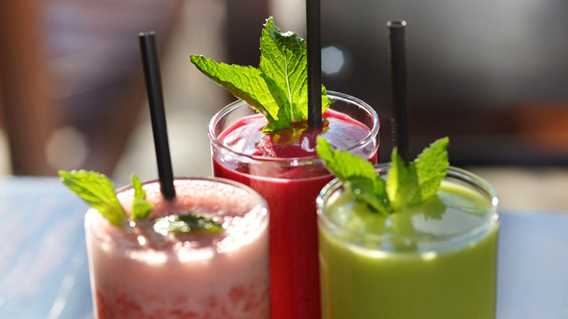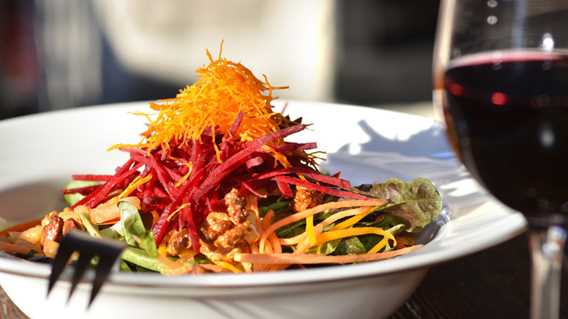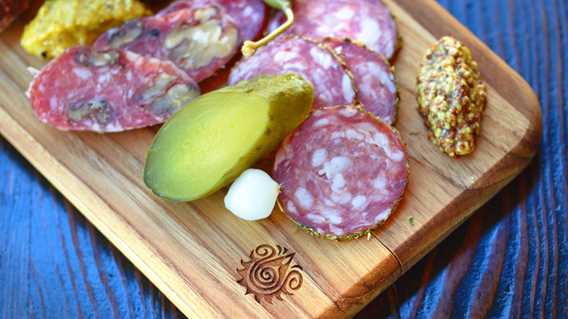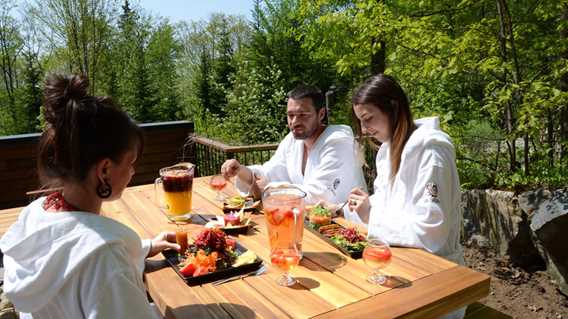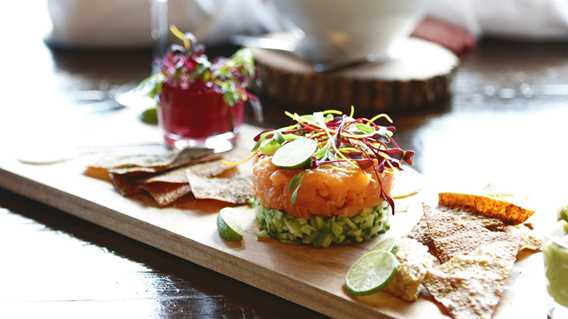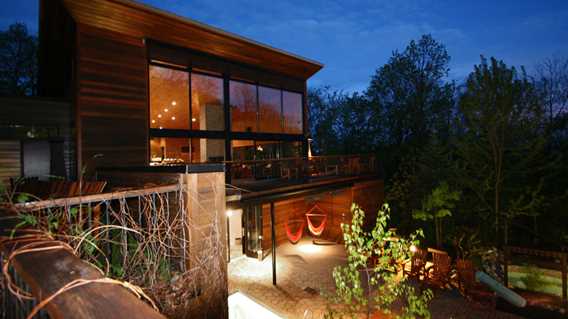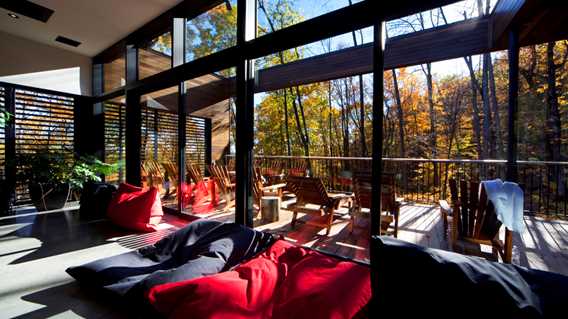 La Source Bains Nordiques
Nordic baths
Massotherapy
Health care
In nature
Restaurant on-site
Located in Rawdon, just 60 minutes from Montreal, La Source Nordic Baths is a relaxation space complete with a nature-connecting experience. Built directly into the mountainside, our facilities include hot baths, cold baths, a natural pond, relaxation grotto, steam bath, dry sauna, indoor and outdoor relaxation environments, incomparable massage therapy services and delicious bistro food. La Source Nordic Baths is a soothing spot in a natural setting, open 365 days a year, whatever the weather.
Services
Schedule
Schedule: Monday to Thursday: 10am to 8pm. Friday to Sunday : 10am to 9pm.
Deals and packages
For relaxation enthusiasts
Created for relaxation enthusiasts, our packages will complement your day, ensuring everything is perfect! A truly one-of-a-kind experience in the heart of nature. Create your own combo, including a massage or body care treatment, a meal with an alcoholic or non-alcoholic beverage, bathrobe and thermal experience, staying as long as you like.
Price per person, plus taxes and gratuities


Enjoy this offer

Partner Website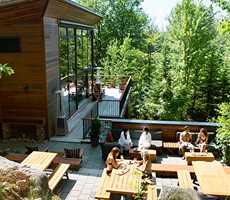 The benefits of Nordic baths, day or evening
Imagine a strong feeling of wellbeing and fulfilment… a moment of relaxation that stimulates cardiac function and promotes blood circulation, the elimination of toxins and skin cleansing. In the space of a few hours, you'll experience hot (steam bath, dry sauna, thermal waterfall and outdoor hot tubs) and cold (Nordic waterfall, Nordic baths or the pleasure of snow), and unwind in our peaceful indoor and outdoor relaxation areas, where you'll enjoy a unique panorama from the mountain!
Enjoy this offer

Partner Website