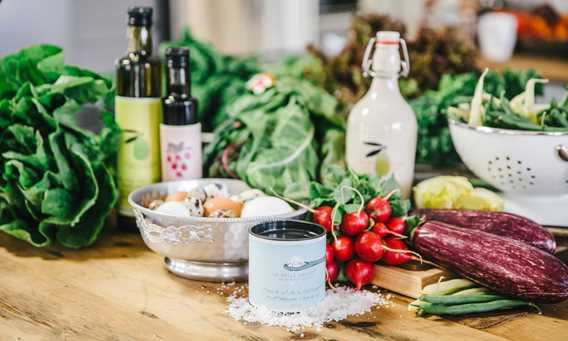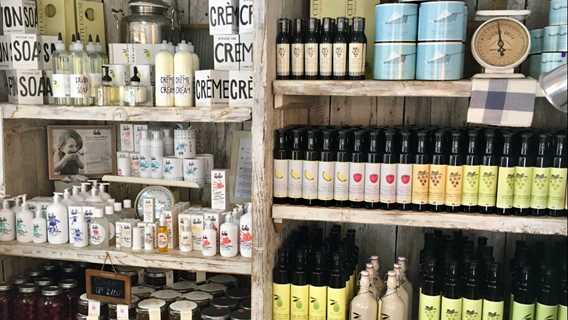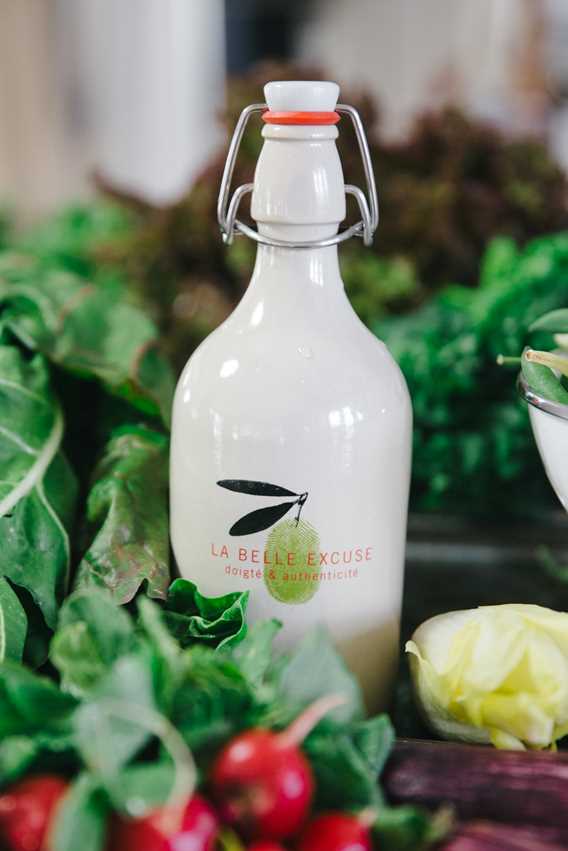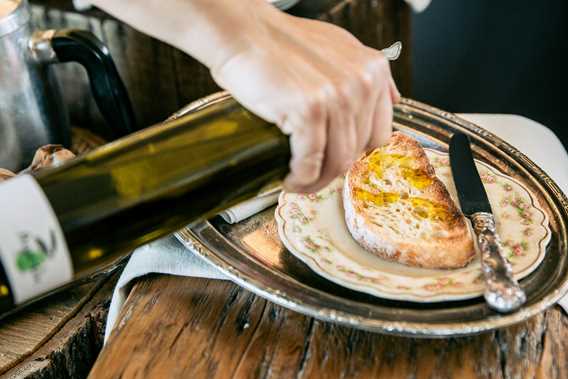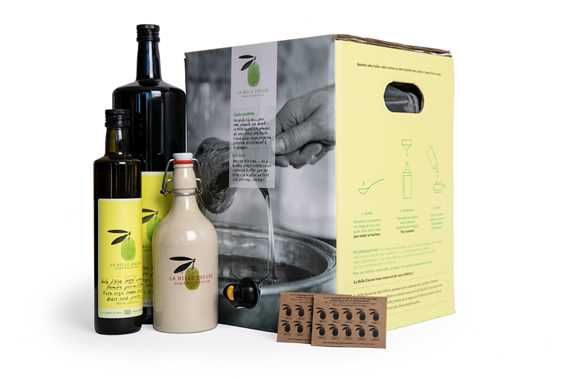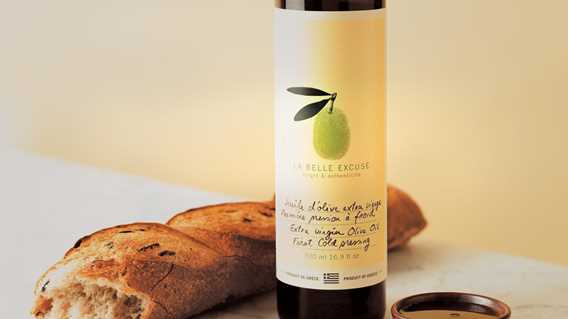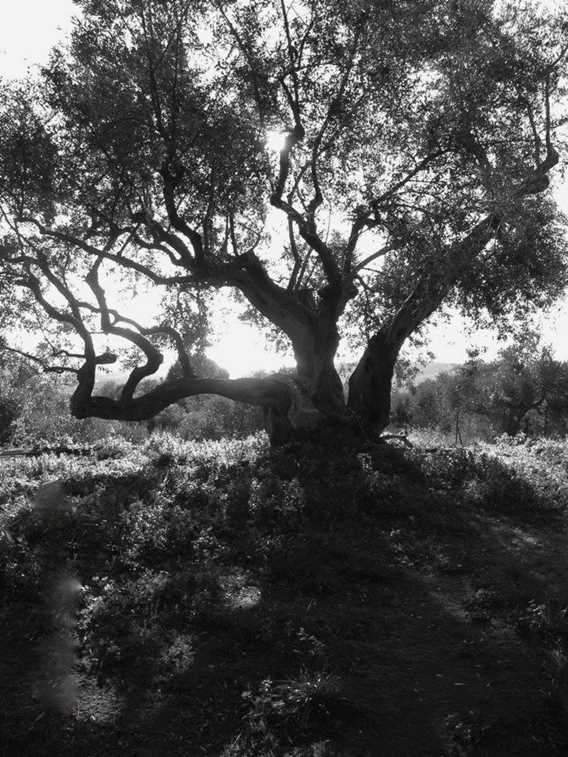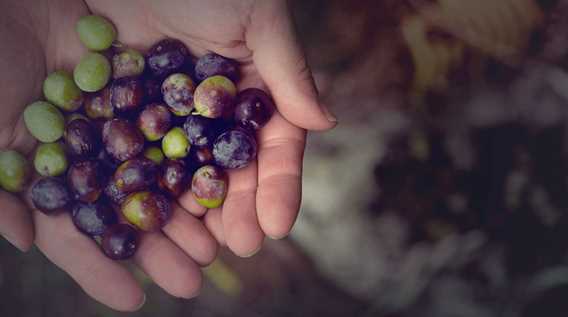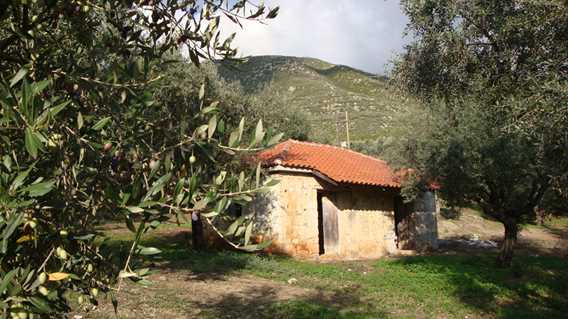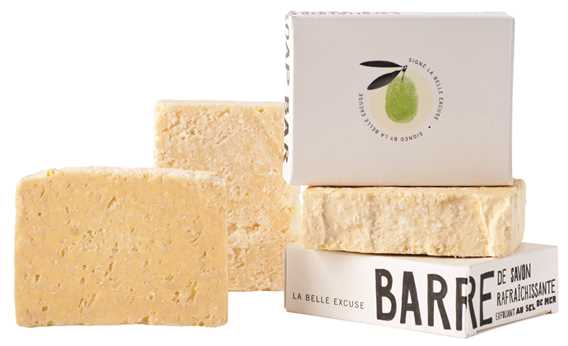 Oliveraies Stavropoulos - La Belle Excuse
Tasting
Treat your taste buds to delicious La Belle Excuse gourmet products, including extra virgin olive oil that comes from our lands in Greece. Our shop also features LOLO products, a natural skincare line for babies.
Services
Payment options
MasterCard
Visa
Debit
Cash
Schedule
Schedule: From 10 am to 5pm
Operation period: June 24 to Labour Day, daily, 10 am to 5 pm; Rest of the year, Monday to Friday, 9 am to 4:30 pm.