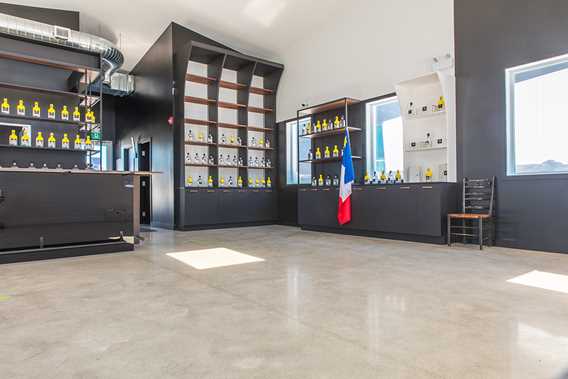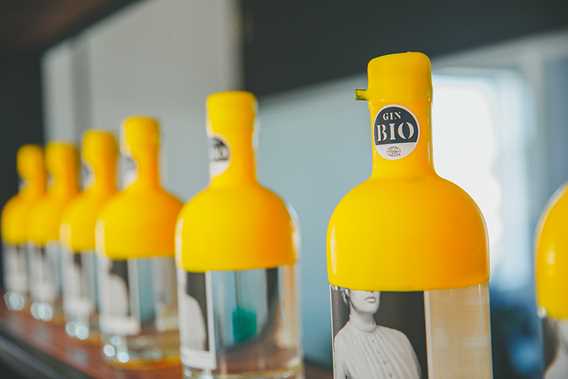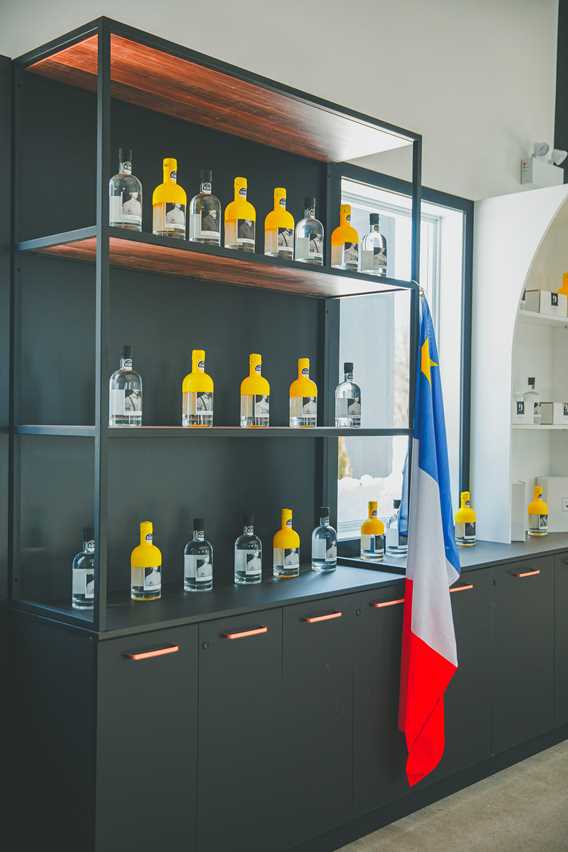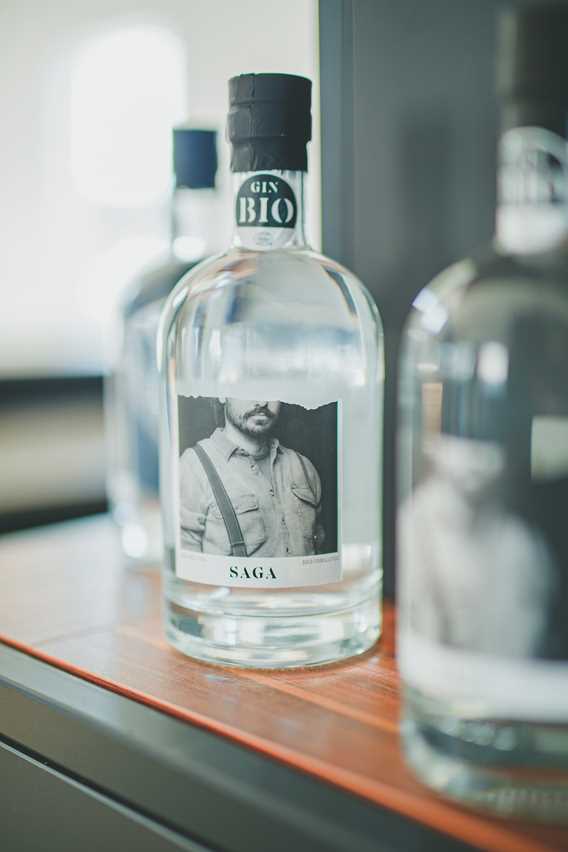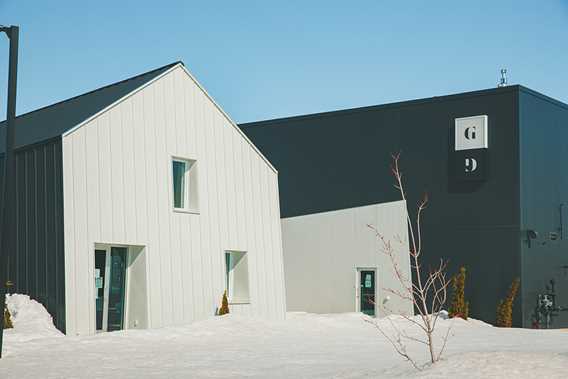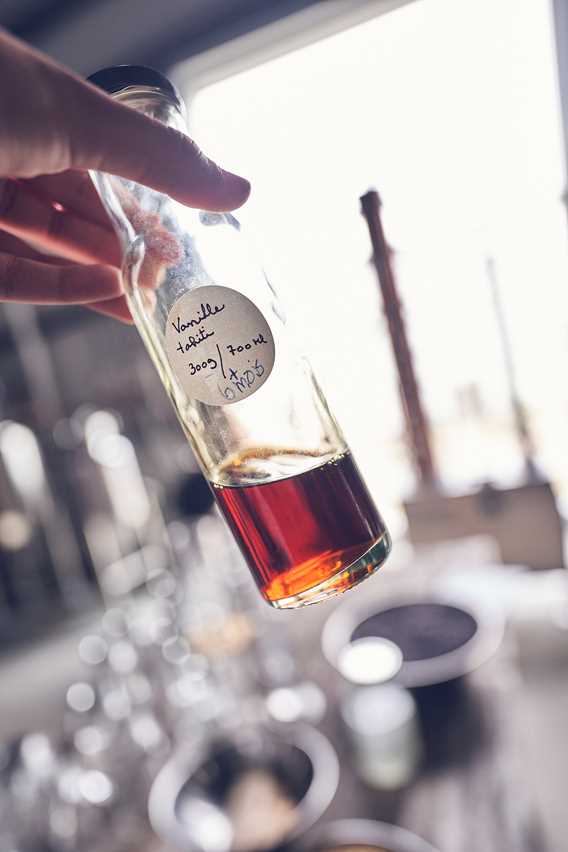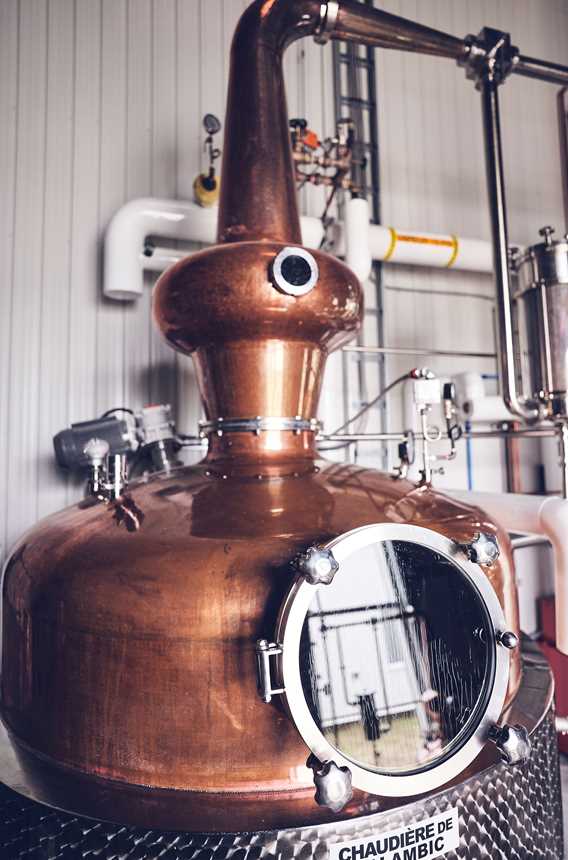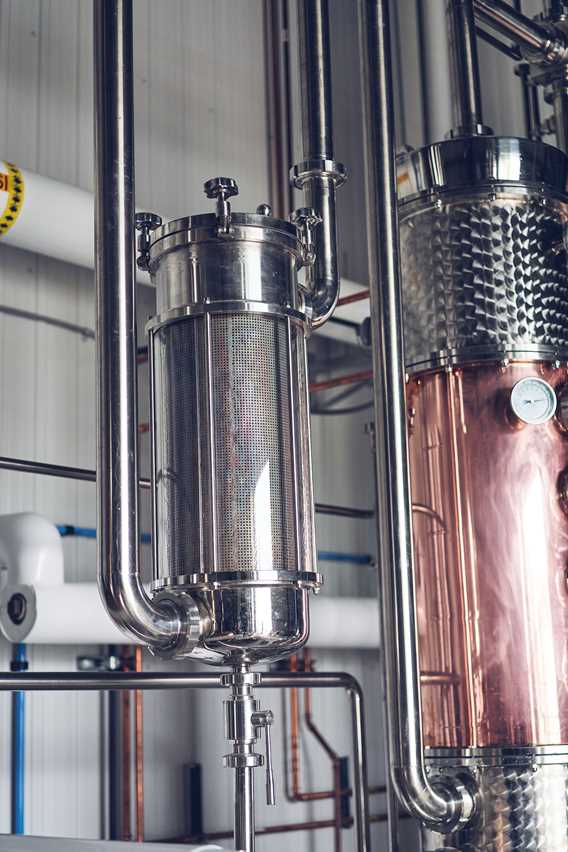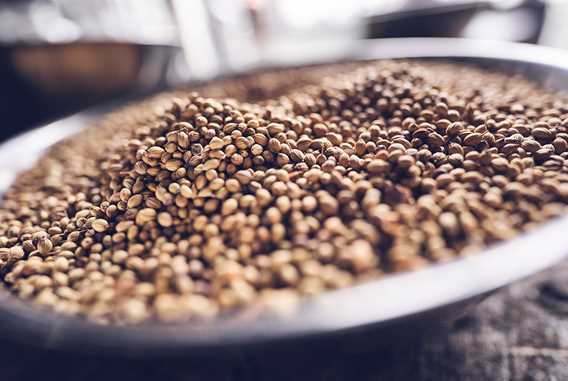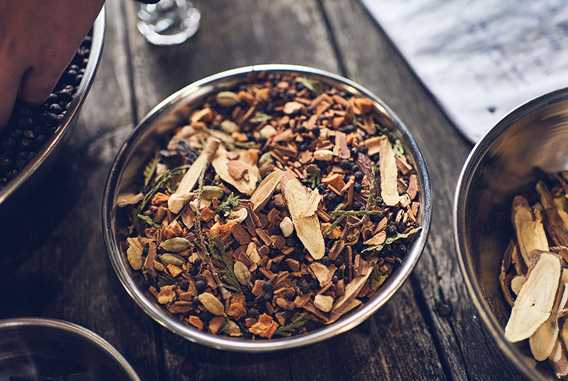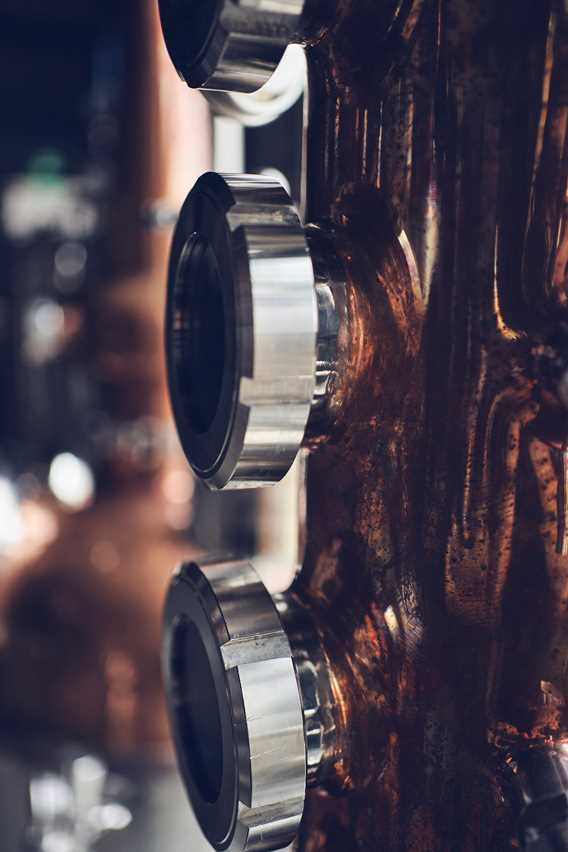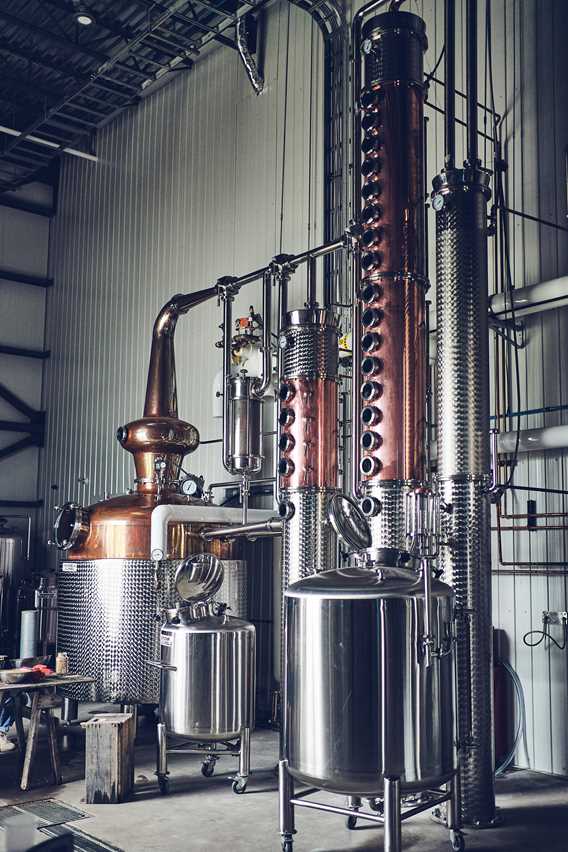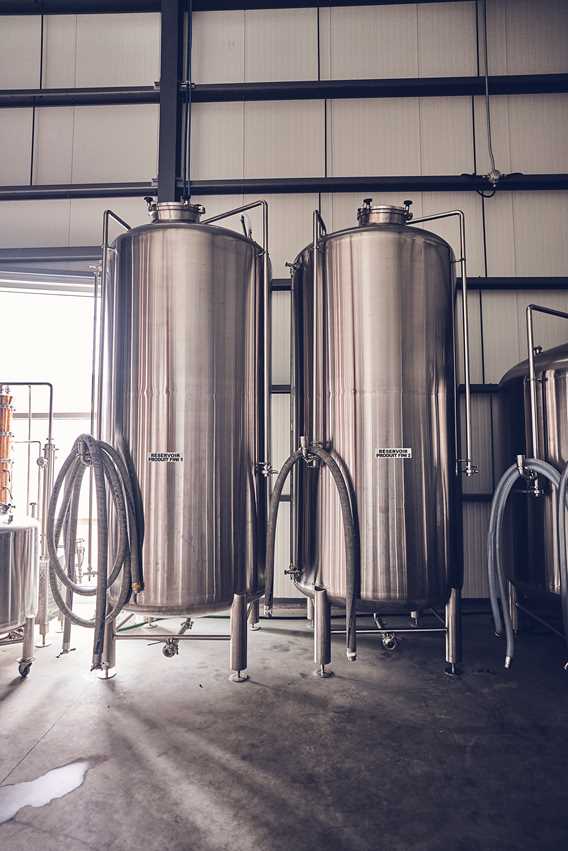 Distillerie Grand Dérangement
Located in Saint-Jacques in Lanaudière, the Distillerie Grand Dérangement is distinguished by its high-quality products.
Live an extraordinary experience during an educational and fun visit, where you will discover the art of fine spirits production, from grain cultivation, through fermentation, distillation and aging, to the bottling process.
Meet passionate craftsmen who, according to their convictions, produce alcohol from grain to bottle while promoting sustainable development. You will end your visit in style with a lively tasting and the opportunity to bring home exceptional spirits.
Services
Schedule
Schedule: Wednesday to Saturday from 1:30 to 5:00 pm