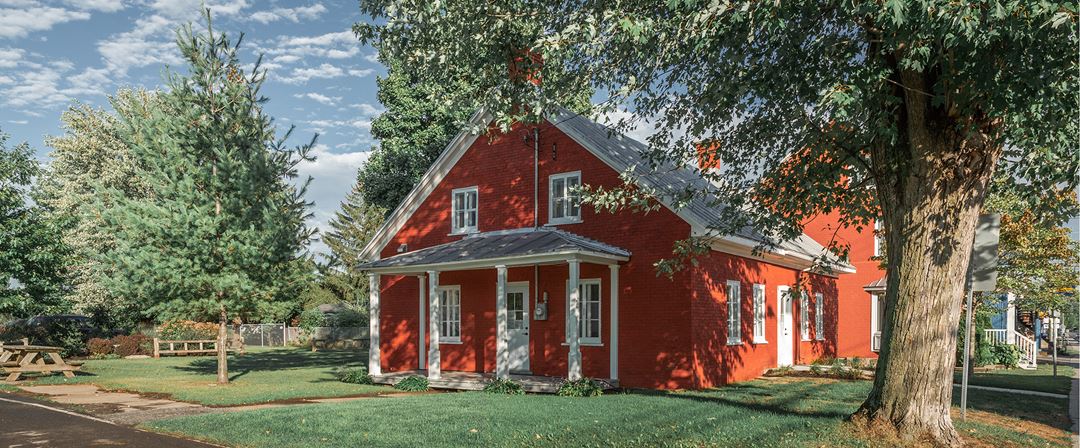 Fabien Proulx-Tremblay
La Maison de la Nouvelle-Acadie
The Maison de la Nouvelle-Acadie presents the history and culture of Lanaudière Acadians. Learn about the history of Nouvelle-Acadie through various exhibitions showcased in this Acadian heritage house.
Services
Schedule
Schedule: Wednesday, Saturday and Sunday from 11 a.m. to 5 p.m .; Thursday and Friday from 11 a.m. to 7:30 p.m.
Operation period: From Victoria Day to Thanksgiving. Wednesday to Sunday.
Rates
Rates: Adults (13 years and over): $5 Children (6 to 12 years) : $3 Children (0 to 5 years): free