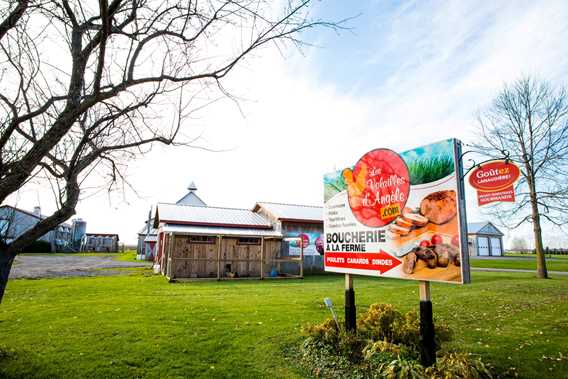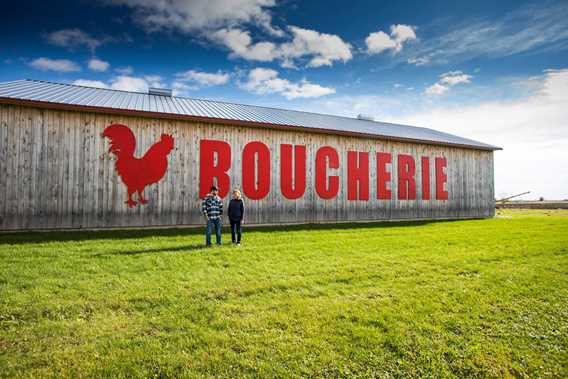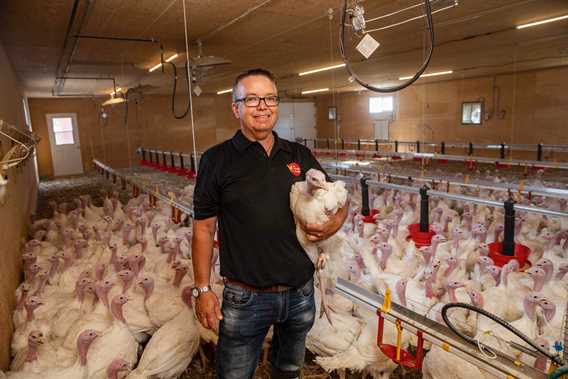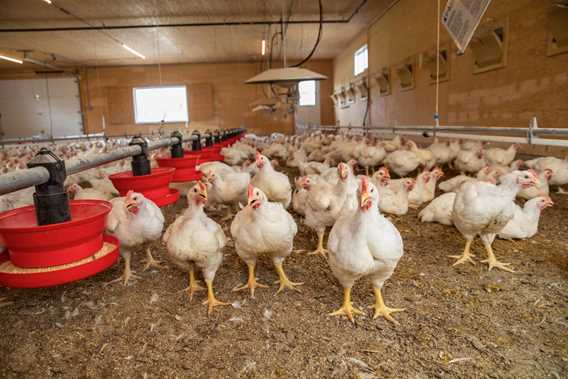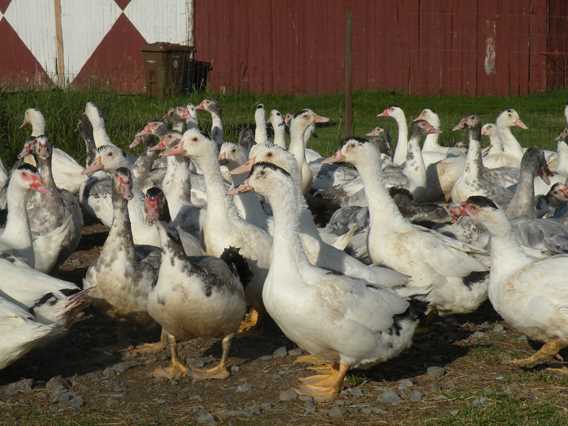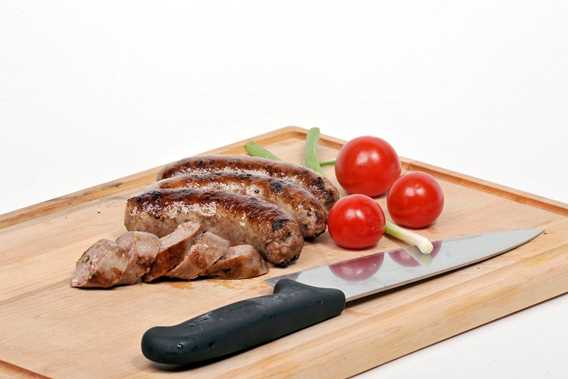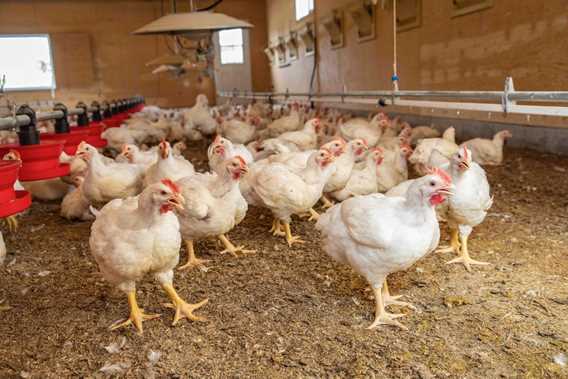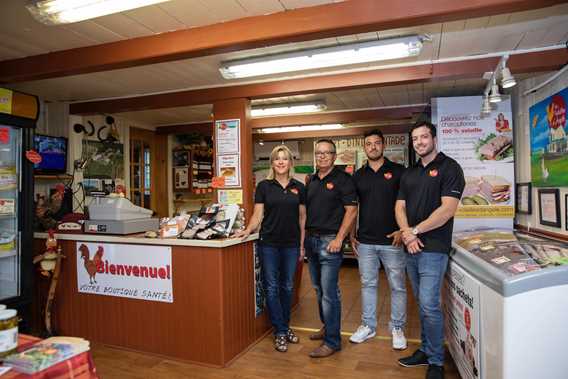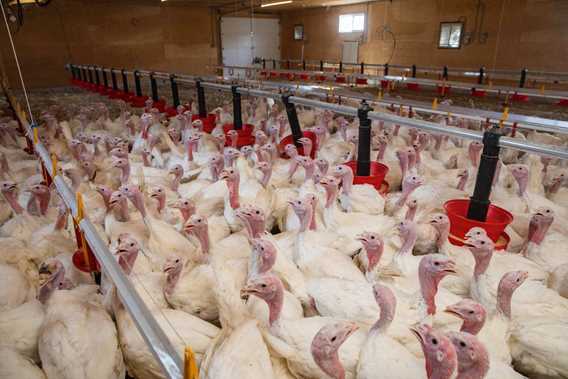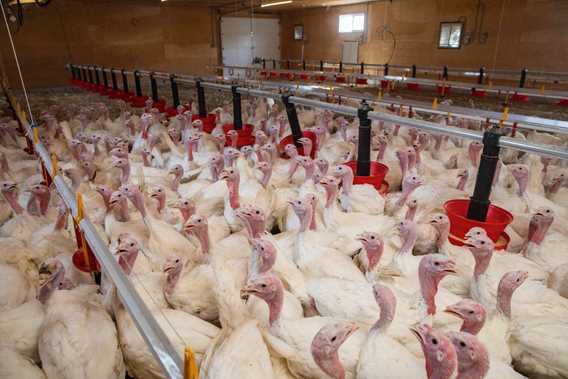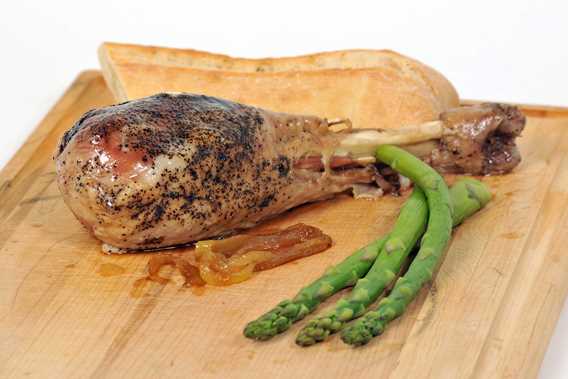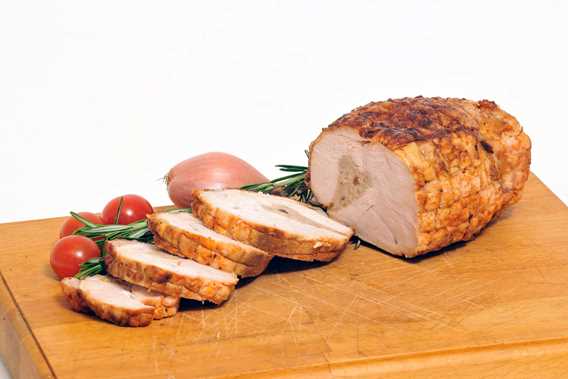 Tasting
Guided tour
Observation of production
Picnic area
Looking for delicious poultry meat from birds raised in a natural environment? A wide selection of whole birds and cuts are available in our shop, in addition to sausages and burger patties, pâtés and tourtières, pies, rillettes, confits, smoked meat and our tasty homemade meals. Come visit our shop located on the family farm! A warm welcome awaits you.
Services
Schedule
Opening hours: Year-round, Wednesday to Sunday.
Schedule: Wednesday, 9 a.m. to 5 p.m .; Thursday and Friday, 9 a.m. to 6 p.m .; Saturday, 9 a.m. to 5 p.m. Sunday, 10 a.m. to 5 p.m.