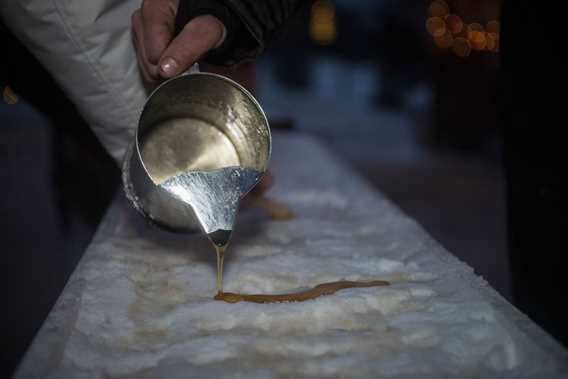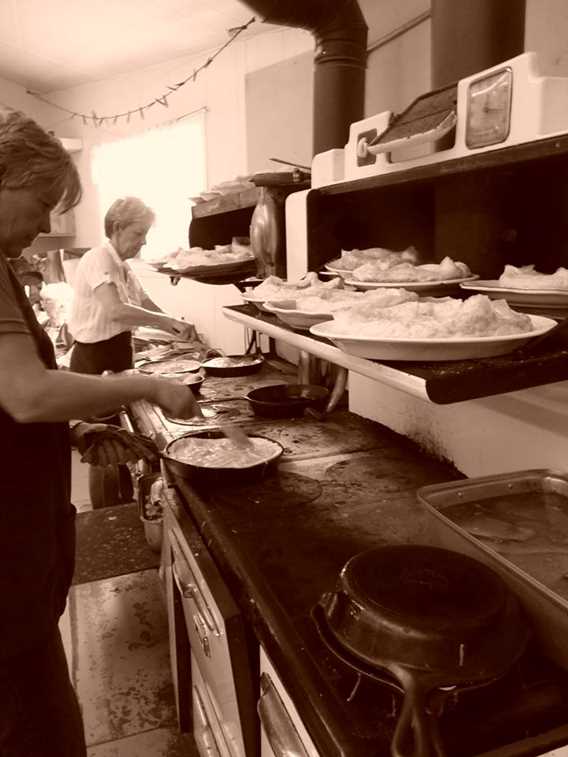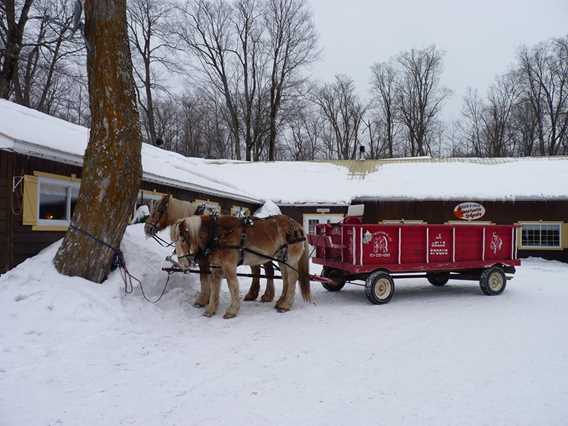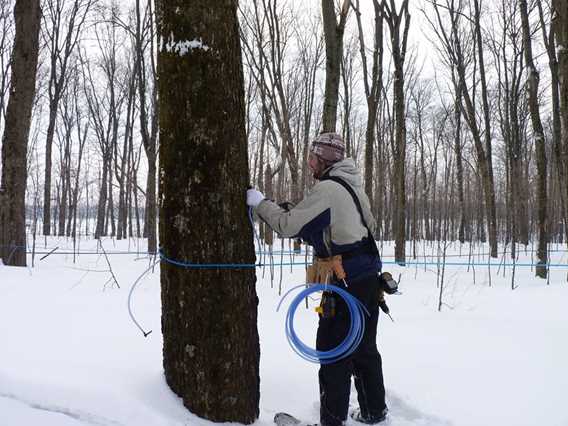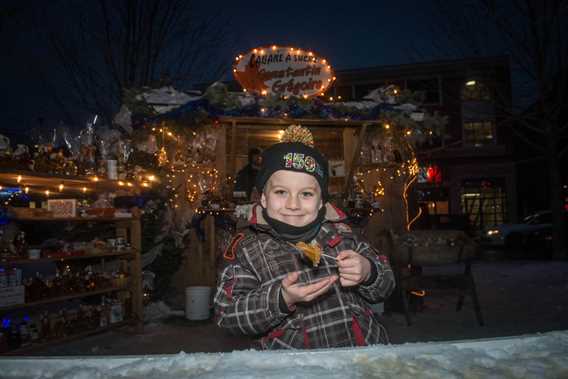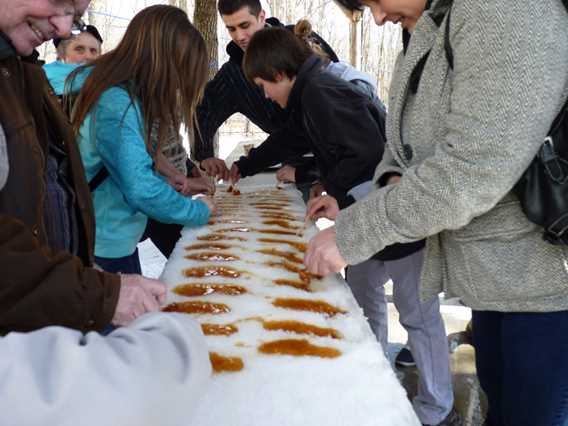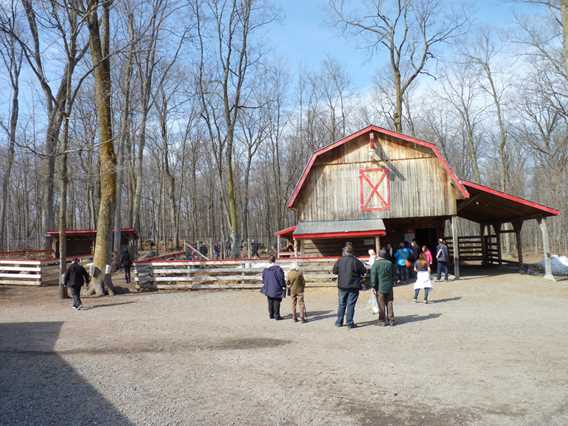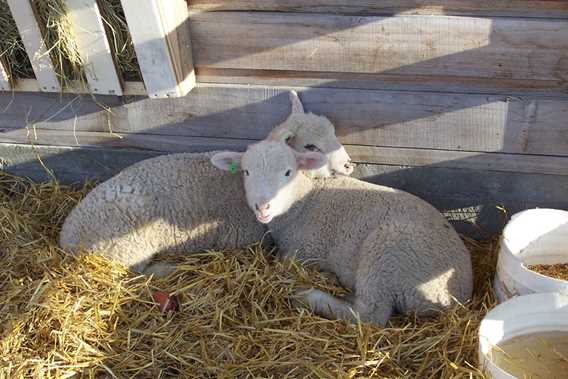 Cabane à sucre Constantin Grégoire
Guided tour
Bring your own wine
Regional cuisine
Adapted to family
This family sugar shack opened some 30 years ago and is still run by the Grégoire family. The establishment has grown steadily with the passing years. Surrounded by magnificent maple trees, the site is a haven of calm. Whether you're alone, with that special someone, your family or a group of friends, you'll be welcome here. Accommodates 500 people.
Services
Informations
Reservation required: recommended
Bring your alcool
Total capacity: 500
Traditional dish
Type of restaurant
Other cuisine
Regional cuisine
Schedule
Schedule: Monday and Tuesday, lunch only. From Wednesday to Sunday, lunch and dinner. Lunch times are at 10:00, 12:00 and 14:00 and evening tables are at 17:00, 19:00 and 20:30.