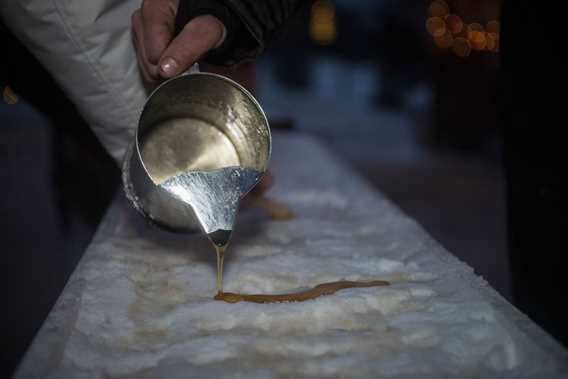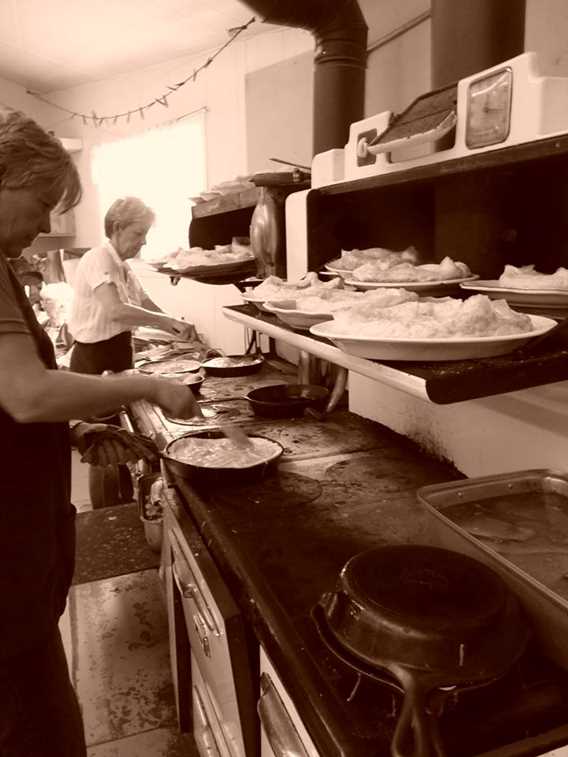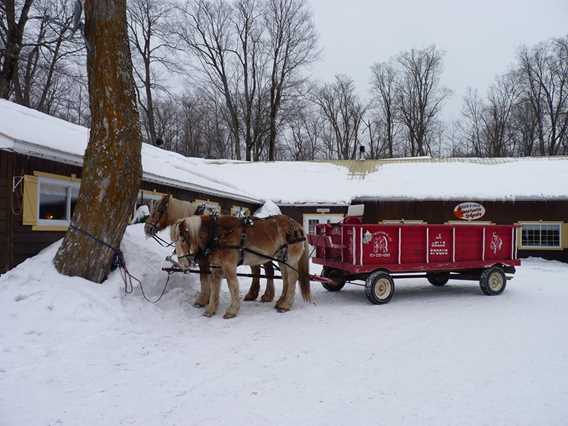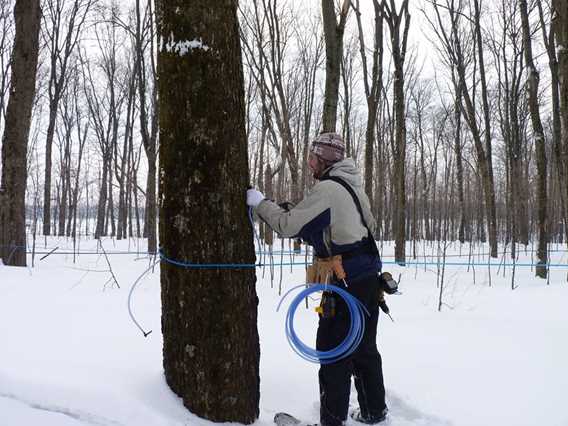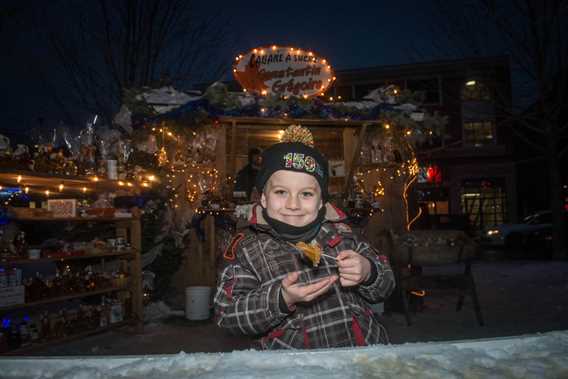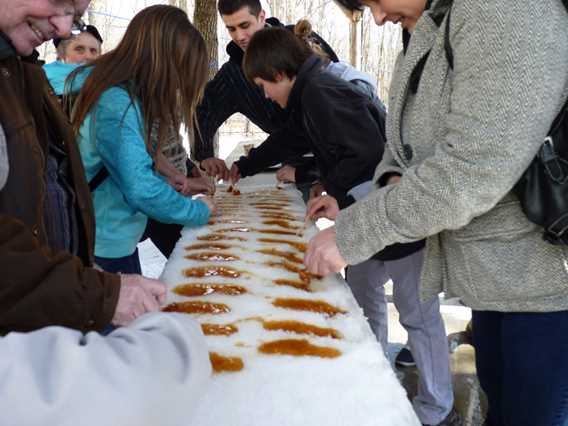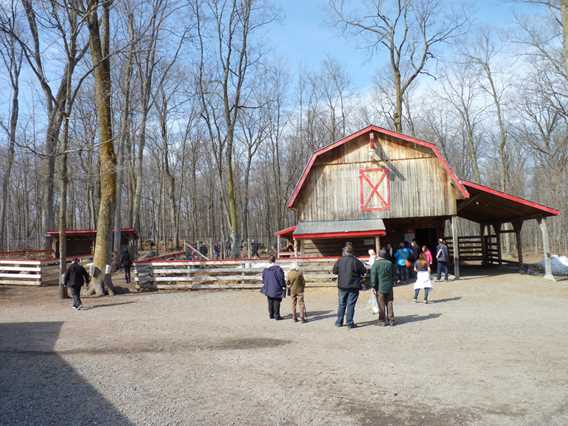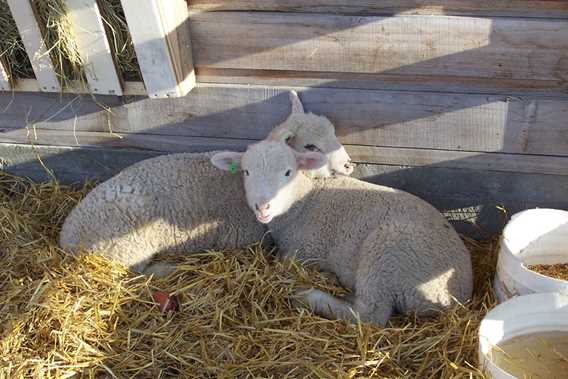 Cabane à sucre Constantin Grégoire
Guided tour
Bring your own wine
Regional cuisine
Adapted to family
Maple taffy on snow, sleigh rides, mini-farm, deer enclosure, interpretation trail, music with MC in dance hall, children's face-painting on Saturdays and Sundays during the day.
Services
Informations
Reservation required: recommended
Bring your alcool
Total capacity: 500
Traditional dish
Type of restaurant
Other cuisine
Regional cuisine
Schedule
Schedule: Monday and Tuesday, lunch only. From Wednesday to Sunday, lunch and dinner. Lunch times are at 10:00, 12:00 and 14:00 and evening tables are at 17:00, 19:00 and 20:30.