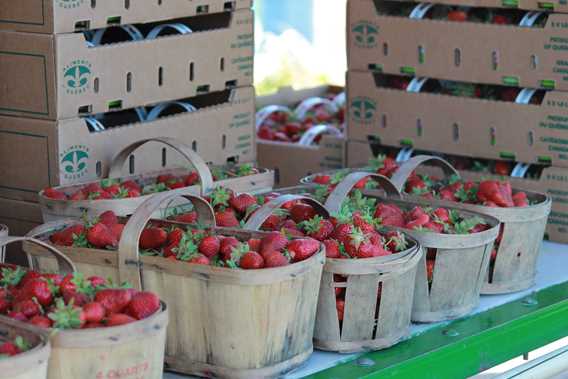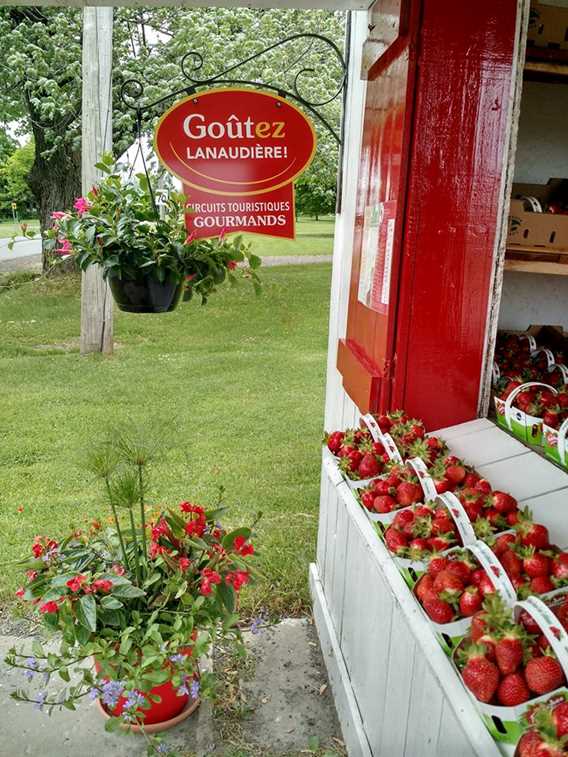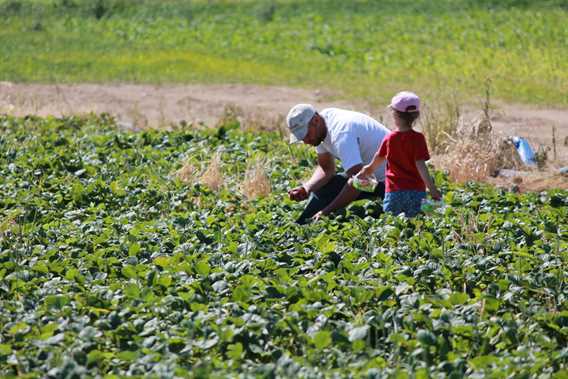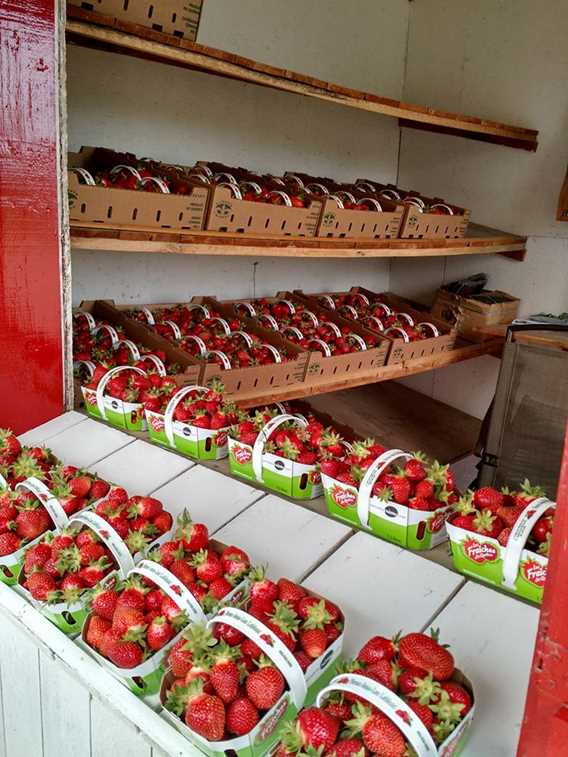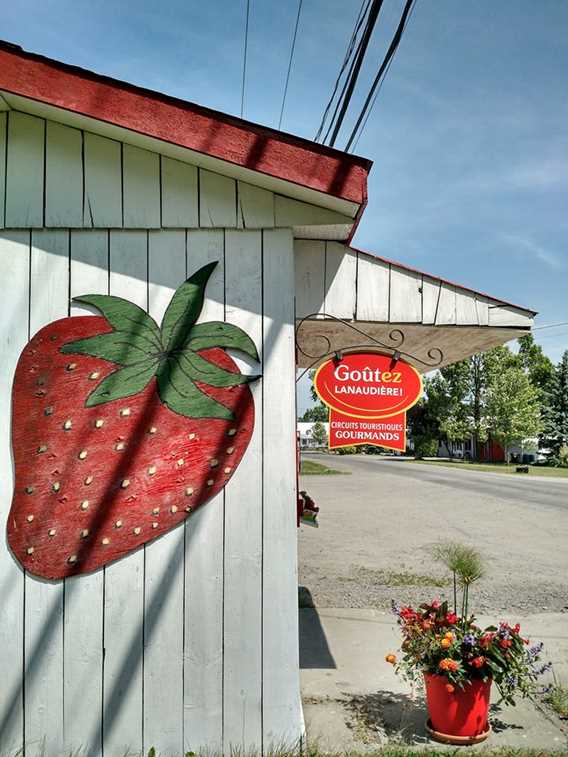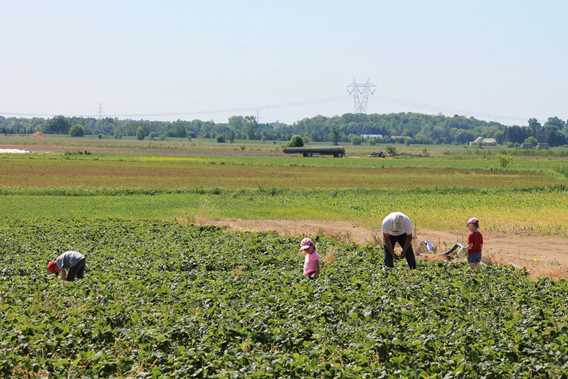 Adapted to families
Located 50 minutes north of Montréal, the J.-L. Leblanc farm welcomes you to its strawberry stand, established for over 40 years. You can also experience the pleasures of picking your own fruit. If raining, it is best to call before coming.
Services
Schedule
Schedule: From 9am to 6pm
Operation period: About June 10 to July 18, daily. In case of rain, please call before heading out.