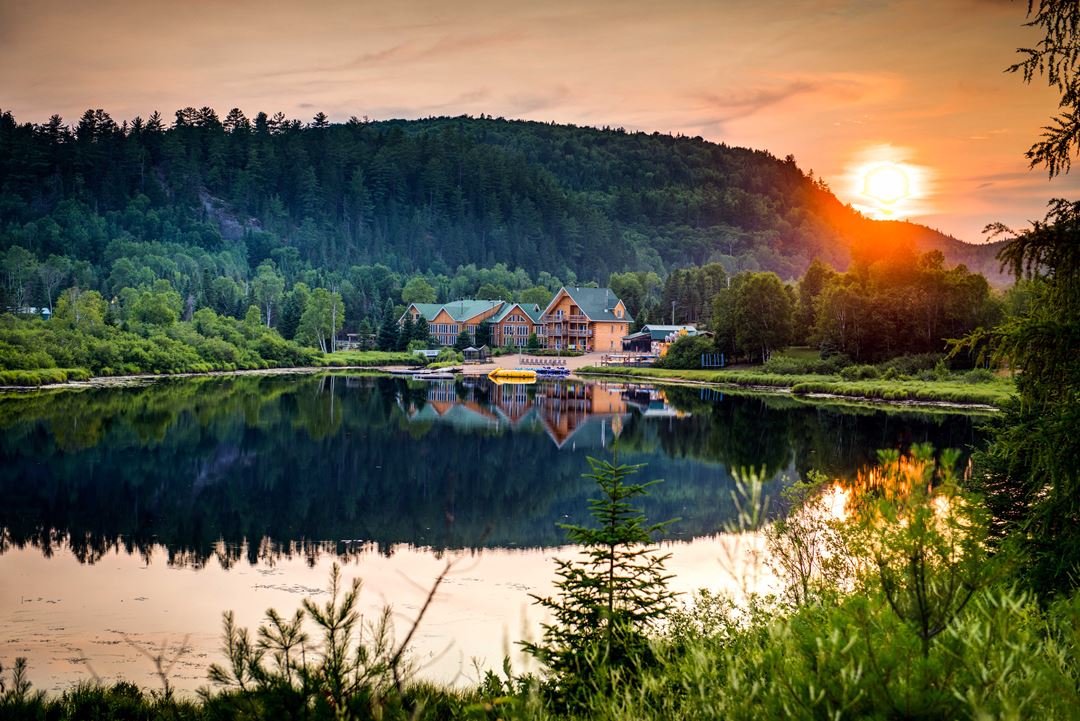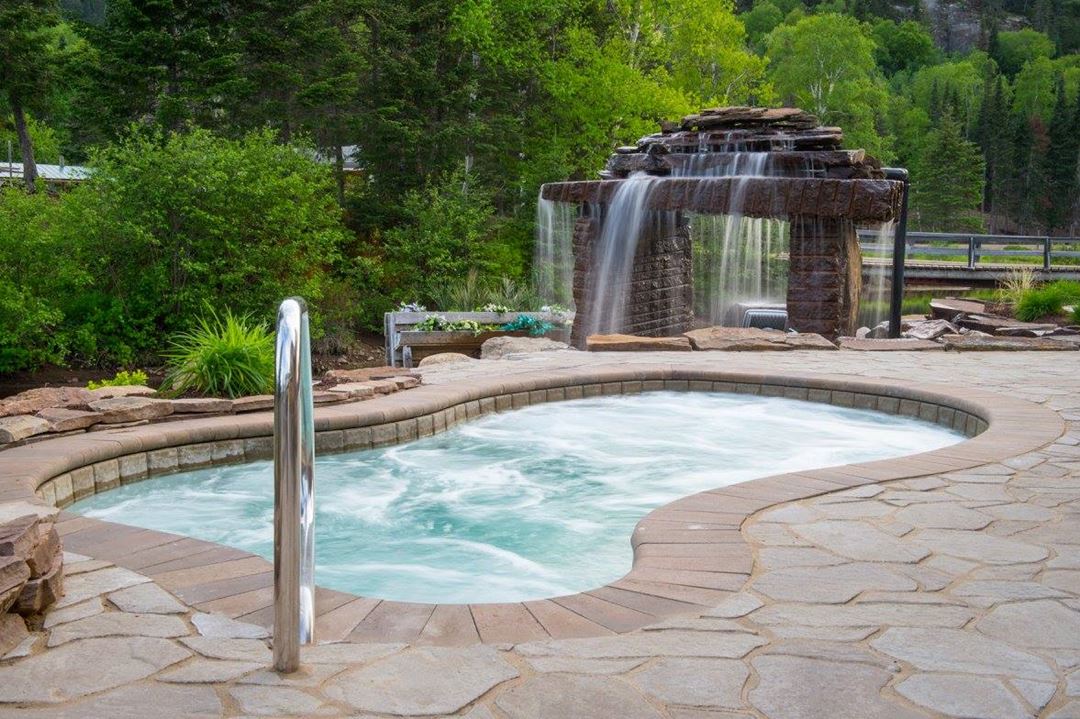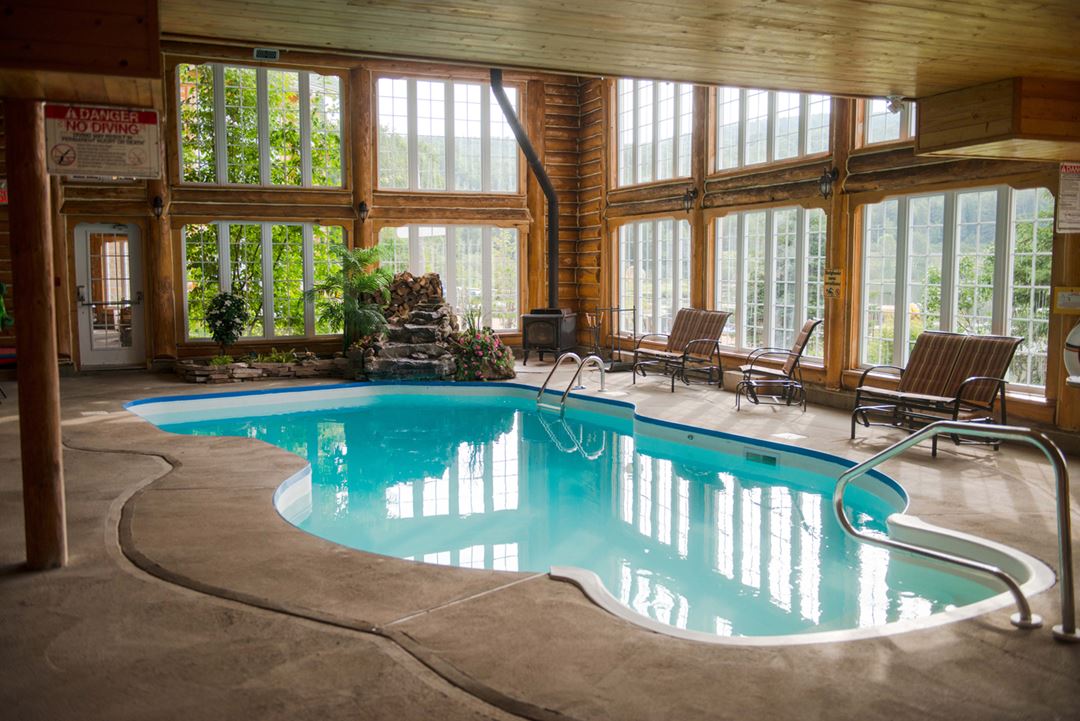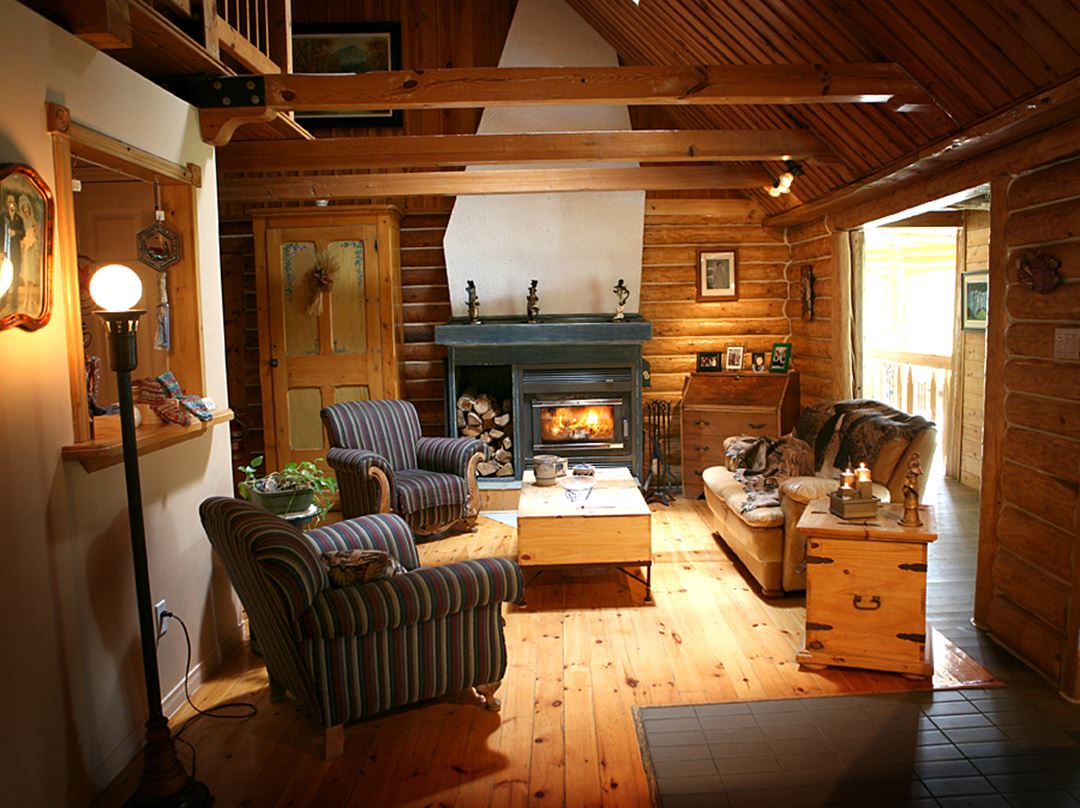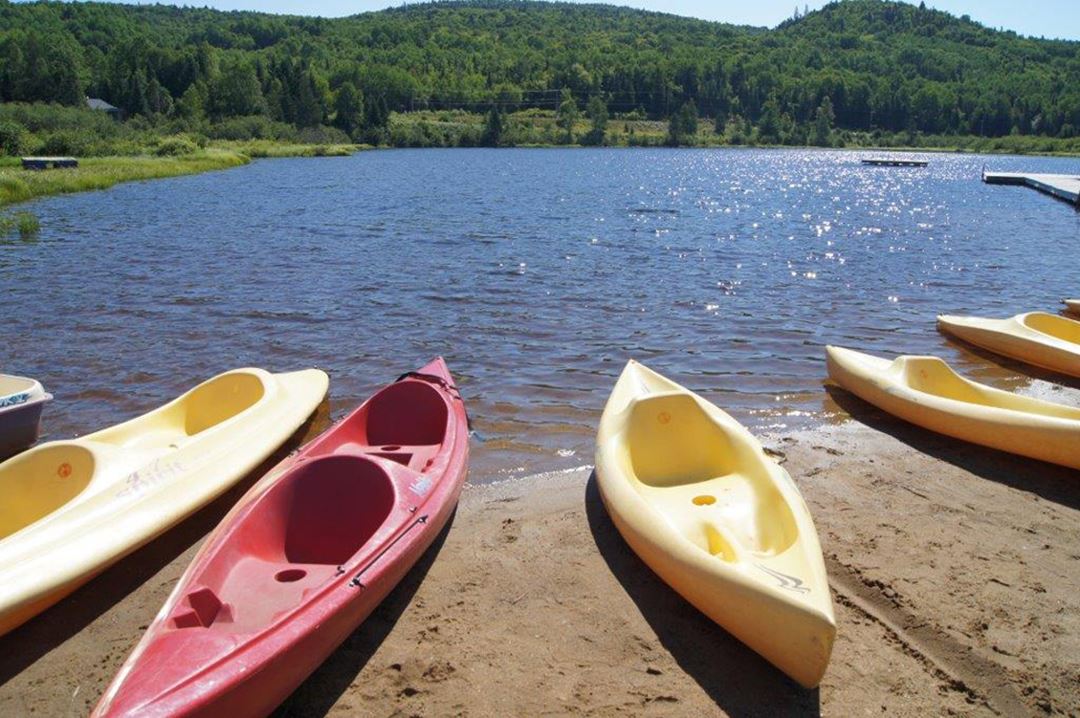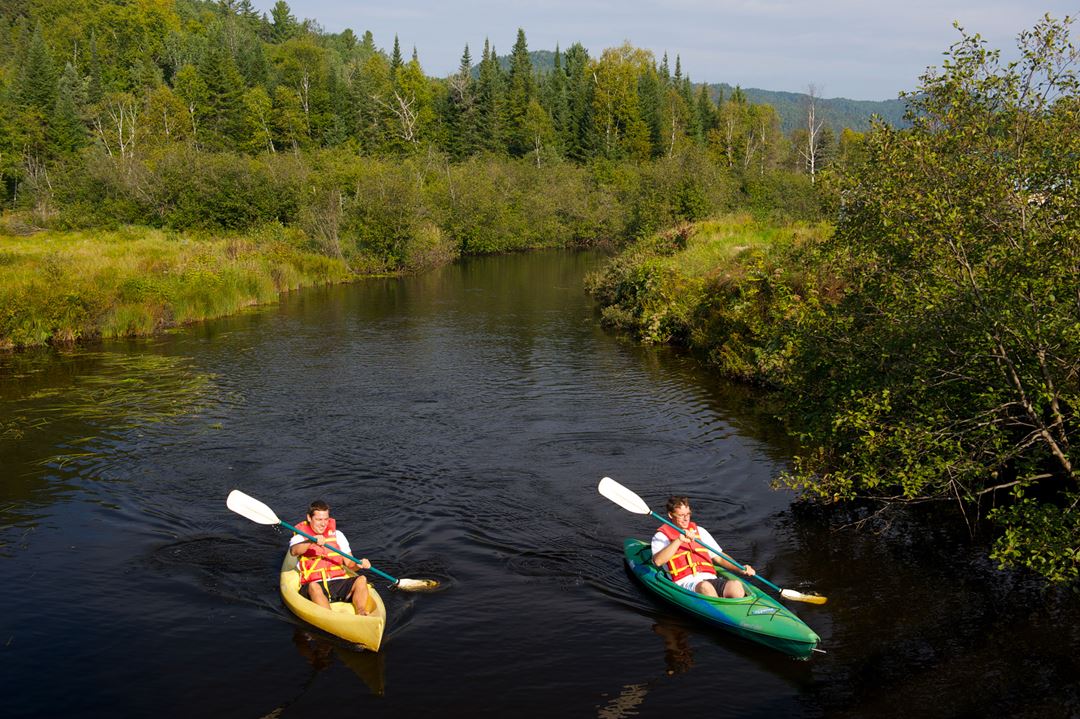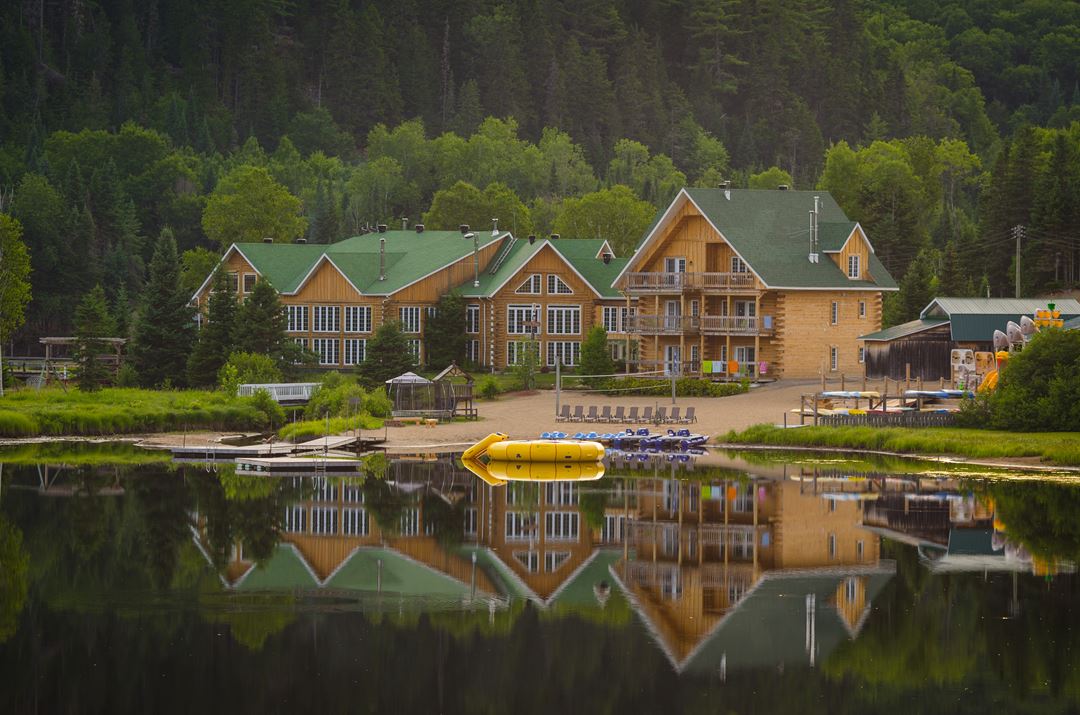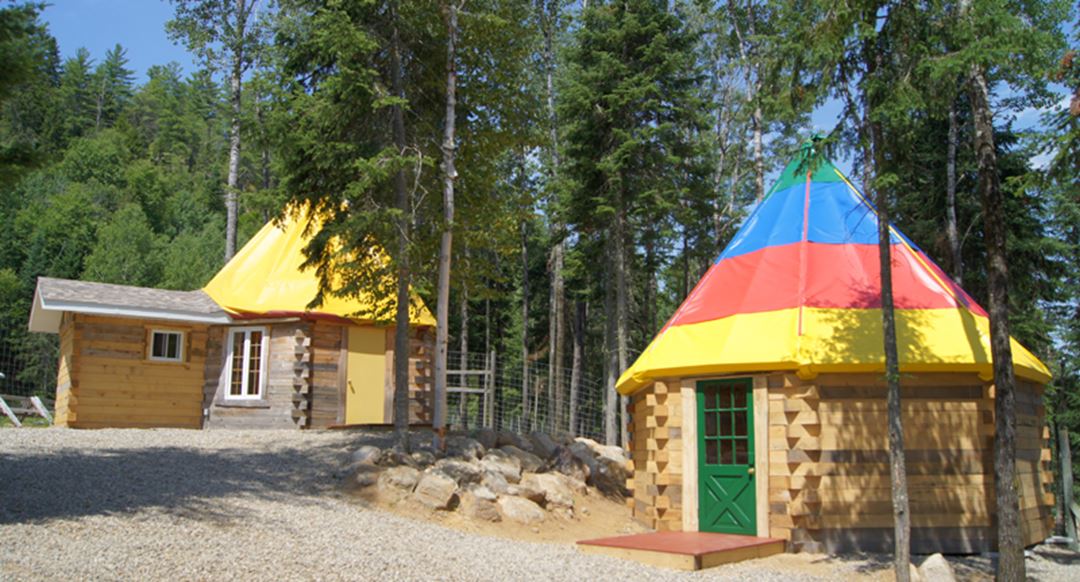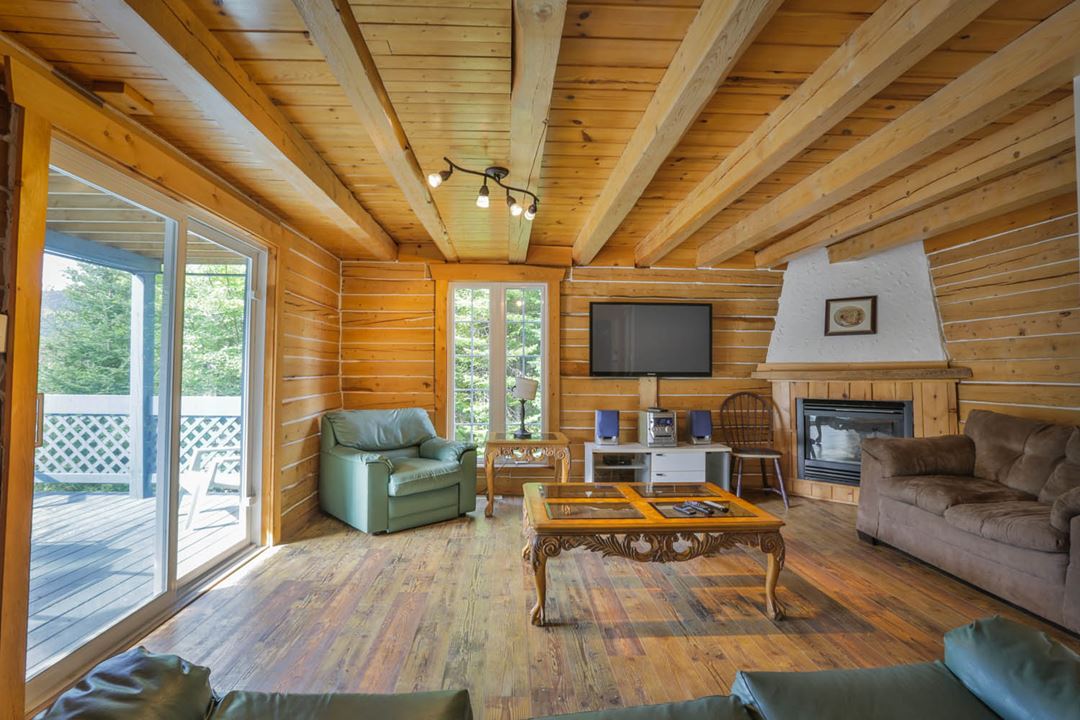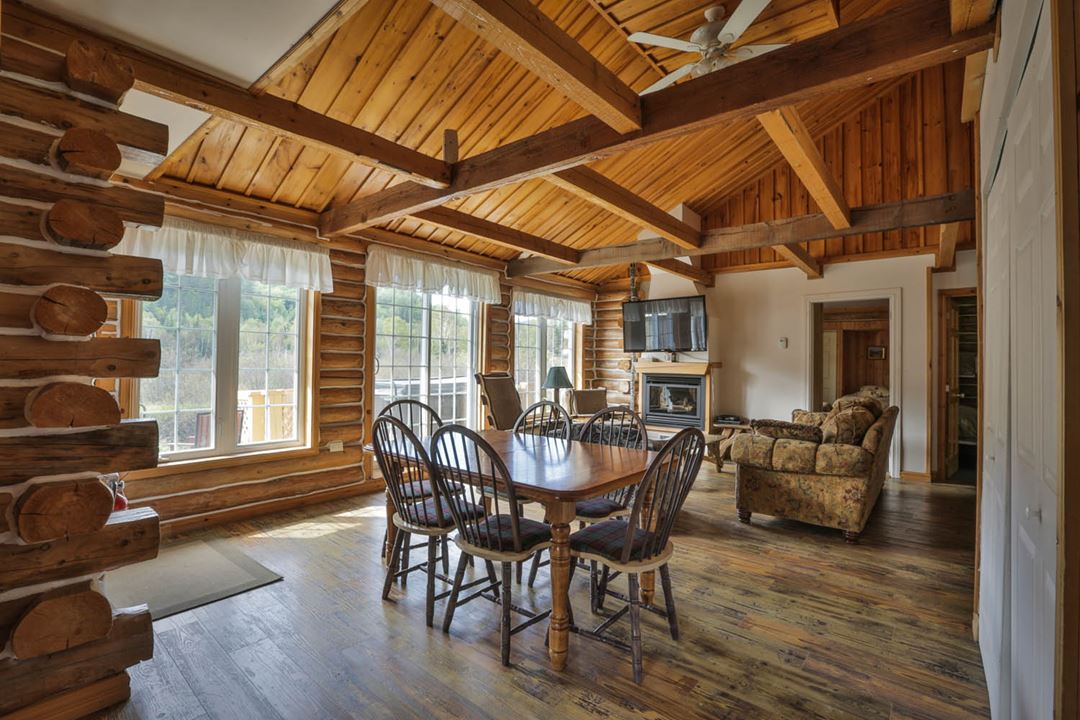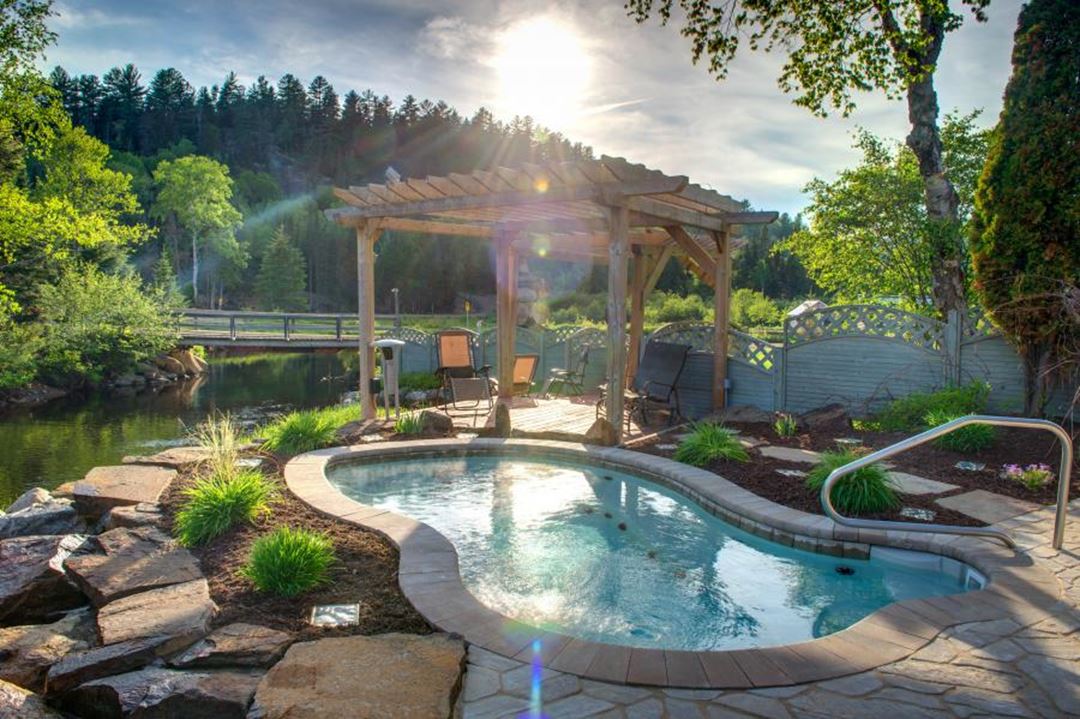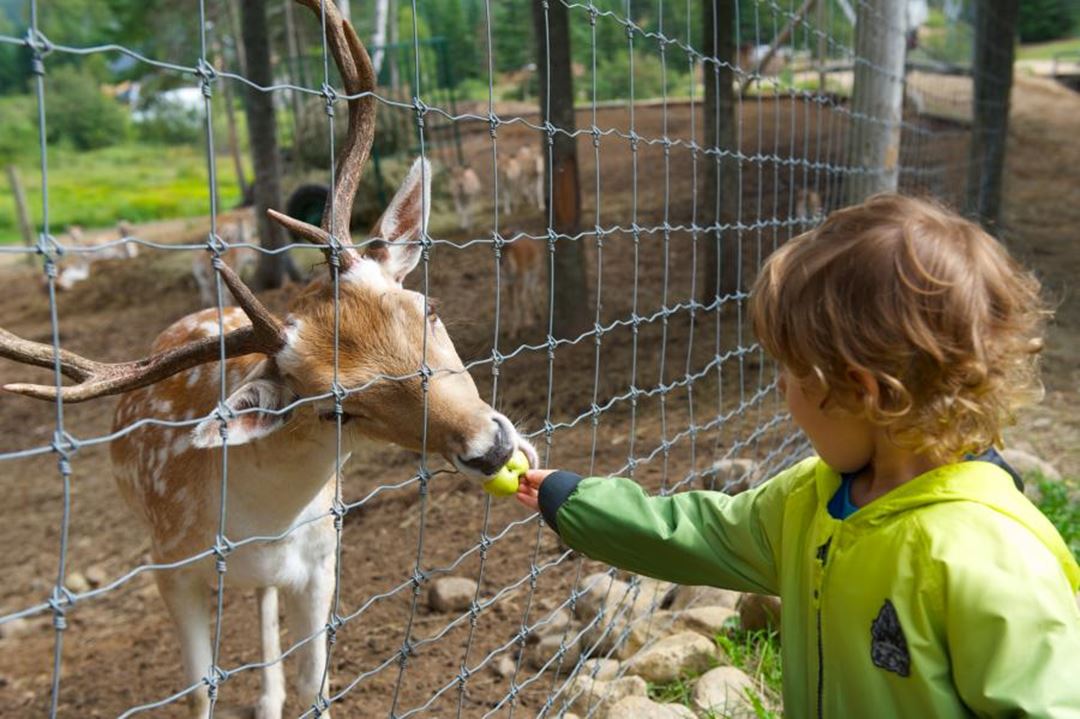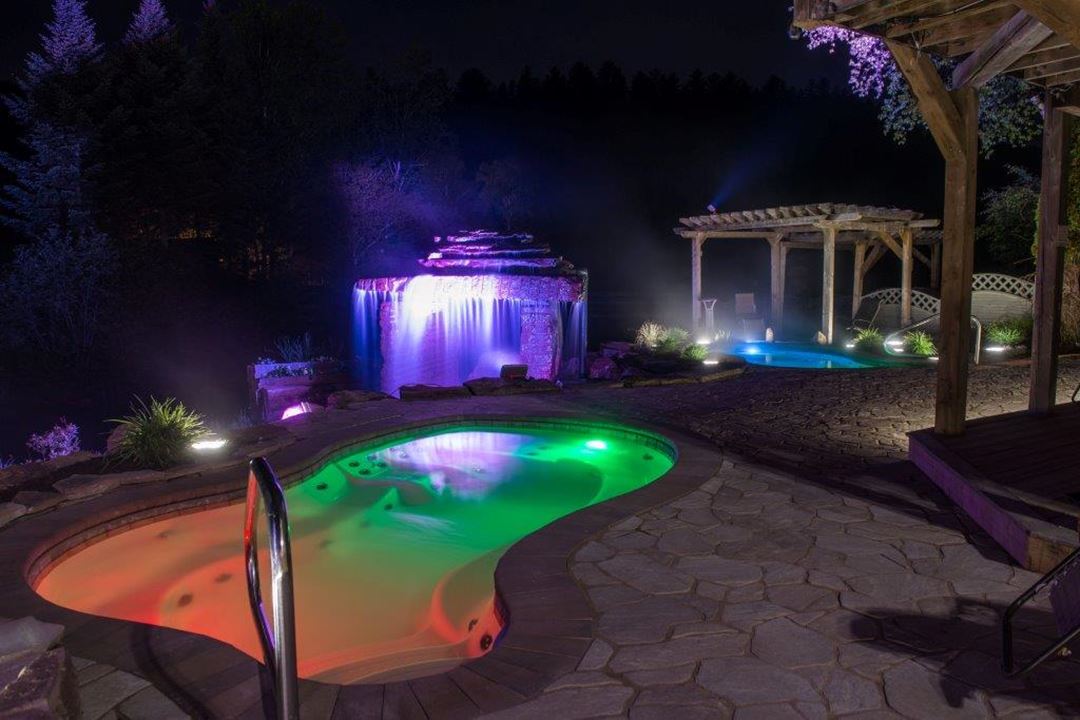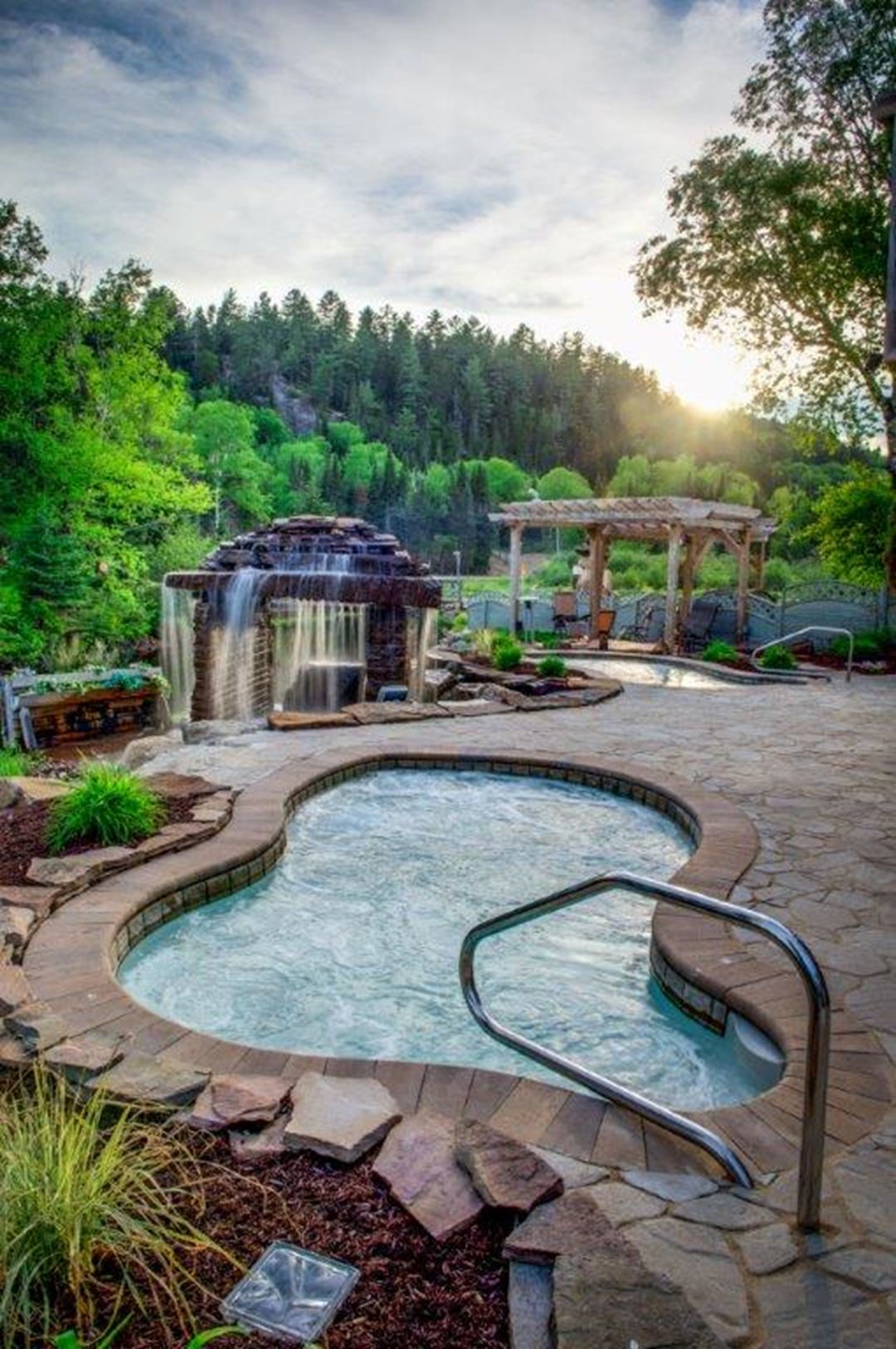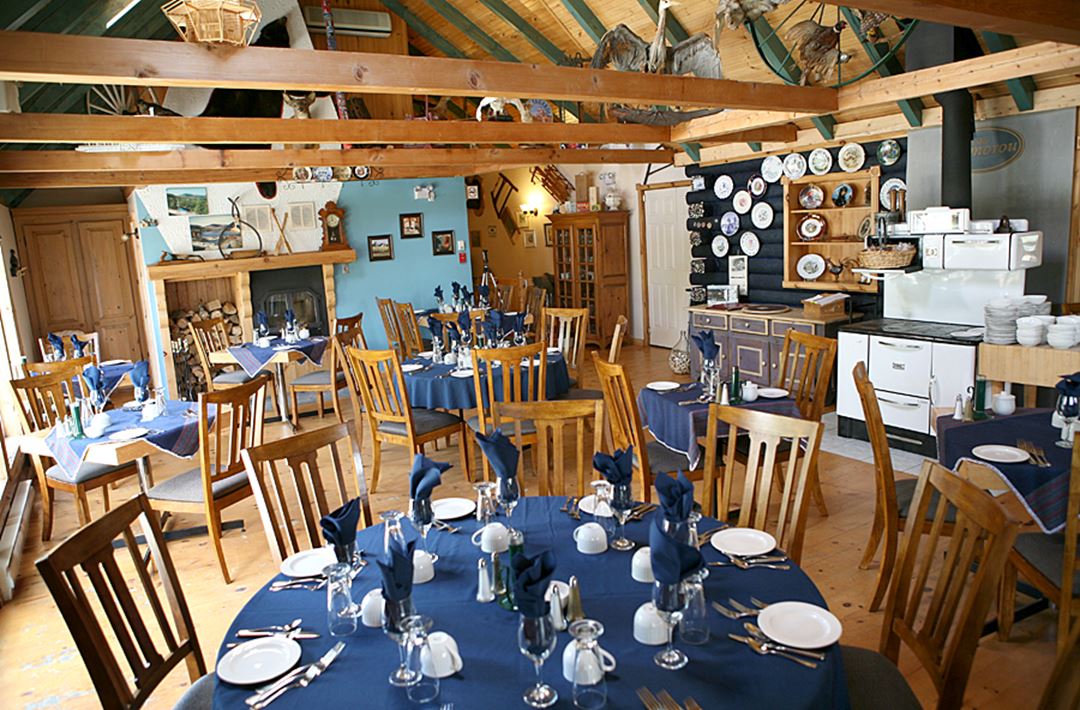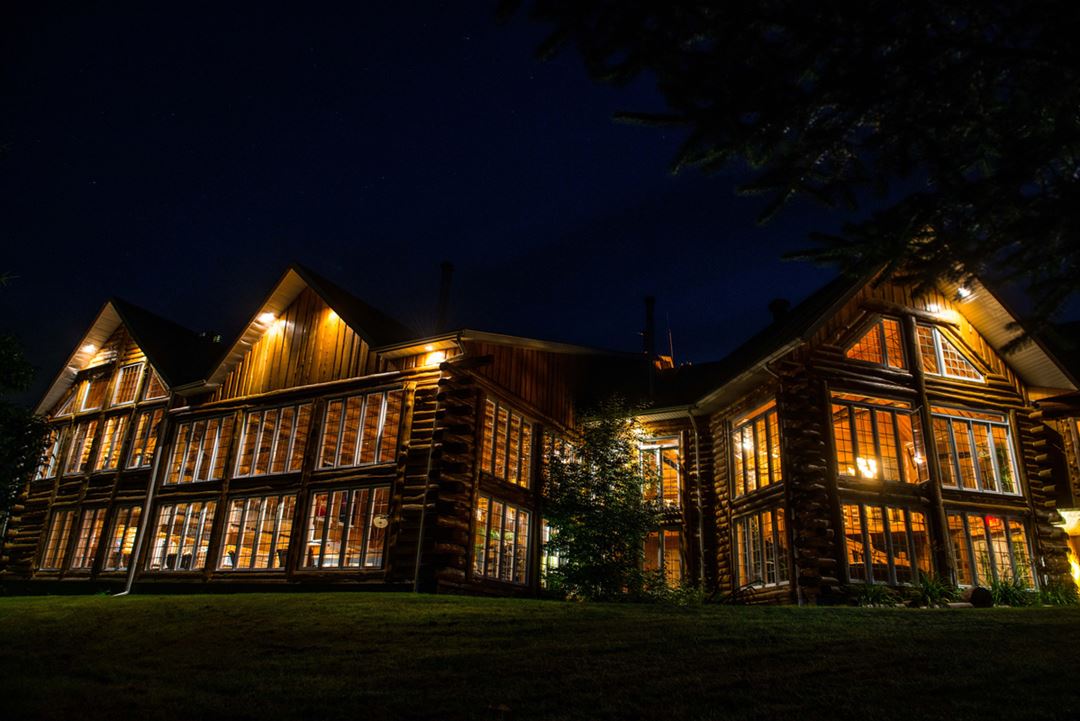 Auberge du Vieux Moulin
Sainte-Émélie-de-L'Énergie
Beach
Indoor pool
Spa/Health centre
Restaurant on-site
Adapted to families
Only 75 minutes from Montréal, you will discover a magnificent log inn designed to provide you comfort, warmth and pleasure of the table. Each ancestral style room provide tranquillity and comfort in great surroundings. We also offer american plan fishing trips, snowmobile relay and pedestrian trails.
Services
Activities
Fishing
Beach
Waterway
Ice fishing
Skating rink
Mountain biking
Golf
Hiking
Snowmobile's trails
Wildlife observation
Indoor pool
Climbing
Spa
Snowmobile rentals on-site
Cross-country skiing
Canoe/kayak
Dogsledding
Pedalo
Snow tubing
Services in units
Air Conditioning
Mini-refrigerator
Internet/WIFI access
DVD player
Fireplace
Microwave oven
Whirlpool
Kitchenette
Payment options
MasterCard
Visa
Debit
enRoute
Offered services
Washer / Dryer
Outdoor parking
Wifi access
Belvedere
Bicycle lock
Storage for skis
Airport shuttle
Experience lodging - informations
Number of spaces: 2
Unit capacity: 4 to 6
Hotel - informations
Number of suites: 1
Maximum price: $305
Minimum price: $200
Number of rooms: 20
Cottages - informations
No smoking
Unit capacity: 2 to 15
Maximum price: $725
Minimum price: $200
Number of cottages: 3
Deals and packages
Family stay 2 - 4 nights
2 night's stay for 2 adults and 2 children (under 15 years old)
2 dinners
2 breakfasts
All onsite activities
Price per family, plus gratuities and taxes 
Reservation required
Enjoy this offer

Partner Website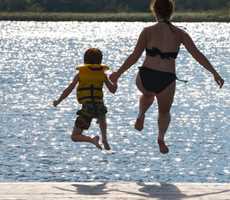 Relaxation and summer fun package
For 2 persons
2 nights lodging in a spacious room

Dinner and breakfast for each night of your stay

Indoor swimming pool, 

Indoor and outdoor hot tubes 

Summer activities:  kayak, mountain bikes, walking trails, beach etc.
$ 630,00 for 2 persons, per night, spacious room. Gratuities on meals and taxes not included.
Reservation required
Enjoy this offer

Partner Website
Relaxation, spas and hiking
For 2 persons
2 nights in a spacious room
Lunch and dinner included for each night of the stay and a full dinner
1 massage per person of 60 minutes
Access to the indoor pool, beach, indoor and outdoor spa, canoe, rowboat, mountain bike, kayak, etc.
Consult the complete offer by clicking on "Take advantage of the offer".
Price per person, taxes and gratuity not included.
Reservation is required.
Enjoy this offer

Partner Website