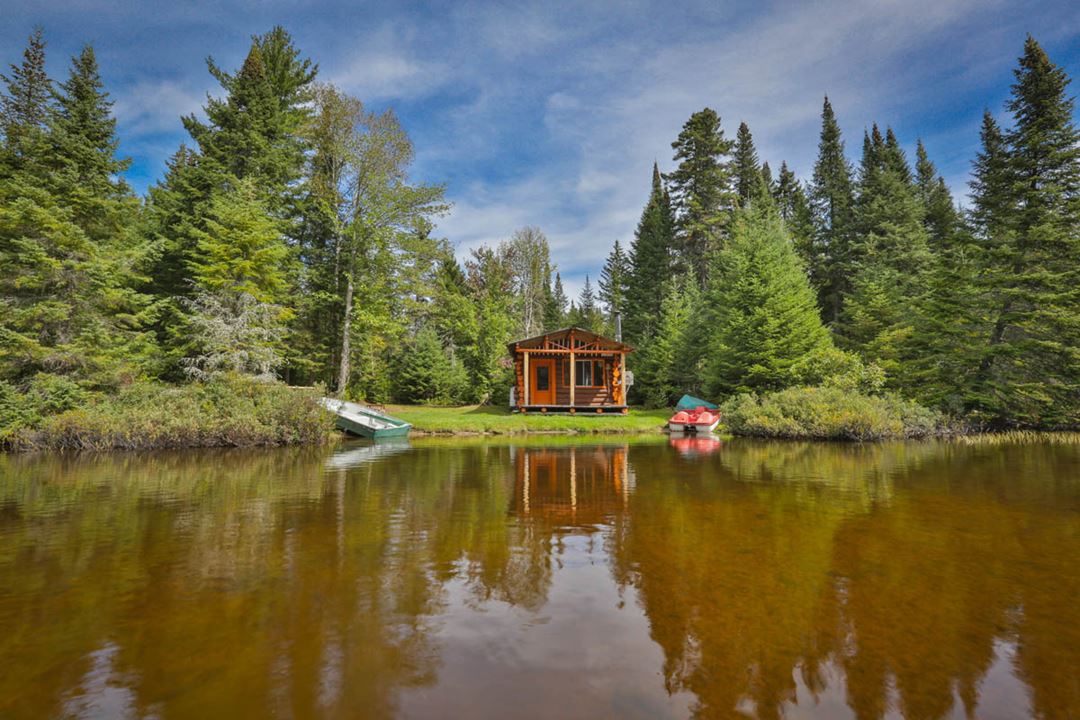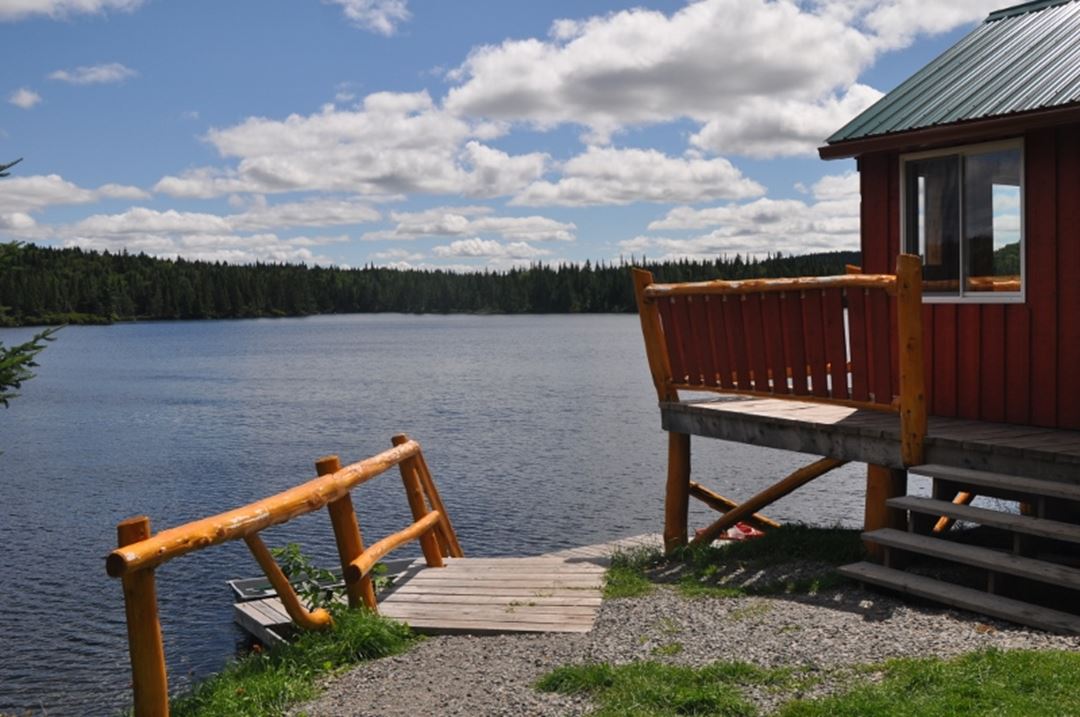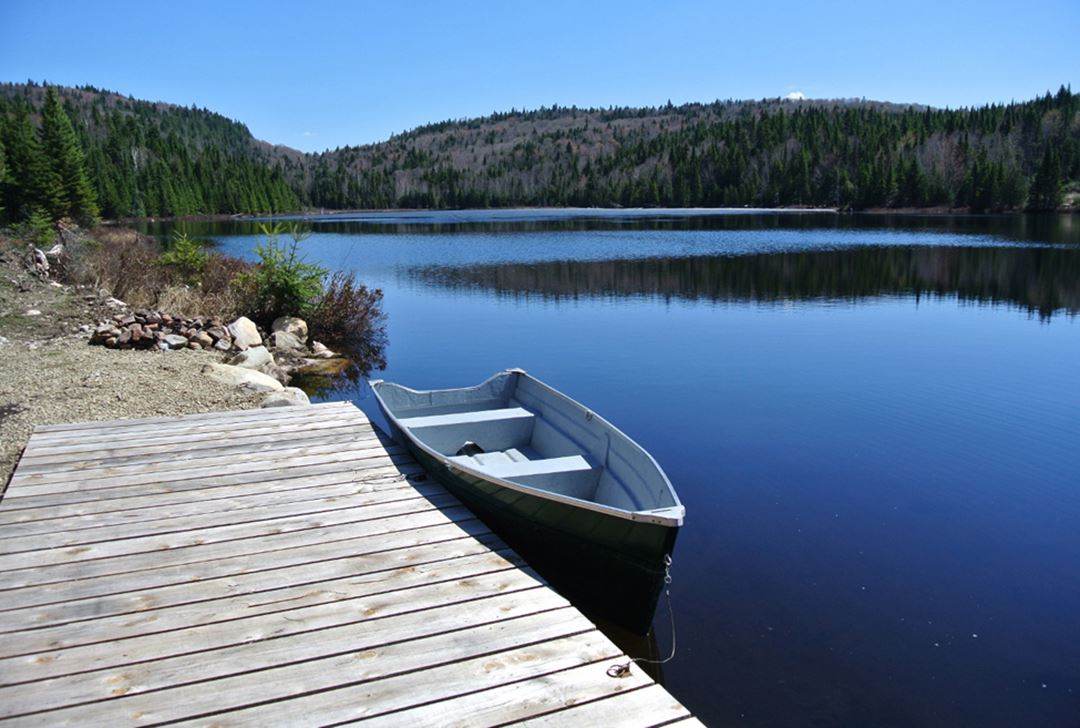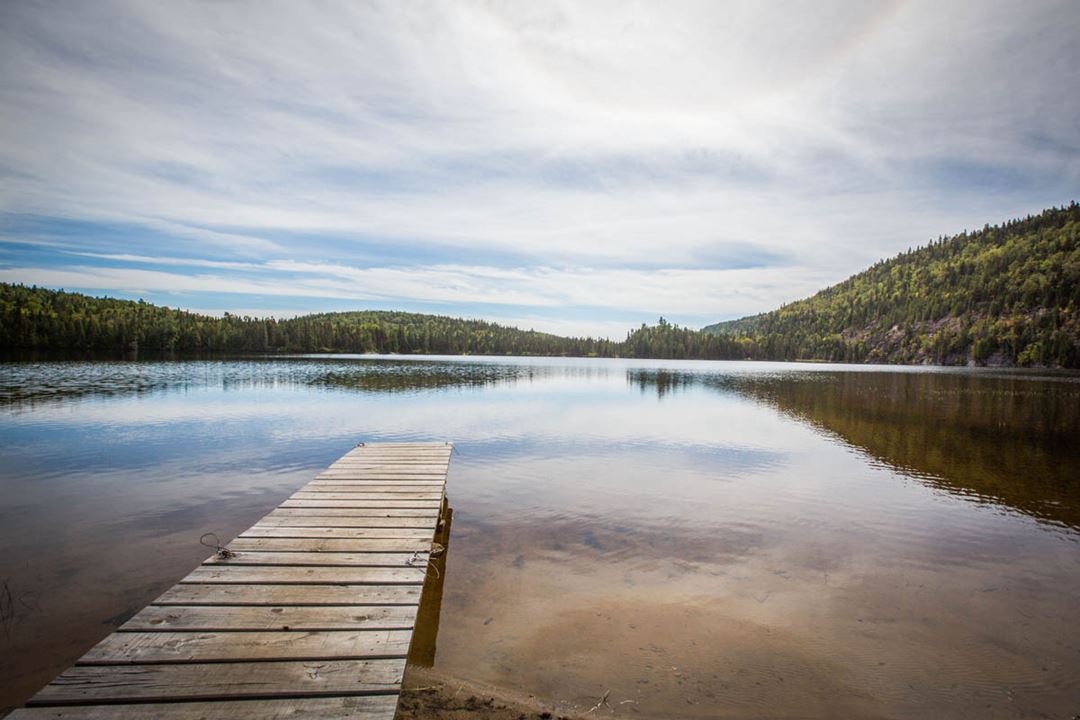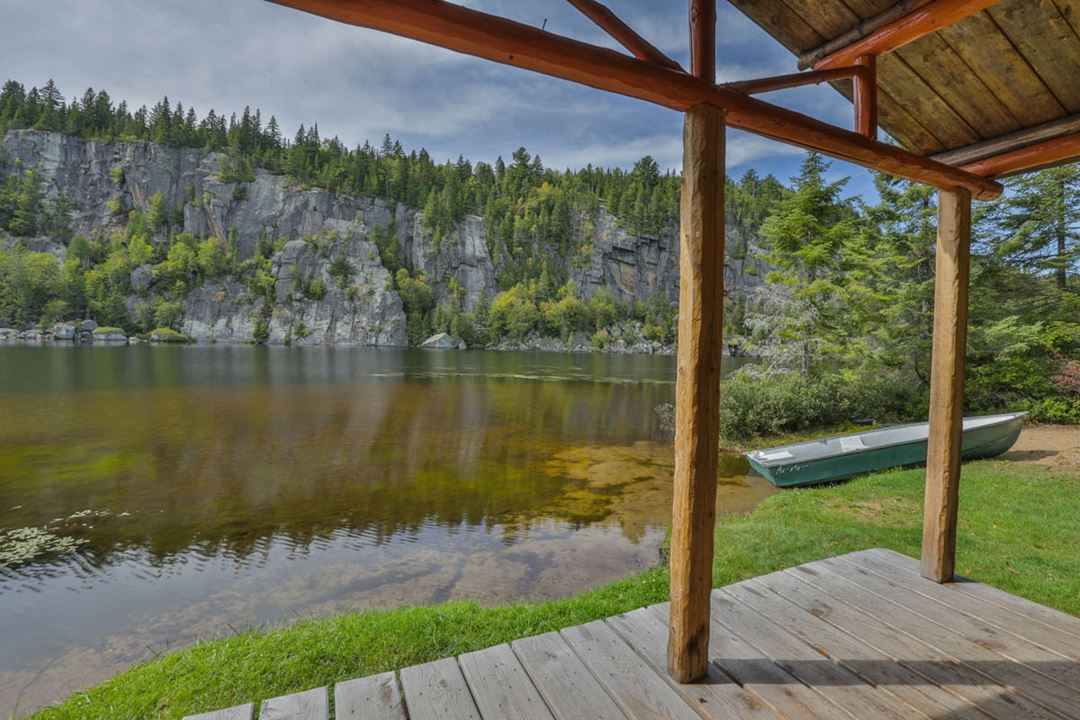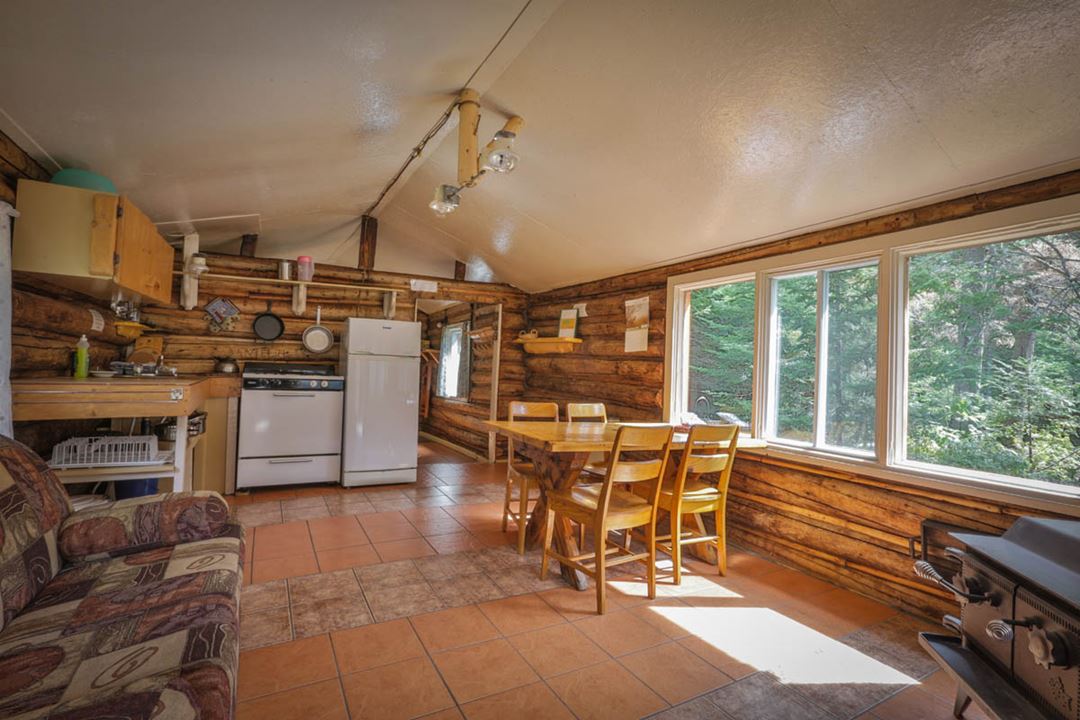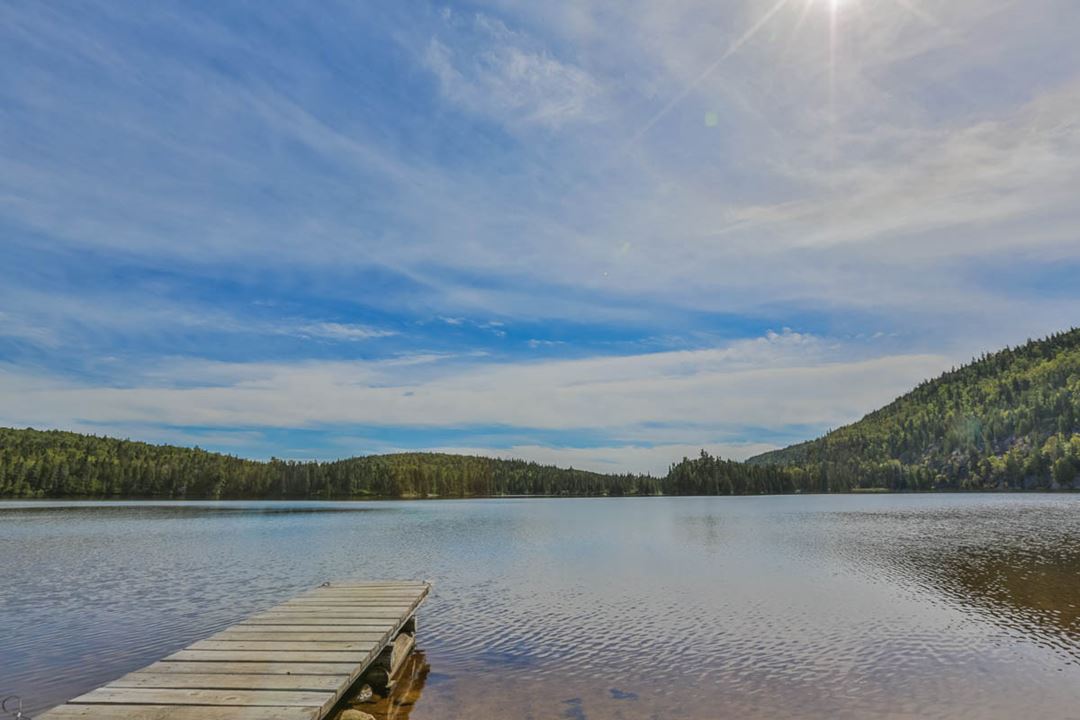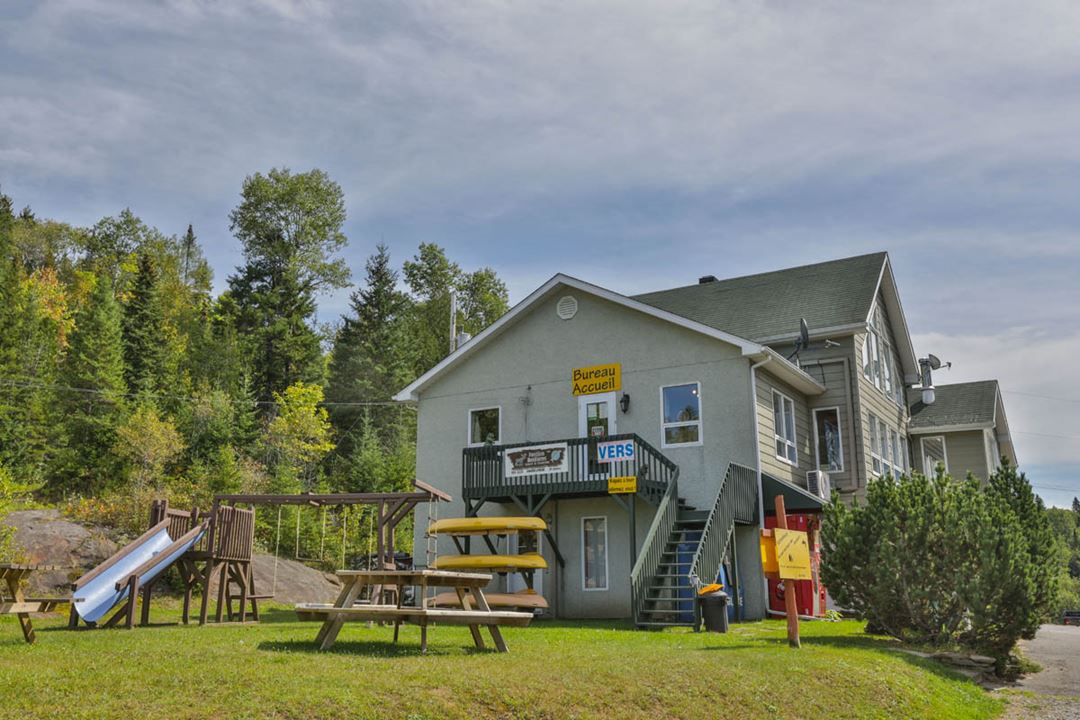 Beach
Pets allowed
Located in nature
One hour from Montréal, discover Pavillon Basilières and its nine gorgeous lakes. Tease the speckled trout in the morning and please yourself in our pedestrian trails. More than 80 bird species to observe. Fifty kilometres of biking trails.
Services
Activities
Fishing
Ice fishing
Hiking
Snowshoeing trails
Wildlife observation
Hunting
Canoe/kayak
Species - hunting / fishing
Brook trout
Brown trout
Black bear
Rainbow trout
Moose
Artic char
Outfitters Services
Electric motors rental
Automatic heating system
Life jacket
Battery
Exclusive rights
Deals and packages
Summer getaway
4 nights for 4 persons  taxes not included.  ** Bring your own drinking water
Accommodation
Fishing quota (15 trout / paying person)
Equipment (fridge, freezer, stove / oven, lighting, heating) propane gas or solar
The inner toilet
The wood stove (except for Trappeur cottage)
The shower and hot water (except Trapper chalet, shower available at the reception for this cottage)
Cookware and utensils
Outdoor BBQ (propane gas provided)
Toilet paper, biodegradable dishwashing product and dish towels, garbage bags, matches
Extinguisher
A rowboat with oars for 2 paying persons
Pedalo (in summer and autumn)
Free of charge freezing service 
1764 $ for 4 nights, 4 persons, taxes not included
Cottage subject to availability
Enjoy this offer

Partner Website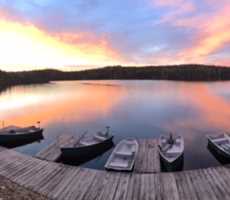 Getaway in nature
2 nights for 2 persons, come unwind in an enchanting, natural setting.
$ 546,00, taxes not included, 2 nights for 2 persons. Reservation required.
Enjoy this offer

Partner Website