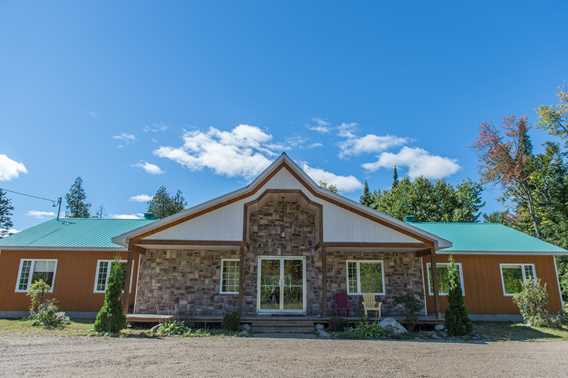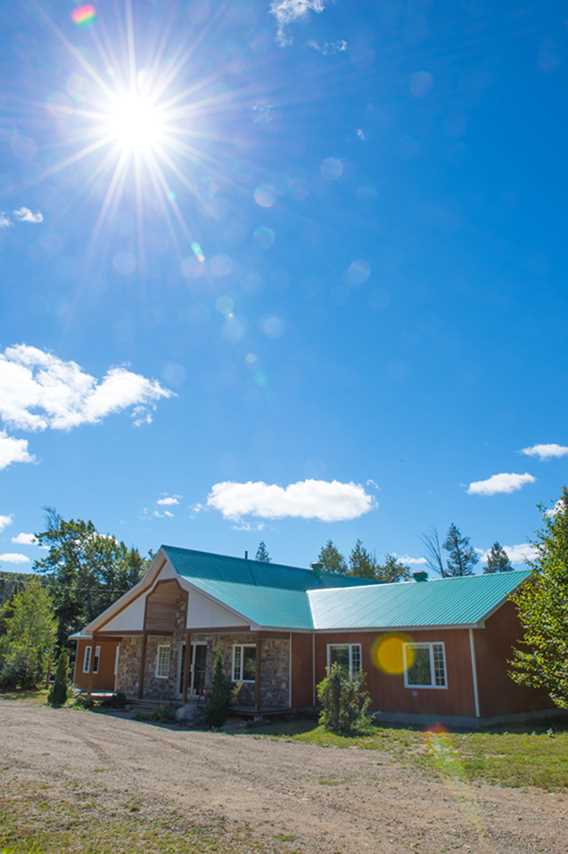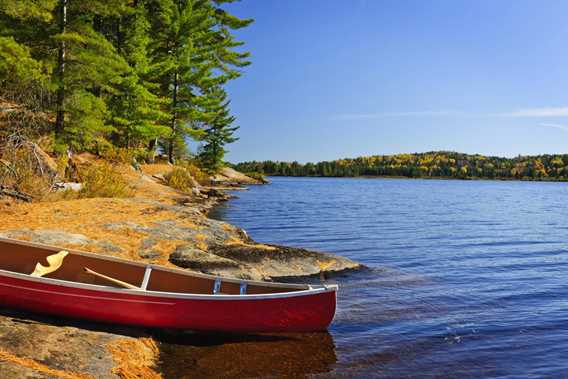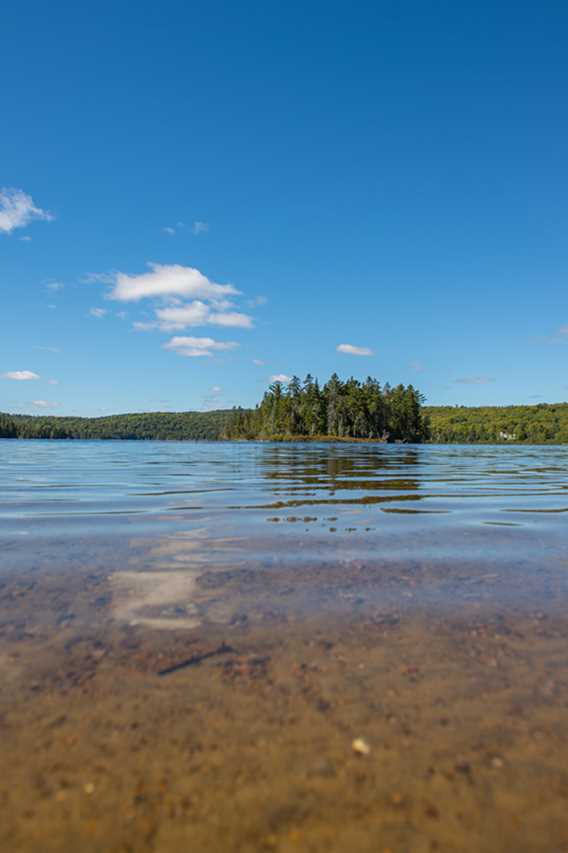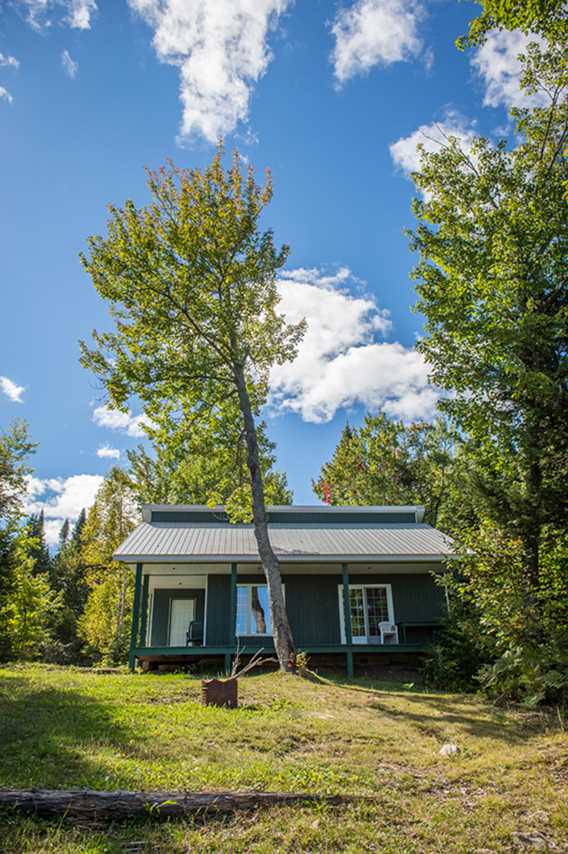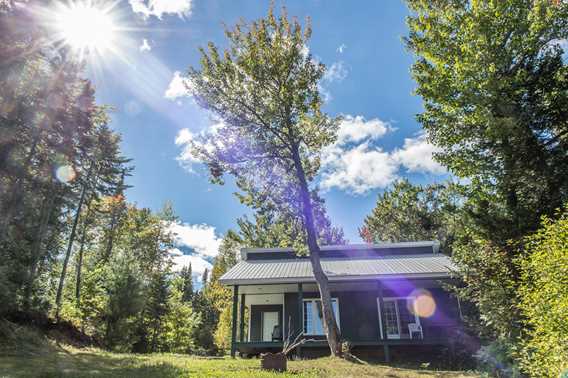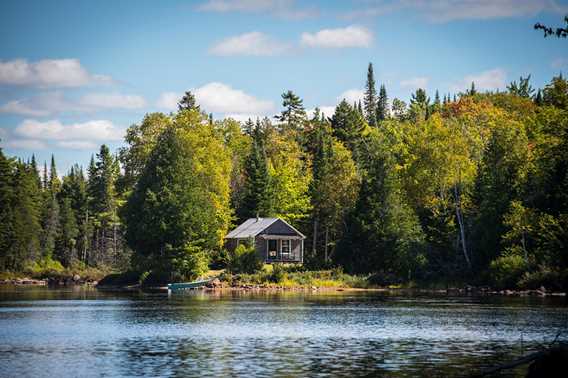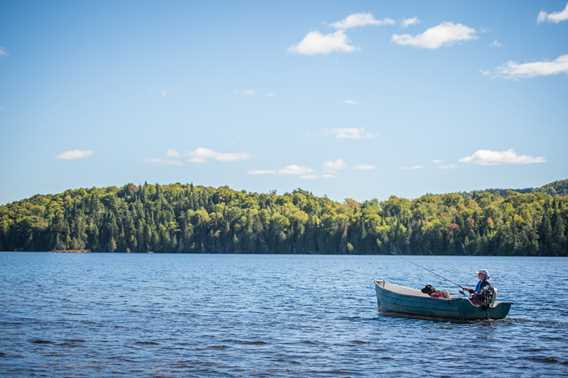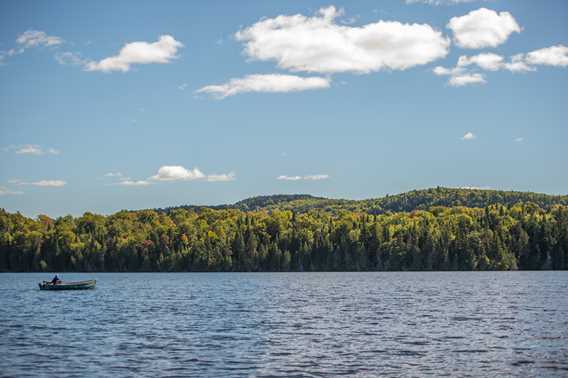 POURVOIRIE DOMAINE DU RENARD BLEU INC.
Restaurant on-site
Ready-to-camp
Discover the closest outfitter to Montréal. Accommodations in cottages that are easily accessible by car.
Services
Outfitter - informations
Number of camps: 4
Number of cottages: 15
Activities
Fishing
Ice fishing
Mountain biking
Snowshoeing trails
Hunting
Species - hunting / fishing
Brook trout
Rainbow trout
Moose
Ruffed grouse
Hunting and fishing type
Bow/crossbow hunting
Black powder riffle hunting
Daily hunting
Daily fishing
Outfitters Services
Electric motors rental
Wood heating system
Automatic heating system
Life jacket
Ready-to-camp sites rental
Battery
Exclusive rights
Permit aquisition
Deals and packages
Family package in a cottage
Cottage package ideal for the family.
5 days:
1 family at $895;
2 families at $1645;
3 families at $2295.
7 days:
1 family at $1095;
2 families at 1995$;
3 families at $2795.
Certain conditions apply:
+10% for Chalets Aigle and Faucon (Lac Lacroix)
+10% for the Yukon Chalet (Lac Desroches)
+15% for the Swiss Chalet (Lac des Cèdres)
+15% for Alaska Chalet (Lac Rond)
Enjoy this offer

Partner Website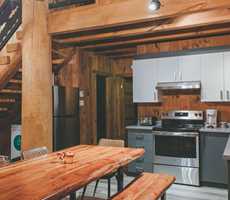 2 adults and 2 children. Price for 5 days.