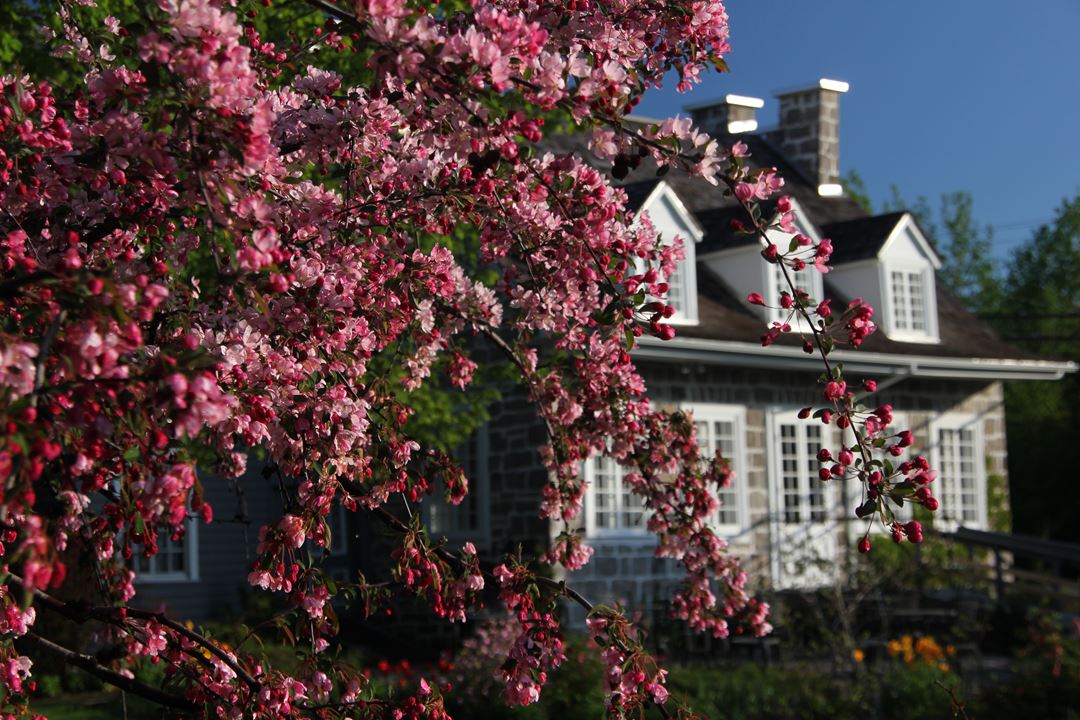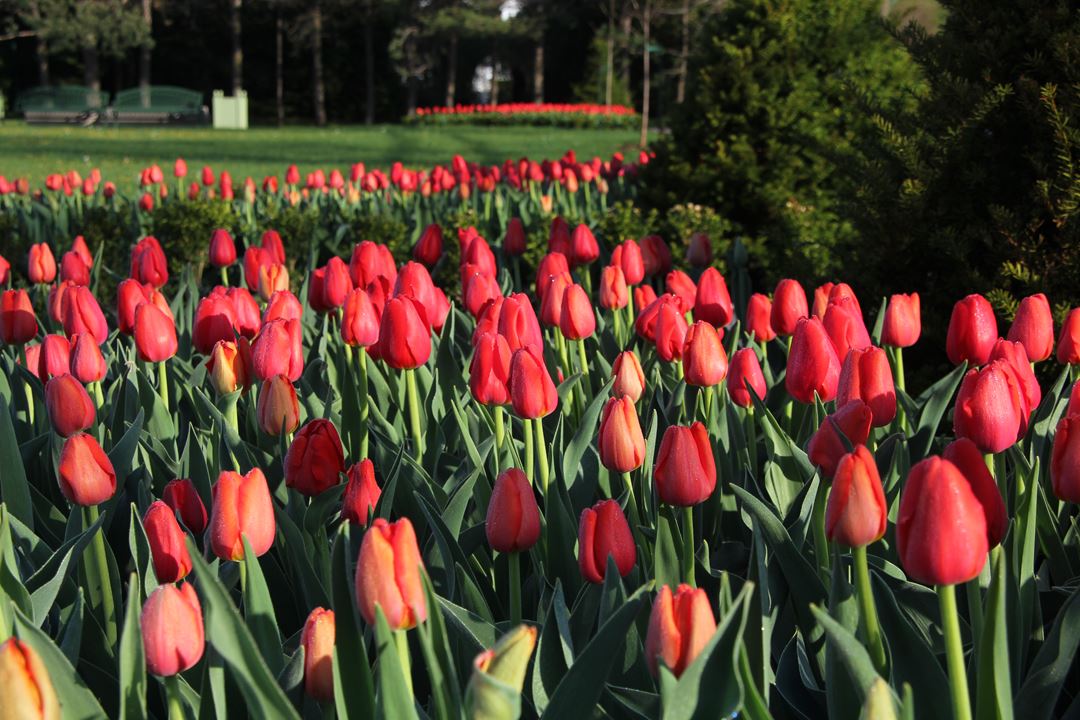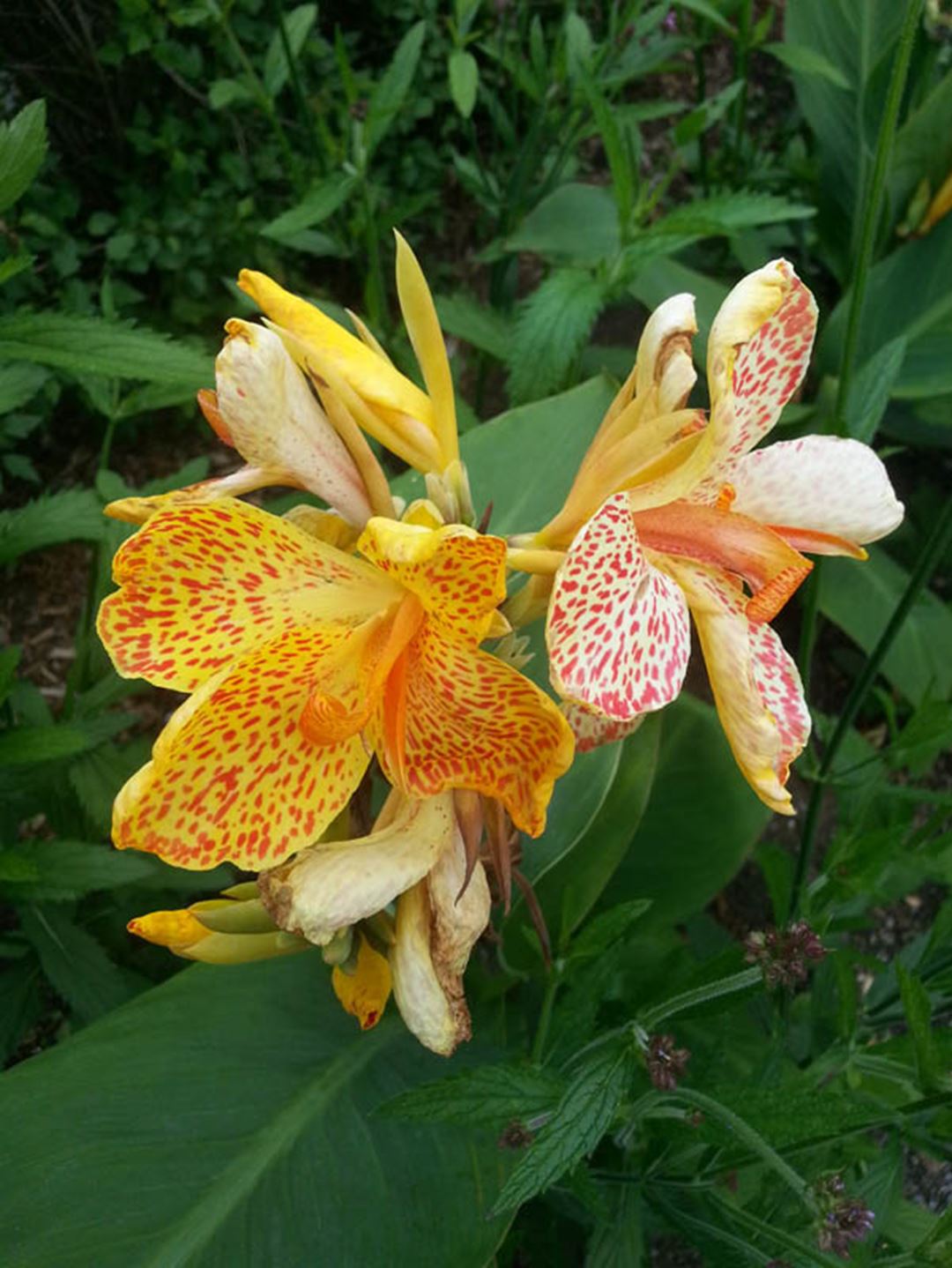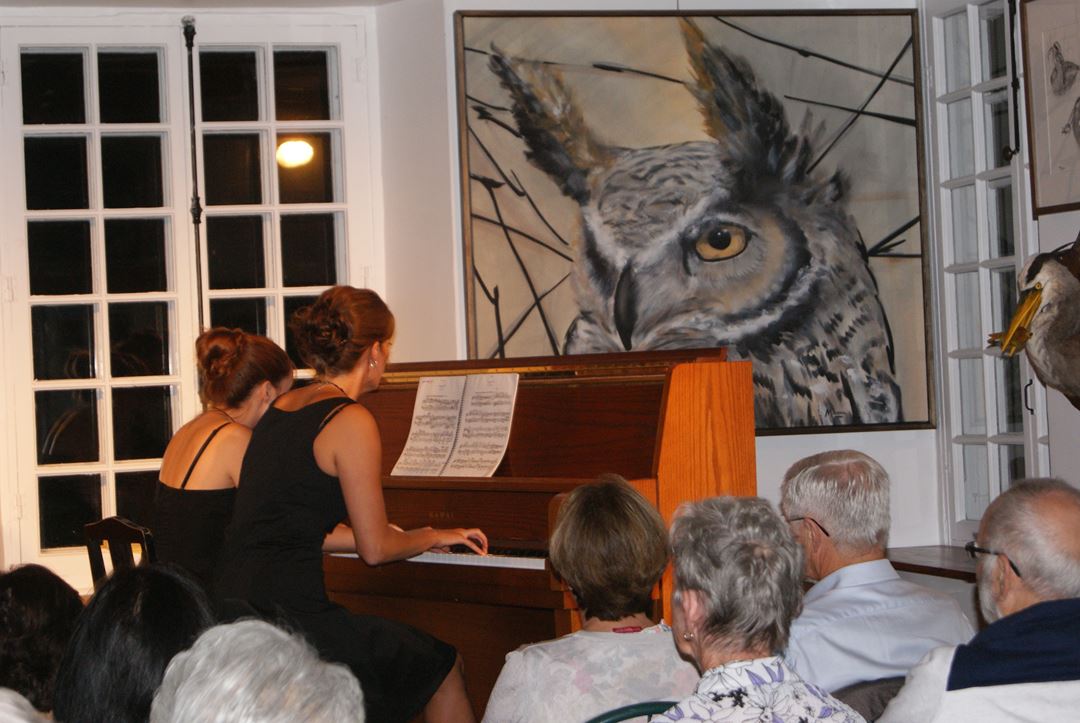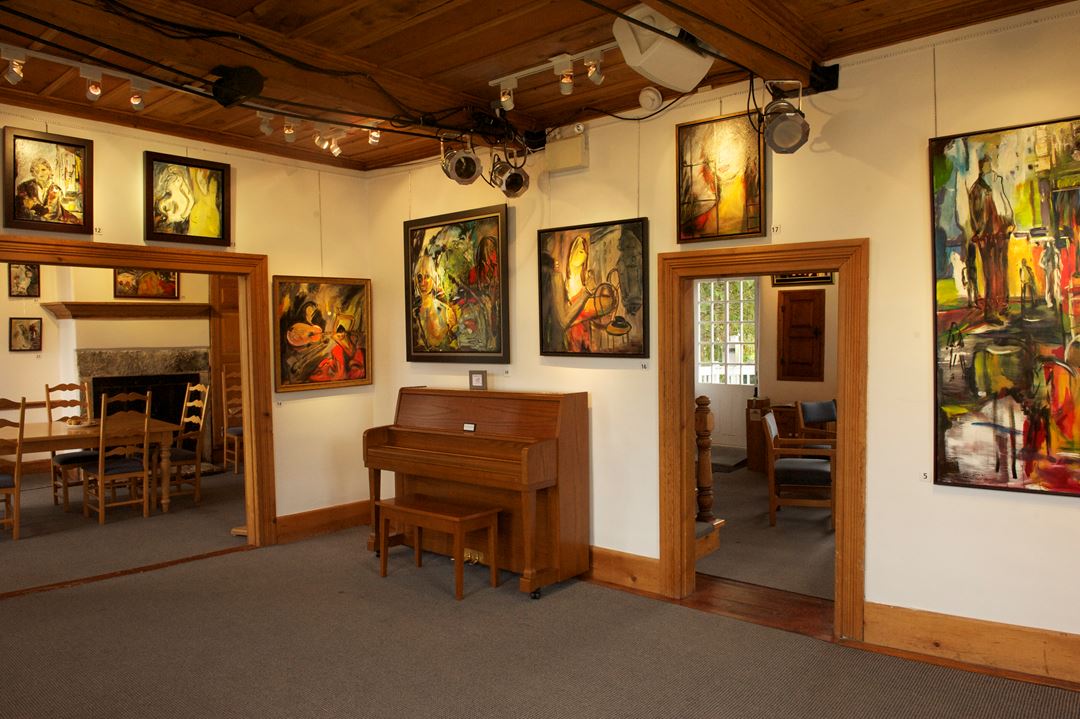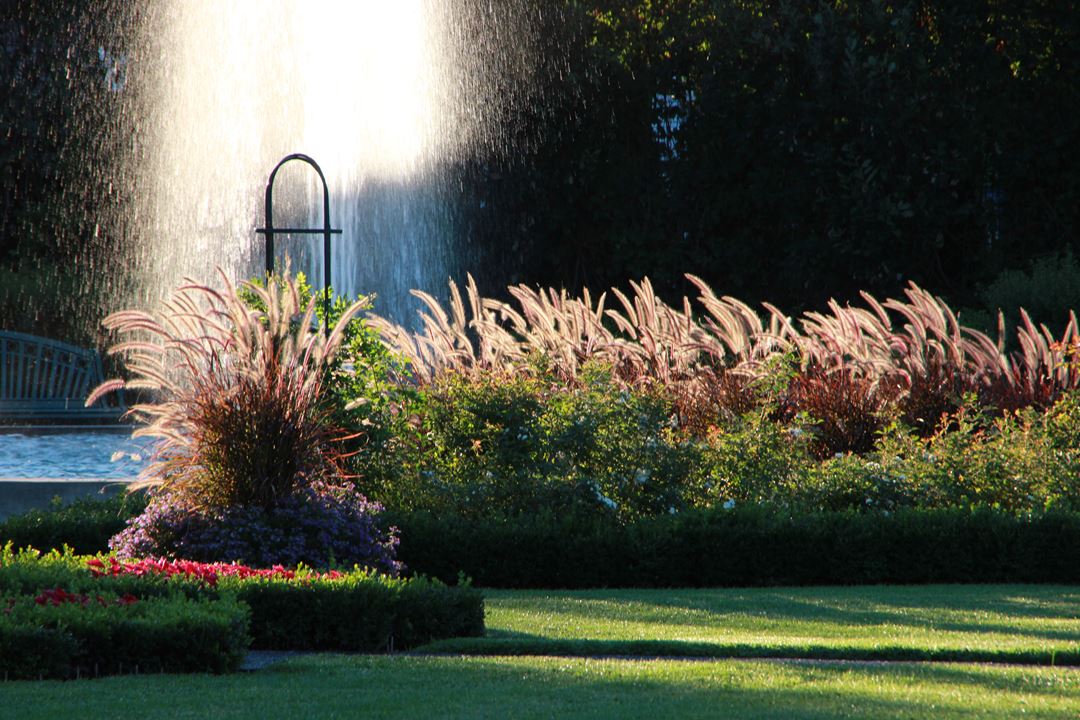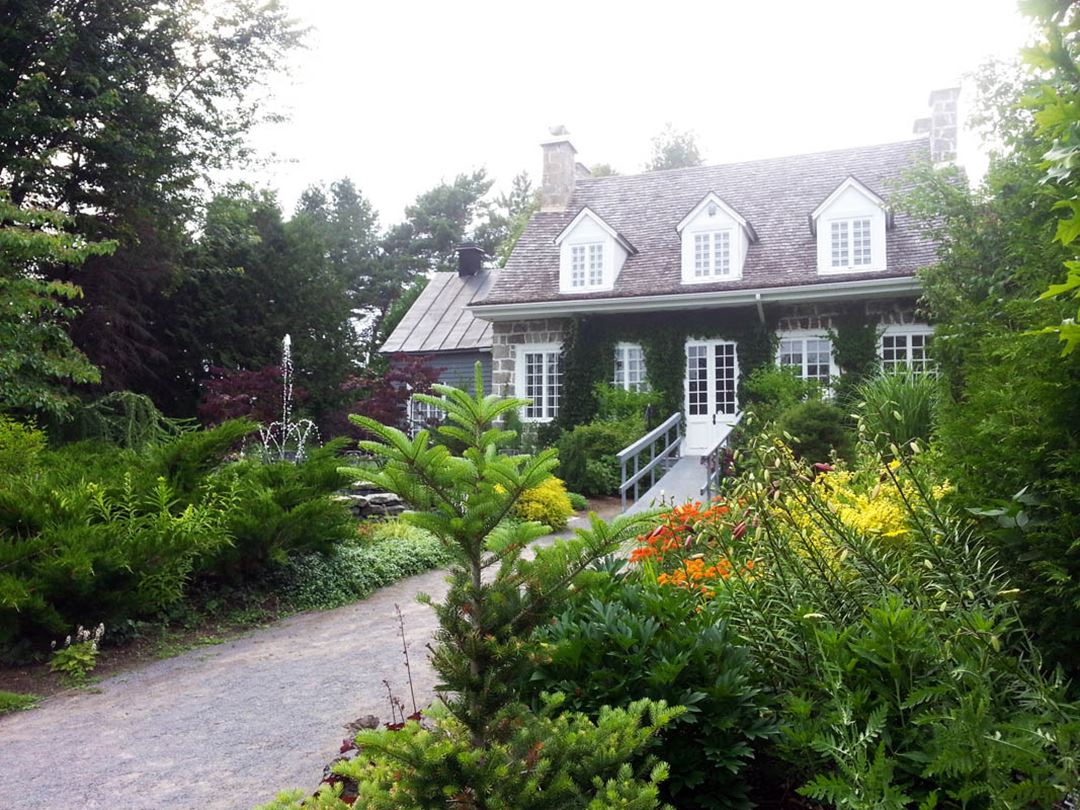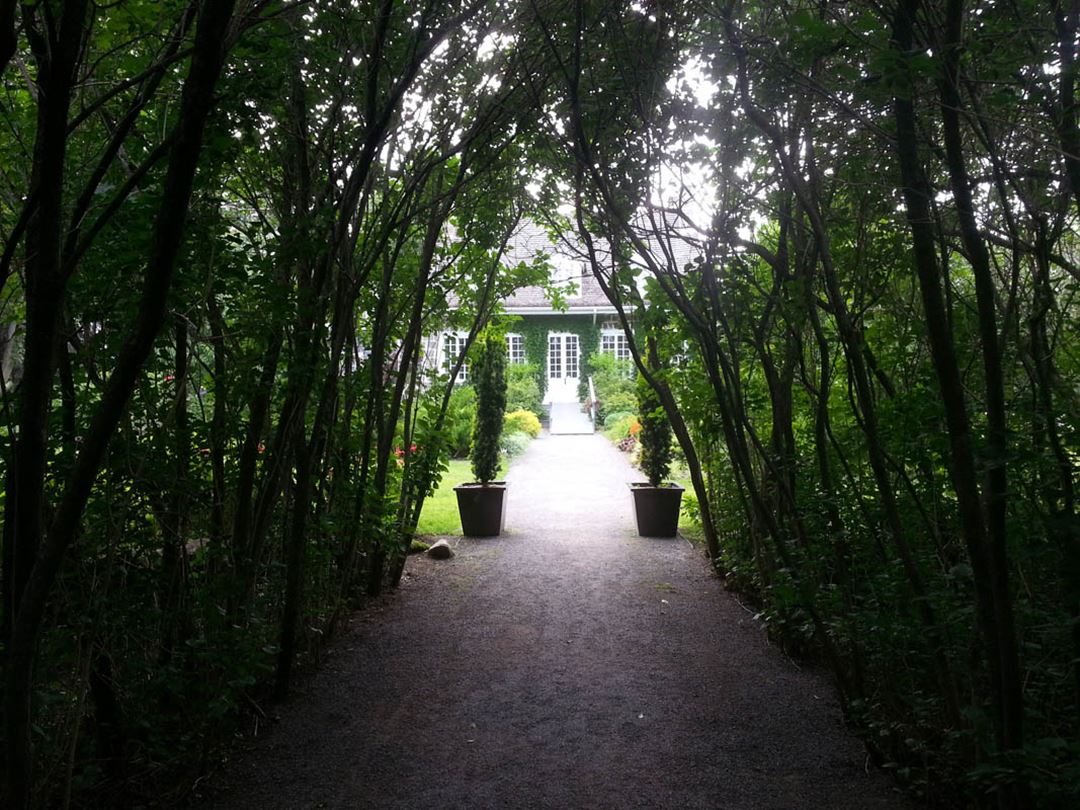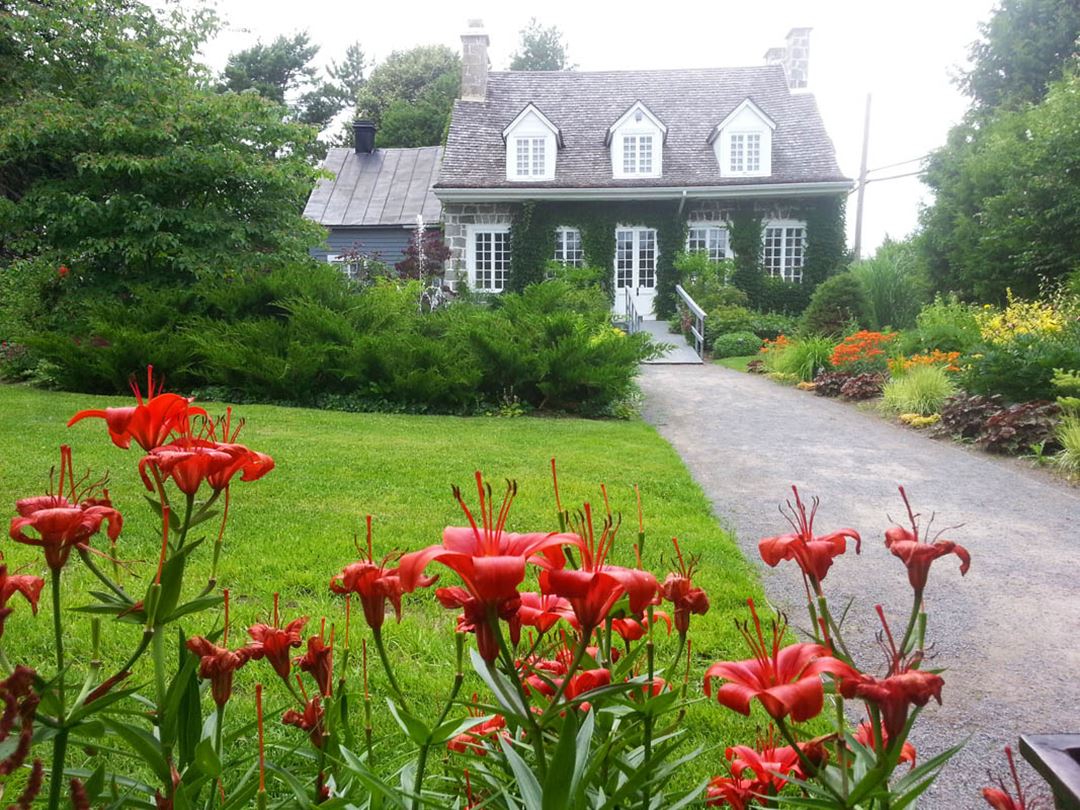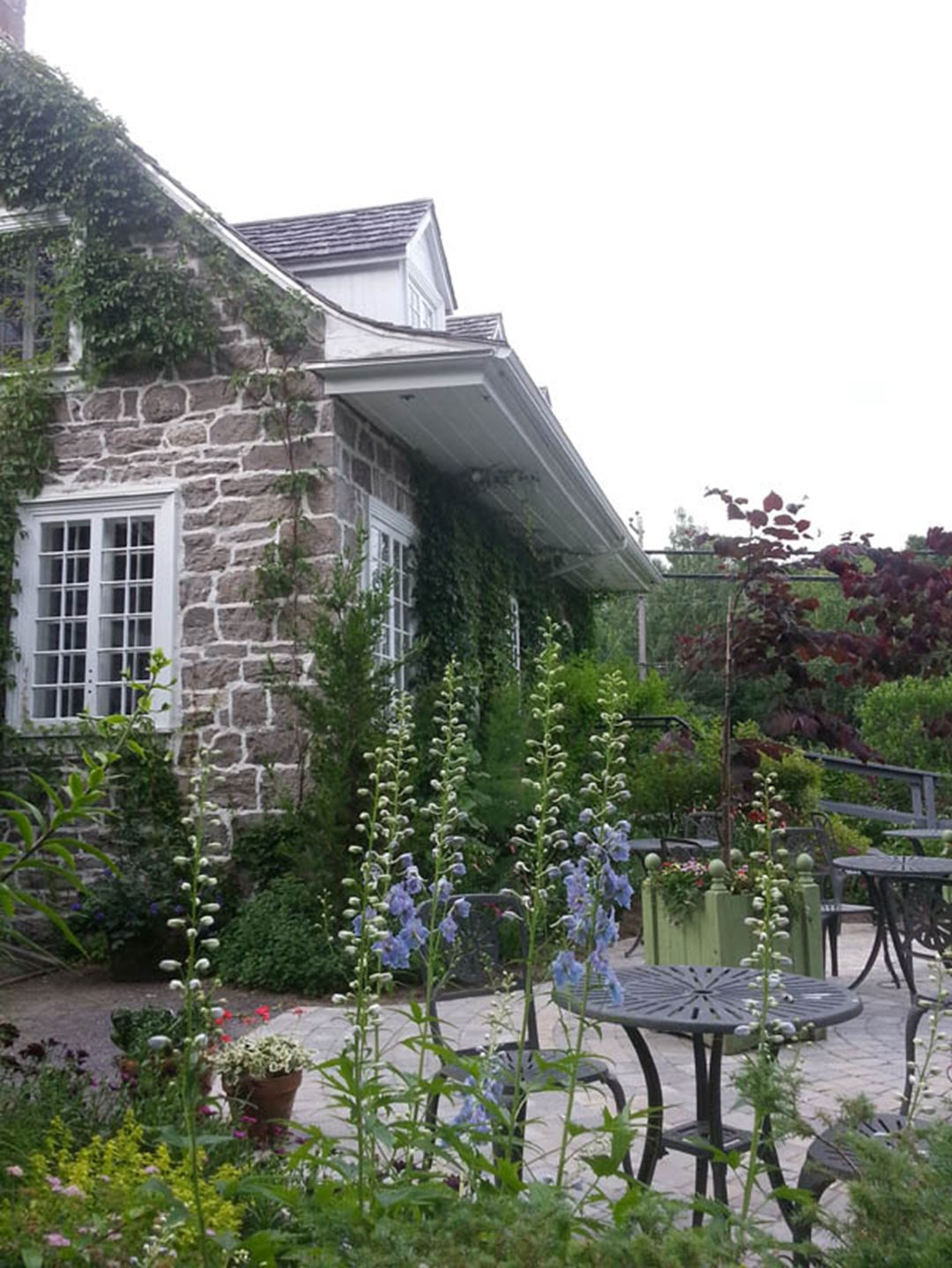 Maison et jardins Antoine-Lacombe
Interpretation activities
Free activity
Guided tour
Picnic area
Free Wifi access
Visitors come to this magnificent public garden to admire over 1,500 species and varieties of plants and to enjoy free outdoor cultural events. Beautiful and innovative, our garden is a bold representation of the evolution of French and English gardening trends over time. Permanent sculptures and a charming historical home will complement your visit.
Admission gardens and exhibitions : free
Gardens : April to October. House : February to December.
Services
Schedule
Operation period: Open year-round
Rates
Rates: Free, except for groups, unguided tours of gardens, free access year-round.