Denis Trudeau

Benoit Dupont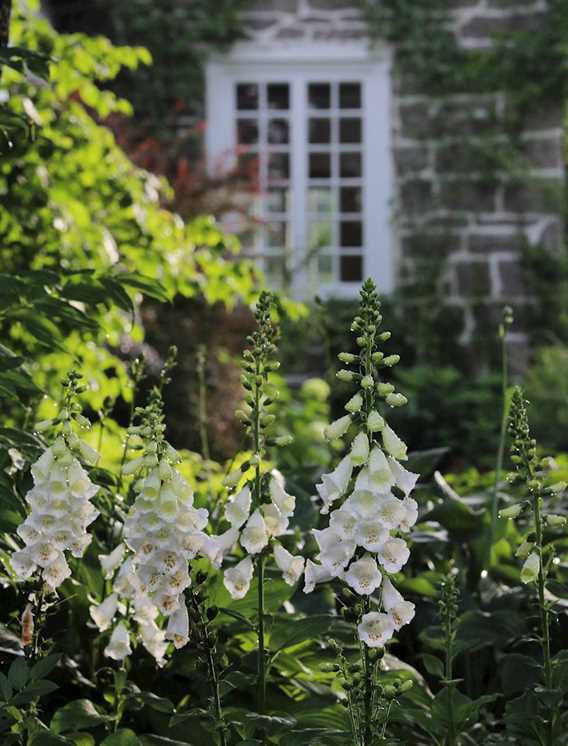 Lise Gervais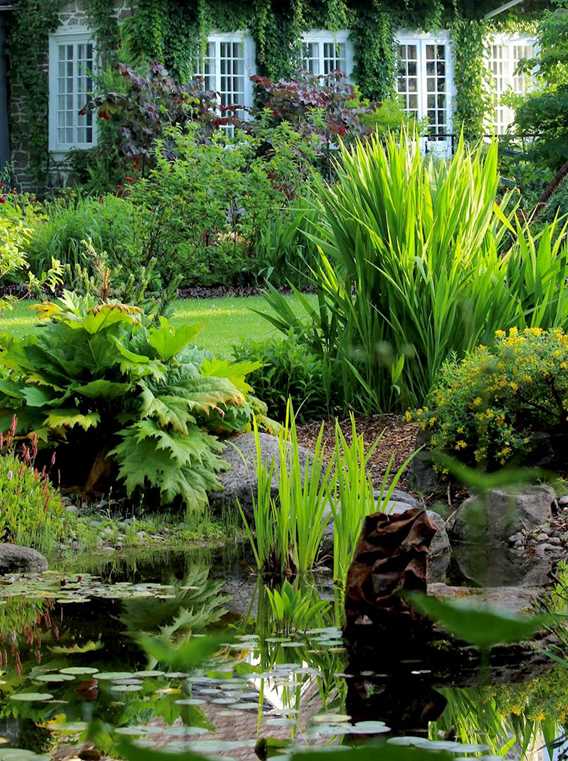 Lise Gervais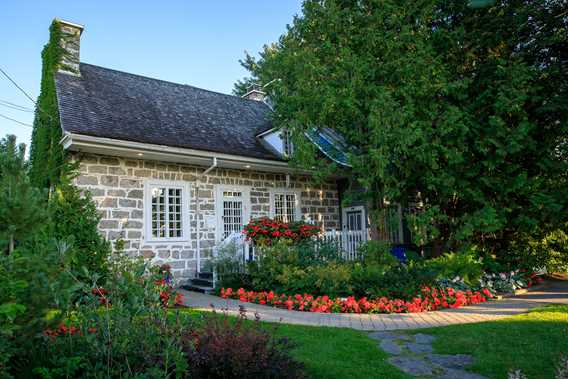 Benoit Dupont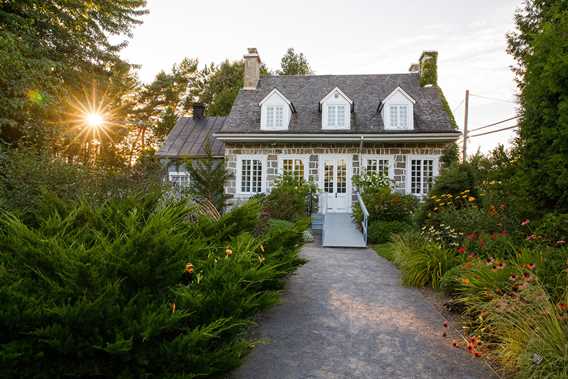 Benoit Dupont

Benoit Dupont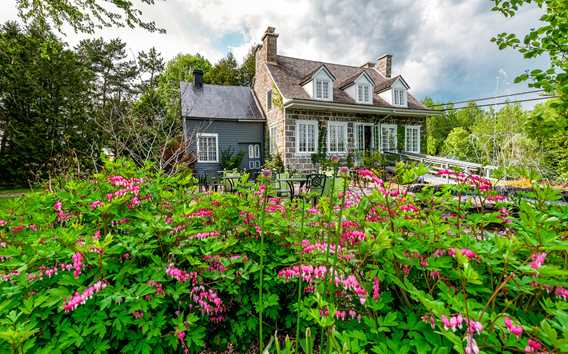 Denis Trudeau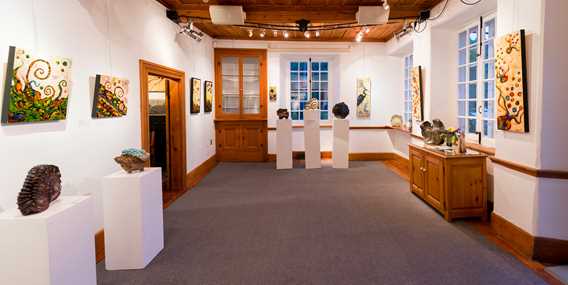 Denis Trudeau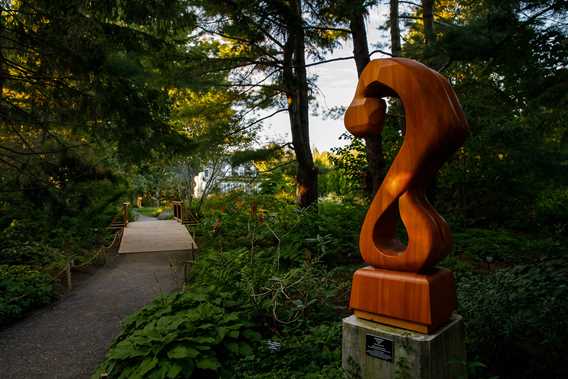 Benoit Dupont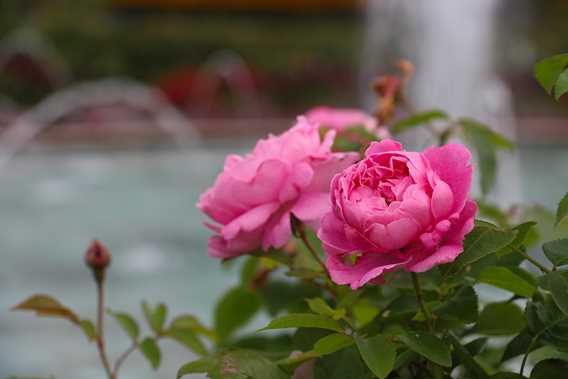 Lise Gervais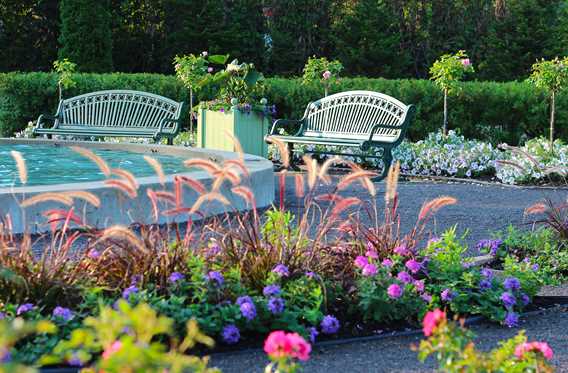 Lise Gervais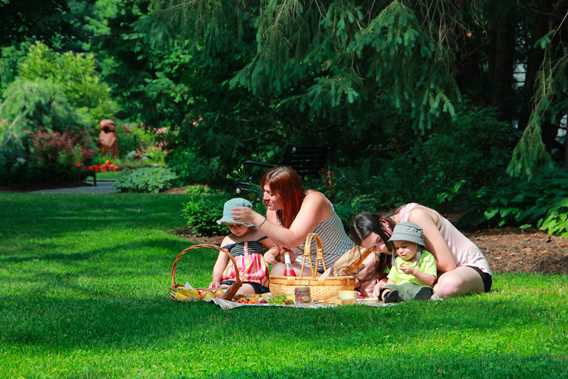 Patrick Forest
Maison et jardins Antoine-Lacombe
Interpretation activities
Free activity
Guided tour
Picnic area
Free Wifi access
Maison Antoine-Lacombe is open 7 days a week from 10 a.m. to 5 p.m.
The gardens of Maison Antoine-Lacombe are open 7 days a week from 7 a.m. to 11 p.m.
Antoine-Lacombe House and Gardens is a unique place that will satisfy art and horticulture lovers. Discover a house classified as a heritage building and let yourself be charmed by exceptional gardens.
Services
Schedule
Schedule: February 5 to June 23, 2020: Wednesday to Sunday from 1 p.m. to 5 p.m., June 24 to September 7, 2020: daily from 10 a.m. to 5 p.m. and September 8 to November 29, 2020: Wednesday to Sunday from 1 p.m. at 5 p.m.
Operation period: House, year-round; gardens, April to October.
Rates
Rates: Free, except for groups, unguided tours of gardens, free access year-round.
Deals and packages
TRICERATOPS
The TRICERATOPS exhibit is a fun garden circuit that takes you through various modules of colourful low walls with intriguing holes. Visitors exploring the structures will discover a variety of experiences for the senses: incongruous objects, holes showing distorted perspectives, mirrors reflecting nature or visitors, hidden windows and more.
Enjoy this offer

Partner Website