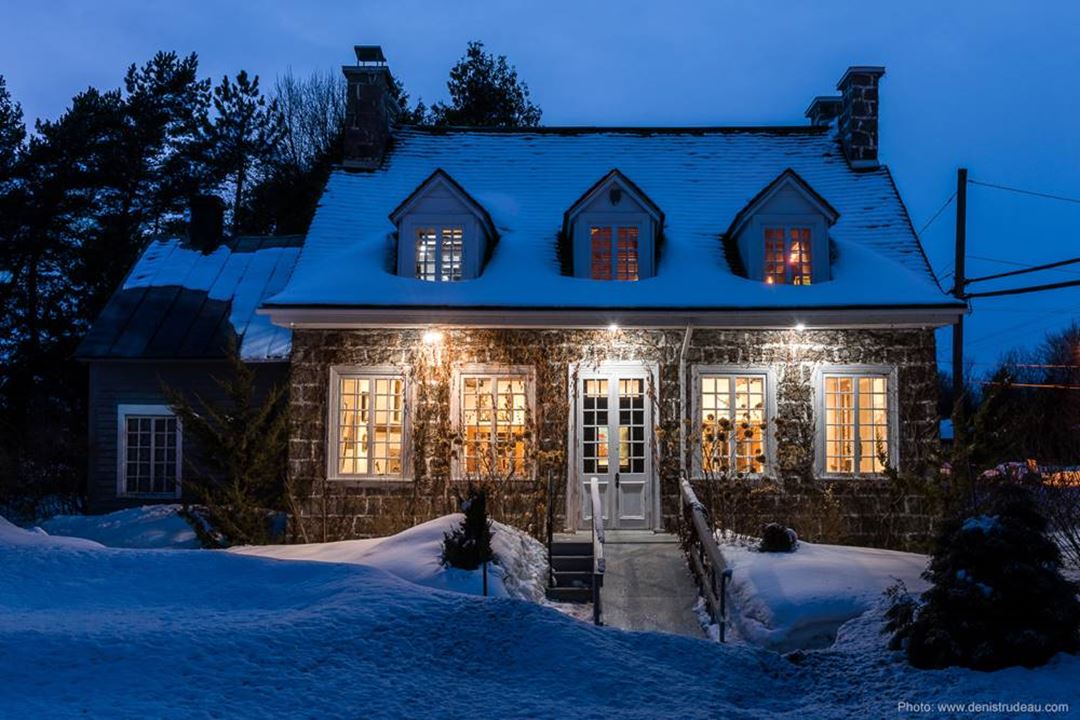 Denis Trudeau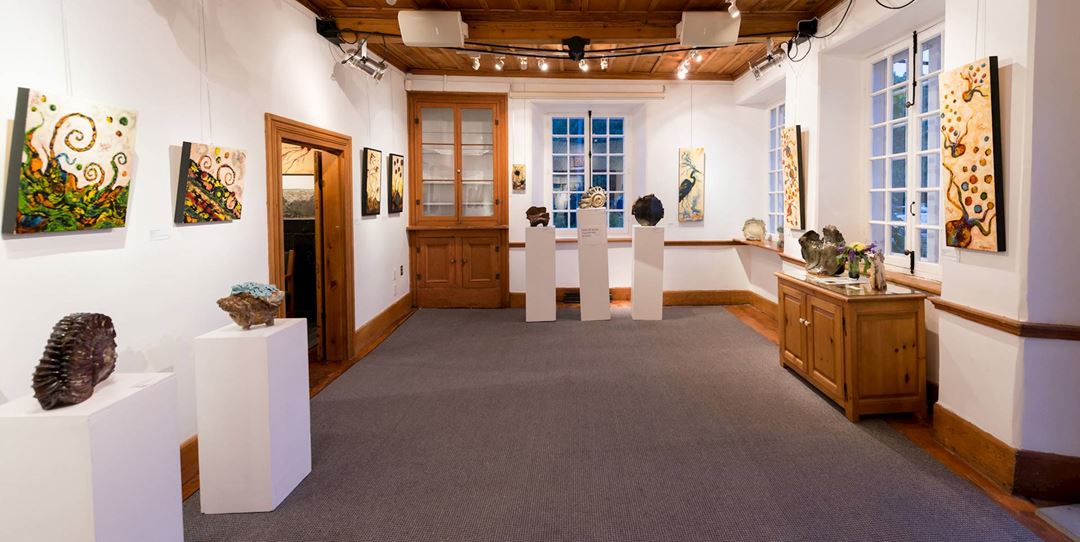 Denis Trudeau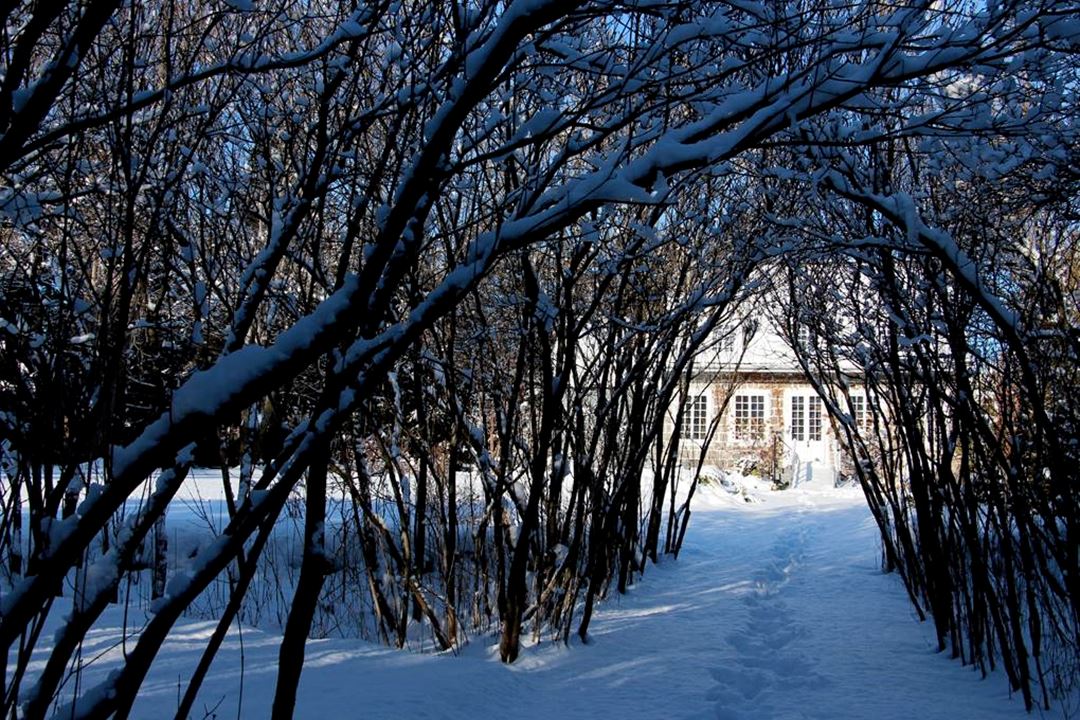 Lise Gervais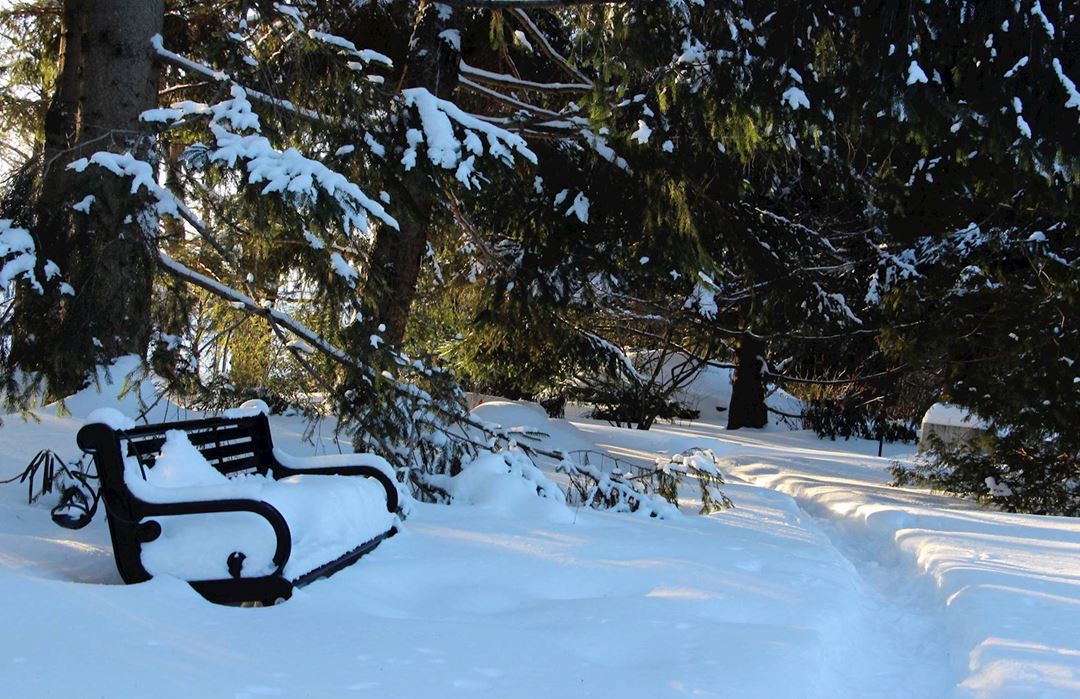 Lise Gervais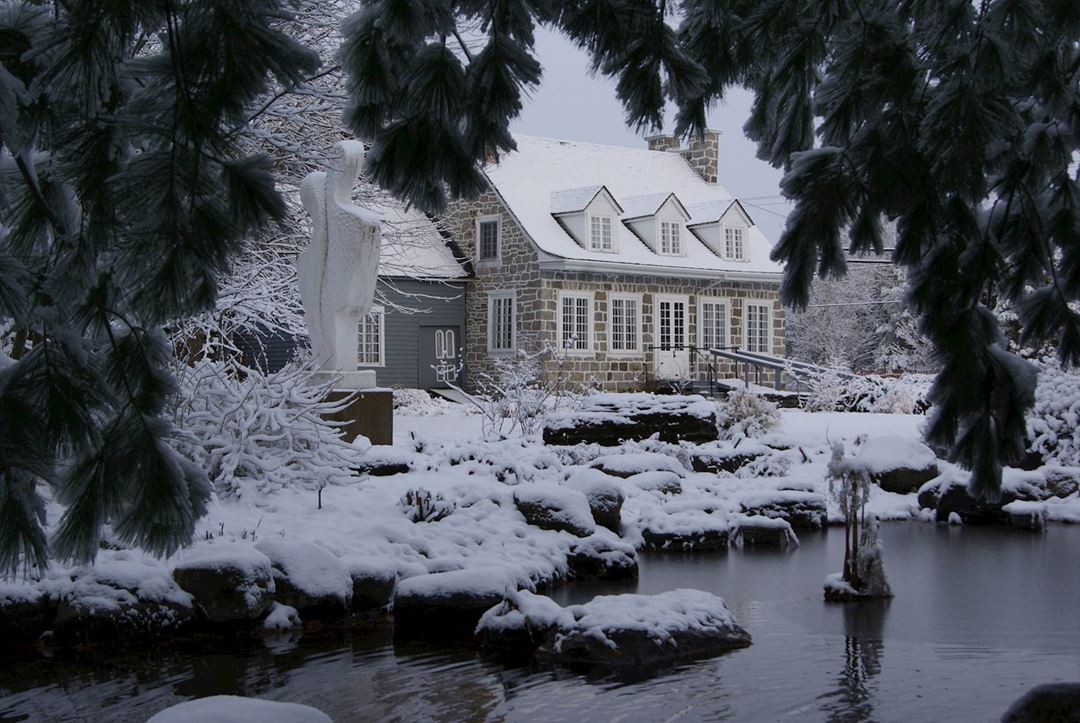 Patrick Forest
Maison et jardins Antoine-Lacombe
Interpretation activities
Free activity
Guided tour
Picnic area
Free Wifi access
Maison et Jardins Antoine-Lacombe is a unique place that is sure to please art and horticulture enthusiasts. Discover a beautiful house, considered an historical monument, and explore its delightful gardens. Enjoy professional and amateur arts exhibitions, intimate and diversified shows and concerts, and a variety of other cultural activities in a charming setting.
Services
Schedule
Schedule: February 5 to June 23, 2020: Wednesday to Sunday from 1 p.m. to 5 p.m., June 24 to September 7, 2020: daily from 10 a.m. to 5 p.m. and September 8 to November 29, 2020: Wednesday to Sunday from 1 p.m. at 5 p.m.
Operation period: House, year-round; gardens, April to October.
Rates
Rates: Free, except for groups, unguided tours of gardens, free access year-round.