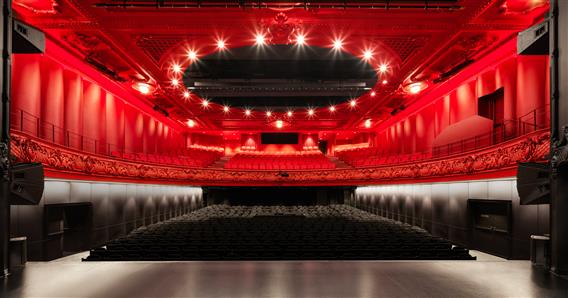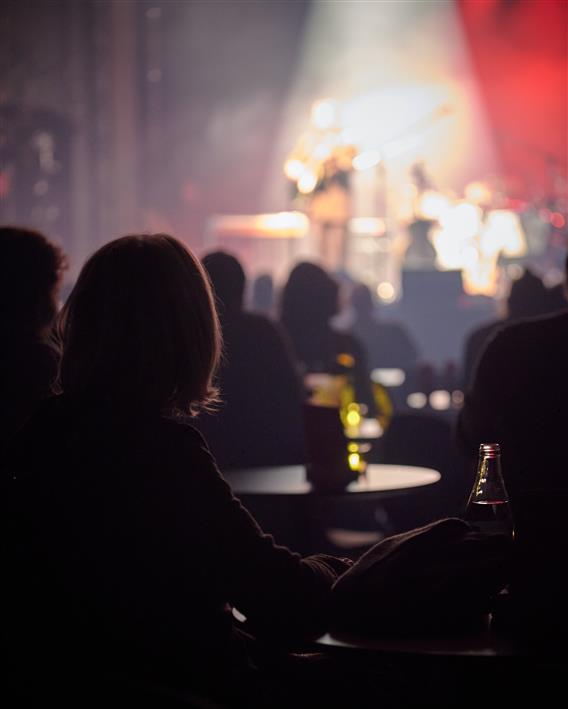 © Guillaume Morin - Folktographe
Inconnu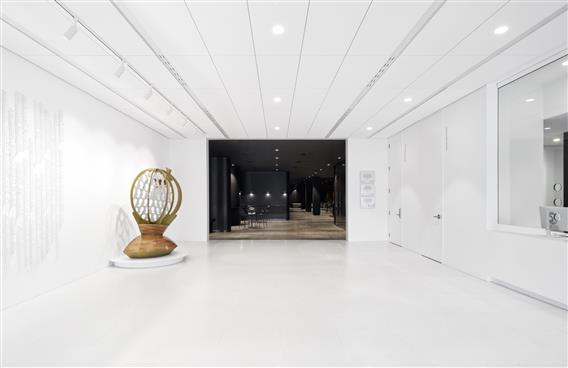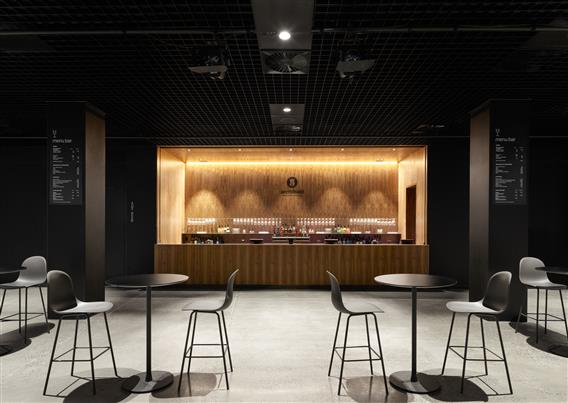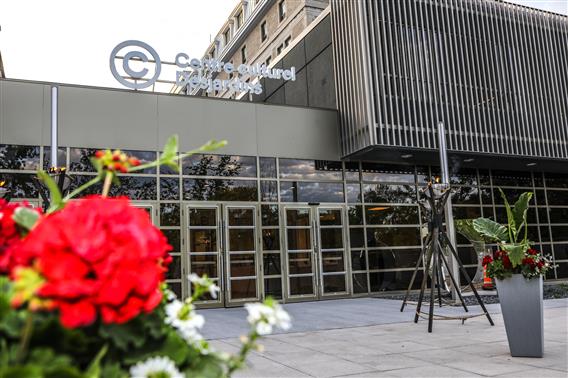 YSABELLE FOREST
Centre culturel Desjardins
Paid activity
Free Wifi access
La Salle Rolland-Brunelle is one of the most important performance centres in Lanaudière. With its 856-seat, which converts into the 700-seat Telus cabaret-theatre, the Centre offers a varied program of drama, song, humour, music, jazz, world music and shows for the young. Also presenting the Grands Explorateurs series, as well as internationally-known artists, and an ongoing series of shows. Becomes a summer theatre during summer.

The varied program at Centre Culturel Desjardins offers diverseexperiencesmultiple configurationpossibilitiesthe Rolland-Brunelle Hall. We also reach audiences in various enues in the region. You'll see international artists, the best Quebec tours, all performing arts disciplines.
Services
Schedule
Schedule: See our website for ticket office hours at the CCD and at Galeries Joliette.
Operation period: Open all year round
Services available on-site
Admitted customers
Adults
Teens
Children
Groups
Recreation and cultural activities
Entertainment for children
Concert / show
Deals and packages
La Corriveau - La soif des corbeaux
After her success last summer, the witch is back again this year. The legend of La Corriveau! An ancient fable, which incorporates our current-day thoughts and surprisingly reflects aspects of our modern world. It's the tragic tale of an unfortunate woman . . . and the age-old story of persecuted women in general: those who have been murdered, or condemned for speaking out or being too daring, for singing too loudly. The so-called witches of yesterday are the forerunners of those who still suffer today. The only thing that has changed is the way of dying.

An original creation and a production of Théâtre l'Œil ouvert.
Enjoy this offer

Partner Website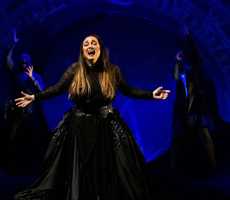 Offers starting at
$28.25
Price per person; taxes and gratuities included
Bastringue circus festival
This summer, don't miss Bastringue—Joliette's first-ever circus festival! Under the artistic direction of local family circus troupe Le Cirque Alfonse, Bastringue will transform downtown Joliette into a completely wacky world. Music, entertainment and laughter await you at this fun circus festival. A great activity to enjoy with family or friends!


From June 28 to July 2, 2023
Enjoy this offer

Partner Website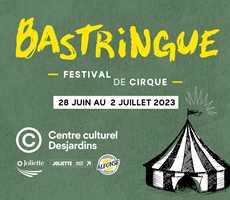 Offers starting at
$27.25
Price per person; taxes and gratuities included