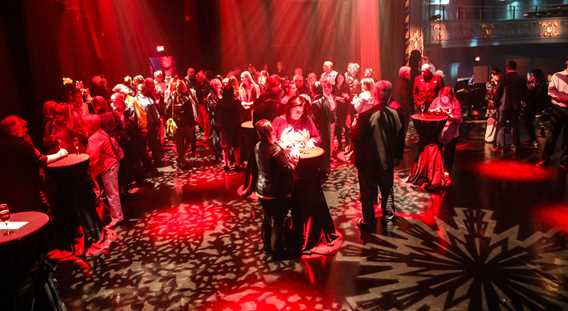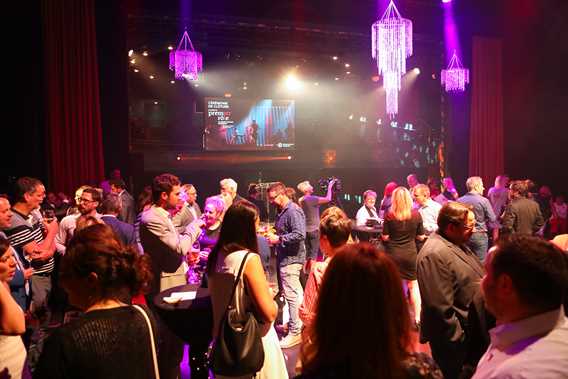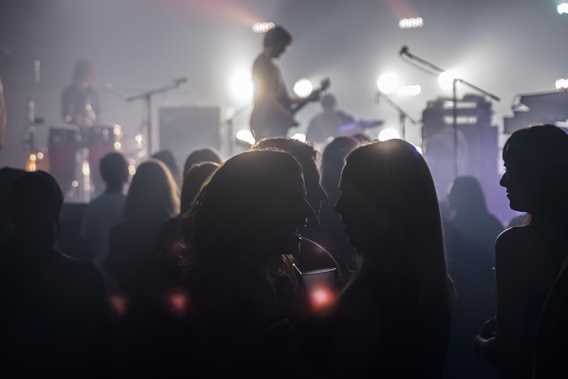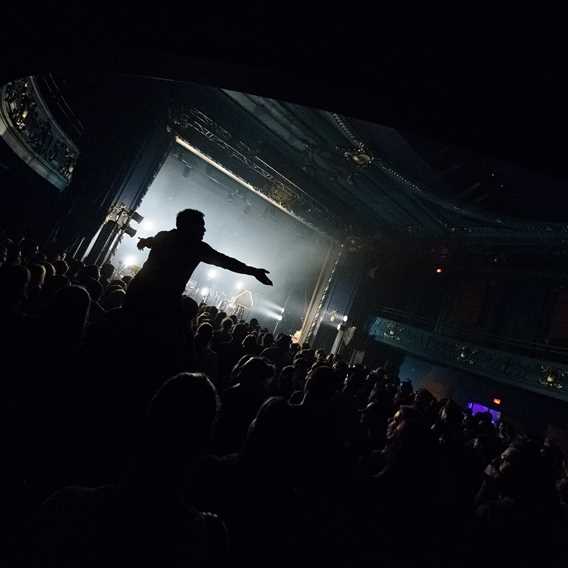 Centre culturel Desjardins
Paid activity
Free Wifi access
La Salle Rolland-Brunelle is one of the most important performance centres in Lanaudière. With its 856-seat, which converts into the 700-seat Telus cabaret-theatre, the Centre offers a varied program of drama, song, humour, music, jazz, world music and shows for the young. Also presenting the Grands Explorateurs series, as well as internationally-known artists, and an ongoing series of shows. Becomes a summer theatre during summer.
The varied program at Centre Culturel Desjardins offers diverseexperiencesmultiple configurationpossibilitiesthe Rolland-Brunelle Hall. We also reach audiences in various enues in the region. You'll see international artists, the best Quebec tours, all performing arts disciplines.
Services
Schedule
Schedule: See our website for ticket office hours at the CCD and at Galeries Joliette.
Operation period: Open all year round
Deals and packages
La Corriveau - La soif des corbeaux
This summer, at the Centre culturel Desjardins, witness the legendary trial of a witch. See La Corriveau, la soif des corbeaux, an original stage musical that tells an ancient tale, this time through the mouths of those who have not had the chance to speak before. This is the tragic story of an unfortunate woman, told in the form of an investigation and a trial, with all its distortions and divergences from the truth. It is the age-old story of persecuted women in general: those who have been murdered, or condemned for speaking out or being too daring, for singing too loudly... The so-called witches of yesterday are the forerunners of those who still suffer today. The only thing that has changed is the way of dying. From July 7, in Joliette.
Enjoy this offer

Partner Website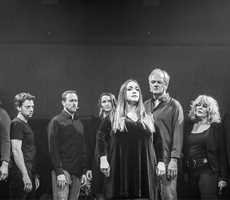 Offers starting at
$28.25
Le Cirque Alfonse
This summer, the Centre culturel Desjardins invites you to experience Cirque Alfonse, when it returns with an unusual animal-oriented offering. Young and old can discover a reinvented landscape. With the Cirque's show Animal, everything is crazy and some of it is upside down! Presented under a big top, from June 30 in Joliette.
Price per person, plus taxes. 
Enjoy this offer

Partner Website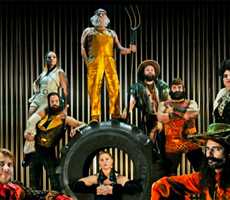 Offers starting at
$28.25