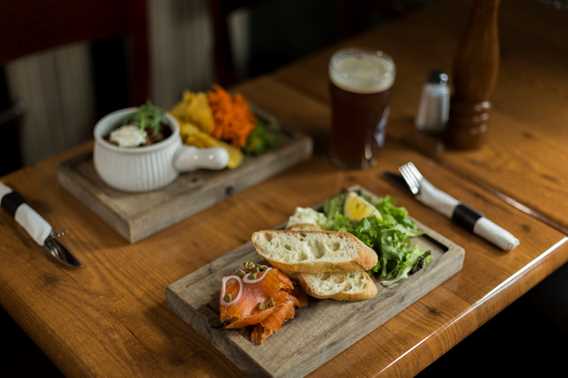 Louis Coutu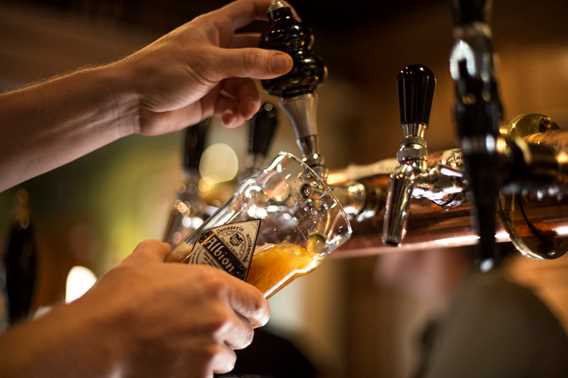 Louis Coutu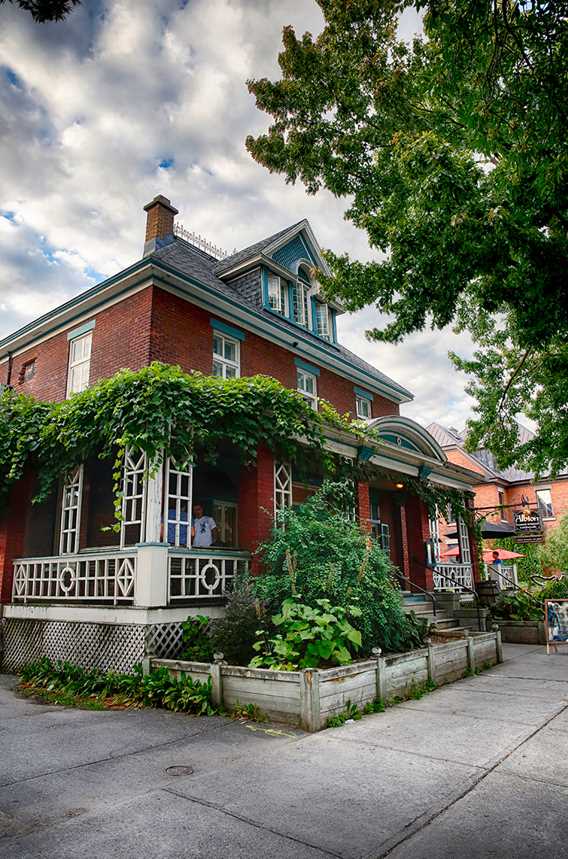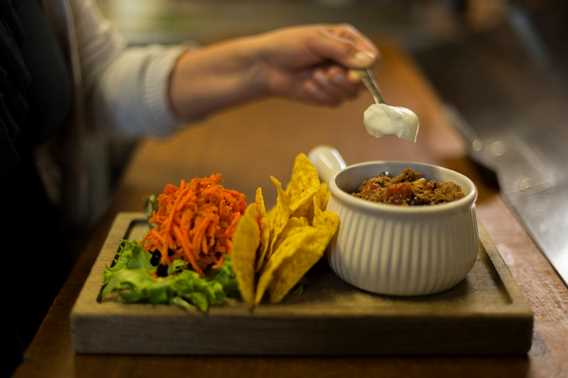 Louis Coutu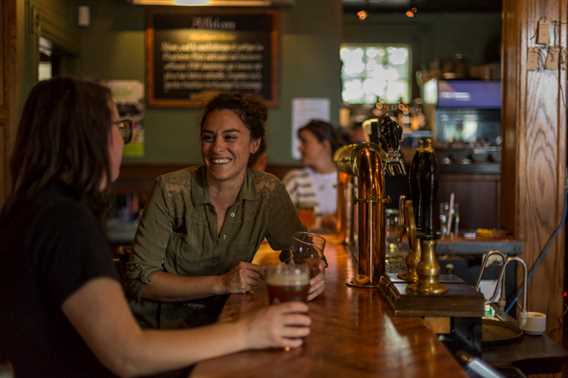 Louis Coutu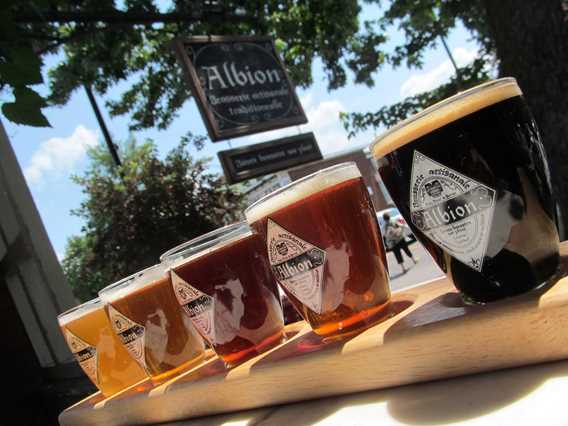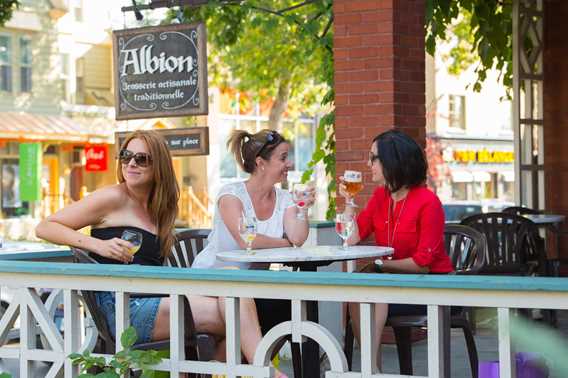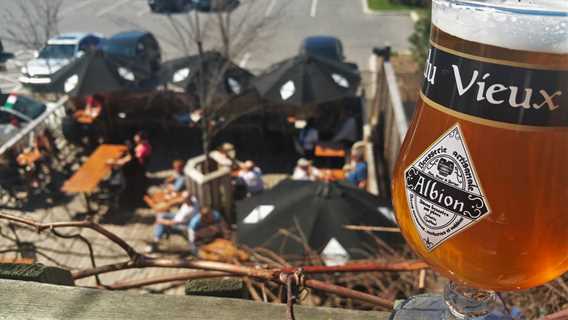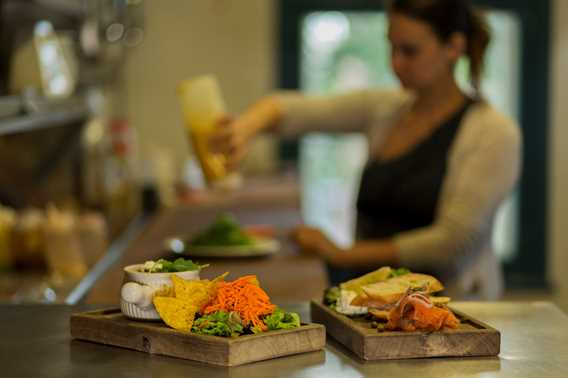 Louis Coutu
Brasserie artisanale Albion
Bar food
Regional cuisine
Terrace
Alcohol license
Albion is the historical and poetic name for England, and it is also the name of a brewery that 100 % Lanaudois. We offer British-inspired beers brewed it onsite. Plus, we also offer authentic pub food that showcases local expertise and produce. 
This restaurant is certified Goûtez Lanaudière! They use among this products from Lanaudière:
Services
Meal services
Lunch
Dinner
Alcohol license
Type of restaurant
Bar food
Regional cuisine
Schedule
Schedule: Every day : 11am to midnight.