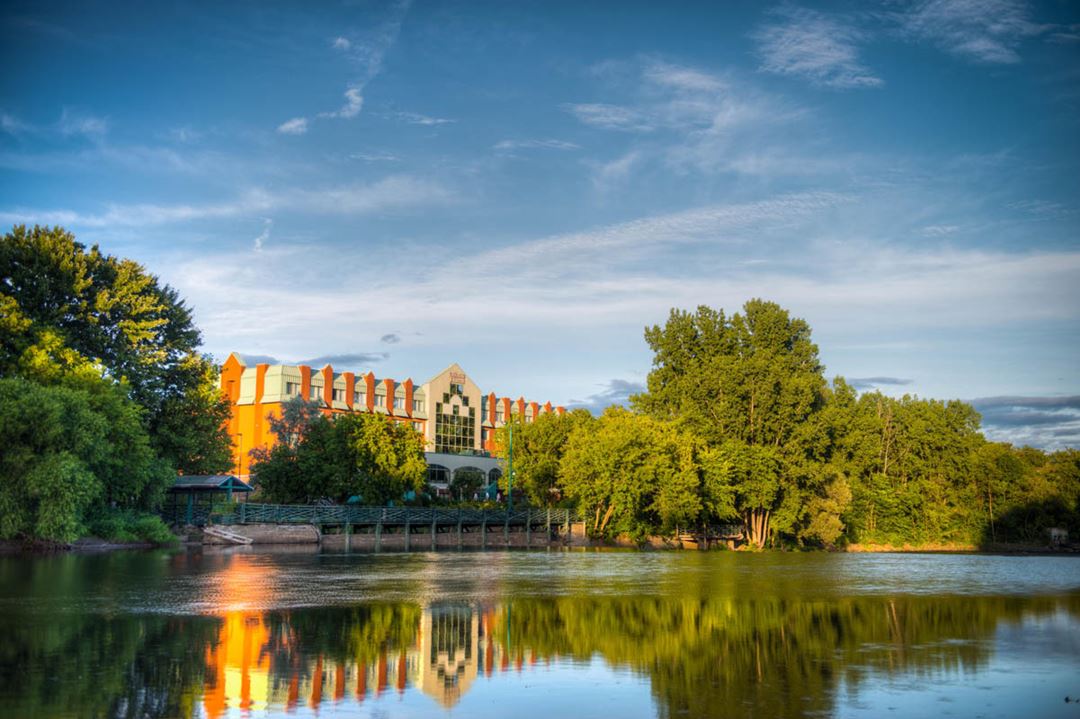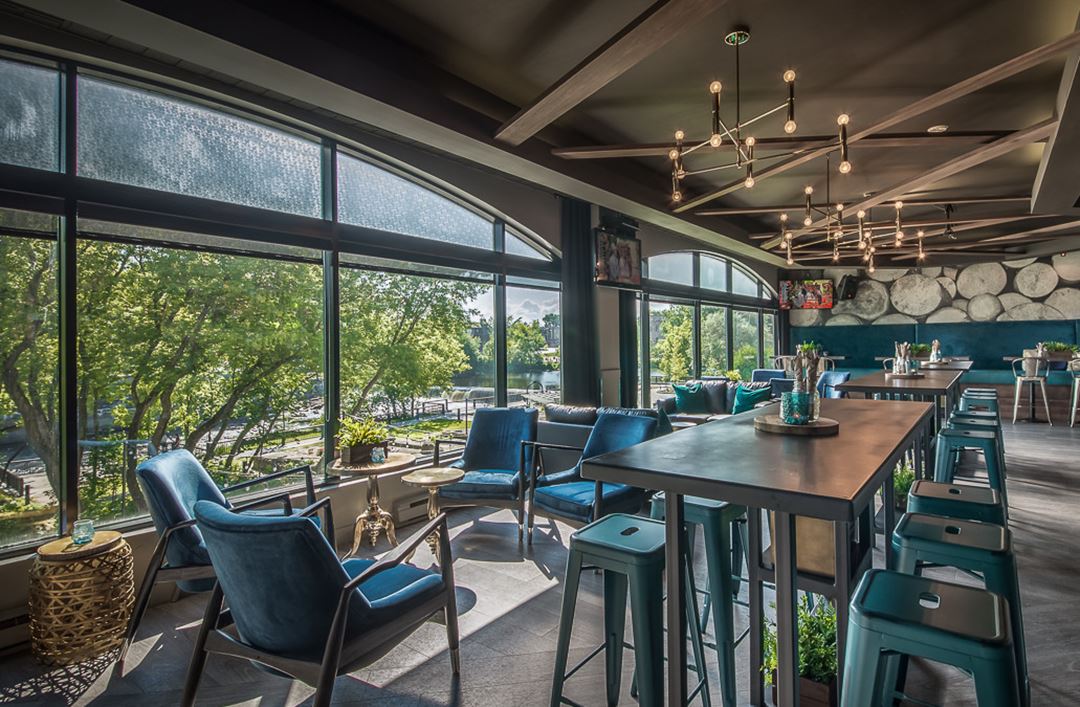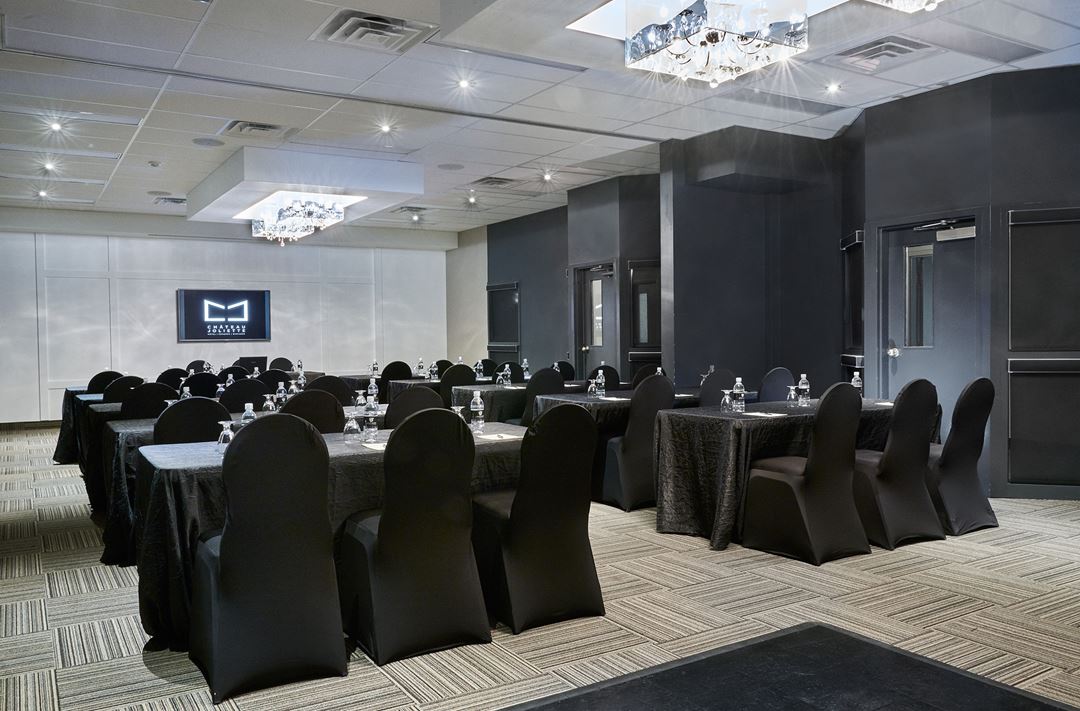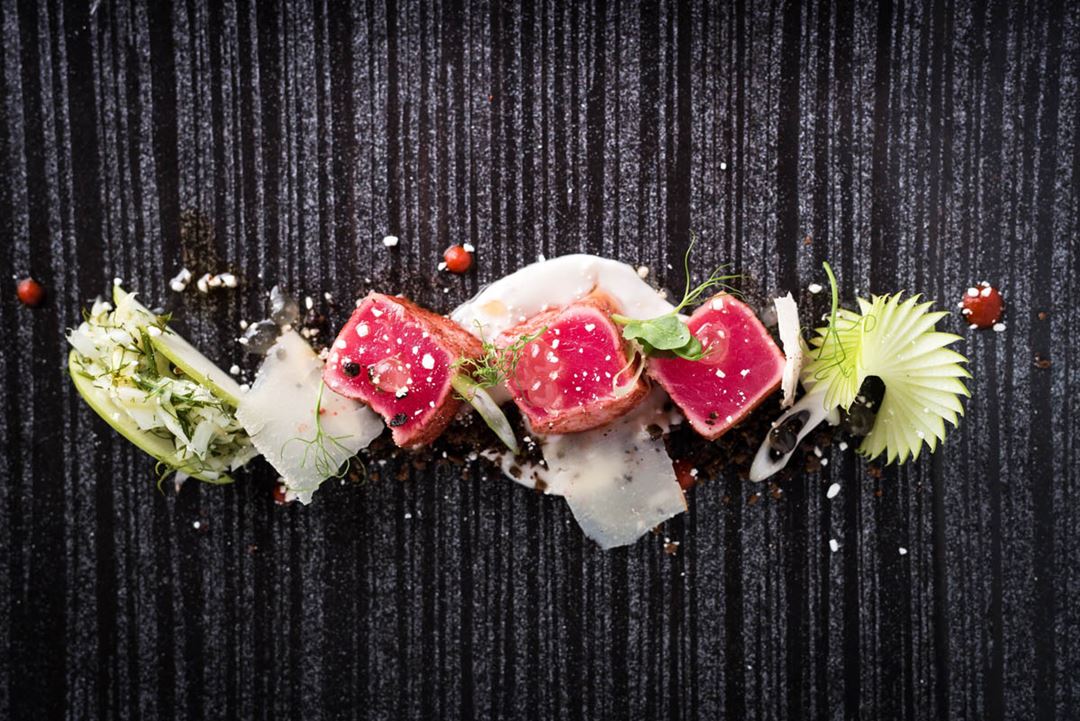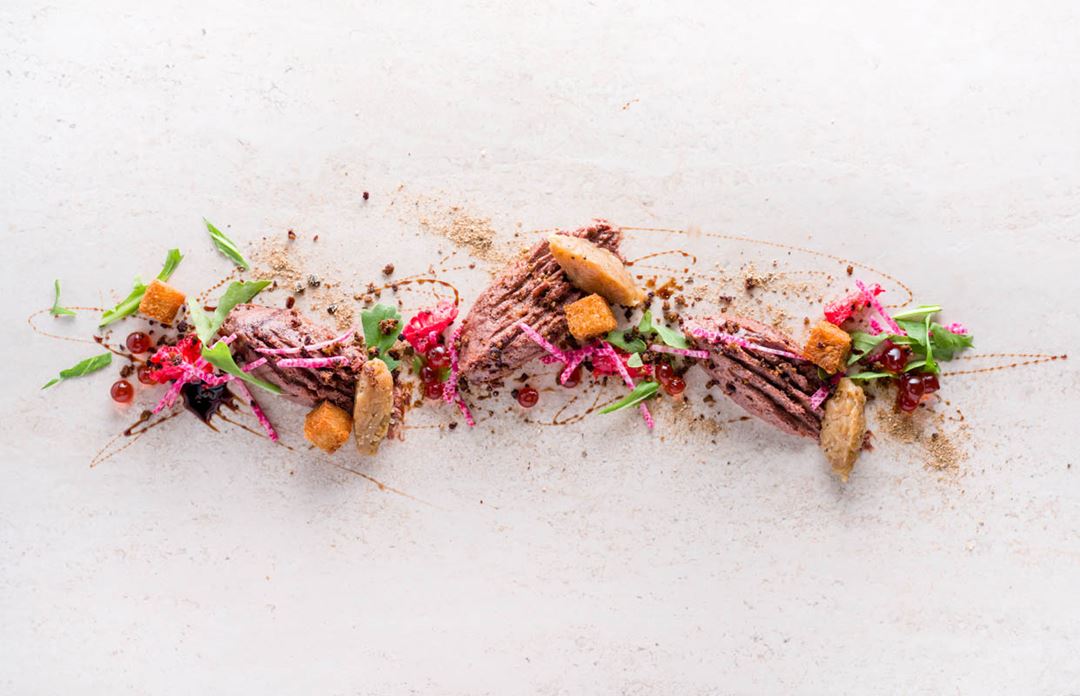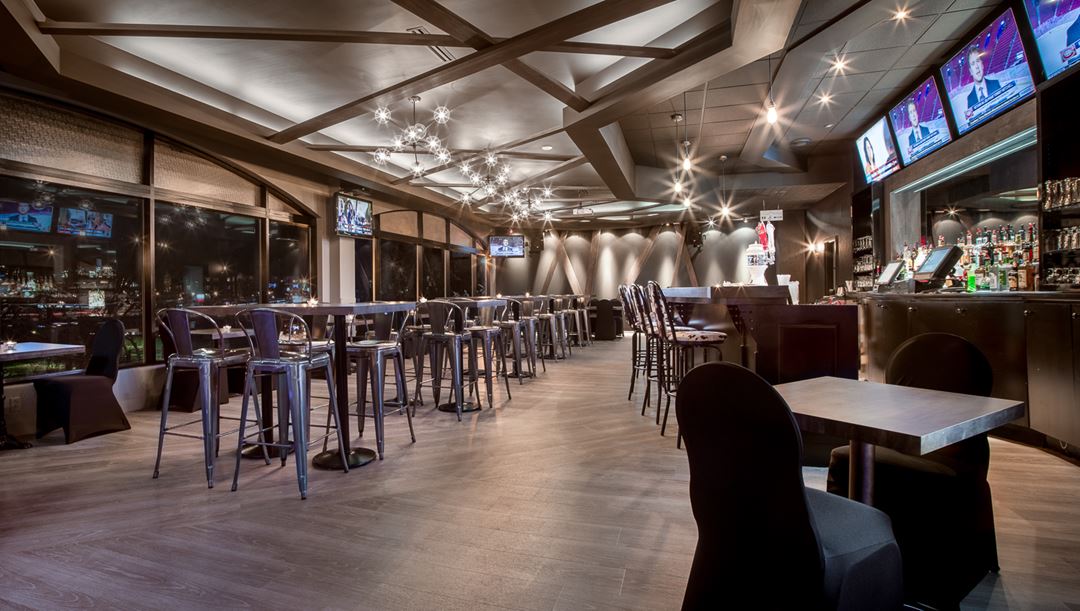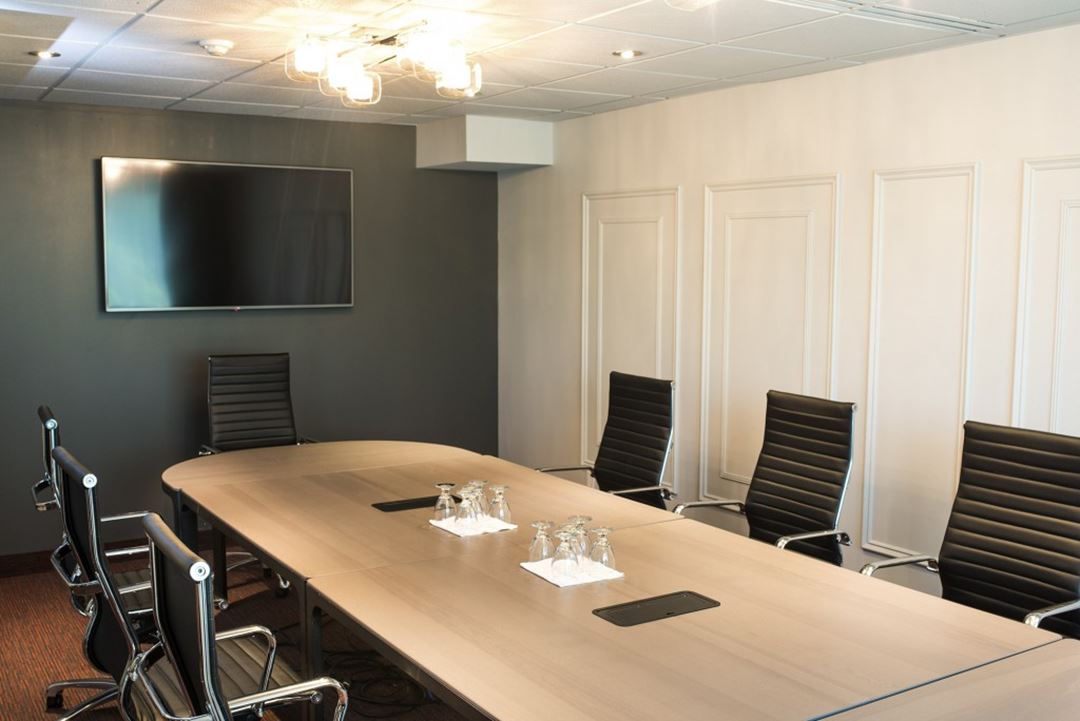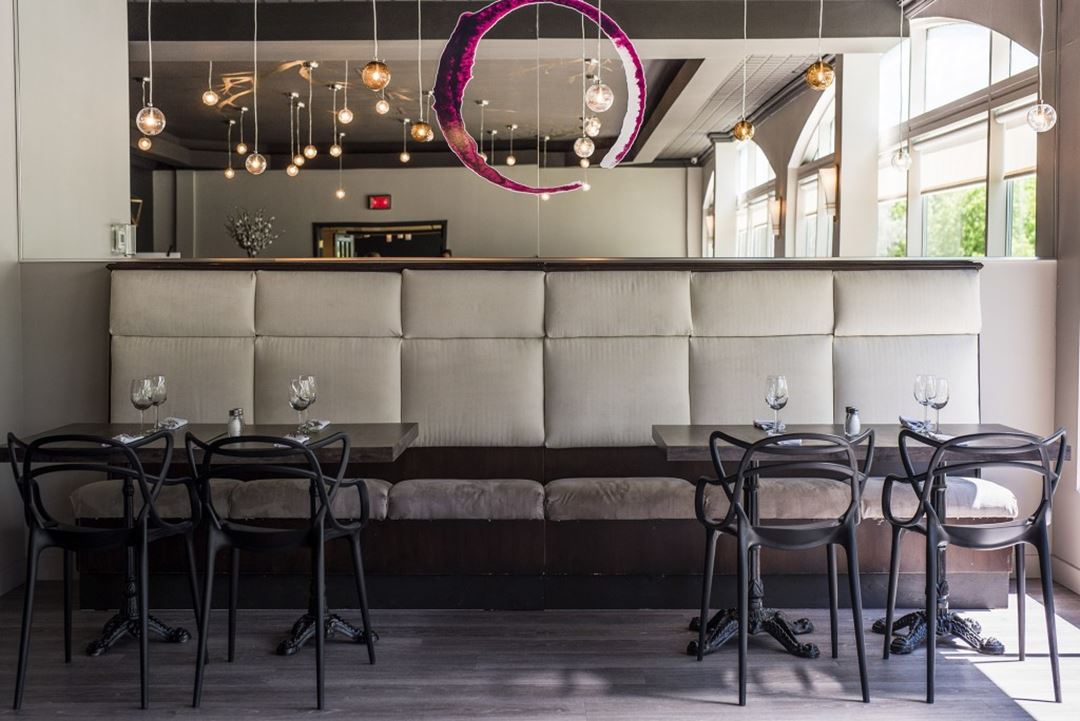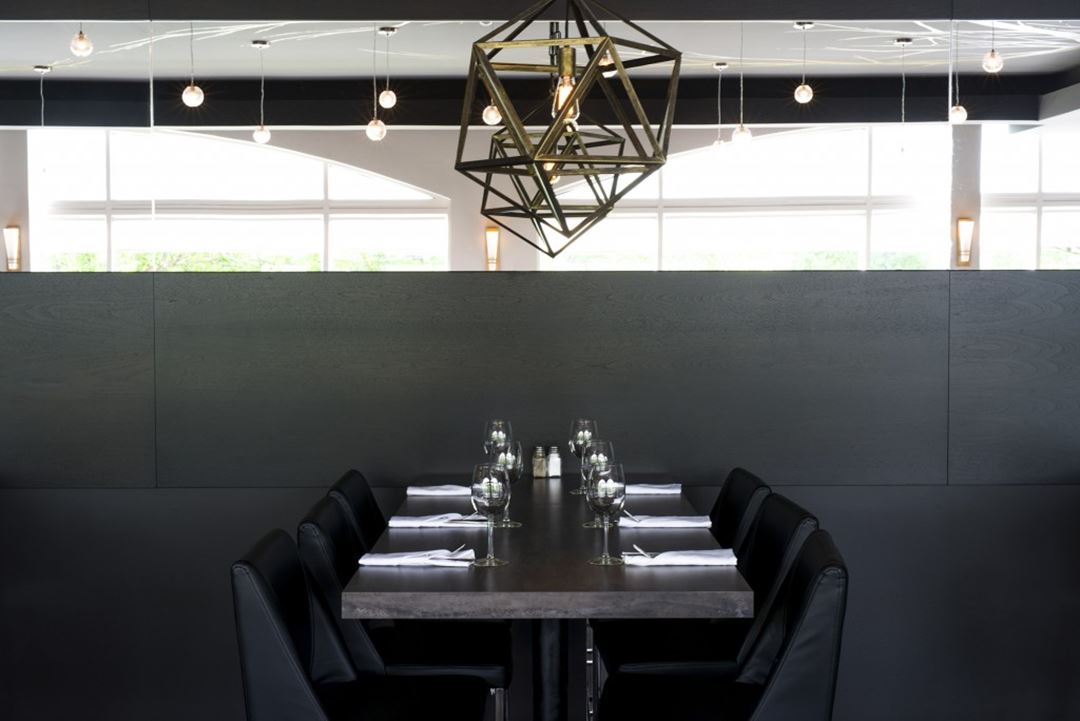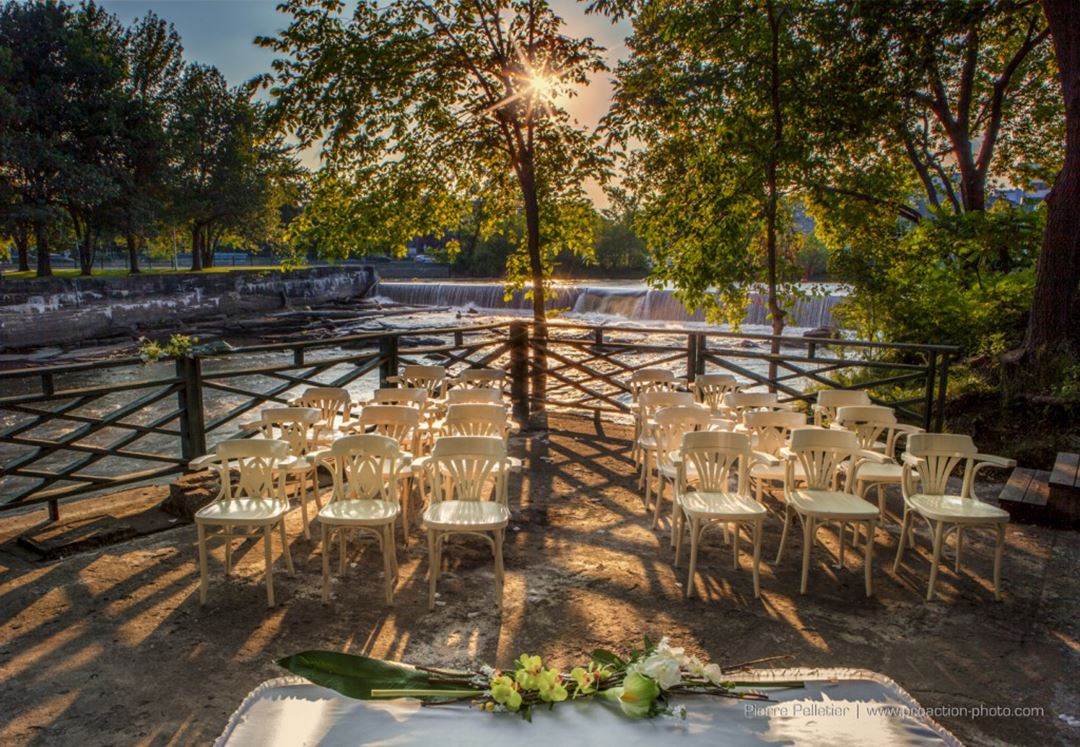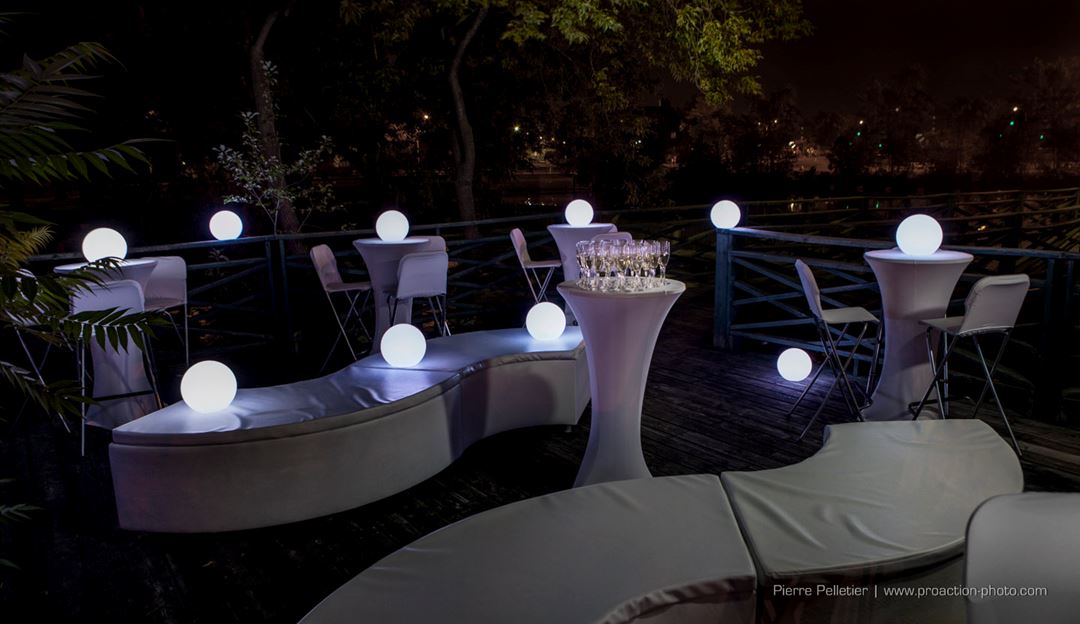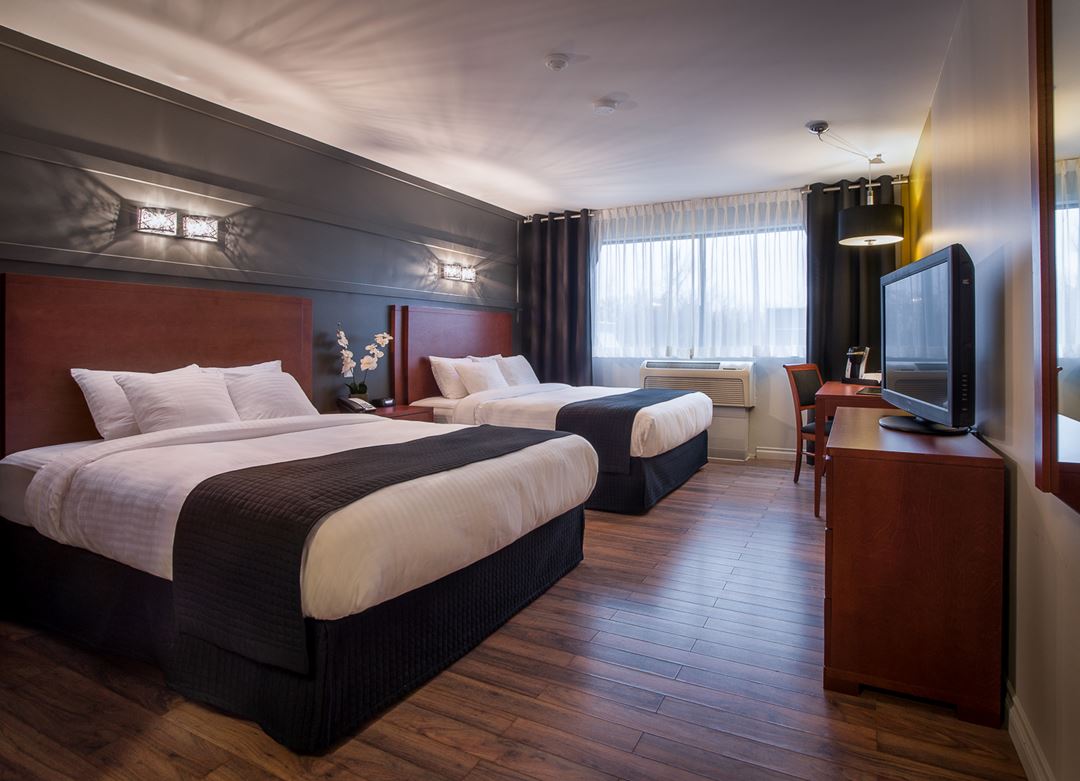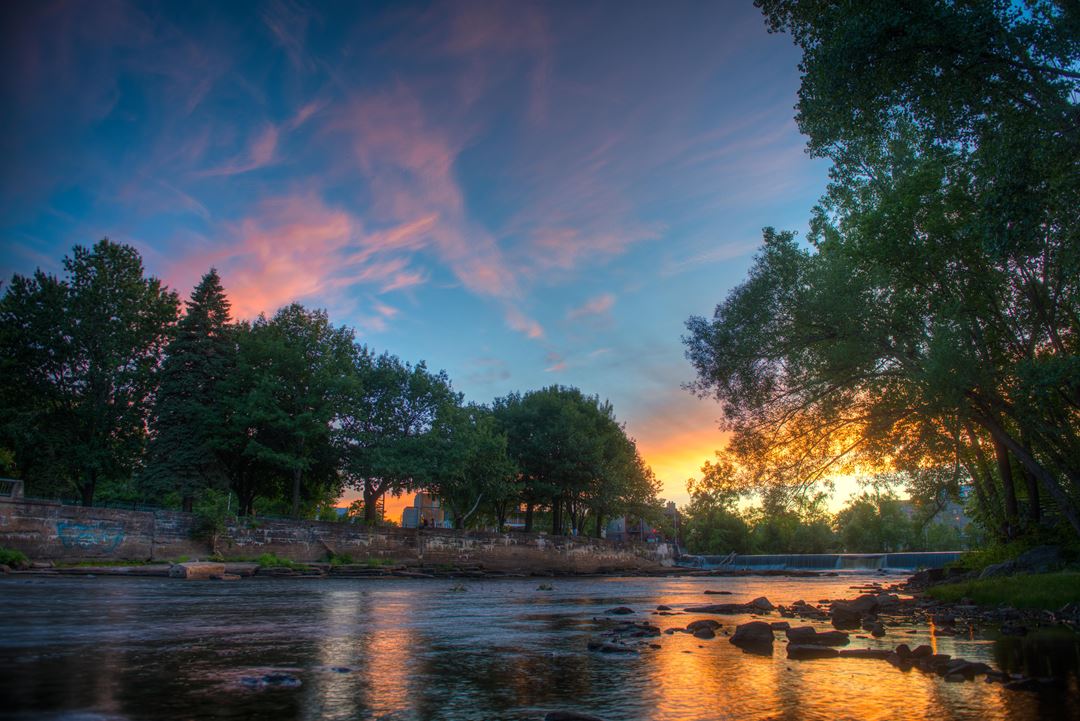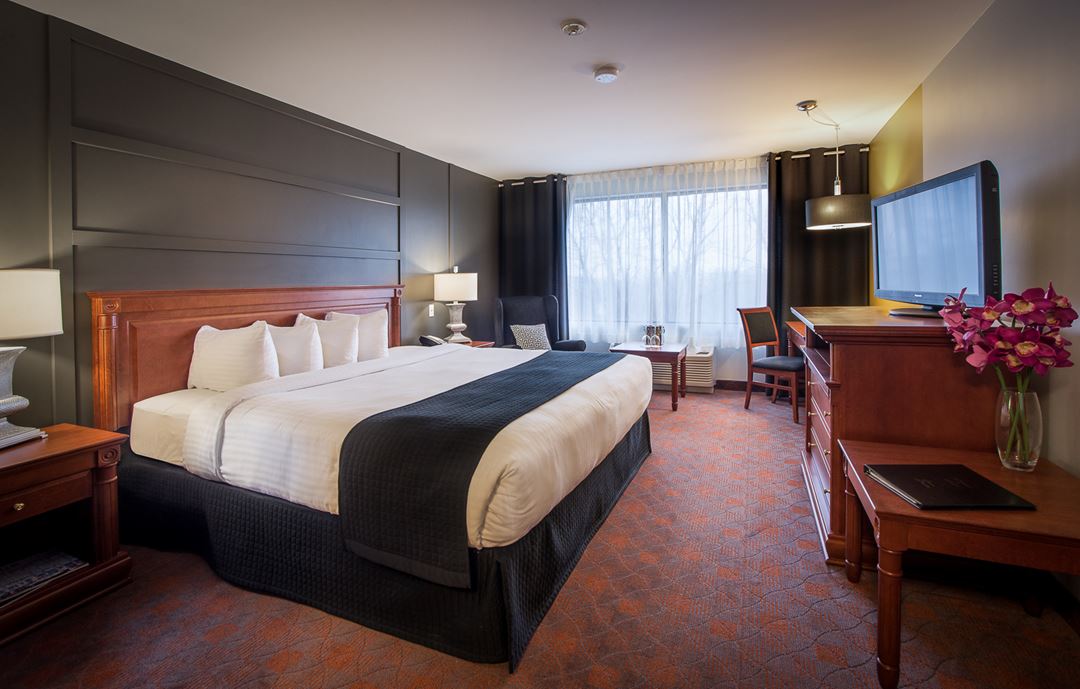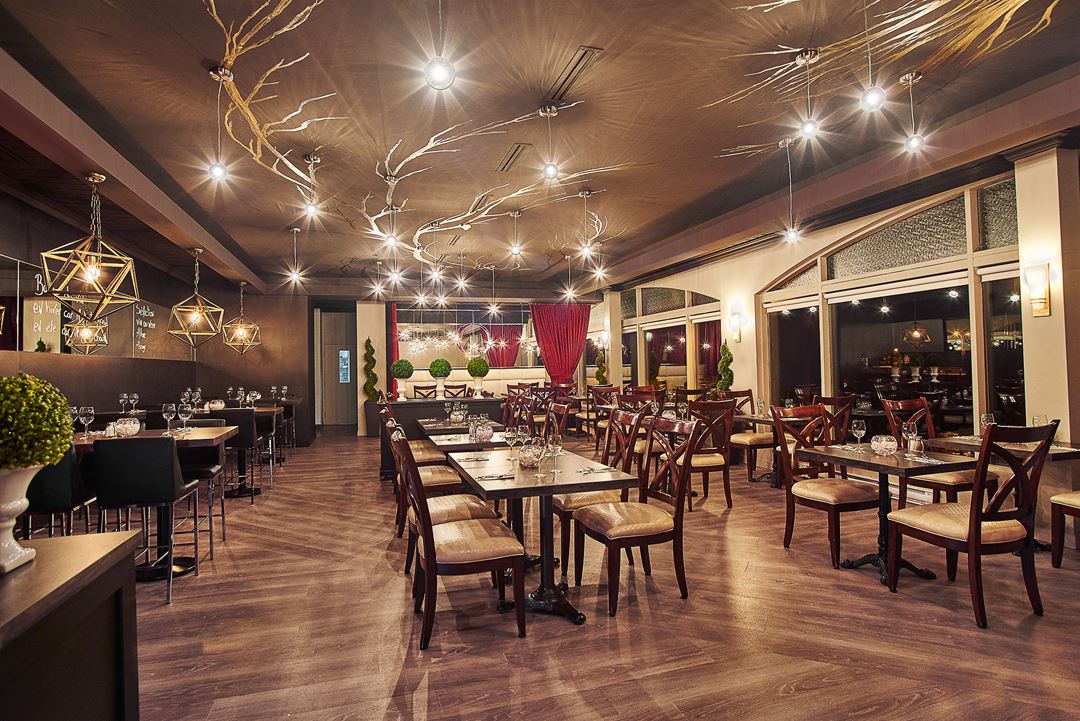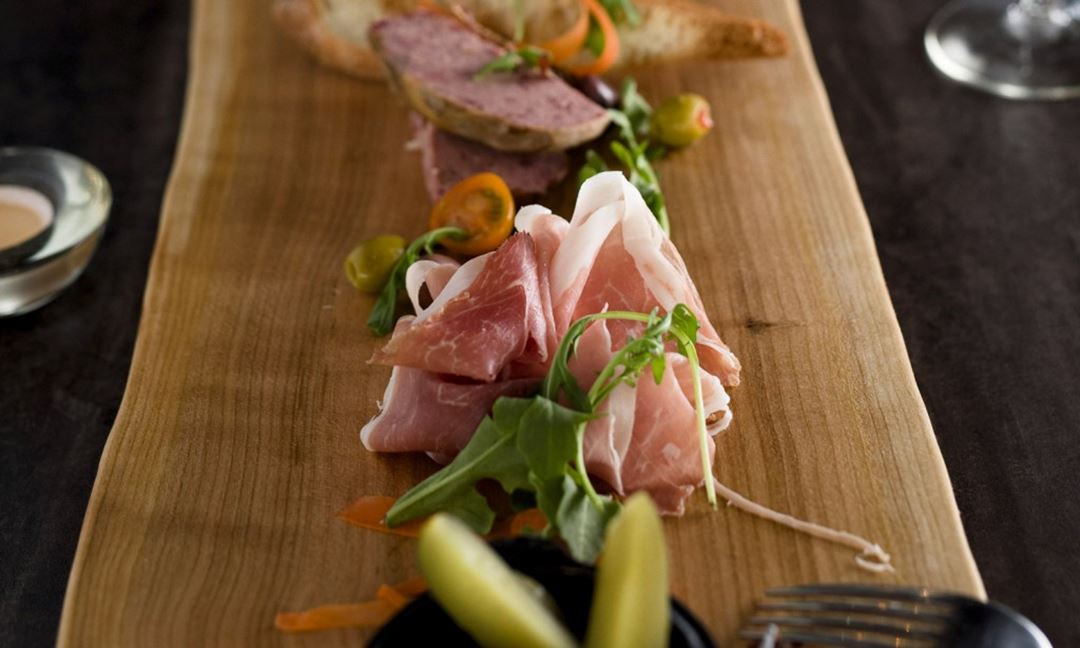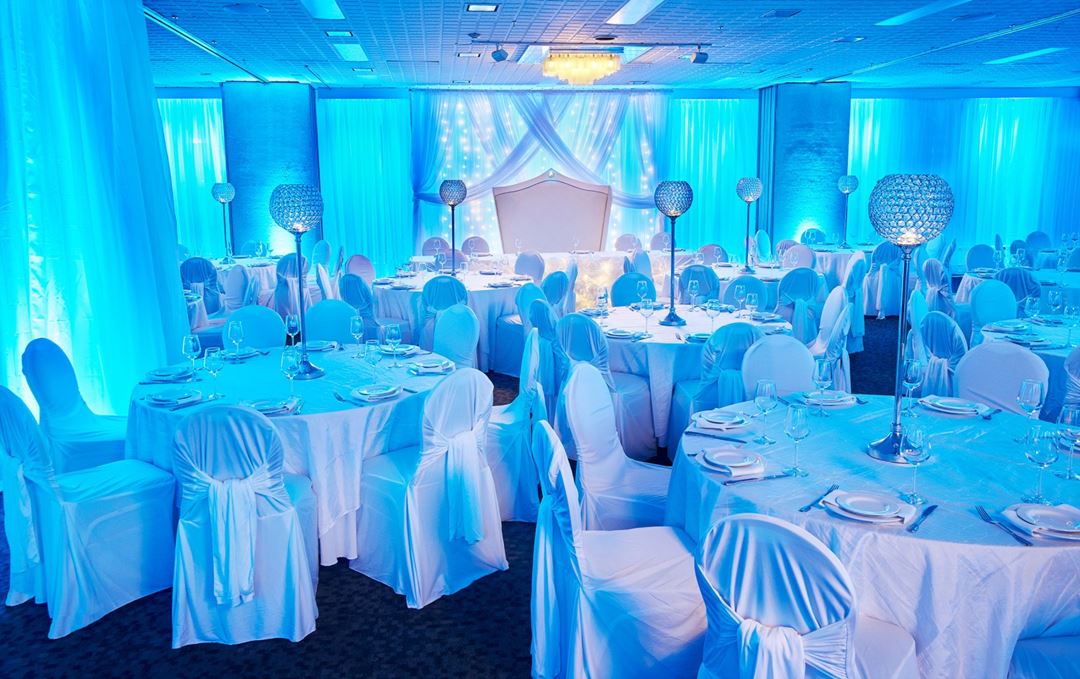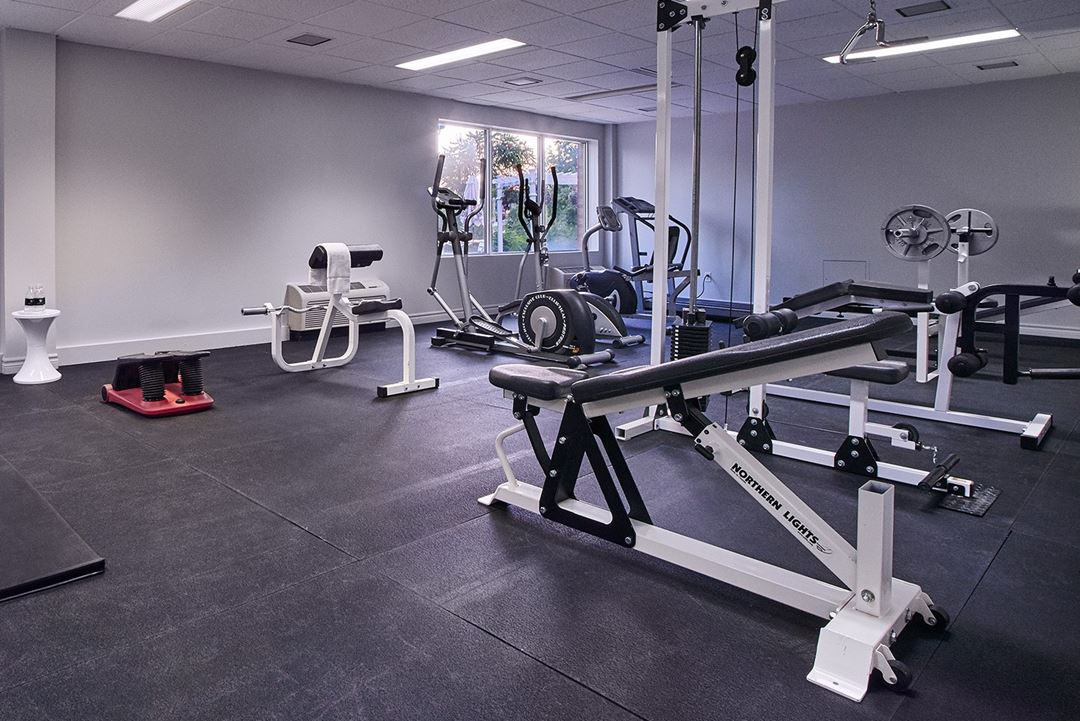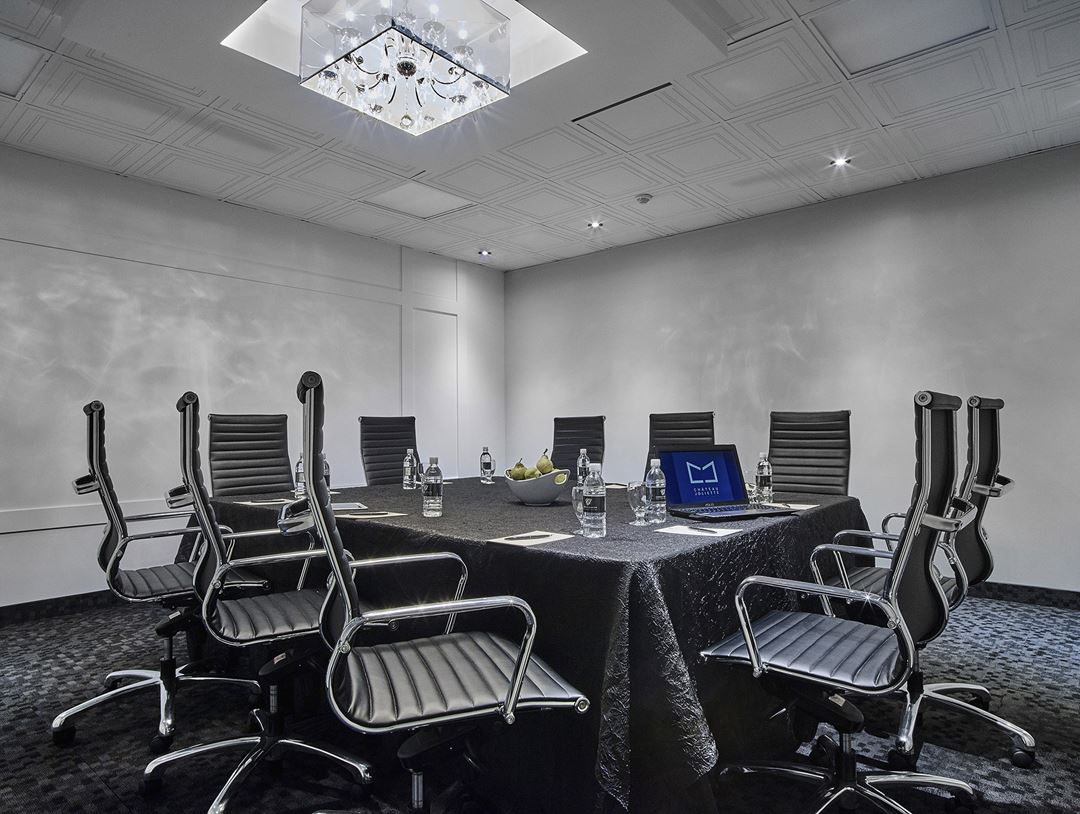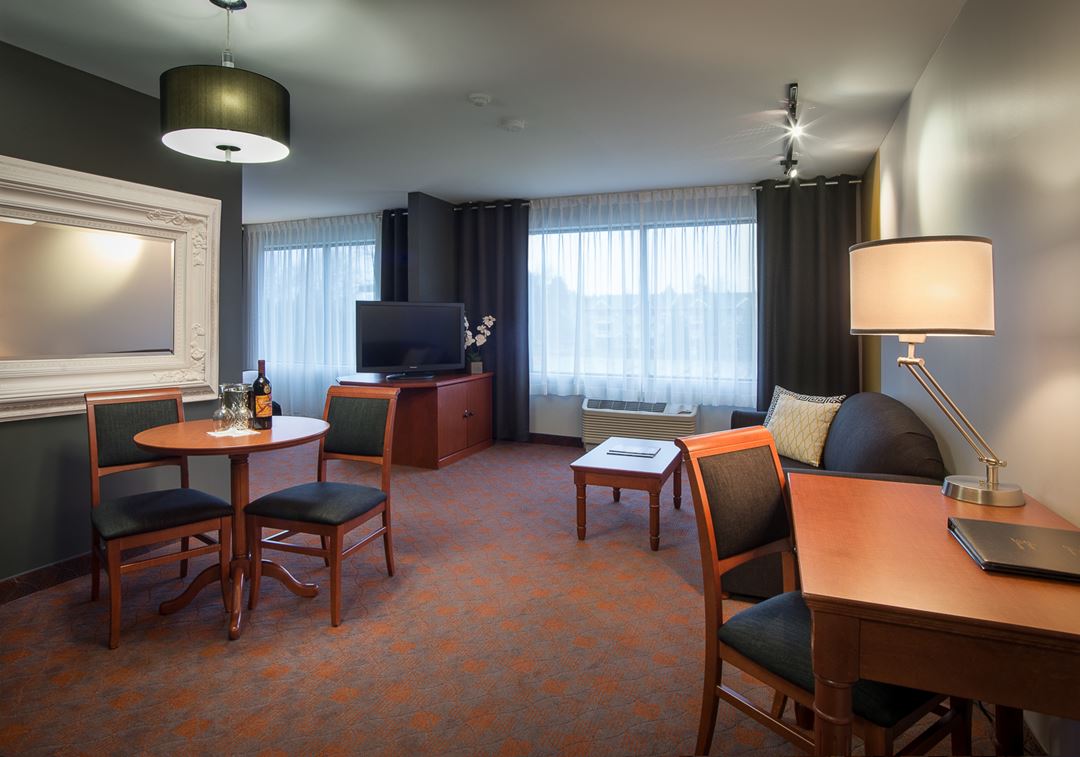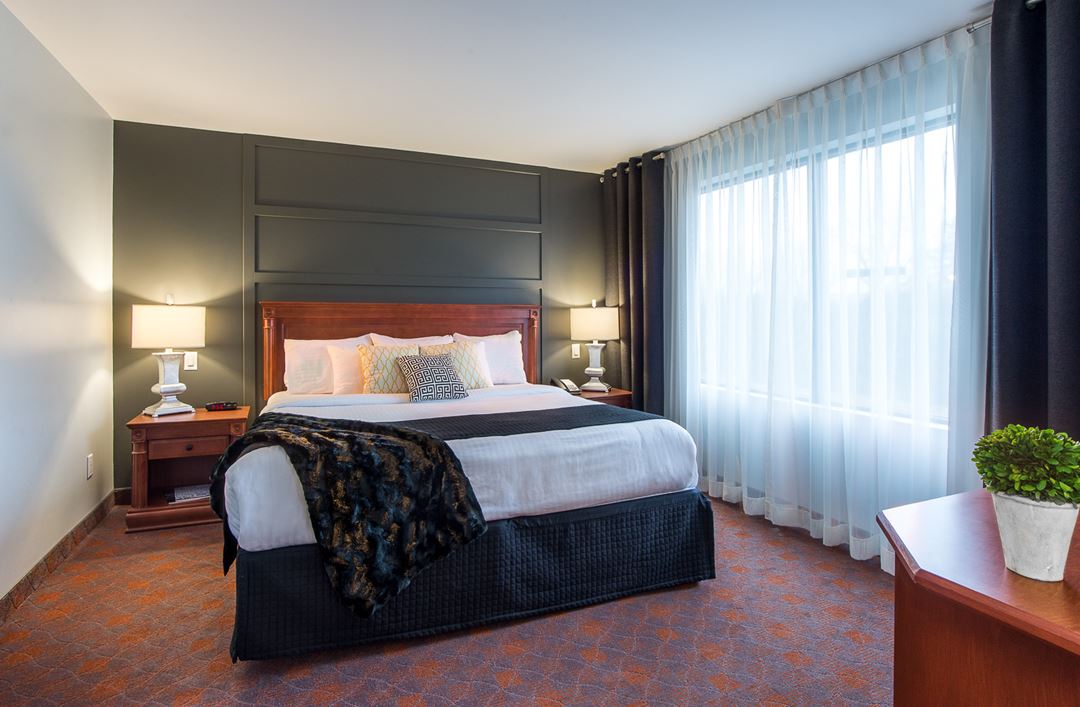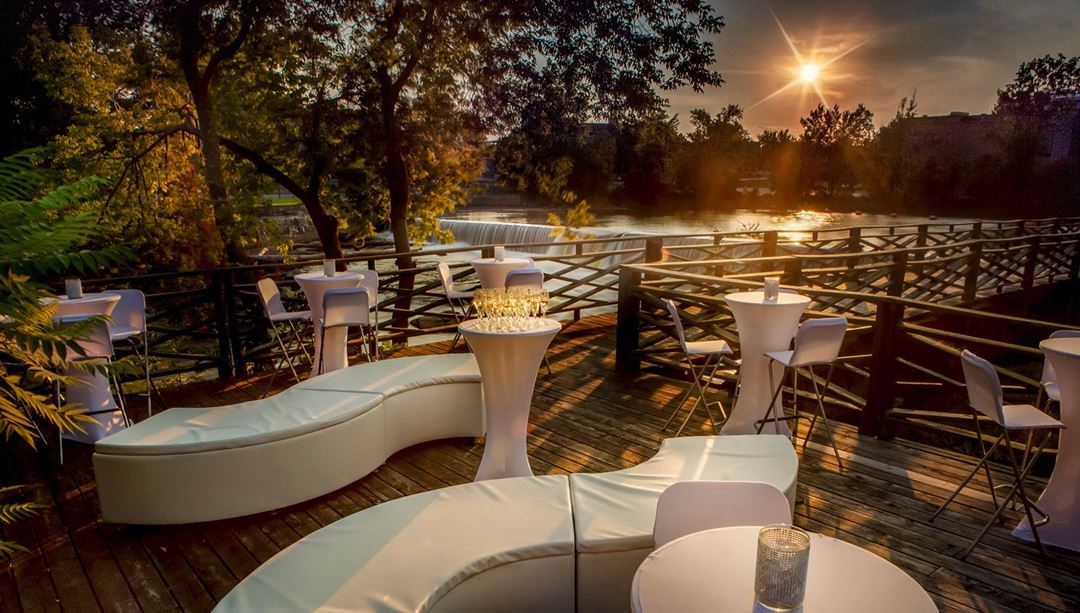 Body of water
Restaurant on-site
Free Wifi Access
Bar
Taking out the best from everyday's simple moments! This is what the Hotel Château Joliette invites you for. Deserving a wide range of high quality services, we'll make sure that your stay will be both a comfortable and a memorable one.
Whether you're planning a business meeting, a seminar, a conference, a private party, a wedding, a banquet or a congress, let our experienced team organize this event that will be talked about for a long time to come. 
Located at the doorstep of Joliette, in the Lanaudiere region, the Château Joliette sits majestically on the banks of the L'Assomption river. The hotel is only few steps away, by walking distance, to downtown Joliette, specialty shops, cultural and tourist attractions.
Imagine yourself in a place where every single detail is fashioned to insure both your absolute comfort and an enjoyable stay.
Services
Activities
Fishing
Waterway
Biking
Skating rink
Golf
Theater
Bike path
Cross-country skiing
Payment options
MasterCard
Visa
Debit
American Express
Offered services
Public phone
Restaurant
Outdoor parking
Wifi access
Belvedere
Bar
Bicycle lock
Computer connected to internet
Elevator
Hotel - informations
Number of suites: 9
No Smoking
Maximum price: 185 $
Minimum price: 125 $
Number of rooms: 81
Accreditation
Bienvenue cyclistes! Certified
Deals and packages
Gourmet package
Package including :
3-course dinner at our restaurant
Accommodation for one night
Possibilities : with breakfast, without breakfast or with brunch on Sundays
From $126, plus taxes
Price per person, double occupancy, subject to availability.
Enjoy this offer

Partner Website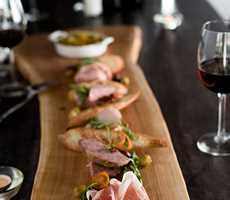 Joliette Golf Club package
The package included :
Round of golf at the Joliette Golf Club with cart
3-course dinner at our restaurant
1 night's stay
Possibilities : with breakfast, without breakfast OR with brunch on sundays
From $203 per person, per night, double occupancy, plus taxes
Rate varies depending on package chosen and type of room. Plus taxes, gratuities included
Package with breakfast not available on Saturday night stays
Package with brunch only available on Saturday night stays
Limited availability (private club)
Enjoy this offer

Partner Website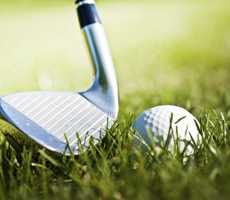 Biking package
Accommodation for one night
Breakfast in our restaurant
Lunchbox
Drink at our bar (glass of wine or beer)
Locked place for bikes
Basic tools to repair your bike
Joliette cycling map
From $99 per person
Pricing may vary by room type
Service included, taxes not included
Continental breakfast available on Saturday night
Enjoy this offer

Partner Website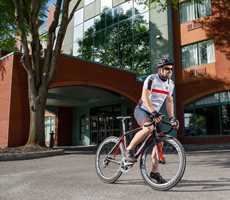 One day meeting package
Private room*
• Projector and screen
• Classic break: pastries, muffins, fruit platter
• Water pitcher
• Taxes and gratuities included
• Lunch at your leisure
* Valid for groups to 25 persons. Free Wifi. Valid for 2017.