Damien Lair
Vanessa Fortin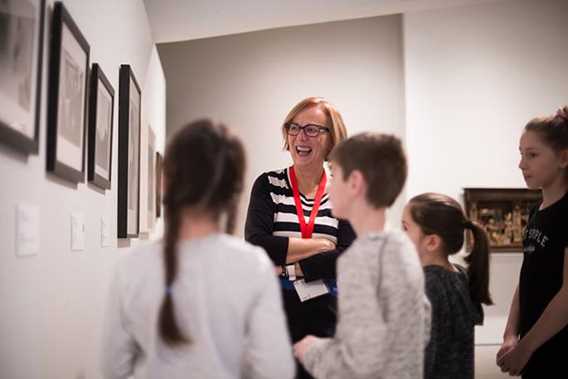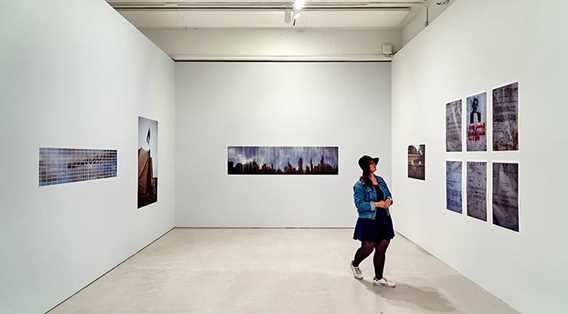 Romain Guilbault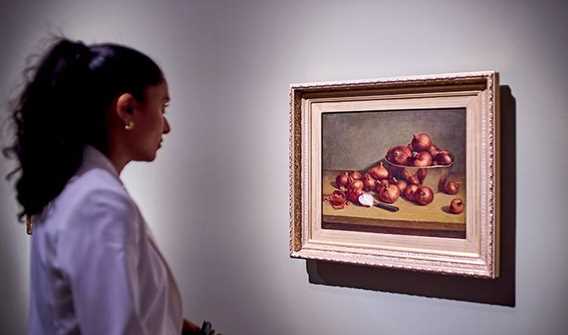 Romain Guilbault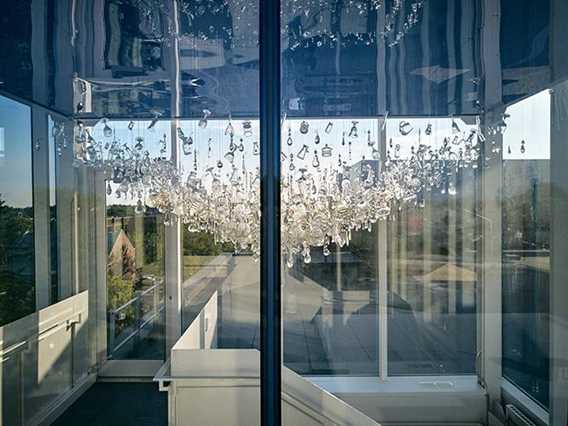 Romain Guilbault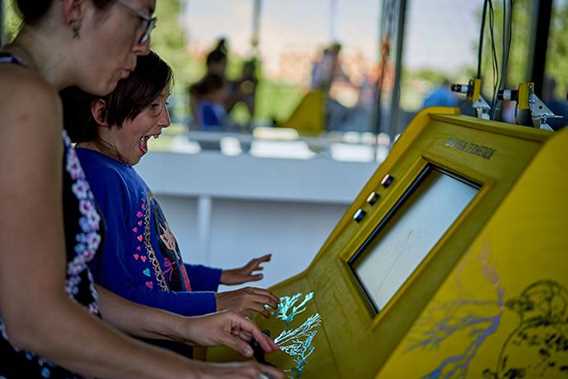 Romain Guilbault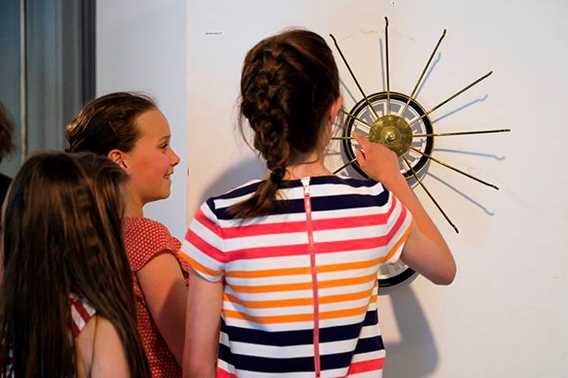 Vanessa Fortin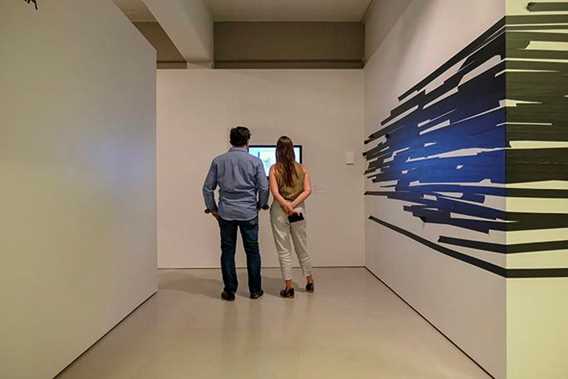 Vanessa Fortin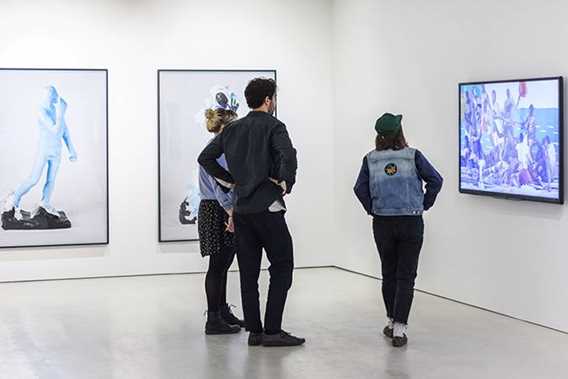 Guillaume Morin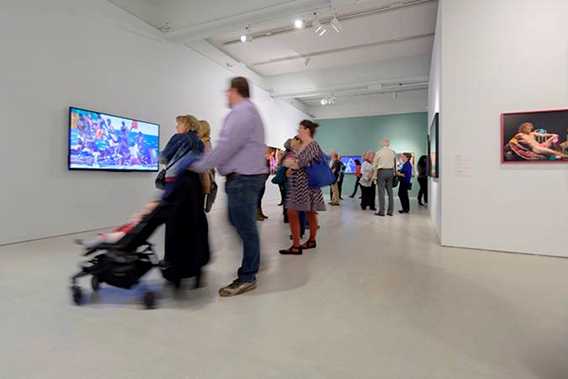 Guillaume Morin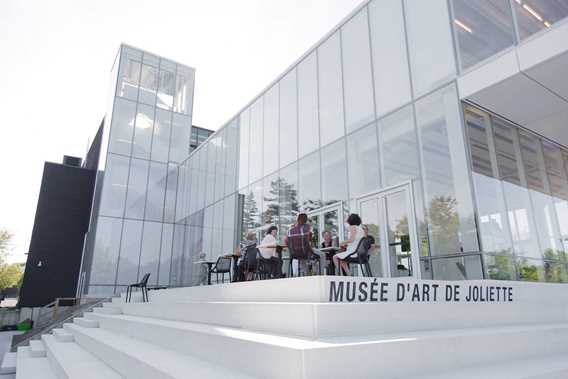 Adapted to families
Guided tours
Interpretation activities
Paid activity
Indoor activitie
The Musée d'art de Joliette (MAJ) is one of Quebec's largest art museums. It features an impressive collection of works from the 14th century to today. Open year-round, the MAJ presents a diverse program of modern and ancient art exhibitions, as well as a wide range of cultural activities for visitors of all ages. Enjoy the breathtaking view from the terrace.
Services
Schedule
Schedule: Tuesday to Friday from noon to 5 p.m., Saturday and Sunday from 10 a.m. to 5 p.m.
Operation period: Year-round
Rates
Rates: $15; senior (65 and over), $12 ; Under 16, free; Under 30, 10 $. Admission free for members.