Synop6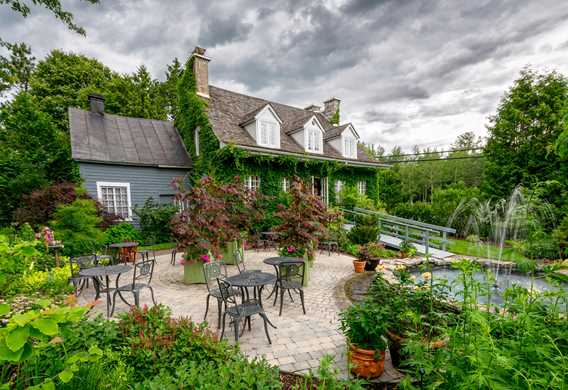 Denis Trudeau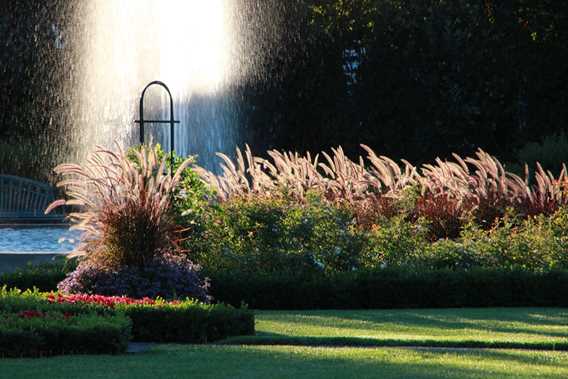 Patrick Forest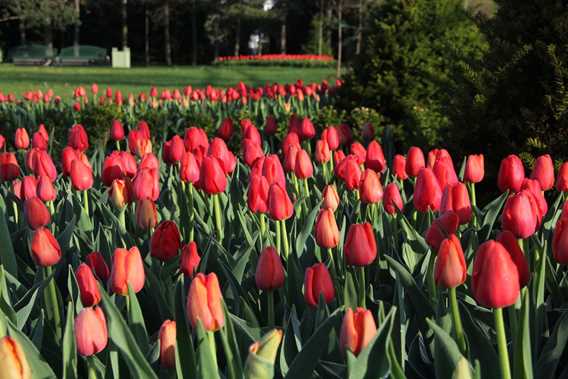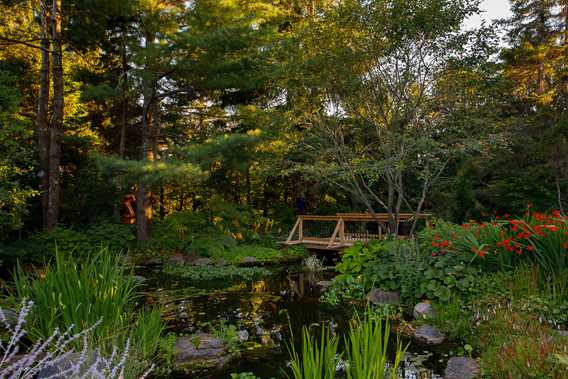 Benoit Dupont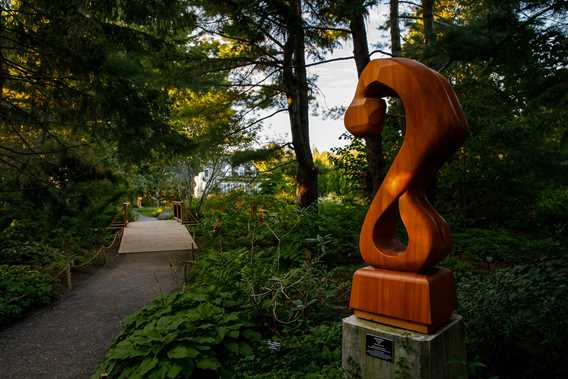 Benoit Dupont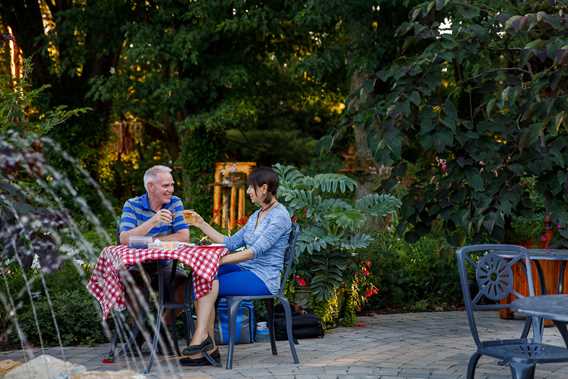 Benoit Dupont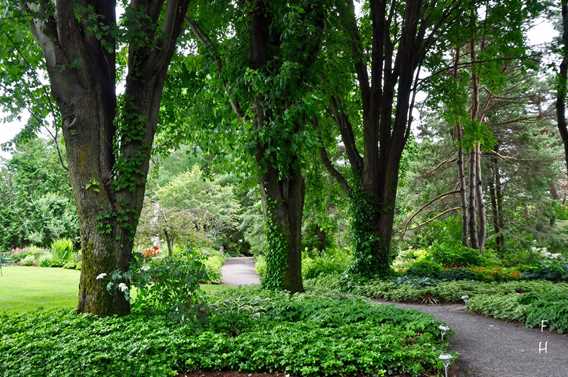 Fareza Harintsoa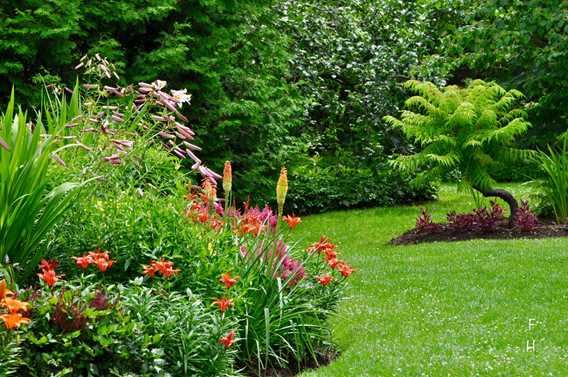 Fareza Harintsoa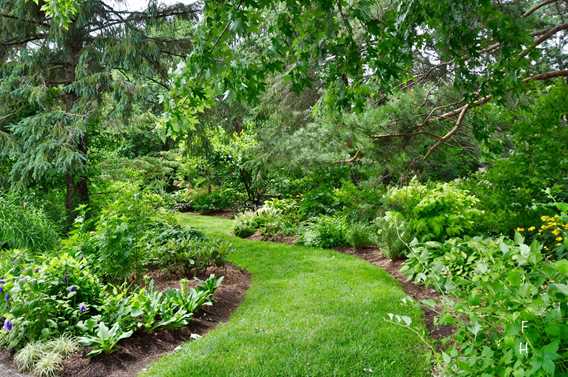 Fareza Harintsoa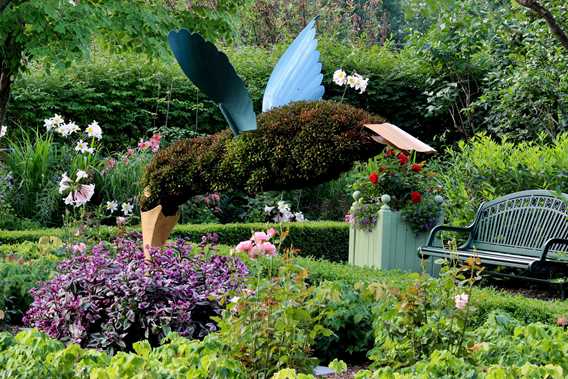 Lise Gervais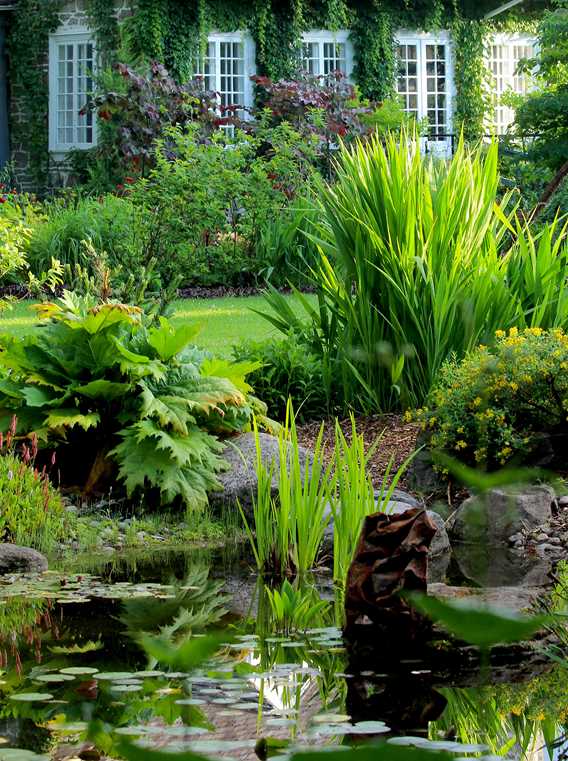 Lise Gervais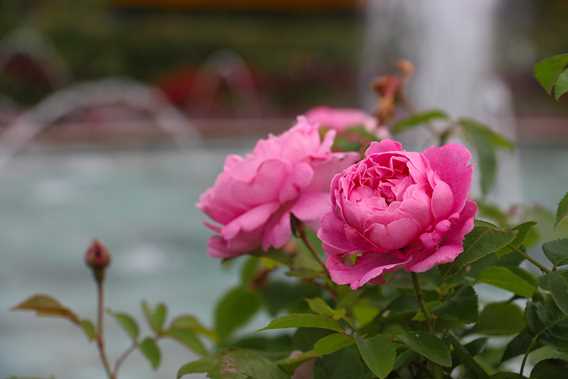 Lise Gervais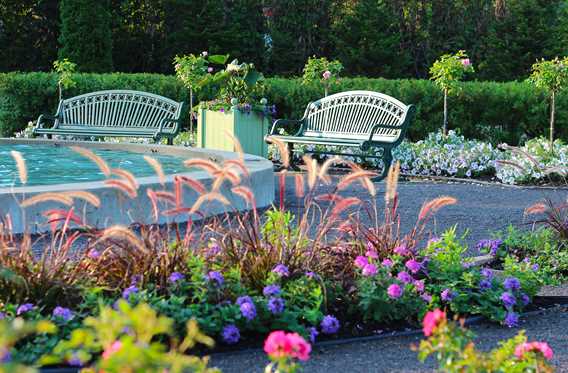 Lise Gervais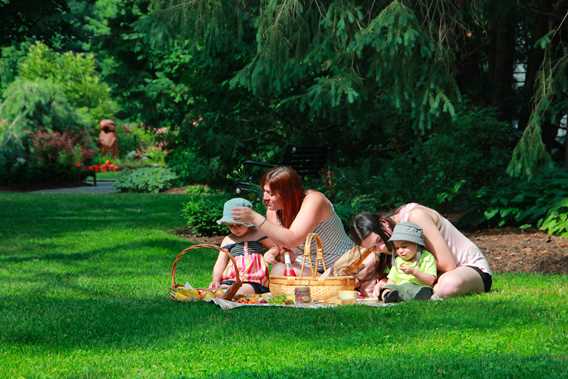 Patrick Forest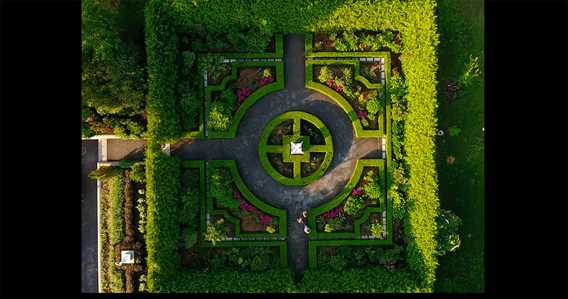 Synop6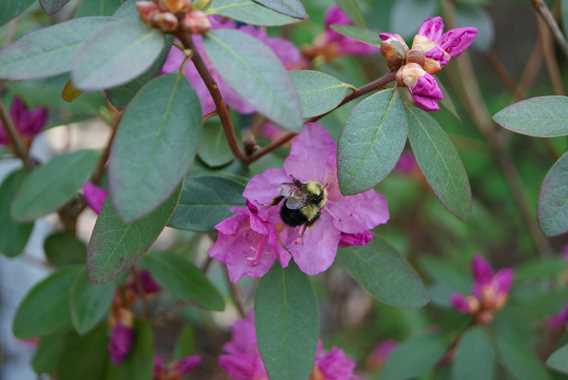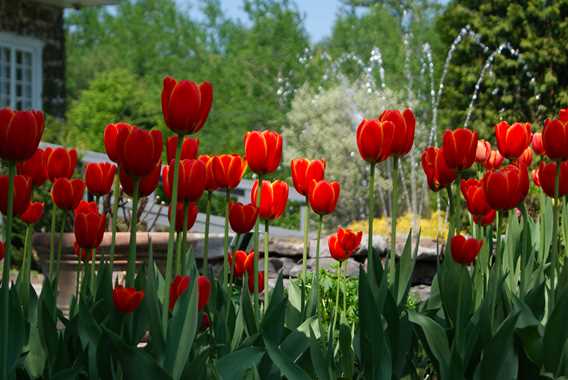 Les jardins de la Maison Antoine-Lacombe
Guided tours
Free activity
The gardens of Maison Antoine-Lacombe are open 7 days a week from 7 a.m. to 11 p.m. The Antoine-Lacombe House is closed. During your visit to the gardens, it is important to respect the physical distance of two meters between each person. Please note that there is currently no access to the toilet.
This exceptional public garden allows visitors to admire more than 1,500 species and varieties of plants as well as attend free outdoor cultural events. Attractive and innovative, it brings together two currents of classical English and French styles revealing thematic gardens daring. Permanent sculptures, unusual ephemeral installations and a house with a historical character will complete your visit.
Services
Schedule
Operation period: Gardens: April to October. House: year-round.