Synop6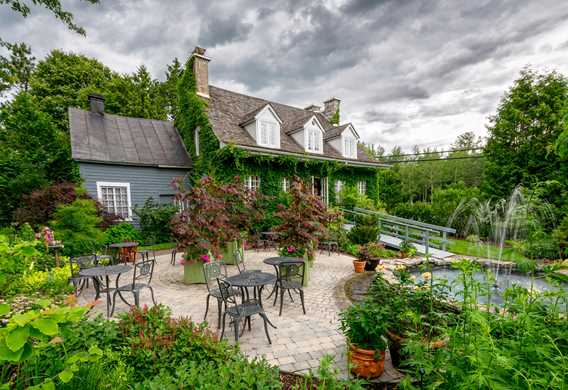 Denis Trudeau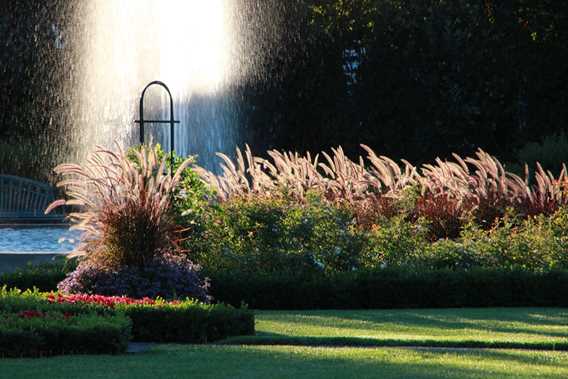 Patrick Forest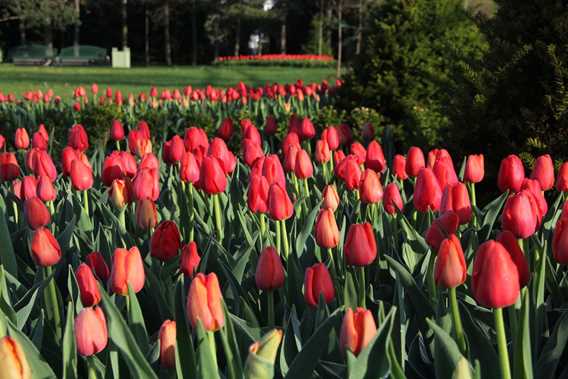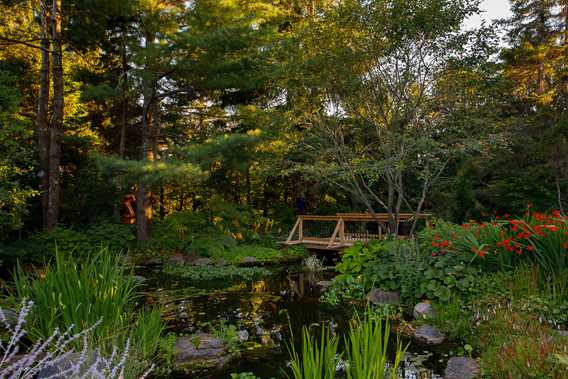 Benoit Dupont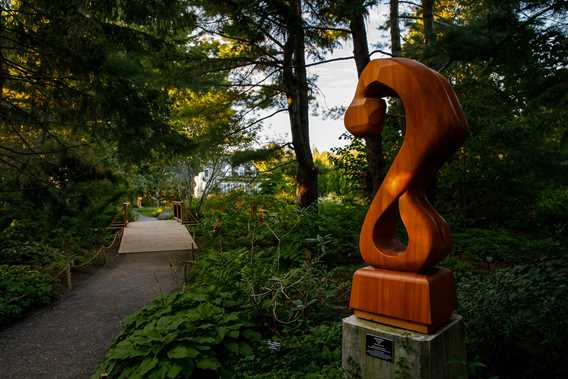 Benoit Dupont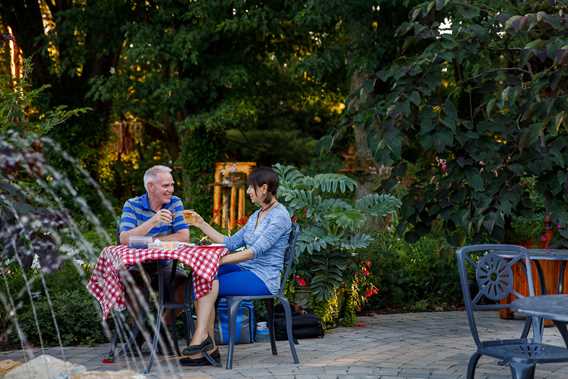 Benoit Dupont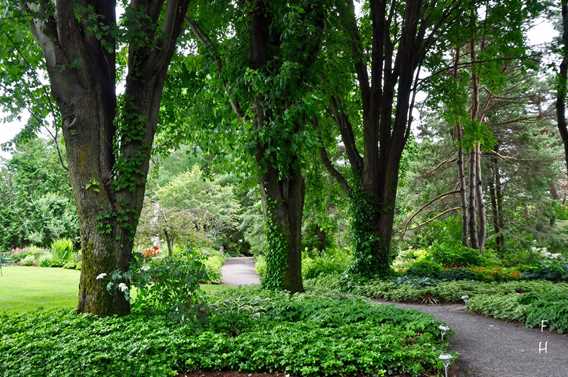 Fareza Harintsoa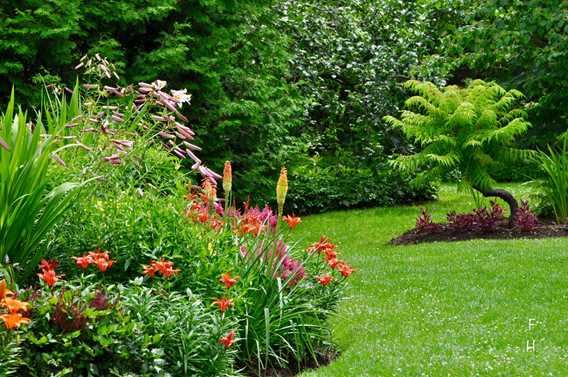 Fareza Harintsoa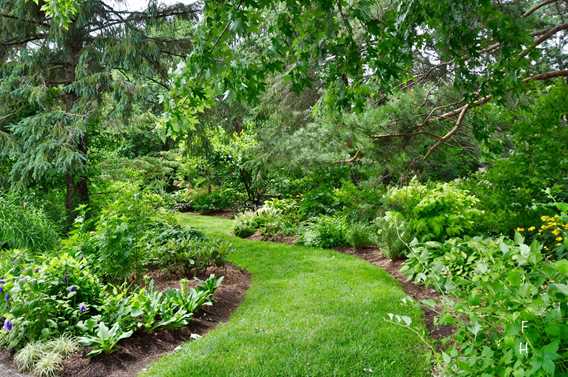 Fareza Harintsoa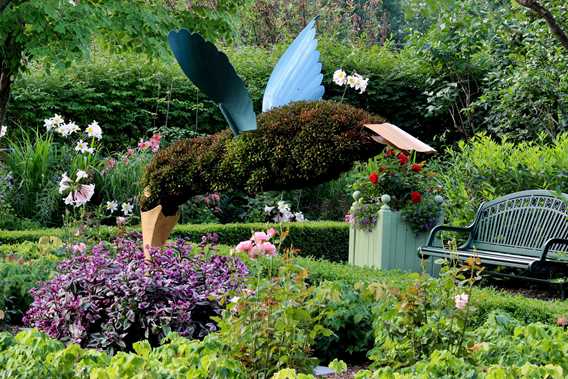 Lise Gervais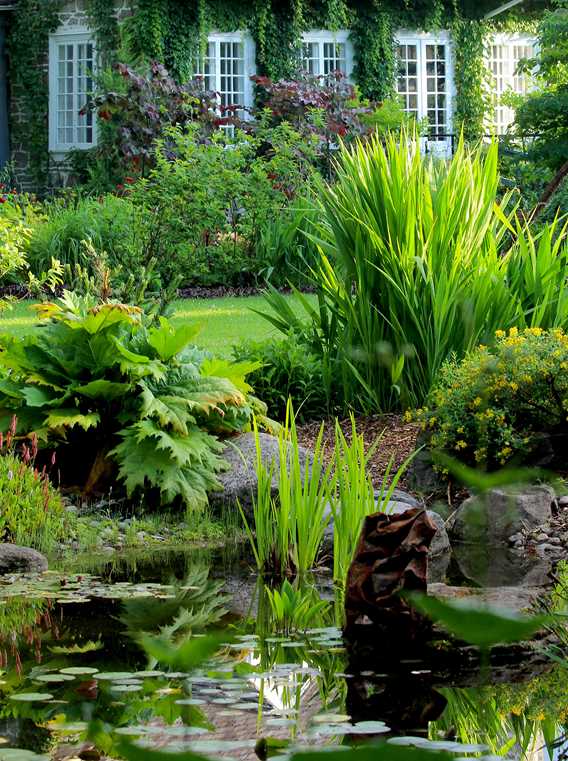 Lise Gervais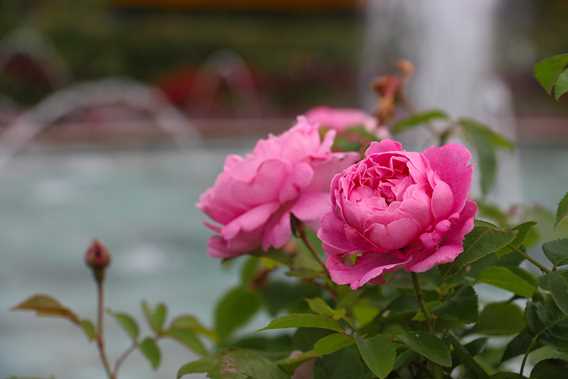 Lise Gervais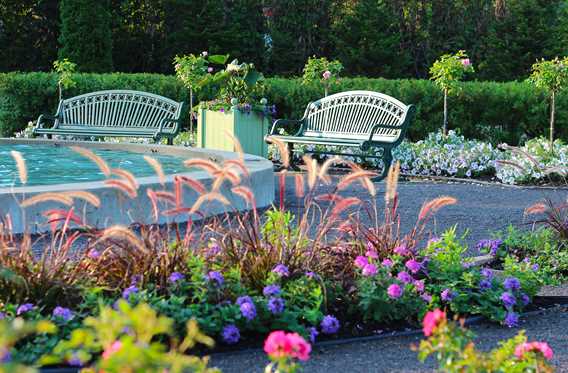 Lise Gervais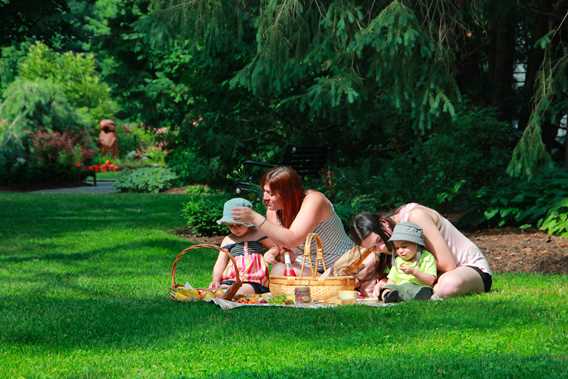 Patrick Forest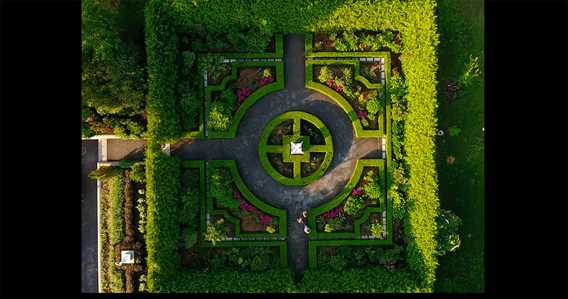 Synop6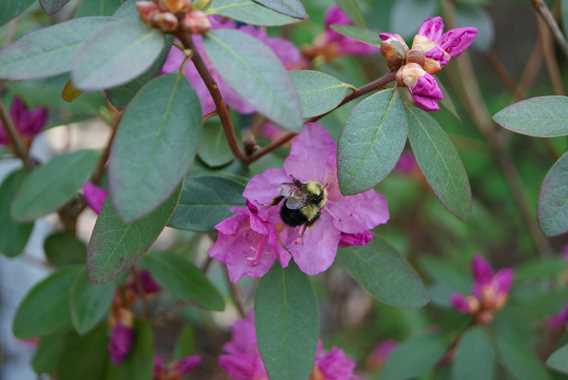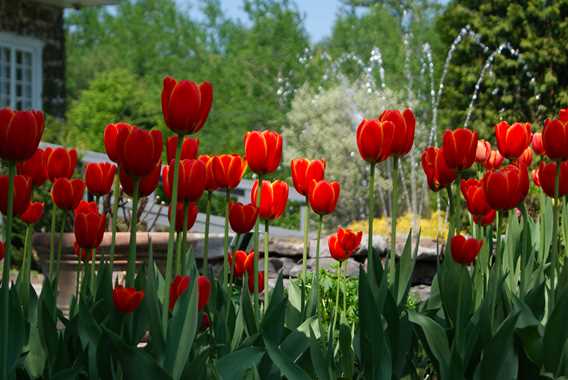 Les jardins de la Maison Antoine-Lacombe
Guided tours
Free activity
The gardens of the Maison Antoine-Lacombe are open 7 days a week from 7 am to 11 pm. No sanitary facilities are available for visitors to the gardens.
Due to COVID-19-related health measures, Maison Antoine-Lacombe is closed indefinitely, but the gardens remain open.
This exceptional public garden allows visitors to admire more than 1,500 species and varieties of plants. Attractive, it brings together two currents of classical English and French styles revealing daring thematic gardens. 
Services
Schedule
Operation period: Gardens: April to October. House: year-round.