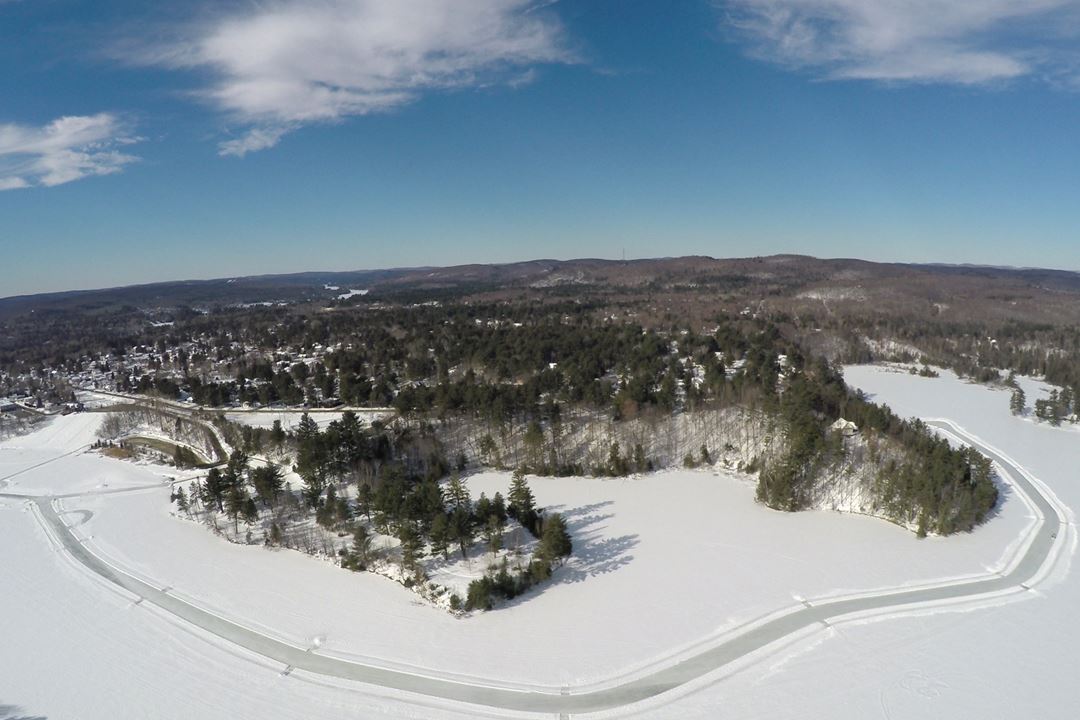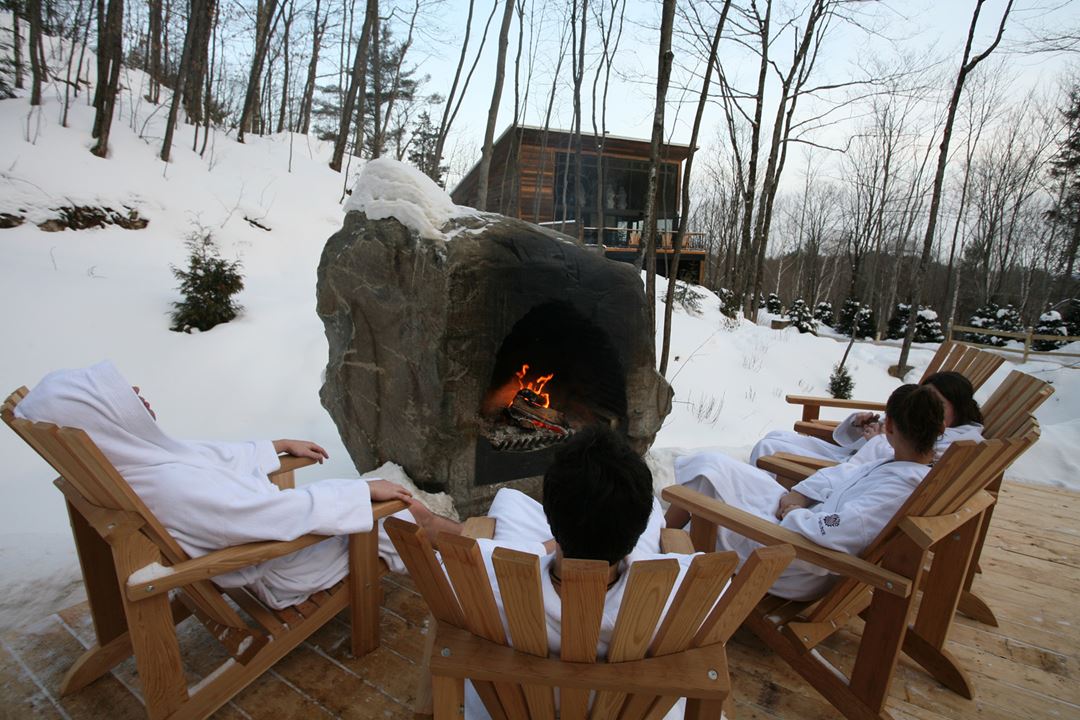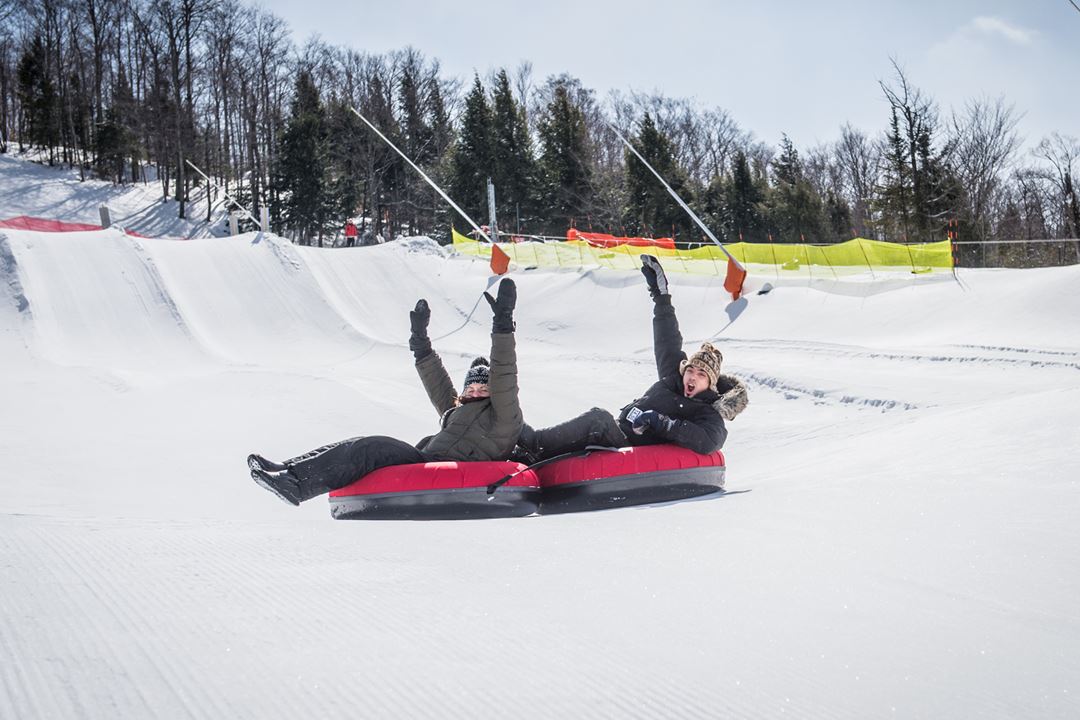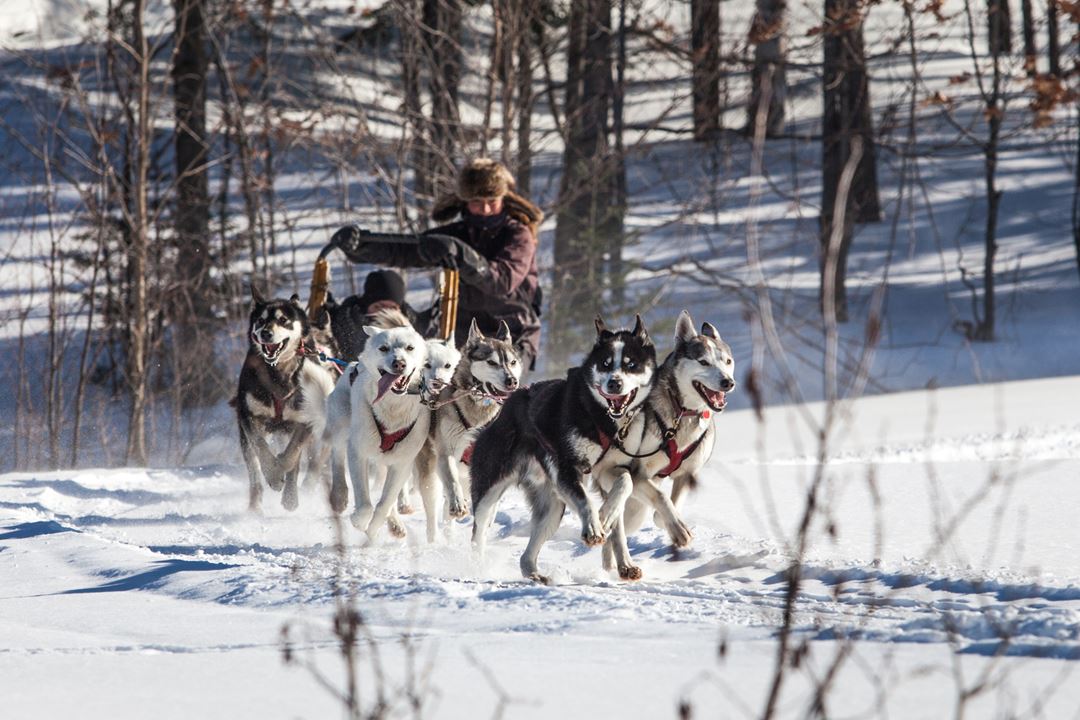 Rawdon
A charming town with so much personality
Rawdon is well-known for its beauty. Just one hour from Montreal, its charming setting and easy access have been attracting visitors from all over for a long time. The area is an ethnic mosaic that adds so much local colour. Come winter, Lac Rawdon's frozen waters turn into a natural ice rink. Skaters can hit the ice to stretch their legs and practice their skills, while children flock to the sliding slopes. It's also the perfect place for snowshoeing and snowmobiling—you can even go dogsledding, not too far away.
Get ready to enjoy a slew of winter sports! The ski centre offers downhill skiing, cross-country skiing, snowshoeing and snow tubing fun for children and adults alike. Had your fill? Head to the Nordic baths to unwind and recharge your batteries before starting all over again in the morning.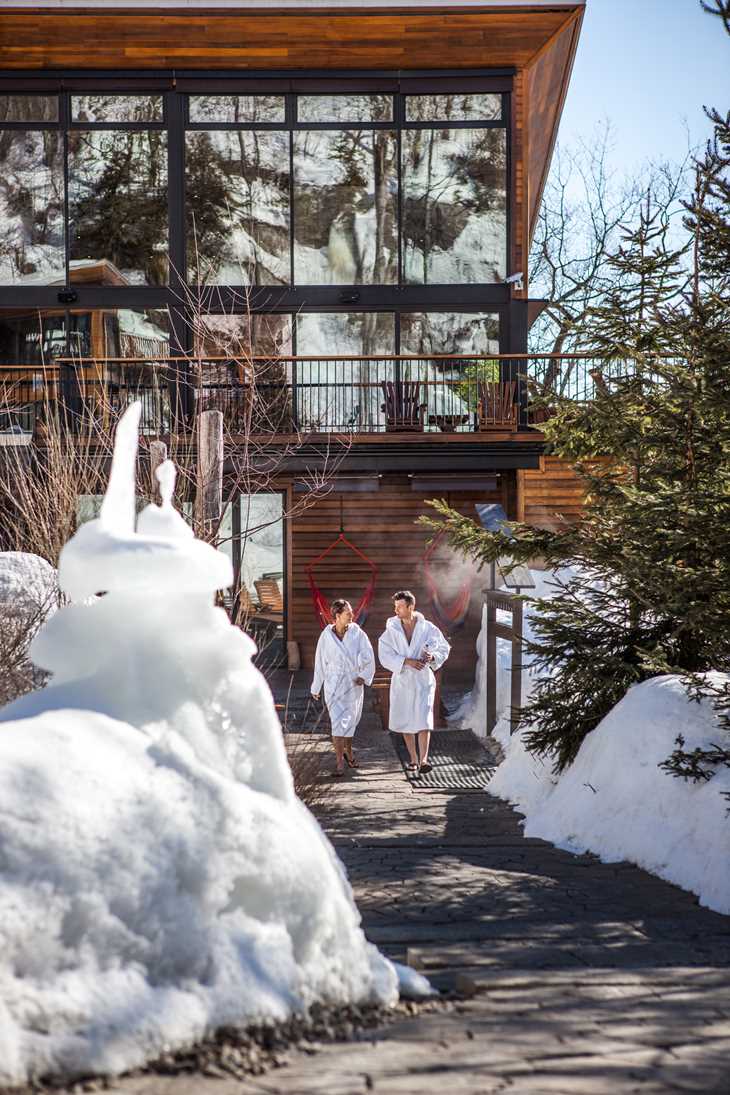 Ski Montcalm, the ultimate family destination!
With 21 slopes of varying skill levels across three hillsides, Ski Montcalm is the perfect place to introduce the whole family to downhill skiing. Everyone will enjoy the numerous services onsite, including three snow parks.
Learn more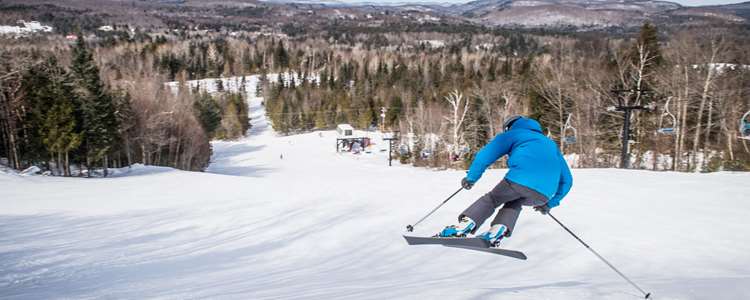 Relax in nature at La Source Nordic baths
Enjoy a moment of complete relaxation in an enchanting setting in the heart of nature. Hot and cold baths, sauna, natural pond, hammocks, not forgetting outstanding massage therapy services and the bistro that serves seasonal products. All you need for a truly peaceful day.
Learn more

A 13-km trail will be groomed so that children and adults alike can enjoy crossing the lake. Not equipped? Snowshoes can be rented at the cottage on the beach.
Learn more

There's nothing like a dogsledding excursion to discover trails that take you through an enchanting setting of mountains, valleys and woods. Get close to nature and your dog team, for a memorable experience!
Learn more

Our directory
Need help planning your trip to the region? Whether it's to stay overnight, eat or choose activities, you'll find a selection of must-see locations below.
Our events
To ensure you don't miss any local events during your stay, such as outdoor shows, consult our calendar below.