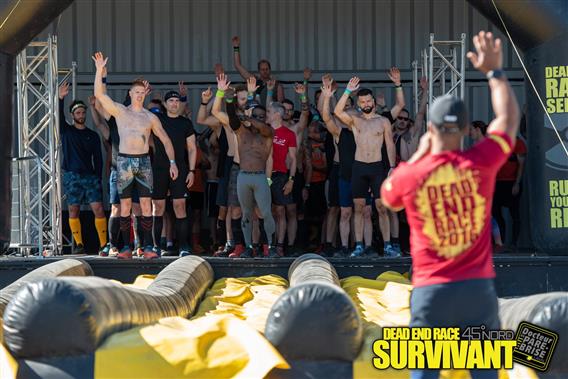 45 Degrés Nord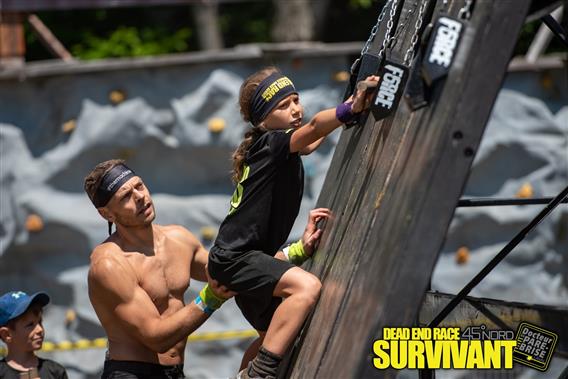 45 Degrés Nord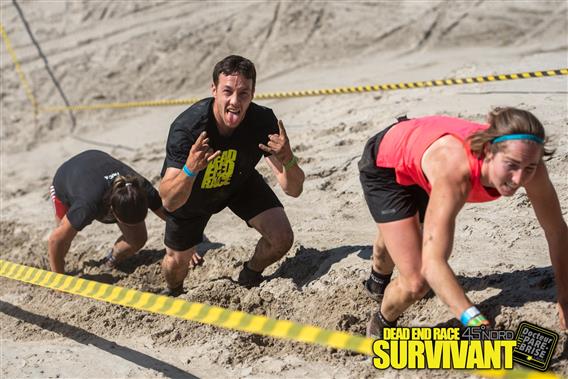 45 Degrés Nord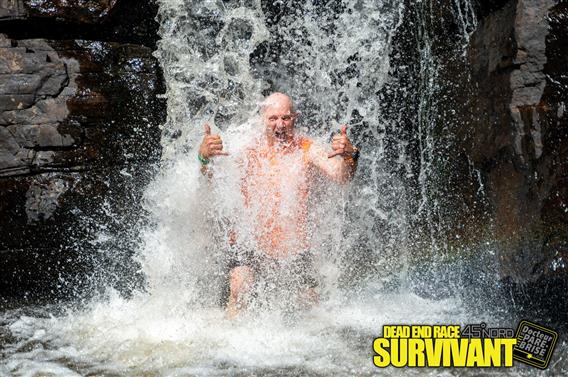 45 Degrés Nord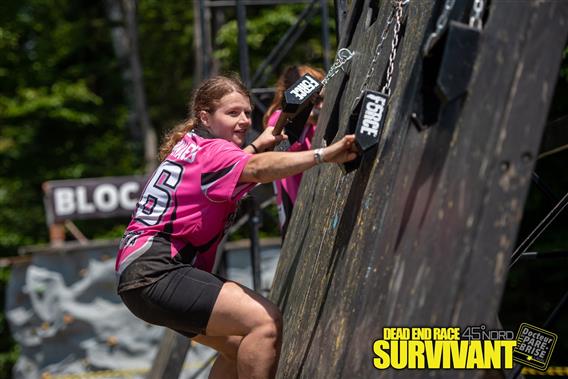 45 Degrés Nord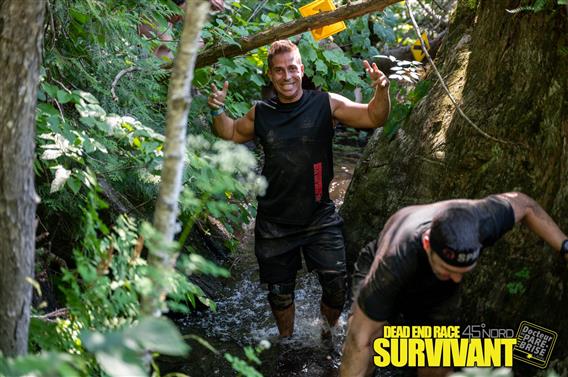 45 Degrés Nord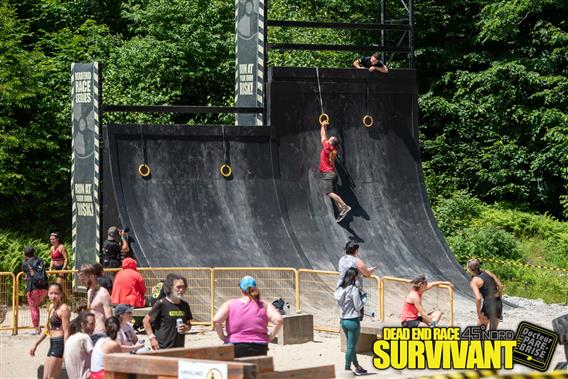 45 Degrés Nord
Dead End Race
July 15th, 2023

The ultimate obstacle course!
Over 40 obstacles for all skill levels! (Ages 7+)
Have fun over the biggest obstacles in Canada!
Over 20,000 happy participants since 2014!
ELITE WAVE: mandatory and challenging obstacles, timing chip, OCRWC qualification, prizes and podiums!
OPEN: trippy obstacles for everyone, no penalties + family waves, choose your own challenge!