45 Degrés Nord

45 Degrés Nord

45 Degrés Nord
45 Degrés Nord

45 Degrés Nord

45 Degrés Nord

45 Degrés Nord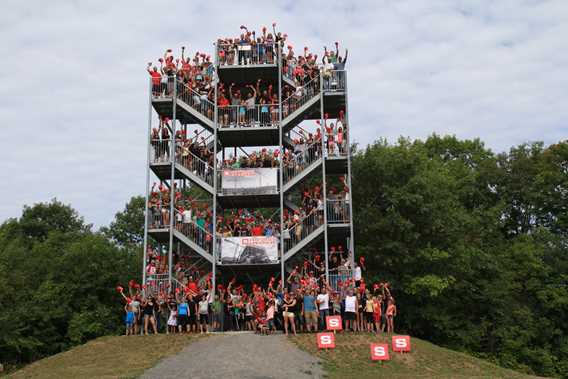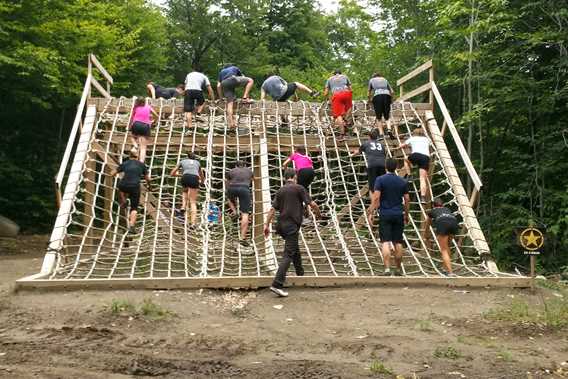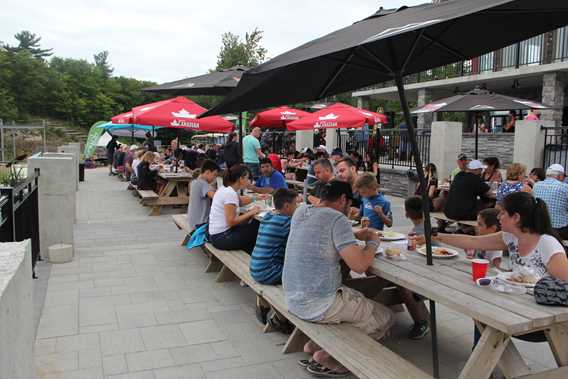 Adapted to groups
45 Degrés Nord is celebrating its 10th anniversary this year!
On this occasion, we invite you to experience a unique and magical moment on our 6 million square meter site in the heart of Saint-Calixte.
Host of major events such as the Course Extrême, the Festival Bière et Bouffe, the SuperDad race, the Ara féria festival and the Cool Dad race, its infrastructures offer infinite possibilities.
Whether for a film shoot, your company, a school outing, a sports event, a festival or any other project, contact us so that we can help you with your projects.
Services
Payment options
MasterCard
Visa
Debit
Cash
Apple Pay
Services available on-site
Restaurant services
Picnic area
Liquor licence