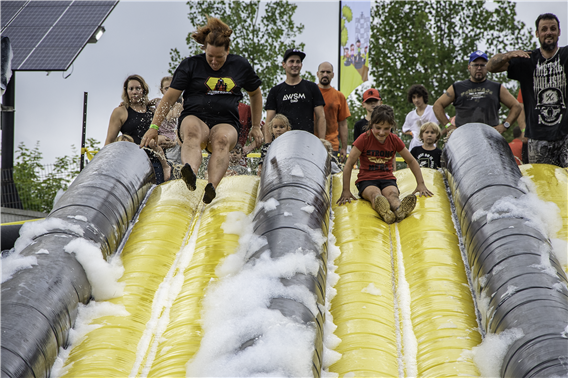 45 Degrés Nord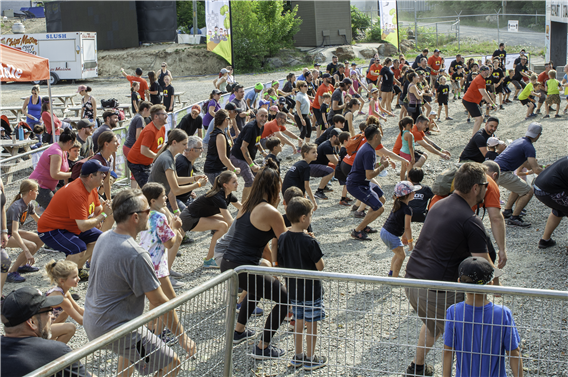 45 Degrés Nord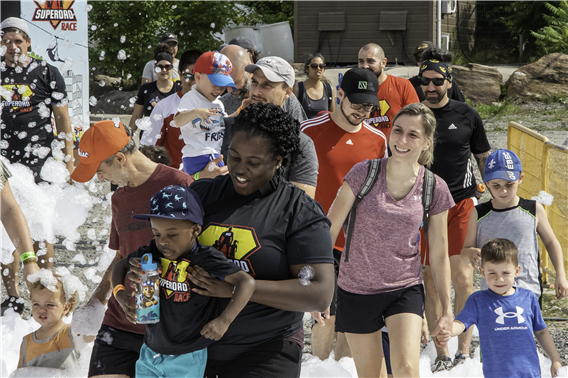 45 Degrés Nord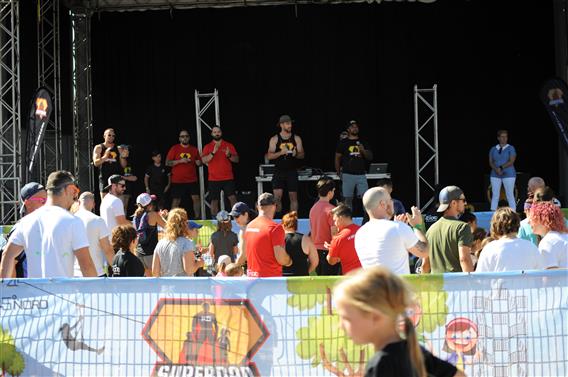 45 Degrés Nord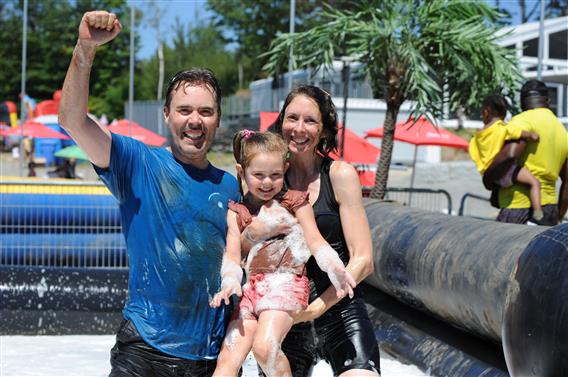 45 Degrés Nord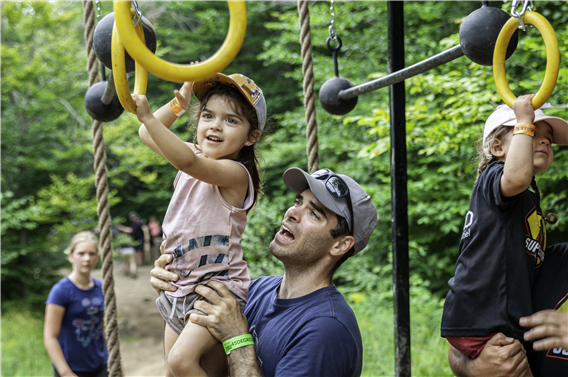 45 Degrés Nord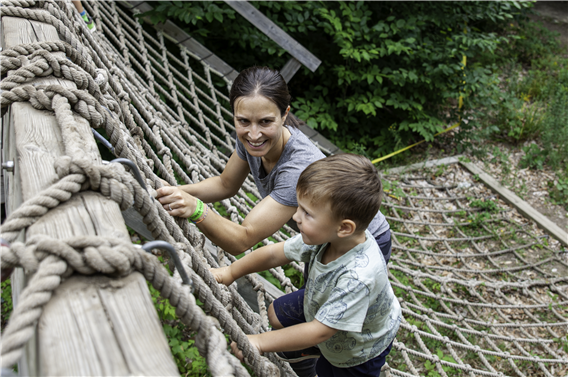 45 Degrés Nord
SuperDad Race
August 5th, 2023

The SUPER DAD RACE is the family event of the summer that you don't want to miss! A 3km obstacle course race for the whole family! The goal is to encourage moms and dads to come run with their kids.
It's much more than a race! Also discover our different educational, immersive and fun activity stations during your day. 
With over 25 activity stations, entertainment and shows, both kids and adults will enjoy themselves. Among our most popular activities, you will find our forest labyrinth, our observation tower, our giant games, our zip line, our many inflatable games and our interactive percussions.