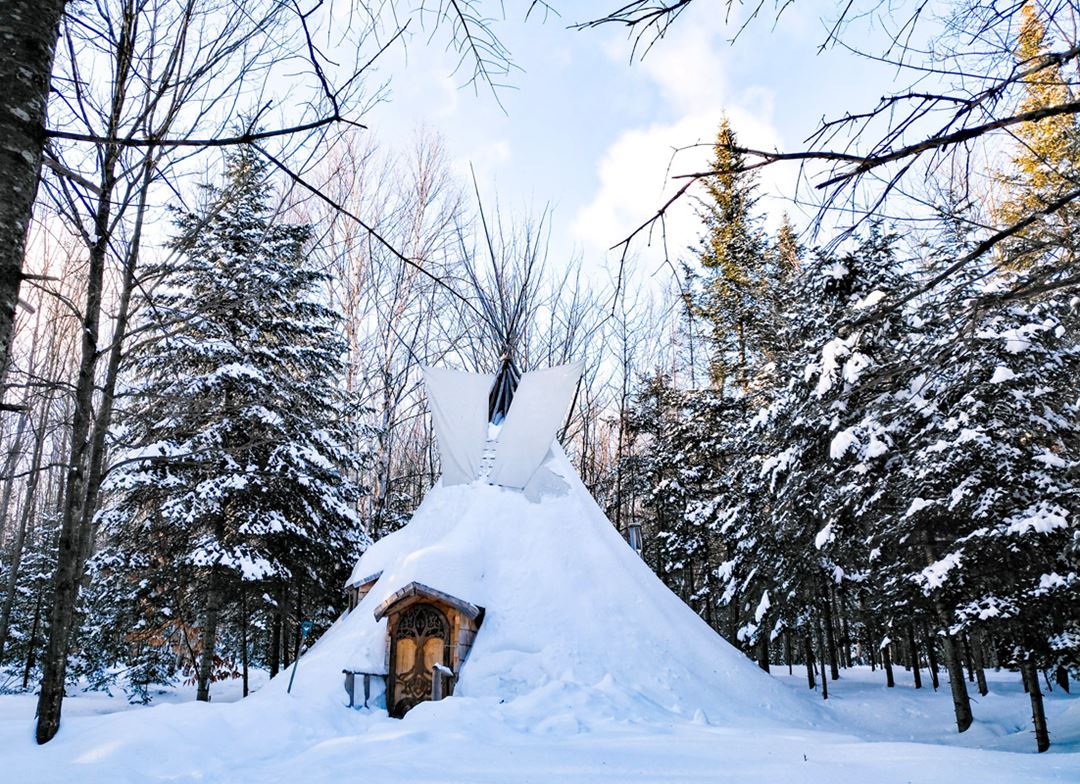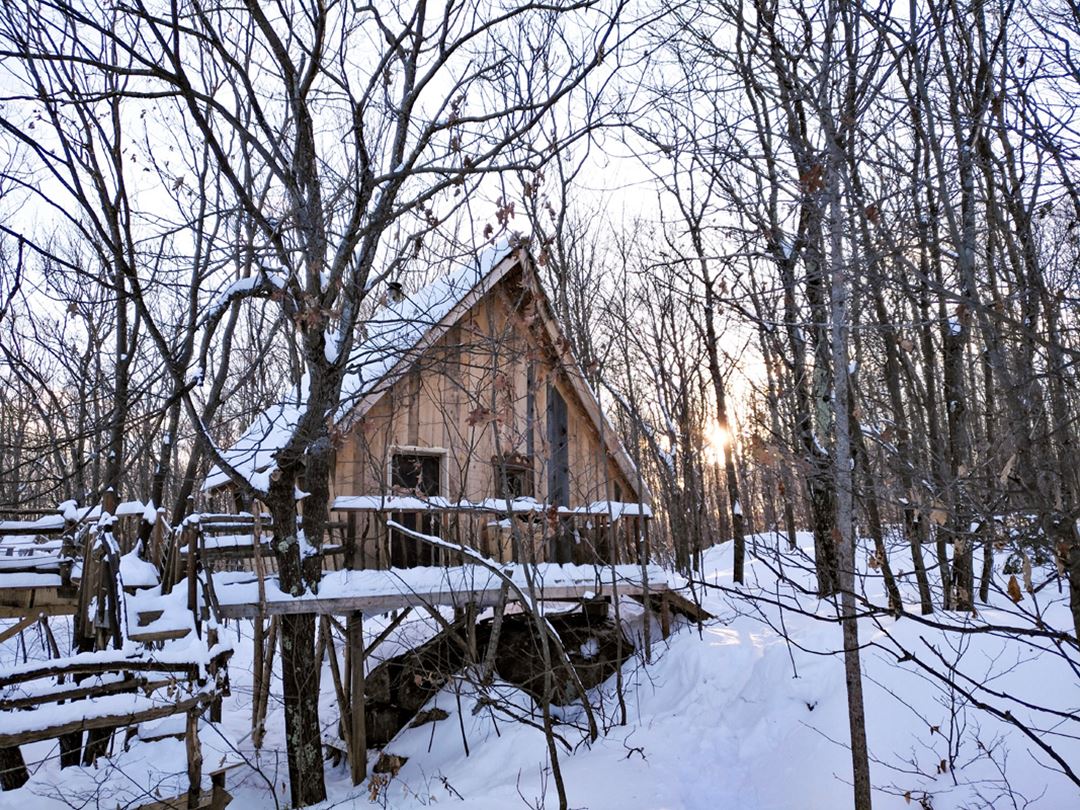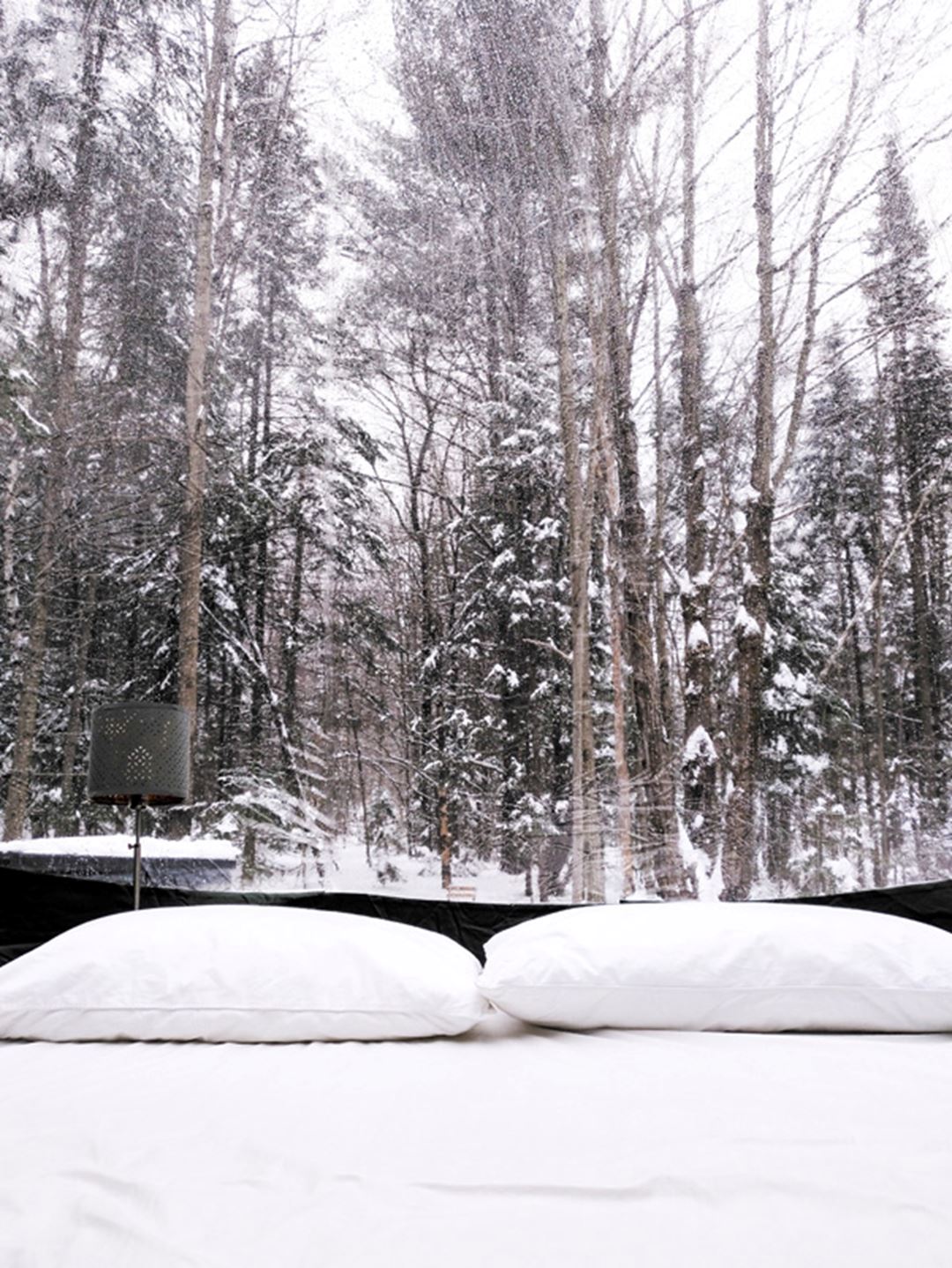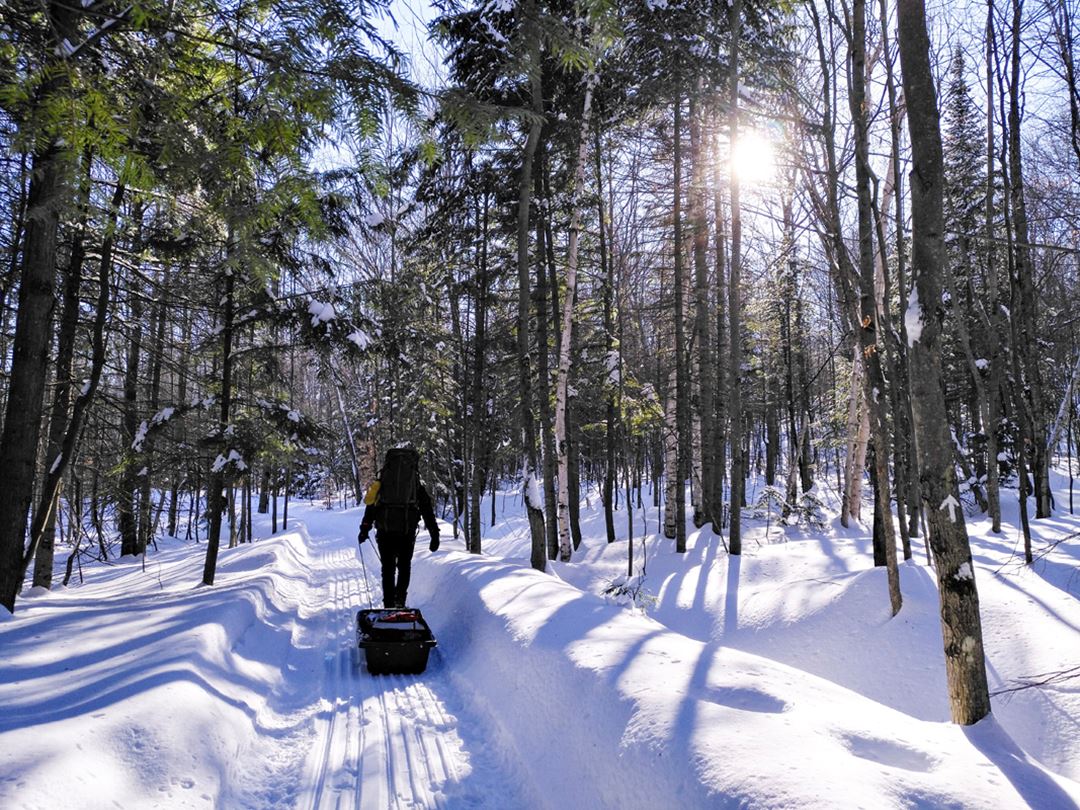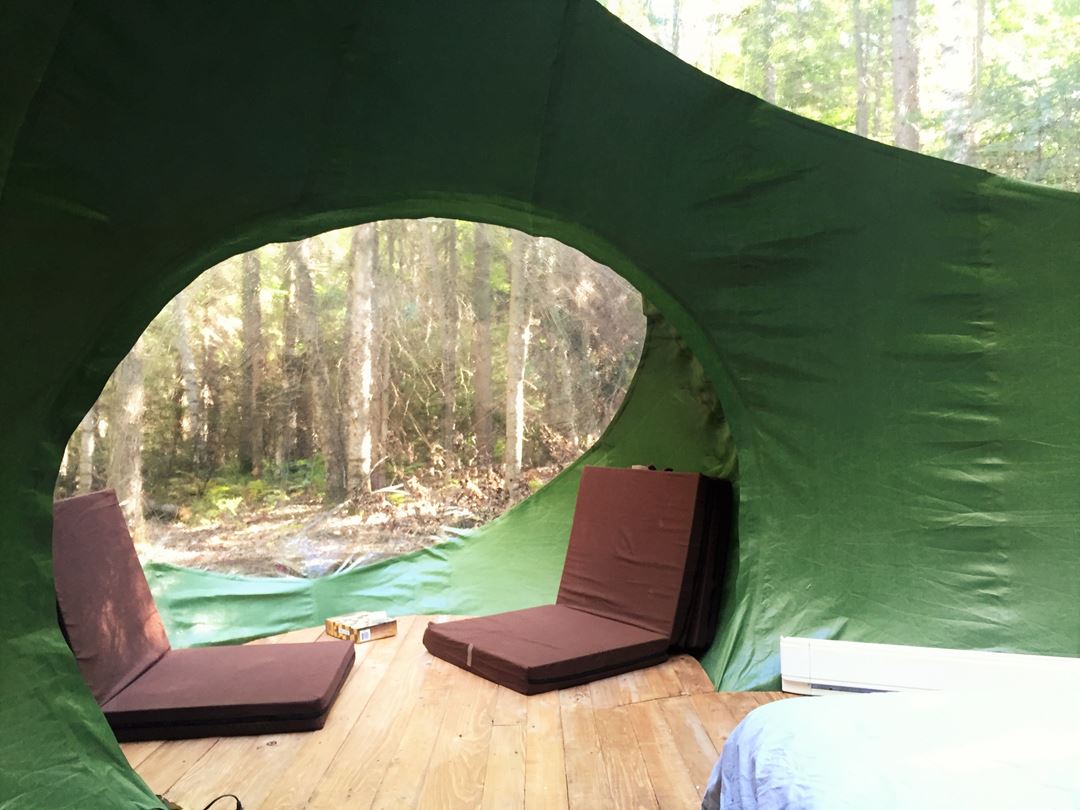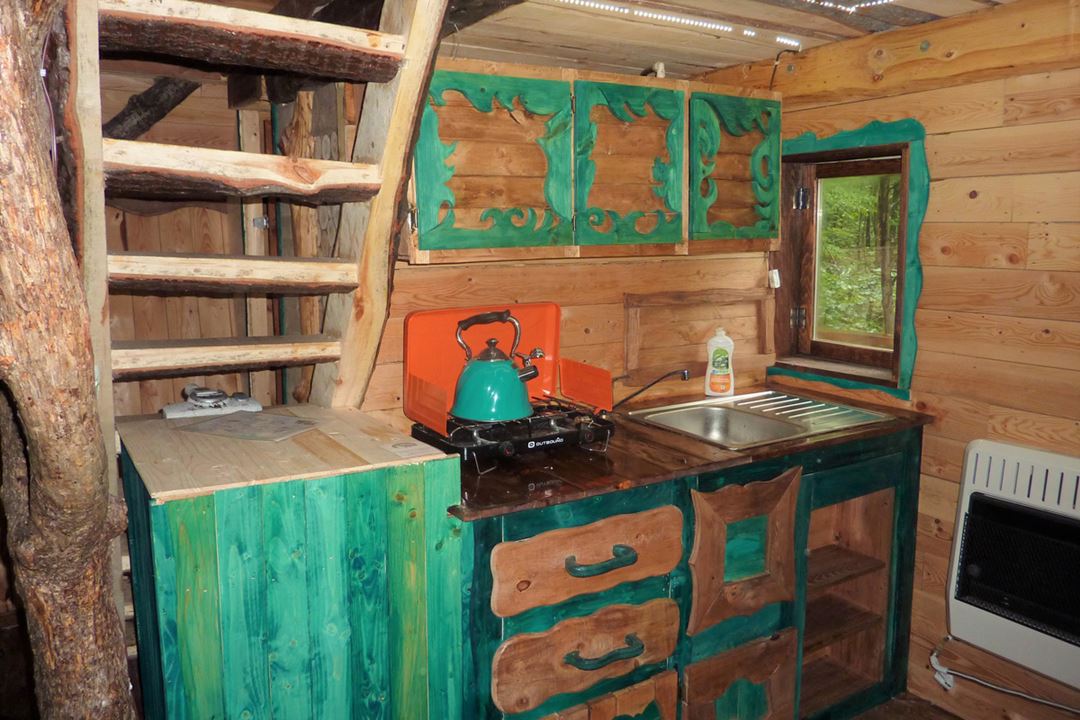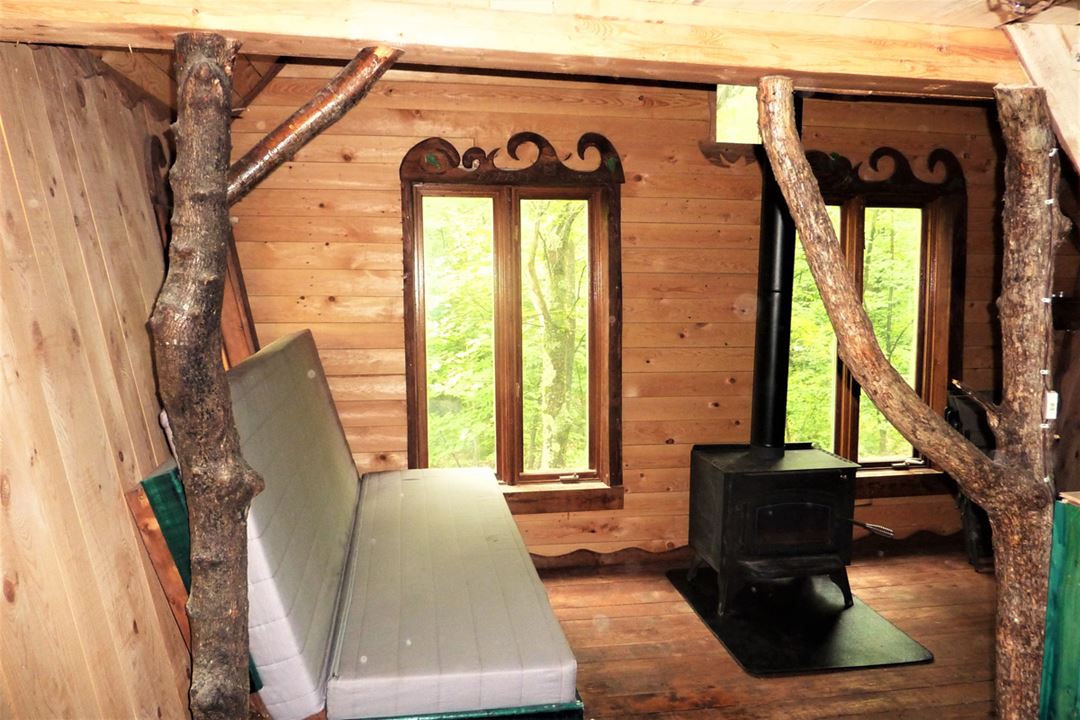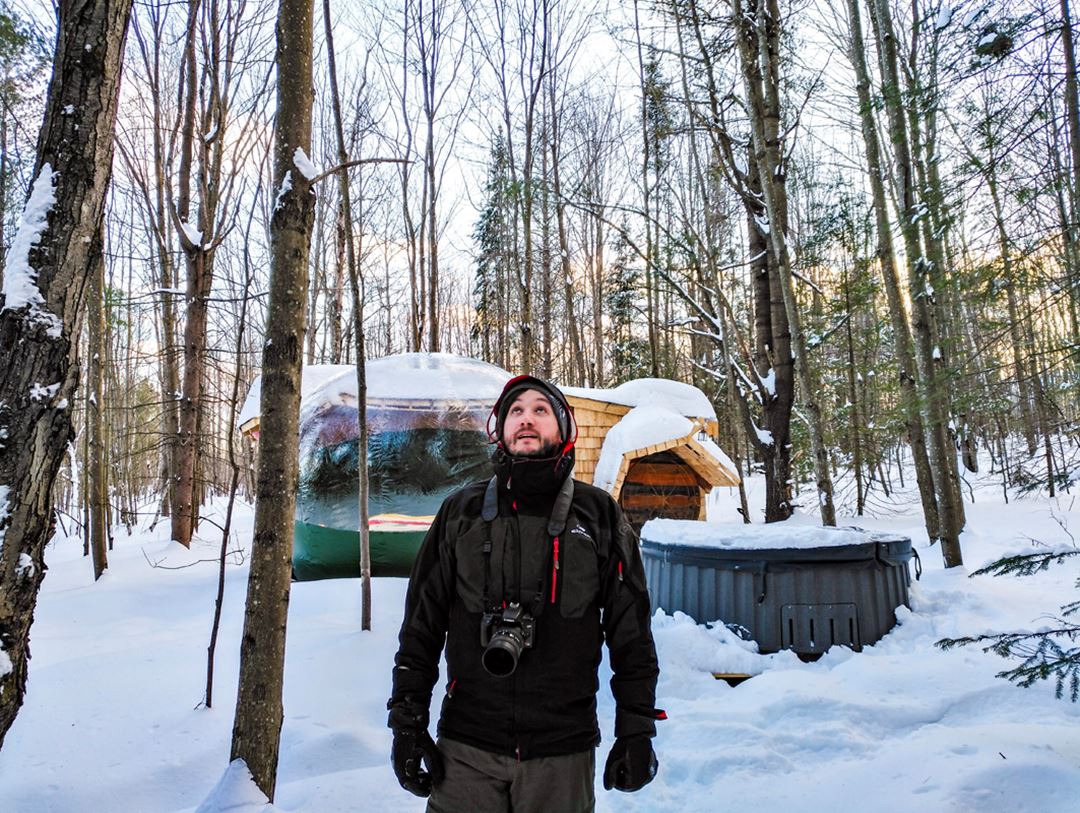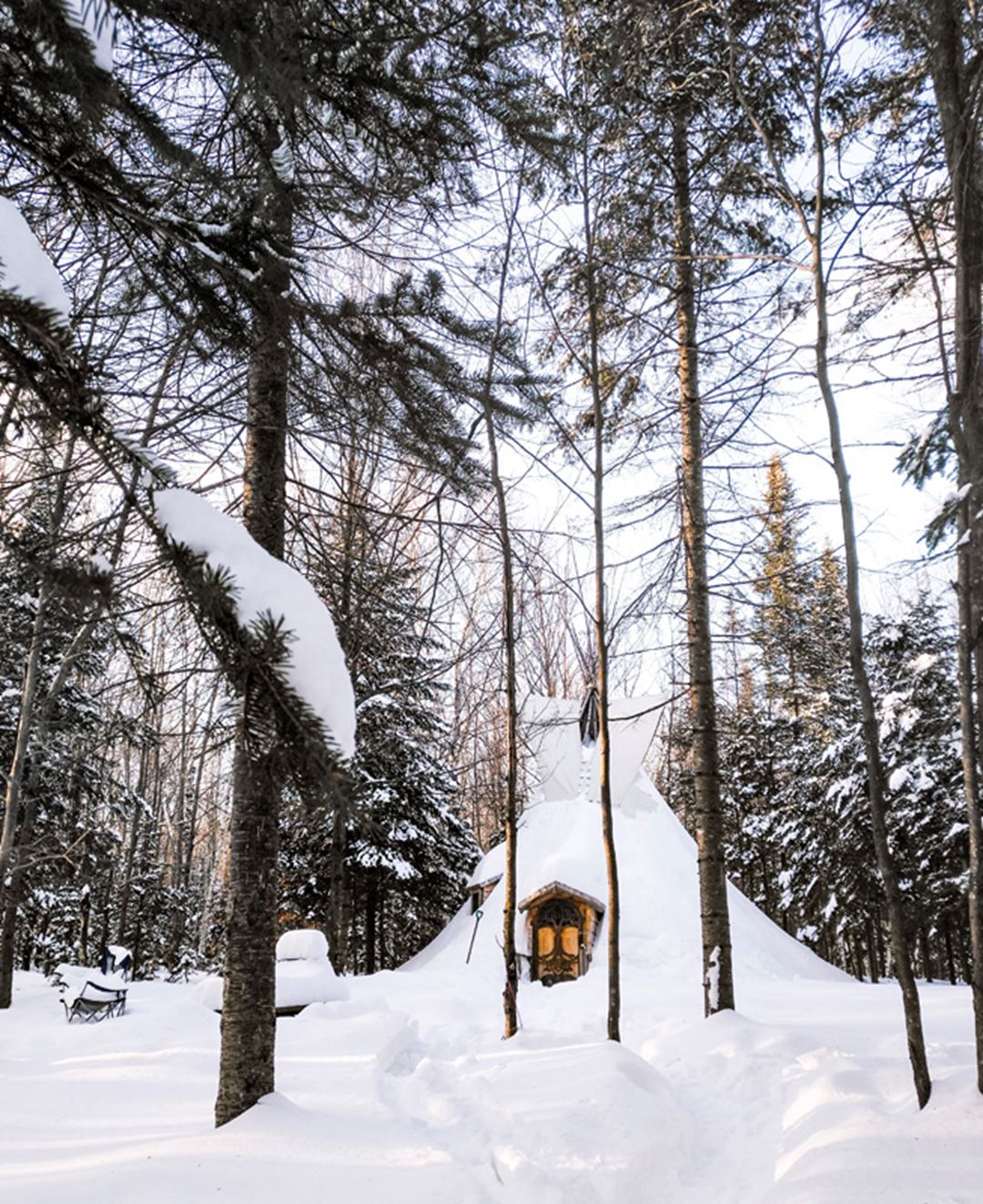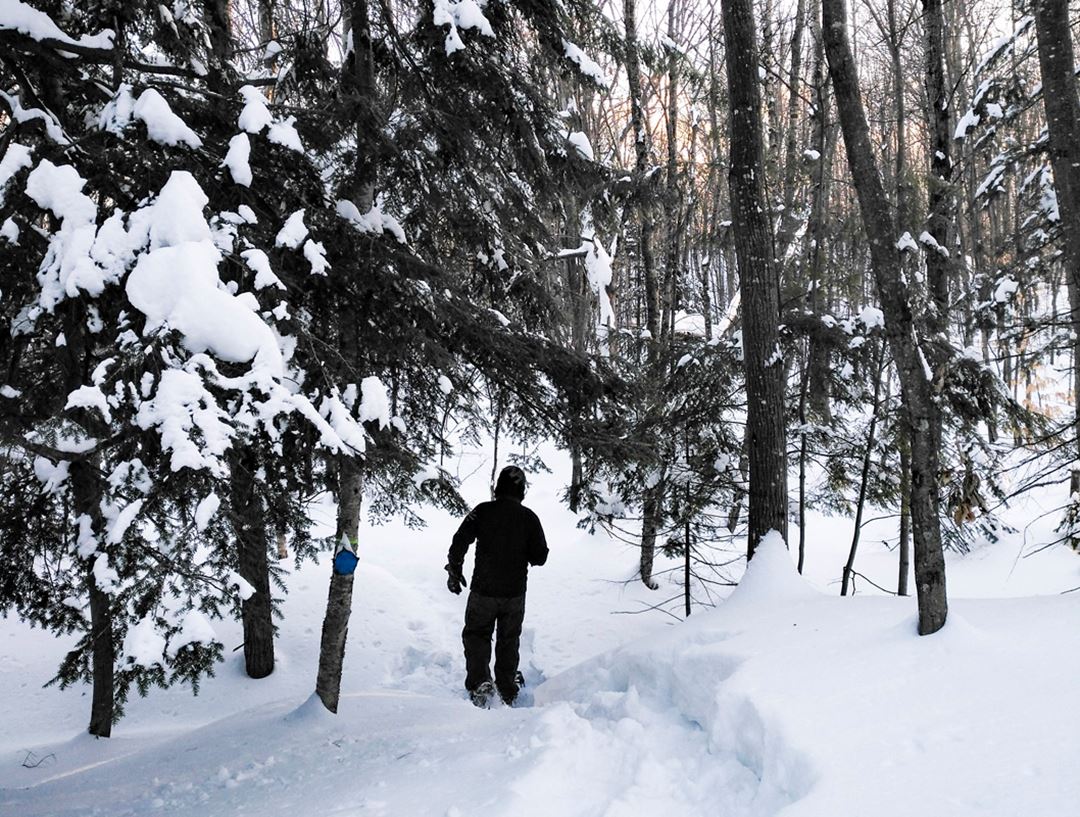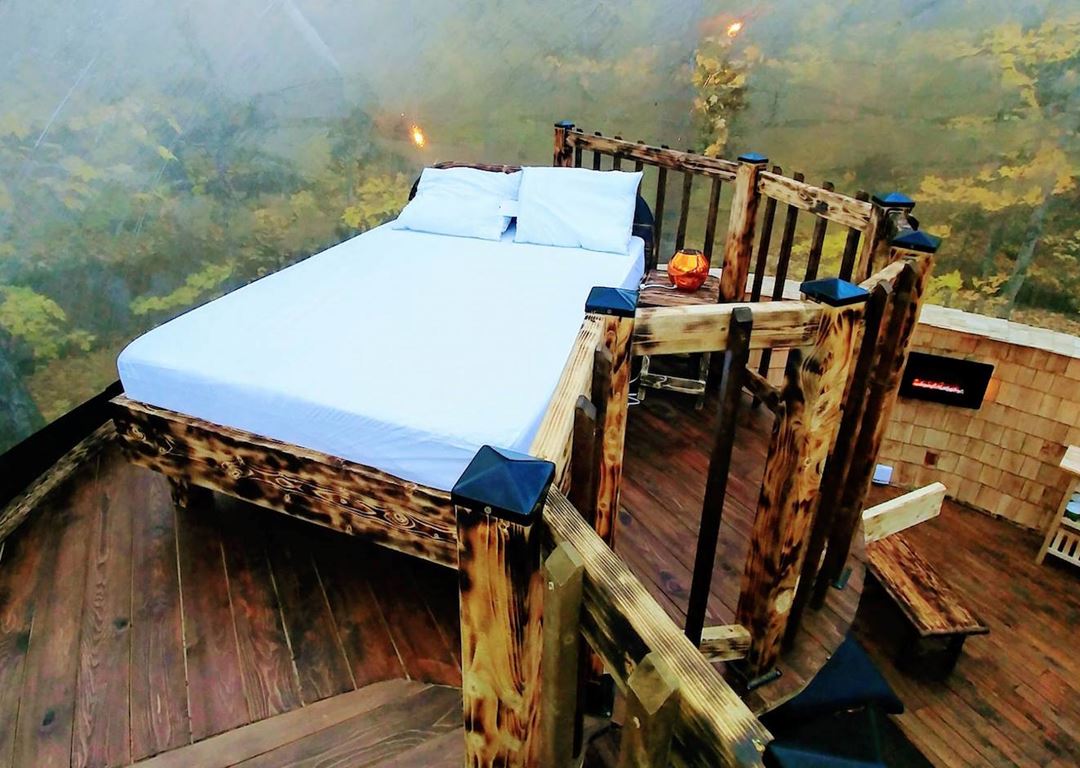 Beach
Body of water
Located in nature
Hot tub
Want to completely immerse yourself in nature? Discover Les pieds sur terre's unique style of logding, just 45 minutes from Montreal. Our accommodation combine originality and comfort in a tiny house and much more! 
Services
Activities
Beach
Waterway
Biking
Hiking
Snowshoeing trails
Spa
Cross-country skiing
Services in units
Mini-refrigerator
Fireplace
Kitchenette
Payment options
MasterCard
Visa
American Express
PayPal
Cash
Offered services
Wood
Showers
Toilets
Propane available
Outdoor parking
Pets permitted
Bedding included
Experience lodging - informations
Number of spaces: 5
Minimum price per day: 125
Maximum price per day: 160
Number of sites with service
Unit capacity: Tipi : 5 persons (or 6 if there's children); Bubble : 2 to 6 persons Nid d'elfe : 6 persons
Deals and packages
Stay overnight in a small bubble!
Sleep in the nature with a private spa, offering a charming setting and complete change of scene.
High season:  December 15 to March 3, rate during the week $180, weekend $190
Price per person per night, capacity of 2 people, plus taxes.




Enjoy this offer

Partner Website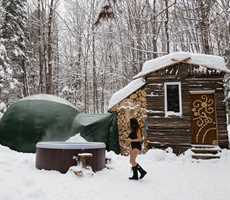 Stay overnight in the Great bubble bear!
Located in the heart of the forest, this private big bubble with a capacity of 6 people is the perfect place to getaway from it all and enjoy a complete change of scene.  Private spa.
Price per night for 2 persons, bedding not included, plus taxes.
Enjoy this offer

Partner Website