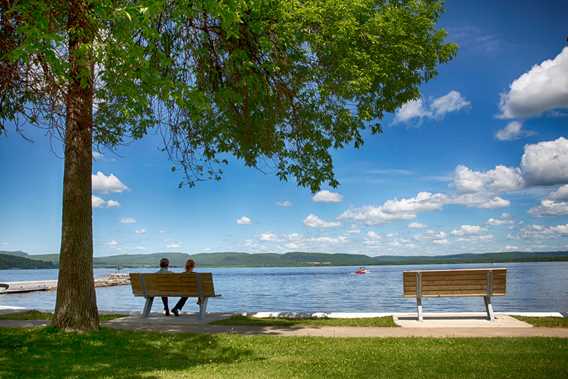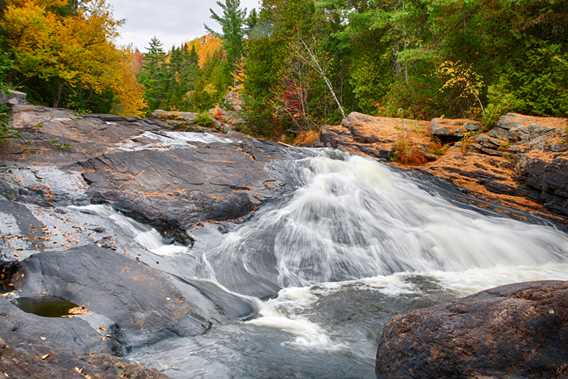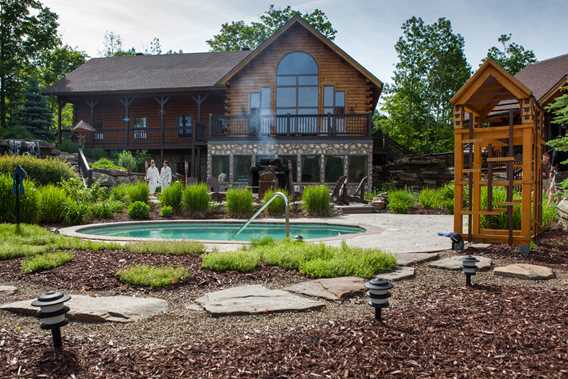 Lac Maskinongé and surroundings
A beautiful 20-km lake and fun all around
Saint-Gabriel Beach is the perfect place for a family picnic or a multitude of water sports. Pedalo, windsurf, sailboat, canoe, kayak and motor boat are the preferred boats to explore Lac Maskinongé. Not equipped? We rent on site all the necessary equipment.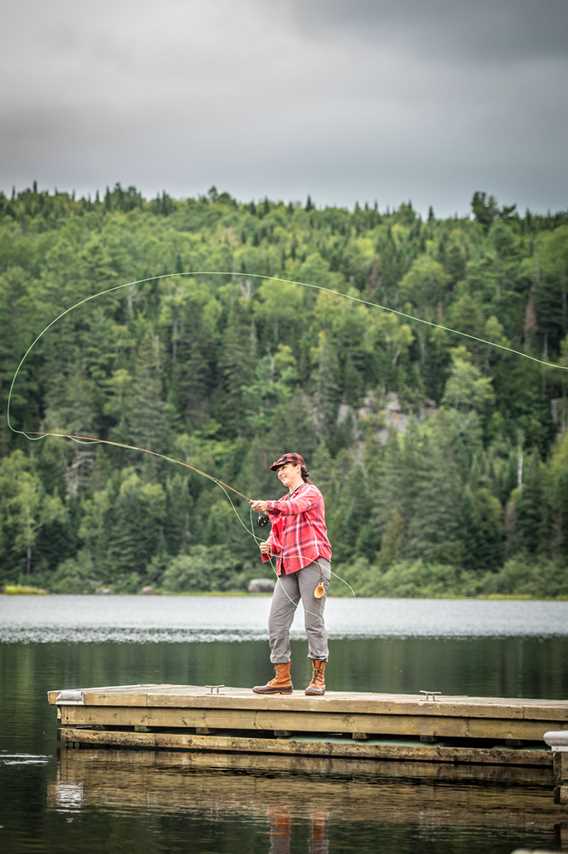 Local flavours
Fertile land near water inevitably inspires. Textile artisan, duck producer, fruit and vegetable stand and beautiful gardens must be discovered.
Learn more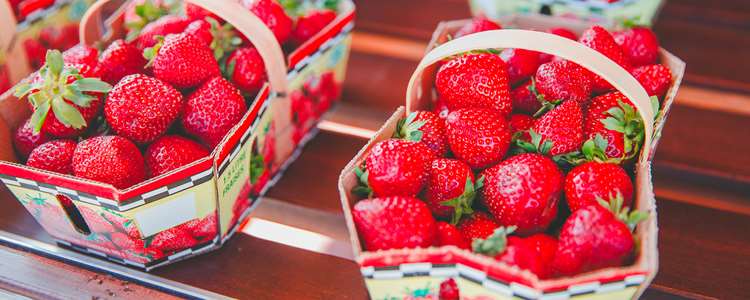 A perfect getaway to Domaine Natur'Eau
Throughout the mountains and the wonders of Mandeville, the Domaine Natur'Eau offers a total relaxation plan through beautiful landscapes. You will find on the site: 2 cottages, 2 pods and 4 mini-houses and this, directly in the courtyard of the Spa Natur'eau, with his pools, sauna, Nordic waterfall and relaxation areas. All this near perfect hiking trails. A memorable week-end awaits you!
Learn more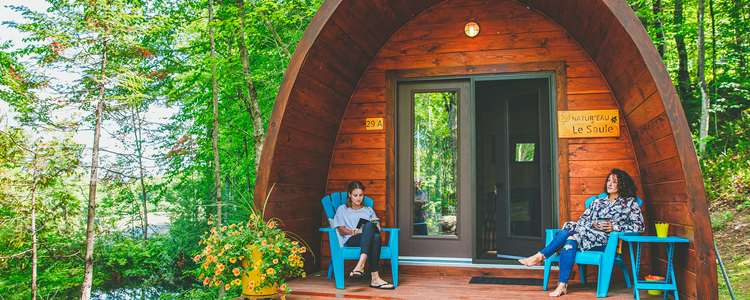 Our directory
Need help planning your trip to Lac Maskinongé? Whether it's to stay overnight, eat or choose activities, you'll find a selection of must-see locations below.
Not to be missed this summer
Events not to be missed to enjoy the cultural life of the village centers, without forgetting the encounters with the local flavors during the public markets.
more ideas
Local flavors
Fumoir St-Damien

 

- maple wood smoked fish, meats and products |

 

6740, chemin montauban, Saint-Damien

Jardins de l'Écoumène -

 

organic seeds and edible plants workshops | 2855, chemin de l'Écoumène,

 

Saint-Damien

La Belle Gousse -

 

fresh garlic dressings, pestos and seasonings | 541 ch. Mondor, Saint-Damien
Marcheterre Ferme Forestière 

Marché Brandon -

access to over 40 local agricultural producers and artisans via an online store​ |  5111-C, chemin du Lac, Saint-Gabriel-de-Brandon
Ferme Une Faim de Loup -

 

lamb and kid butcher | 701 Chemin Beauparlant, Saint-Damien
Emporium Safran

 

- bulbs and saffron products | 2584, chemin des Cascades,

 

Saint-Damien

Ferme Deschênes -

 

calf farm | 917, chemin Beauparlant
Vignoble Diable et Démon

 

- vegetable stand
Cibouleau

 

- white birch sap products |

 

7155 Chemin Montauban, Saint-Damien,

Aux jardins de la Bergère -

 

organic fruits and vegetables |

 

1898, chemin Beauparlant, Saint-Damien

Enracinés

 

- farmhouse and garden center | 317, 2e ave Domaine Morin, Saint-Gabriel-de-Brandon
Merveilles d'Abeilles -

 

honey and derivatives

 

|

 

1310 Chemin de Lanaudière, Saint-Didace 
Activities and attractions
Zec des Nymphes -

 

hunting, fishing, camping | Mandeville, Saint-Zénon
Centre Zenning -

 

massage therapy, yoga, tea room | 13 rue Michaud, Saint-Gabriel
Création Michel Charron

 

- artisan ébéniste |

 

7130, Chemin Montauban, Saint-Damien
Food places
Restaurant Chez Marso

 

- resto bar grill |

 

217 Rue Maskinongé, Saint-Gabriel-de-Brandon

Resto Le P'tit Ranch -

 snack

 

|

 

27, Rue Desjardins, Mandeville
Restaurant Pizza Barbas |

 

138, rue Maskinongé, Saint-Gabriel-de-Brandon
Restaurant Le Mistral |

 

349, rue Beauvilliers, Saint-Gabriel-de-Brandon
Pub Chez Leduc |

 

173, rue Desjardins, Mandeville