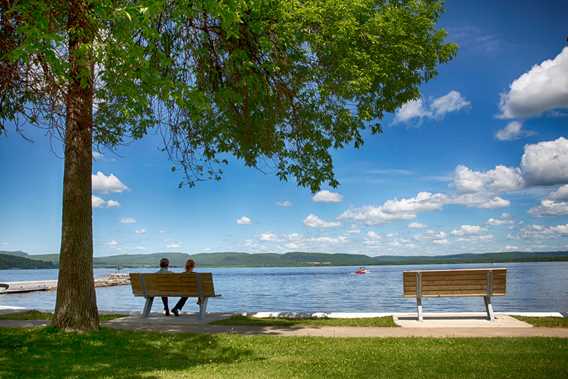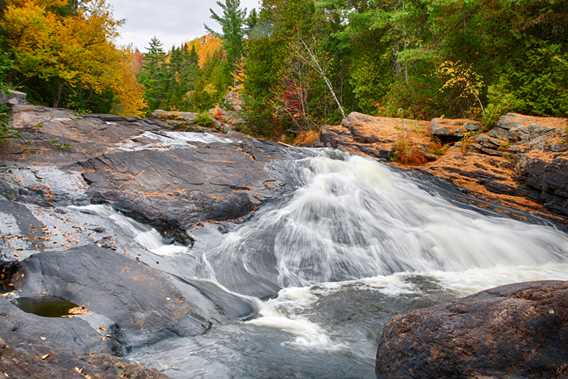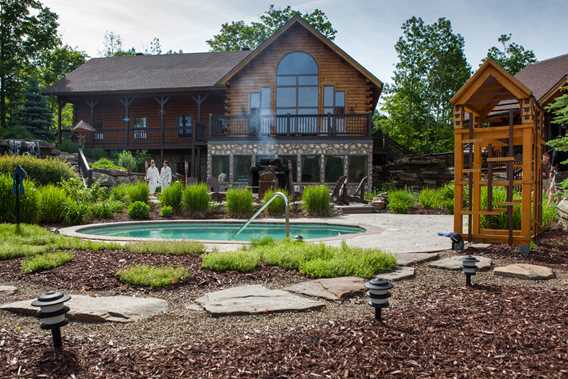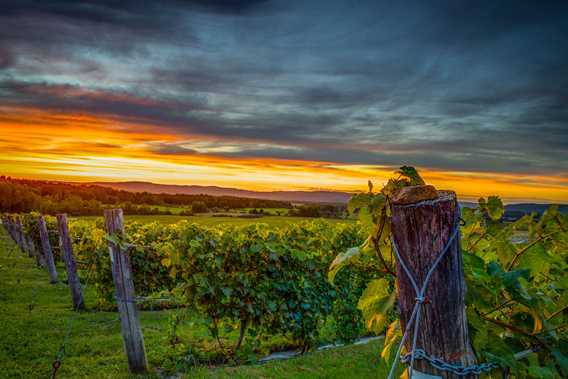 Lac Maskinongé
A beautiful 20-km lake and fun all around
Saint-Gabriel Beach is the perfect place for a family picnic or a multitude of water sports. Pedalo, windsurf, sailboat, canoe, kayak and motor boat are the preferred boats to explore Lac Maskinongé. Not equipped? We rent on site all the necessary equipment.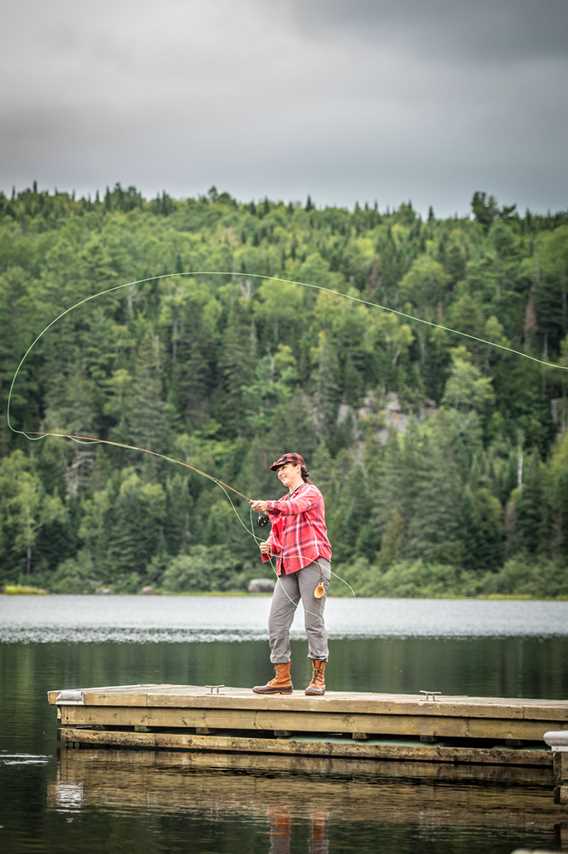 Make the most of summer at the Saint-Gabriel municipal beach
The City of Saint-Gabriel is known for its immense beach. The 10.5 sq. km lake is perfect for water sports. After having fun in and on the water, enjoy a delicious picnic and a well-deserved nap on the fine sand.
Learn more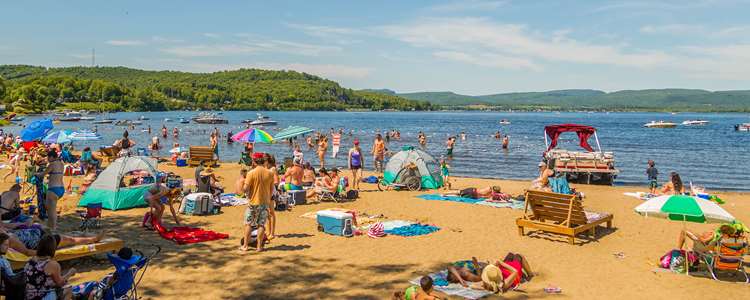 SPA & DOMAINE NATUR'EAU
Throughout the mountains and the wonders of Mandeville, the Spa Natur'Eau offers a total rejuvenation of body and mind. You want to prolong the relaxation? You will find on the site: 2 cottages, 2 pods and 4 mini-houses and this, directly in the courtyard of the Spa Natur'Eau.
Learn more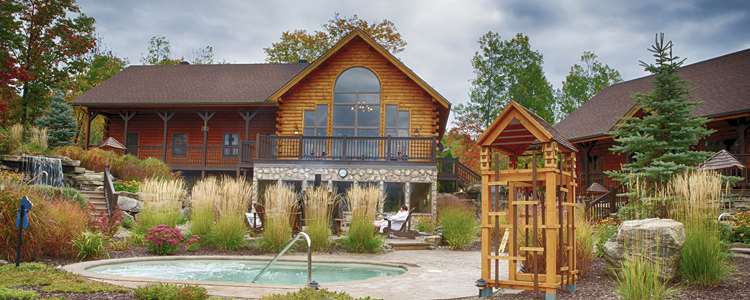 Our directory
Need help planning your trip to Lac Maskinongé? Whether it's to stay overnight, eat or choose activities, you'll find a selection of must-see locations below.
Our events
To ensure you don't miss any local events during your stay, such as outdoor shows, consult our calendar below.