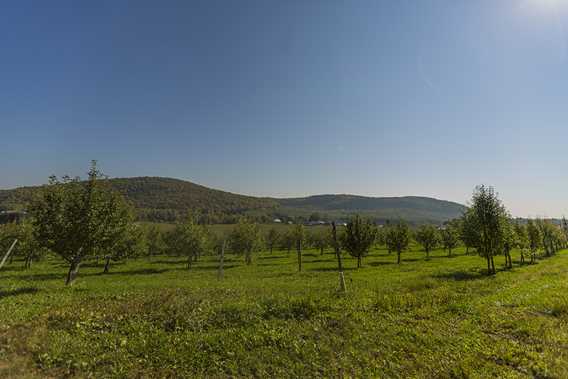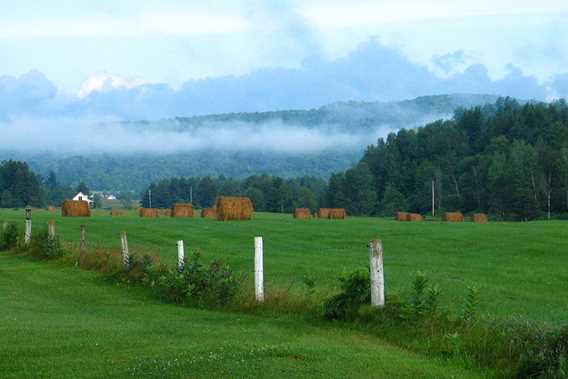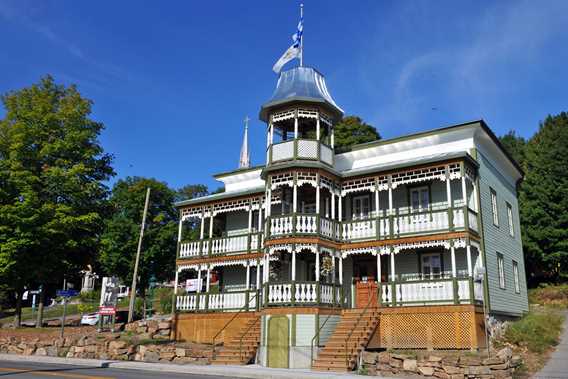 Bike ride through the mountains
Beautiful agricultural landscapes await you

Saint-Jean-de-Matha/Sainte-Émélie-de-l'Énergie/Saint-Damien
Difficult
58 km
3 to 5 h
+ 798 / - 796 m
To experience the beauty of Lanaudière's magnificent landscapes, explore its green valleys. Making your way though the area's bountiful nature, you'll have the opportunity to meet local agrifood producers and farmers. The 58-km circuit takes you into the heart of Lanaudière, offering a good workout and so much to see! Serious cyclists will enjoy both the challenge and beautiful surroundings along the length of the route. Get your Goutez Lanaudière! Agritourism Circuits Map to learn more about all of the area's attractions.
Note: The Chemin du Lac Corbeau toward Saint-Damien is rather tough. Don't hesitate to take the Chemin Montauban if you prefer an easier challenge.
---
The proposed tours have been developed to the best of our knowledge. They are made up of bicycle paths separated from the traffic lanes or sections on the road according to their type. The choice of roads has been made to minimize exposure to motorized traffic. These sections do not necessarily have paved shoulders or signs for cyclists. We are not responsible for the condition of the roadway or the roads under construction. We rely on the cooperation of cyclists to respect the signs in place and ensure their safety. If you have any suggestions for bike tours, please send an email to info@lanaudiere.ca.
Informations
Particularities
Pavement sometimes difficult, hilly course