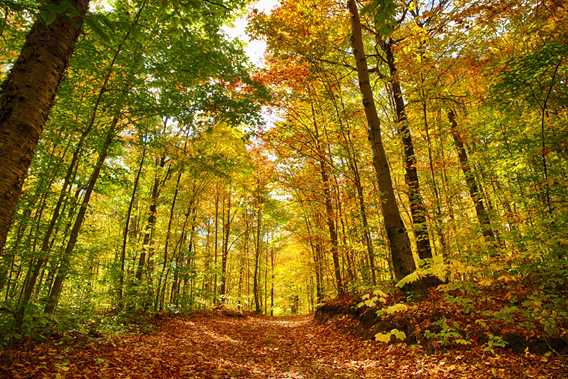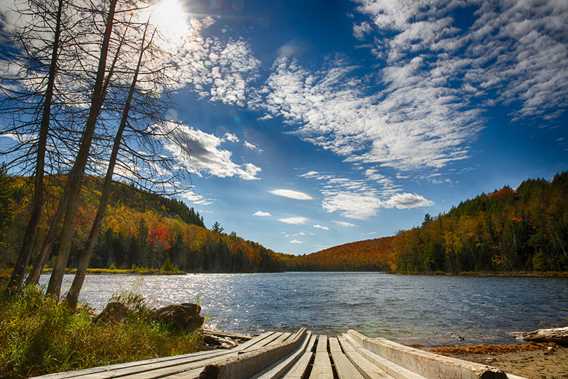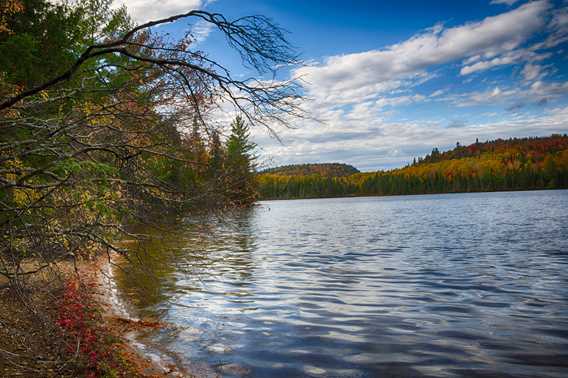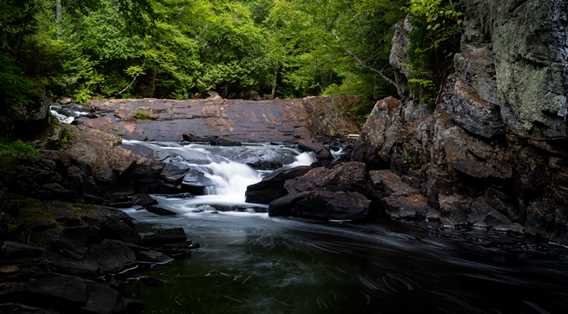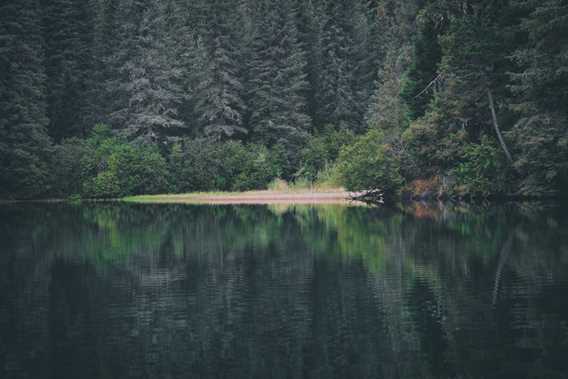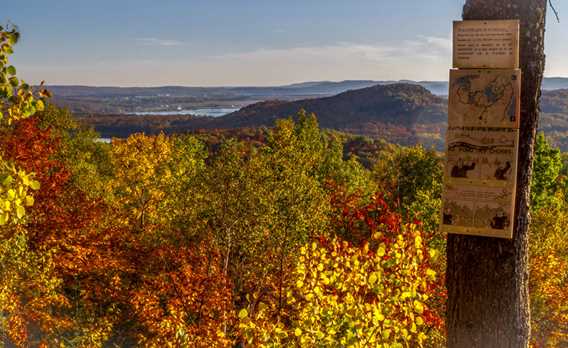 Les Sentiers du Lac en Coeur
Dogs on leash permitted
Picnic area
Free activity
Les Sentiers du Lac en Cœur welcomes hikers and nature lovers.
Intermediate category, "The path of the lake" offers pure air, calm auditory, pleasant scent of our beautiful lanaudoise forest, as well as more cardiovascular sections over short distances with as a bonus three beautiful panoramic points of view. You will be enchanted on 7,6 km.
For those who have more time and energy, you can, on the way back, add the trail "Le Calme plat" of 2.4 km to your course for a total distance of 10 km.
Services
Hiking - informations
Difficulty: Easy, intermediate
Picnic area
Total lenght: 11 km
Belvedere
Animals permitted
Trail recognized by Fédération québécoise de la marche