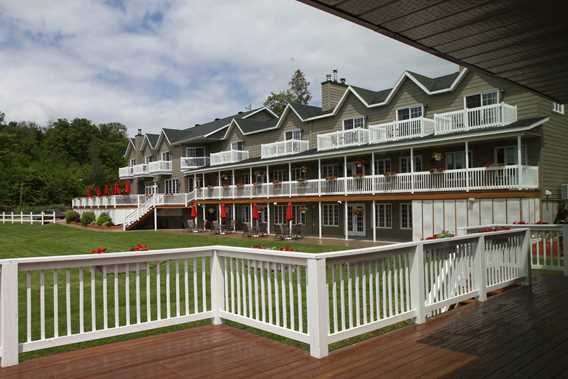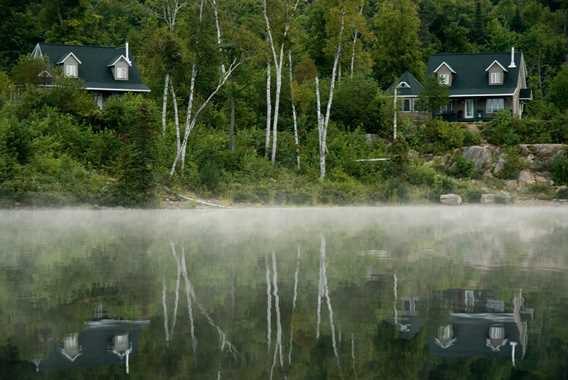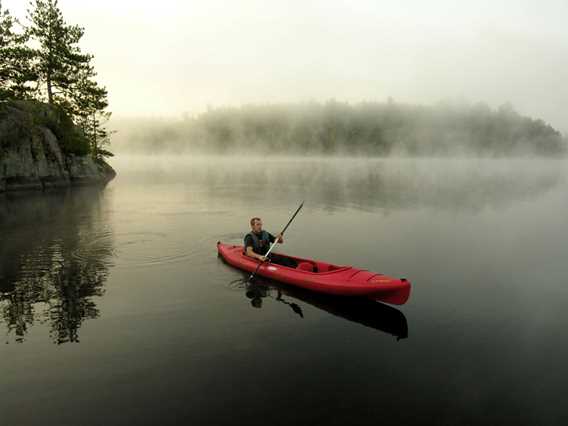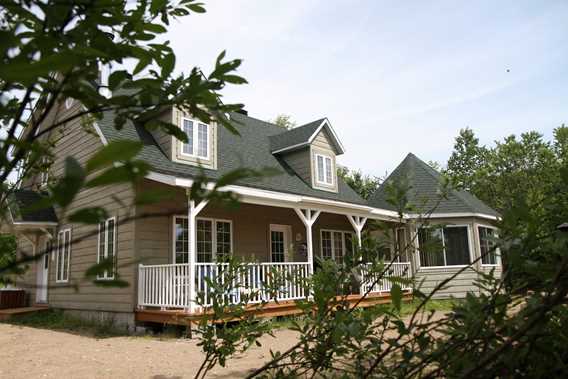 Pourvoirie du Lac Blanc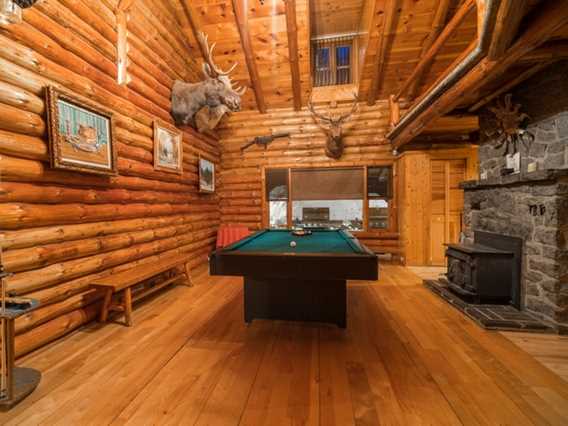 Pourvoirie du Lac Blanc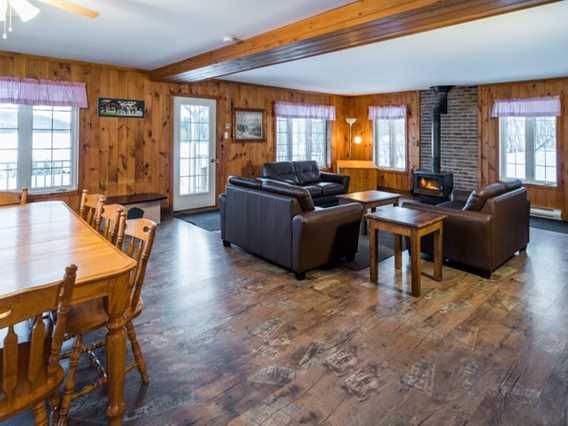 Pourvoirie du Lac Blanc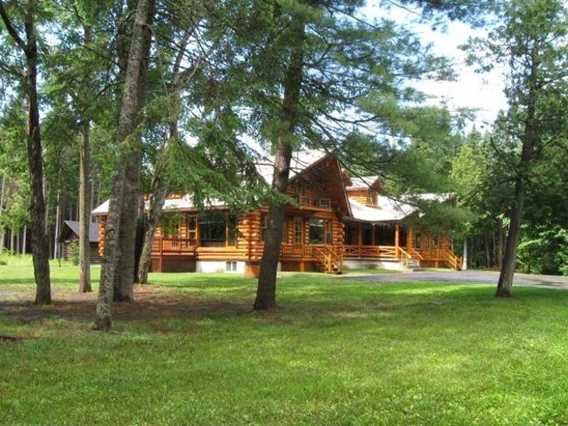 Pourvoirie du Lac Blanc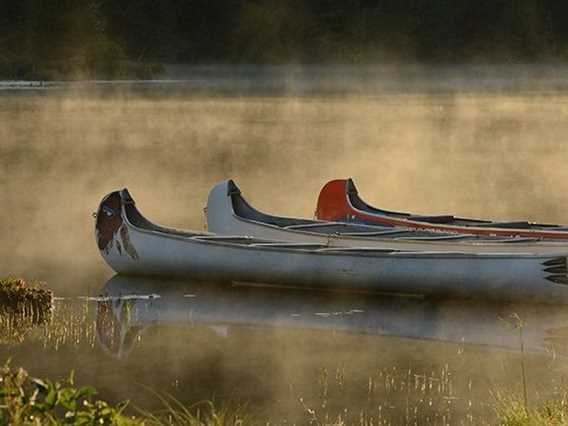 Pourvoirie du Lac Blanc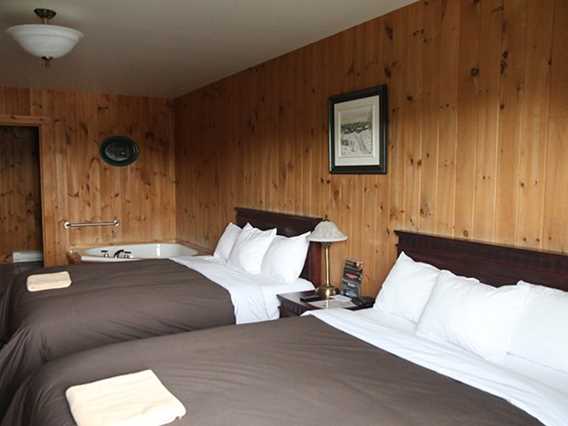 Pourvoirie du Lac Blanc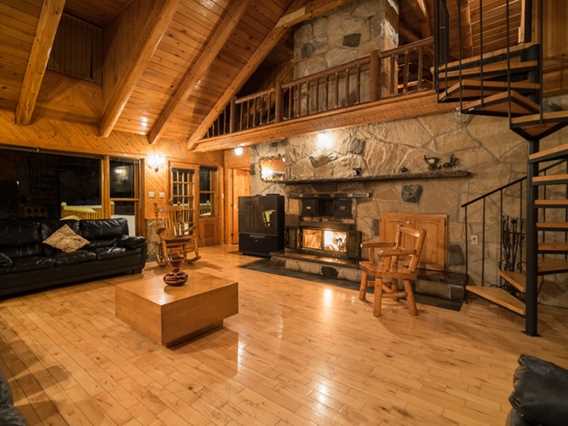 Pourvoirie du Lac Blanc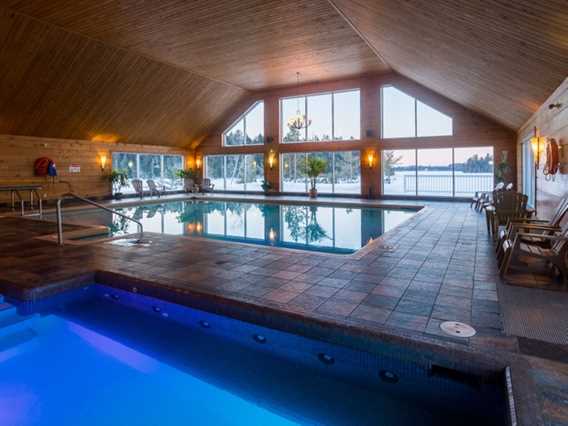 Pourvoirie du Lac Blanc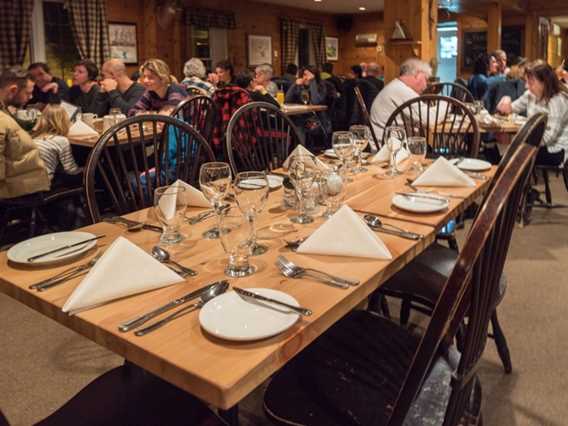 Pourvoirie du Lac Blanc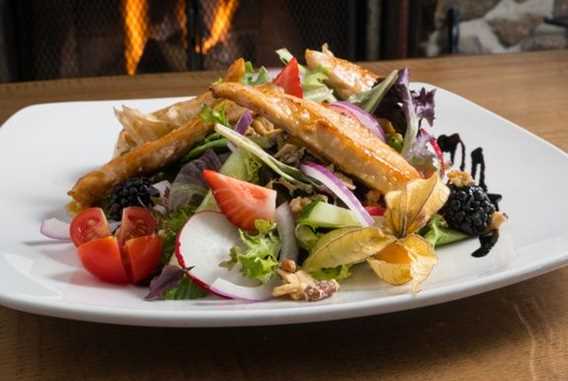 Pourvoirie du Lac Blanc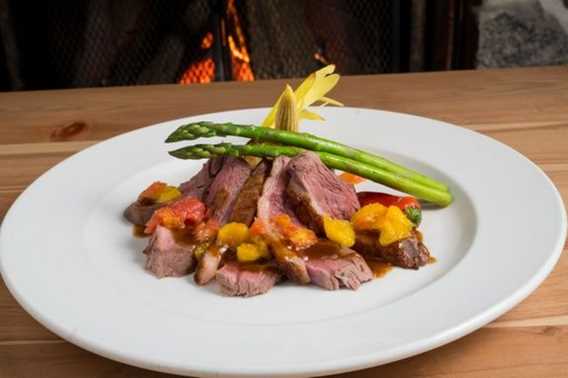 Pourvoirie du Lac Blanc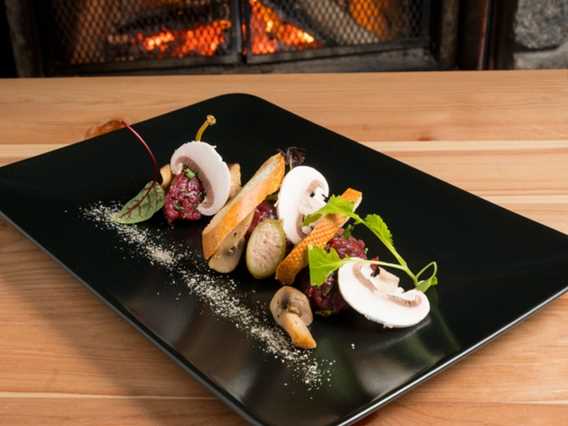 Pourvoirie du Lac Blanc
Body of water
Indoor pool
Restaurant on-site
Bar
Located southwest of the village of St-Alexis-des-Monts, Quebec, Canada, in the Lanaudiere and Mauricie touristic areas, the Pourvoirie du Lac Blanc is a beautiful resort with its ten lakes and 3500 hectares of mixed forest.

Our accommodations include the pastoral inn, twelve cottages, a family log house and a rustic cabin. You could even experiment the Amerindian way of life and sleep in a tipi !

Our pastoral inn is classified 5 stars forest resort and our fine cuisine promotes small and big game, trout (our specialty) and localproducts. The warmth of our staff and the impeccable service will leave you with long lasting memories of exquisite savours and aromas.
Services
Outfitter - informations
Number of cottages: 12
Room capacity: 18
Partial access for persons with disabilities
Activities
Fishing
Waterway
ATV trails
Ice fishing
Hiking
Snowmobile's trails
Indoor pool
Hunting
Snowmobile rentals on-site
Offered services
Convenience store
Ice
Restaurant
Bar
Bedding included
Species - hunting / fishing
Other
Landlocked salmon
Water fowl
Brook trout
Black bear
Rainbow trout
Moose